The Clifford C. F. Wong Secondary Library Guide
Grade 6. I&S: Ancient Civilizations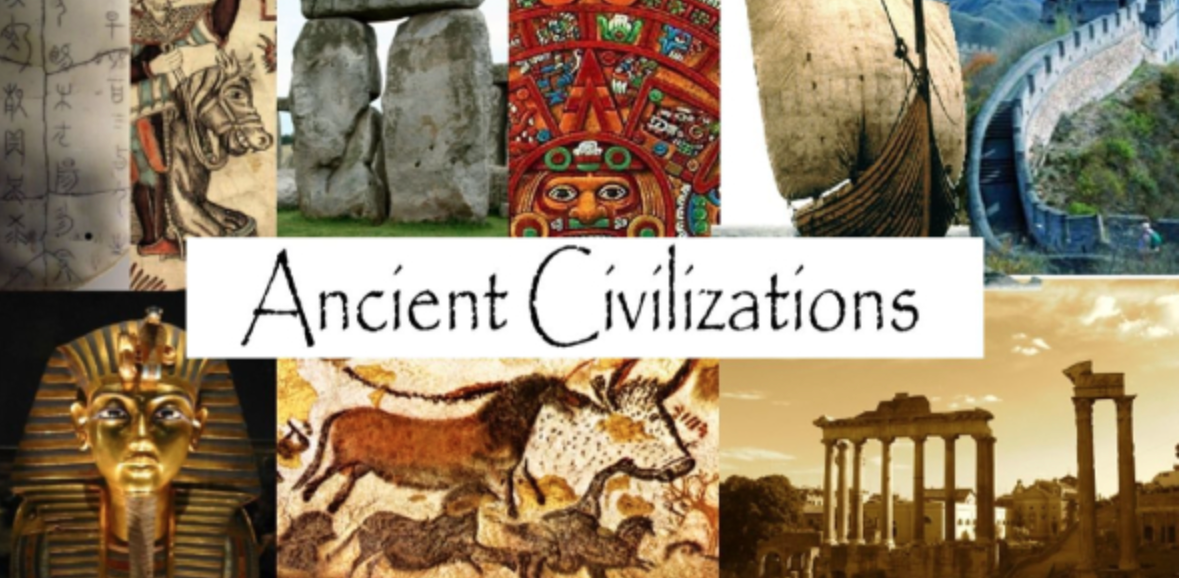 Statement of Inquiry
Specific times and places have provided opportunities for civilizations to develop culture and maintain power.
Databases and Websites
BBC Bitesize: World History

This is a free online study support resource designed to help with learning, revision and homework! It provides support for learners across a wide range of school subjects.
Below are the most resourceful and helpful databases for this unit. Great research habits begin and end with these resources.
Britannica School

Britannica School is a citable, online learning resource trusted by teachers and pupils. With the ability to browse by subject, look for biographies, explore the World Atlas, compare statistical information between different countries and discover interactive resources, Britannica School makes digital learning more accessible than ever.

(Login required off campus. Here is the Password)

Gale In Context: Middle School

Created specifically for middle school students, Gale In Context: Middle School combines the best of Gale's reference content with age-appropriate videos, newspapers, magazines, primary sources, and much more. Categories cover a range of the most-studied topics including cultures, government, people, U.S. and world history, literature, and many more.

(Login required off campus. Here is the Password)

Gale In Context: World History

Gale In Context: World History takes learners from the ancient world to today's headlines, delivering a chronicle of the great cultures and societies that have formed the history of the human race. Rare primary sources, reliable reference, and multi-media content put this vast topic into context for students.

(Login required off campus. Here is the Password)

National Geographic Kids

Engage young students and broaden their horizons with reputable, authoritative, age-appropriate digital content that brings them the world in a way they've never seen before. National Geographic Kids will take them on amazing adventures in science, nature, culture, archaeology, and space.

(Login required off campus. Here is the Password)
Library Catalog