2021-22: A Year-End Reflection and Message for Summer
Jun 17, 2022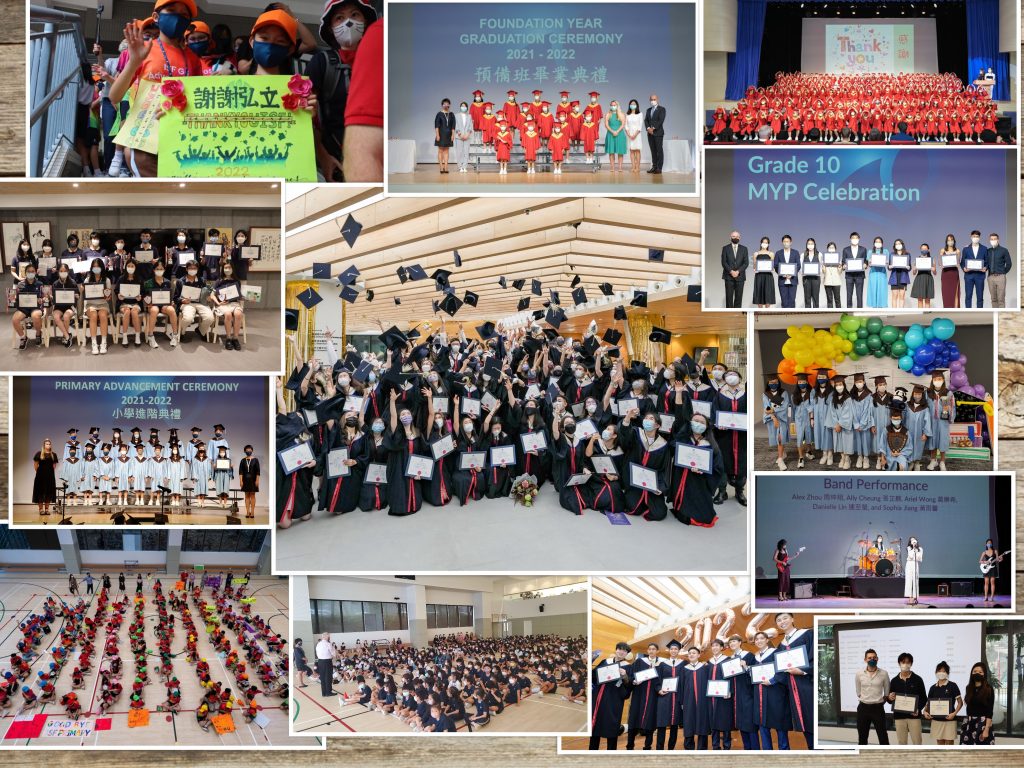 Today we finish the formal timetable for the 2021-22 Academic Year. While summer offers a chance to pause and take life at a slower pace (for some!), families and faculty will no doubt have a full life to lead through the remainder of June, throughout July and into the first few weeks of August. Over summer, many ISF students across all schools will engage in a wide range of challenging learning experiences offered through the various summer programs, most of which will be managed and led by the CCA team. We wish all participants every success in their experiential learning.
The formal academic year just ending has been just as challenging as the previous one. Many weeks of learning were conducted online as Hong Kong endured the fifth wave of the COVID-19 pandemic. From Chinese New Year until Easter, we isolated ourselves from each other, our school, and the wider community. Many members of our extended family faced difficulties on many levels, from personal illness to professional disappointments. It has been a year of thwarted dreams and lingering disappointment, but ends with glimmers of hope of a return to normality. The summer vacation is a much-needed tonic for all at this time!
Over the past week, we have taken the time to celebrate learning in its many forms across all grades at ISF. It has been uplifting for all concerned to finish with a strong focus on educational and personal achievement. It has also given us an opportunity to extend our sincere and heartfelt thanks to all members of the ISF family for their contribution to student achievement: governors, leaders, teachers, tutors, support staff, administrators, parents, family members, and friends. Without each of you, we would not have anything like the high notes of this past week on which to finish.
It is also a time for saying 'farewell' to some of our extended ISF family members who will depart ISF for the last time this week. Our graduates have already departed for the next chapter in their lives. Some students in lower grades will leave us for other schools at home and abroad. To each, we wish them every success in their future studies! Some members of our professional family will also leave ISF to commence the next chapter of their professional journey in other settings. For their contribution to ISF, we are very grateful; for their immediate future, we offer our encouragement and best wishes for every success!
One departure this week deserves a special mention. Our Director of Chinese Language and Culture, Dr. Levi Gao, will retire from ISF after 13 years of service, leading, shaping, reviewing, and refining our Chinese curriculum at all levels, and building a healthy bicultural ethos at ISF. Dr. Gao has made a lasting impact on the very fabric of our school and leaves a legacy of which he can be justly proud. We are all in his debt! We wish him well in his retirement!
Please stay safe and sound over summer. Rest well and revive flagging spirits; recharge depleted batteries, and restore good humor. The year ahead will bring its own challenges and we must be ready to meet them together in August!
Dr. Malcolm Pritchard
Head of School