CAMPUS AND SCHOOL DEVELOPMENT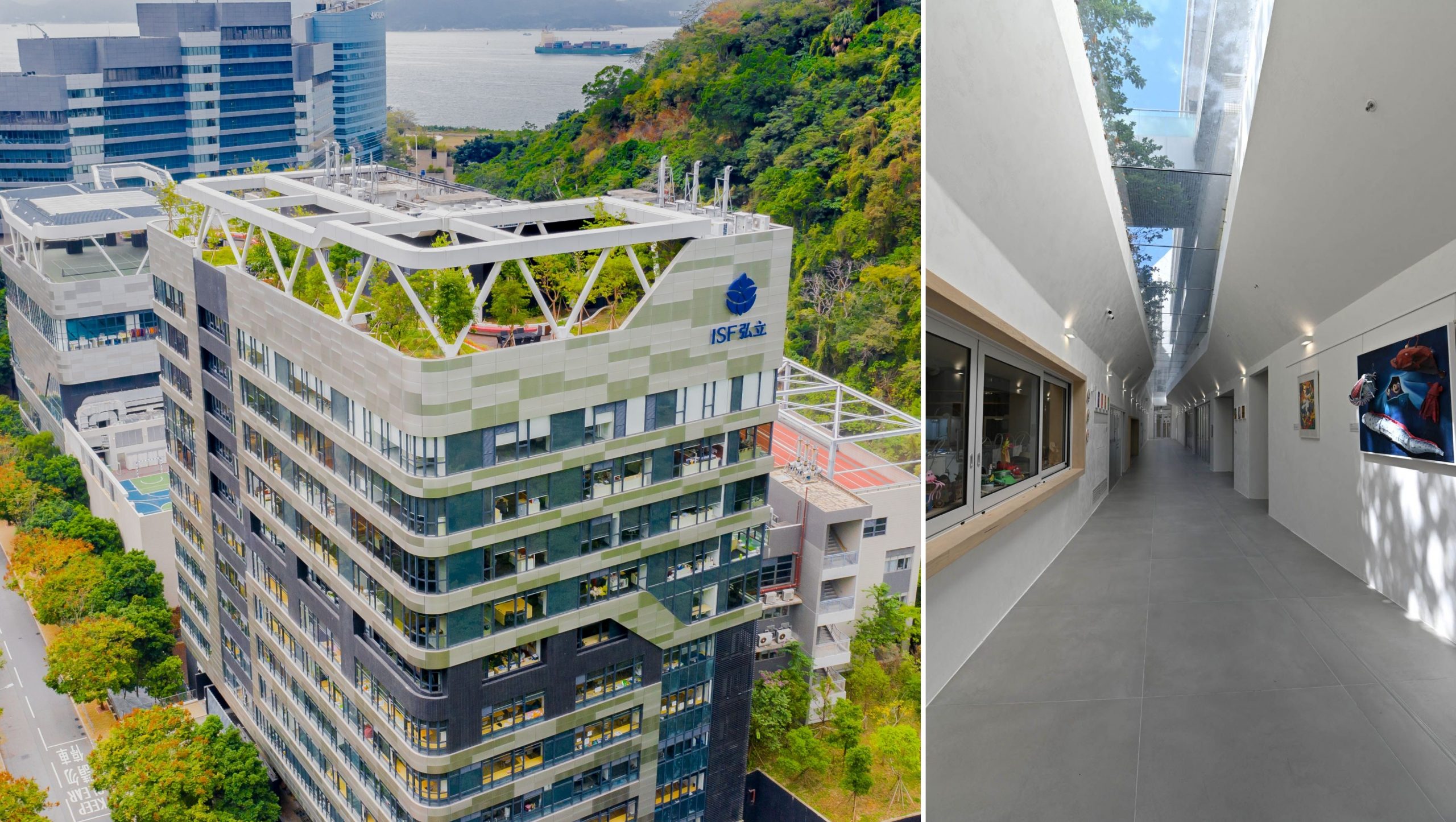 The Academy moved to its permanent campus in Pokfulam, in Hong Kong's Southern District, in August 2007. The Pokfulam campus houses the Academy's Primary and Secondary Schools, while The ISF Pre-School (Pre-School) is located on a separate campus in Kennedy Town, Hong Kong.
School Development and Facilities
The campus, built on a 13,152 square-meter site on Kong Sin Wan Road, Pokfulam, has been designed to reflect and reinforce the Academy's distinctive educational mission and approach. November 2018 marked the completion of the Academy's Phase III extension works, covering the construction of the new Academic and Administration Block, Center for Culture and Sports, and the renovation of Charles Kao Square.
Charles Kao Square
A well-equipped multifunctional space in the Secondary Building was named in honor of Professor Sir Charles K. Kao.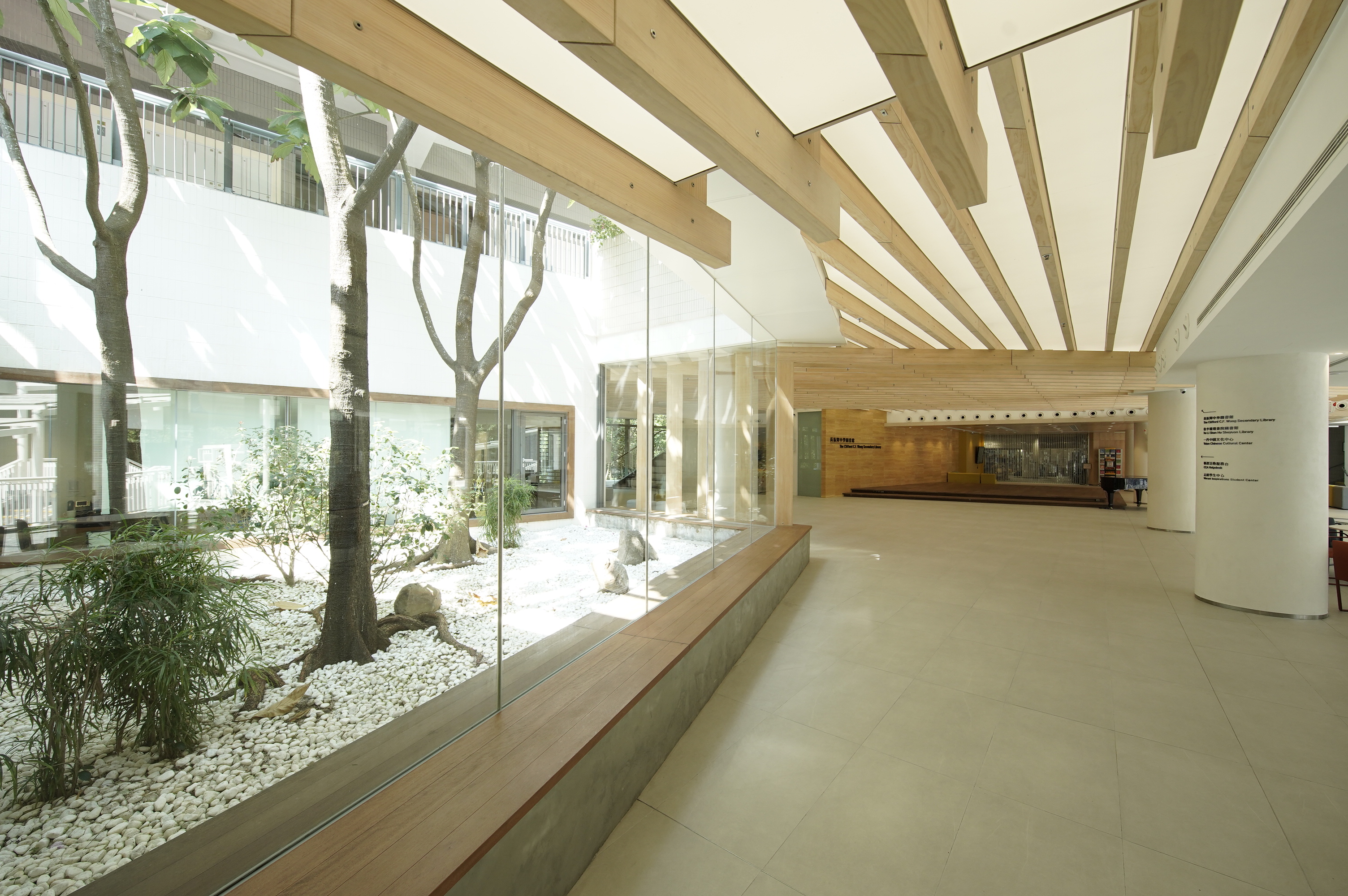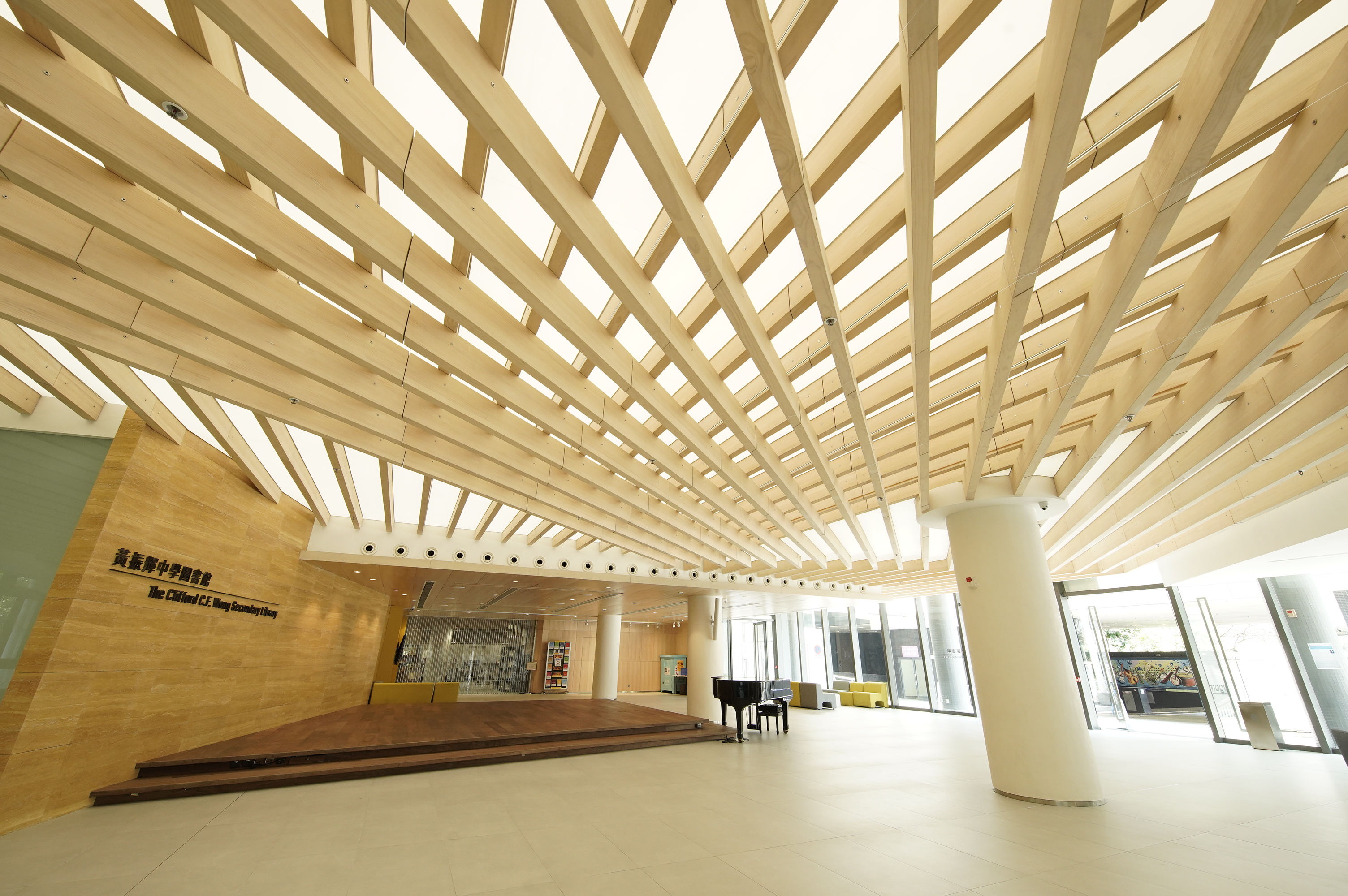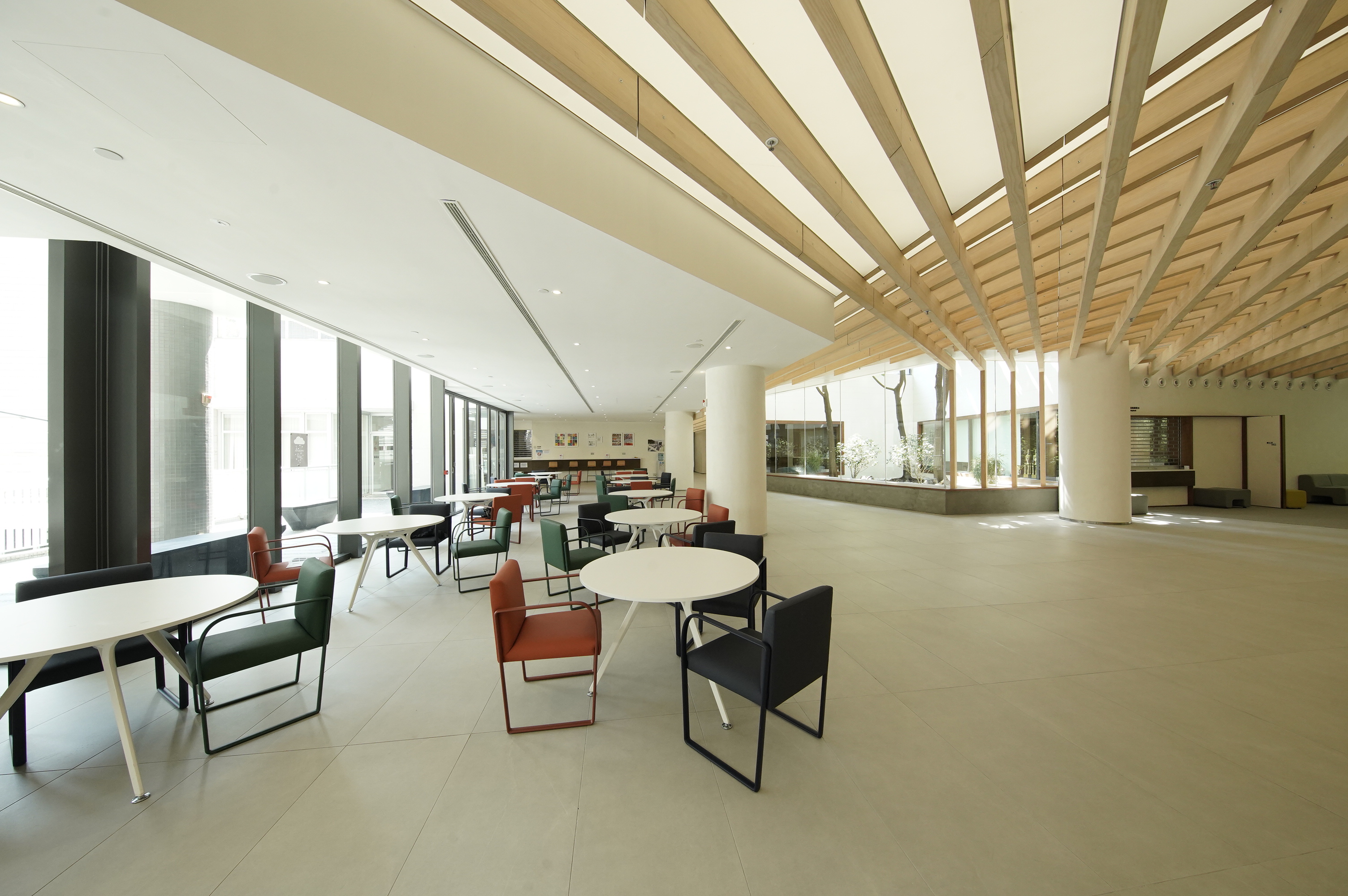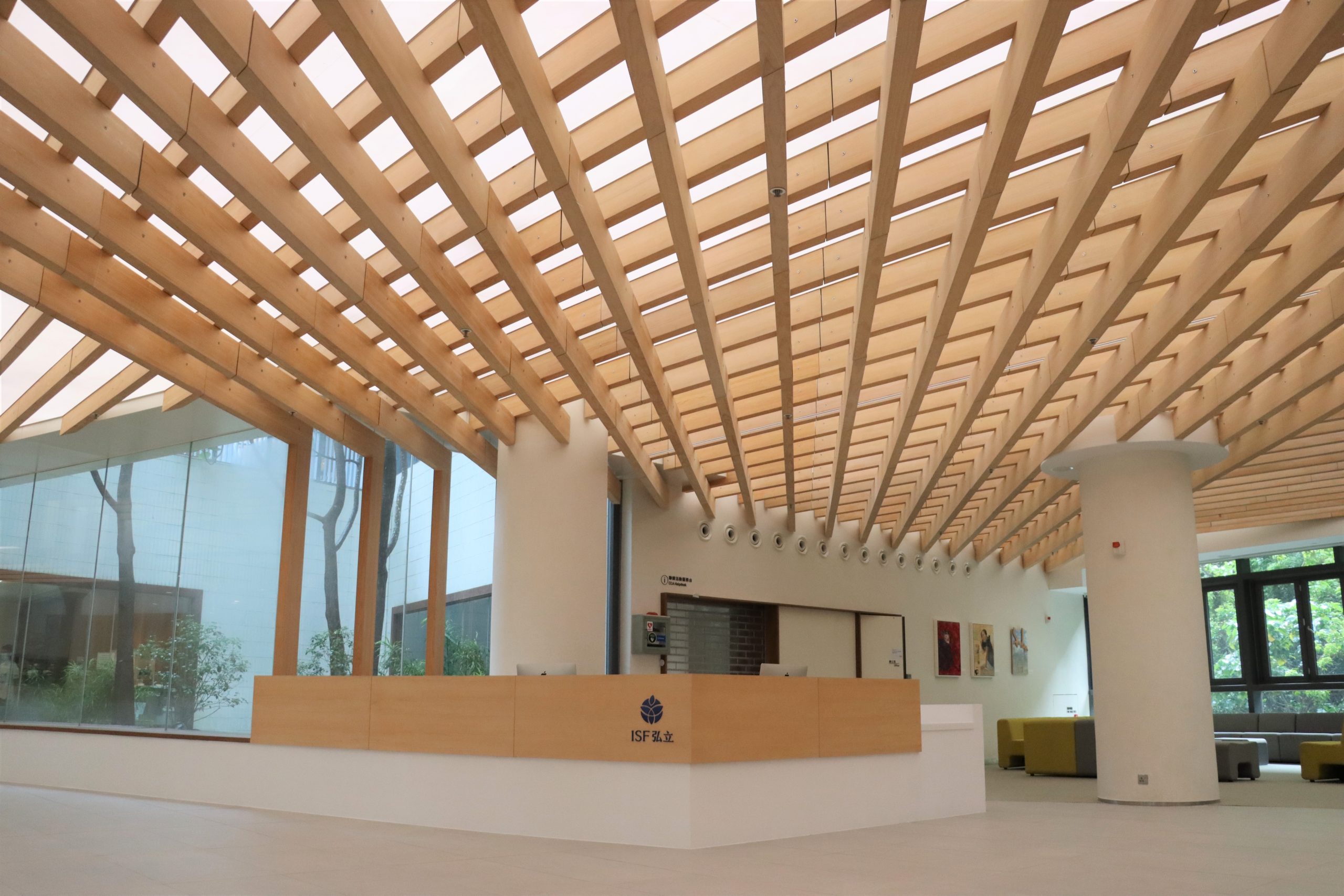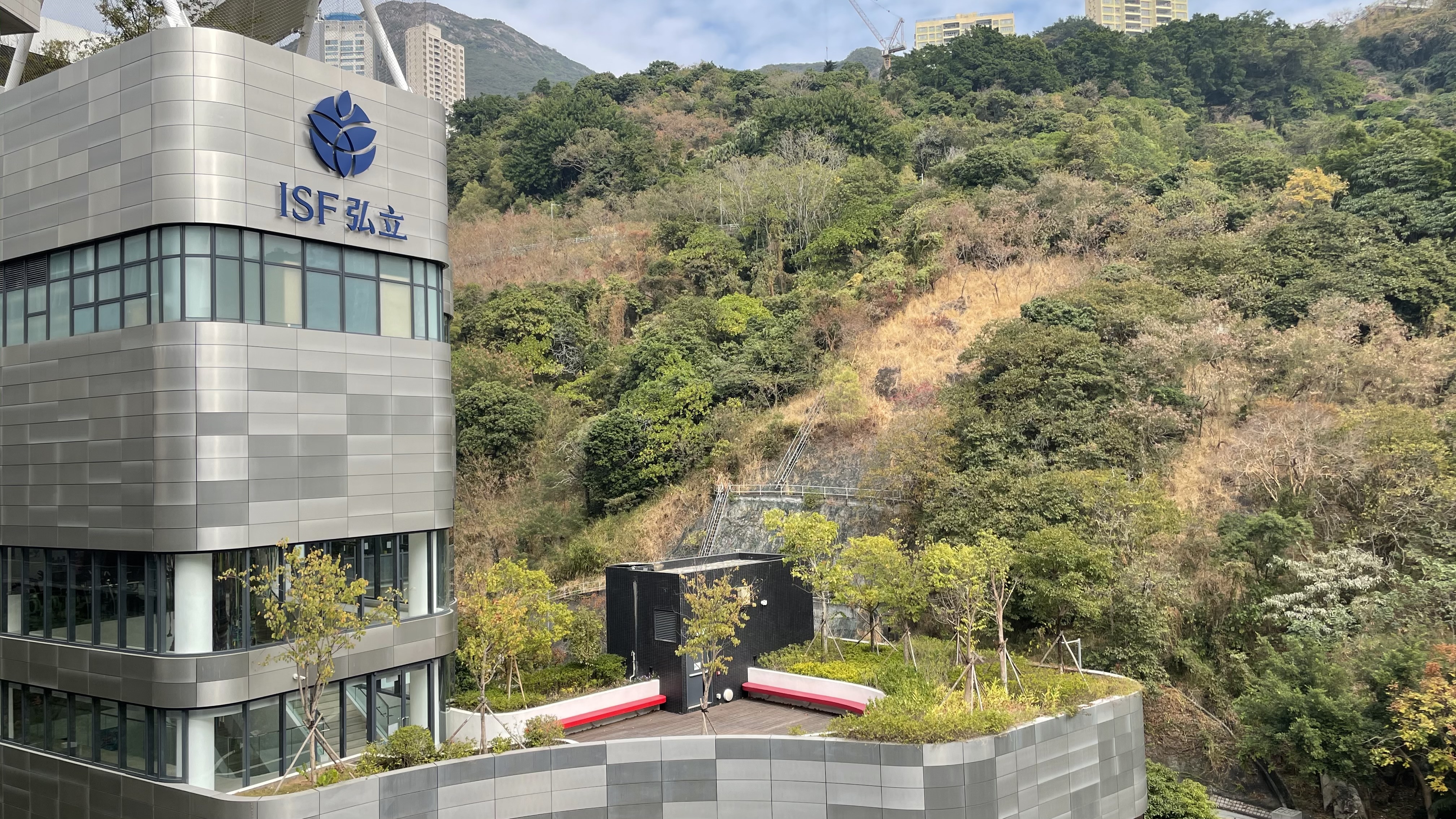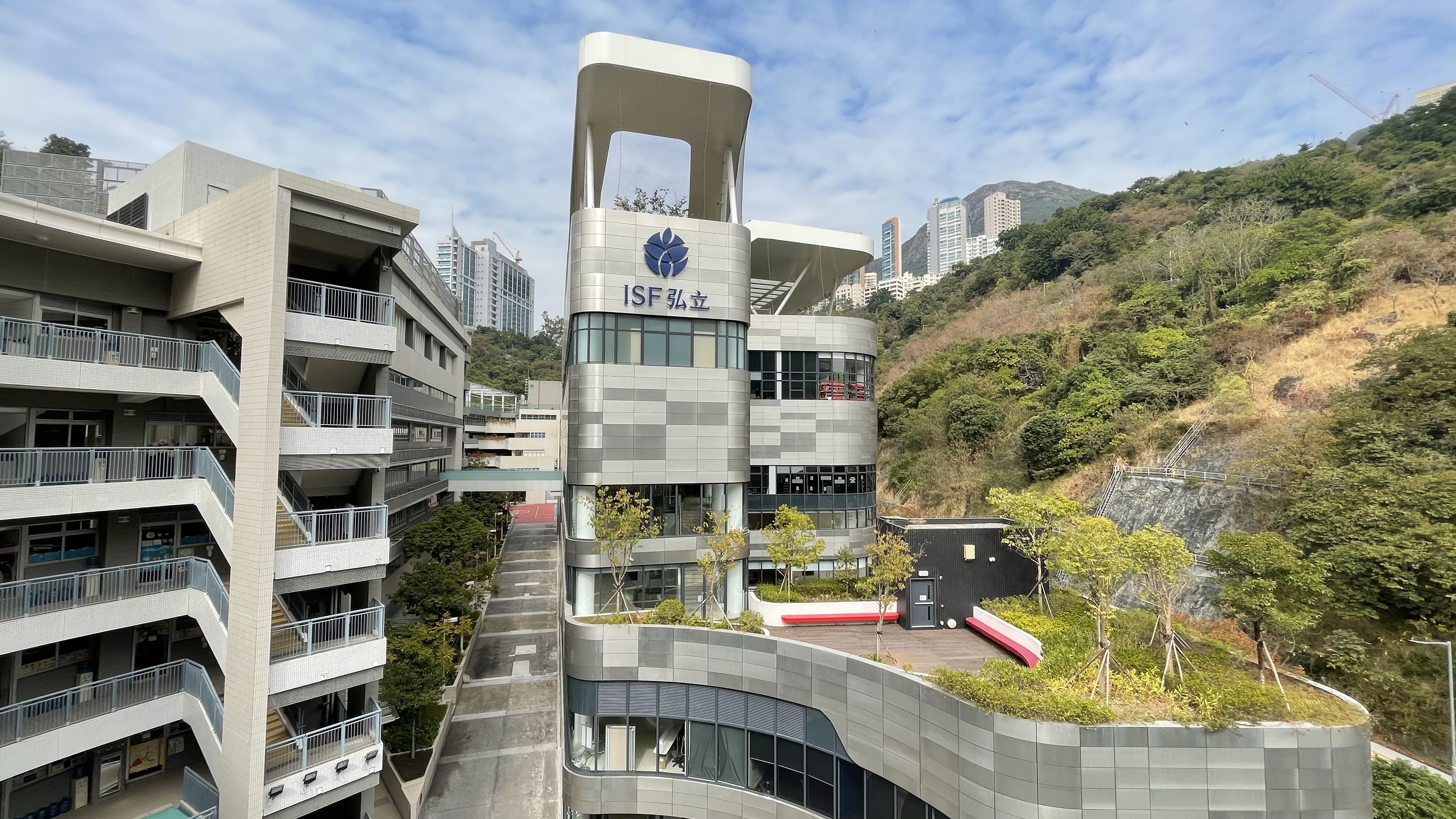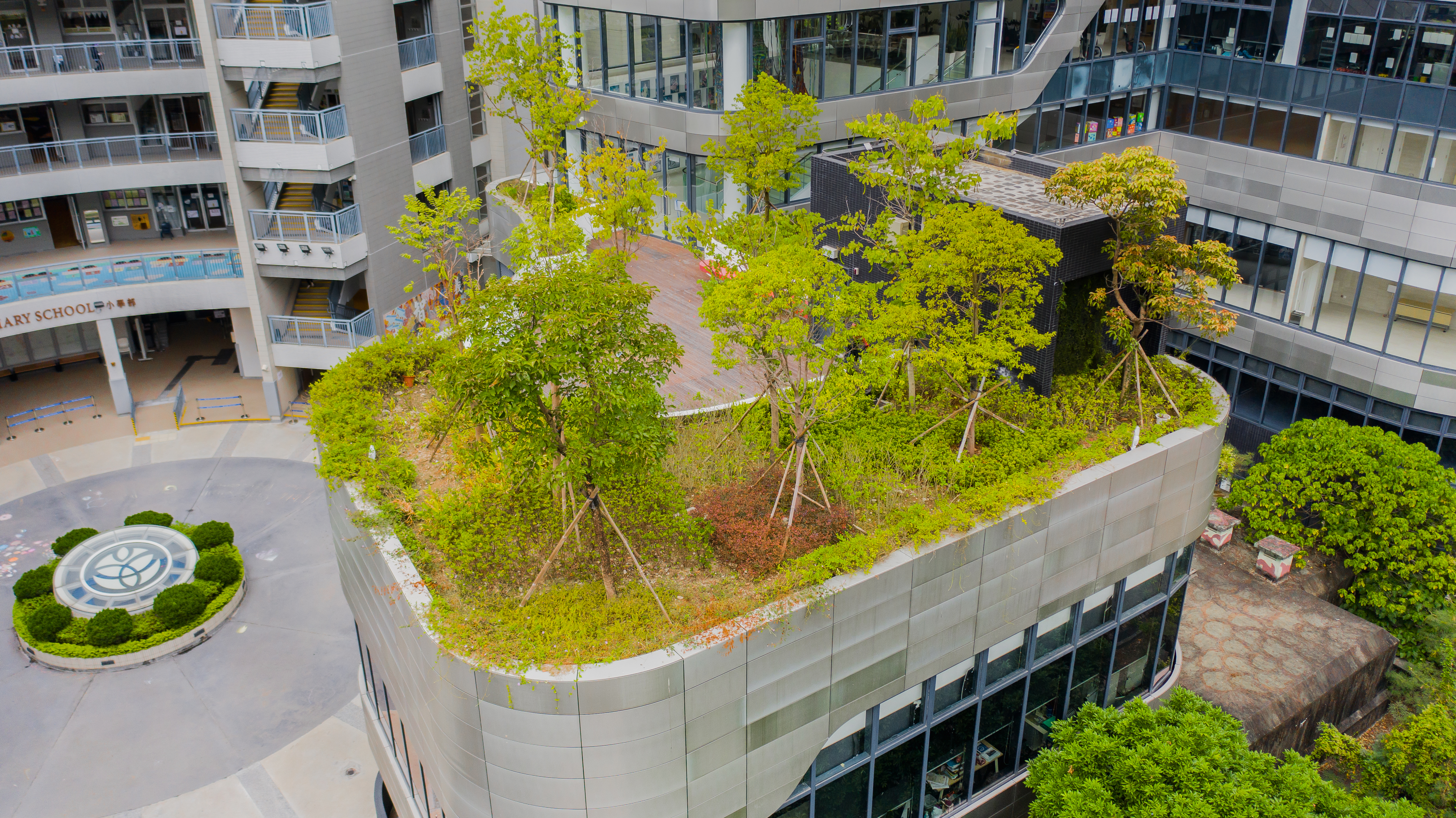 Shirley Lee
Memorial Terrace
A memorial garden was created in tribute to the former Academy Principal, Ms. Shirley Lee. The garden is a place of learning and research, boasting over 20 different types of plants and shrubs that are either native or near native to Hong Kong.
Yidan Chinese
Cultural Center
The Yidan Chinese Cultural Center is designed as a cultural learning platform for the ISF community. It aims to foster a deeper appreciation for Chinese language, culture, and history.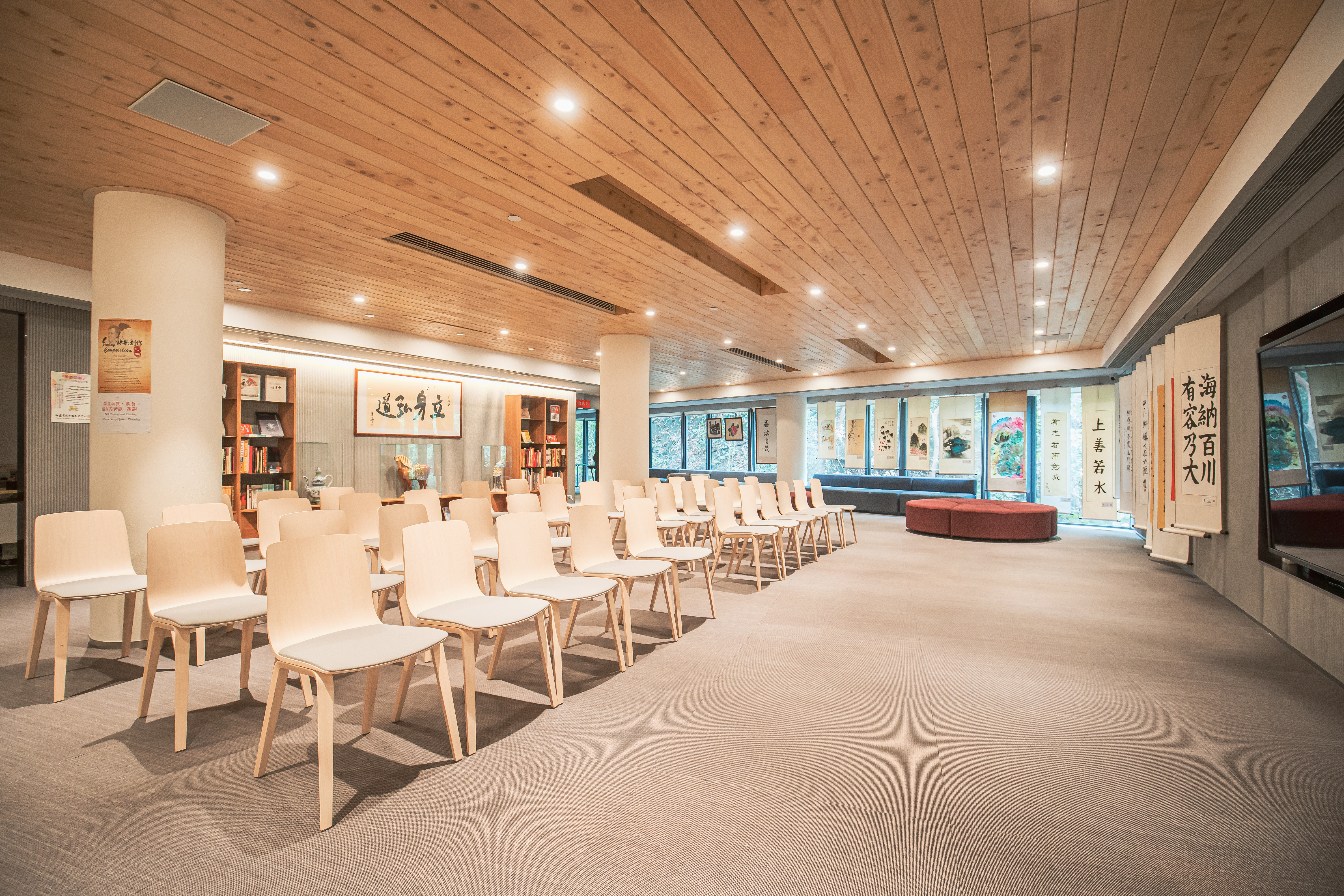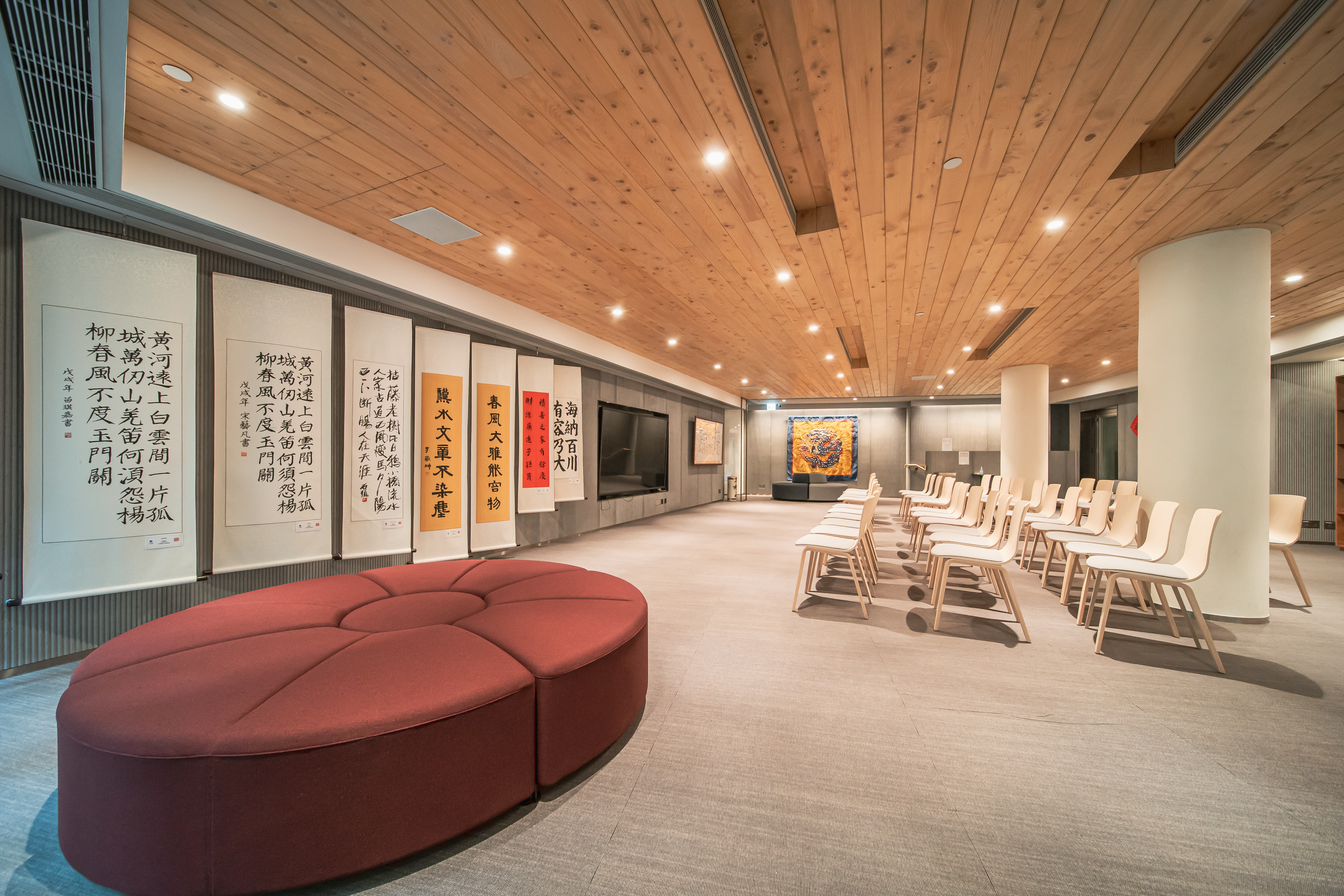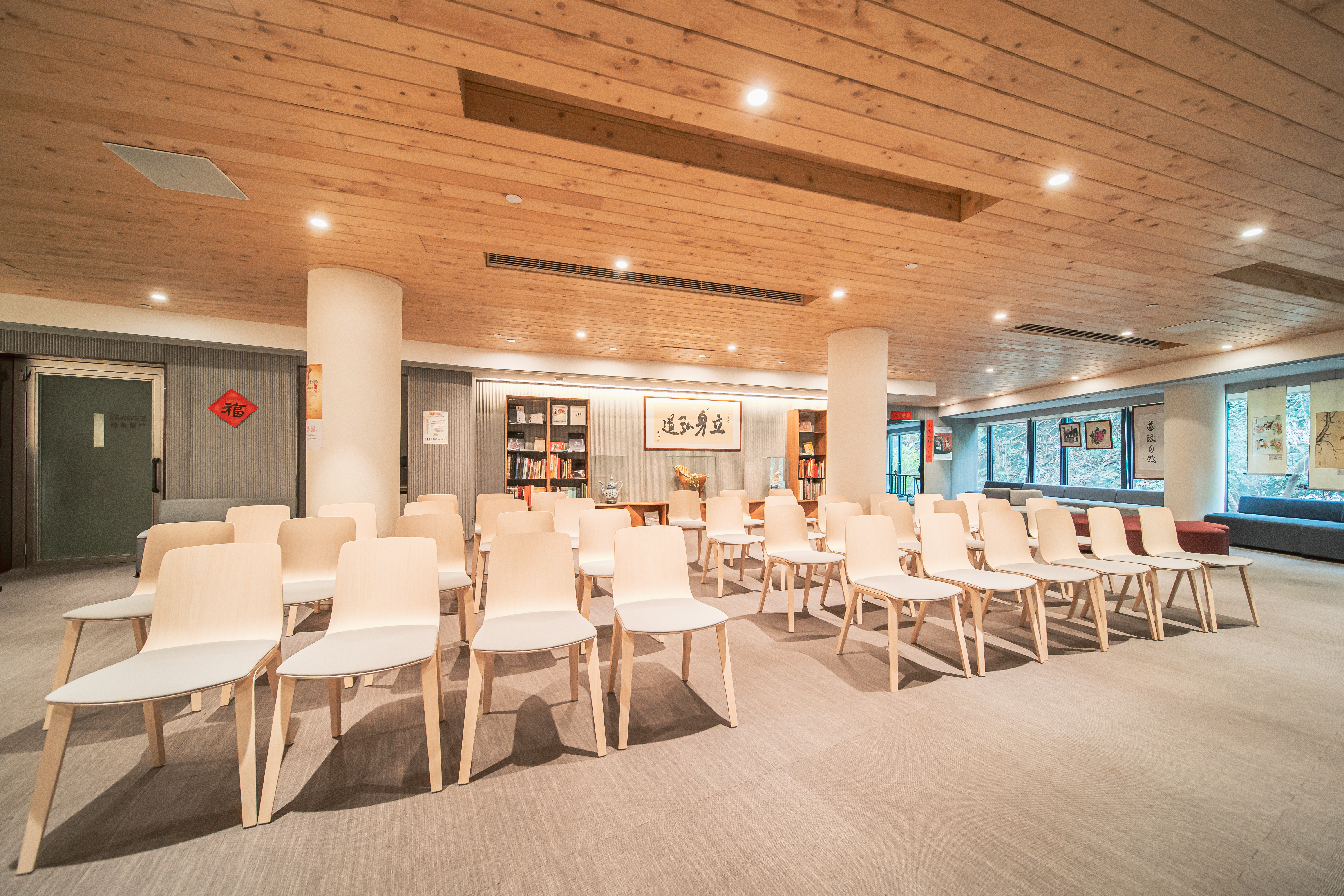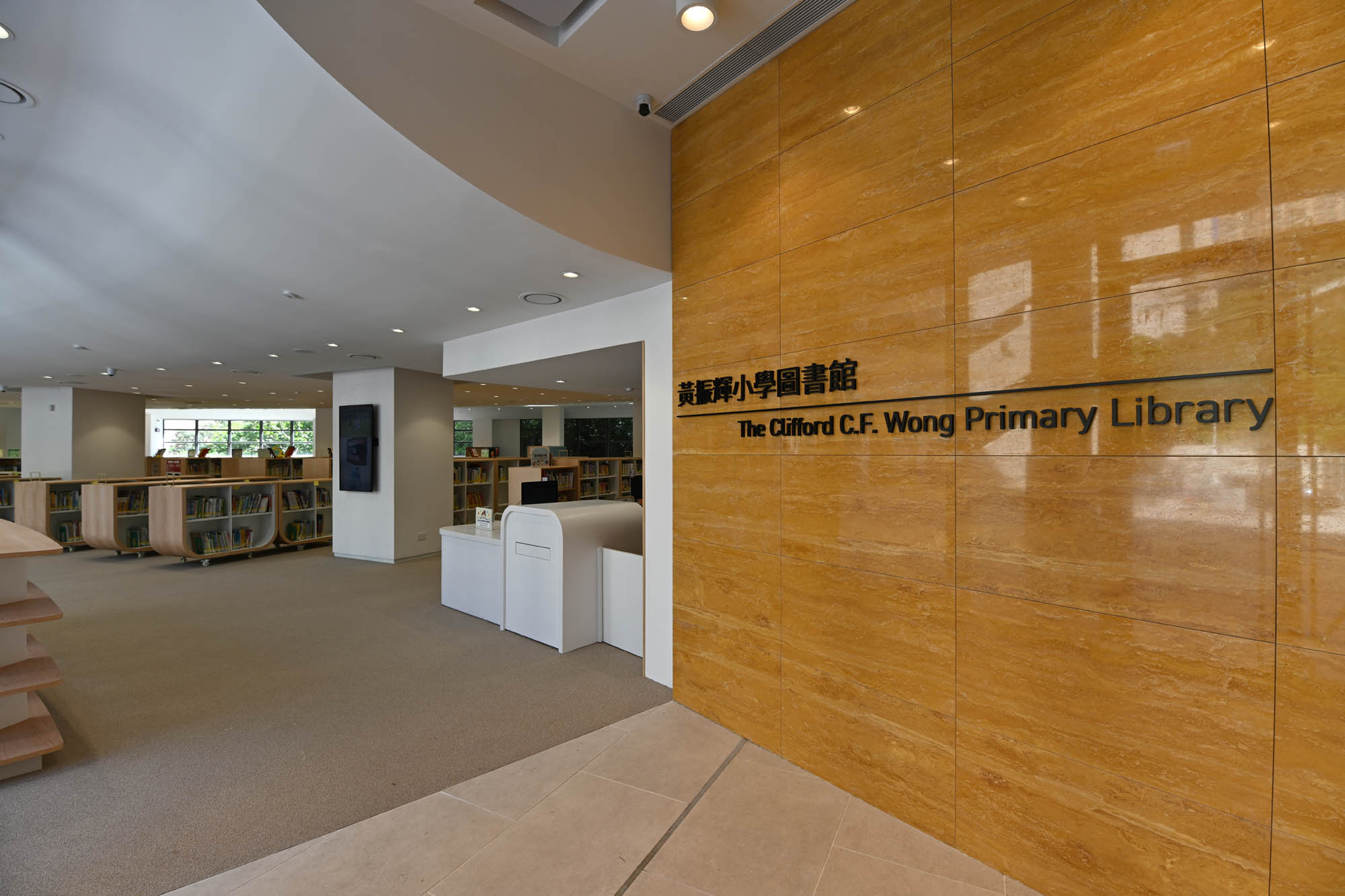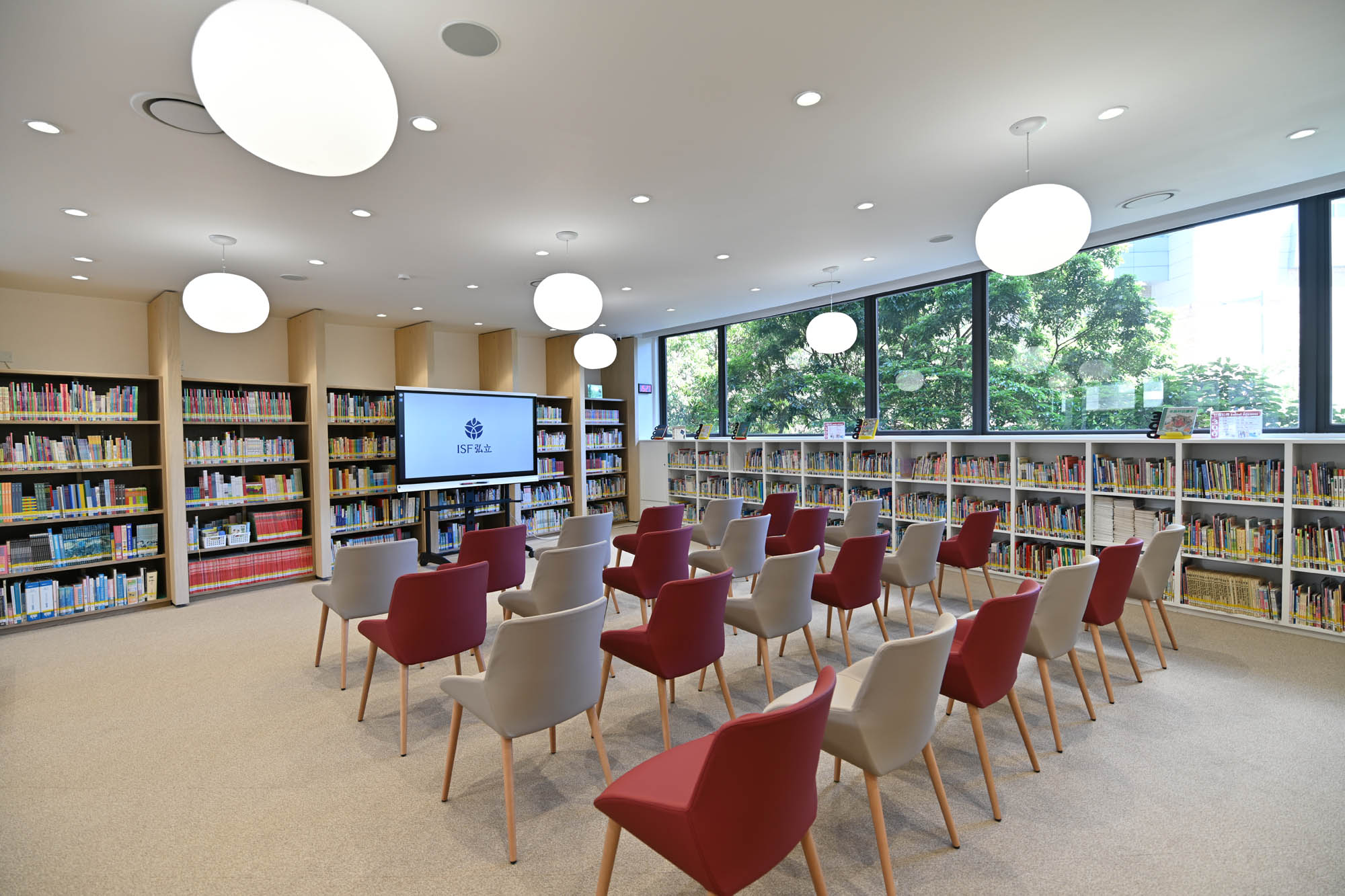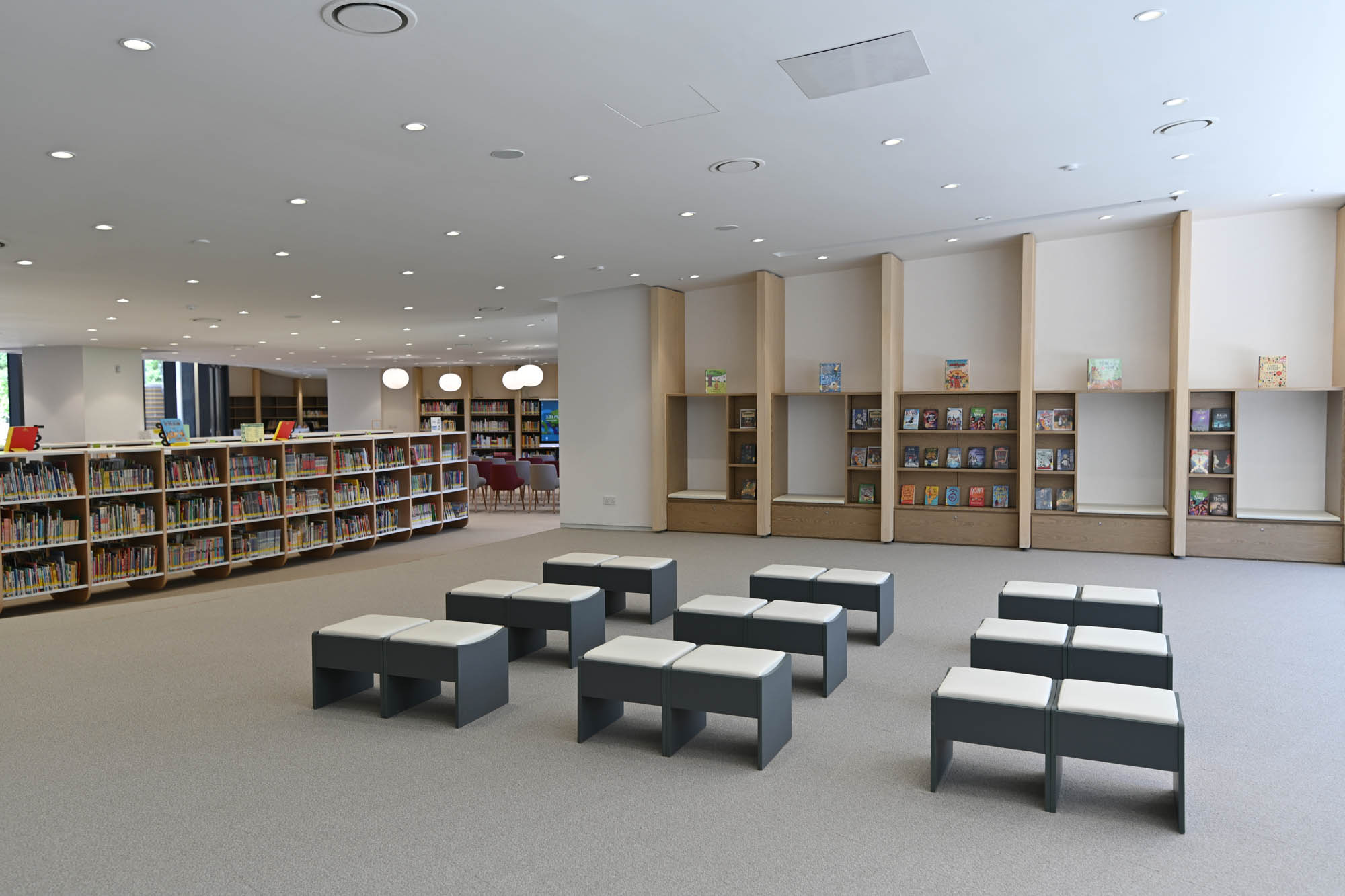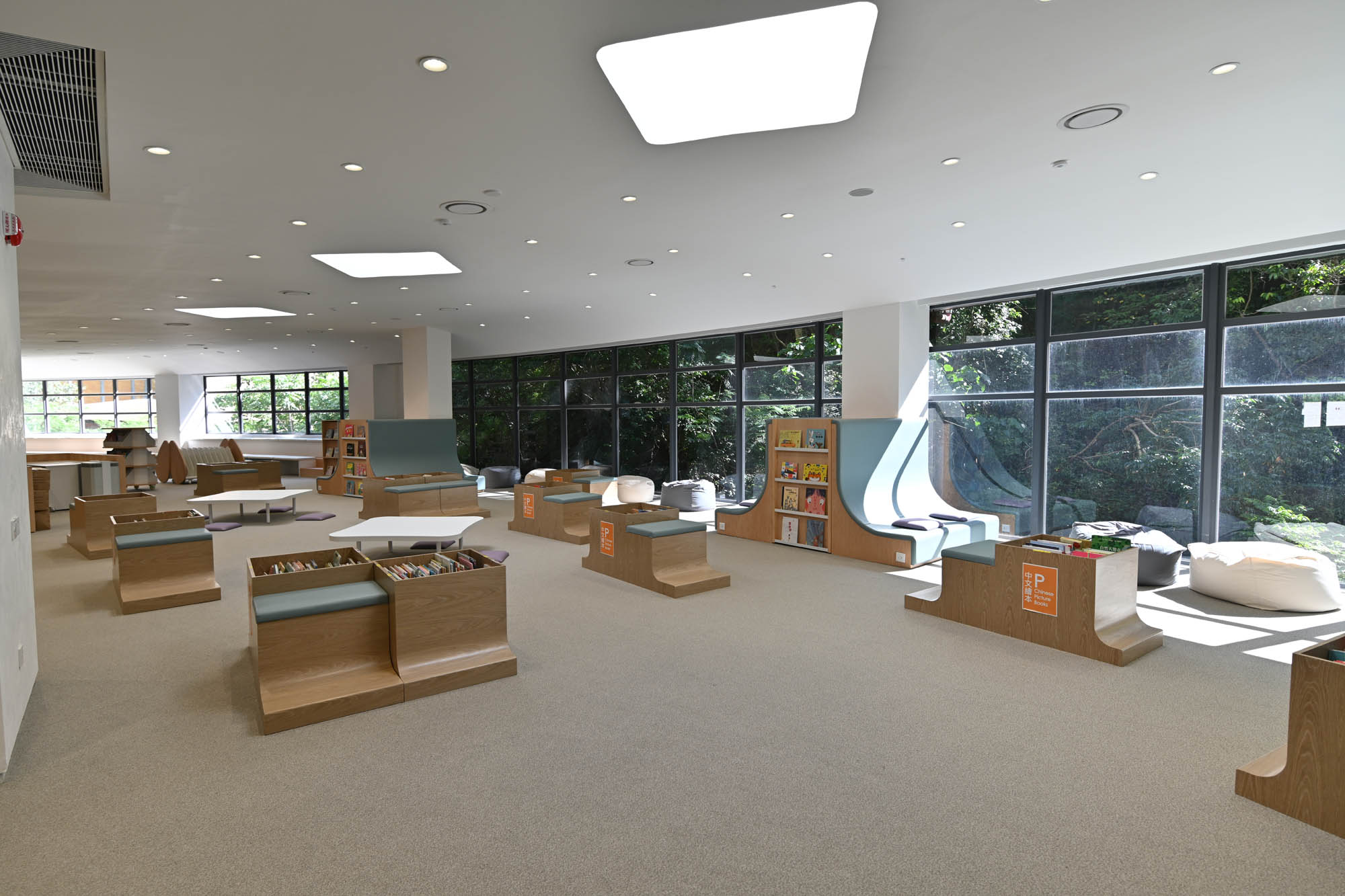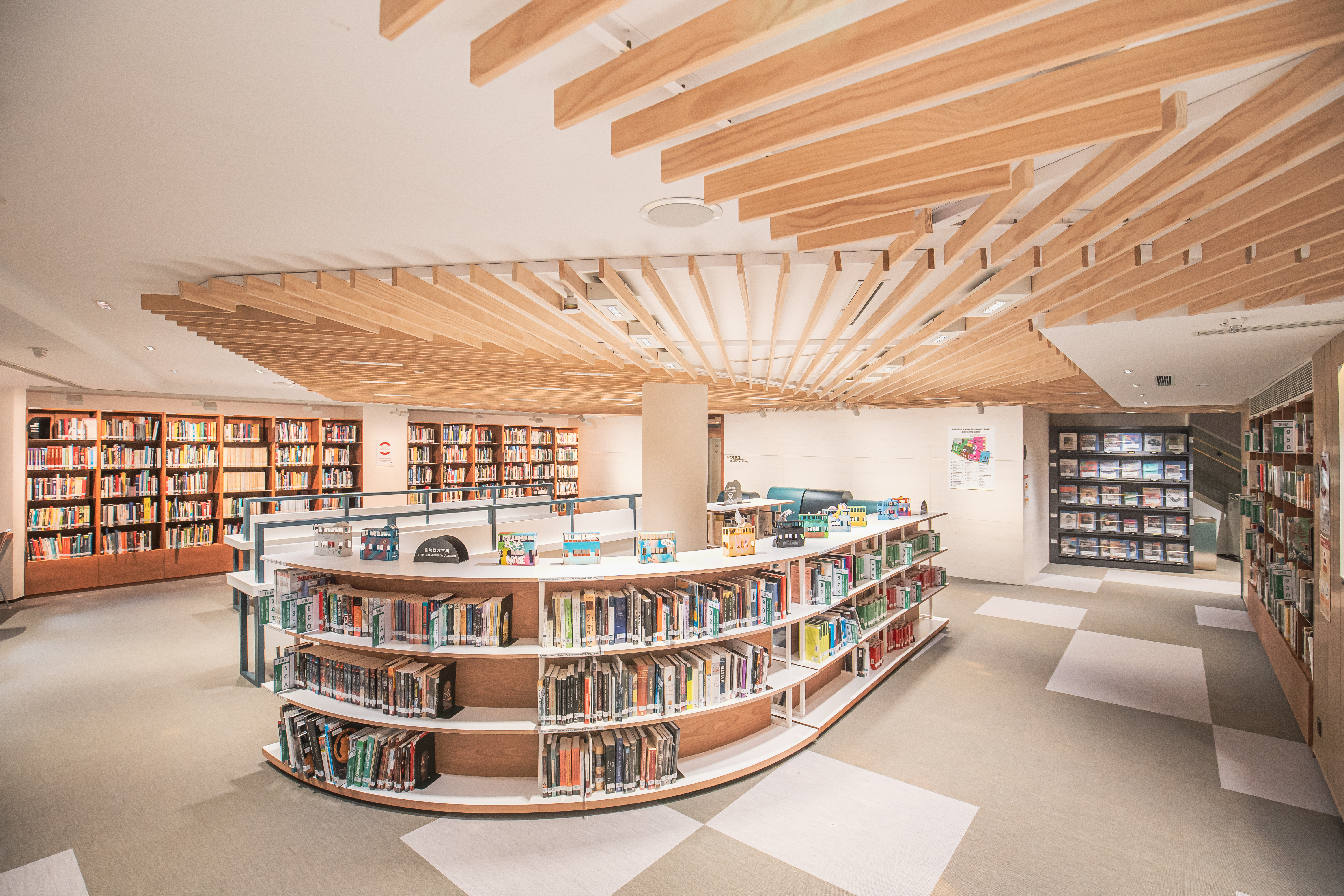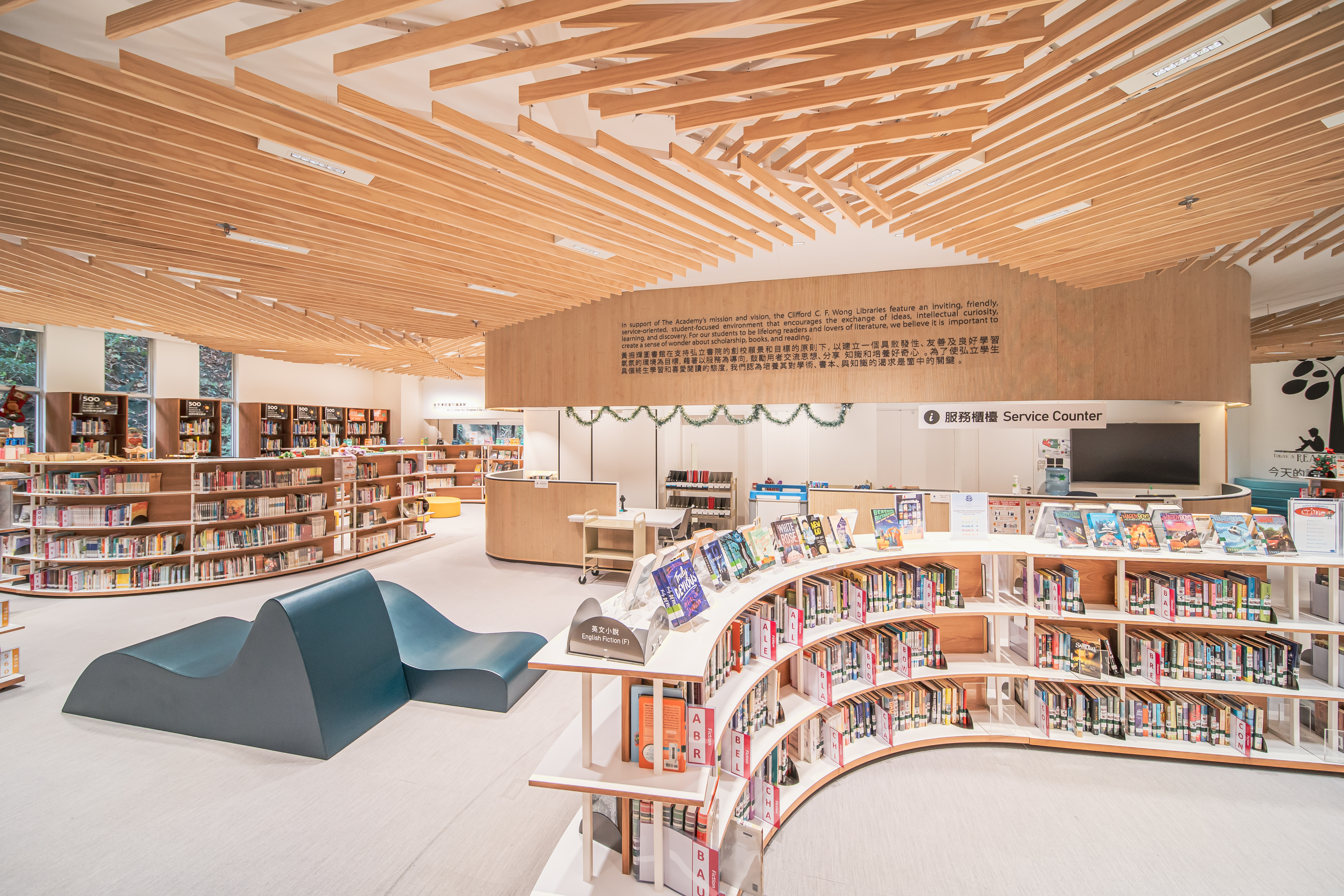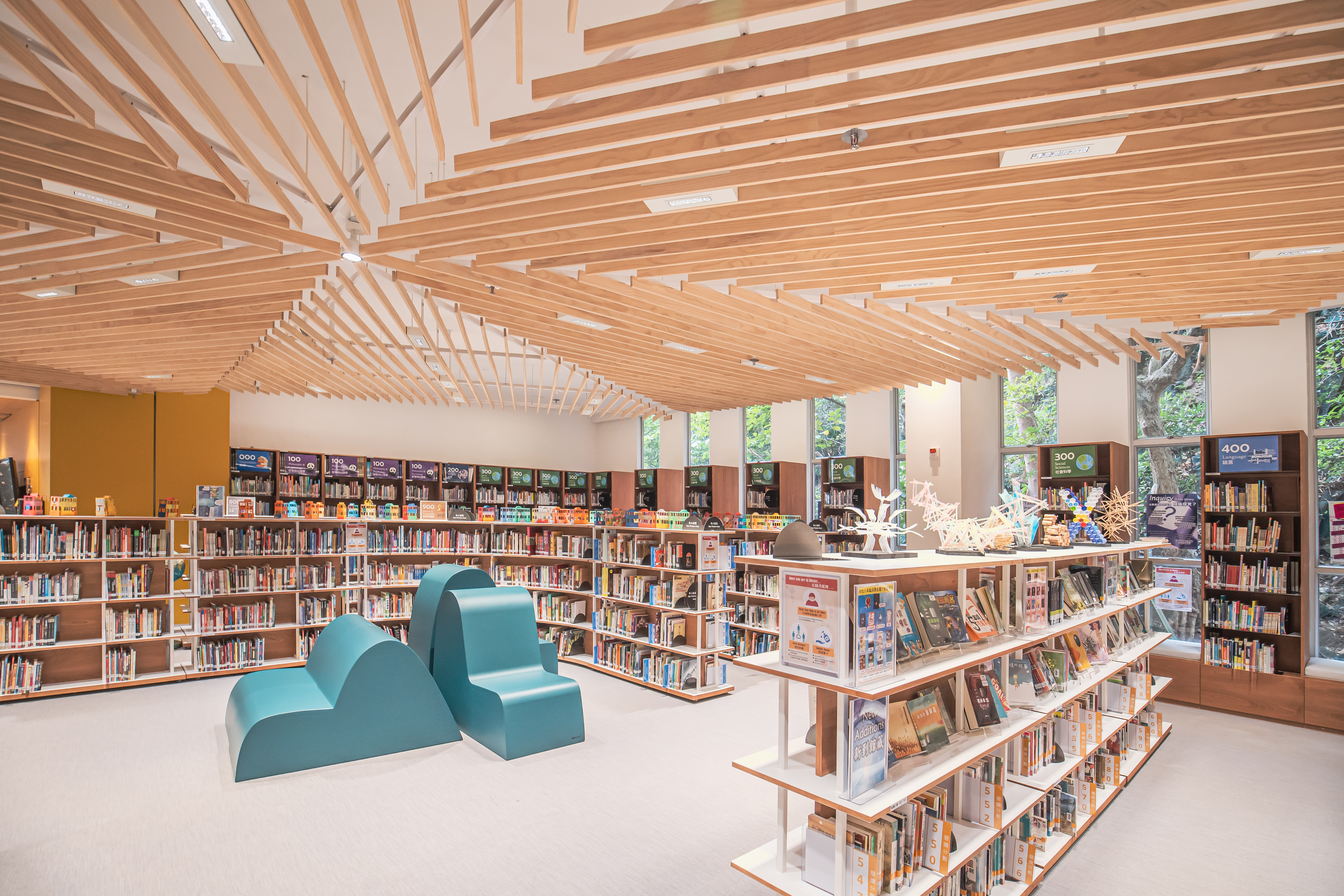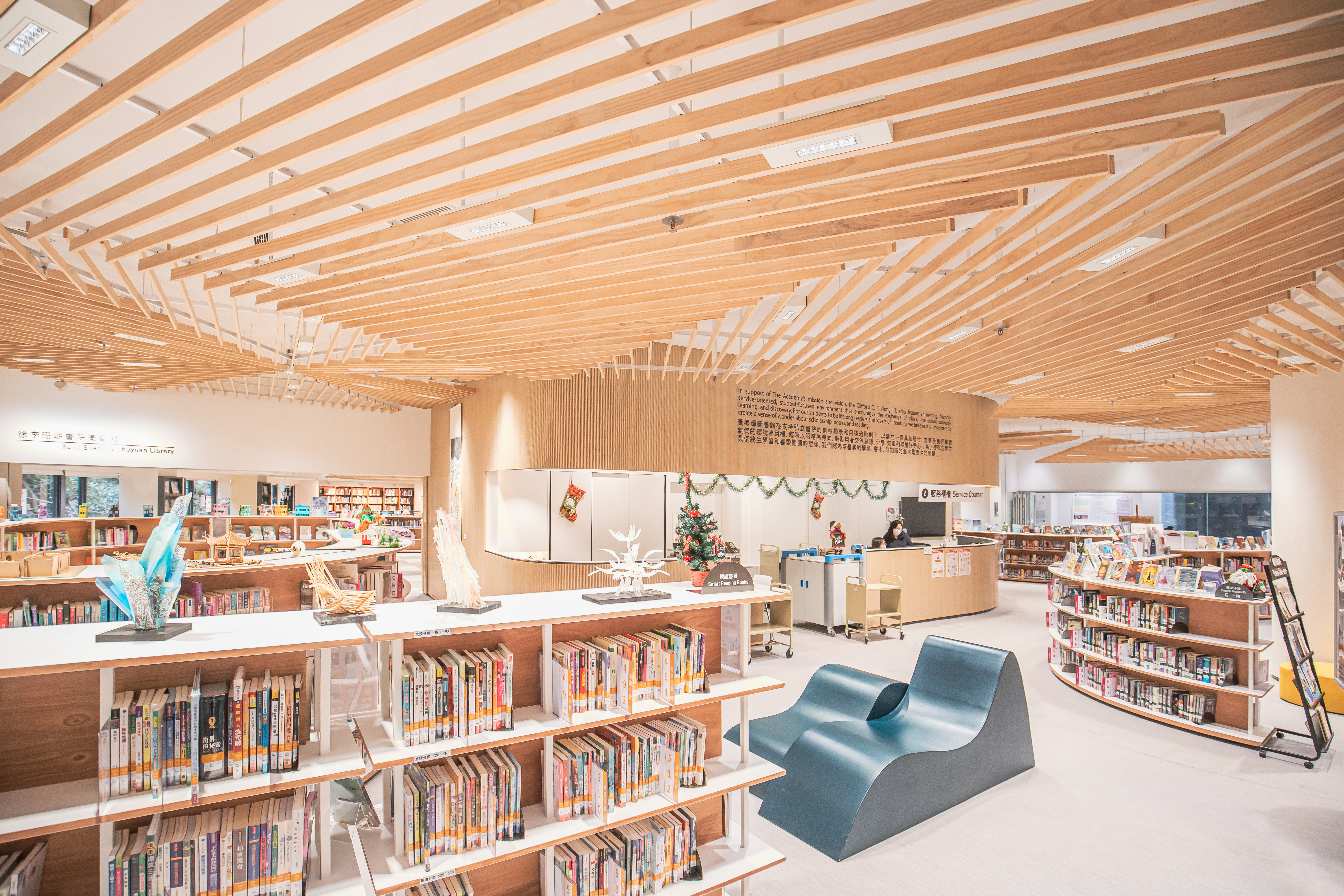 The Clifford C. F. Wong Primary and Secondary Library
The Clifford C. F. Wong Primary and Secondary Library were named in honor of Mr. Clifford C. F. Wong. The libraries offer an inviting, friendly, service-oriented, student-focused environment that encourages the exchange of ideas, intellectual curiosity, learning, and discovery.
Xu Li Shan Hu
Shuyuan Library
The Xu Li Shan Hu Shuyuan Library was named in honor of Mr. Jacky Xu and Ms. Coral Li. This library features an extensive collection of books in multiple languages catering to the school's unique Shuyuan classics and science programs.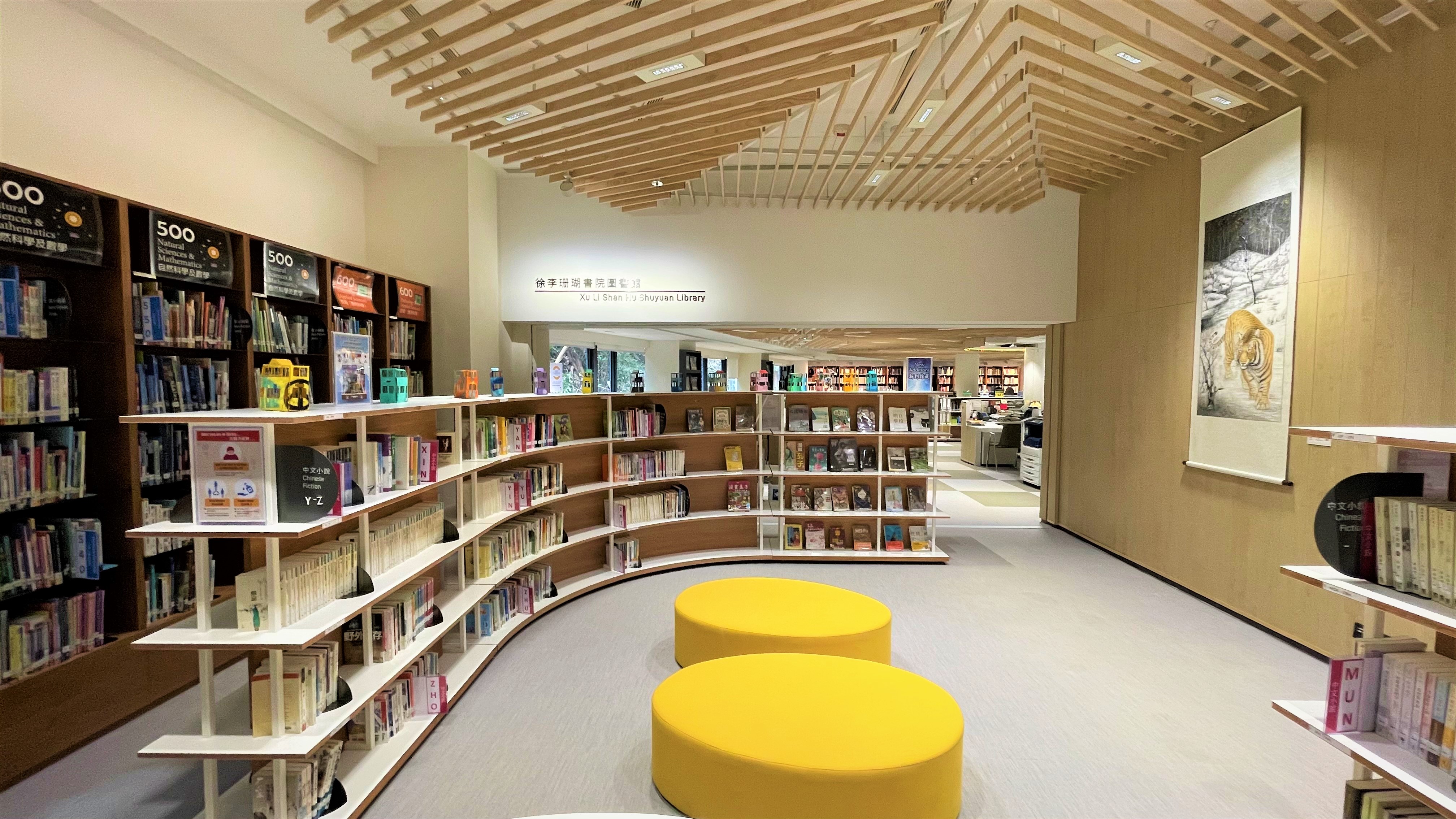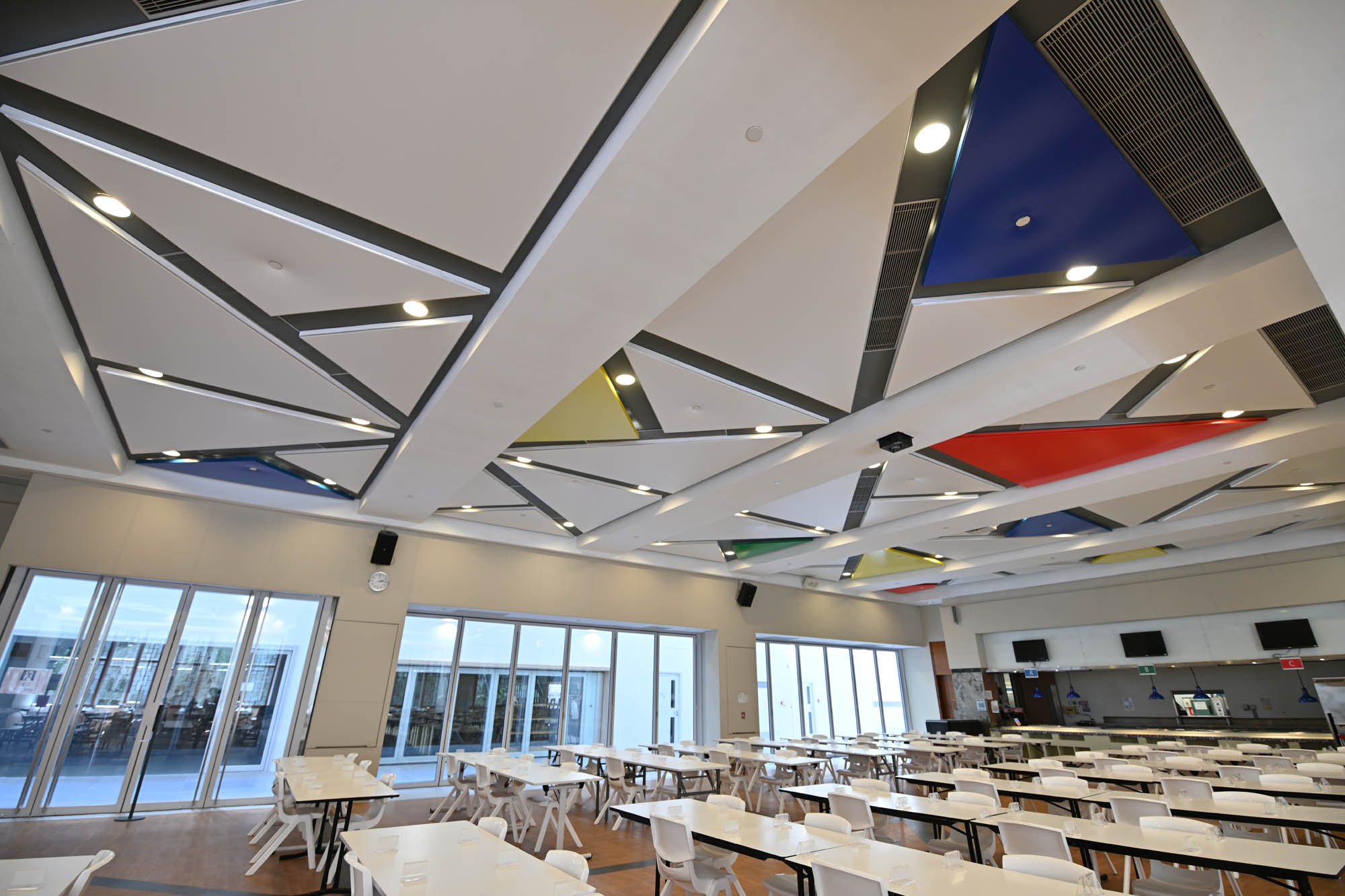 Jessie's Kitchen
Jessie's Kitchen is a dedicated space for Primary School students to eat, gather and recharge.
The H. J. Zhang
Black Box Theater
The H. J. Zhang Black Box Theater provides a performance space for students to explore, develop, and grow as independent artists.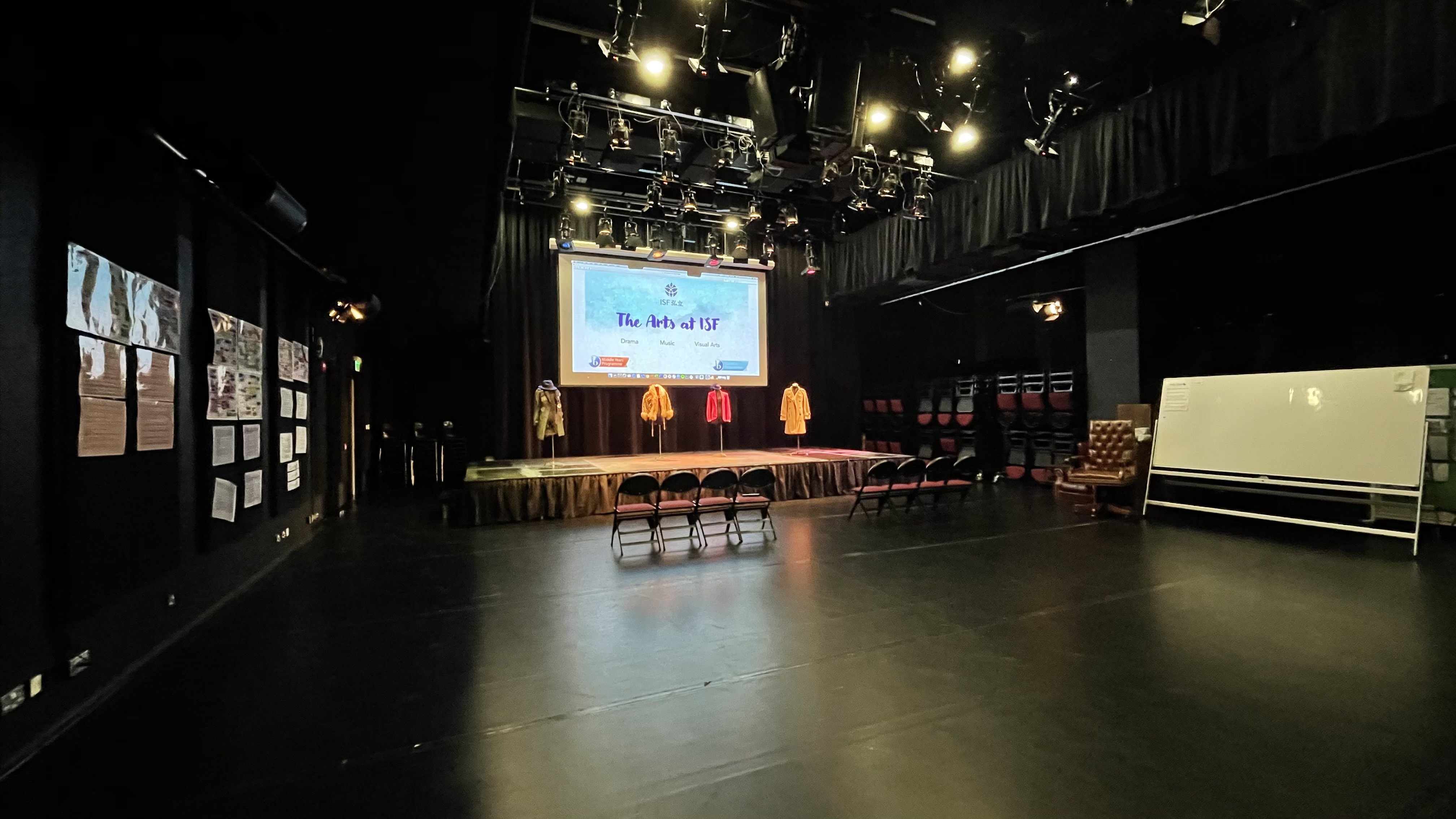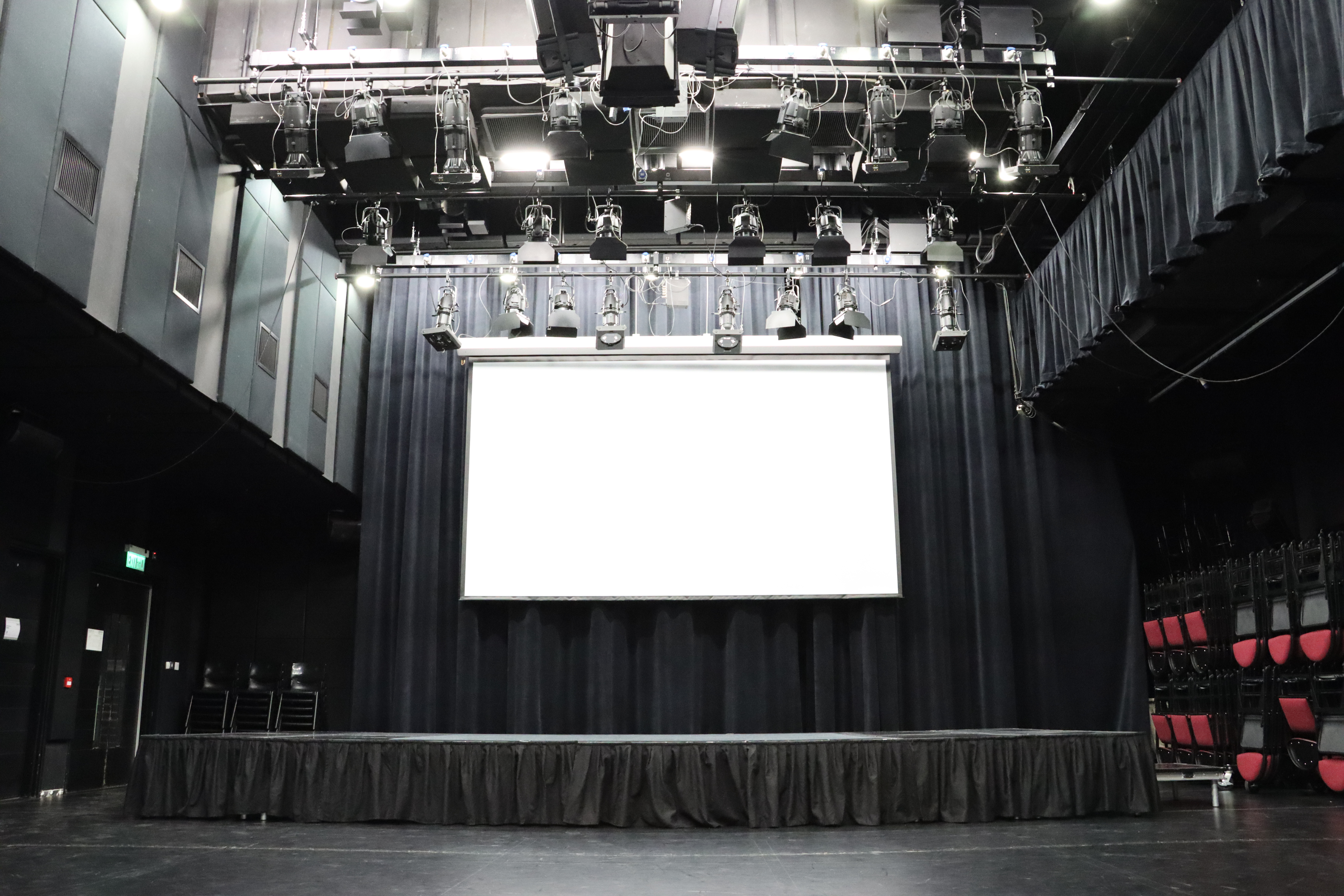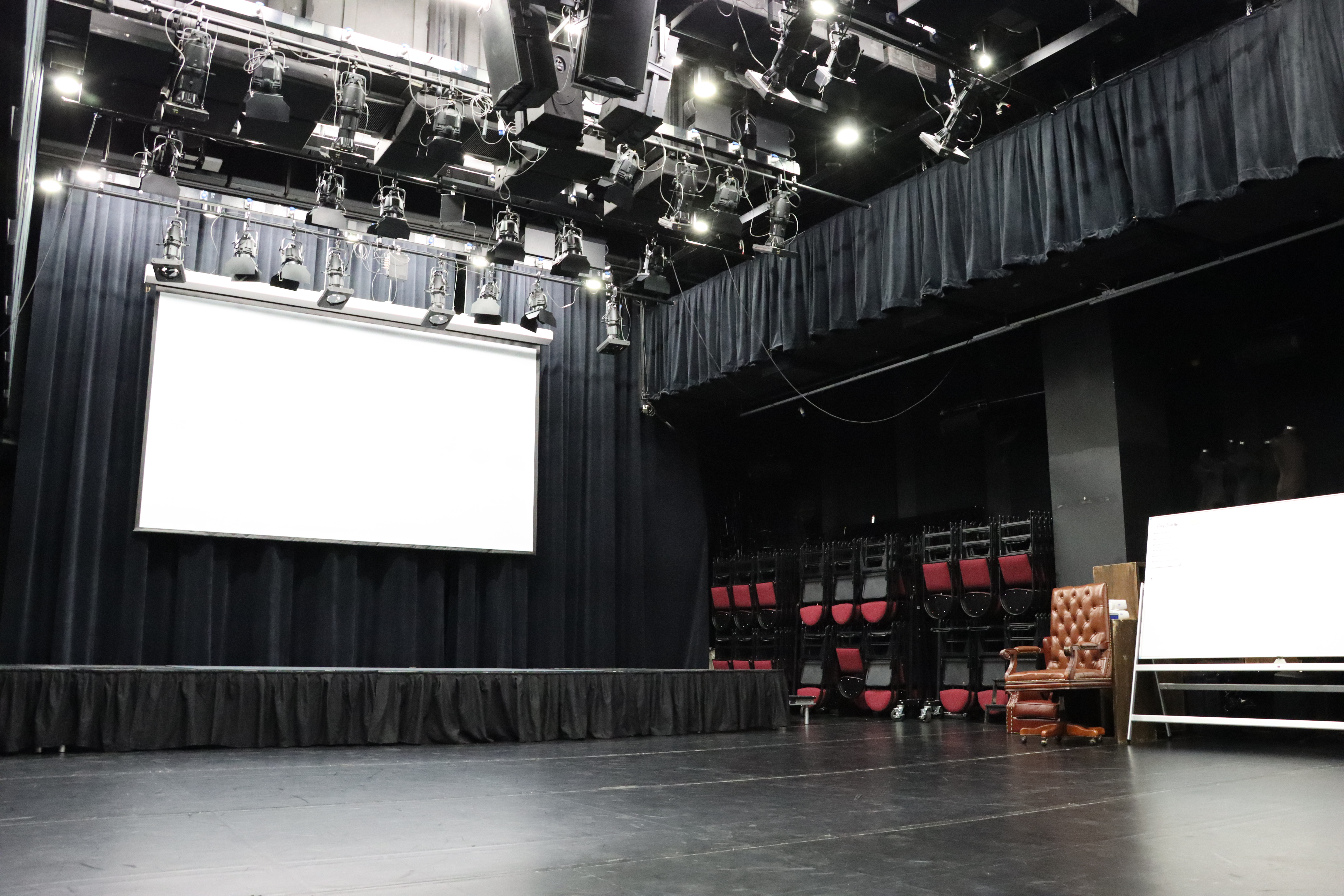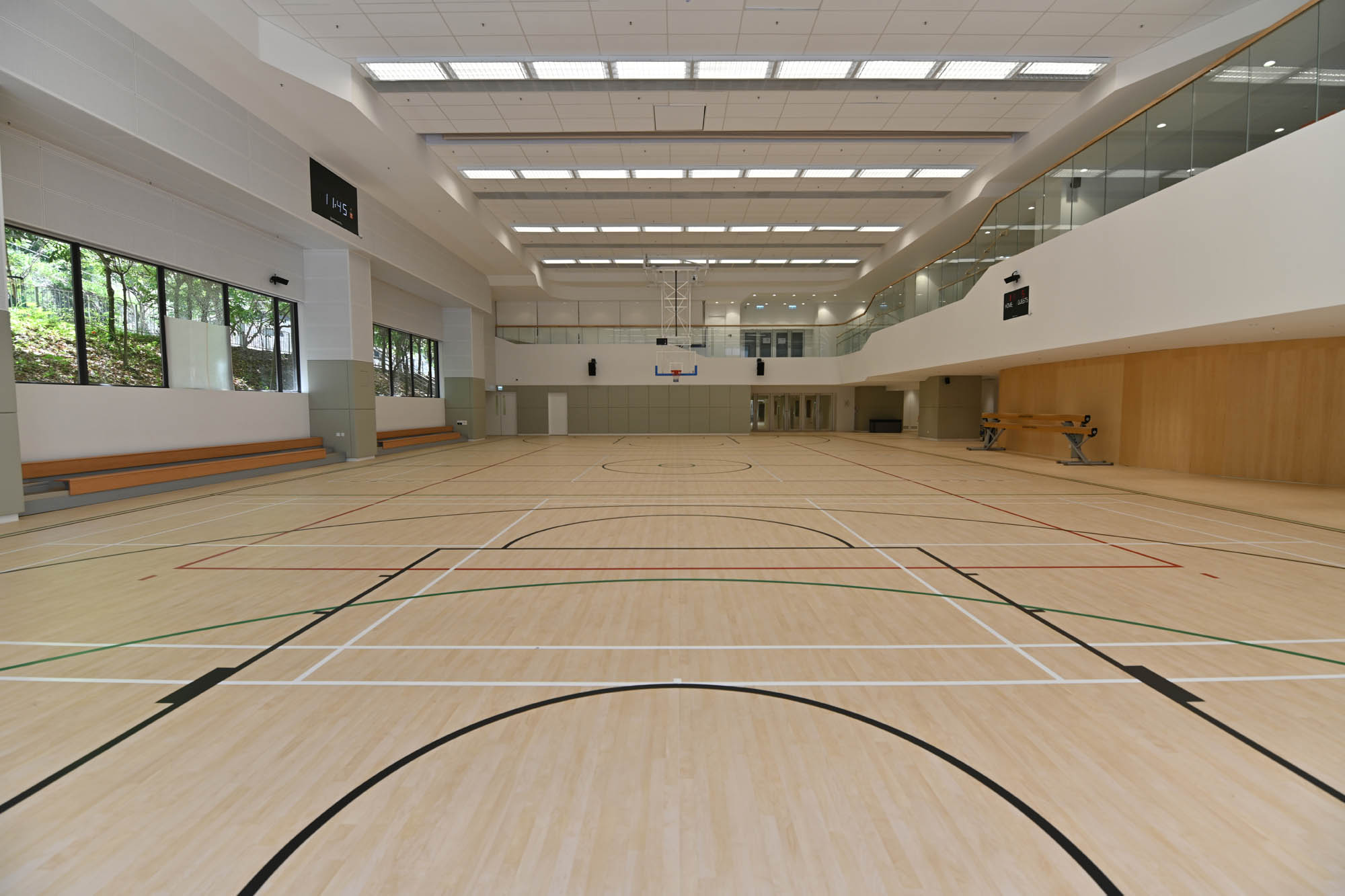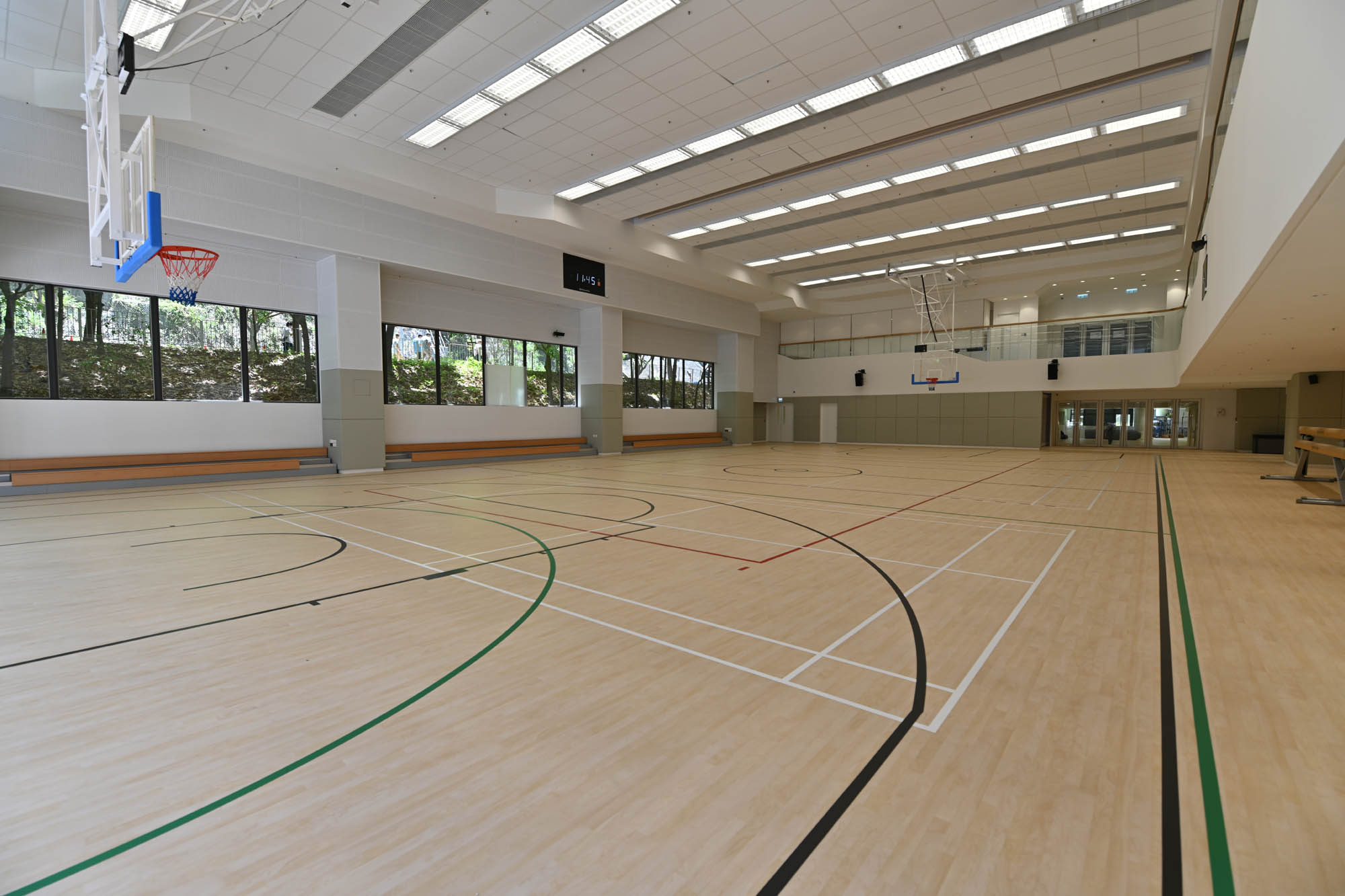 The S. K. &
Margaret Wong Gymnasium
The S. K. & Margaret Wong Gymnasium was named in honor of Mr. S. K. Wong and Mrs. Margaret Wong. It is located on the ground floor of Y Block providing an area for indoor sports activities such as basketball, volleyball, badminton, etc.
Auditorium
The auditorium is a 785-seat, high-quality performance and gathering venue for hosting school productions, ceremonies, and assemblies.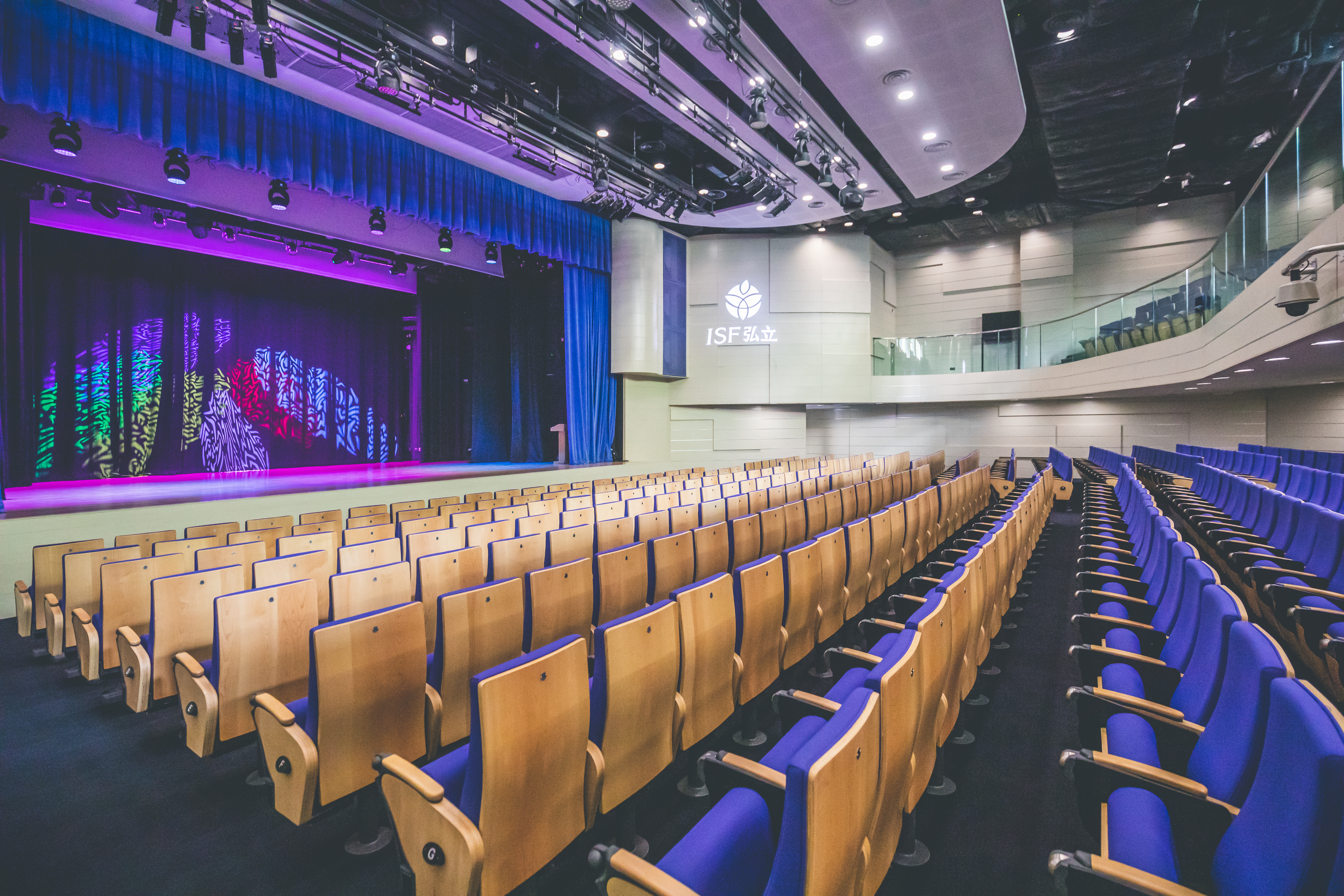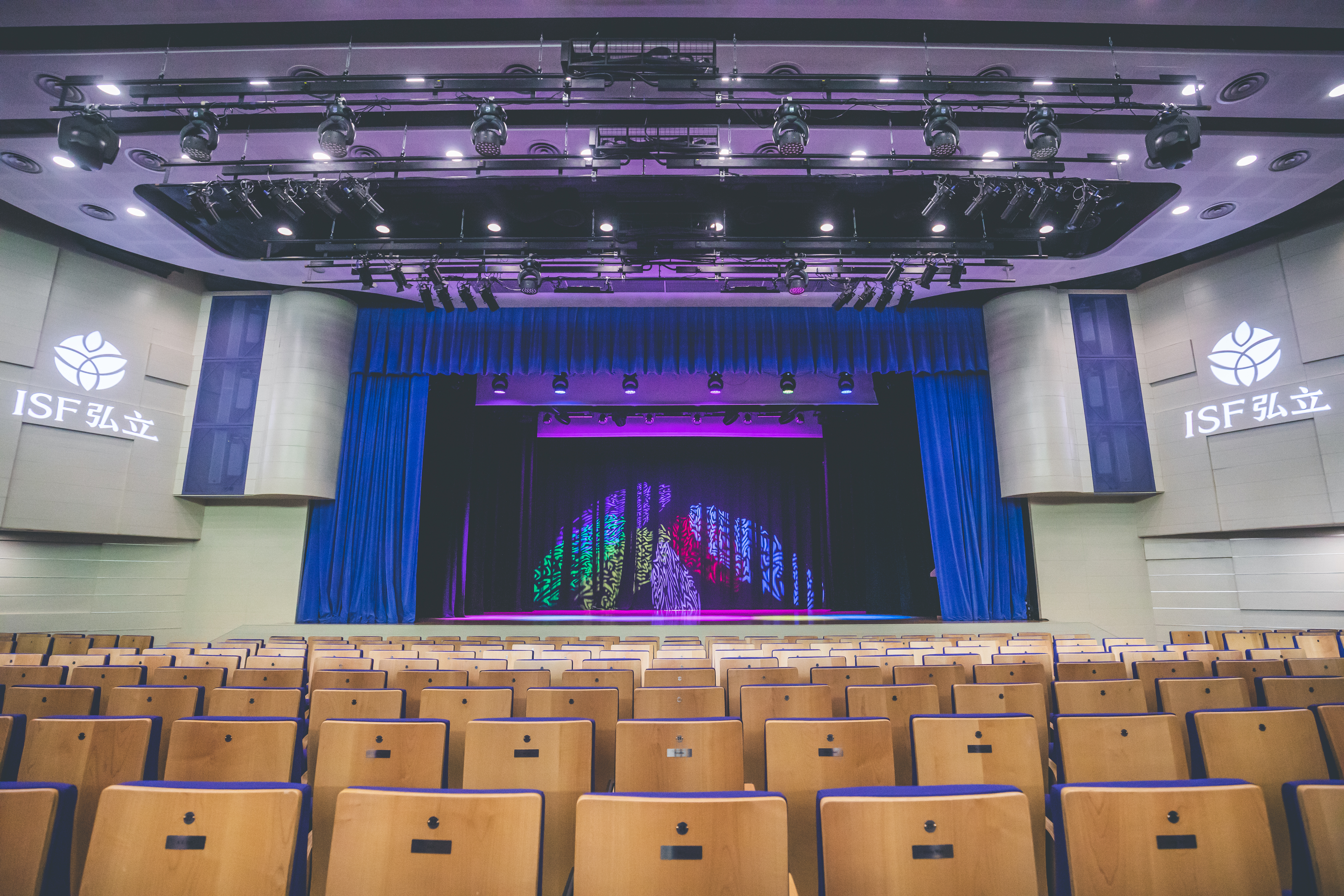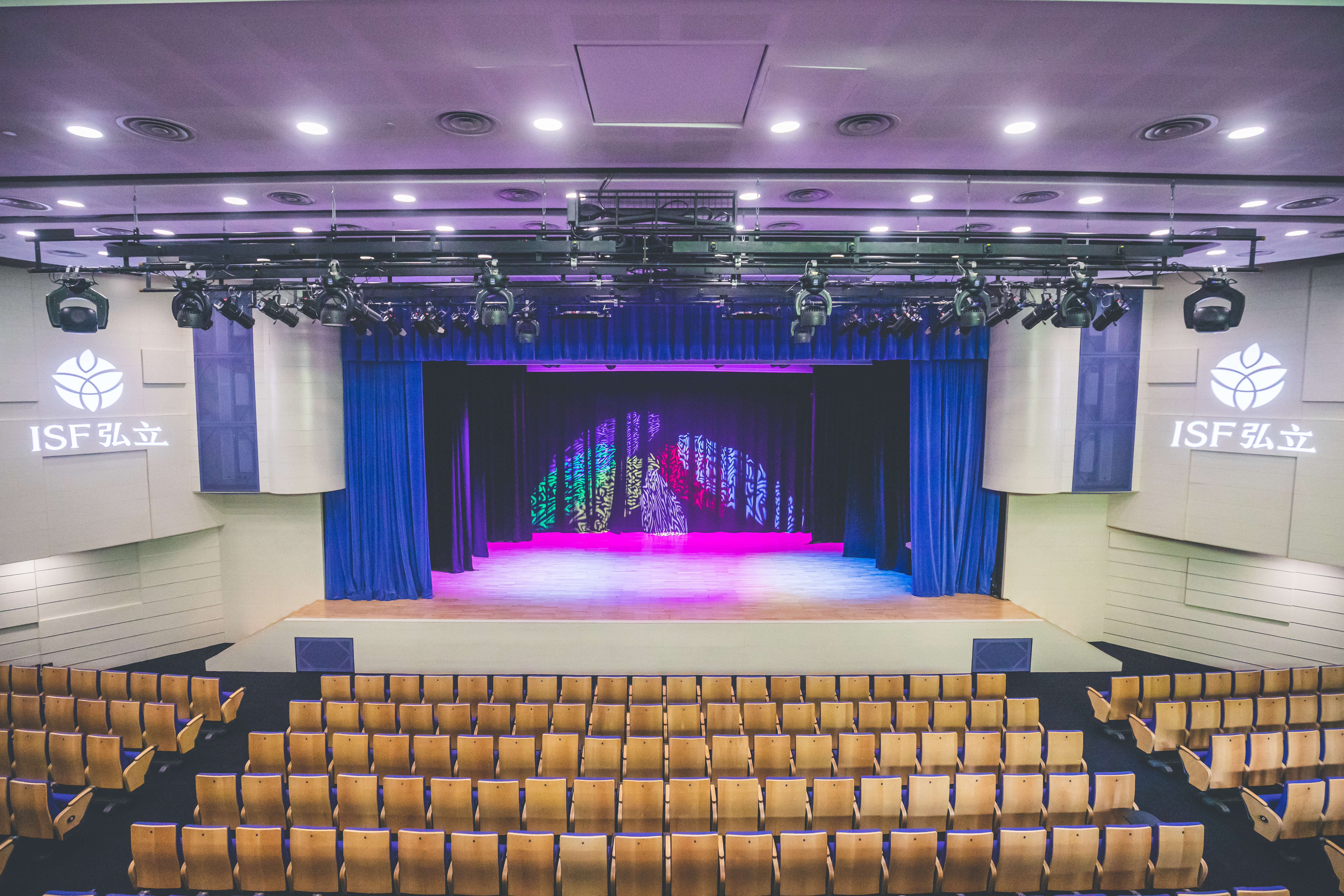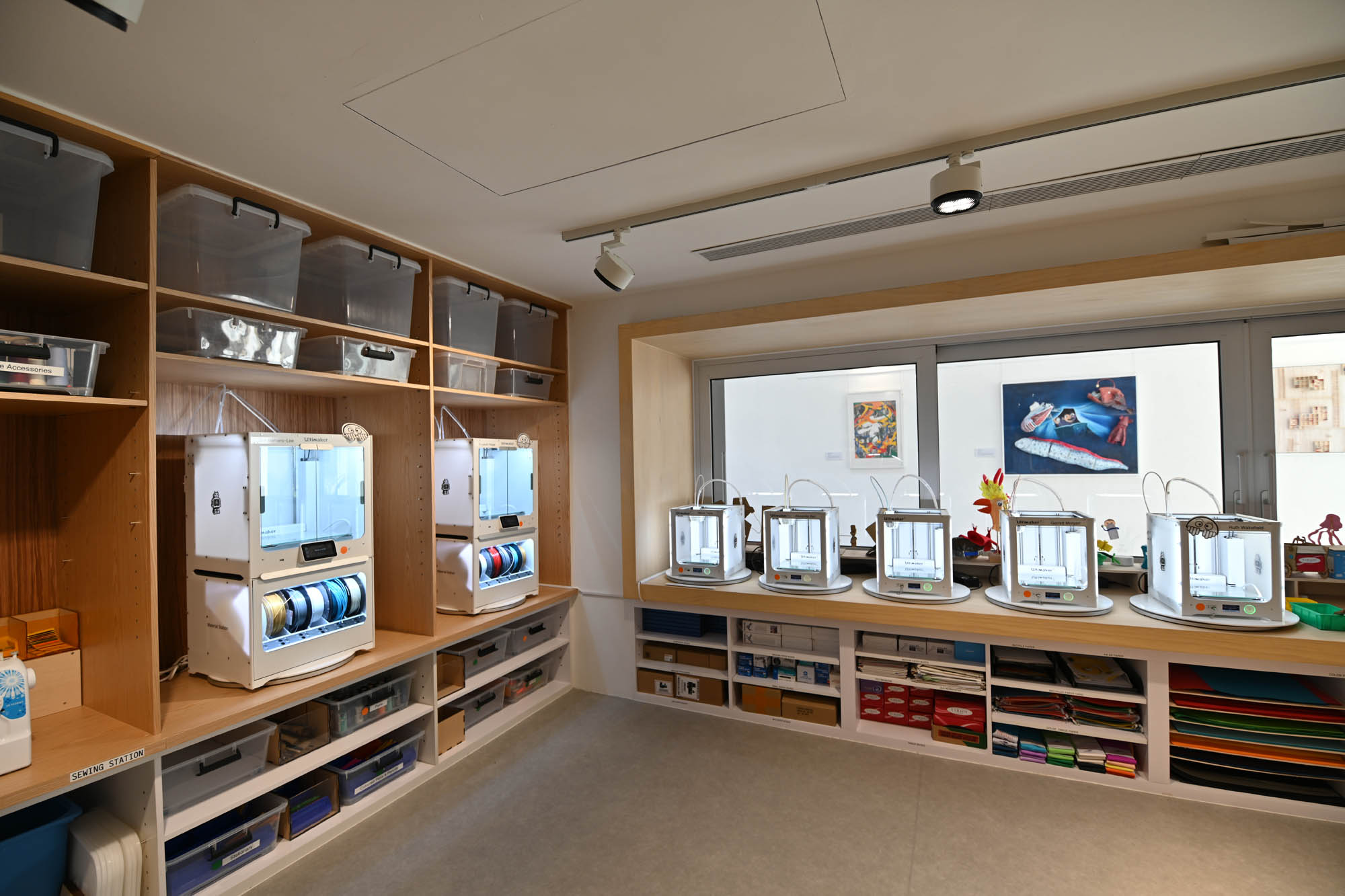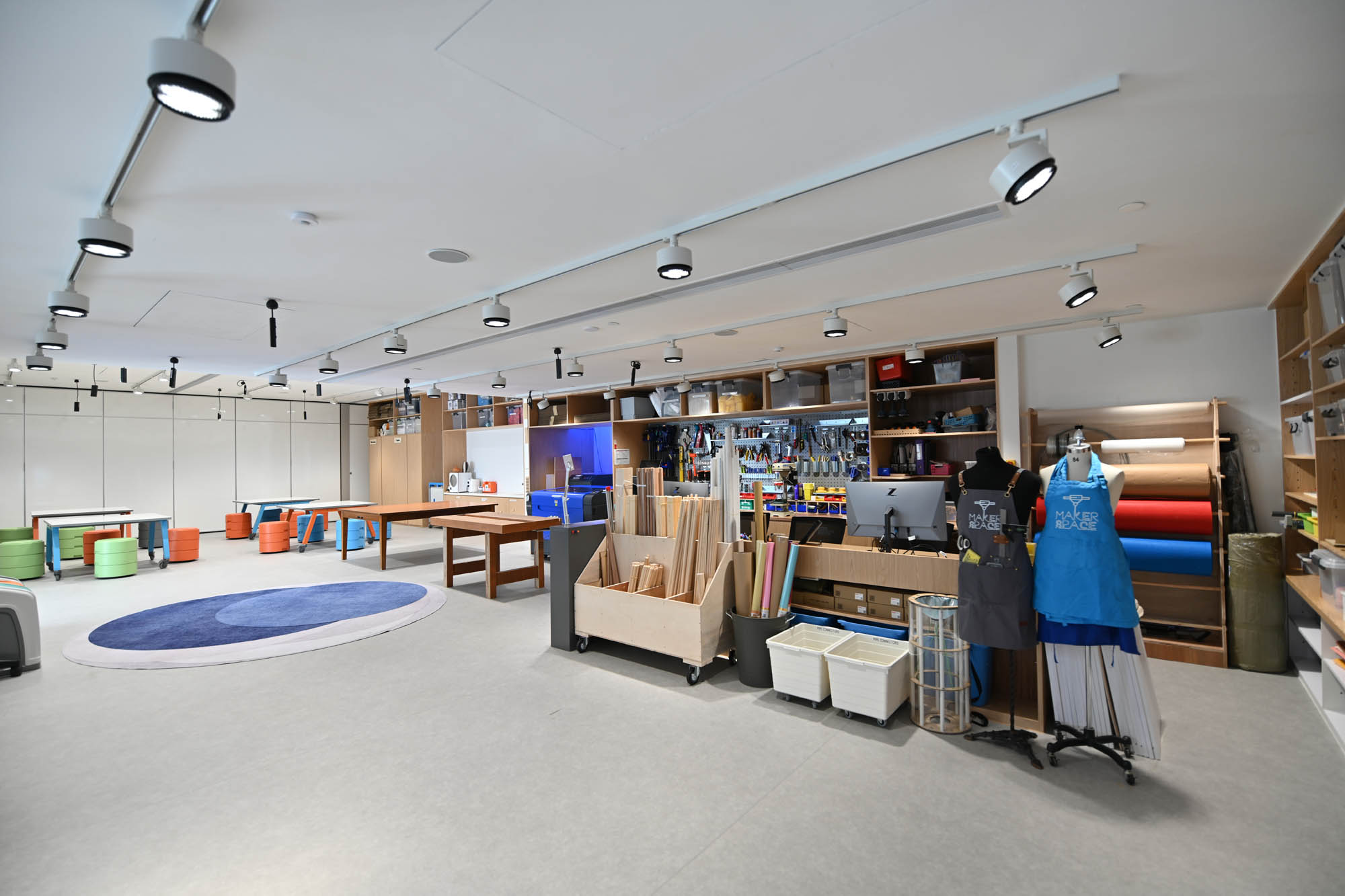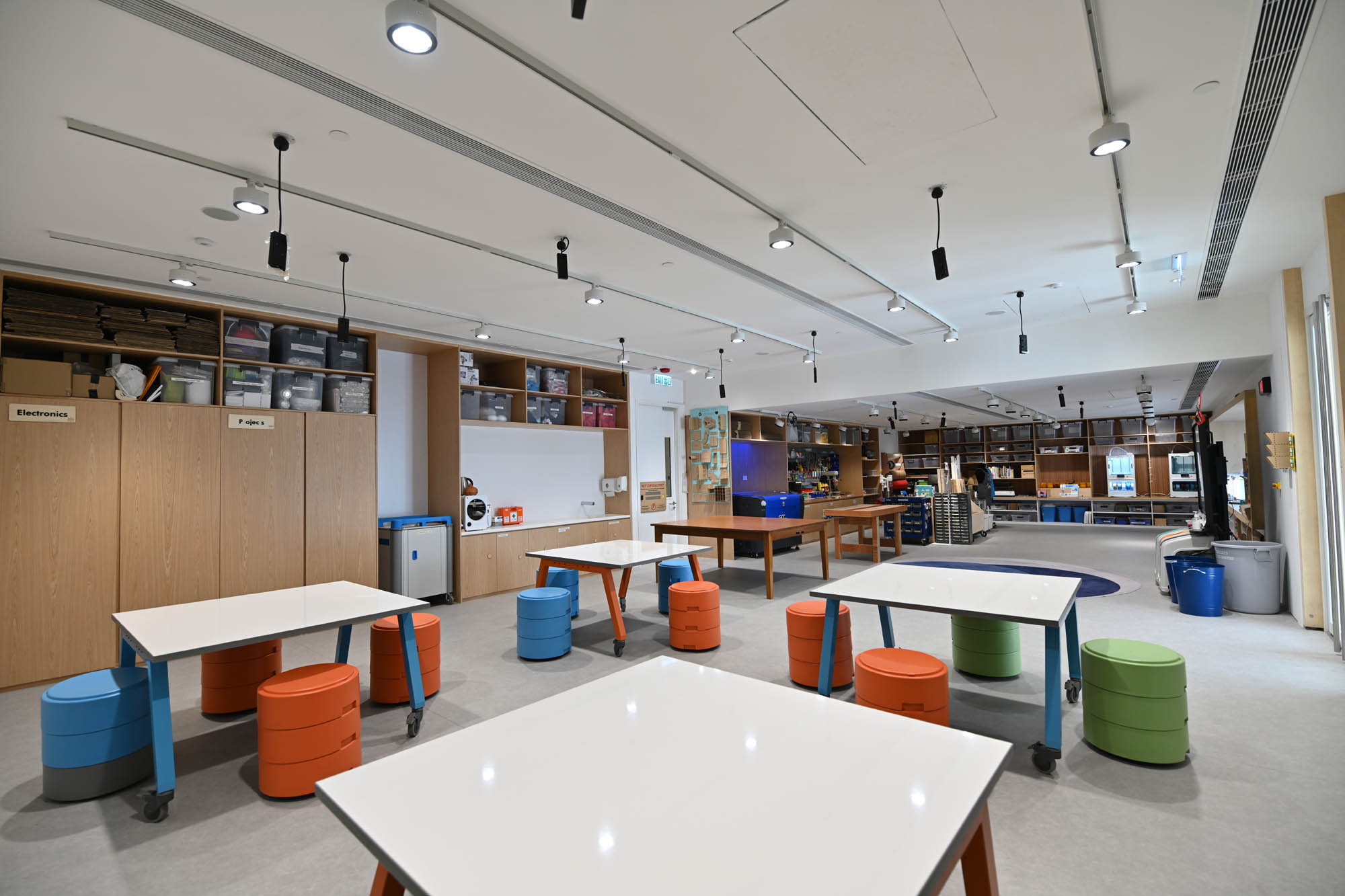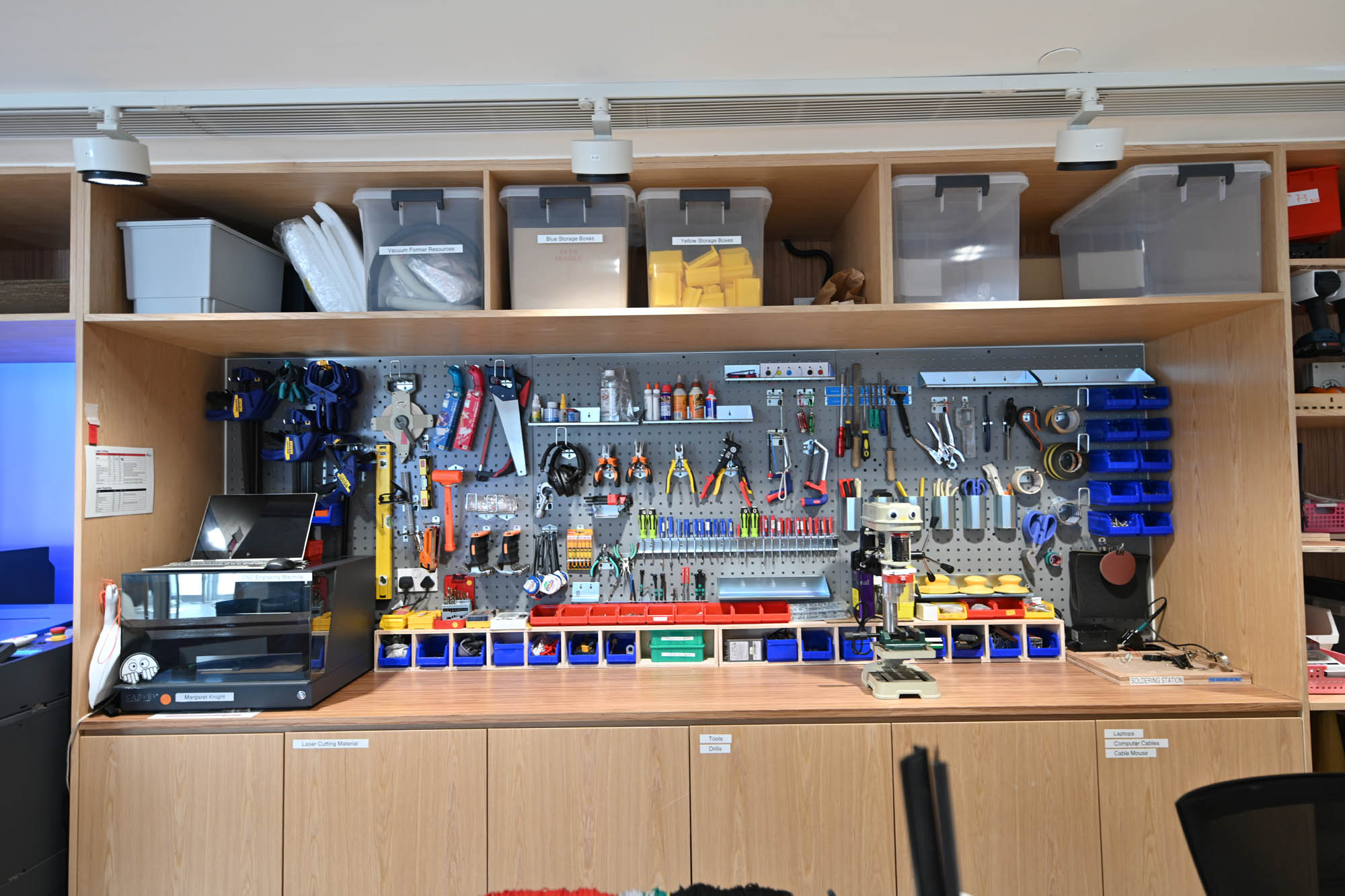 Makerspace
Makerspaces are creative spaces that offer students a collaborative learning environment where they are encouraged to create, invent, and learn through the use of various tools and technology.
Music Room
Music Room is a thoughtfully designed music education space that boasts excellent acoustics, plenty of room for practice and rehearsals, and a comfortable layout to explore the world of music.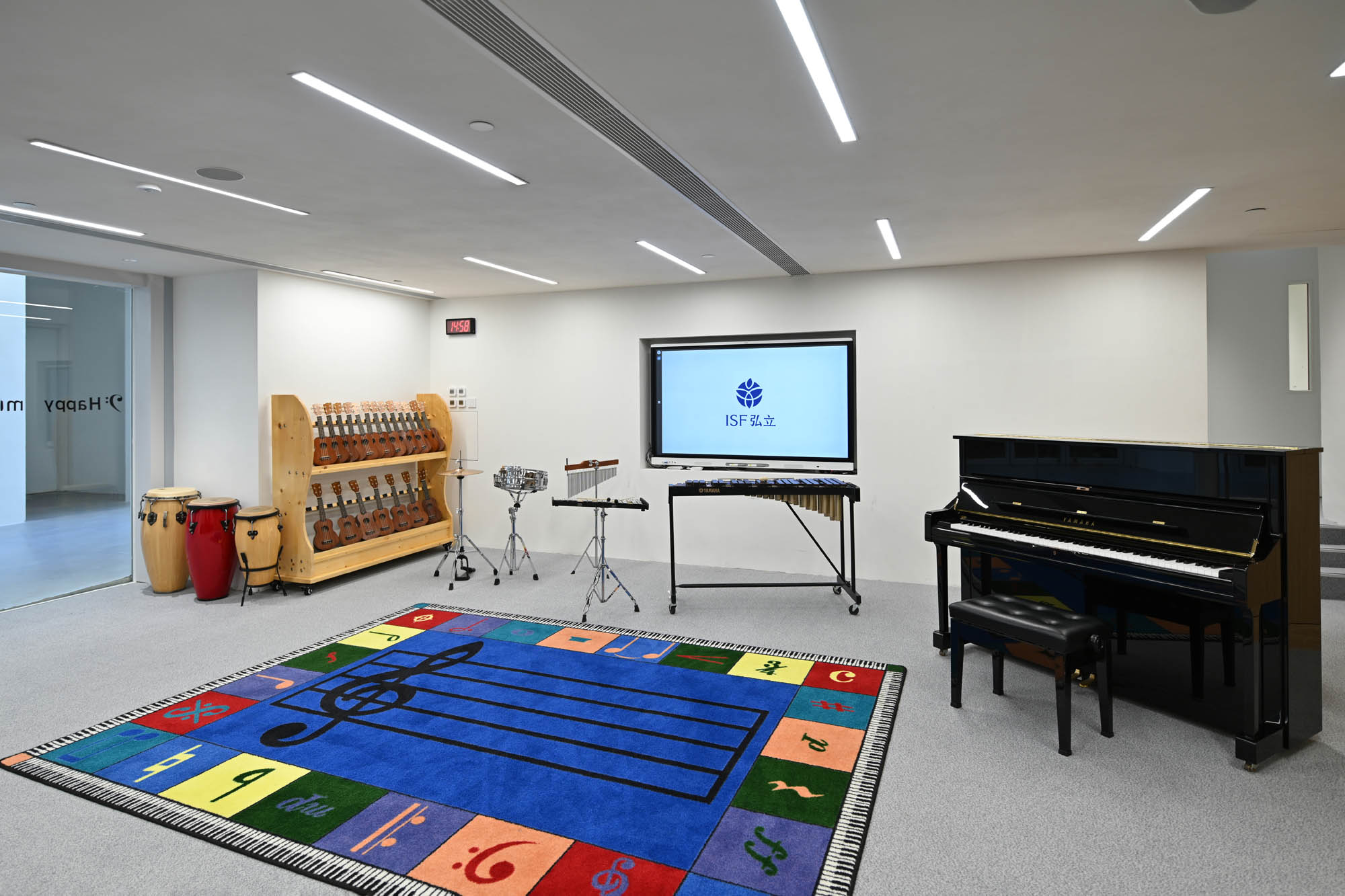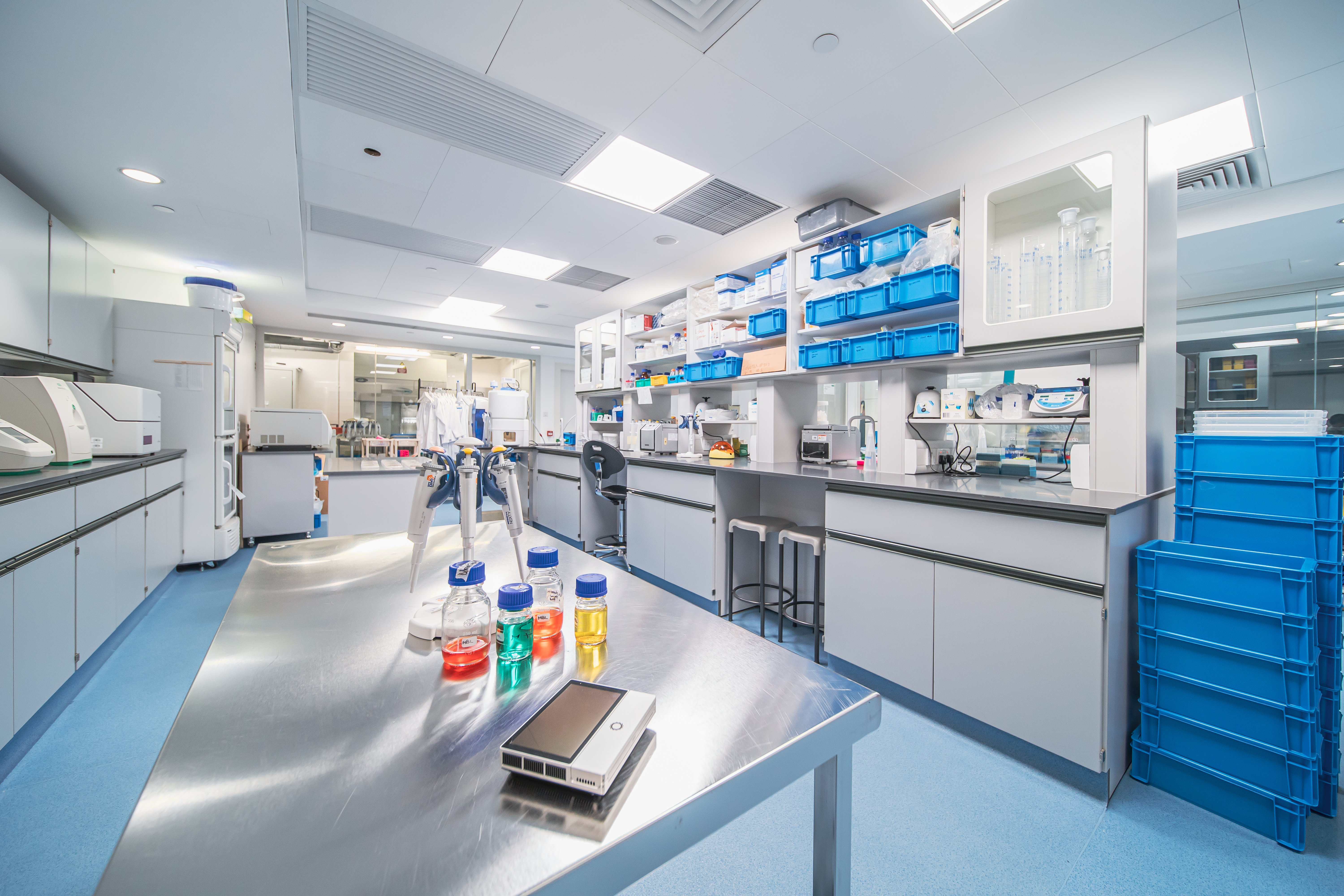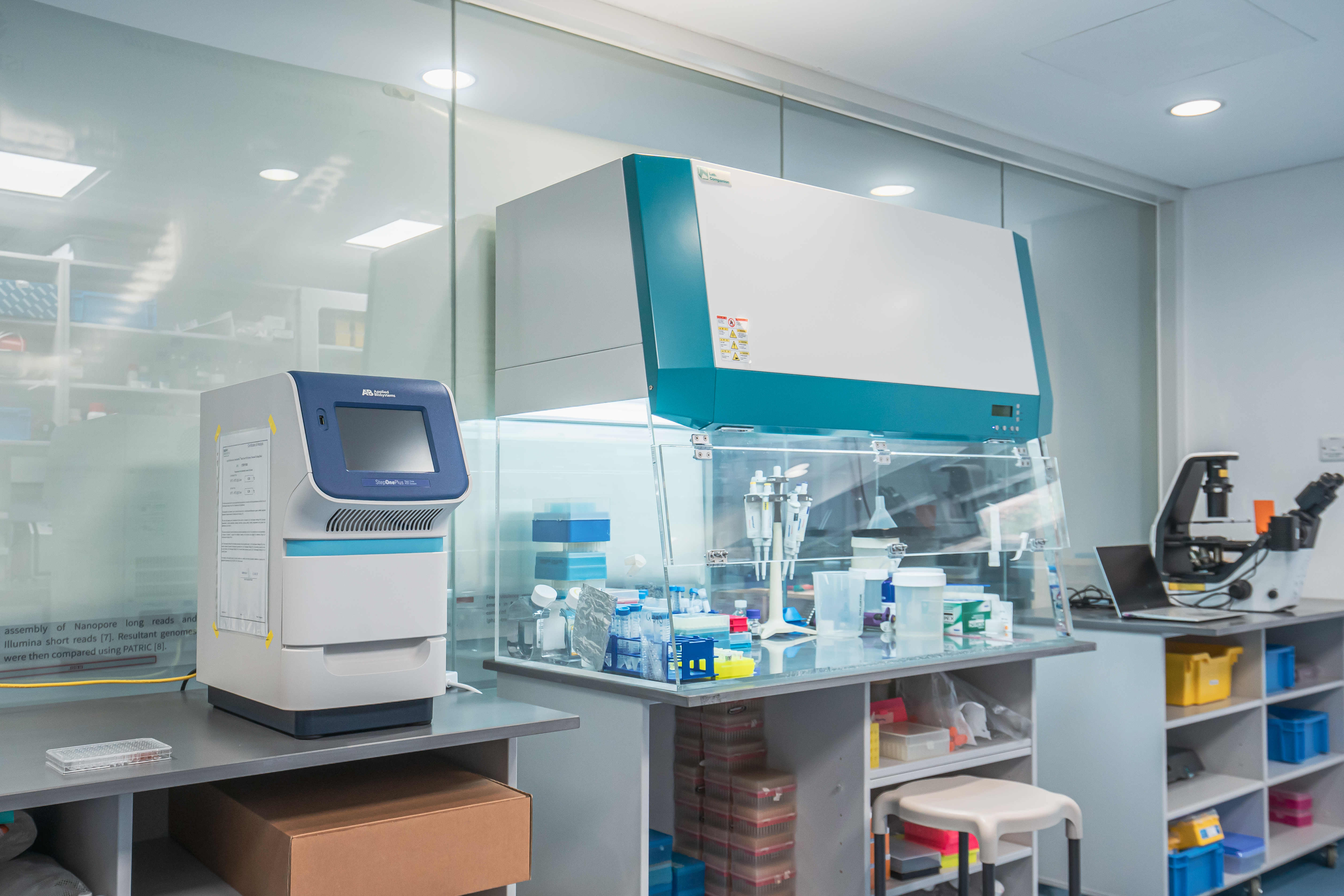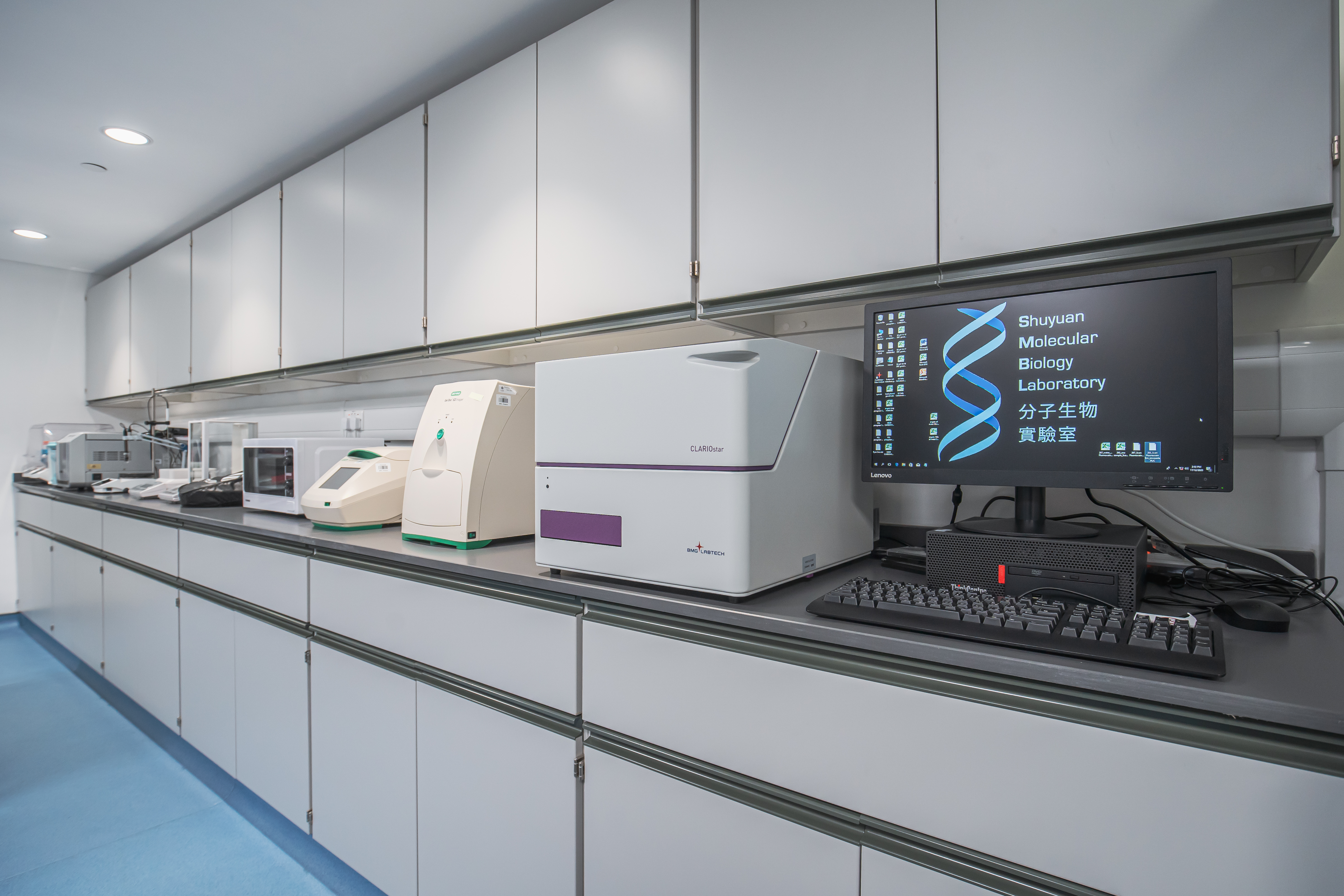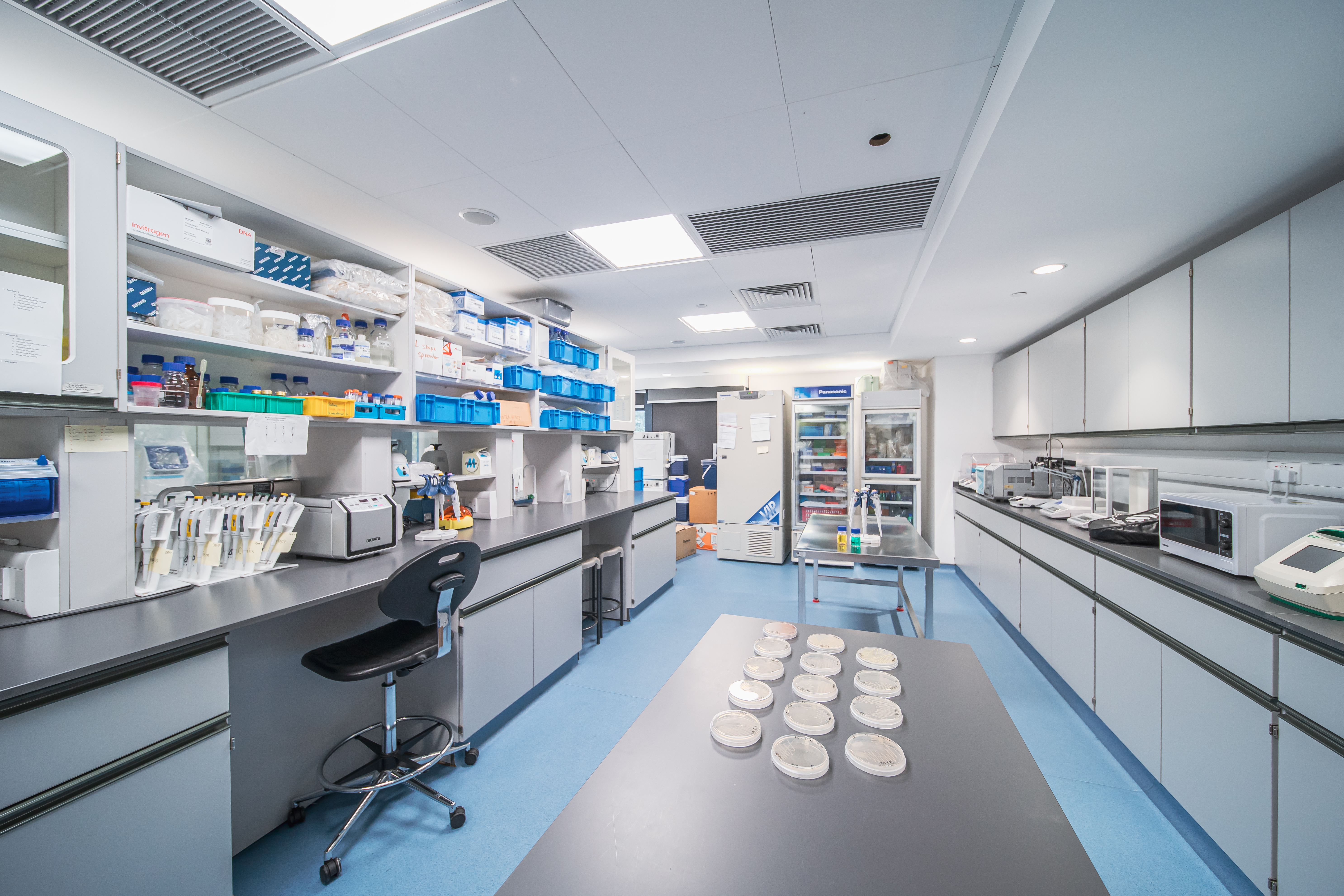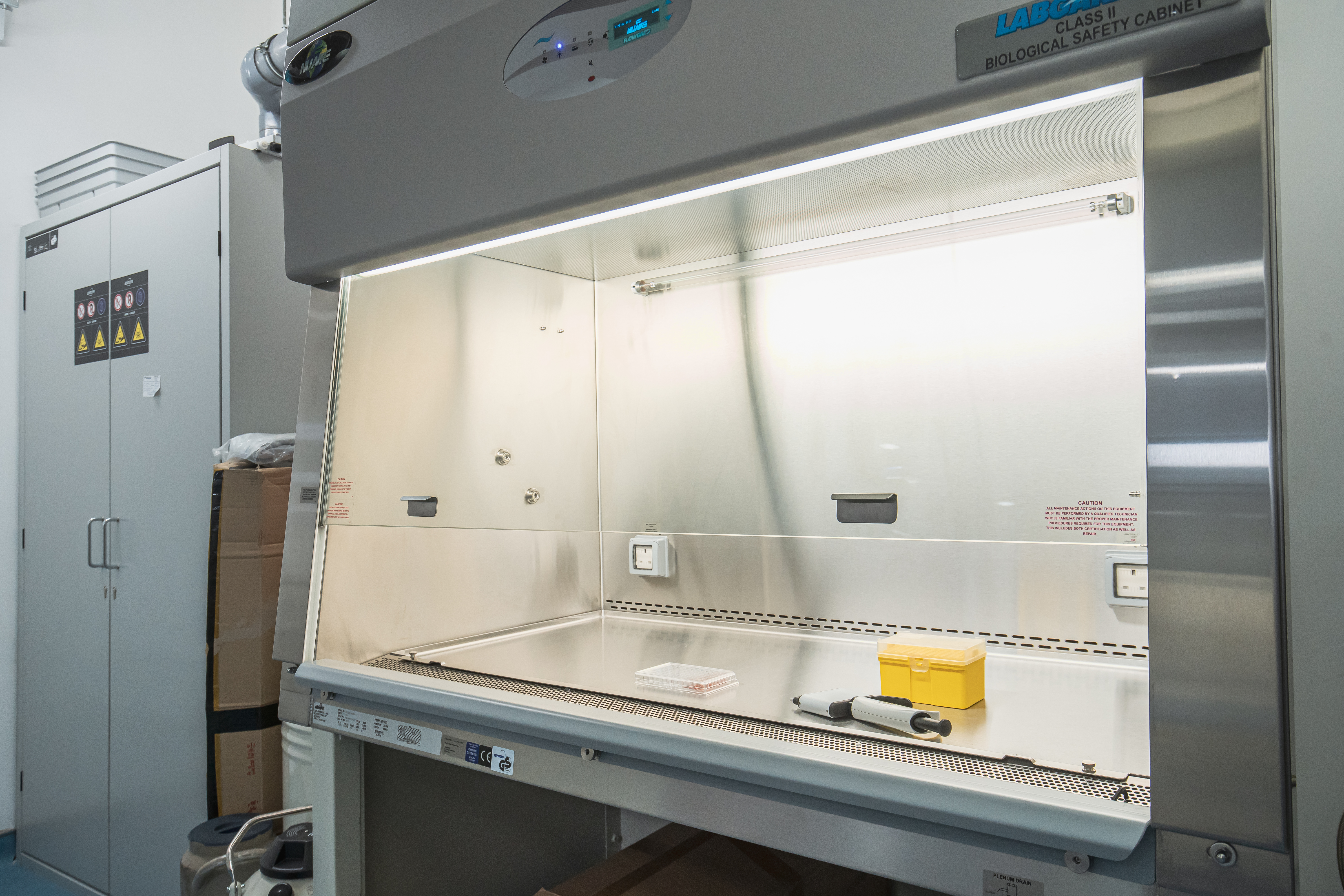 Shuyuan Molecular Biology Laboratory
This laboratory is often referred to as 'a university-grade research laboratory'. It is equipped to conduct advanced scientific research projects on microbial plants and animal cells and to handle DNA and protein extraction analyses.
Product Design Laboratories
The Product Design Laboratories are well-equipped to accommodate a wide range of media to support student learning, foster creativity, and develop 21st Century design skills.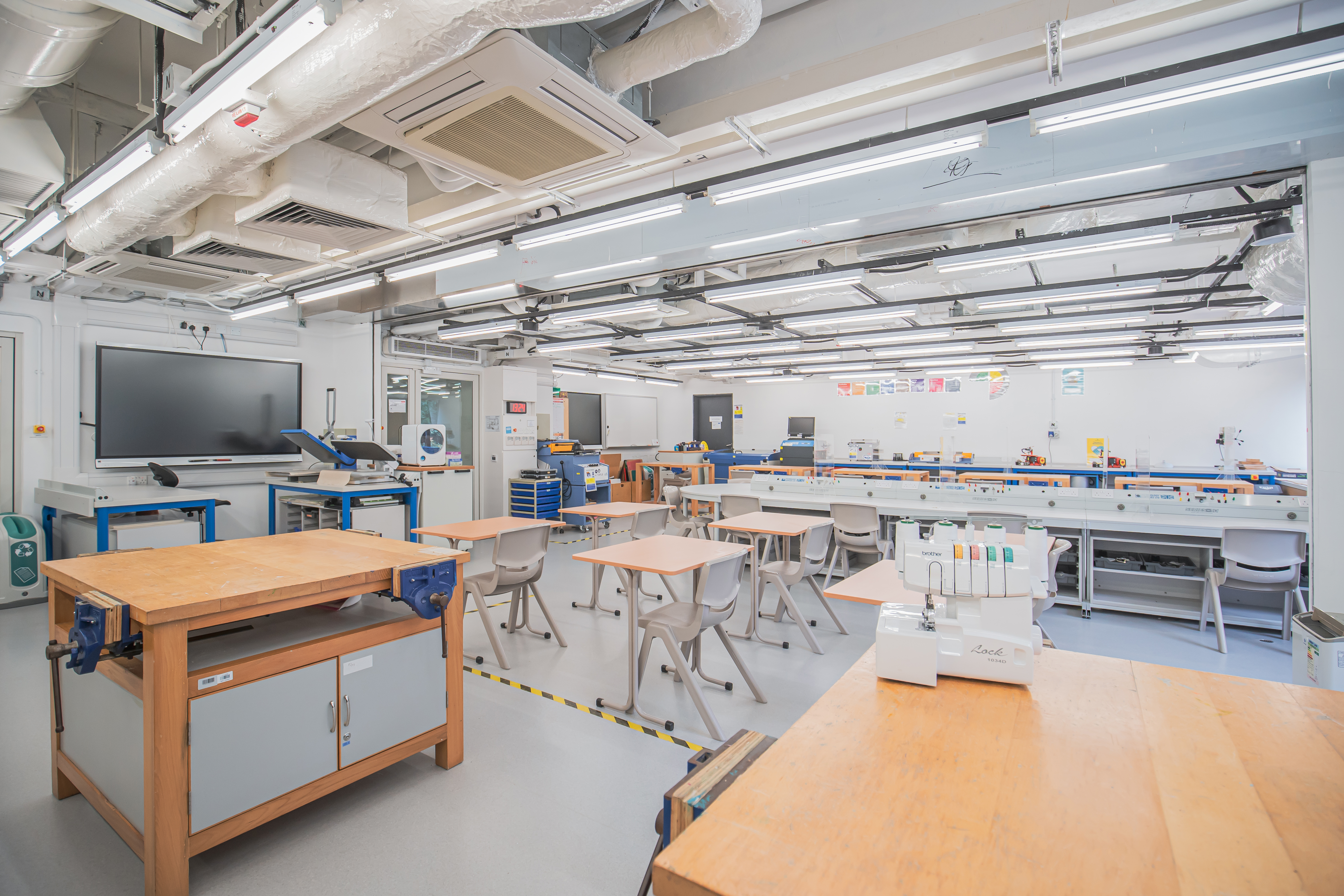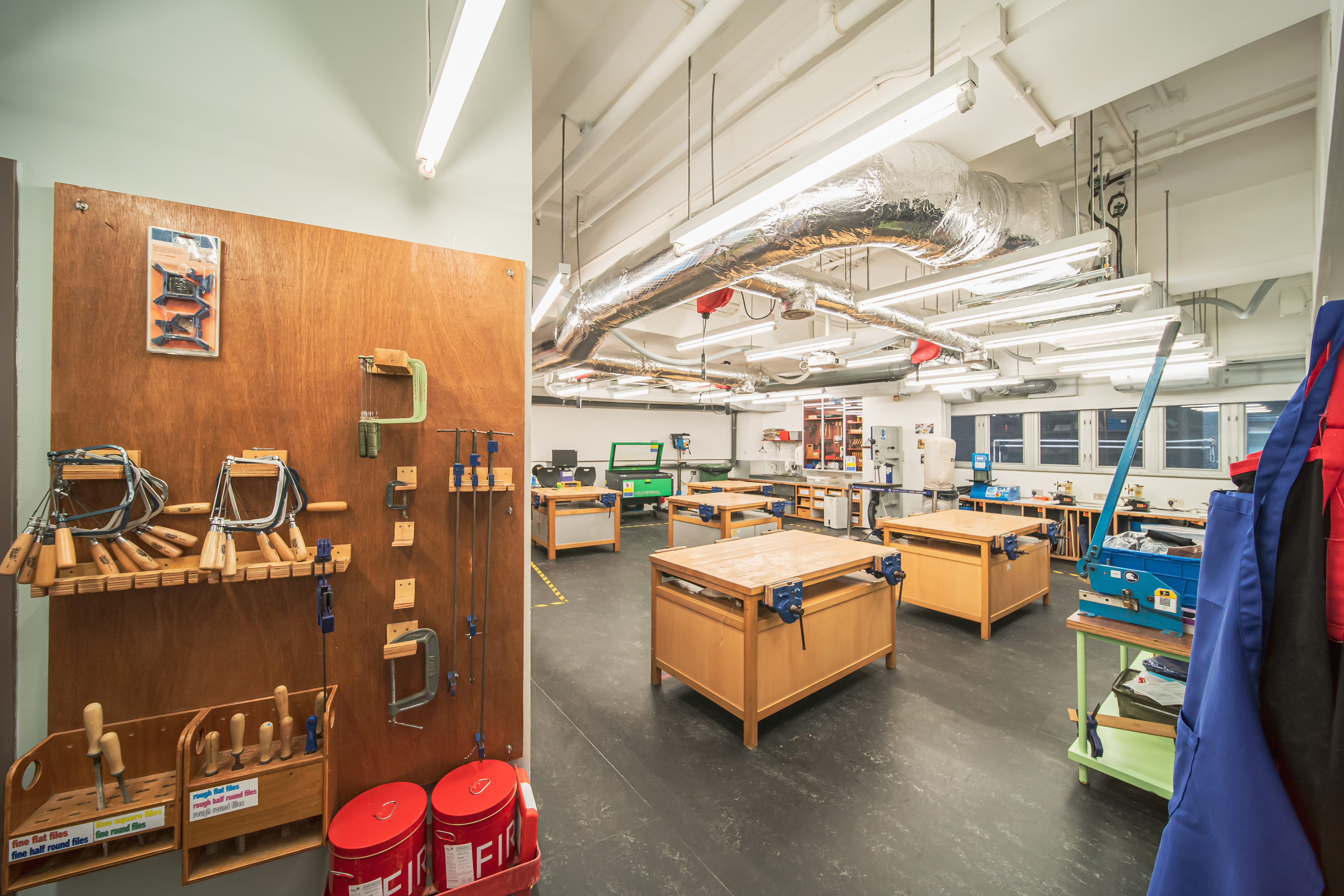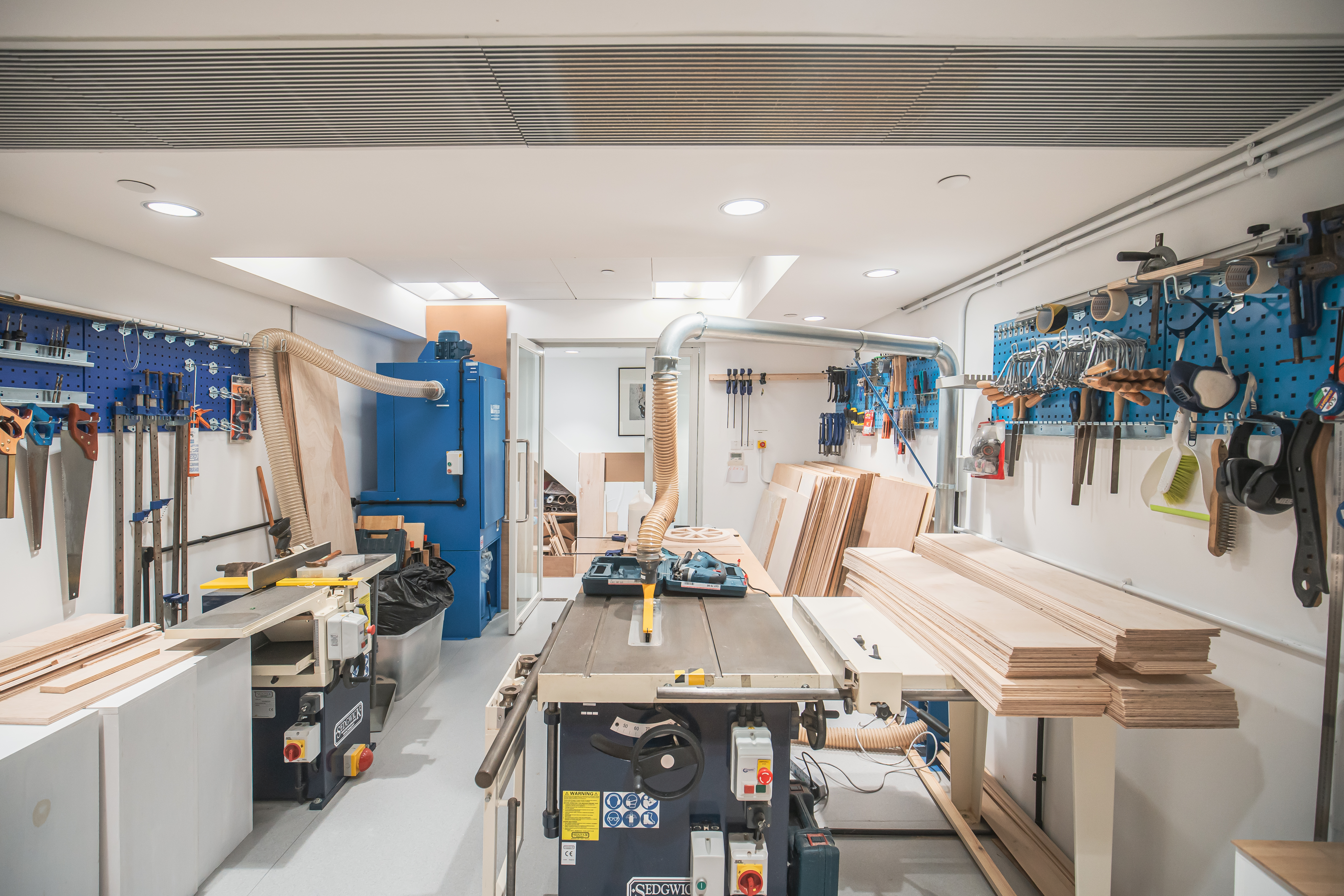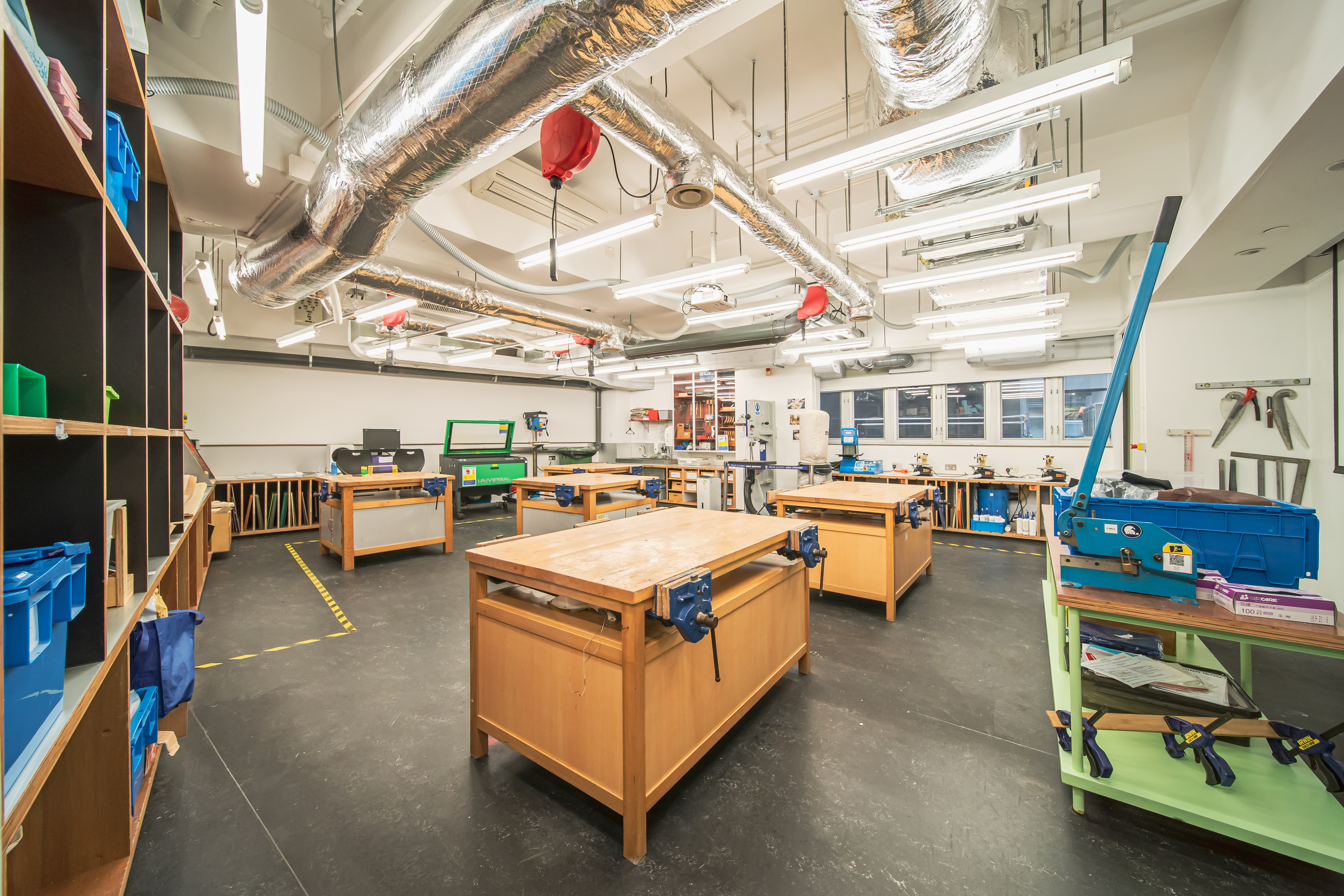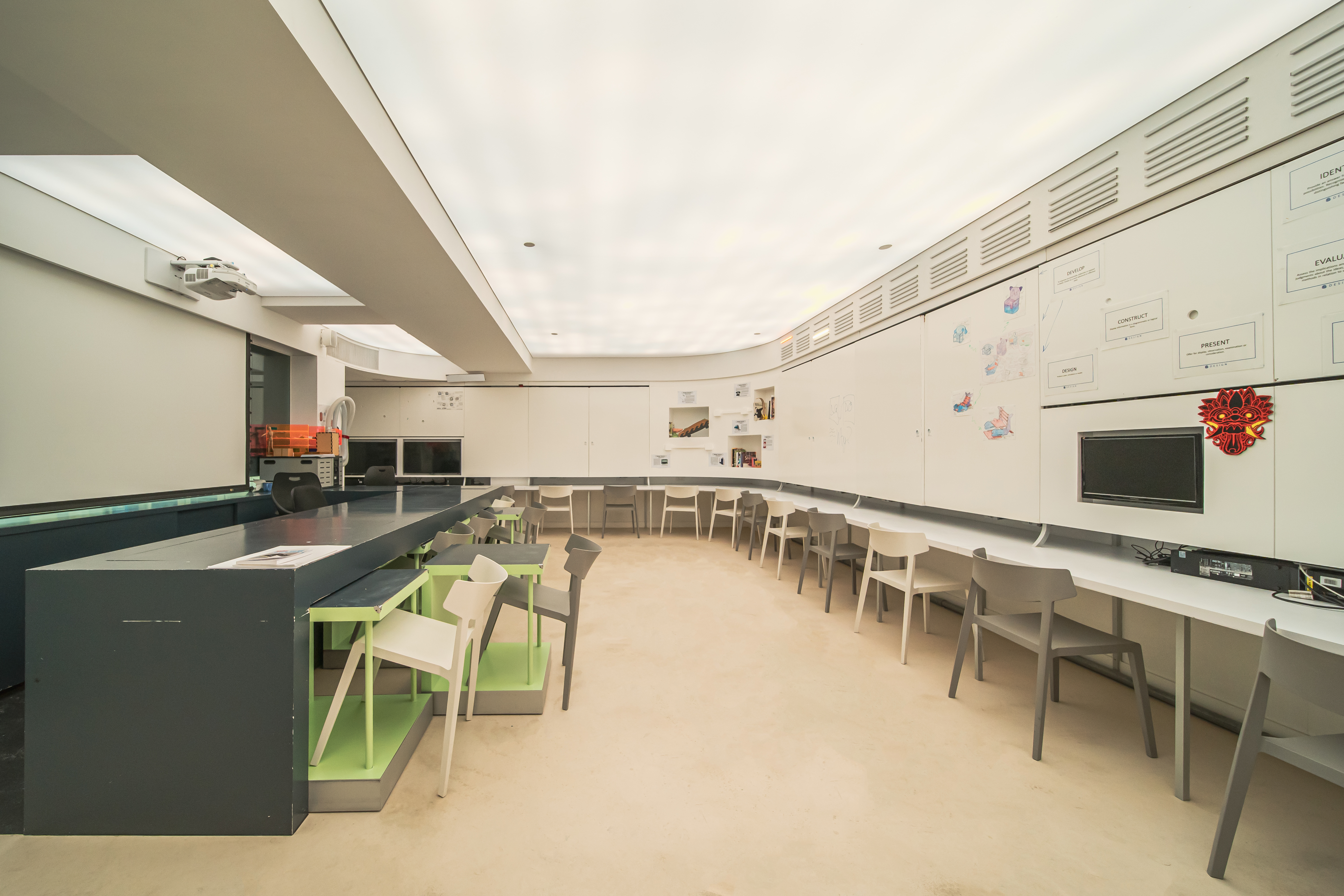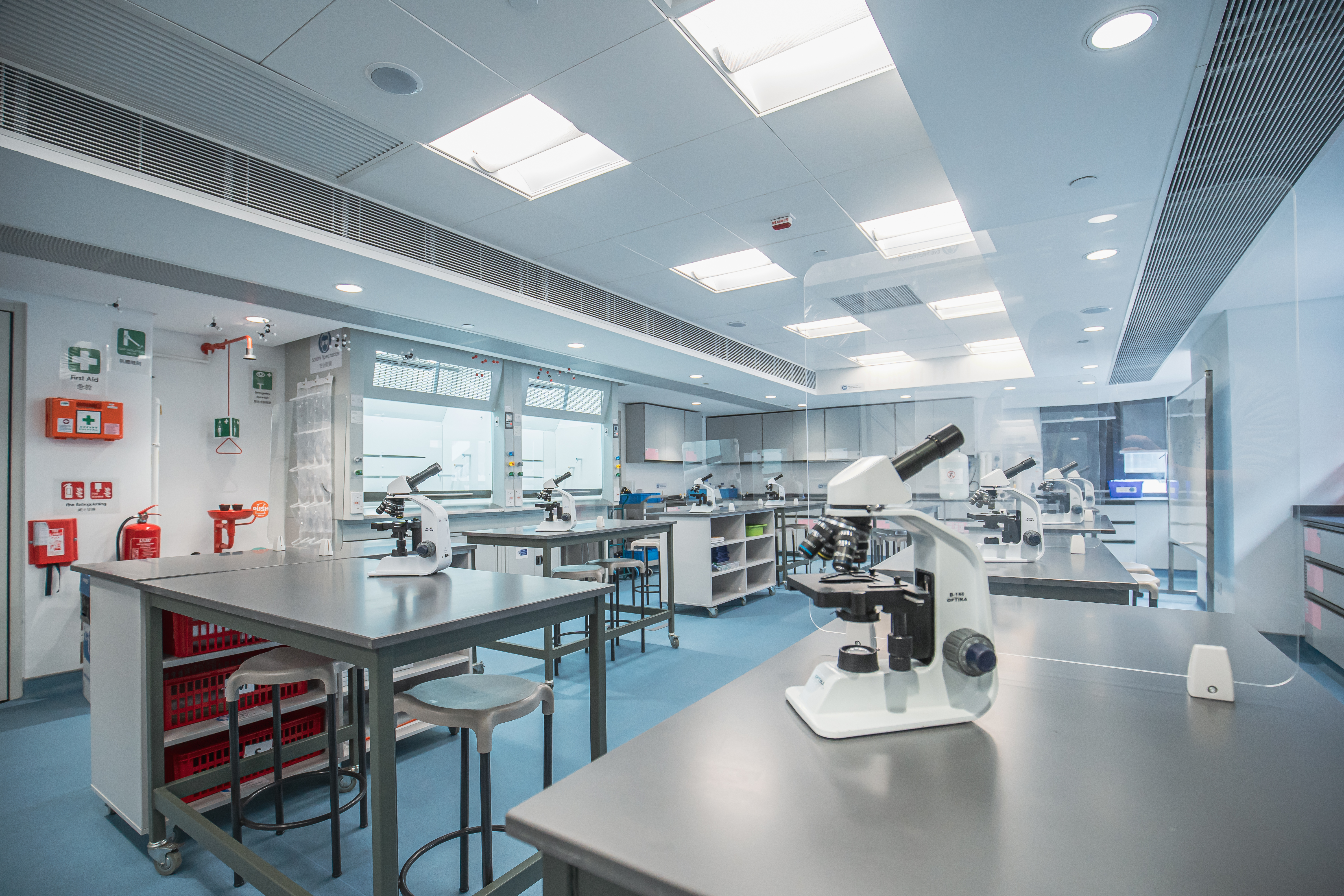 Science Laboratories
The laboratories feature state-of-the-art equipment and ample space to accommodate laboratory work in a wide range of science disciplines.
Vibrant Inspirations
Student Center
The center is dedicated to Dr. Christine Wong in recognition of her contributions to the Academy. This unique space is a much-loved area for senior students of the school to gather and study.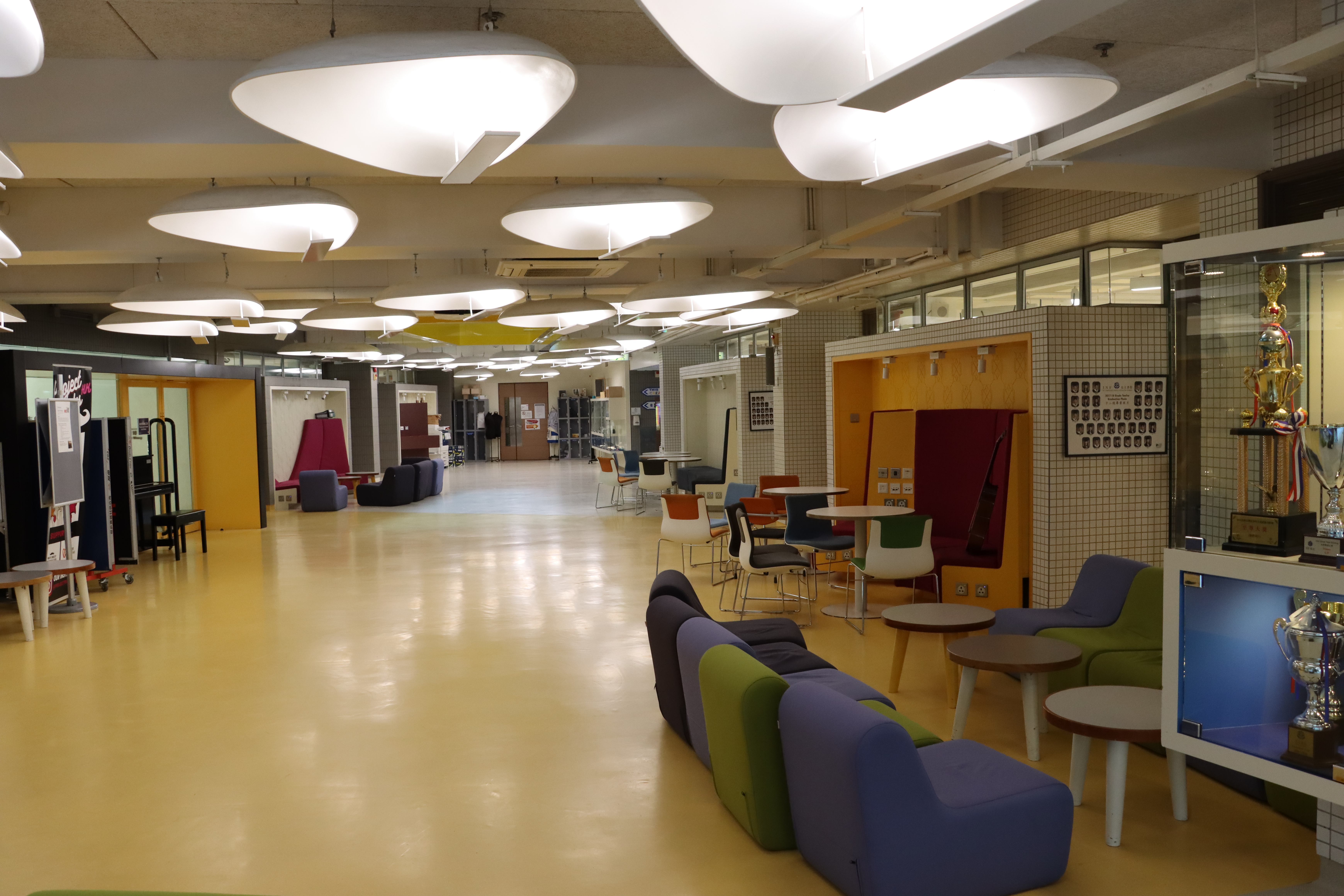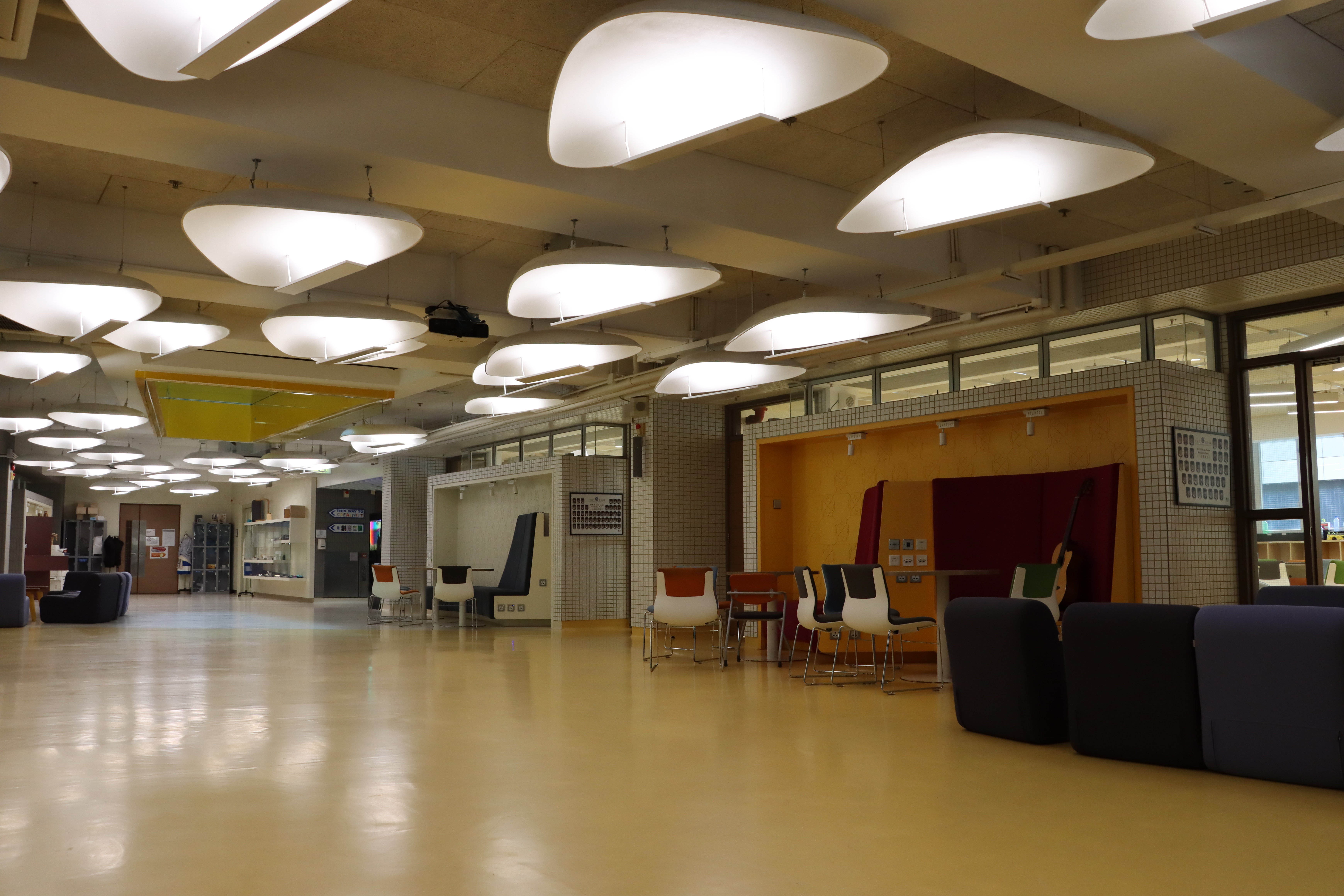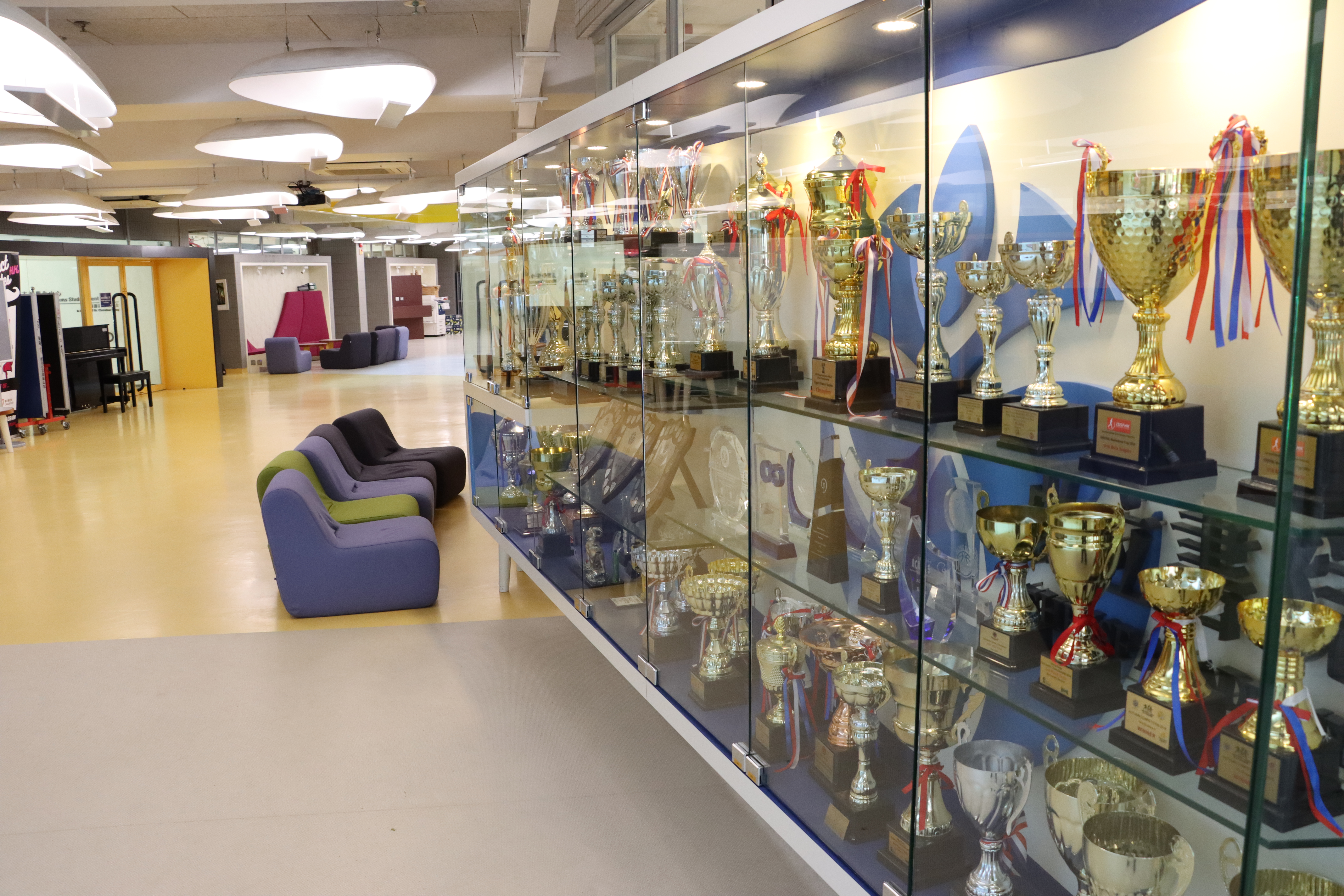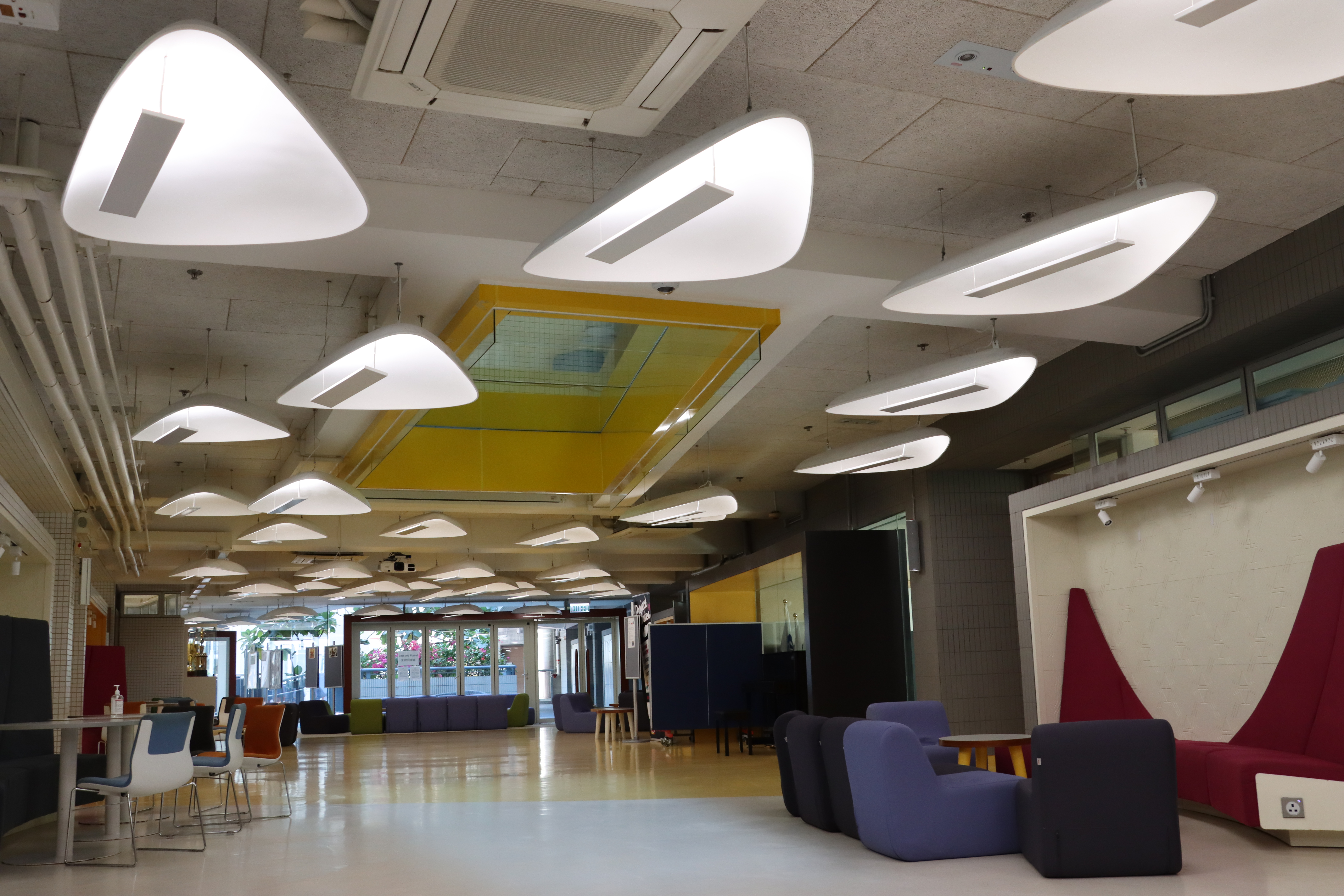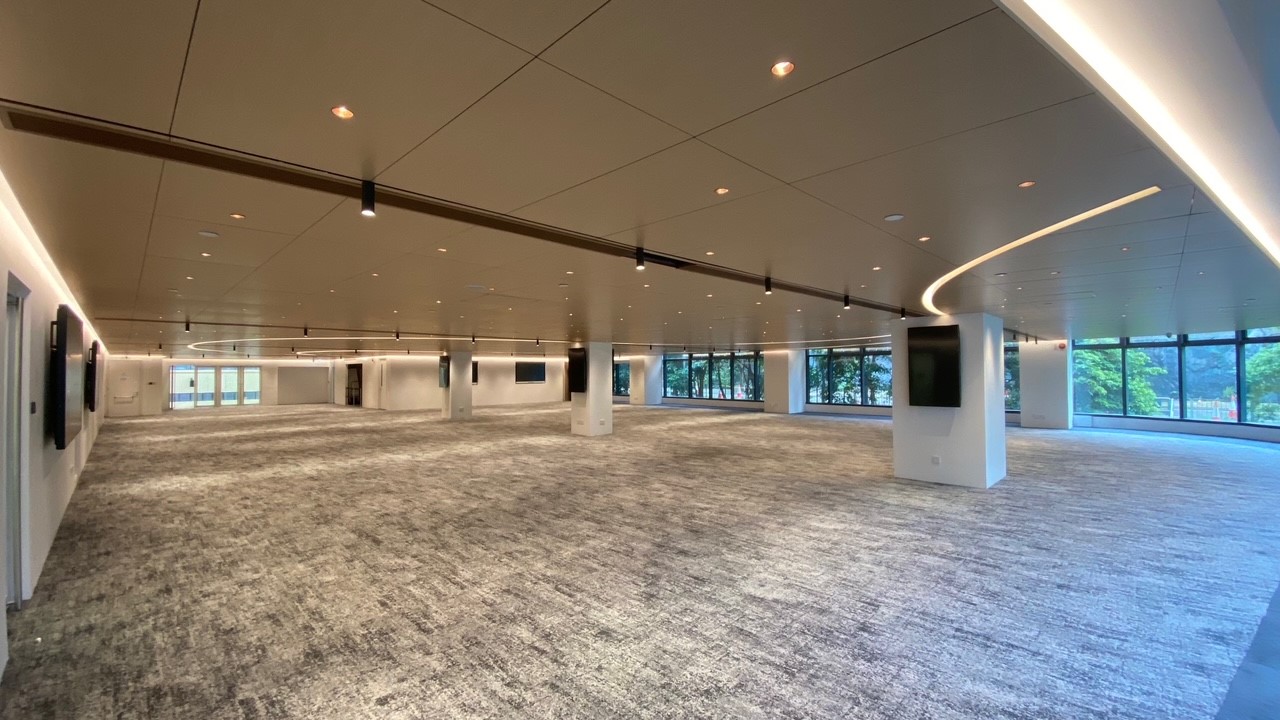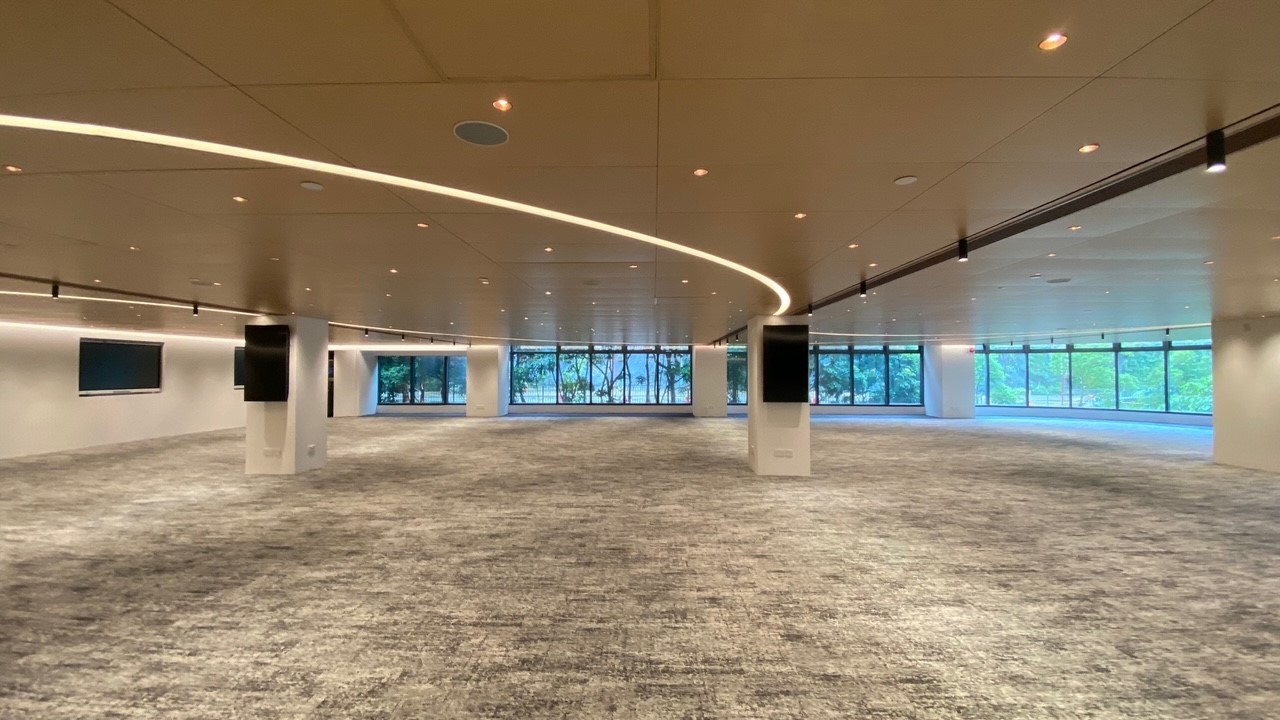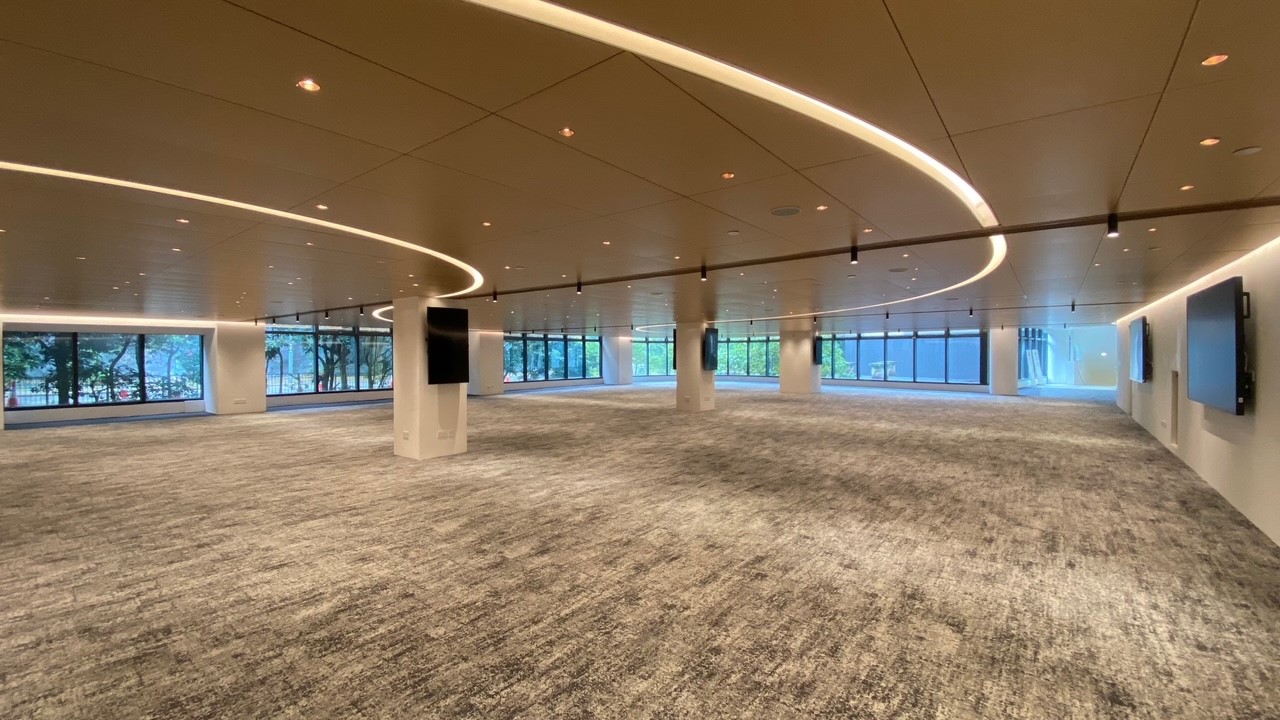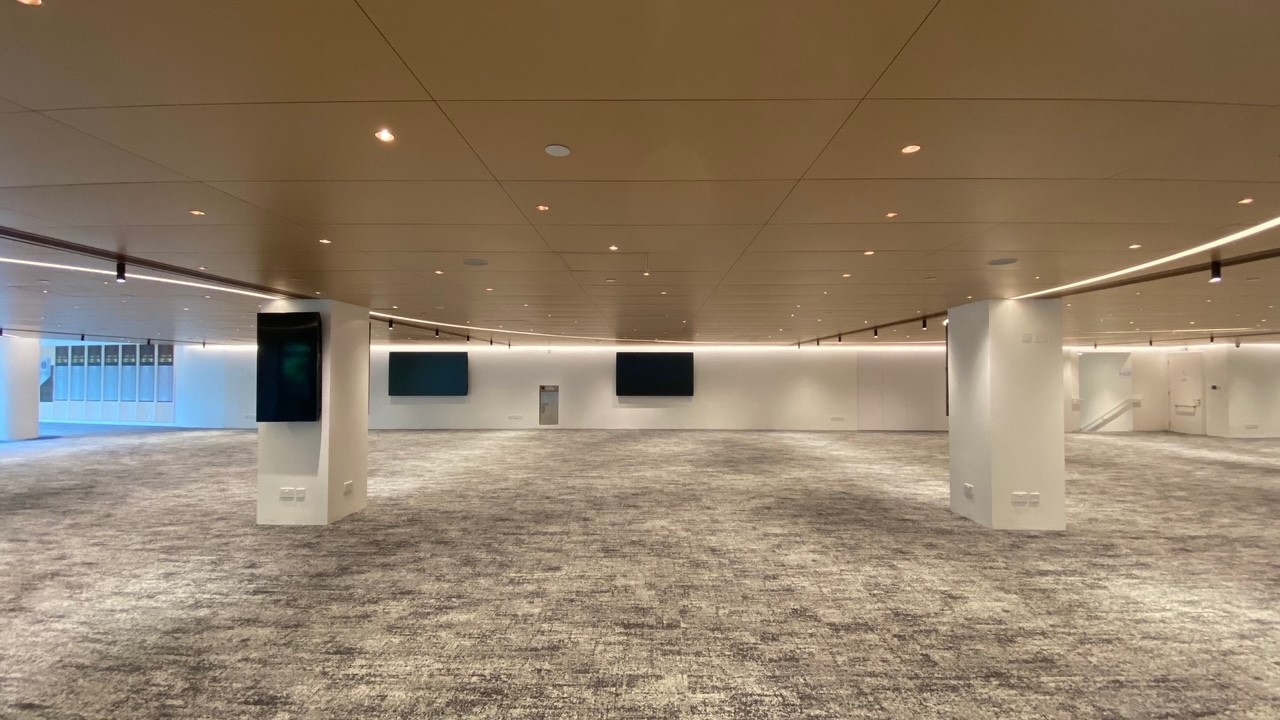 Exhibition Foyer
A multipurpose space is located on the ground floor of C Block for holding a variety of functions, including book fairs, coffee mornings, and parent briefings.
Cafeteria
A spacious area where Secondary School students can enjoy healthy meals. An outdoor terrace offers additional seating and an alfresco dining experience.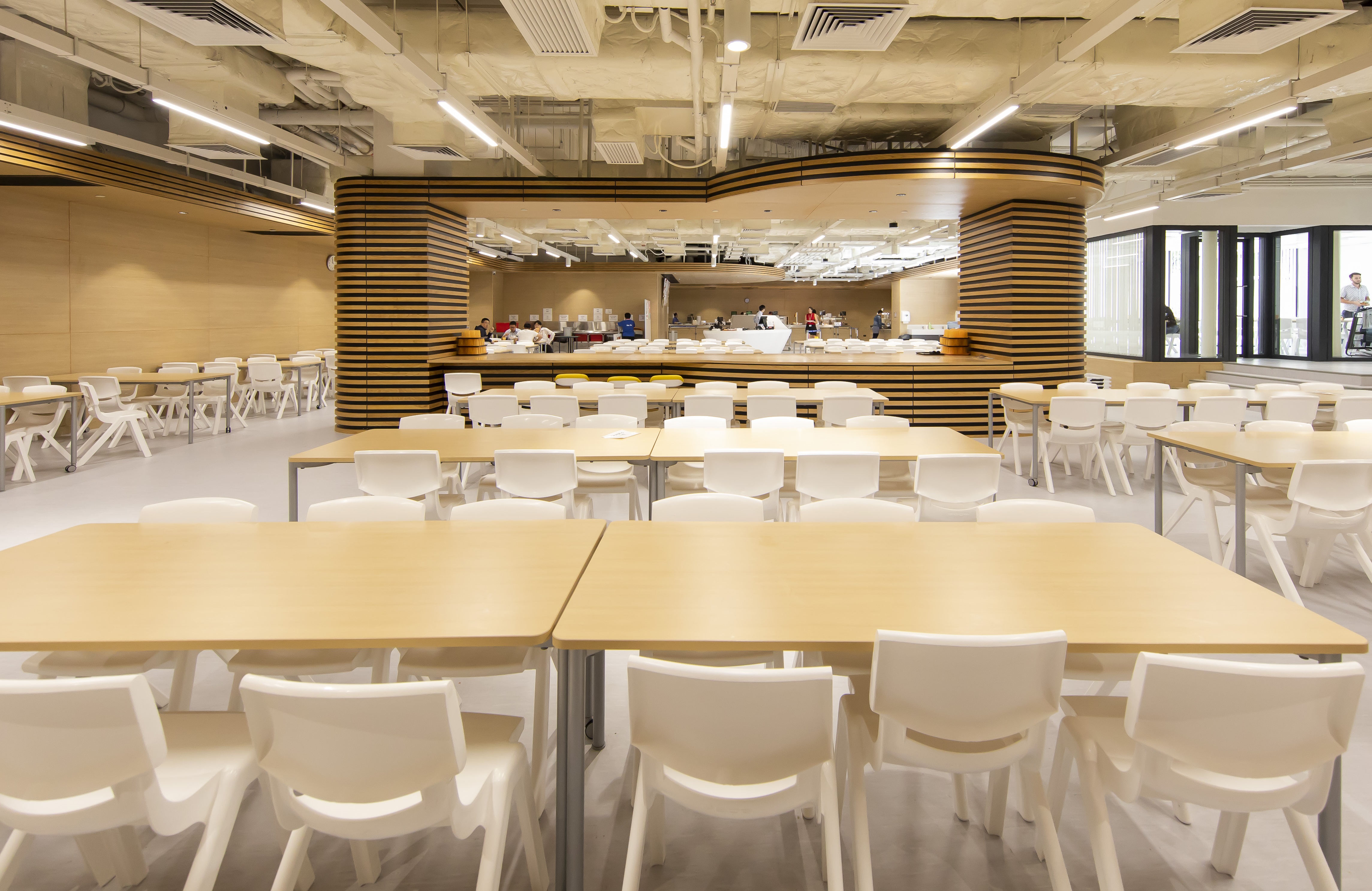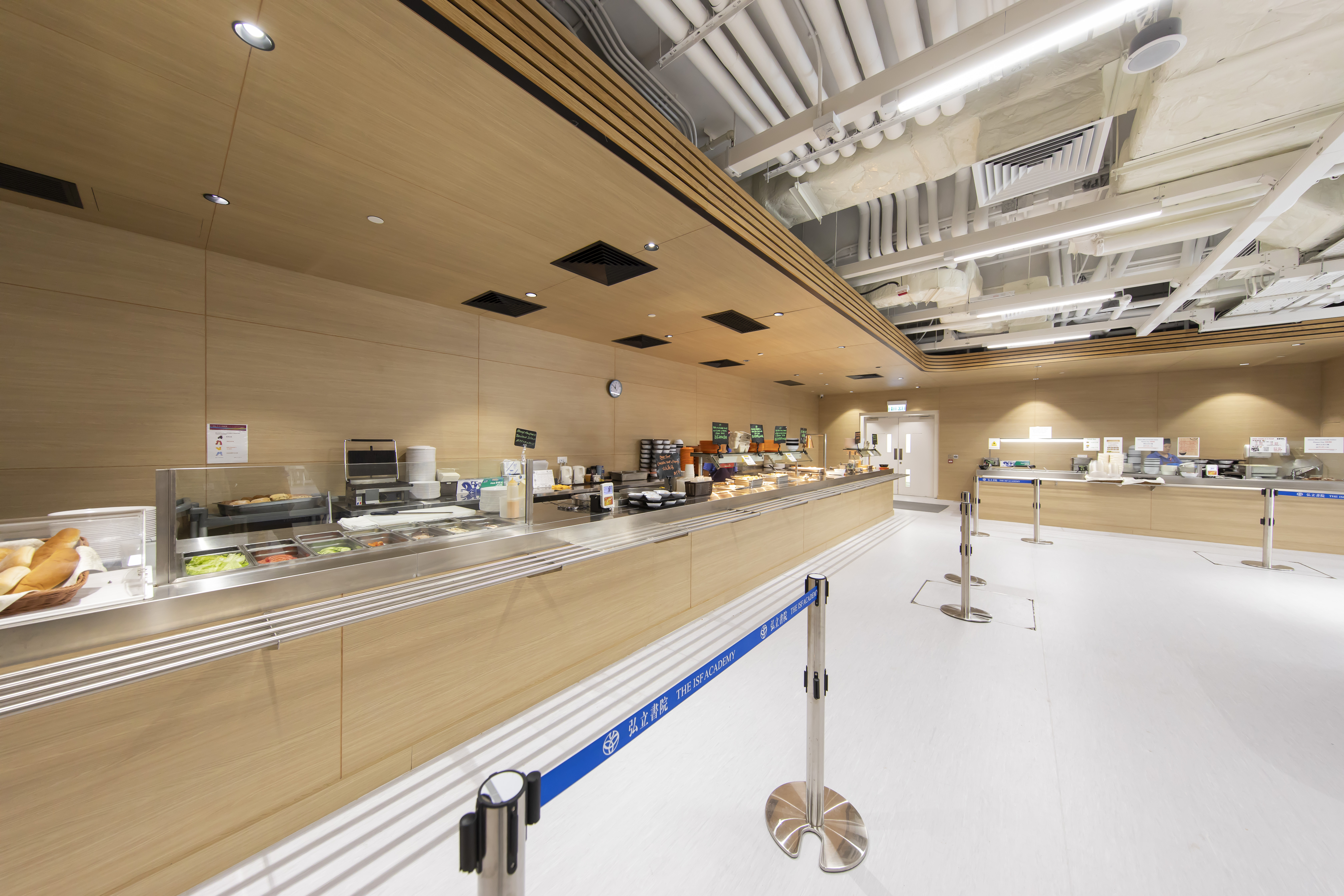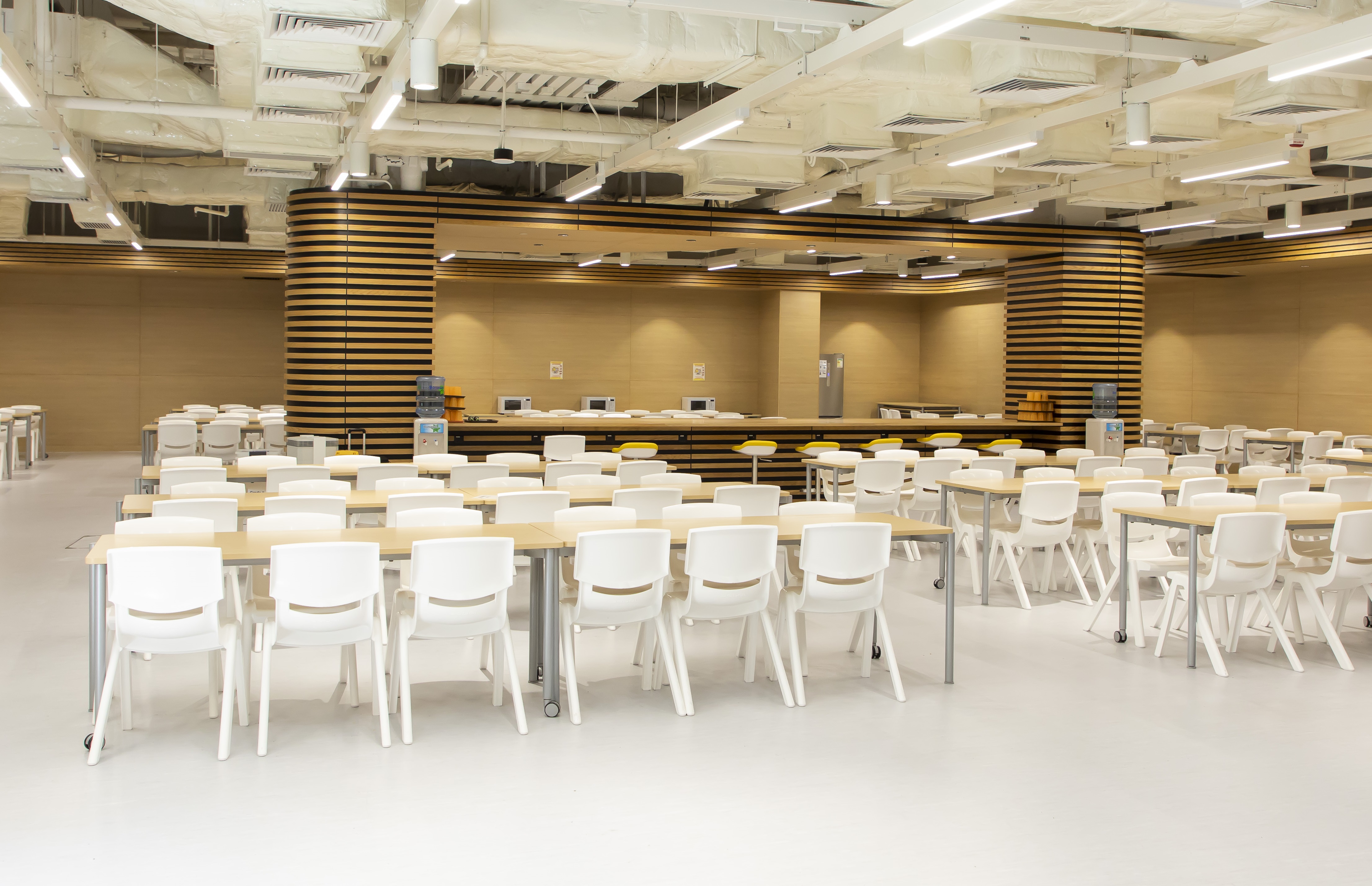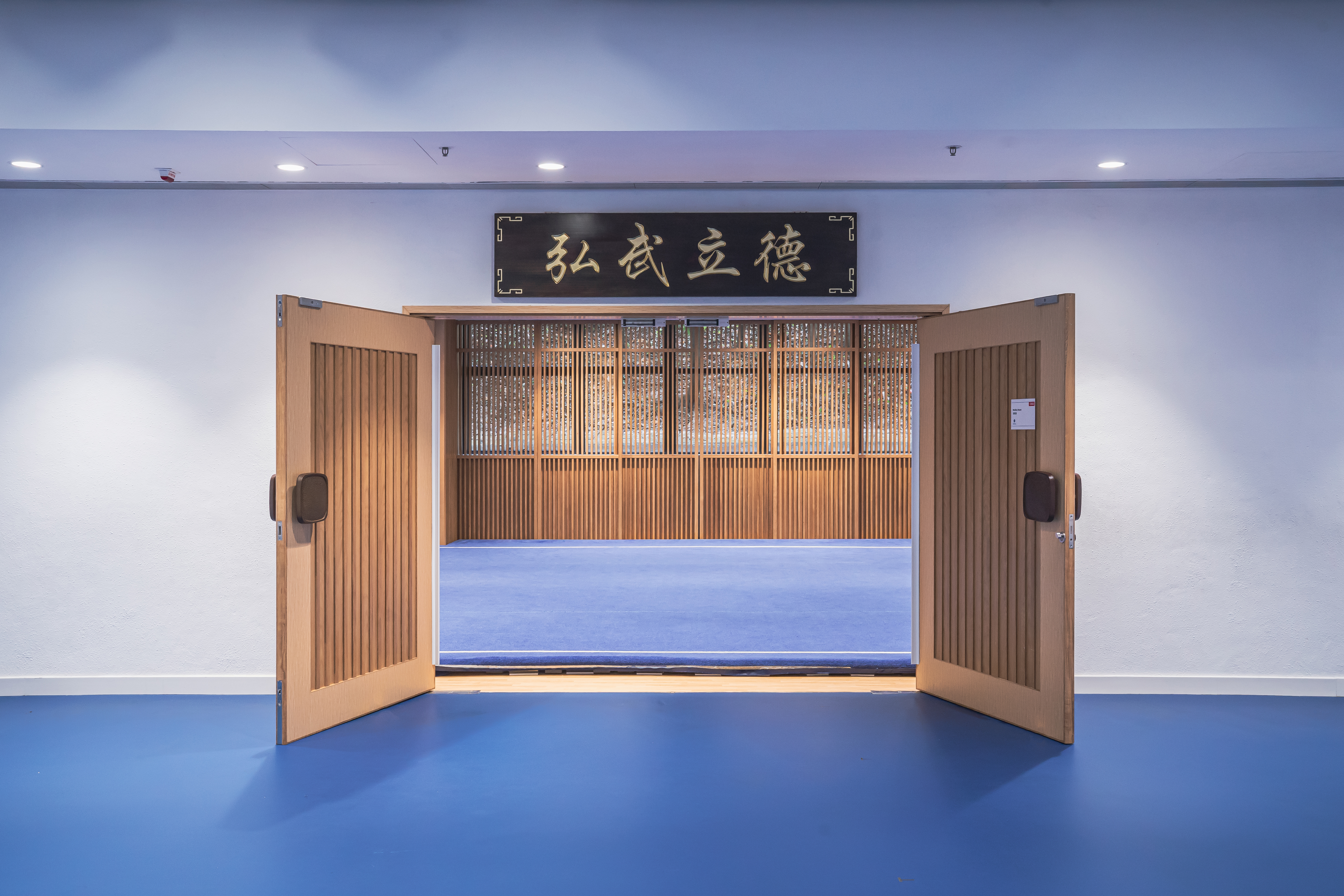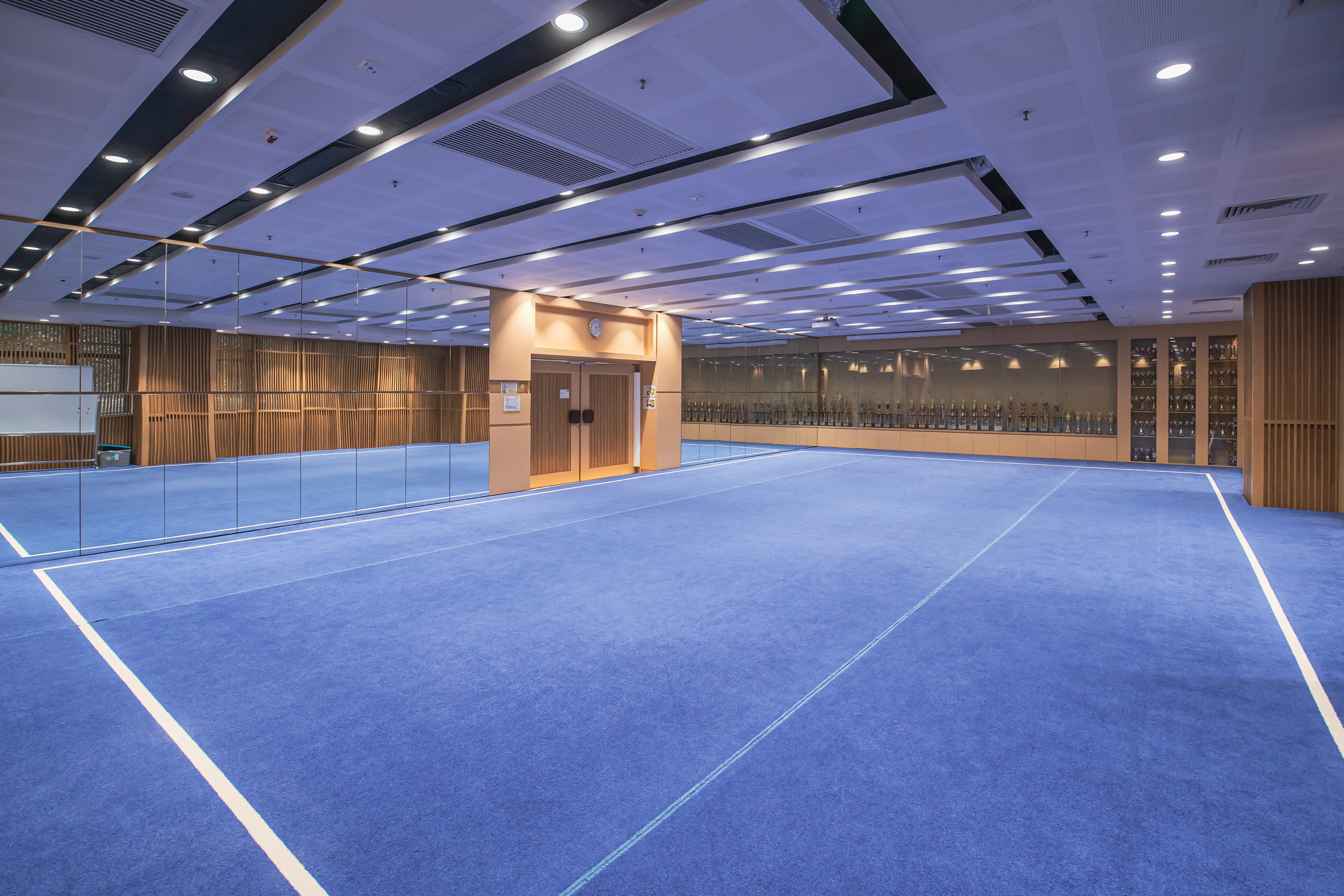 Wushu Practice Room
This is where our talented Wushu team learn and practice the ancient Chinese martial arts of Wushu, from broadsword, spear, sword to
cudgel games.
Swimming Pool
The six-lane, 25-meter indoor competition pool is designed to meet the school's aquatic curriculum needs. The pool is used for year-round classes, co-curricular activities, and swim team training.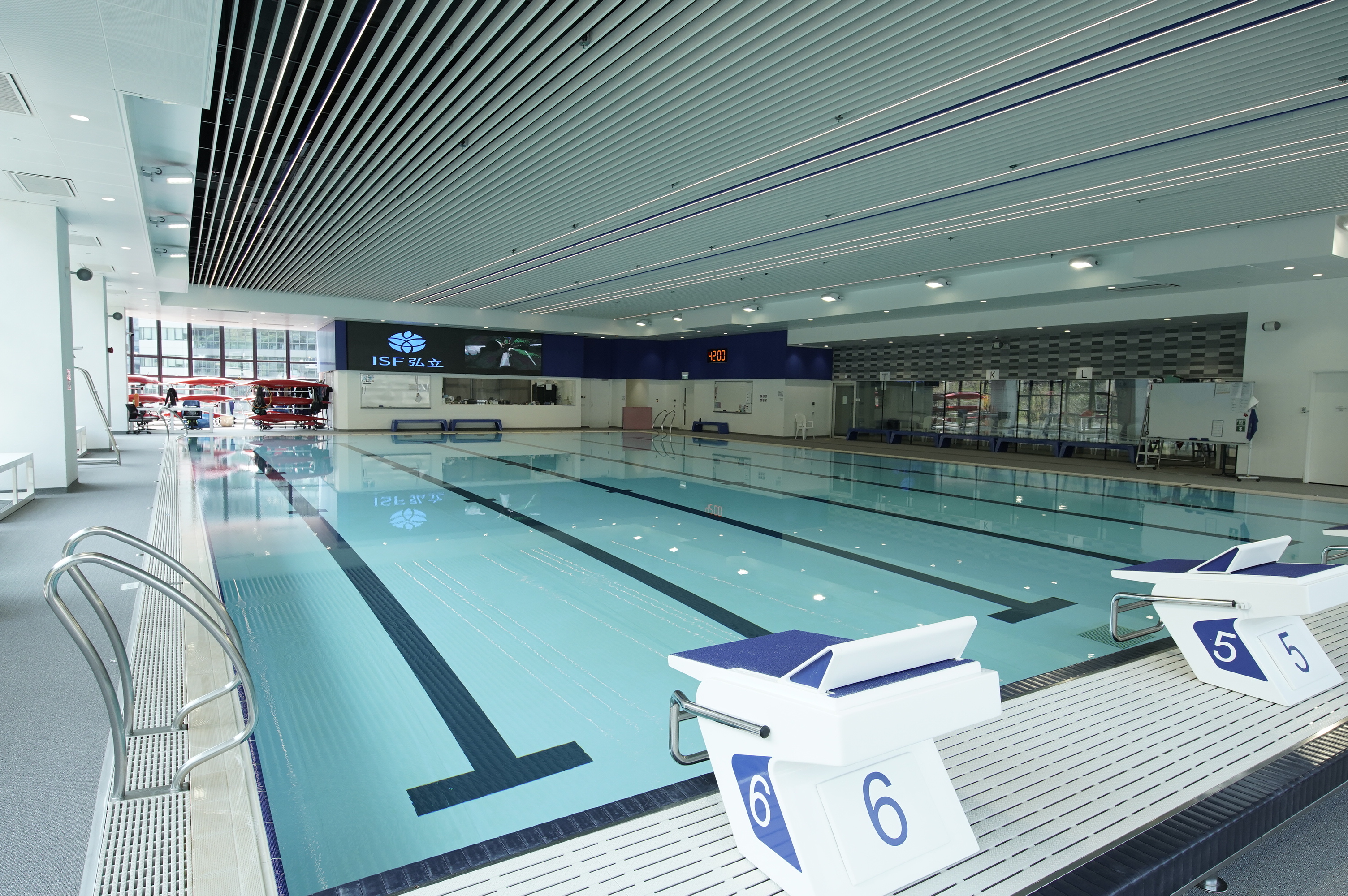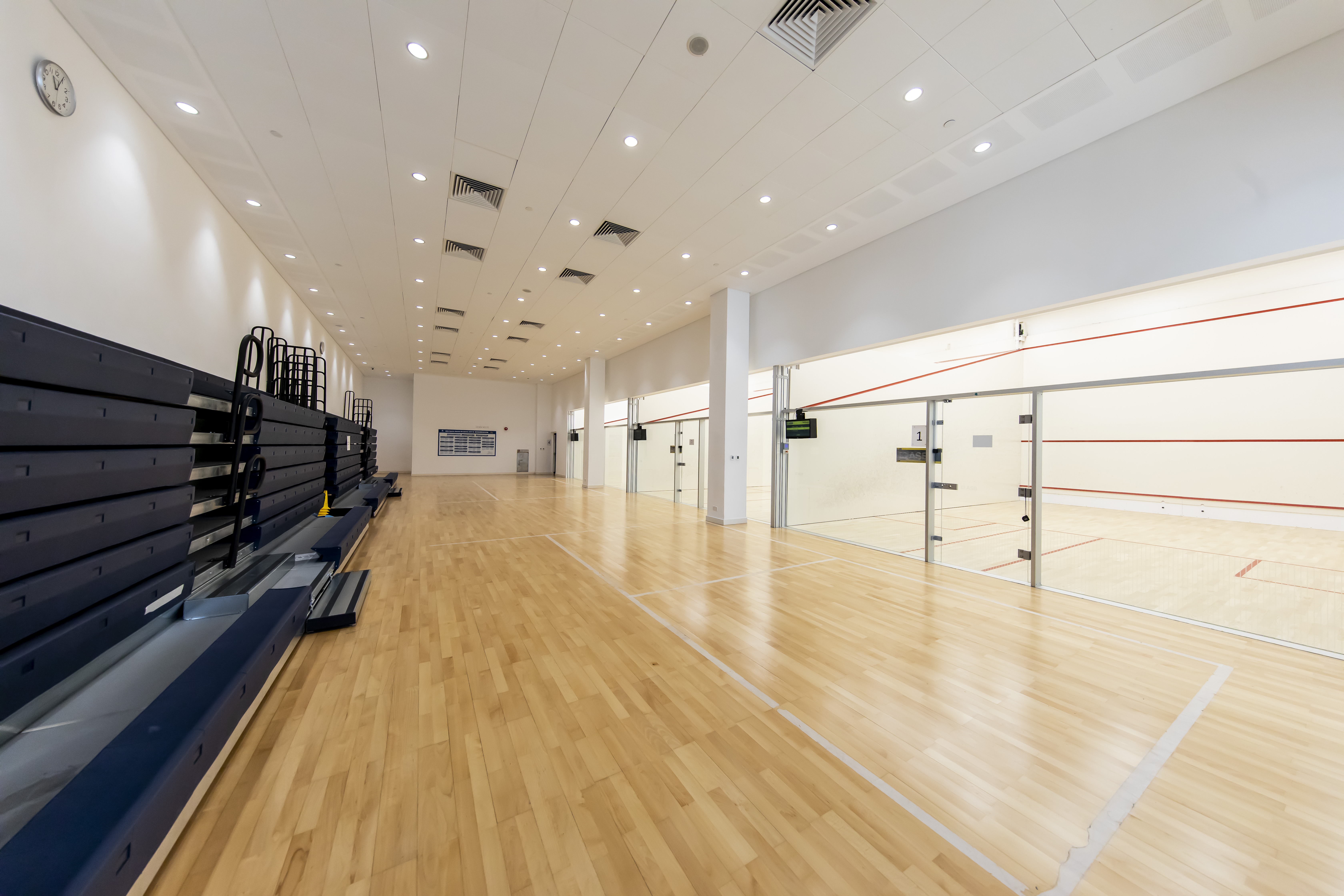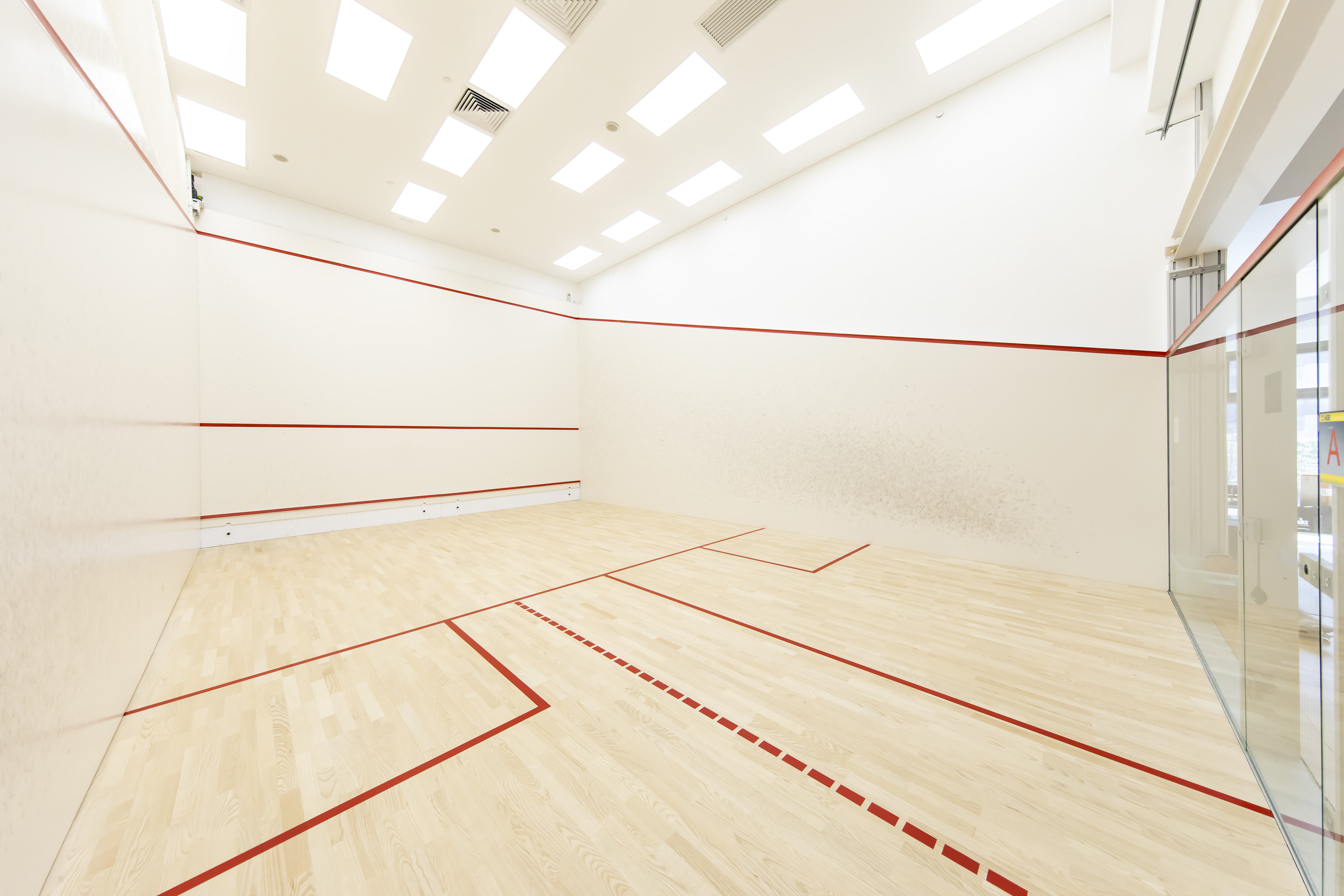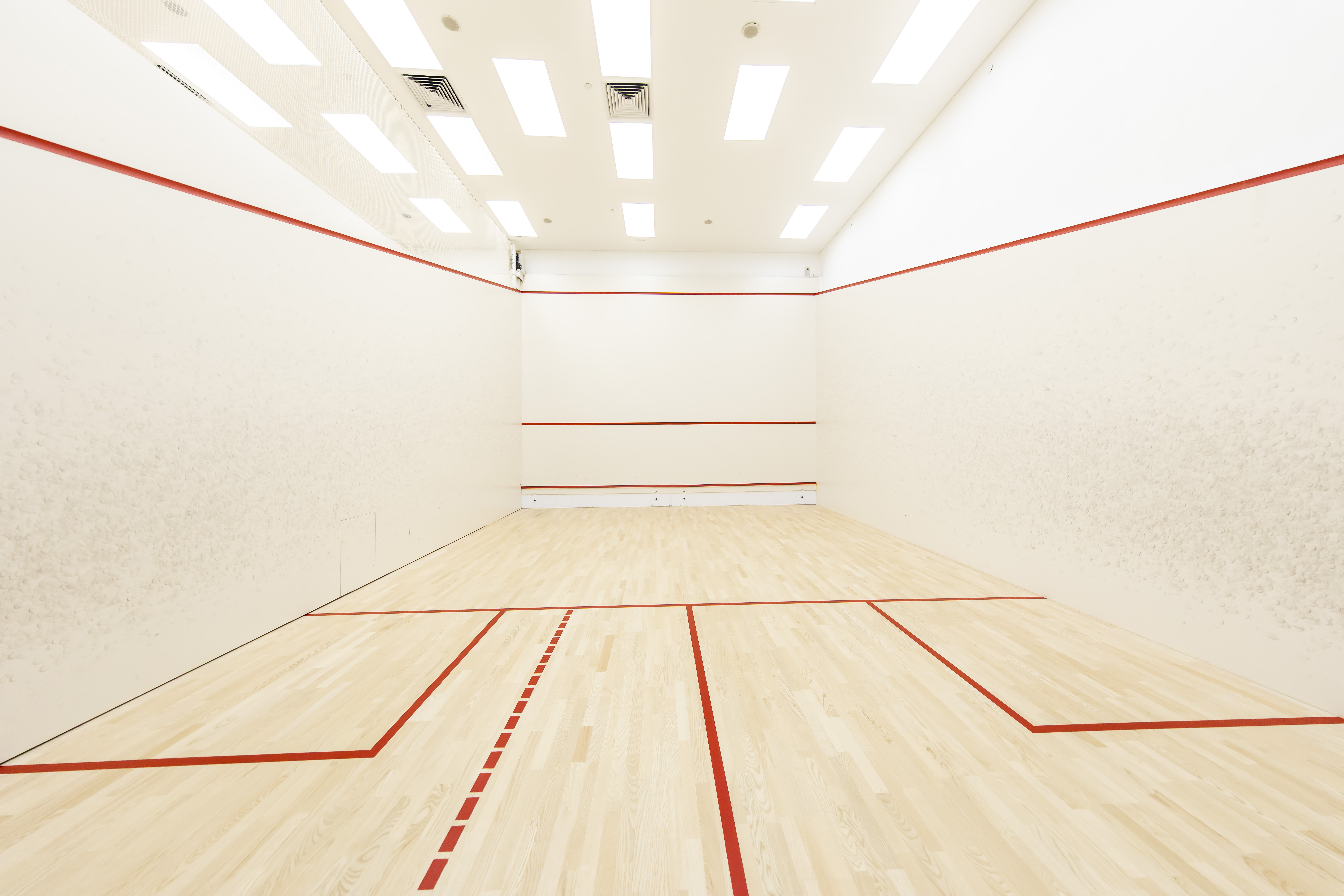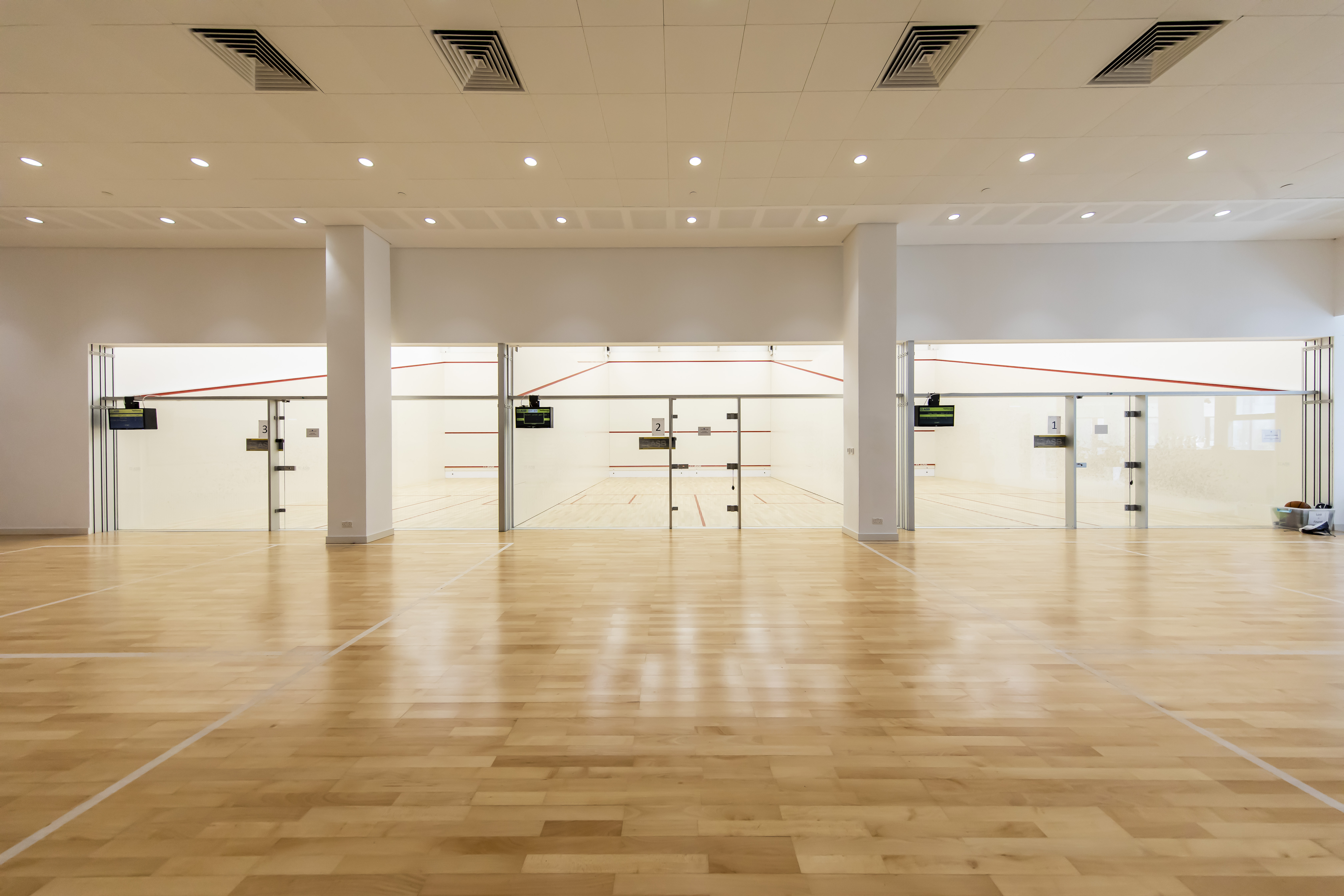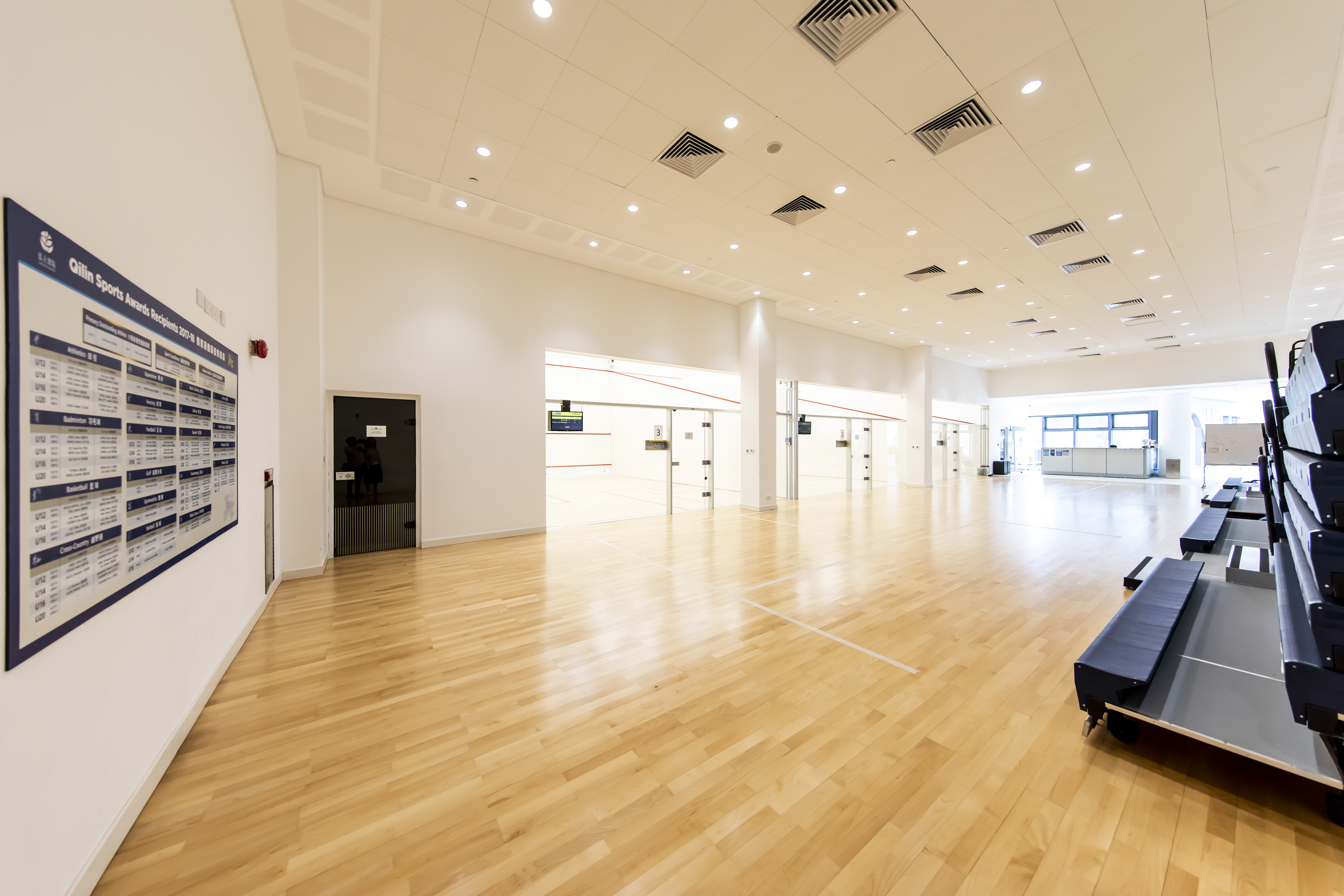 Squash Court
The squash center includes four squash courts that provide an excellent training ground for all students from budding squash players to promising amateurs.
Gymnasium
Located in G Block, this gymnasium is designed to allow students to engage in diversified indoor sports activities such as netball, rope climbing, rock climbing, etc.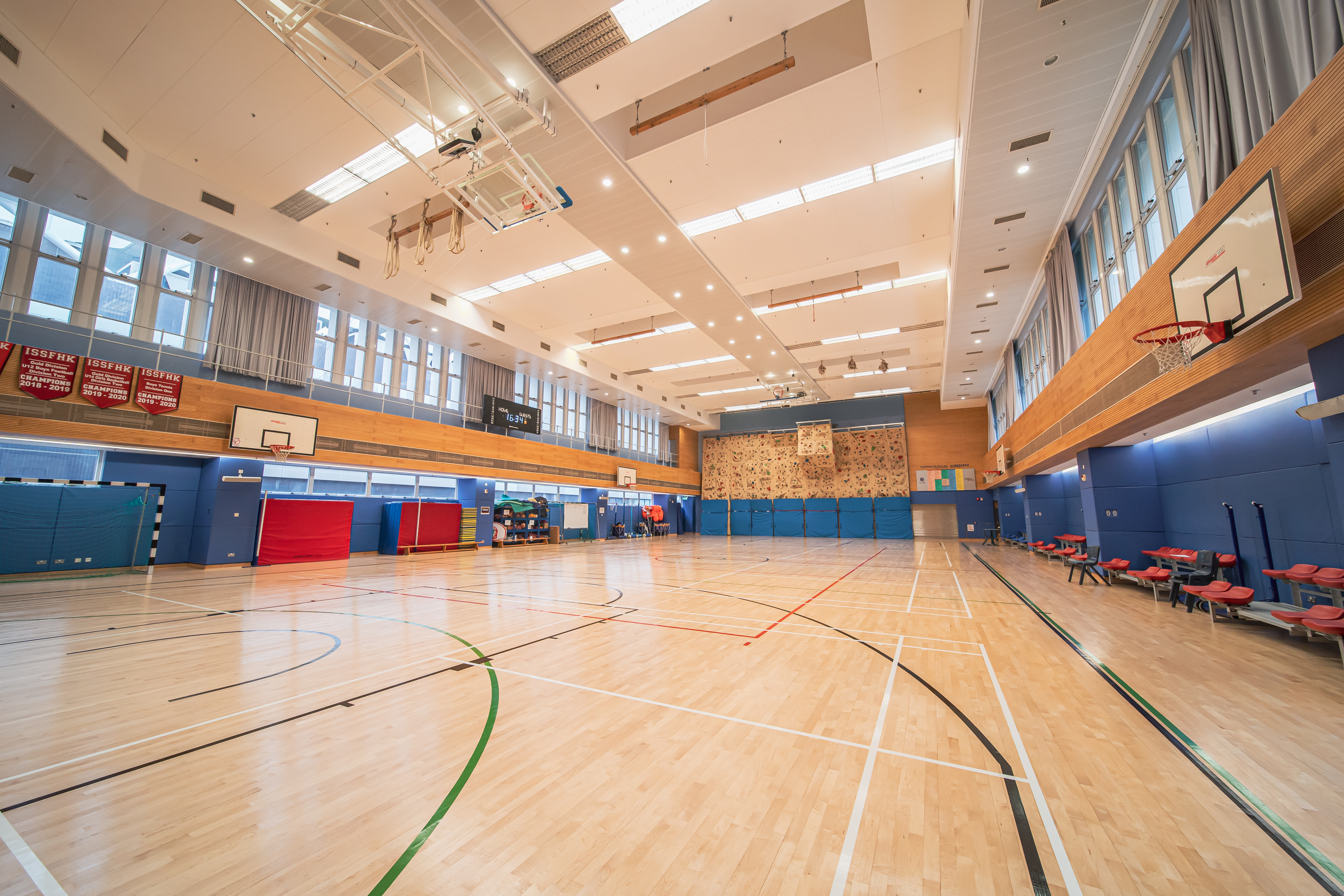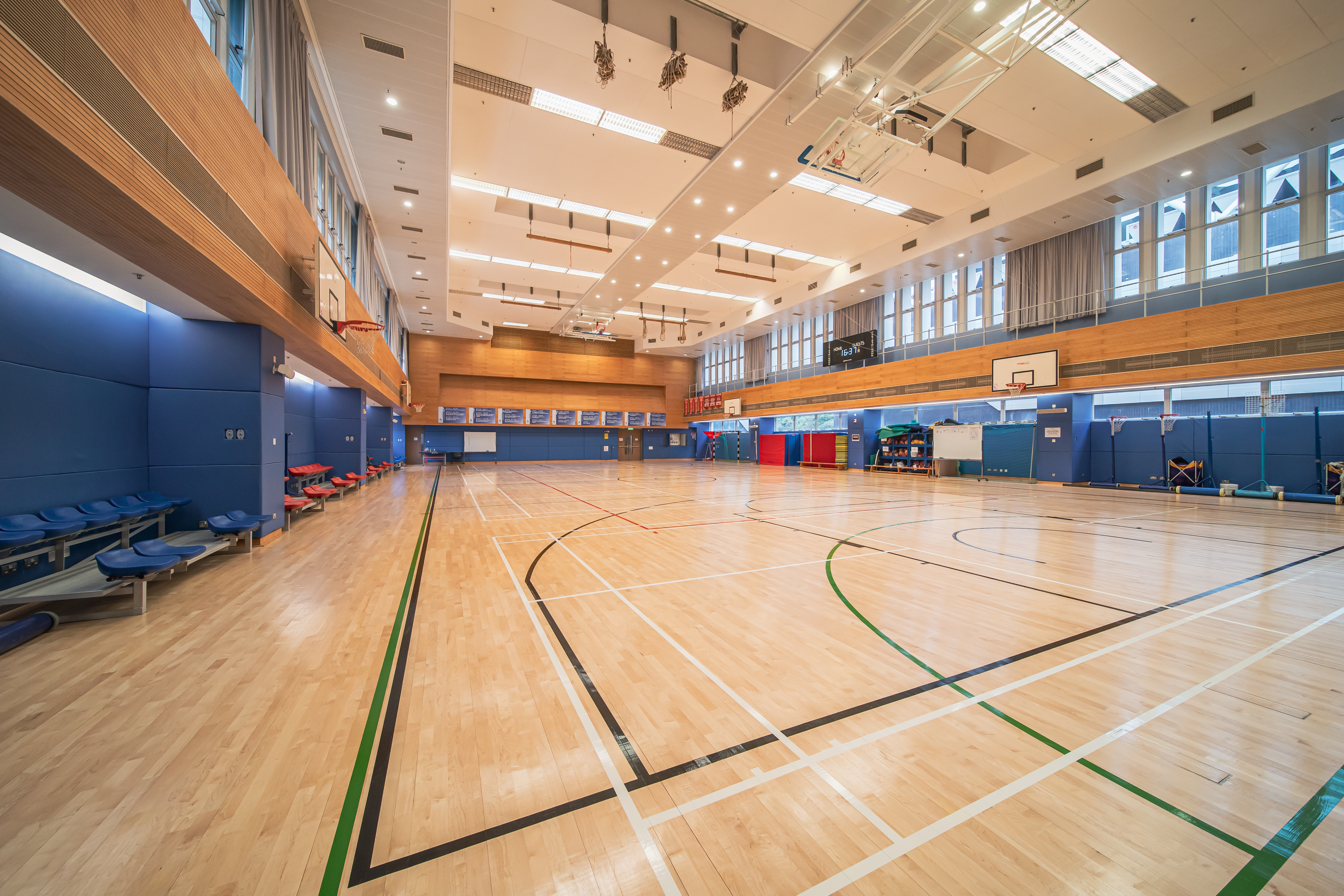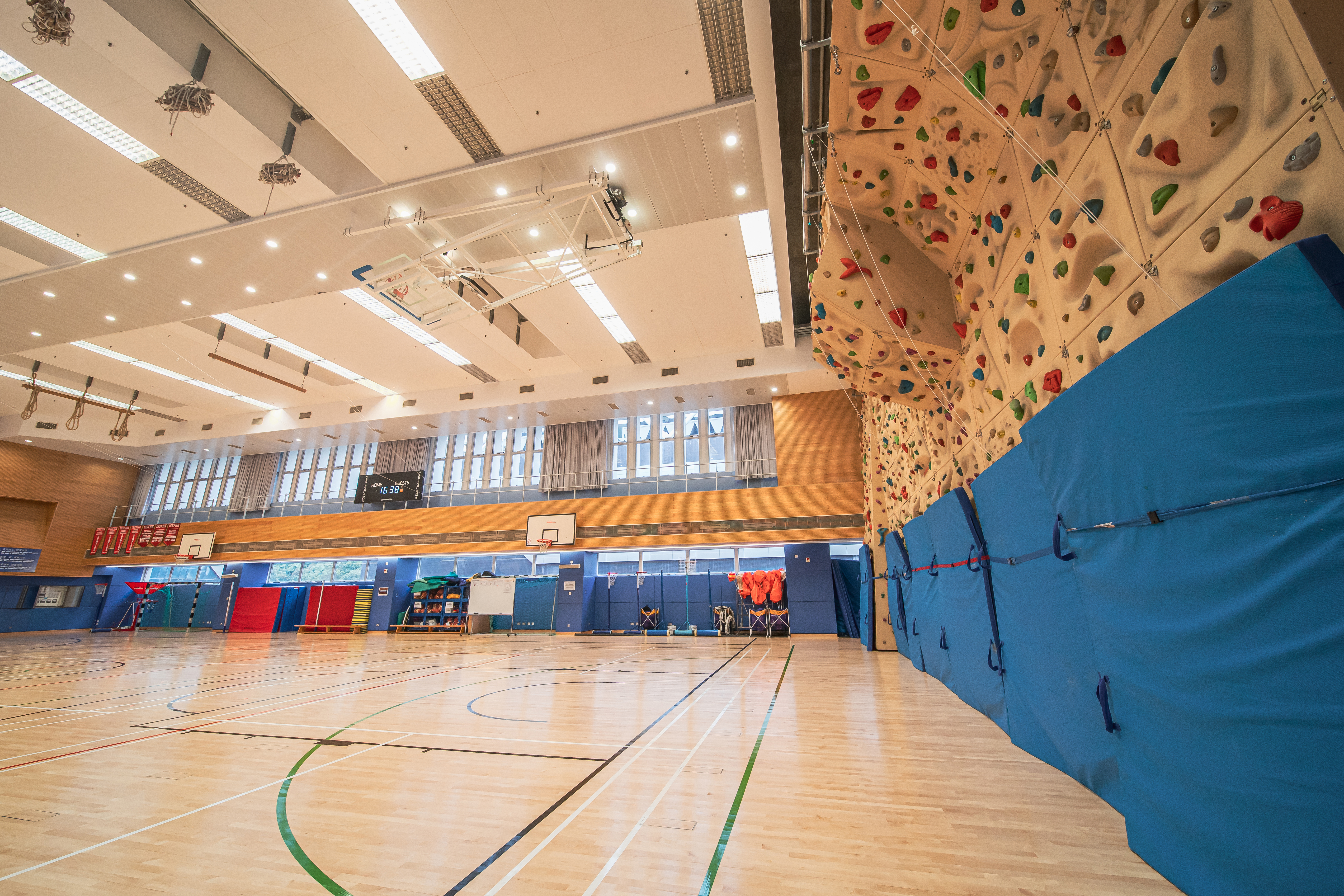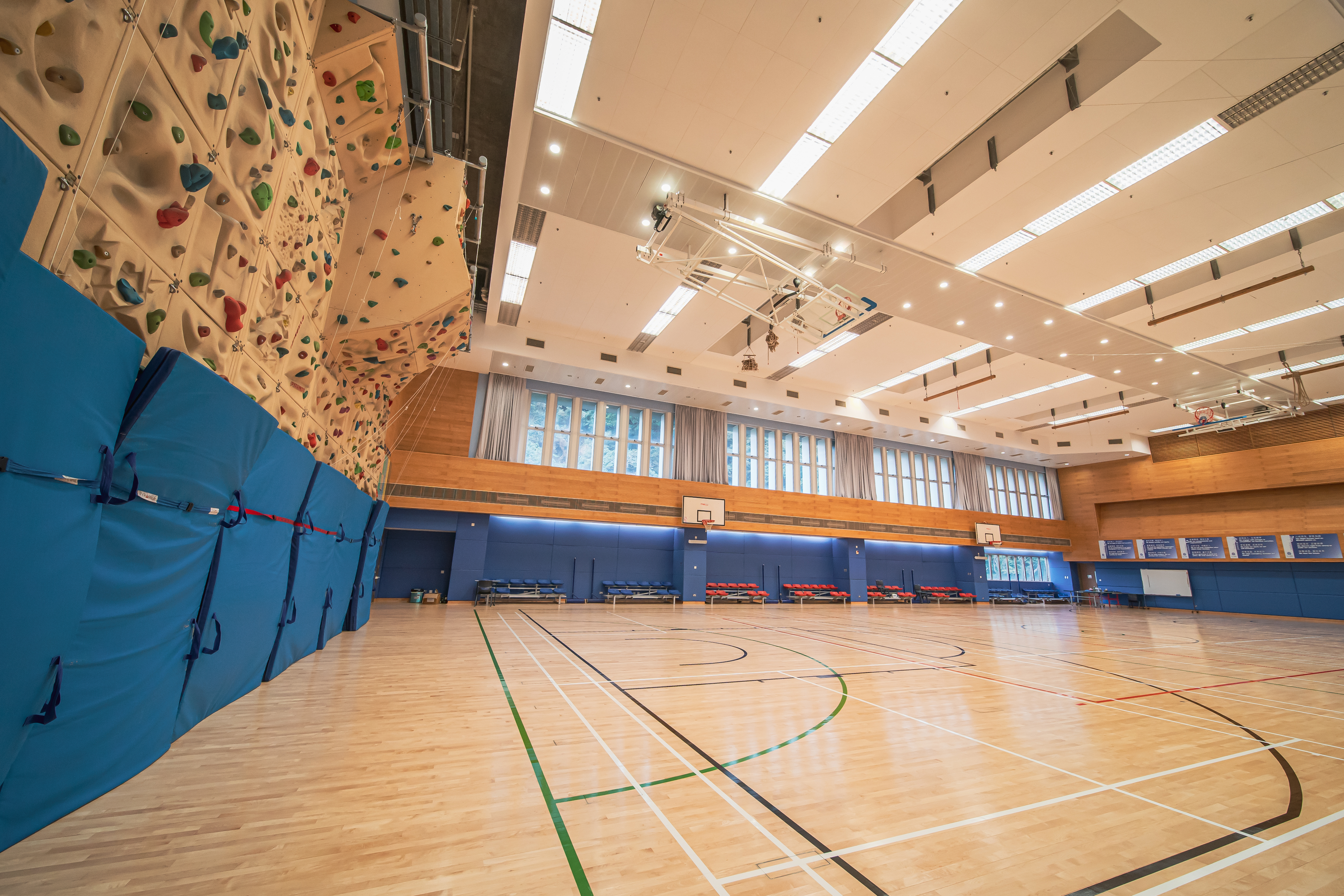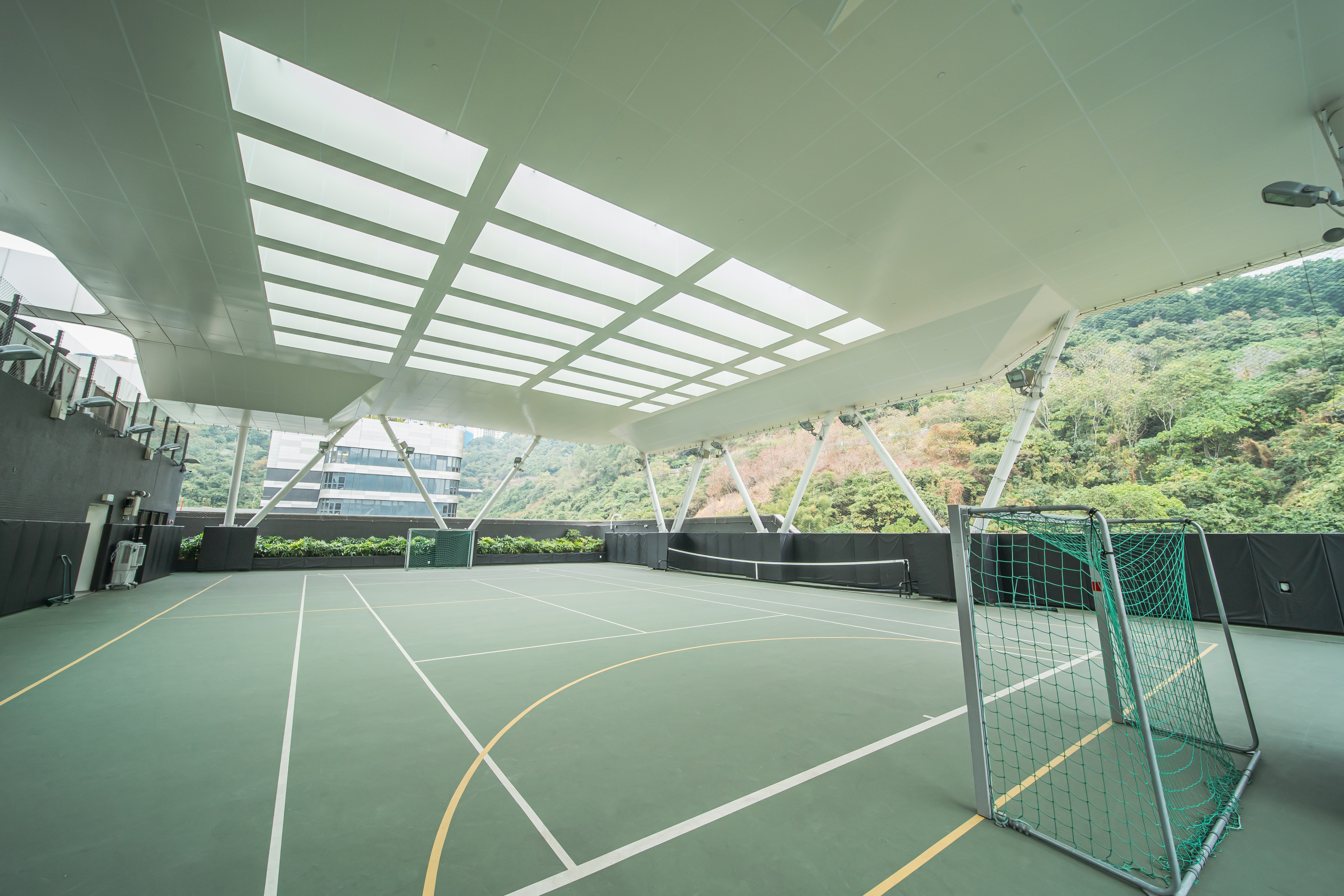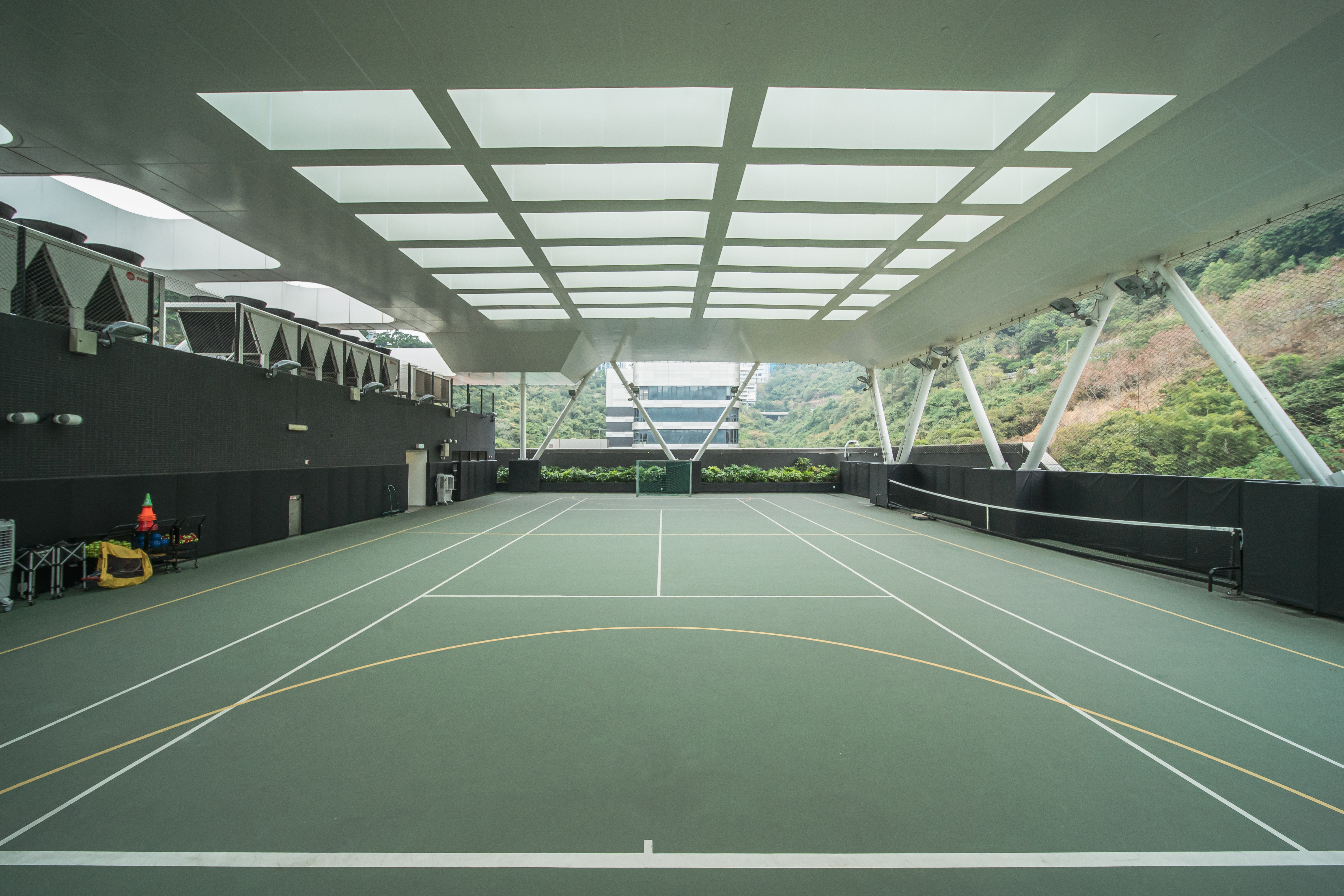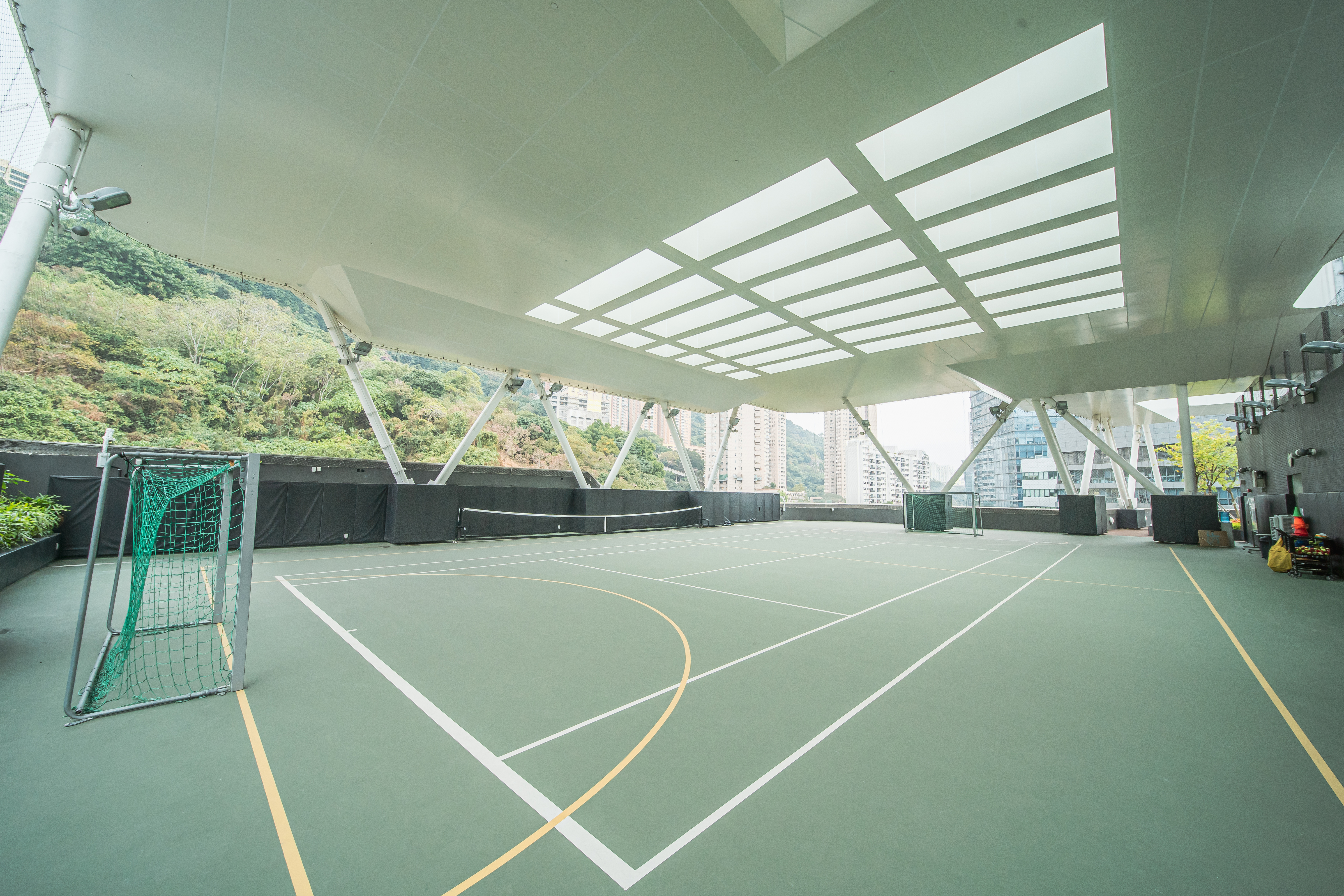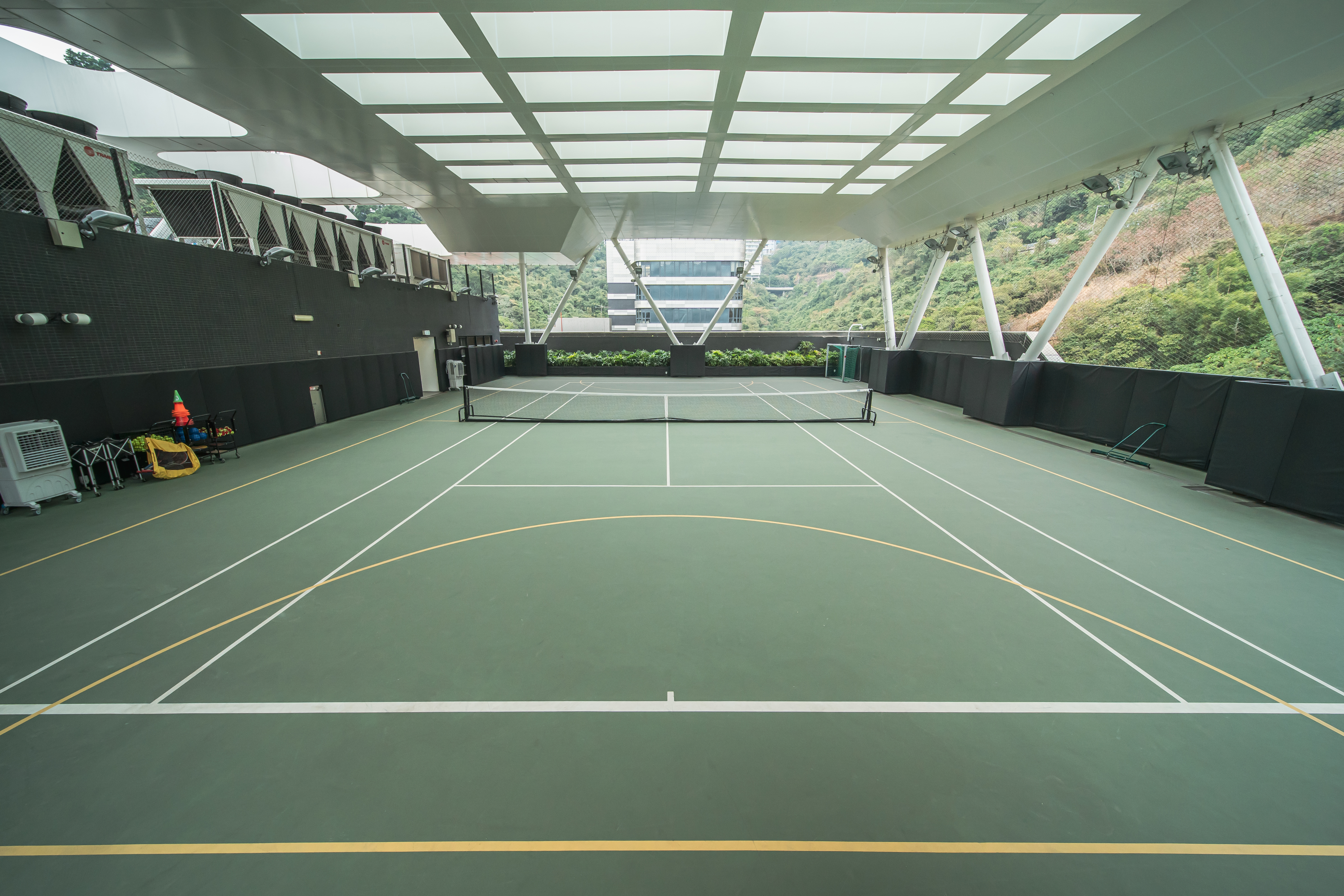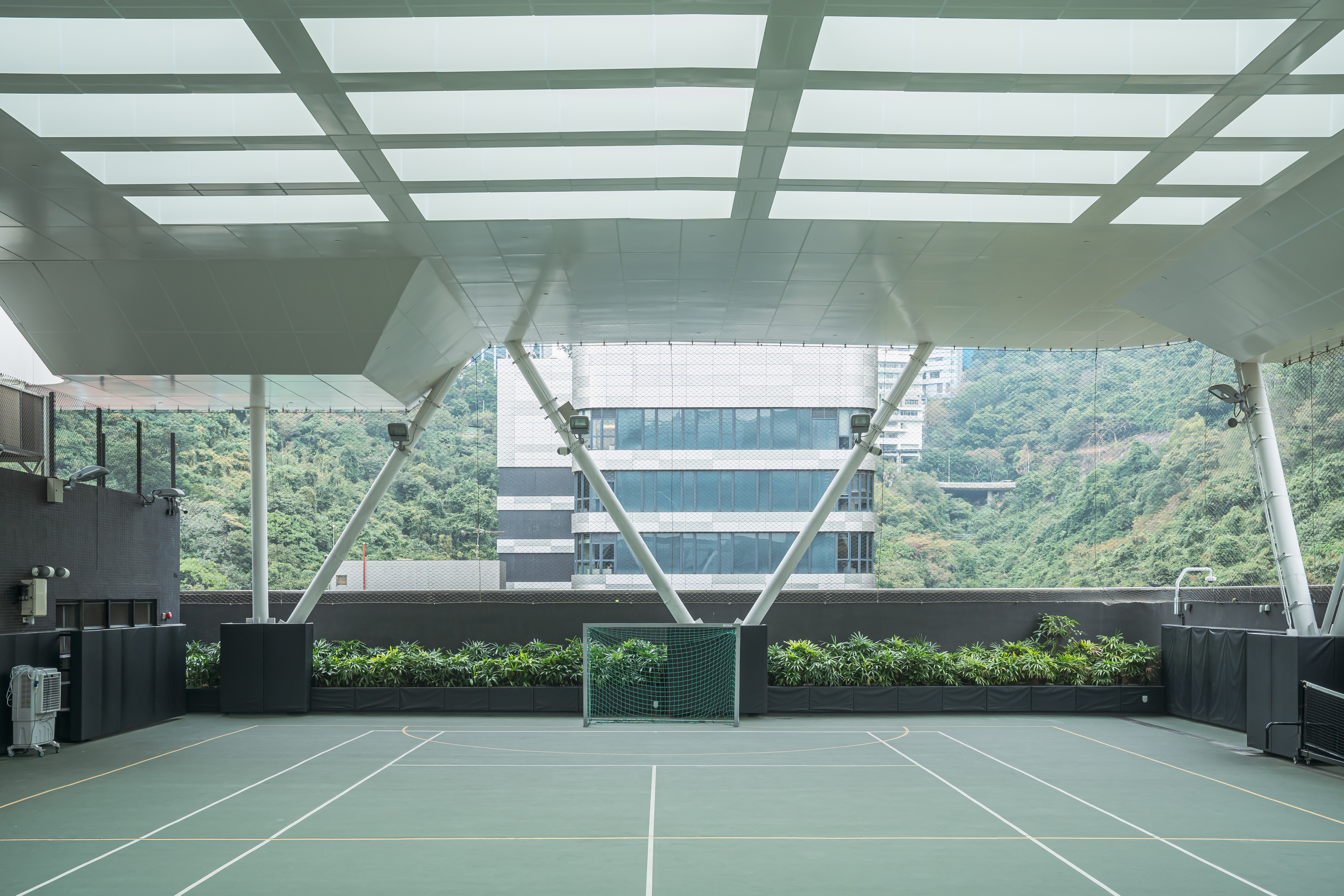 Multi-purpose Sports Courts
Located on the roof of C Block, the multi-purpose sports courts include 5-a-side soccer pitches and tennis courts for students to play sports activities.
Fitness Room
A fitness room with physical and weight training equipment is designed to help students strengthen muscle power and stamina, as well as have regular physical exercise.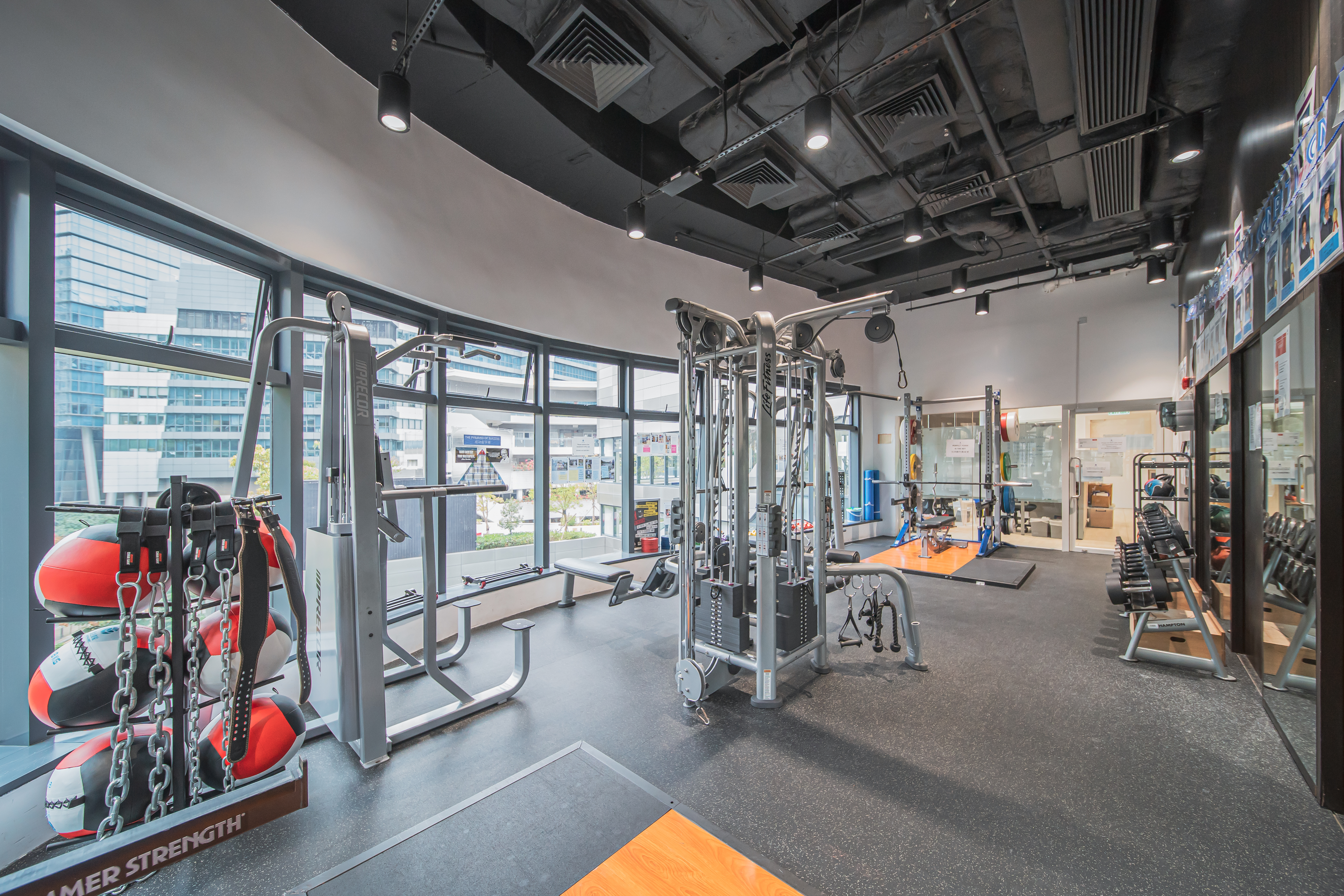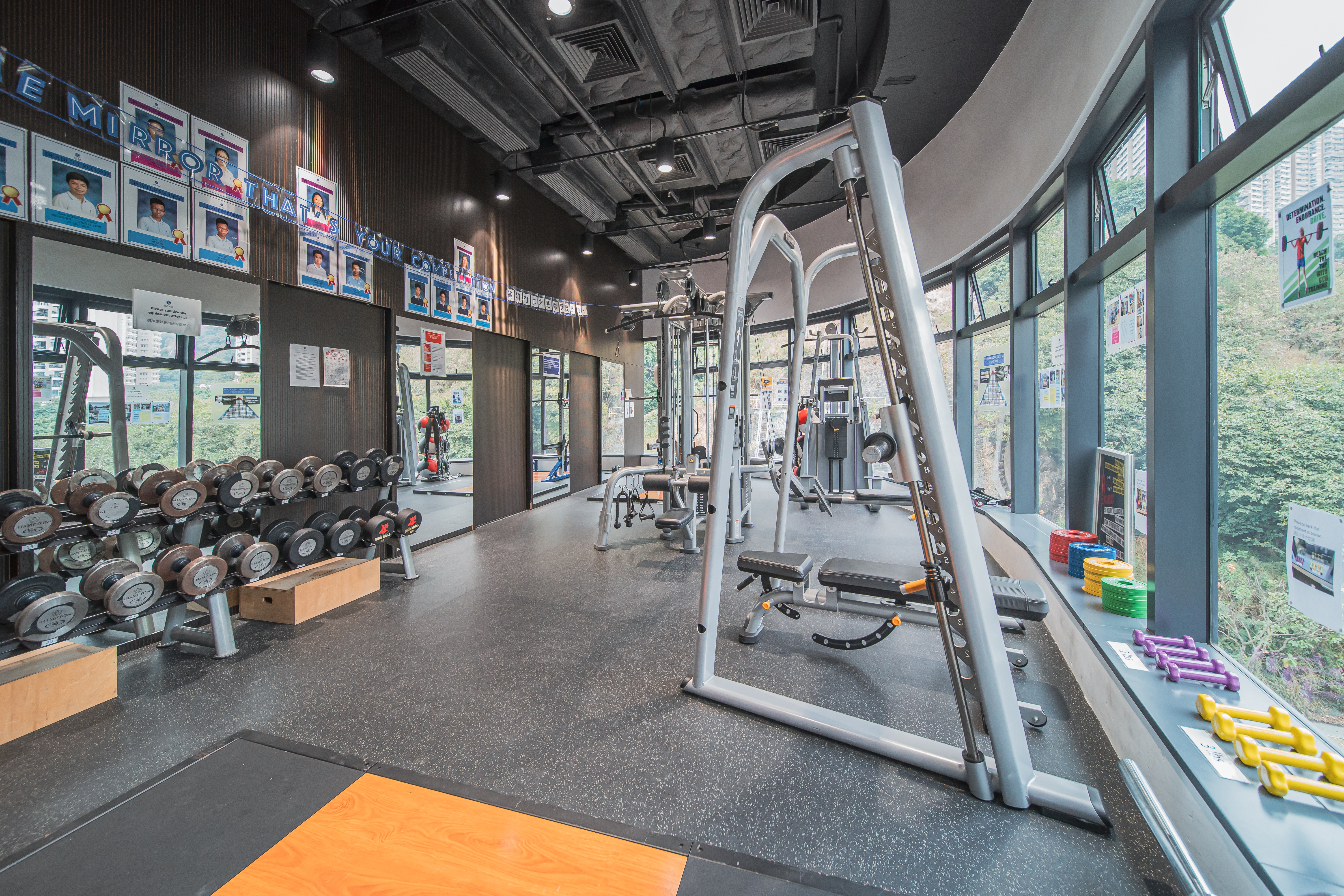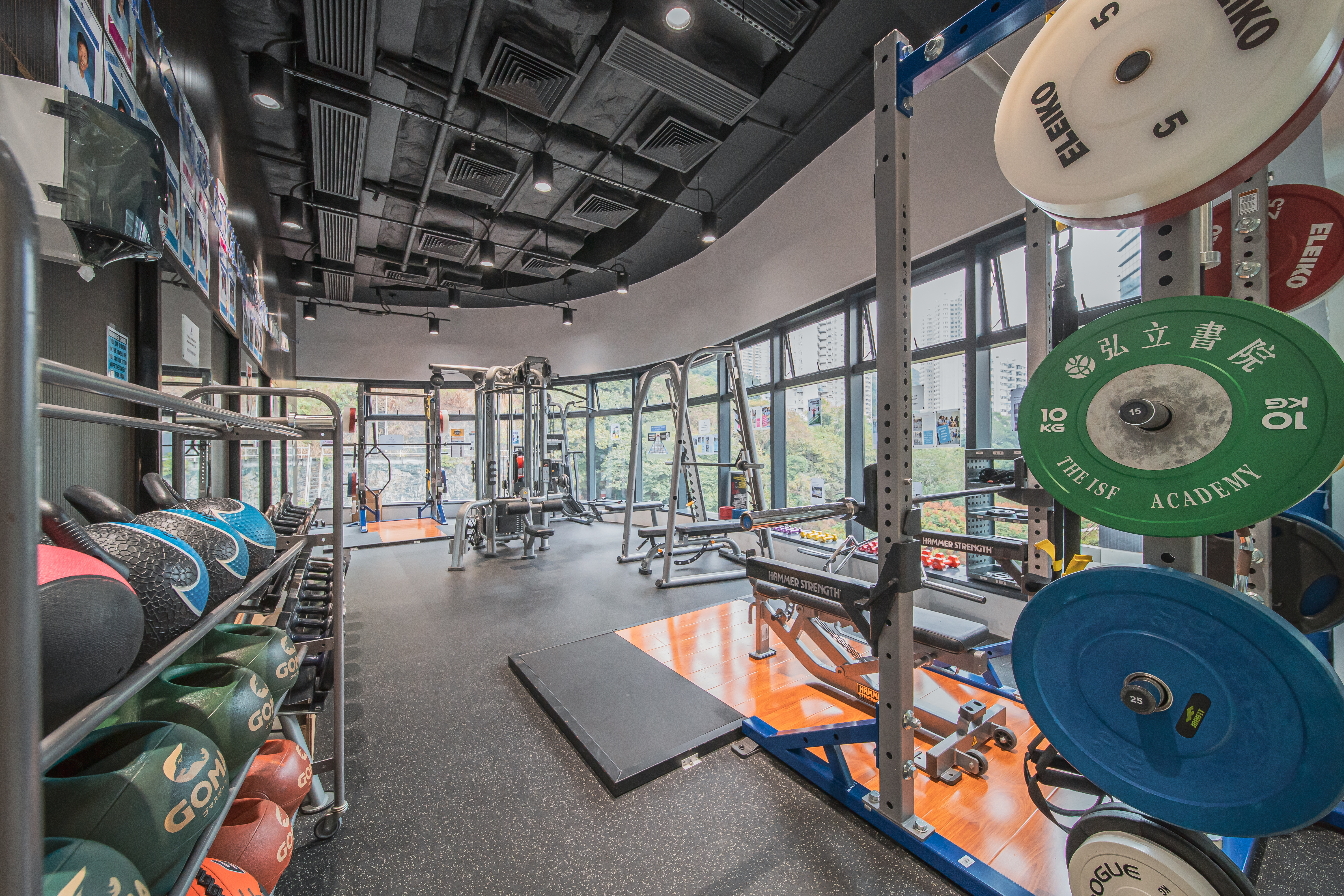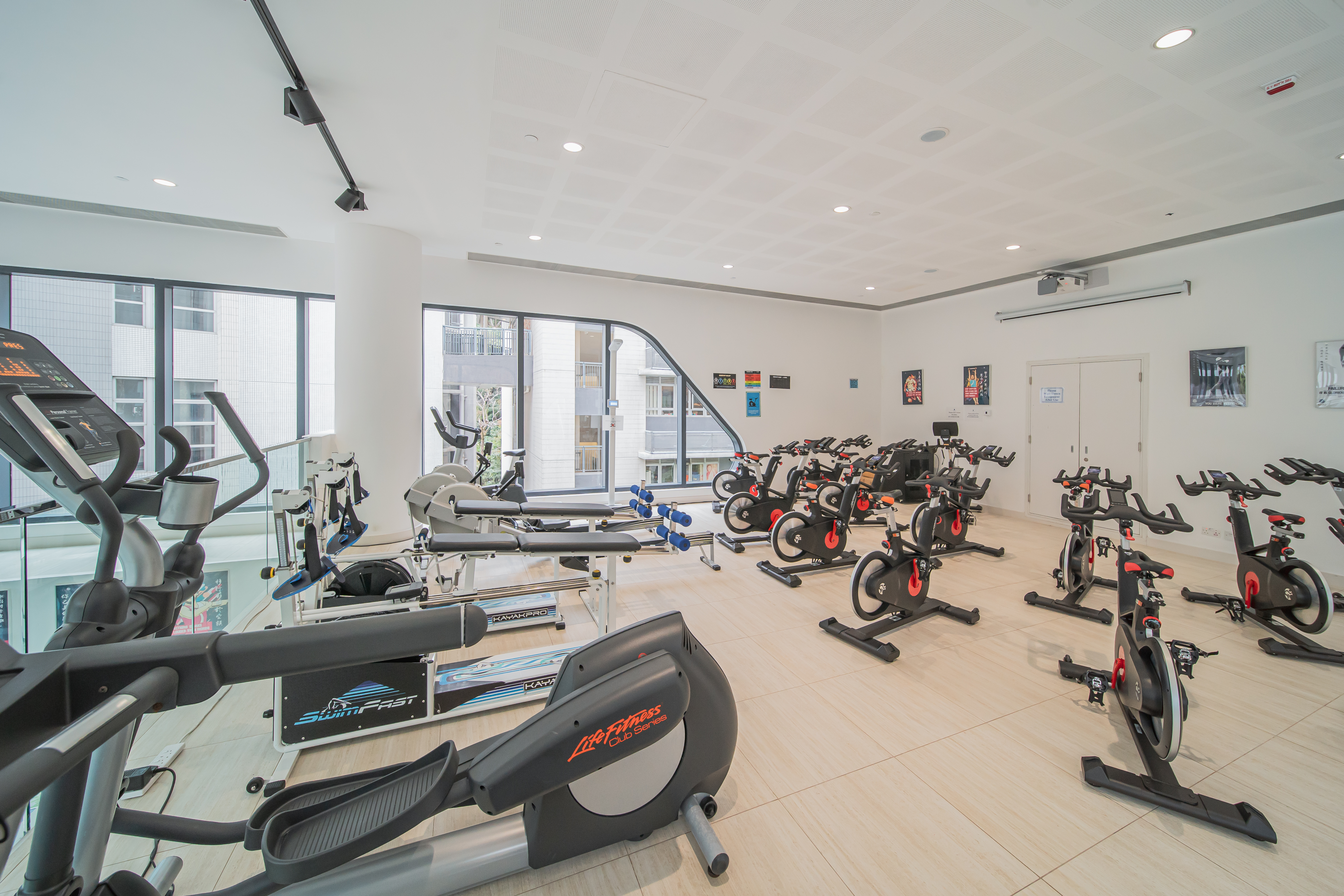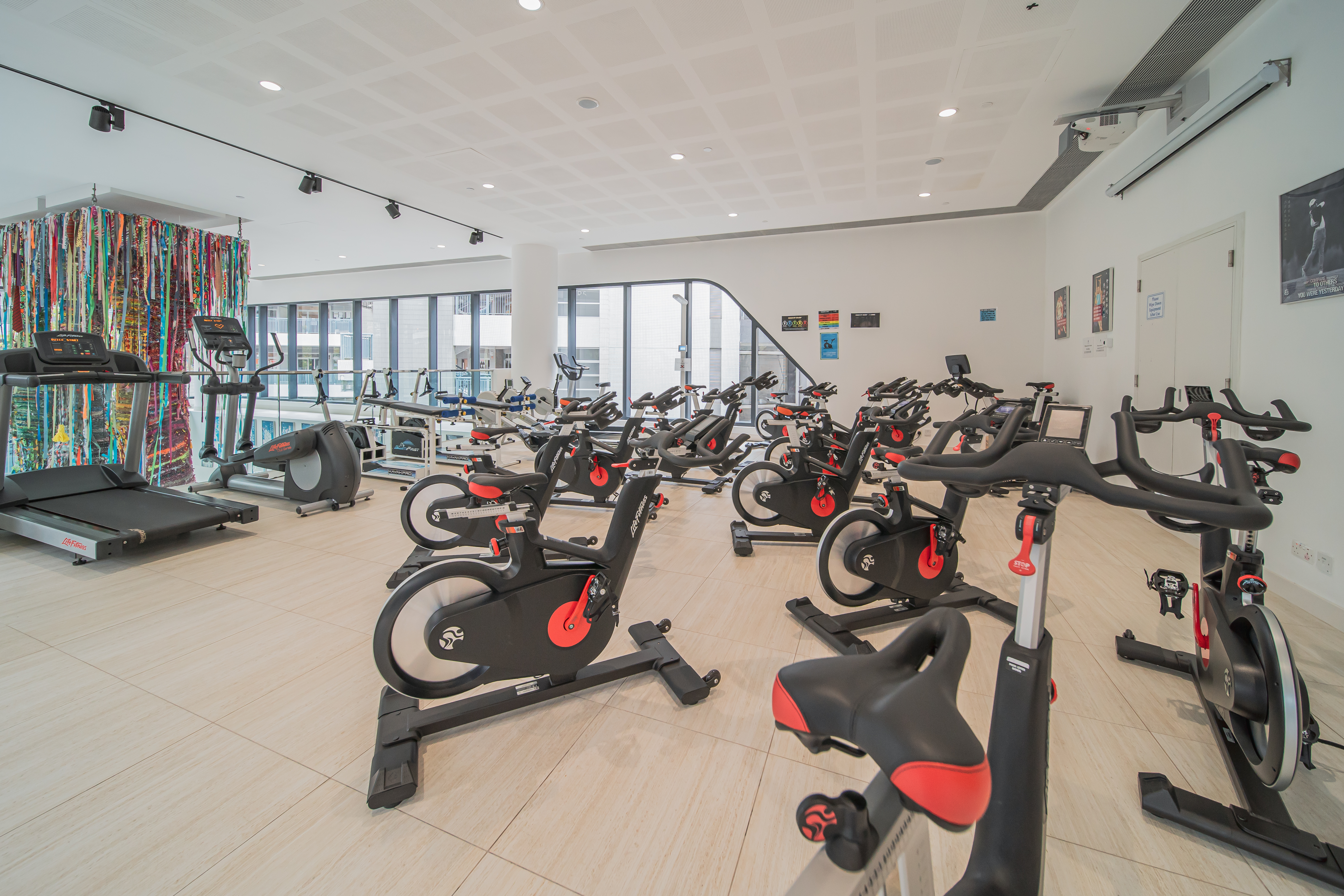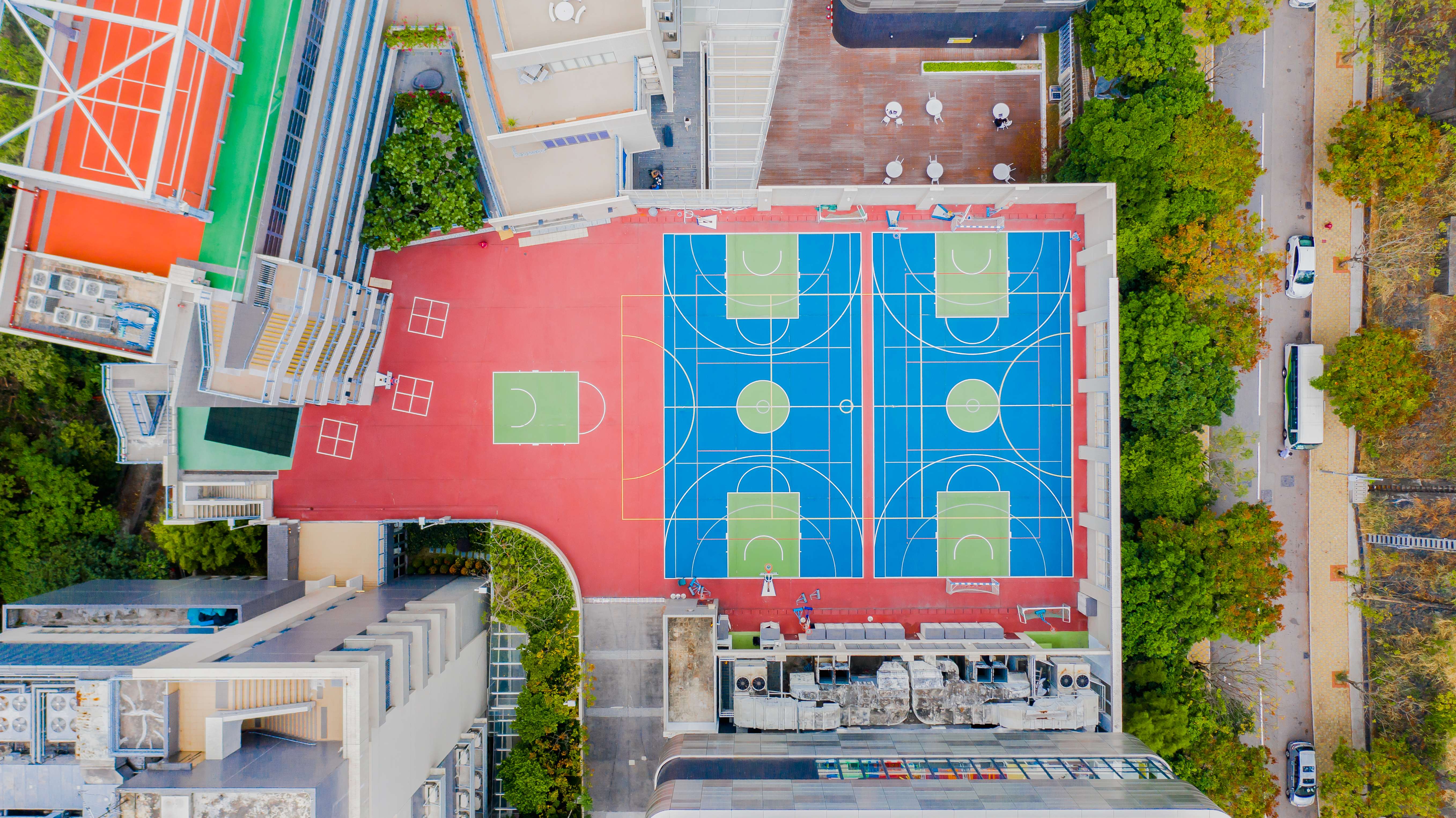 Secondary Basketball Court
A modern and well-equipped basketball court where students can play a game for leisure as well as practice their skills and tactics for competitions.