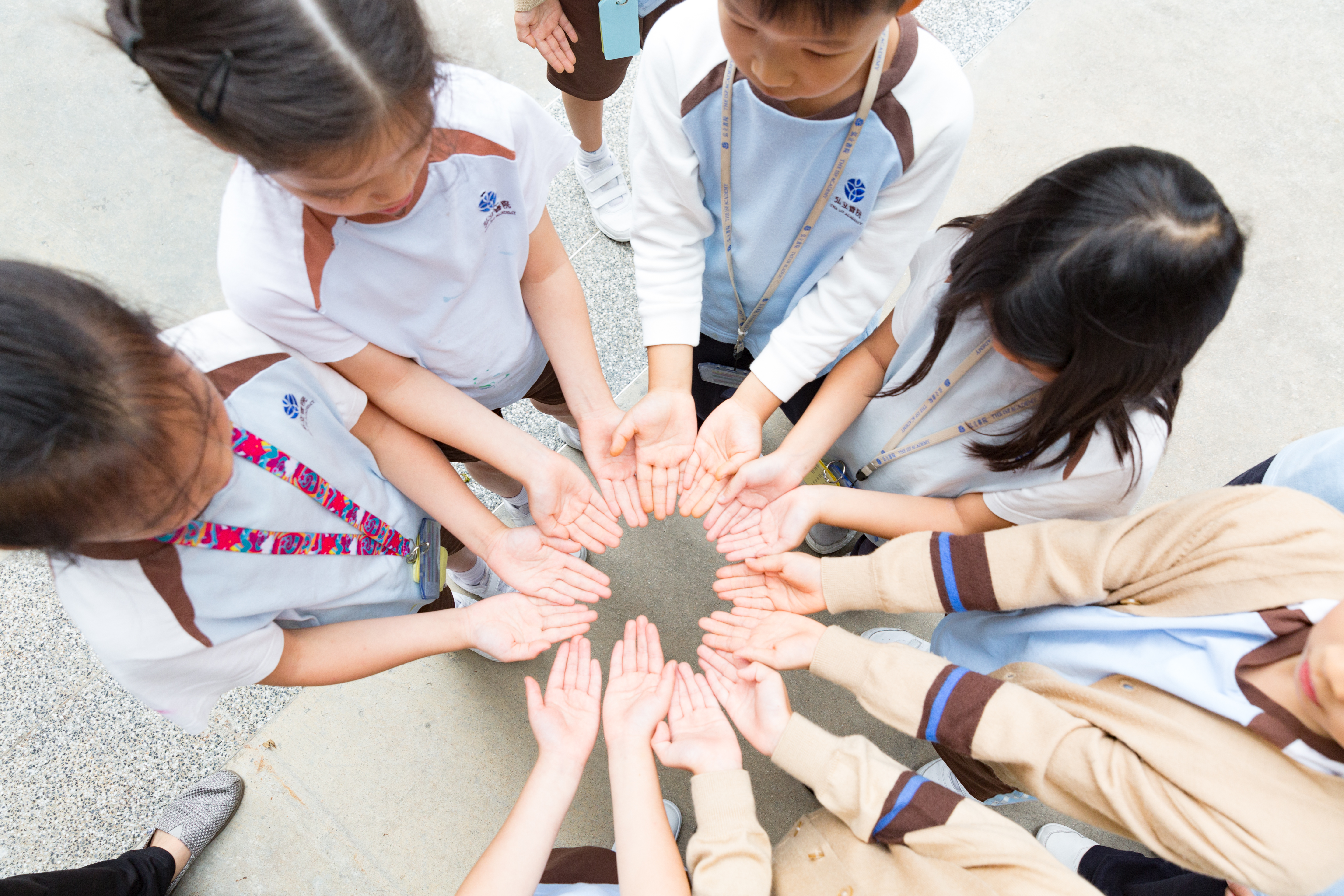 Since our early days, The Independent Schools Foundation ("Foundation") has benefited from the support of generous, forward-thinking individuals who share our vision, mission, and values. Over the years, the spirit of giving has taken root and become an integral part of The ISF Academy's DNA.
Background
The Foundation was founded in 2000 as a registered charitable organization in response to a pressing need in Hong Kong to provide diversity in choice of education for local students. In 2003, the Foundation established The Independent Schools Foundation Academy (The "ISF Academy" or the "Academy"), a not-for-profit private independent school catering to students from Foundation Year to Grade 12, with a vision of nurturing learners who are independent in thought and action, deeply rooted in Chinese culture, global in understanding and experience, and excellent in all endeavors.
Starting with just 56 students in Grade 1 to 4, the Academy quickly outgrew the temporary campus in Wanchai, necessitating the addition of a second temporary campus in Causeway Bay by 2006. Within a year, the Academy secured its permanent campus in Pokfulam and kickstarted Phase I of the campus development plan, which was completed in 2008 with 60 classrooms, a gymnasium, two libraries, and a number of special rooms in the Primary and Secondary buildings. That same year, the Foundation launched the Aspire Campaign, a fundraising drive that aimed to raise HK$300 million to fund Phases II and III, in order to construct new facilities, expand student and professional development programs and provide additional scholarship and financial aid resources over six years. Thanks to overwhelming support, the establishment of many state-of-the-art facilities including a 500-seat dining hall (Jessie's Kitchen), the Auditorium, the Vibrant Inspirations Student Center, the Yidan Chinese Cultural Center, The H. J. Zhang Black Box Theater, an indoor swimming pool and more were made possible.
In 2018, the Foundation launched the Inspire Campaign with a goal to raise HK$500 million over five years to fund strategic projects across learning, leadership, infrastructure, and support systems and resources. To learn more about the Inspire Campaign, click here.
Enable, Endow, Empower
As a not-for-profit organization, the Academy does not receive financial assistance from the Hong Kong Government and is financed solely through tuition fees, self-generated resources, and donations from organizations and individuals.
Your donations enable us to meet our goals for sports, recreation, performing arts and experiential learning. Your funds endow scholarships and allow us to create innovative and unique programs. Your generosity empowers our community of independent thinkers to become global citizens who embody a lifelong love of learning and act as active and ethical members of society.
We encourage you to read through different sections under "Giving" to acquire a better understanding of our goals and giving opportunities. For further information, please contact the Development Office at [email protected] or +852 2235 4465.
 In a world of uncertainty, facing an unpredictable future,
learning is the only constant by which we master change.

Dr. Malcolm Pritchard