THE INSPIRE CAMPAIGN 2018-2023
The Inspire Campaign 2018-2023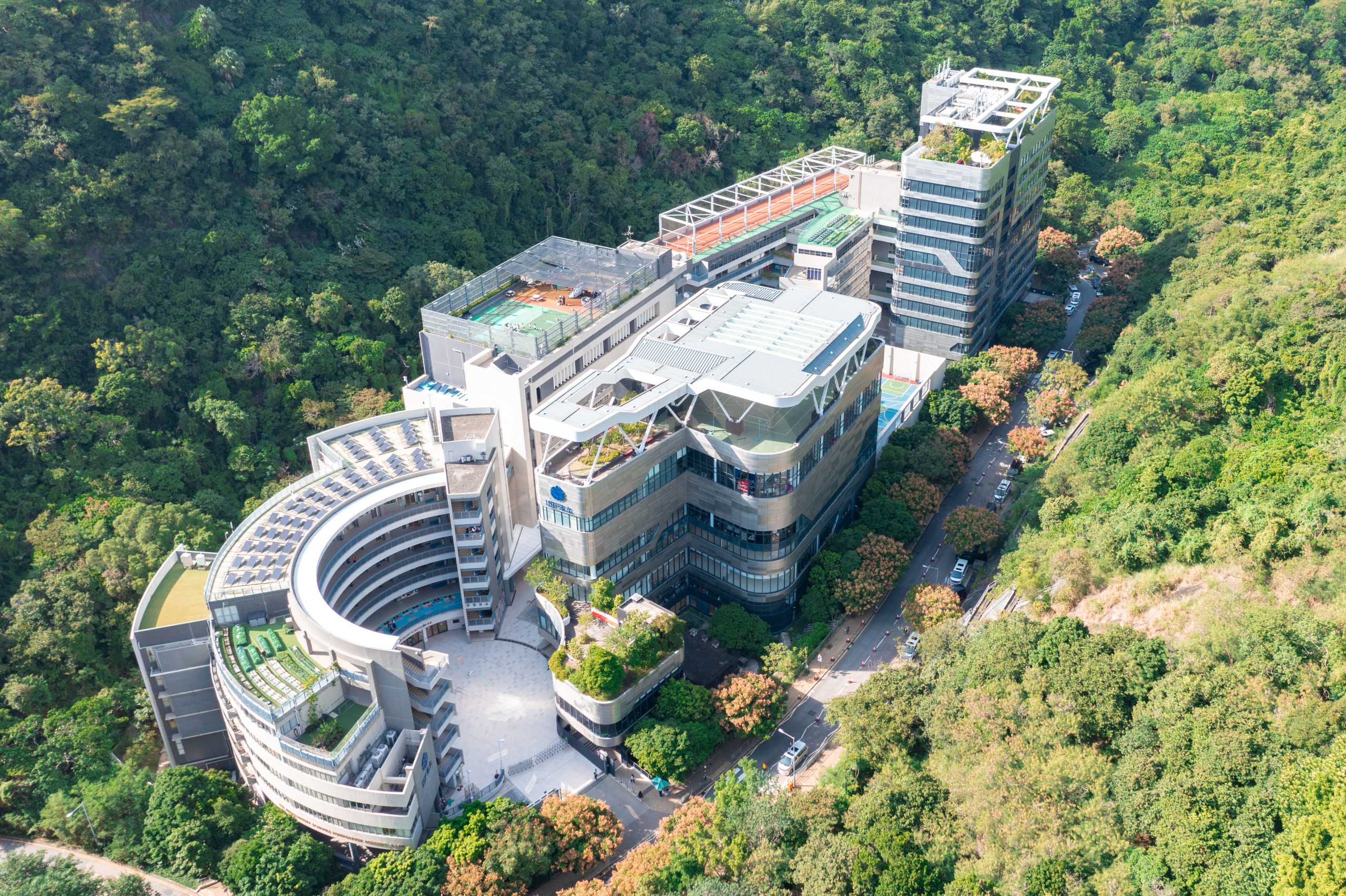 In 2018, the Foundation's Board of Governors and senior management team unveiled the 2018-2023 Strategic Plan, which details the overall direction for the five-year strategic development of the Academy. The plan includes ambitious goals across learning, leadership, infrastructure and support that will pave the way for the Academy to provide the best independent education in Hong Kong. To achieve these goals, the Foundation launched the Inspire Campaign, which aims to raise HK$500 million over five years.
The vision of the Inspire Campaign is: Inspire Giving, Inspire Learning, Inspire Living. Inspirational giving begets inspirational learning, leading to inspirational lives that are lived to the full. The multiplier effect of an act of generosity resonates for a lifetime.
The Academy hopes that the simple act of giving will inspire the community and allow everyone from board members, faculty and staff to alumni, parents, and students to witness the power of generosity to transform lives. In working together towards a common goal, members of the ISF community will be empowered to look beyond themselves and make a meaningful difference as global stewards and shapers of the future.