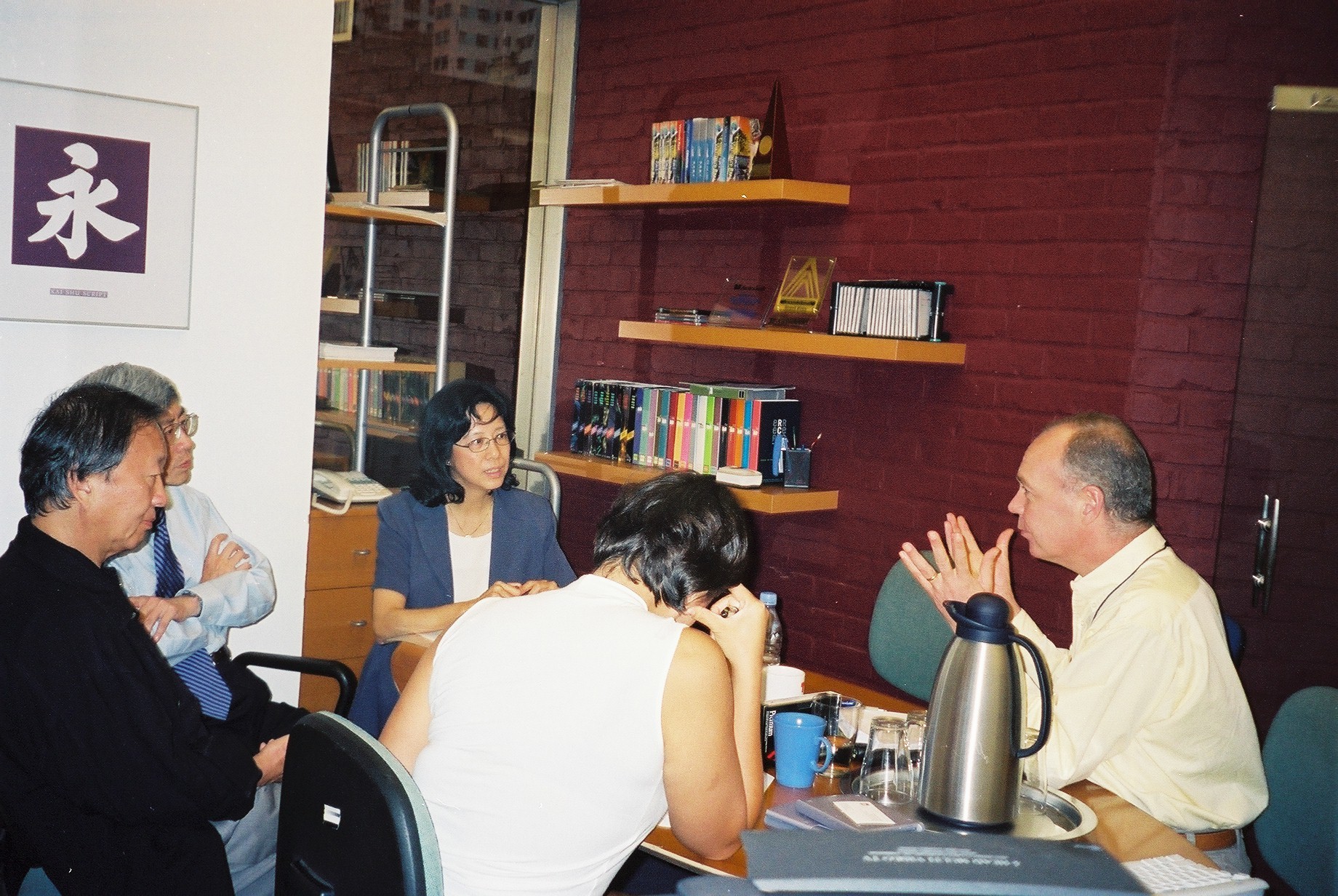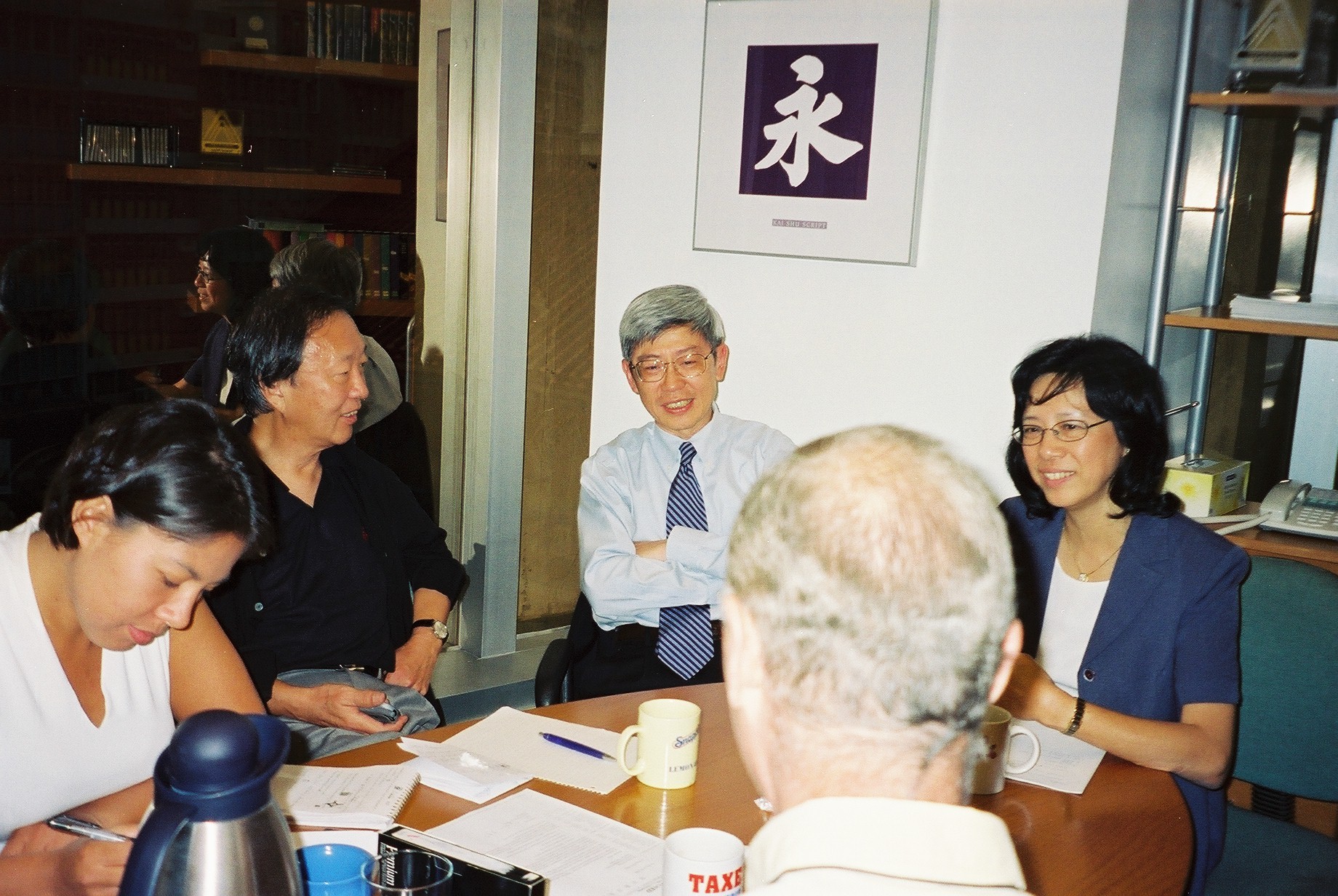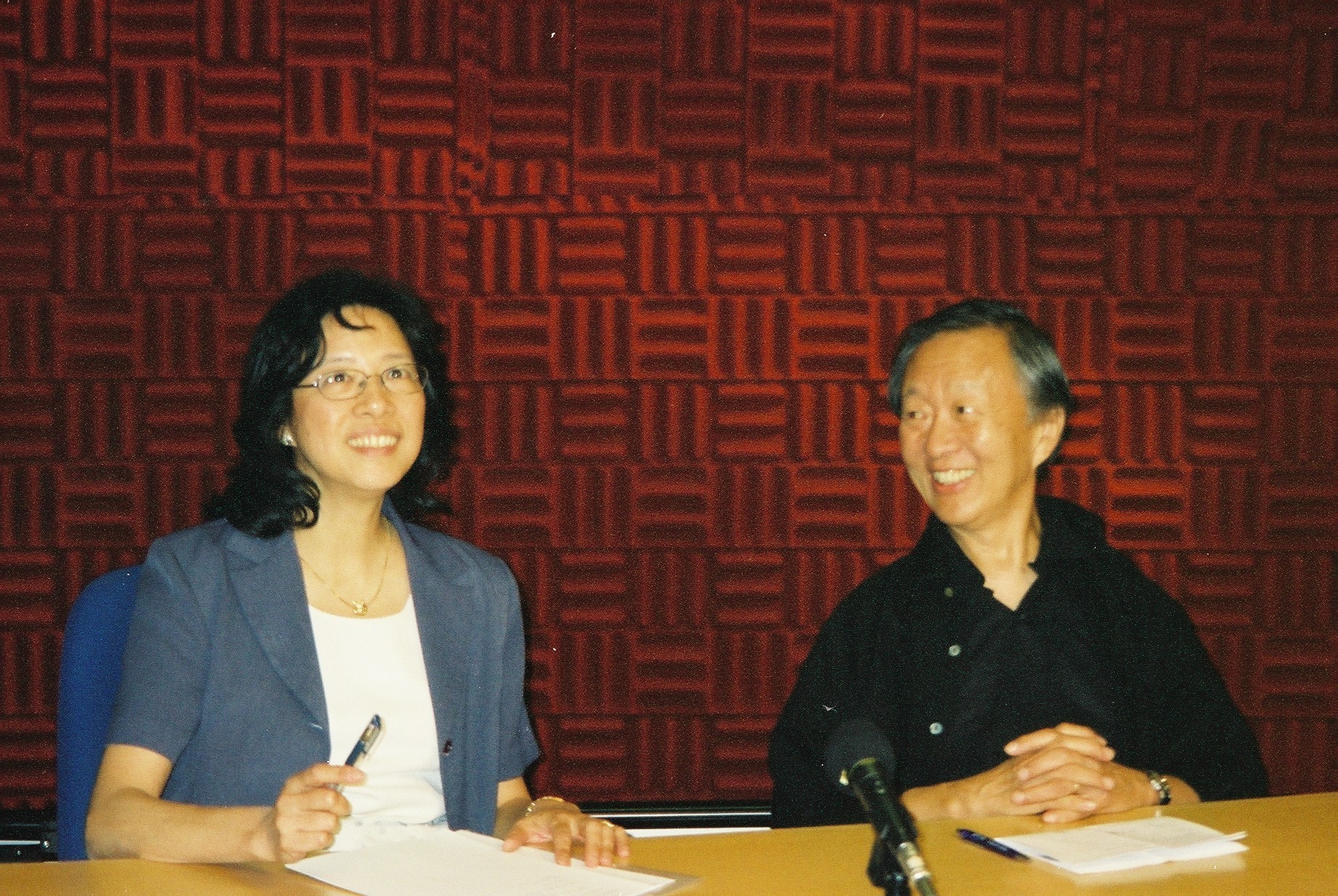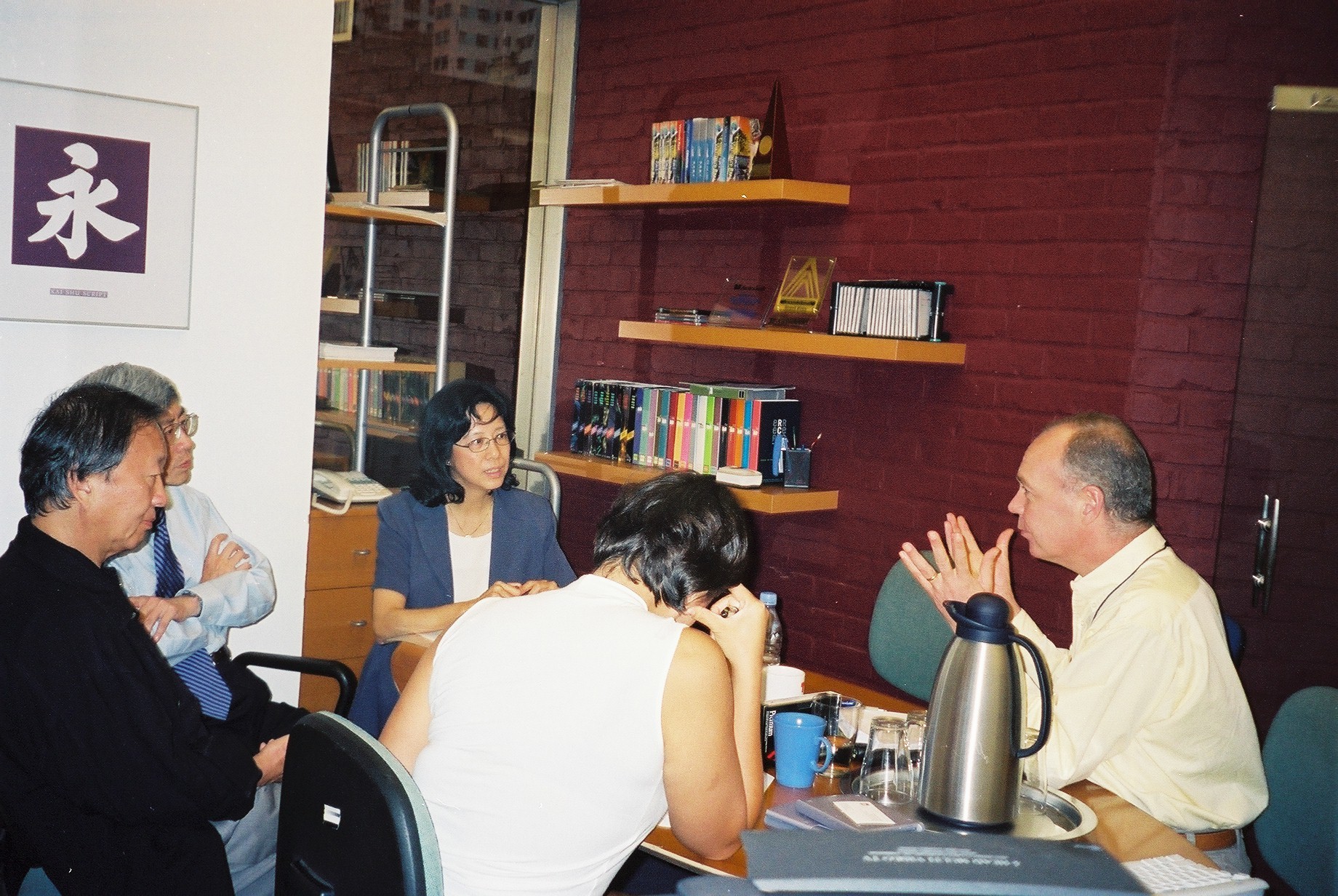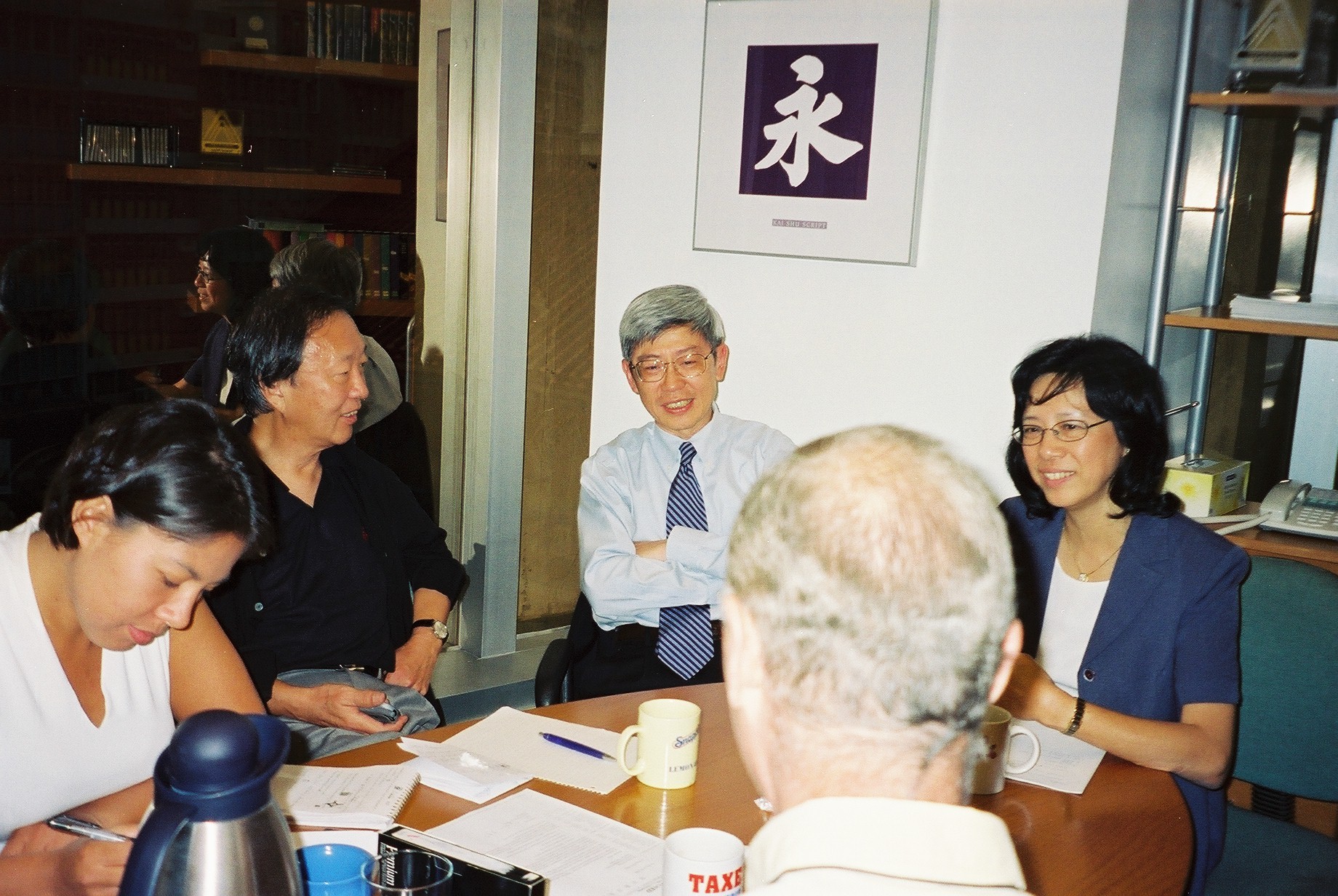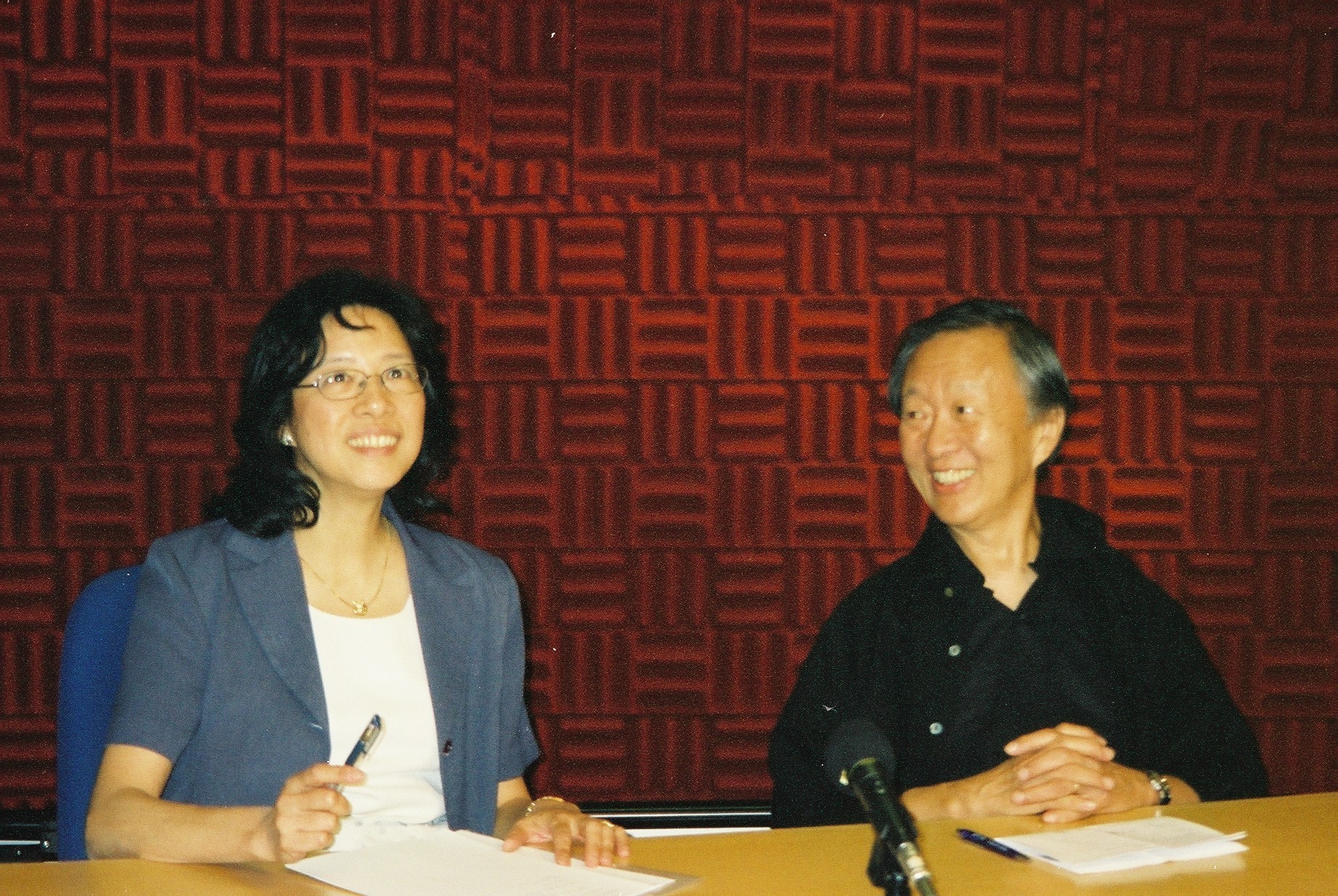 The Independent Schools Foundation was formally established in February 2000 as a registered charitable organization to provide diversity in the choice of education for Hong Kong students.
In 2003, The Independent Schools Foundation established a not-for-profit, private independent school, The ISF Academy, to offer a world-class bilingual, bicultural Putonghua and English language-based education.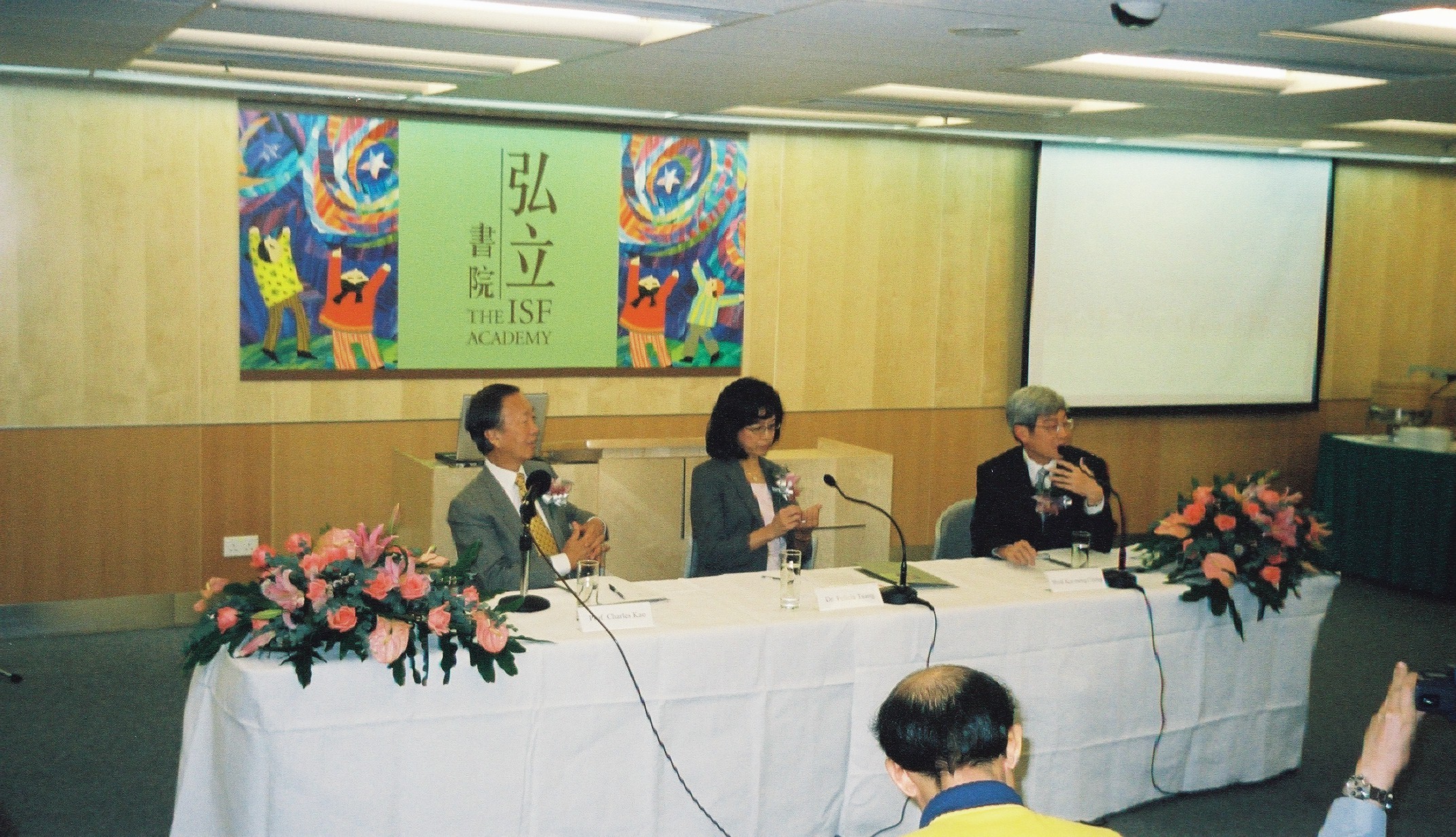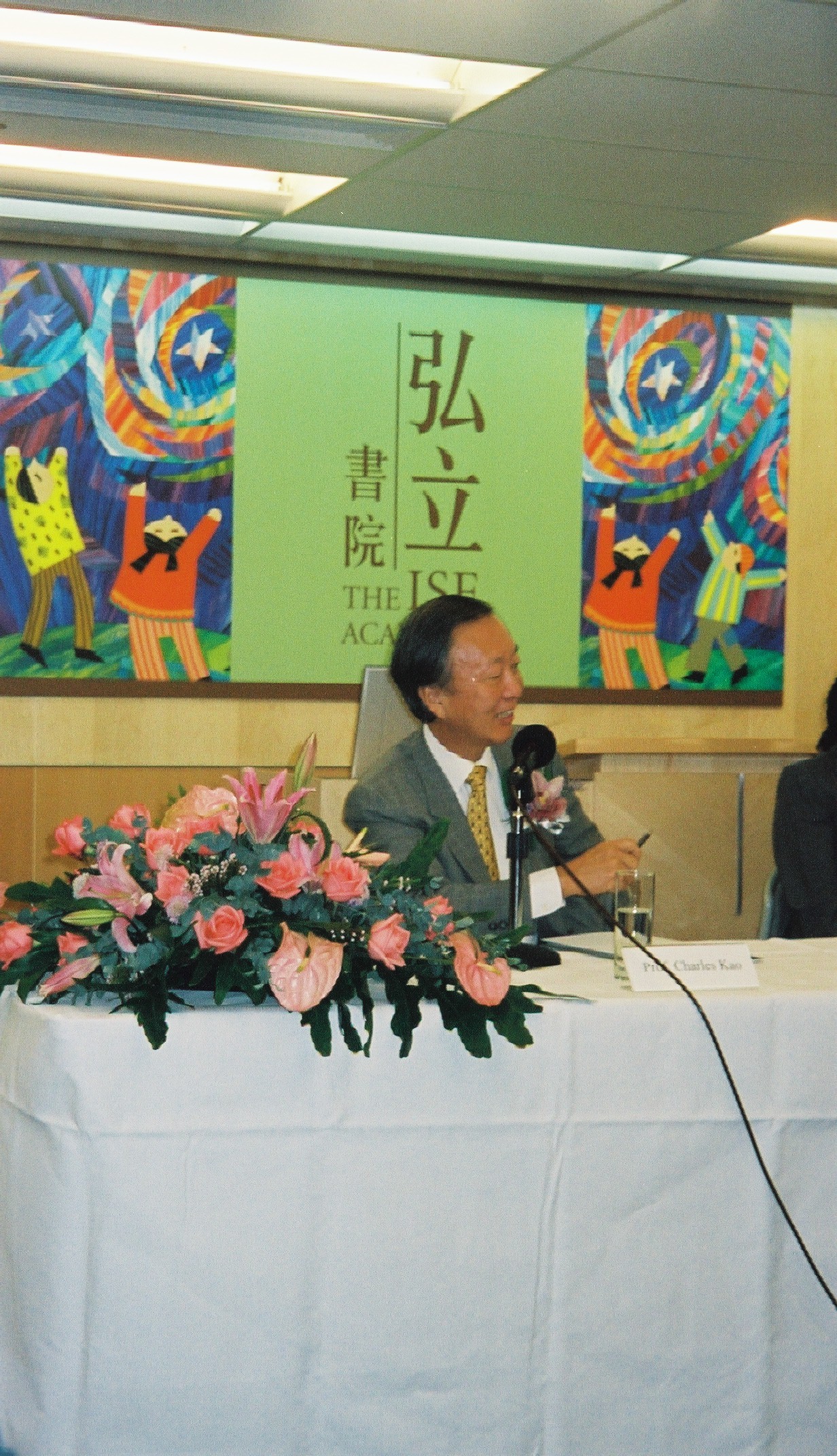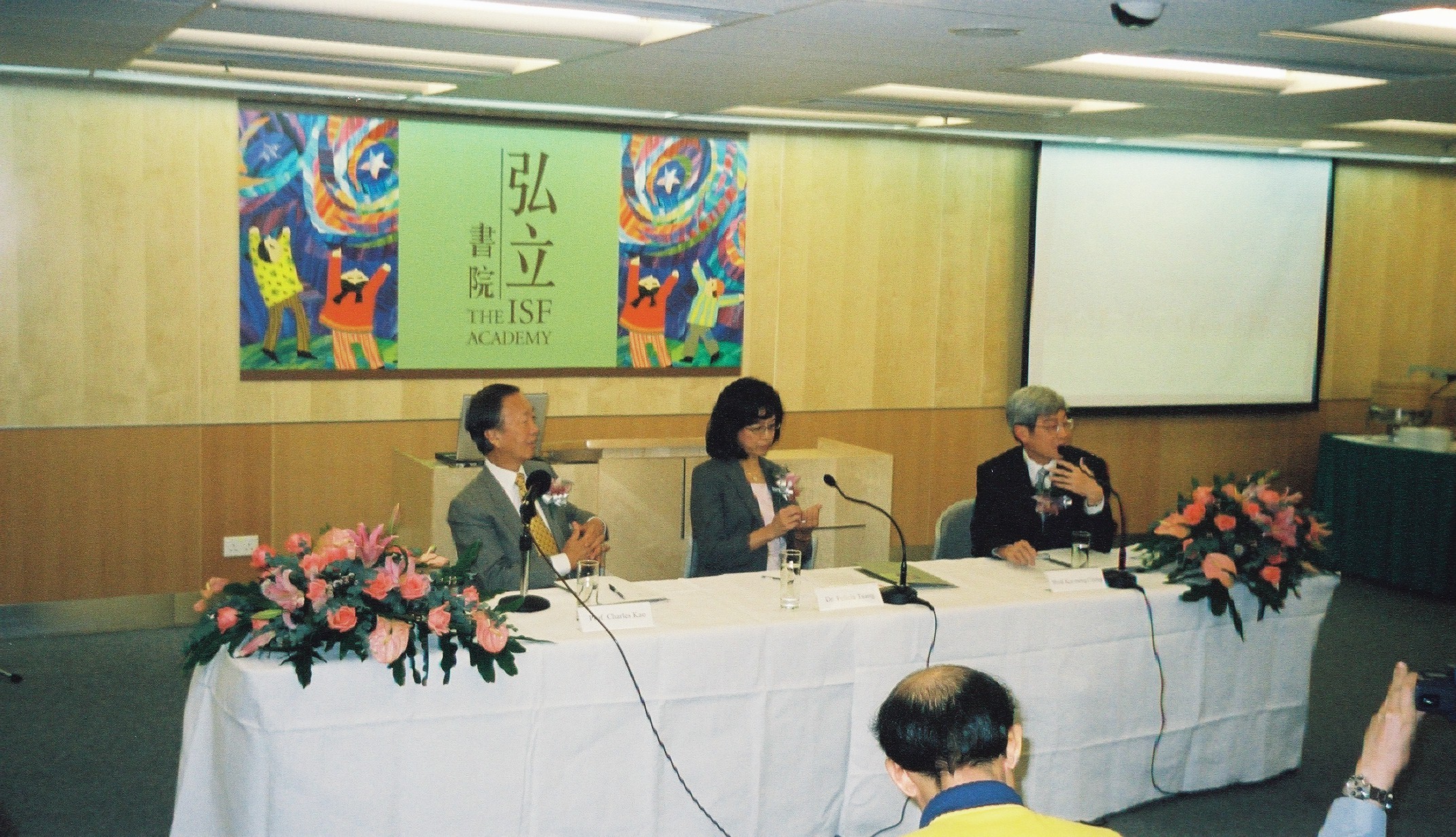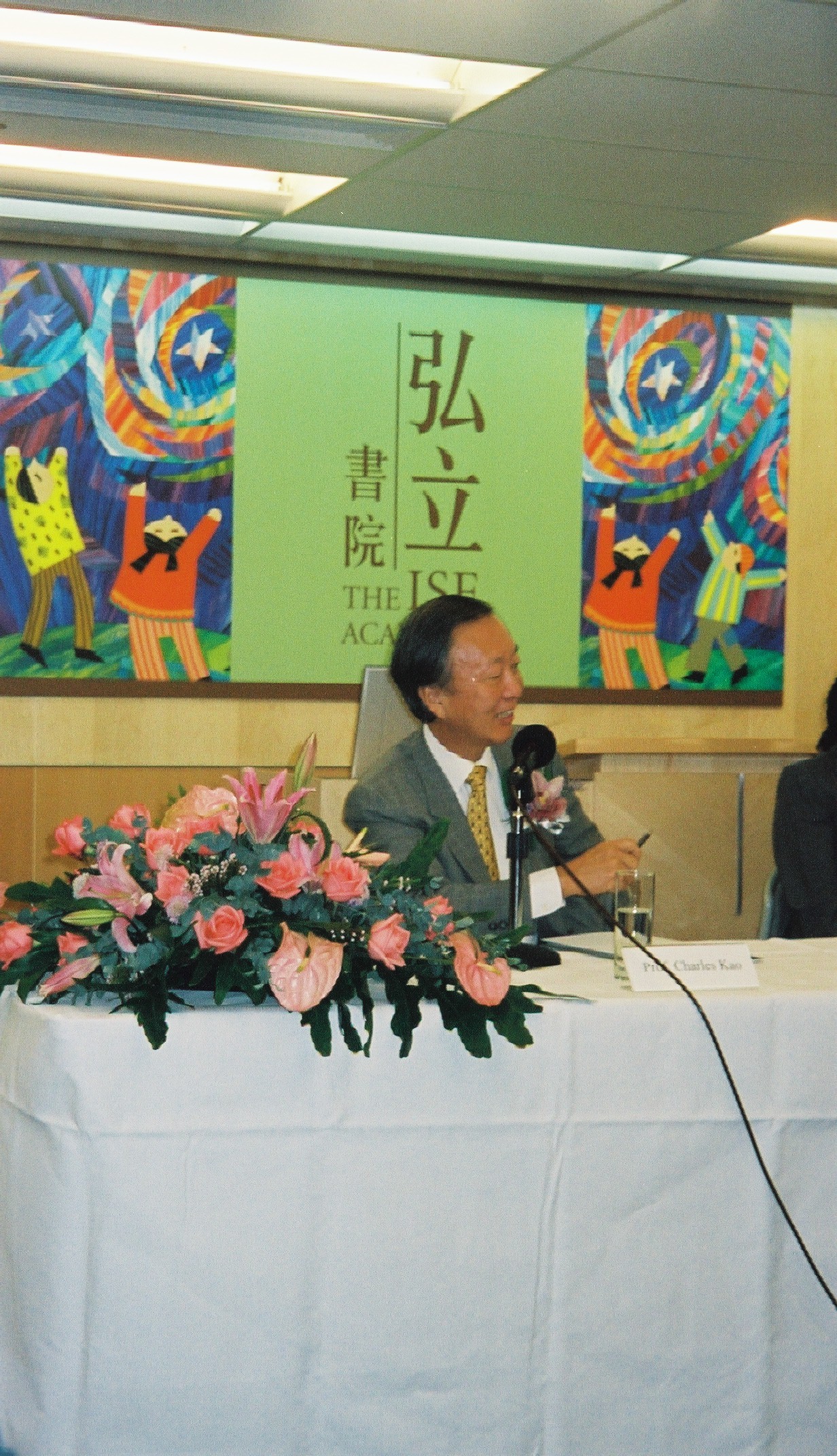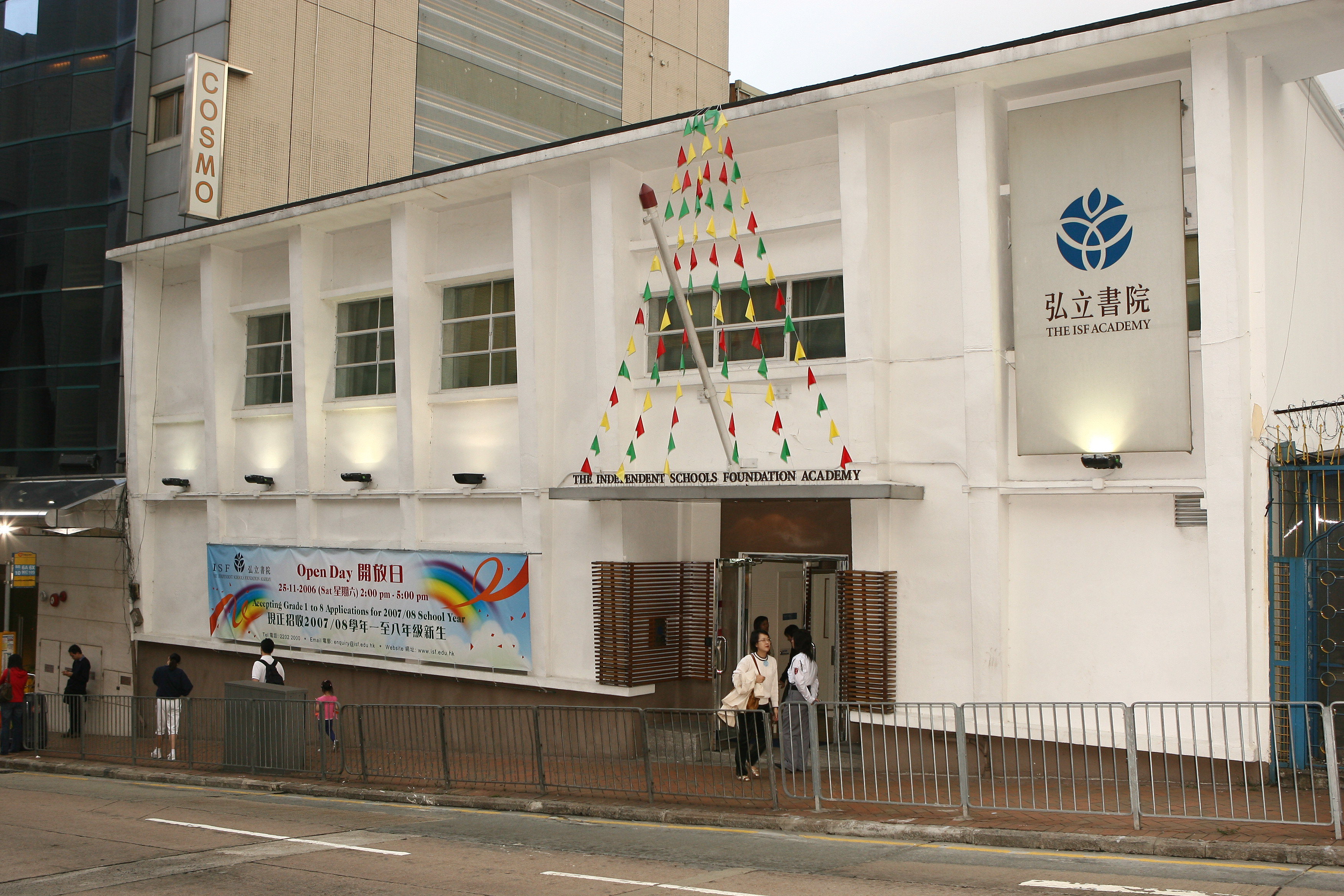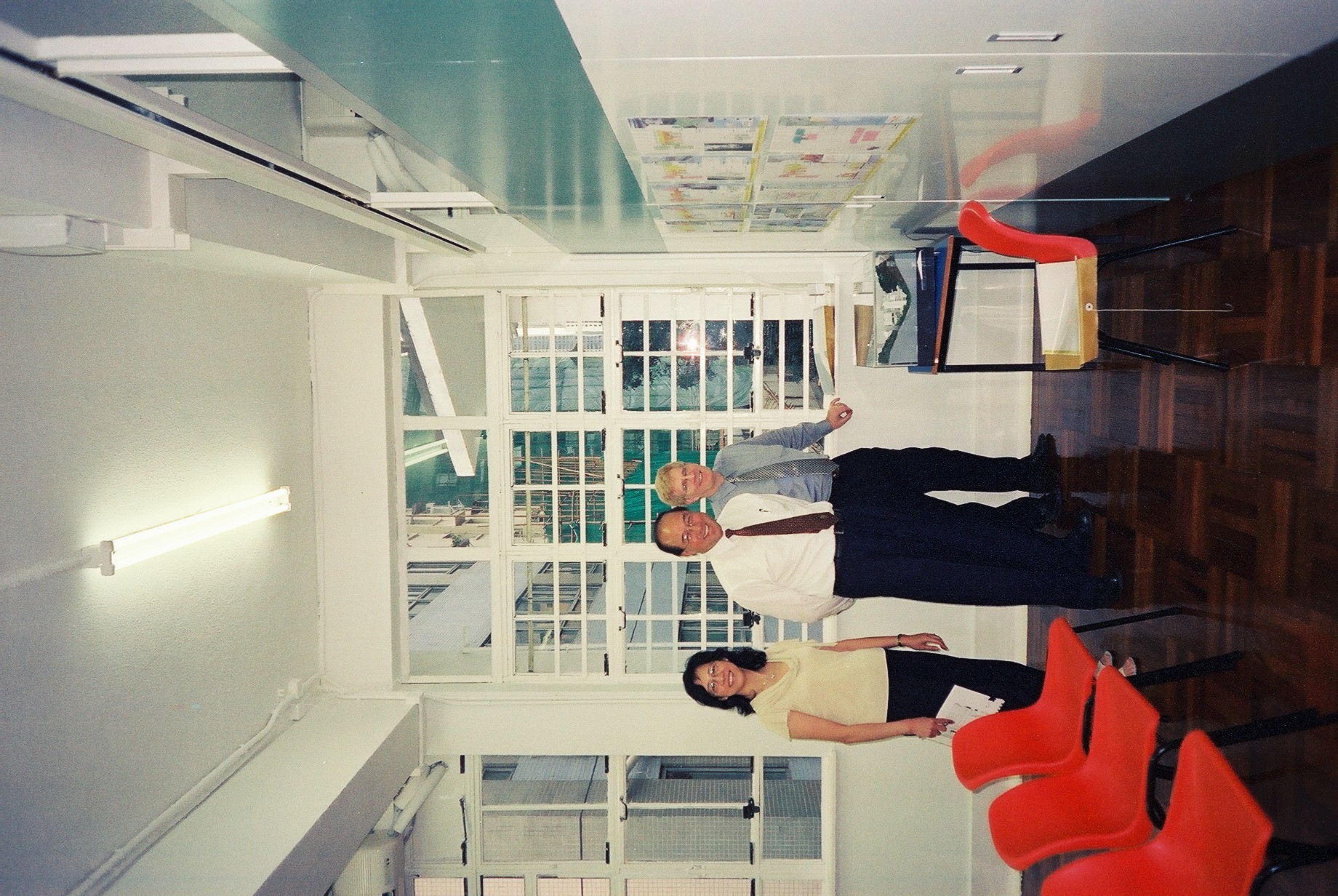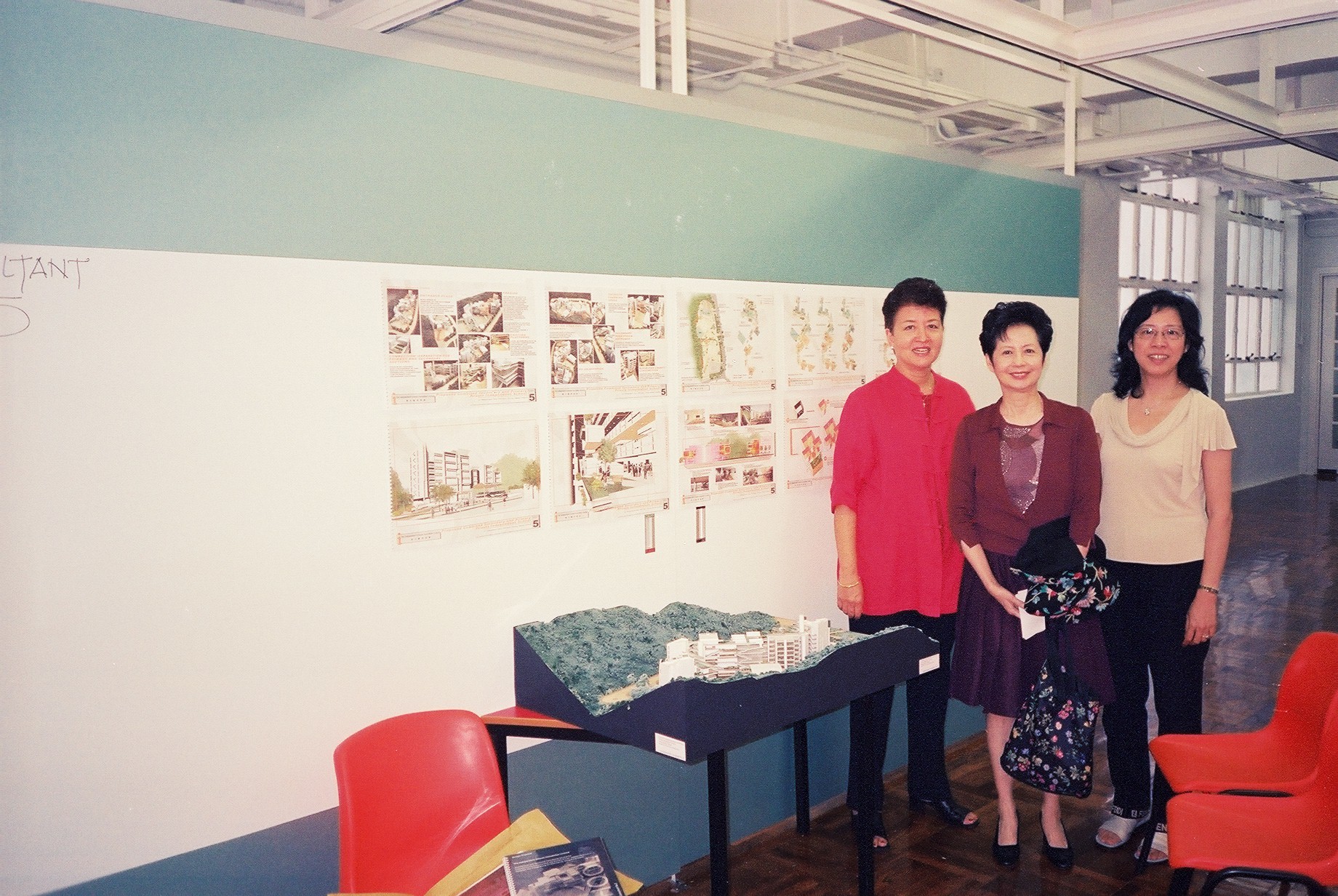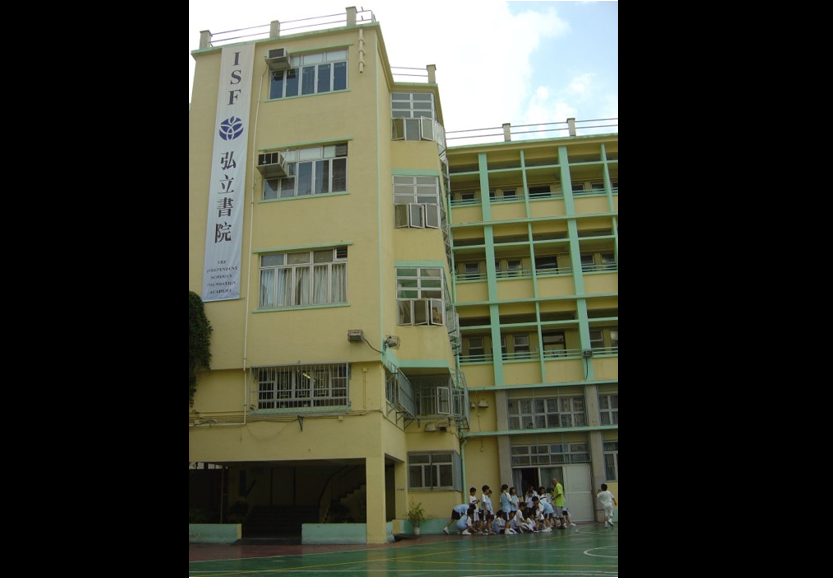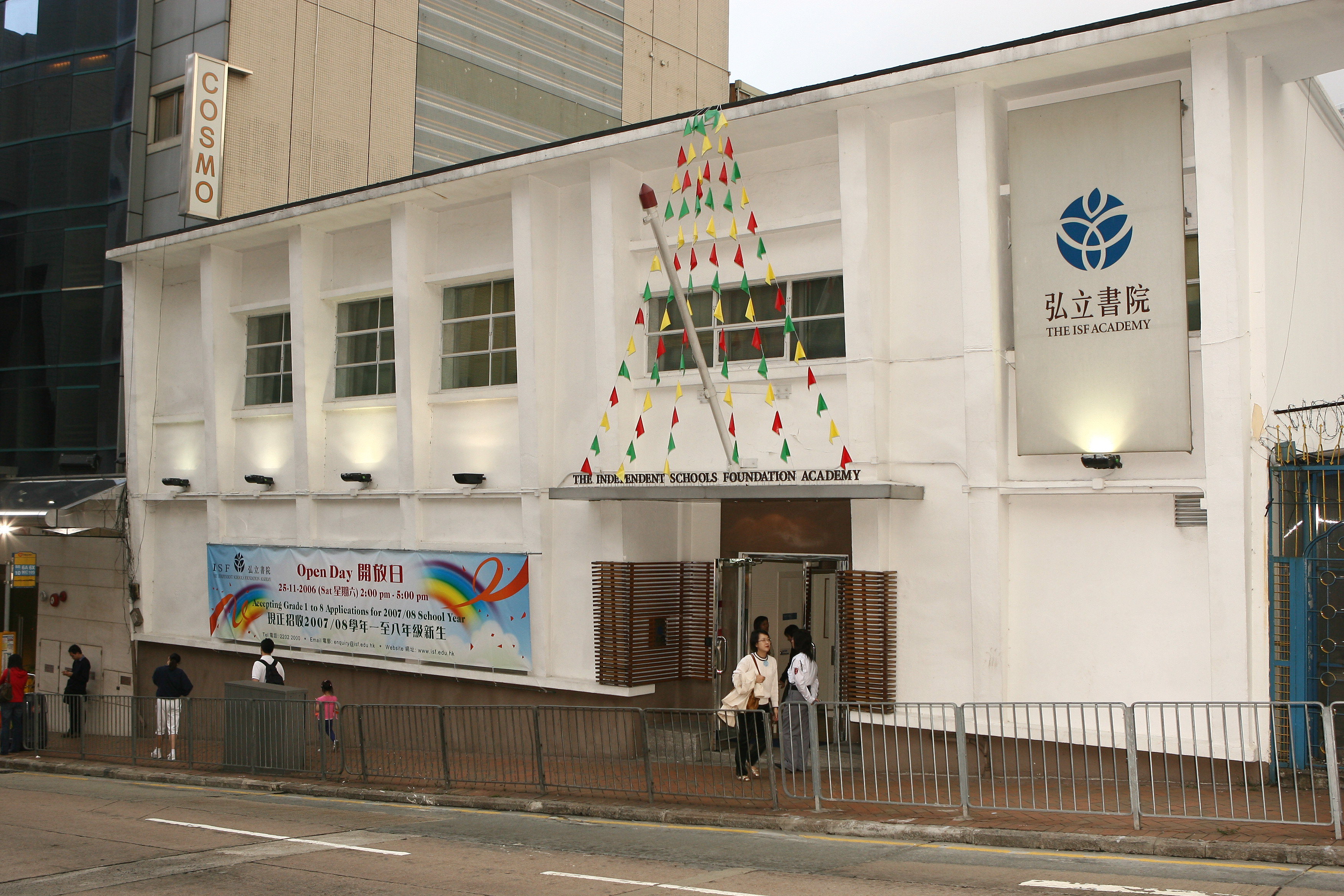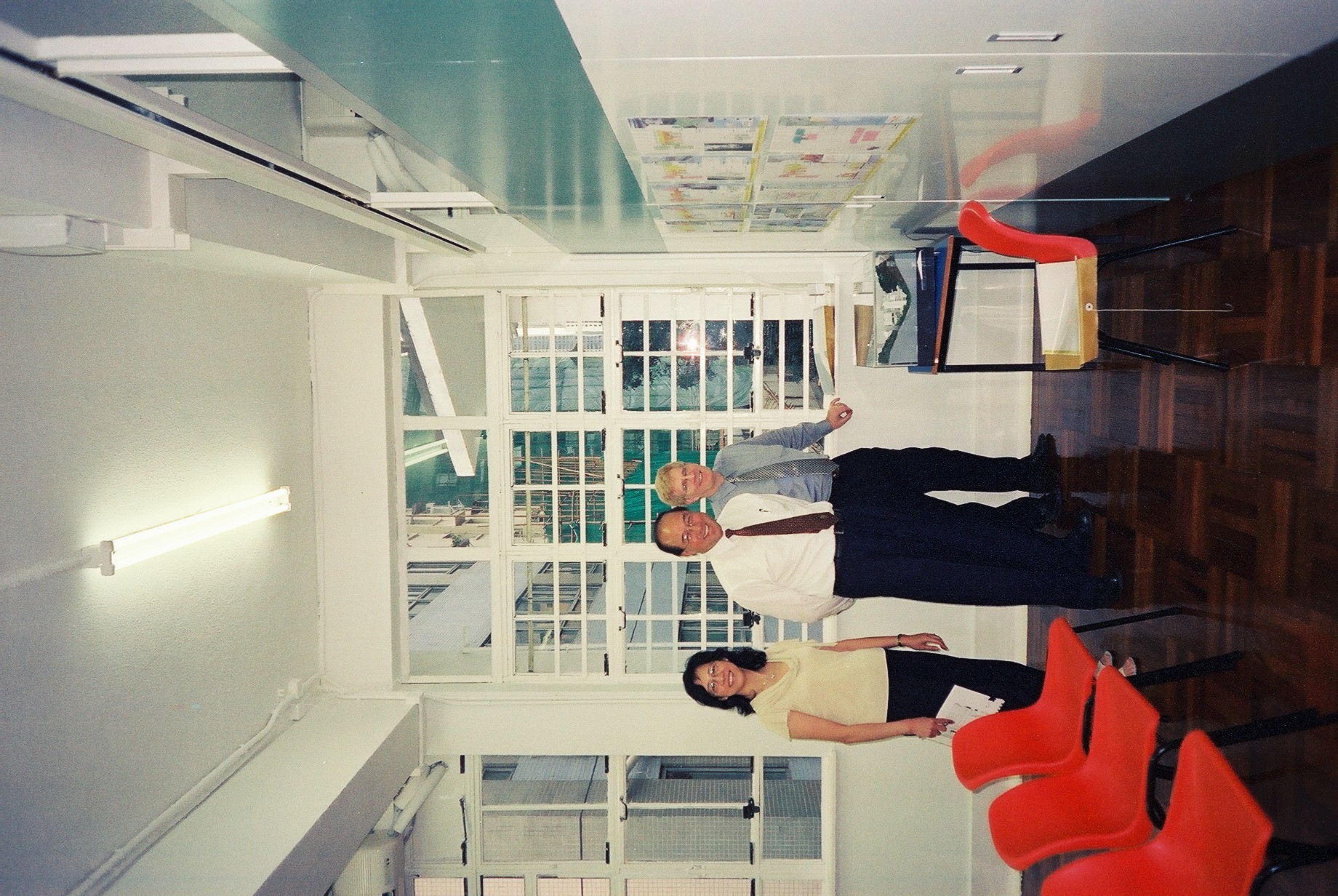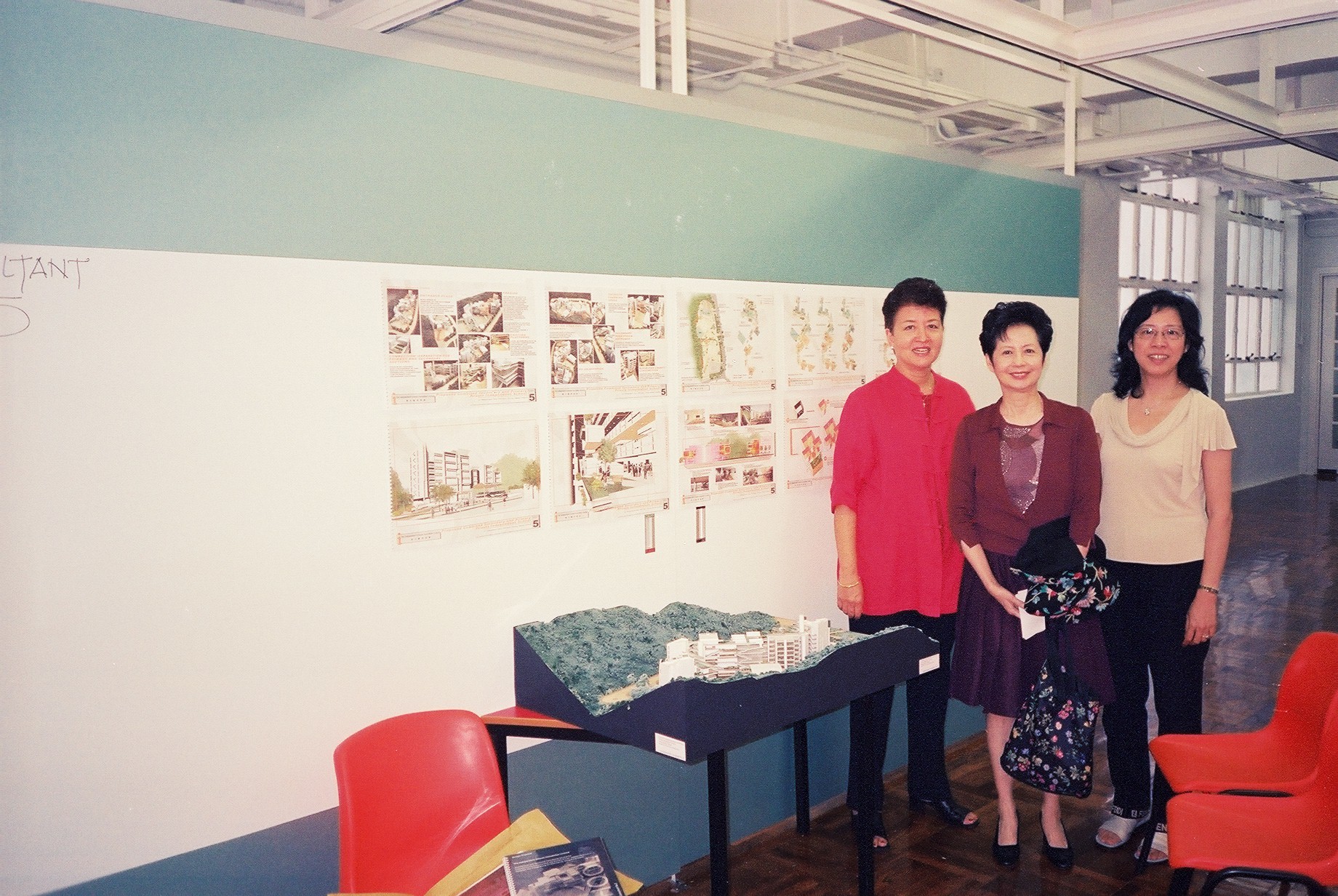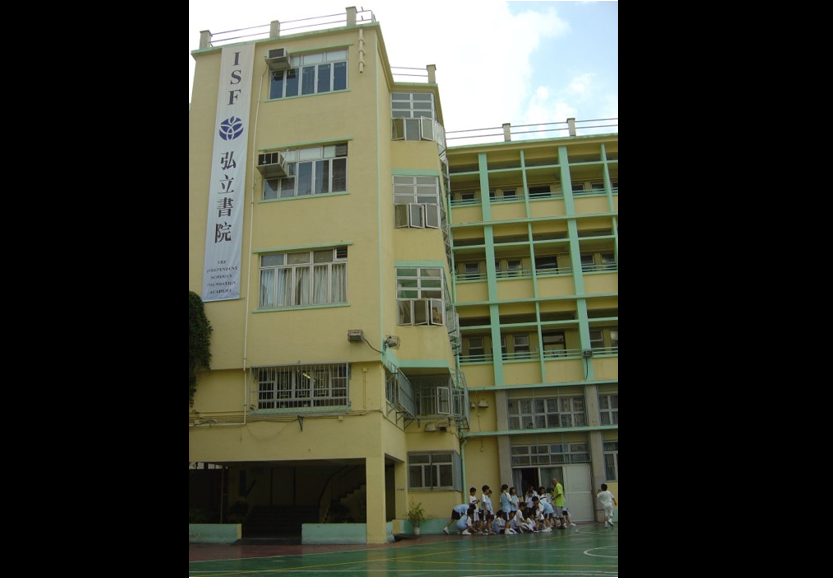 Starting with just 56 students in Grade 1 to 4 in August 2003, The ISF Academy began operating at a temporary campus in Wan Chai, later expanding to a second temporary campus in Causeway Bay.
Groundbreaking Ceremony at the Pokulam campus in May 2005.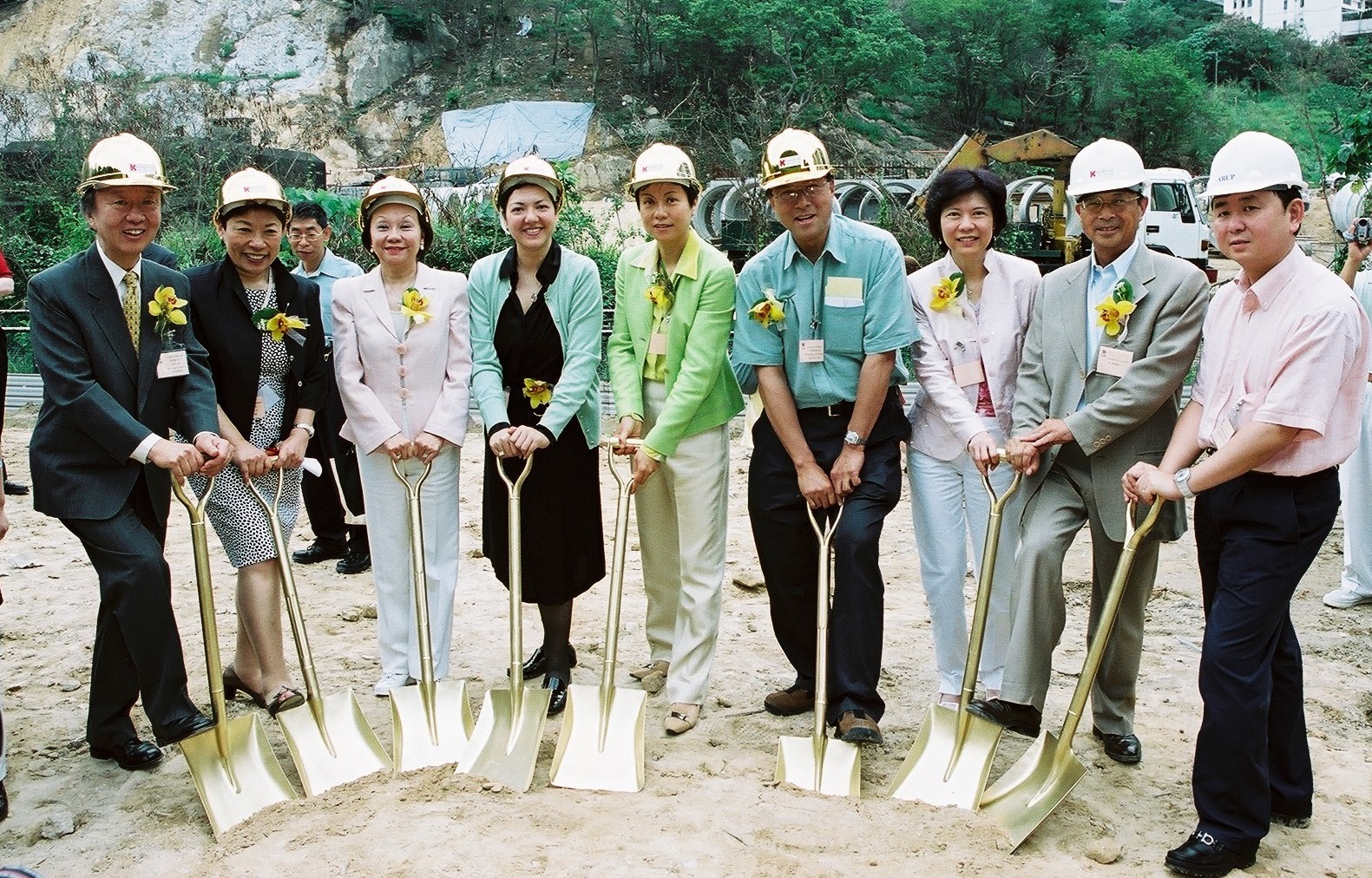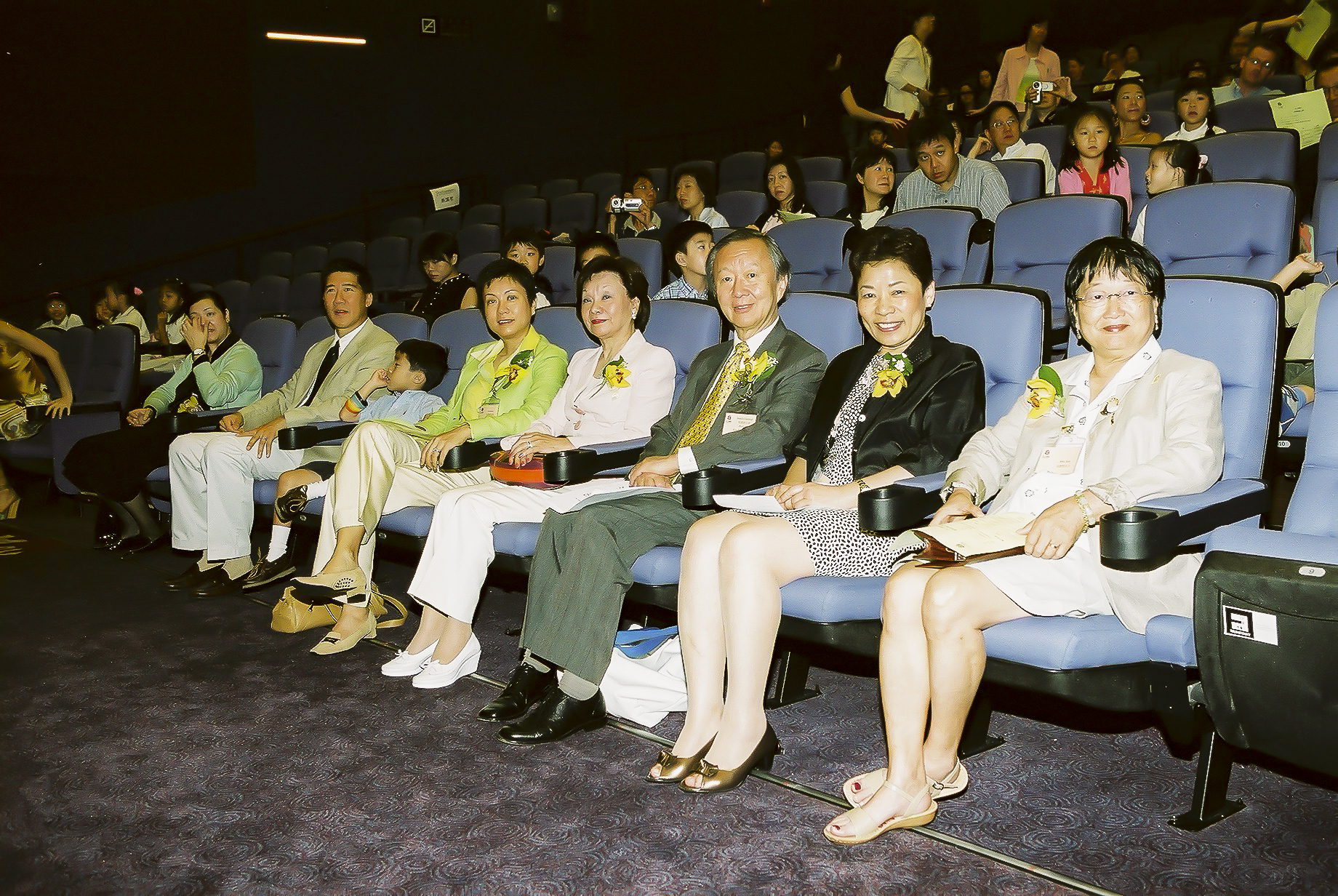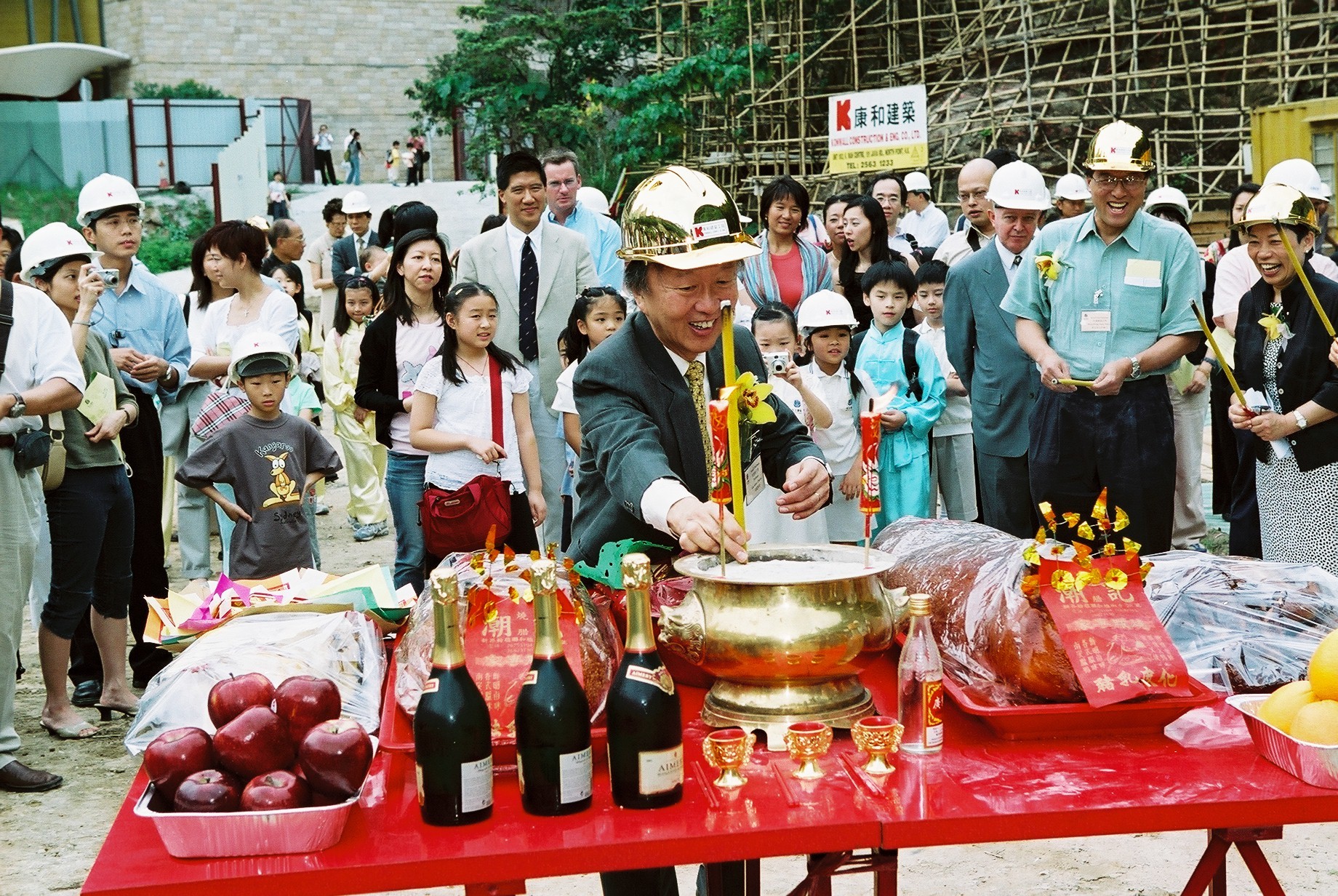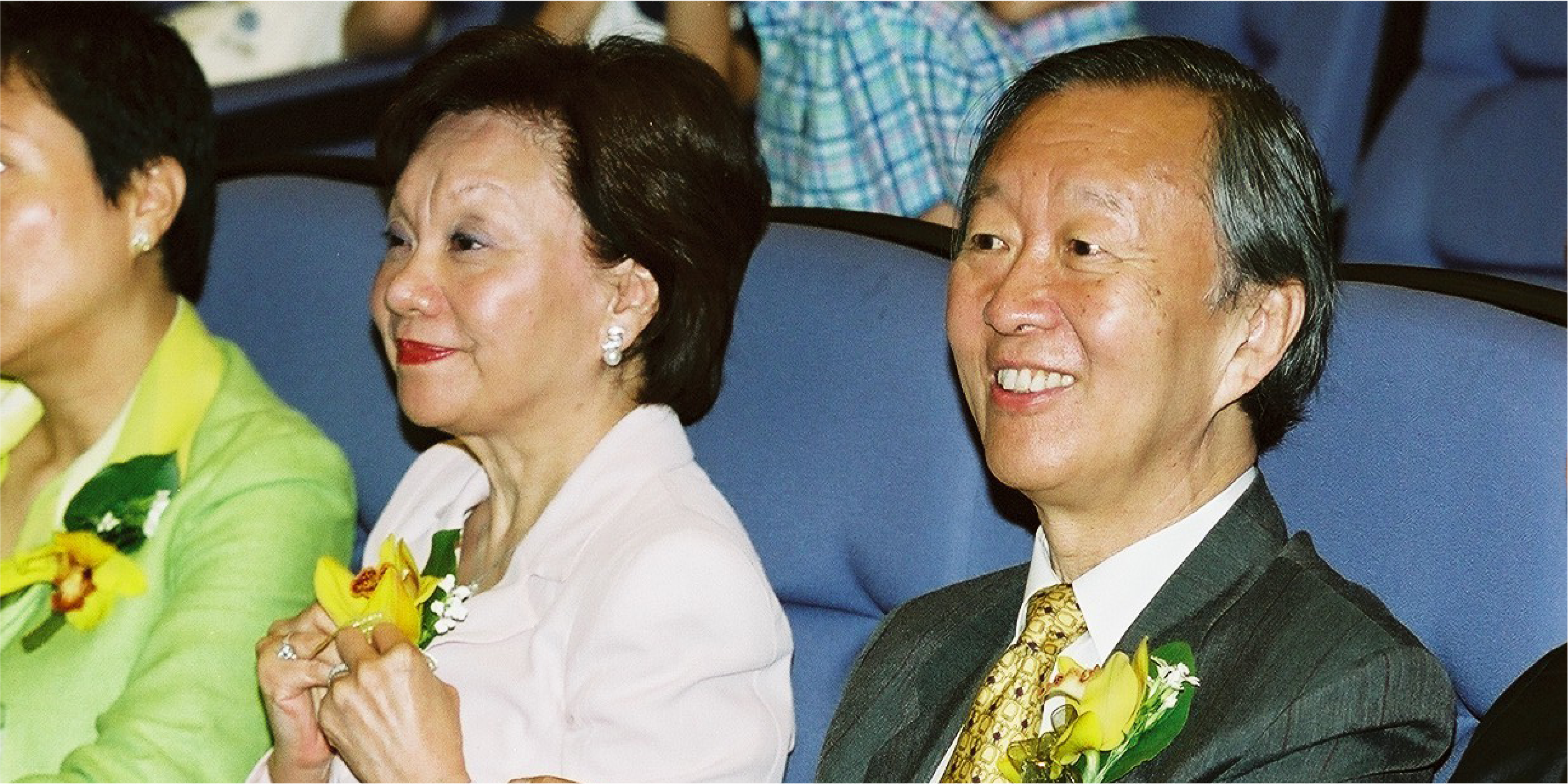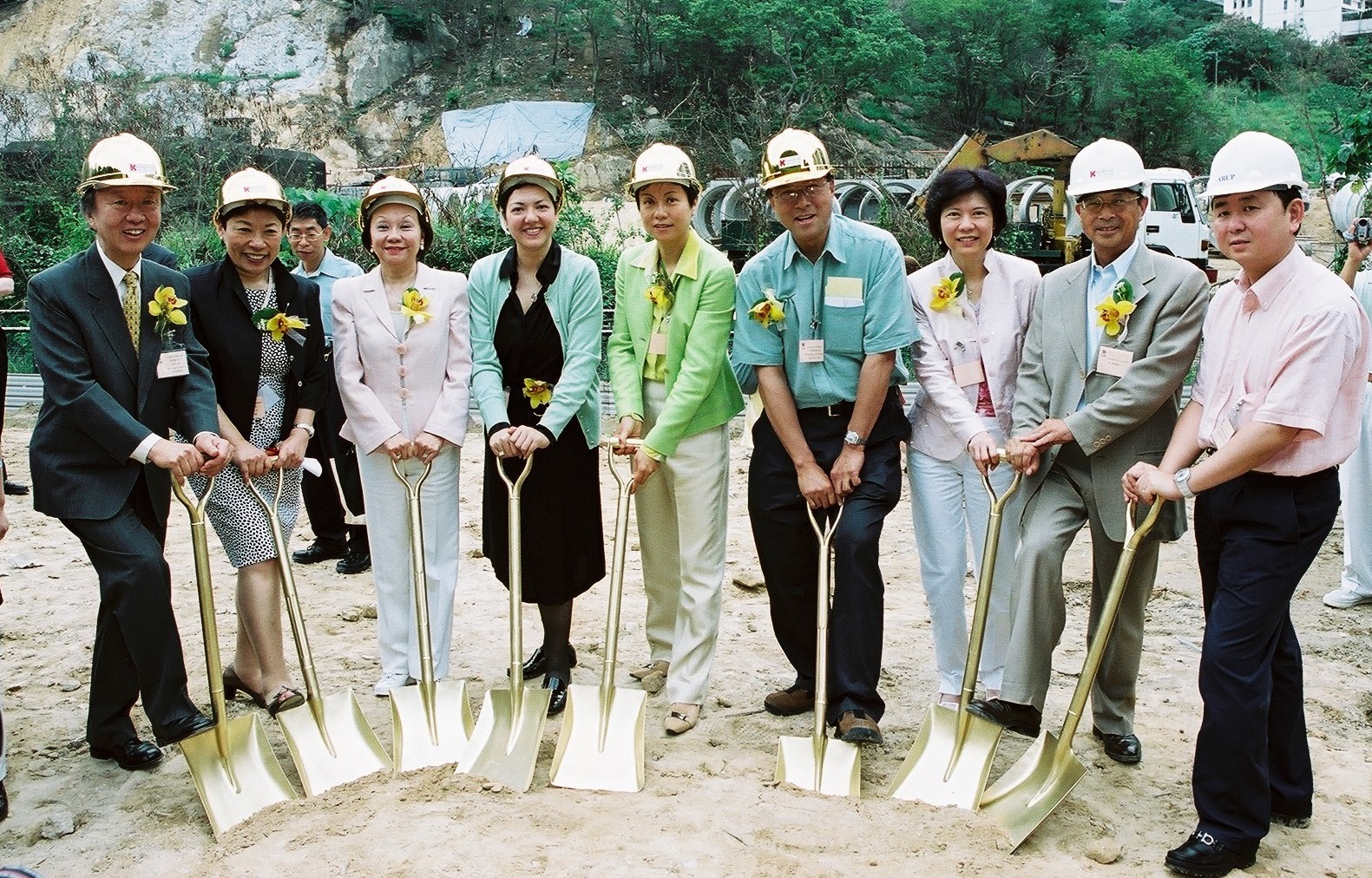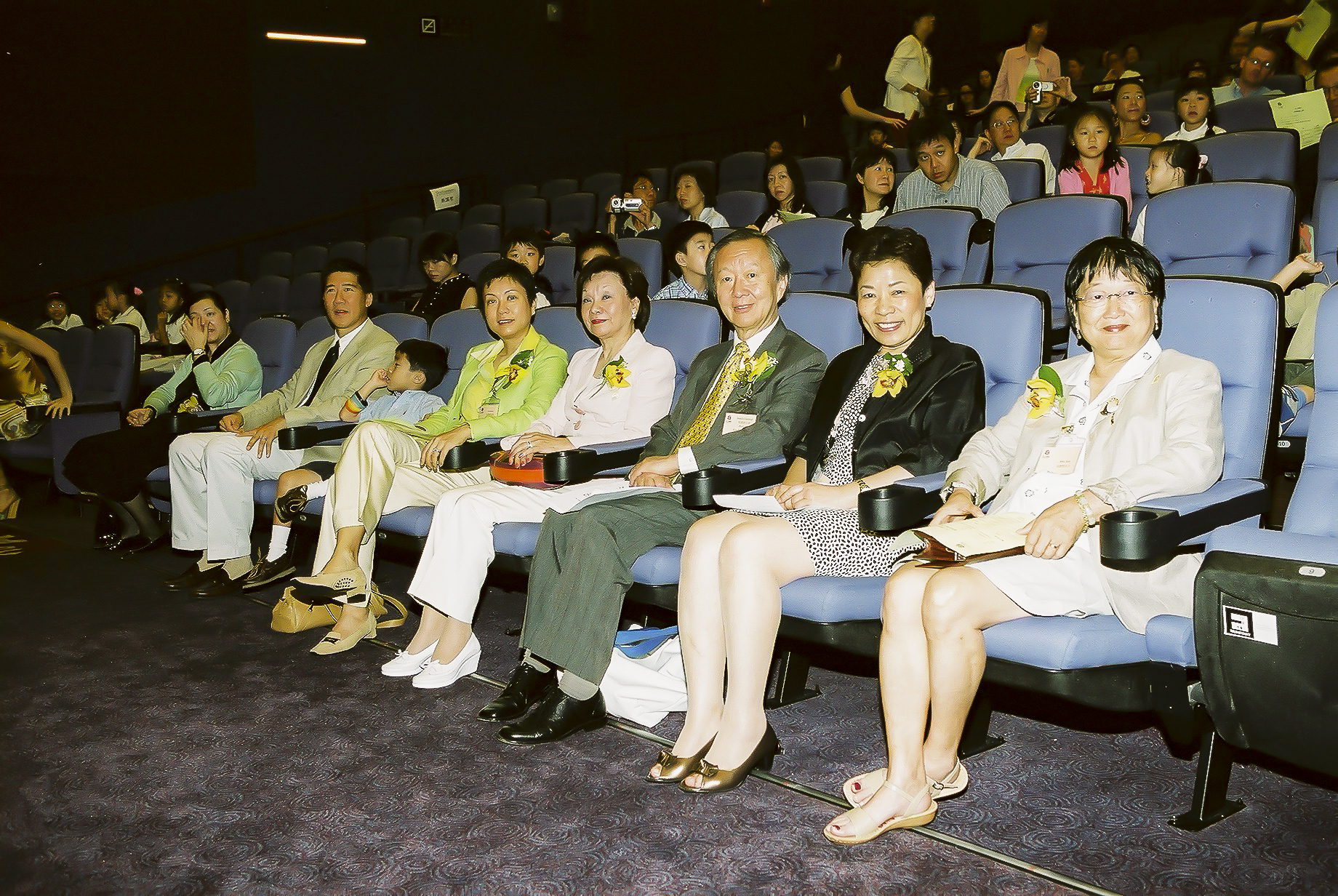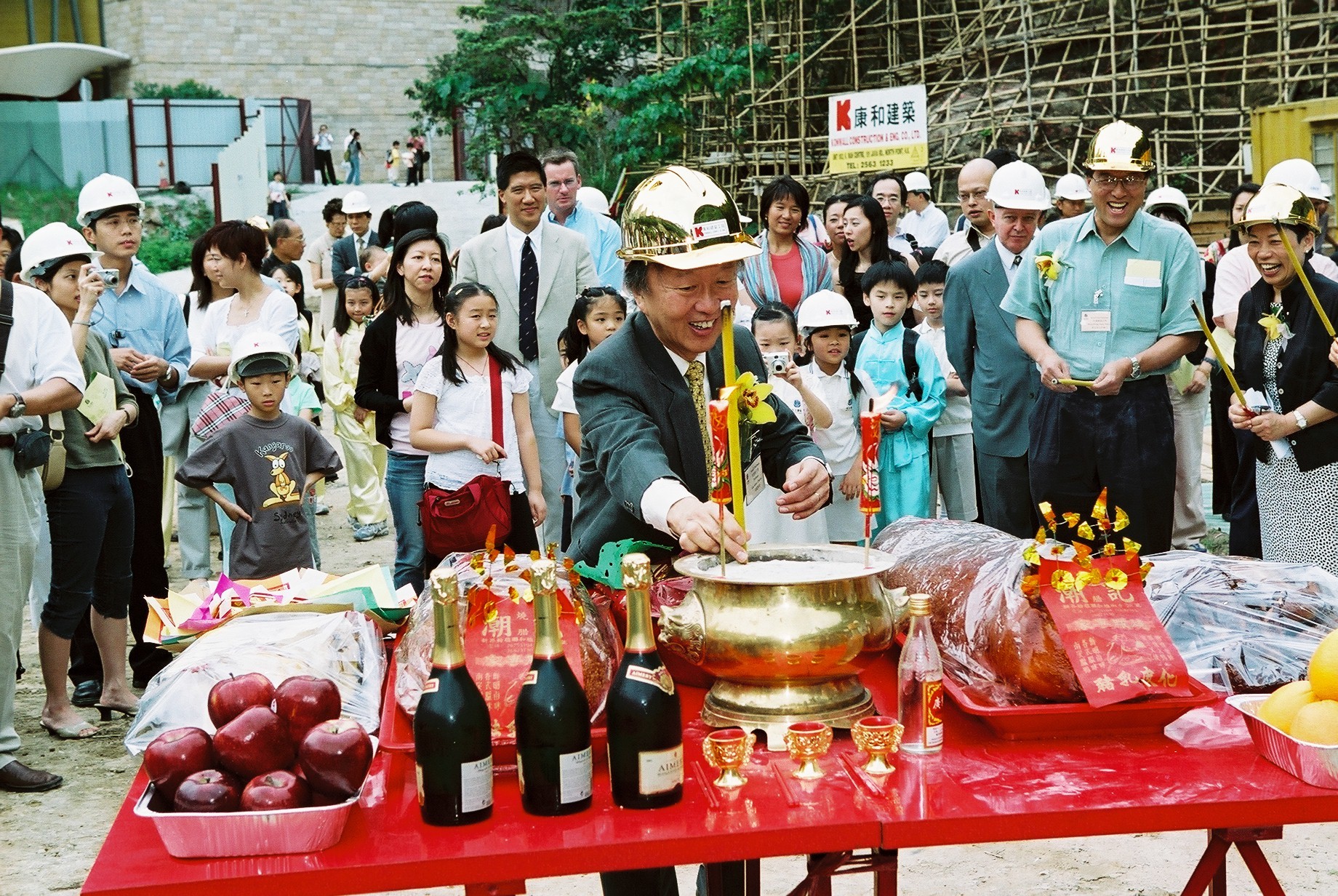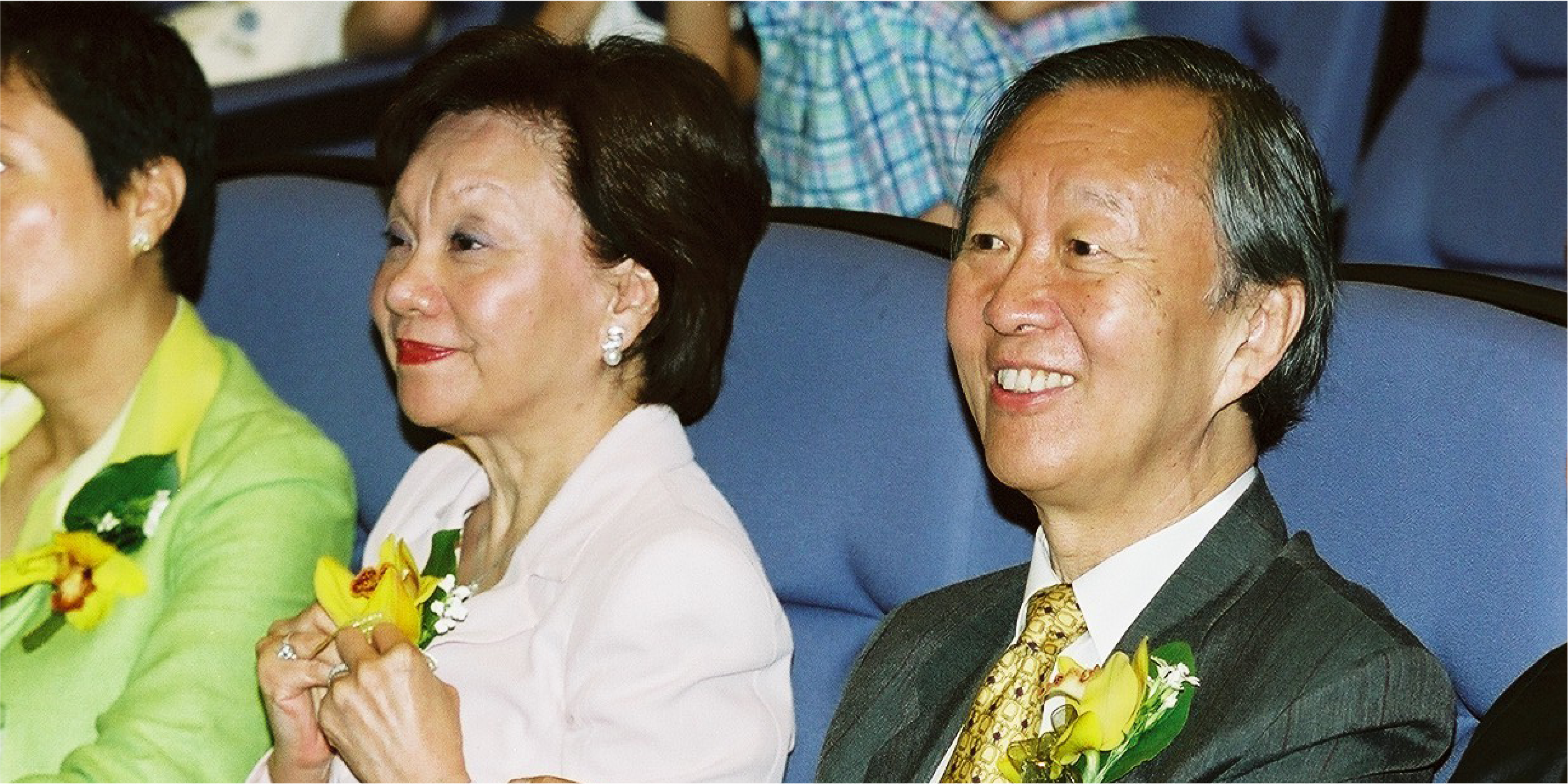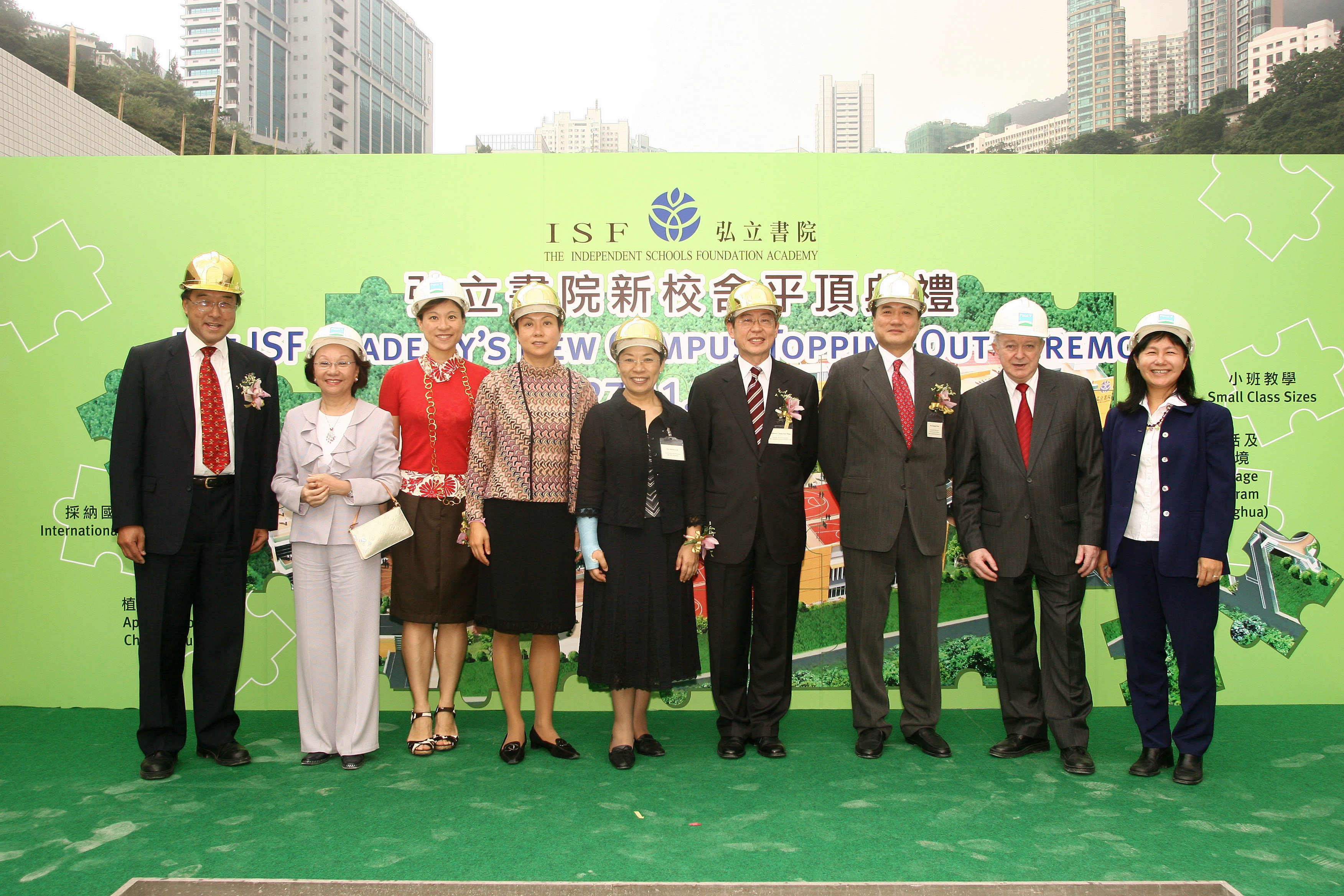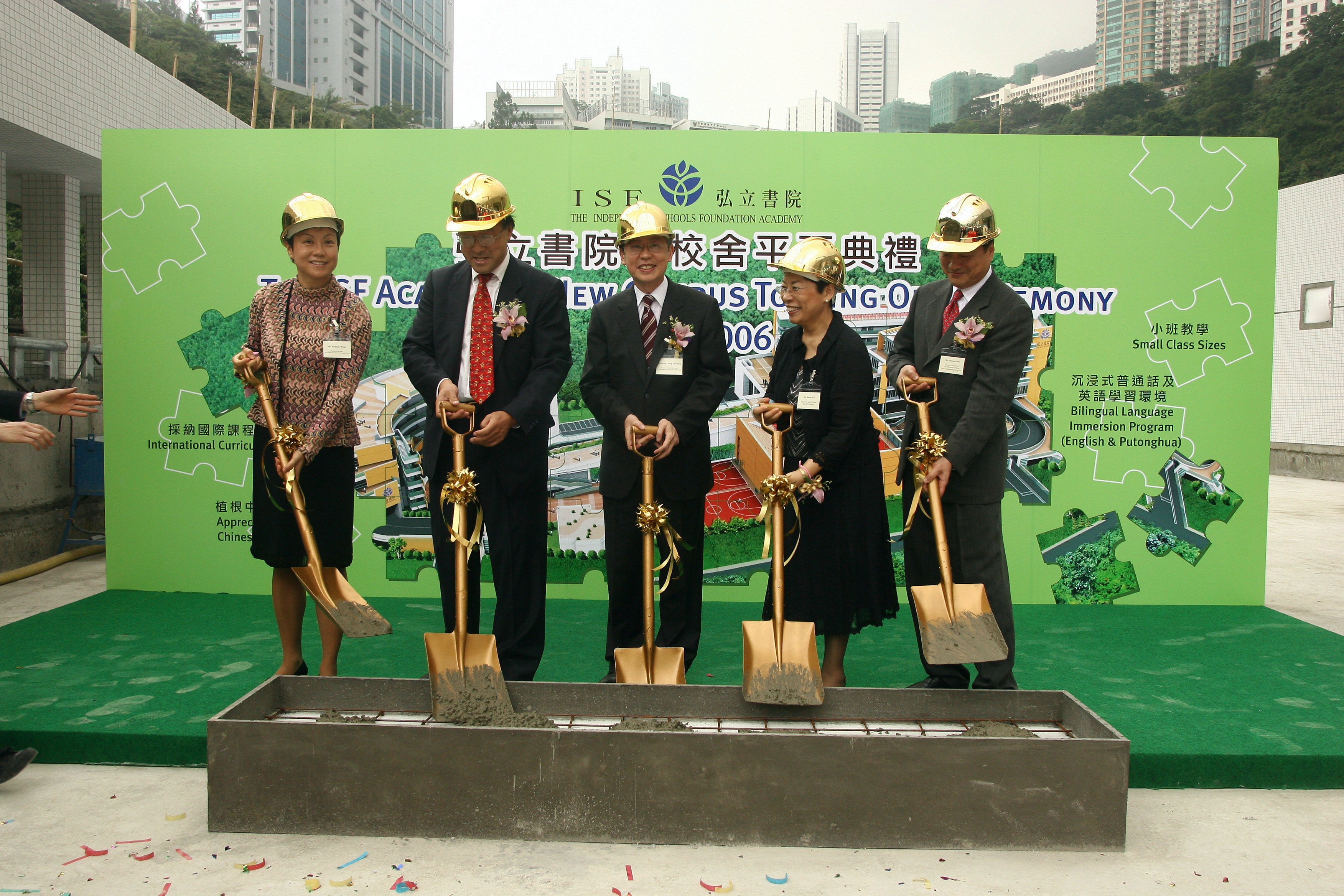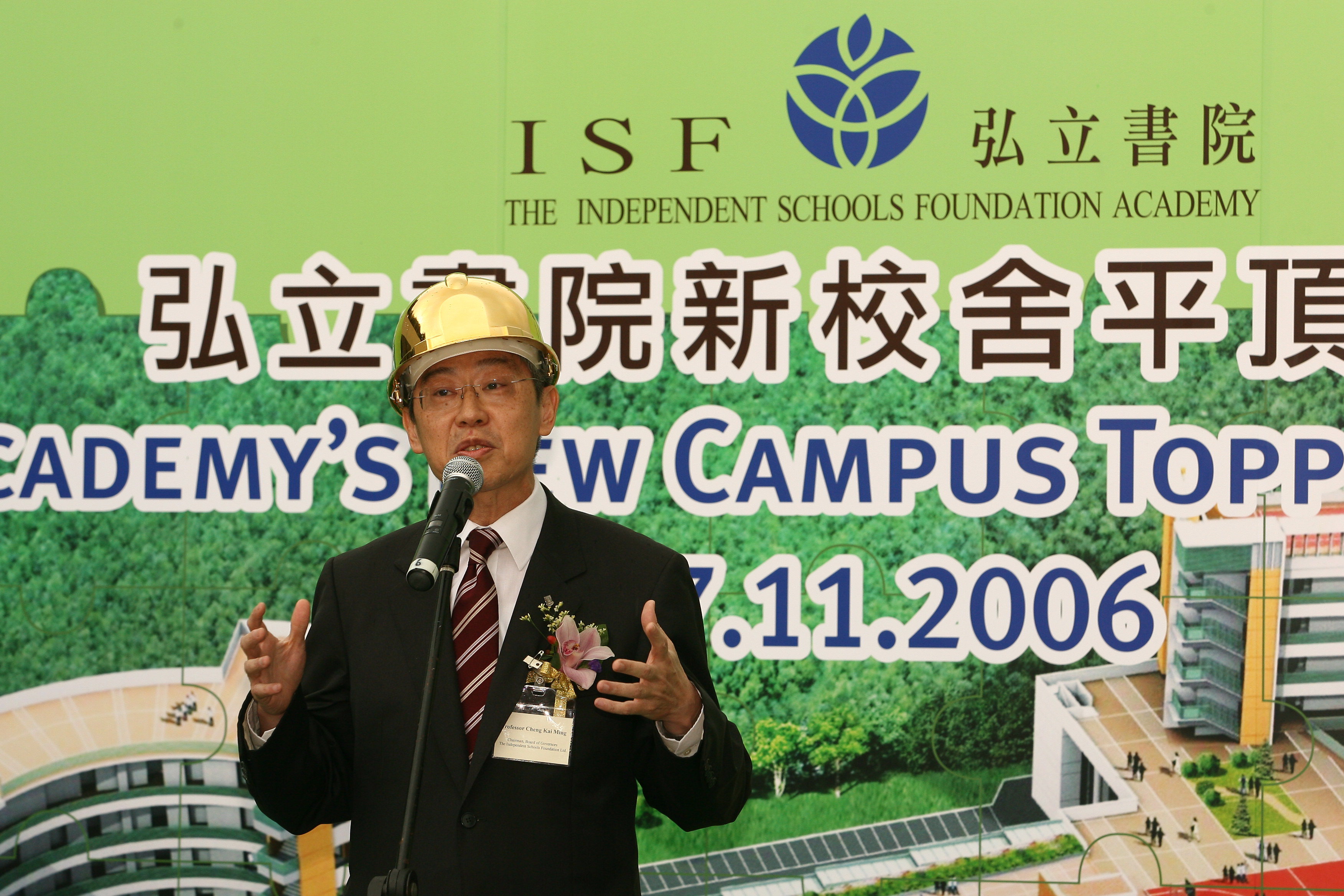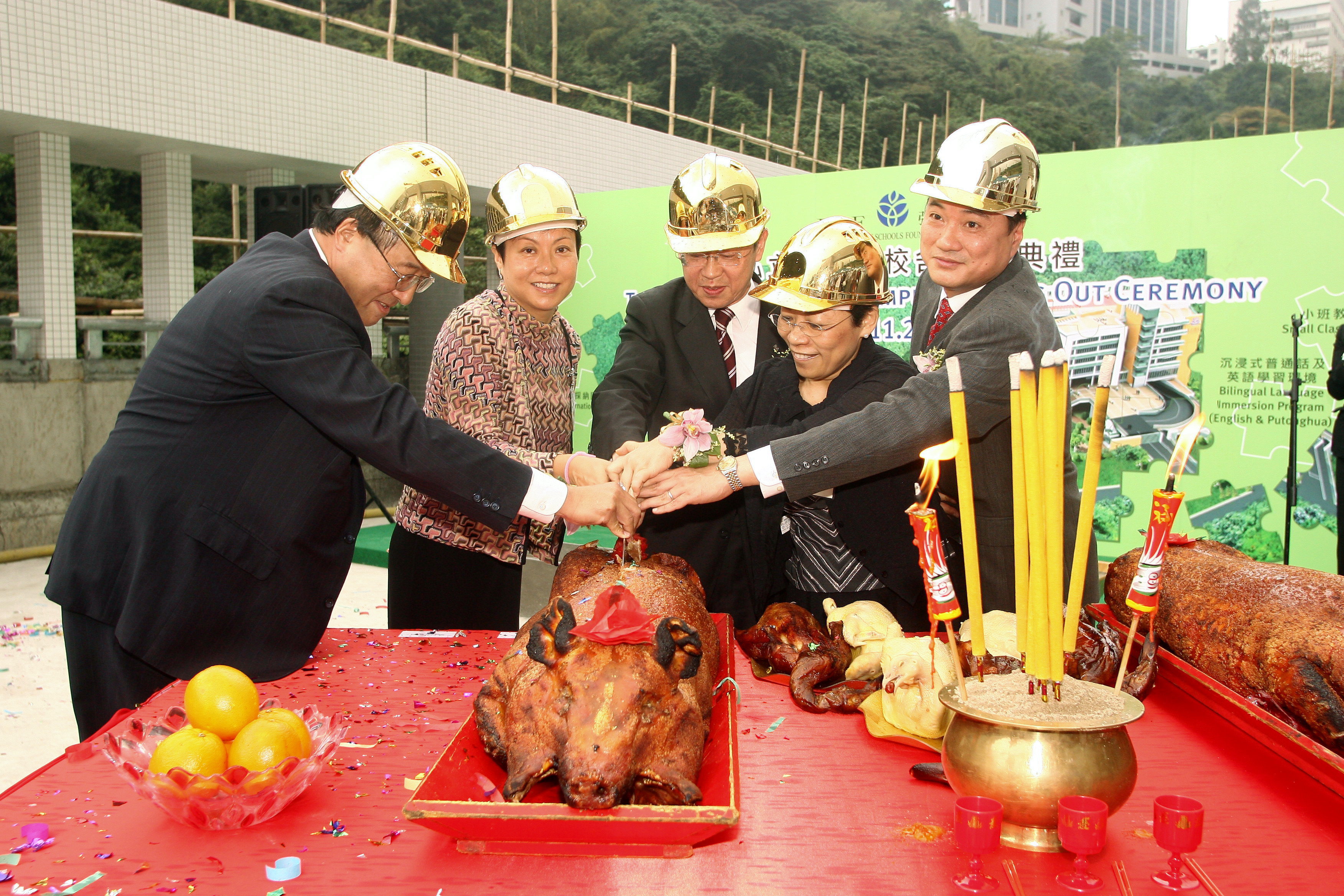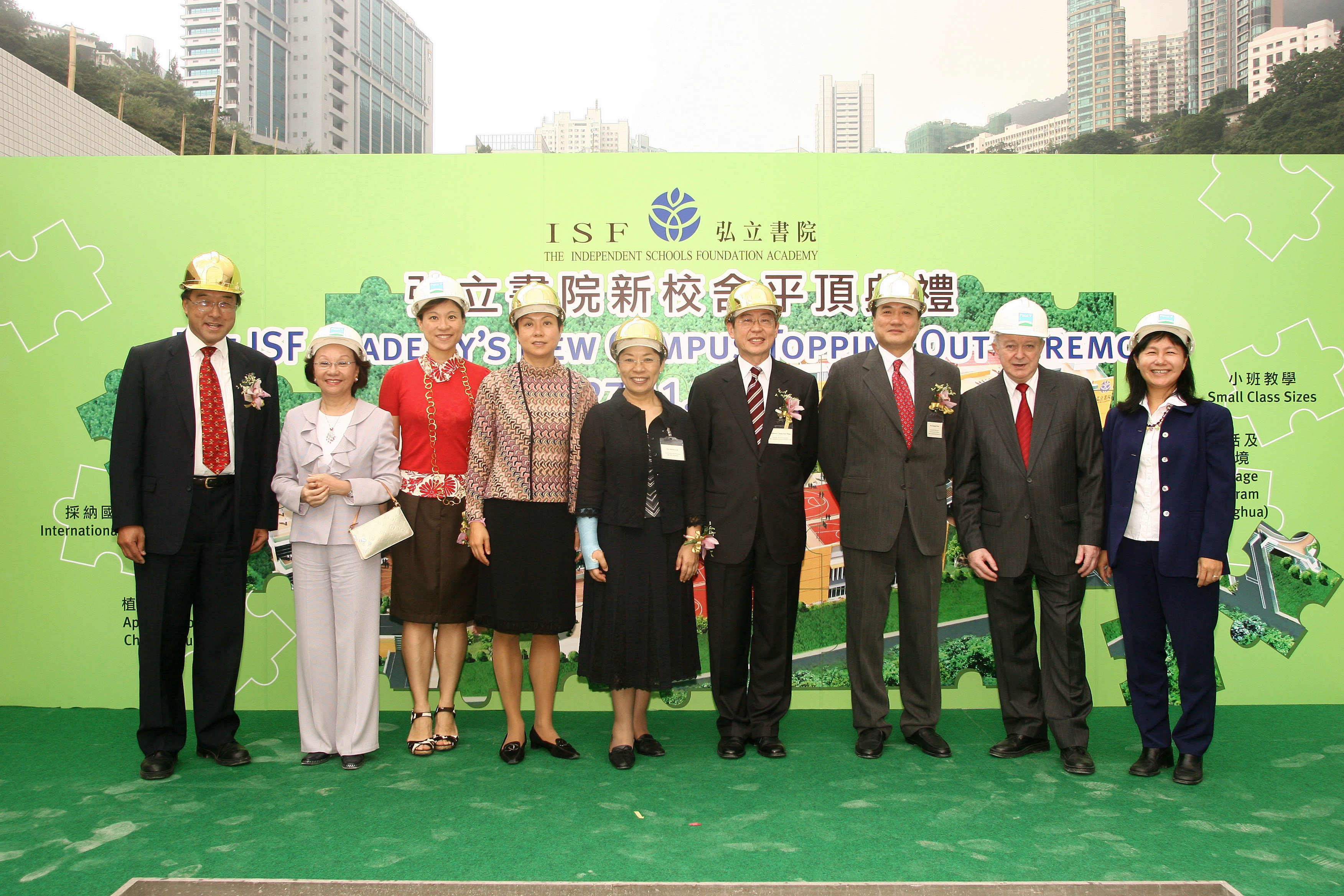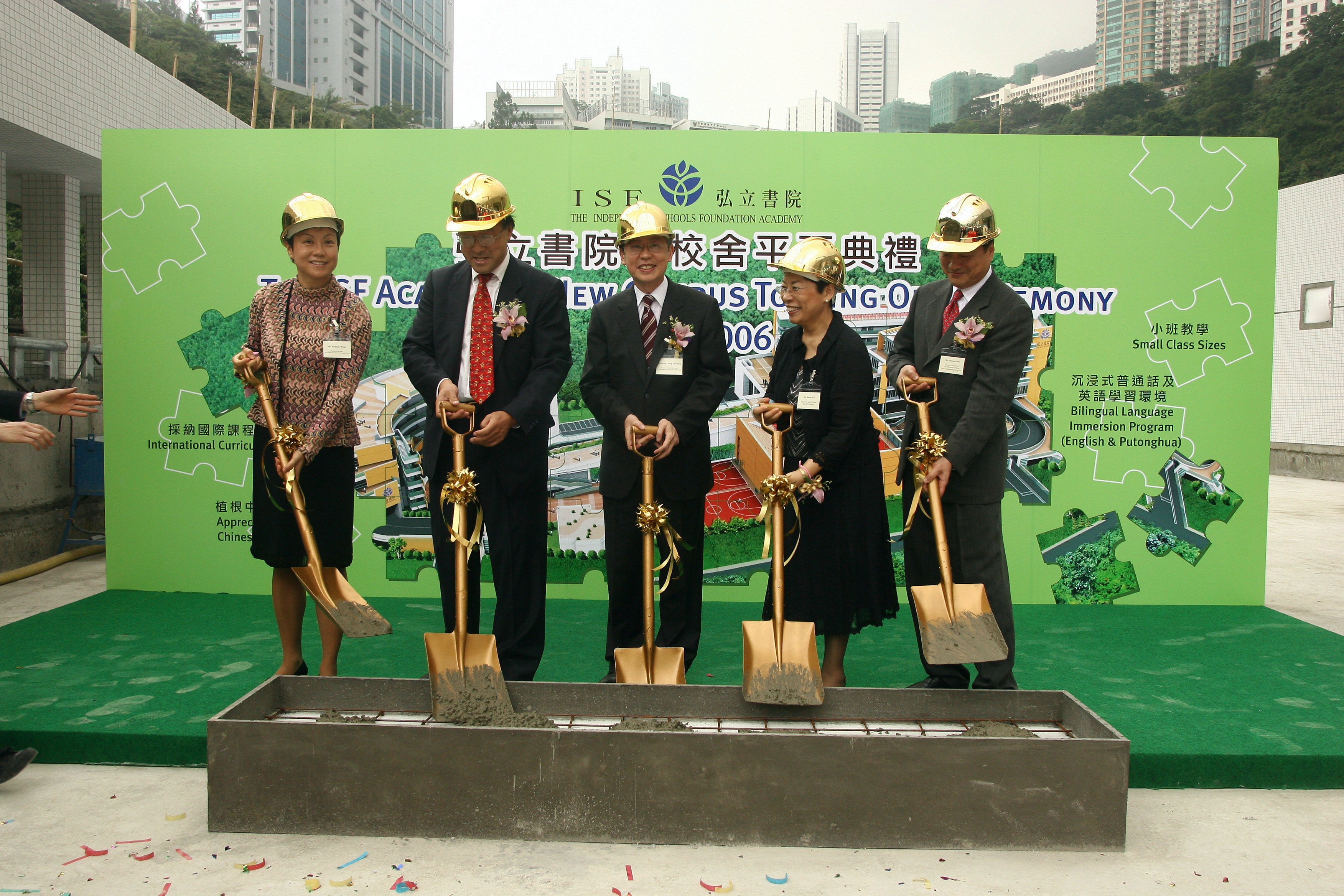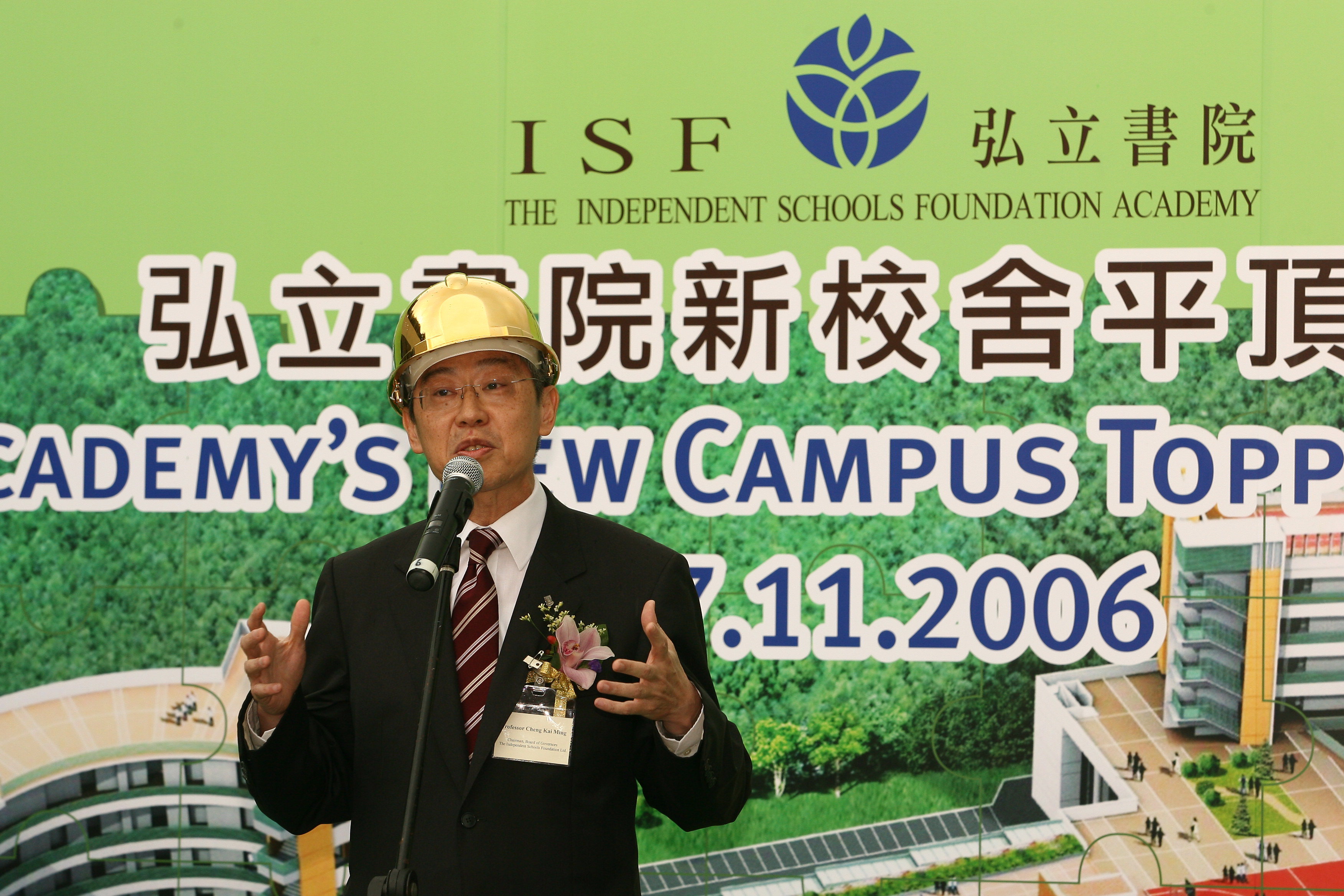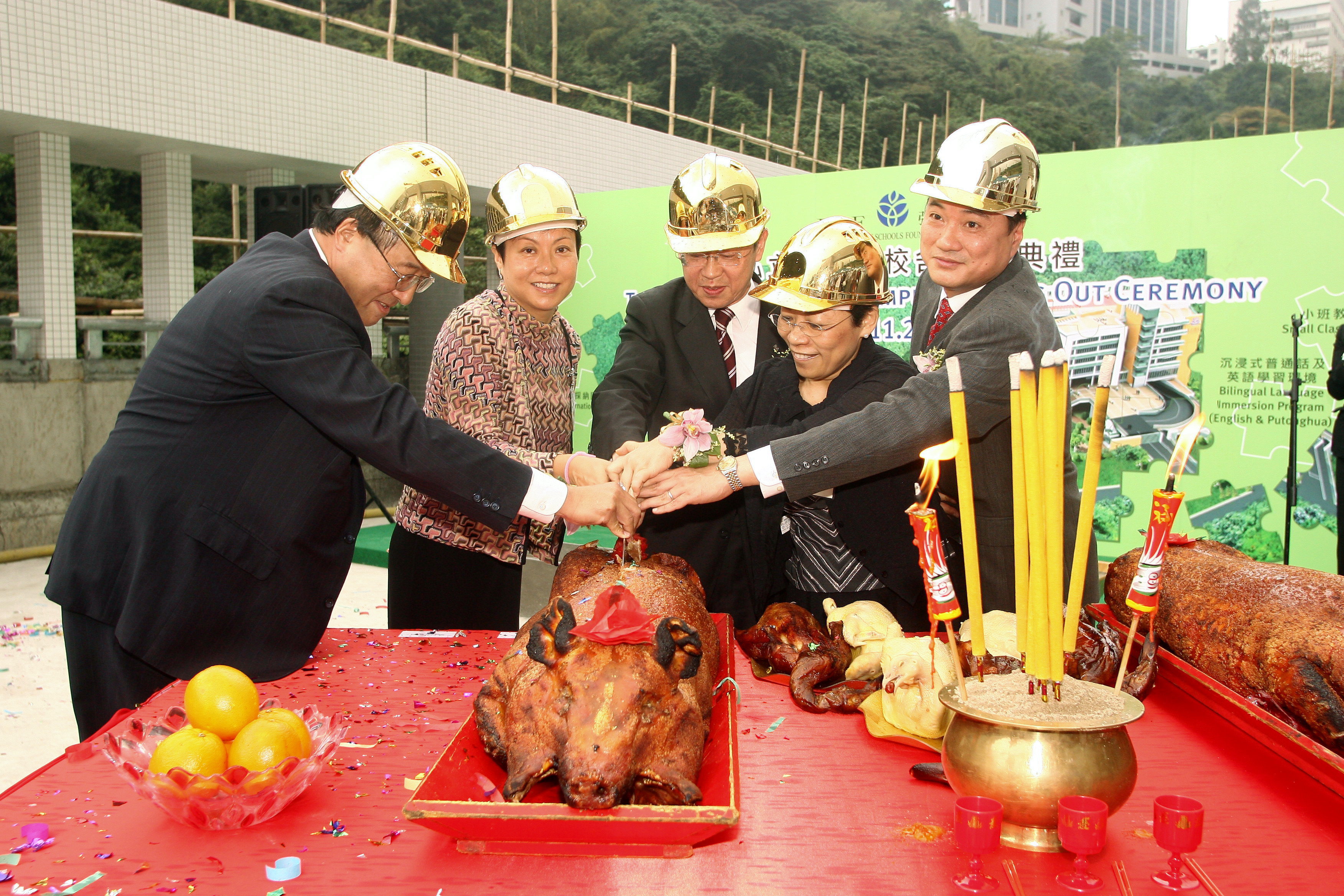 In July 2007, The ISF Academy moved to its permanent home at the site of the former Kong Sin Wan Village adjacent to Cyberport, in Pokfulam.
In March 2008, the ISF community celebrated the Grand Opening of the Pokfulam campus and the 5th Anniversary of the founding of The ISF Academy.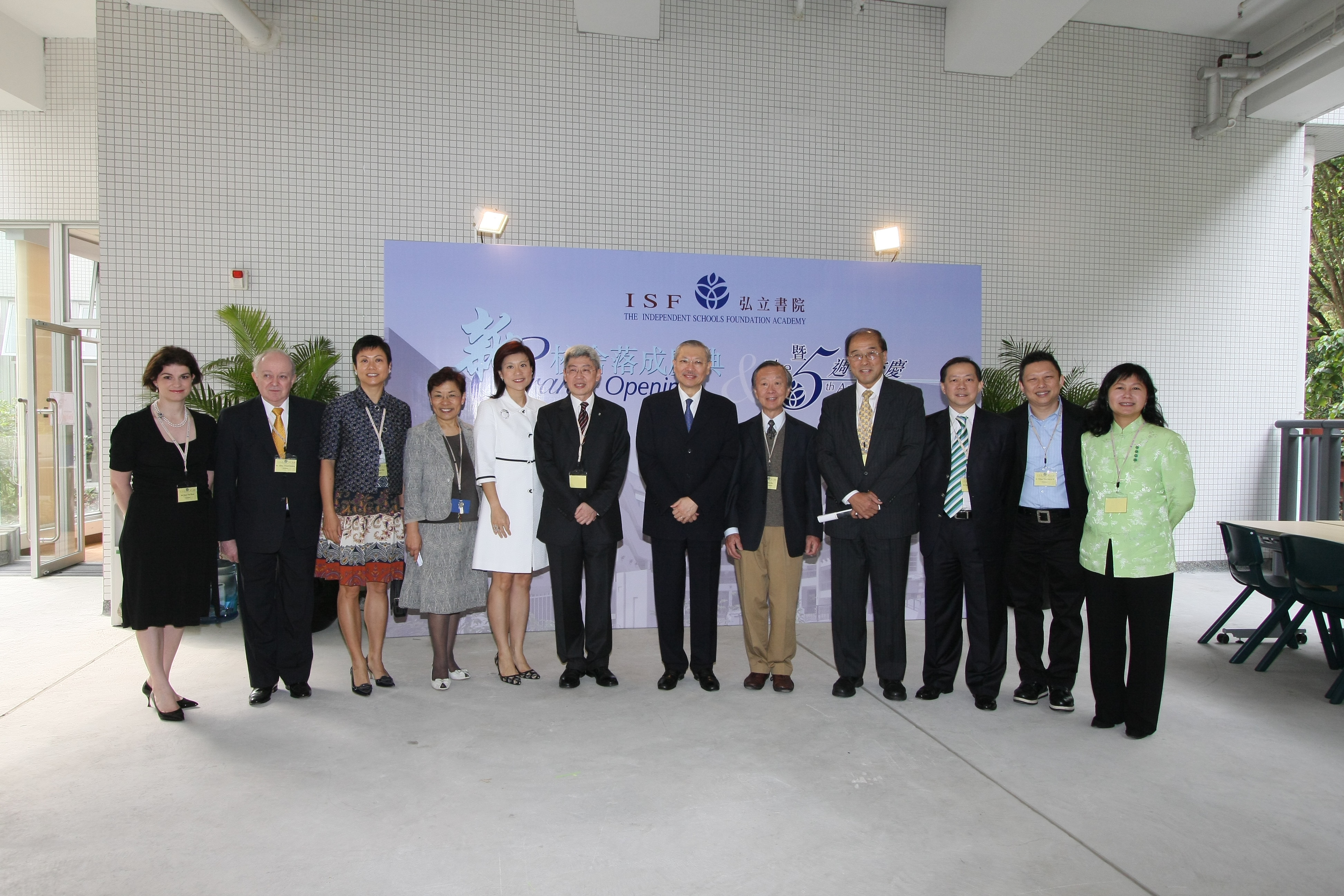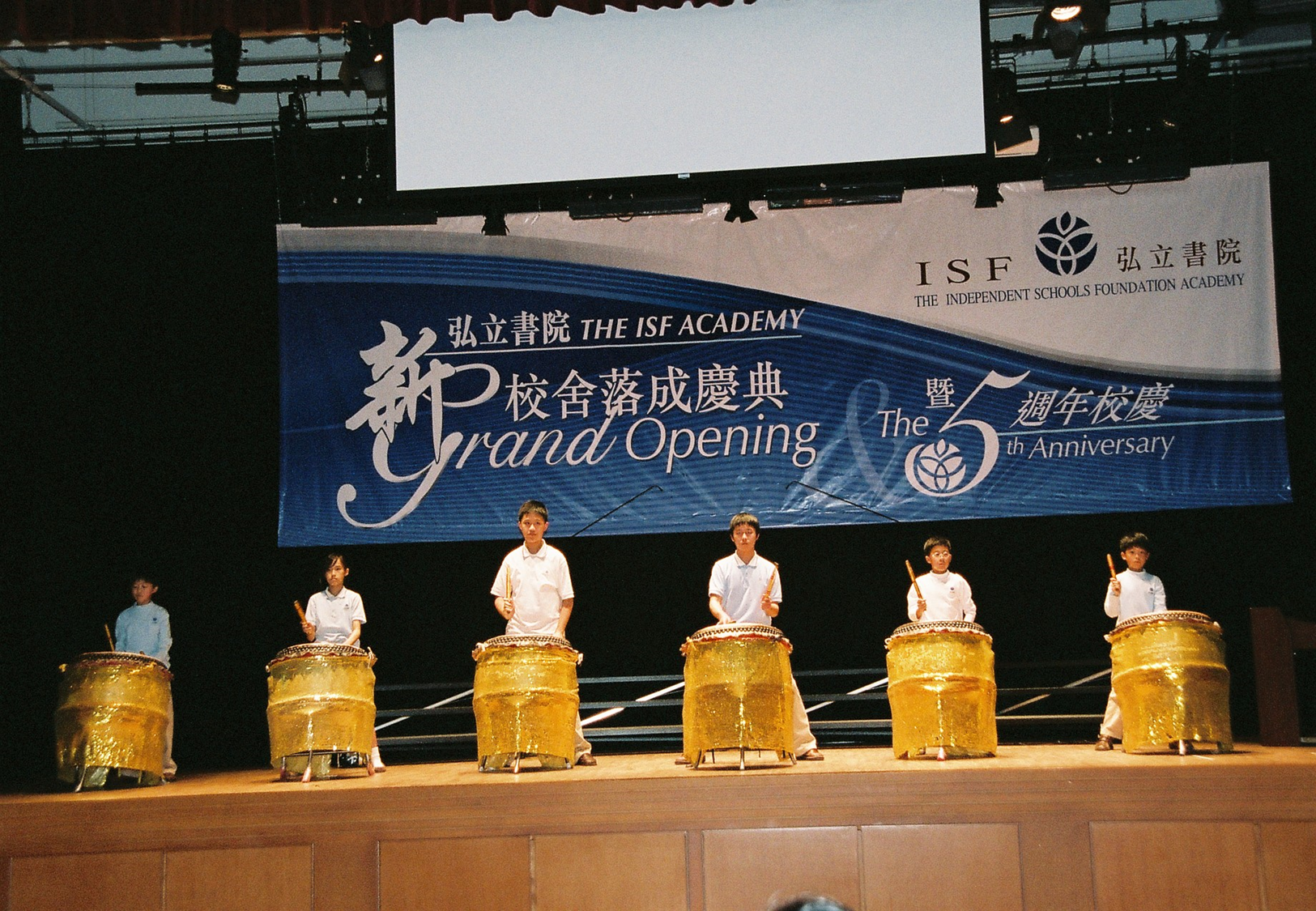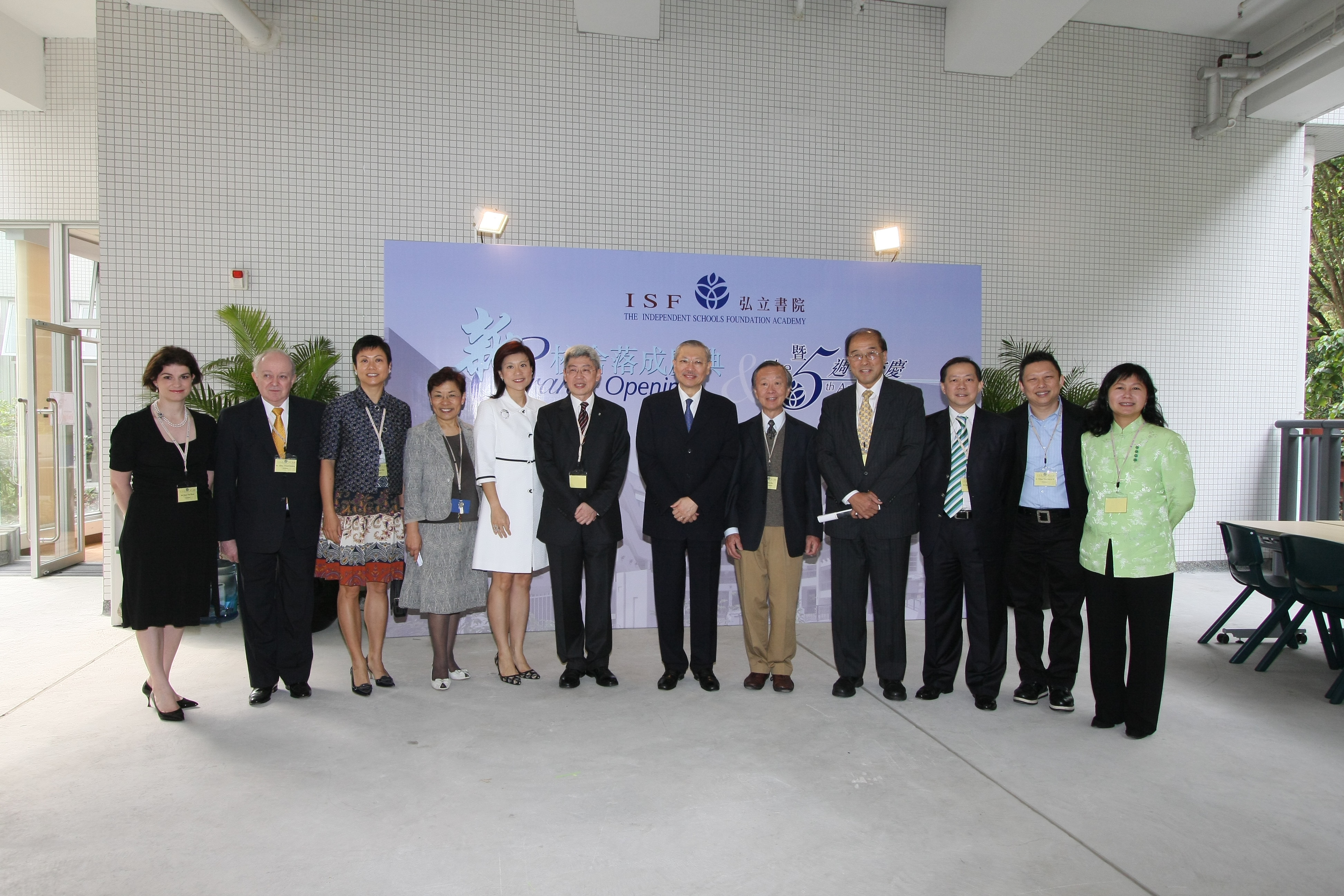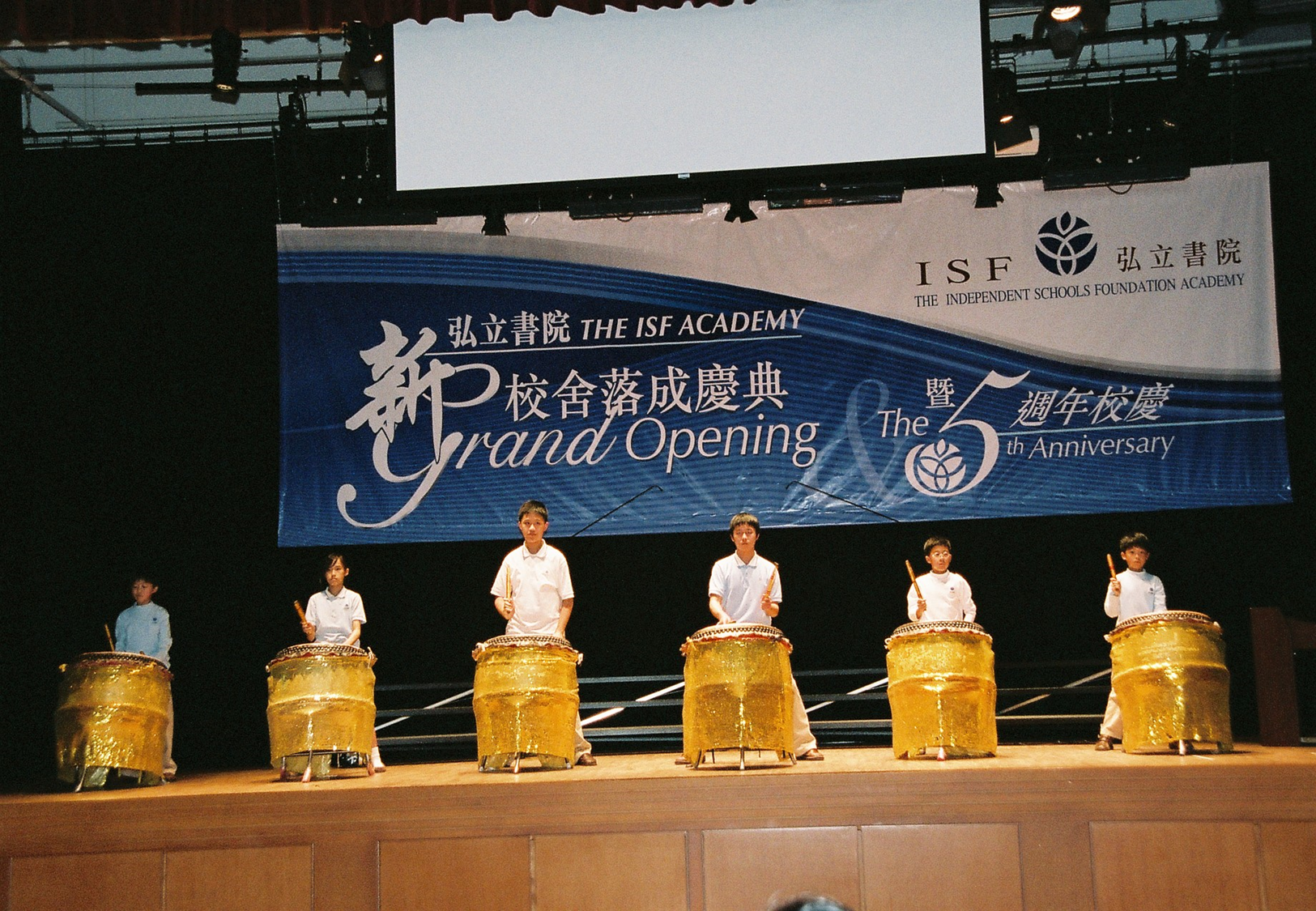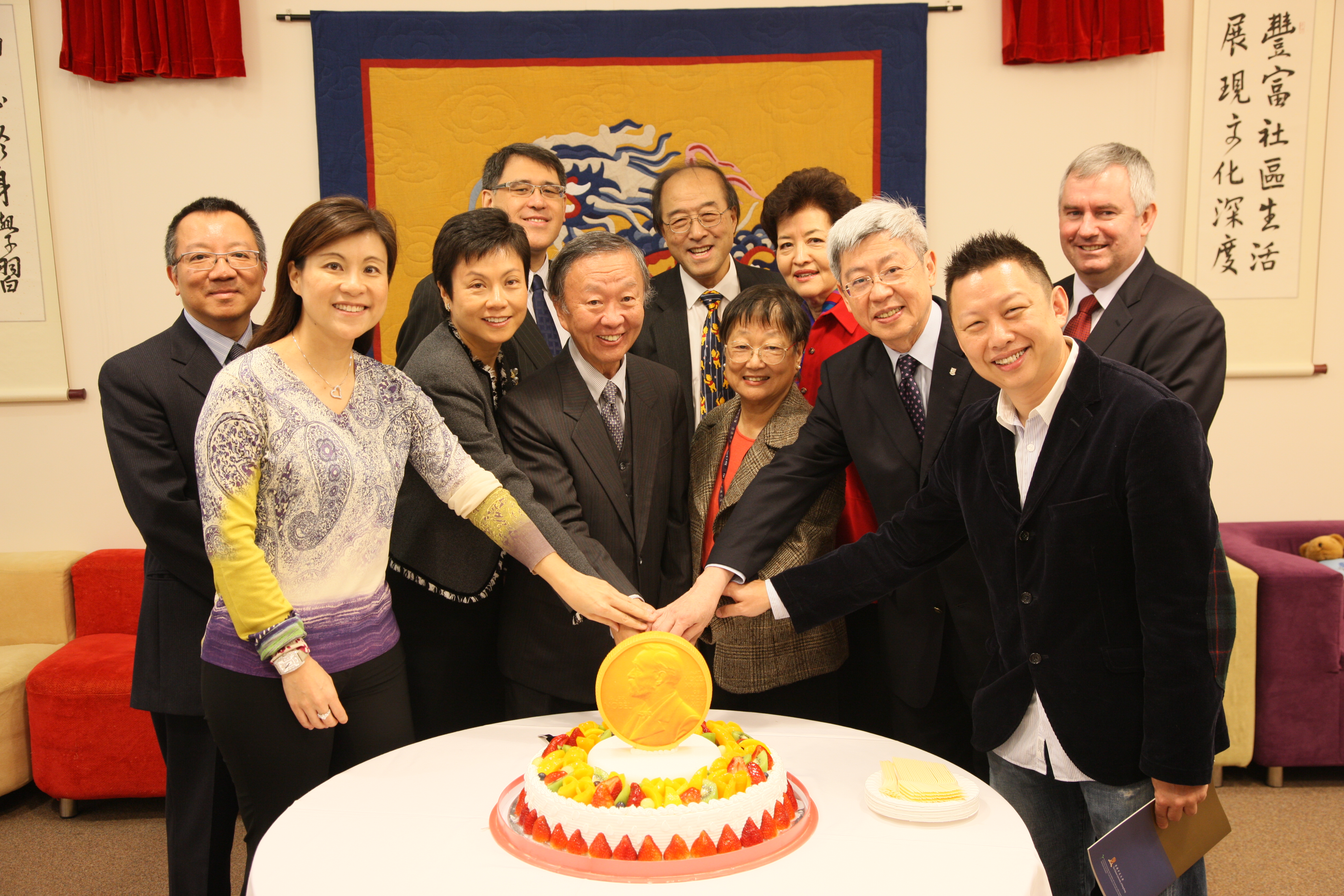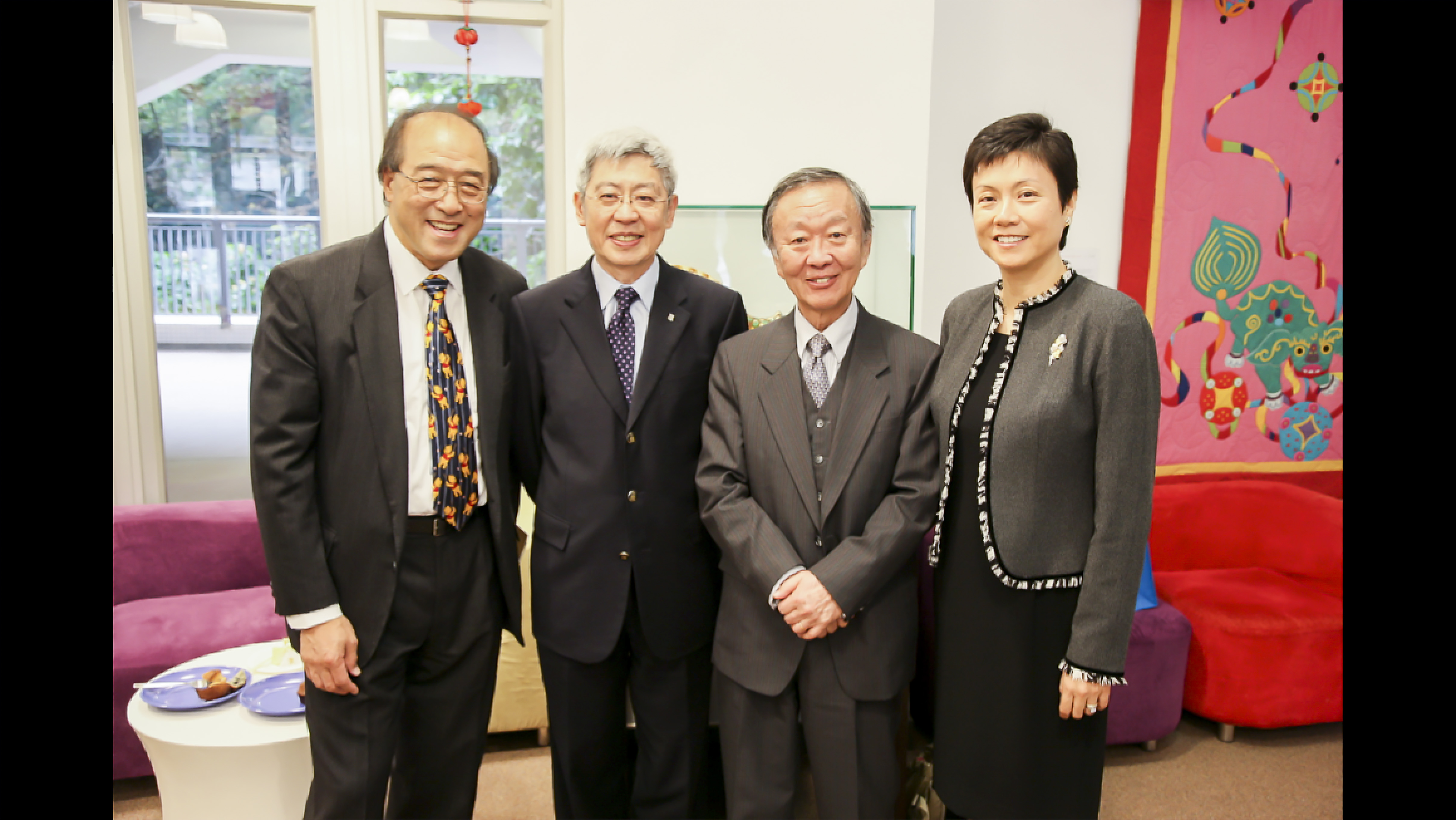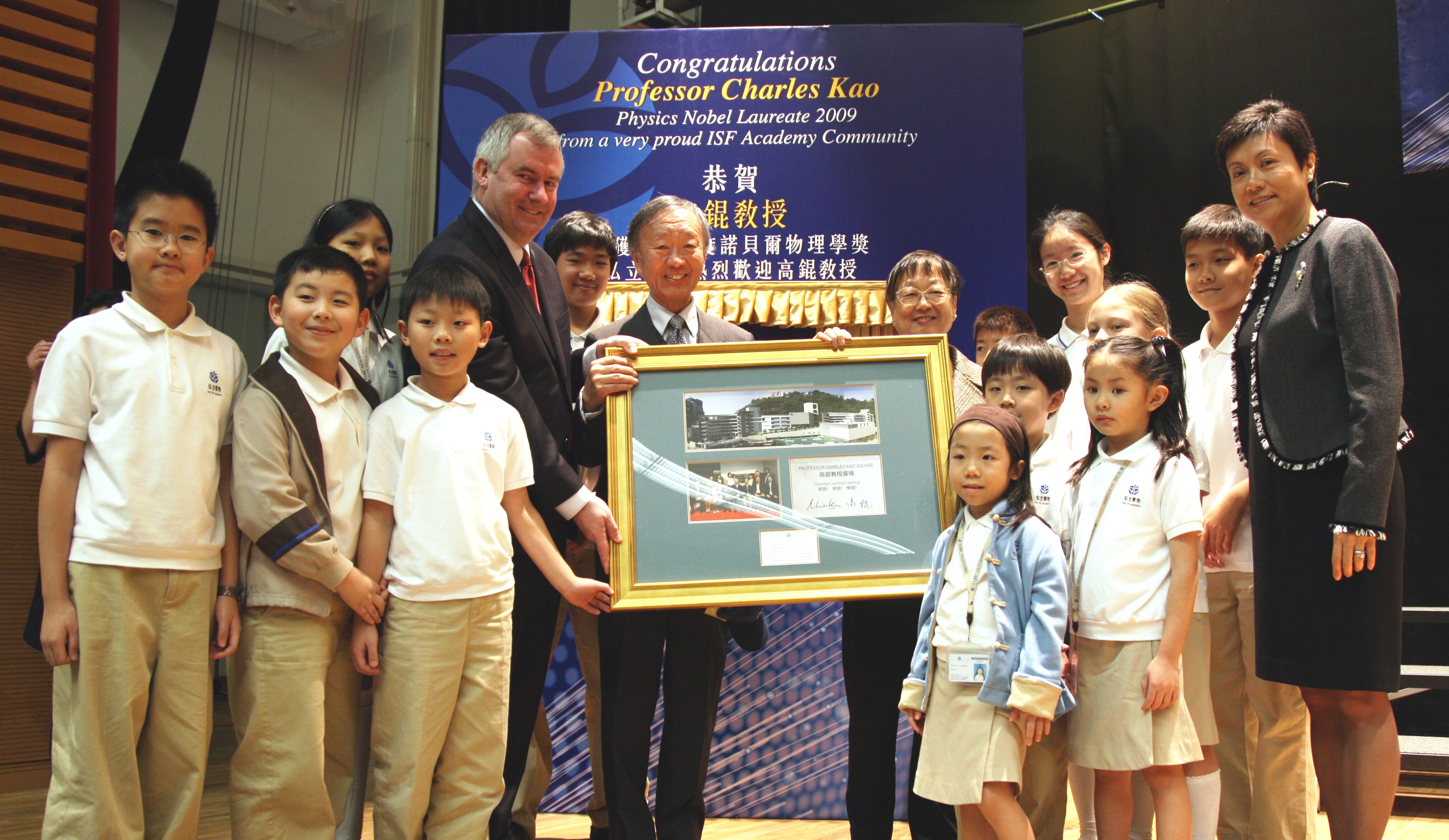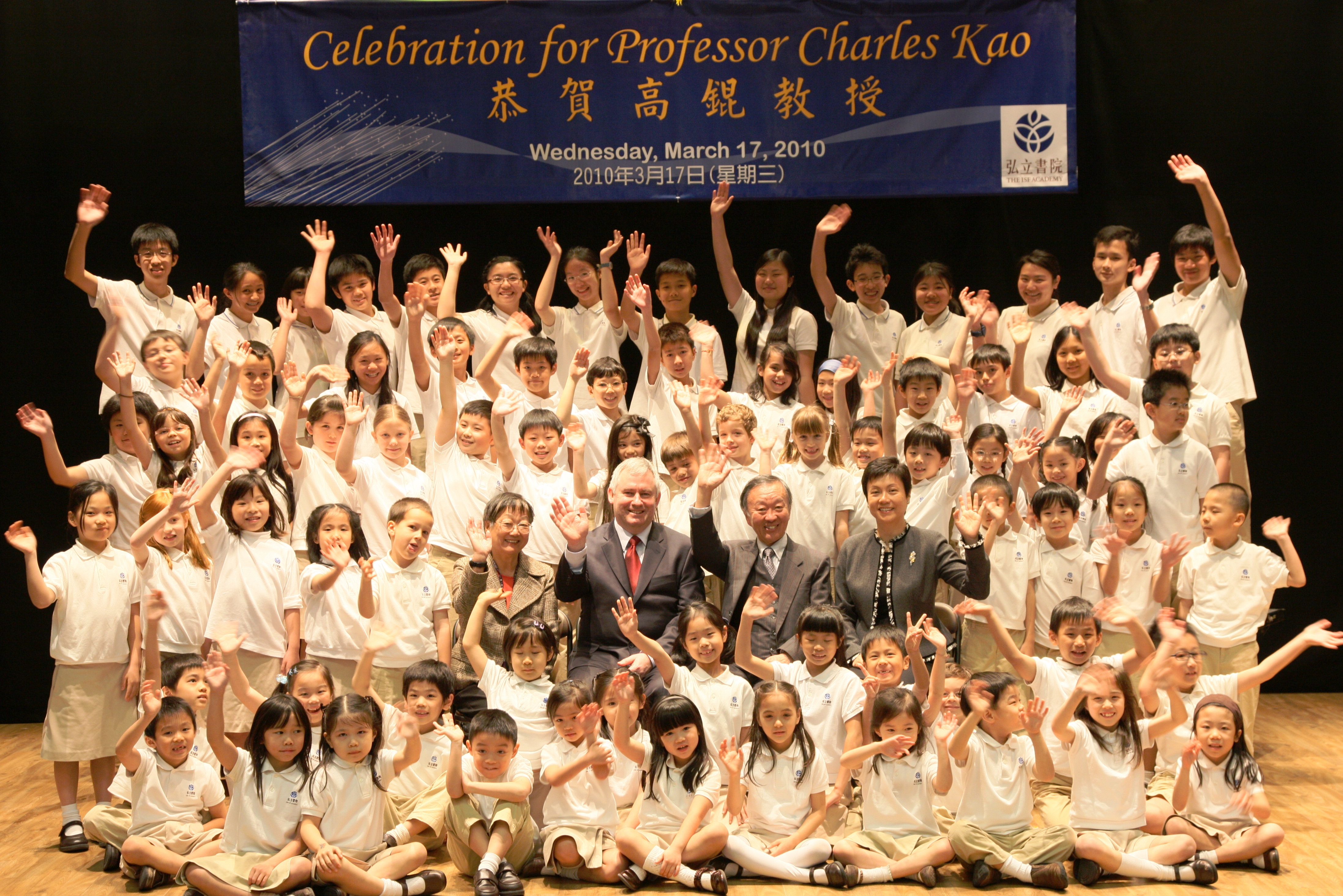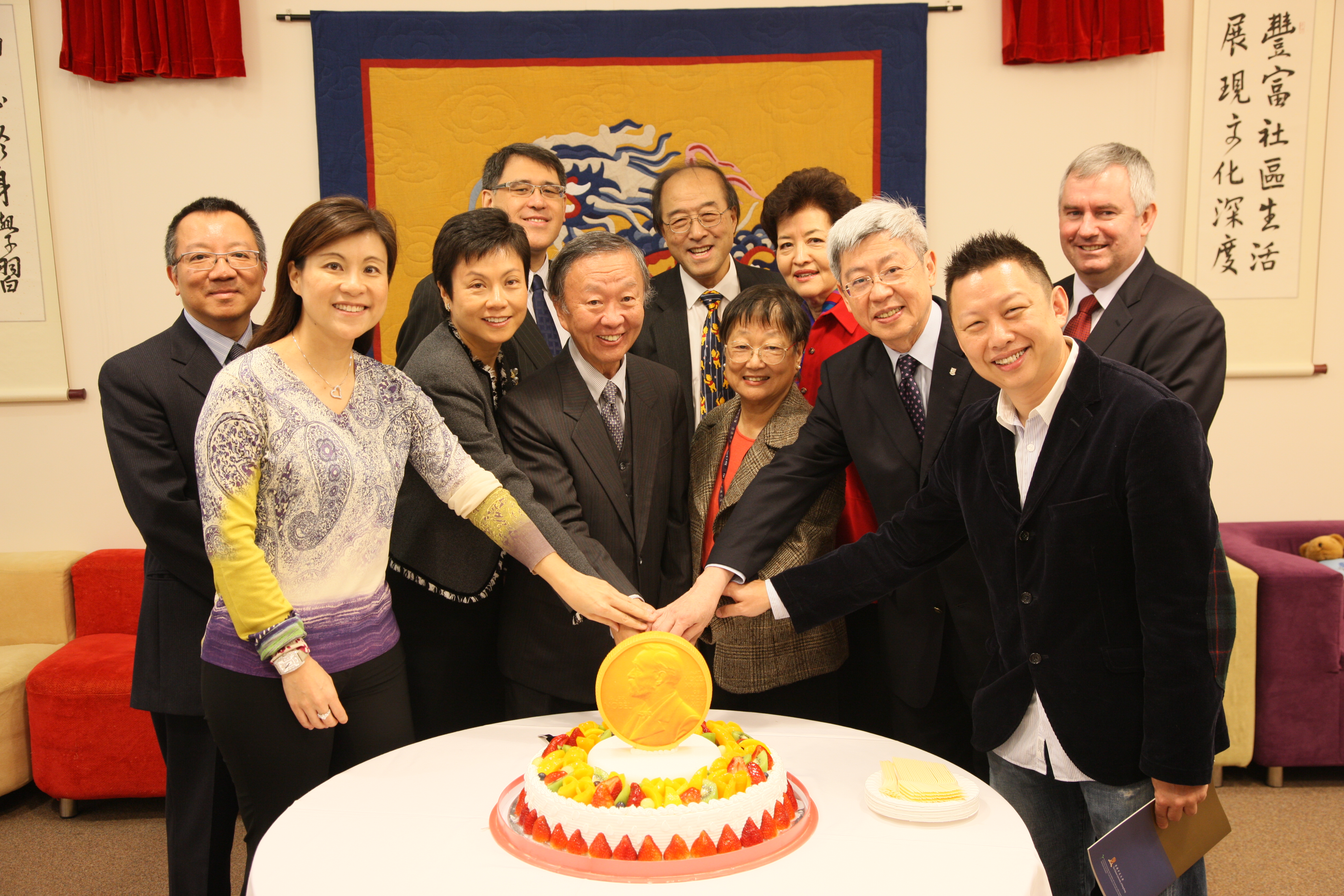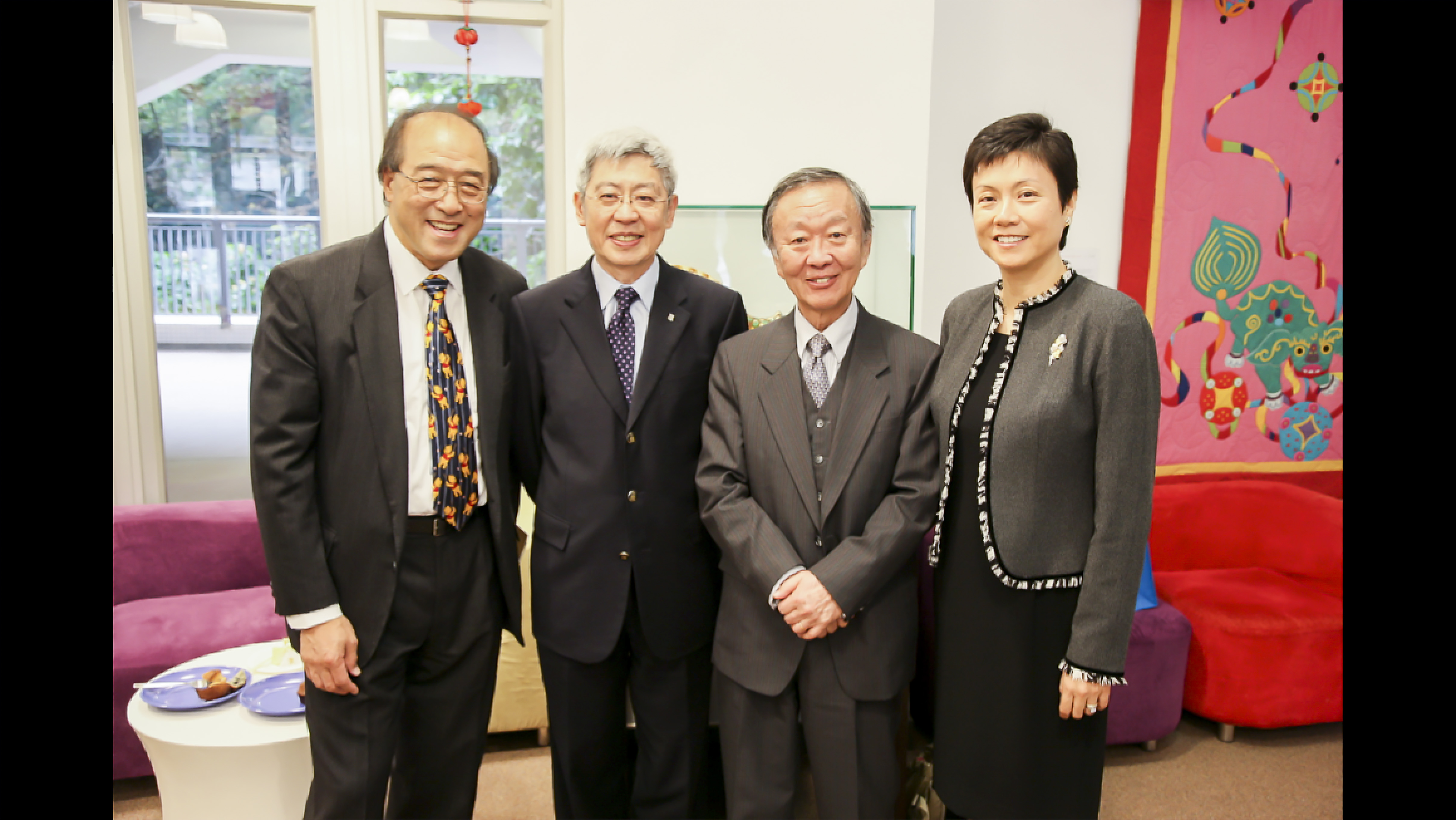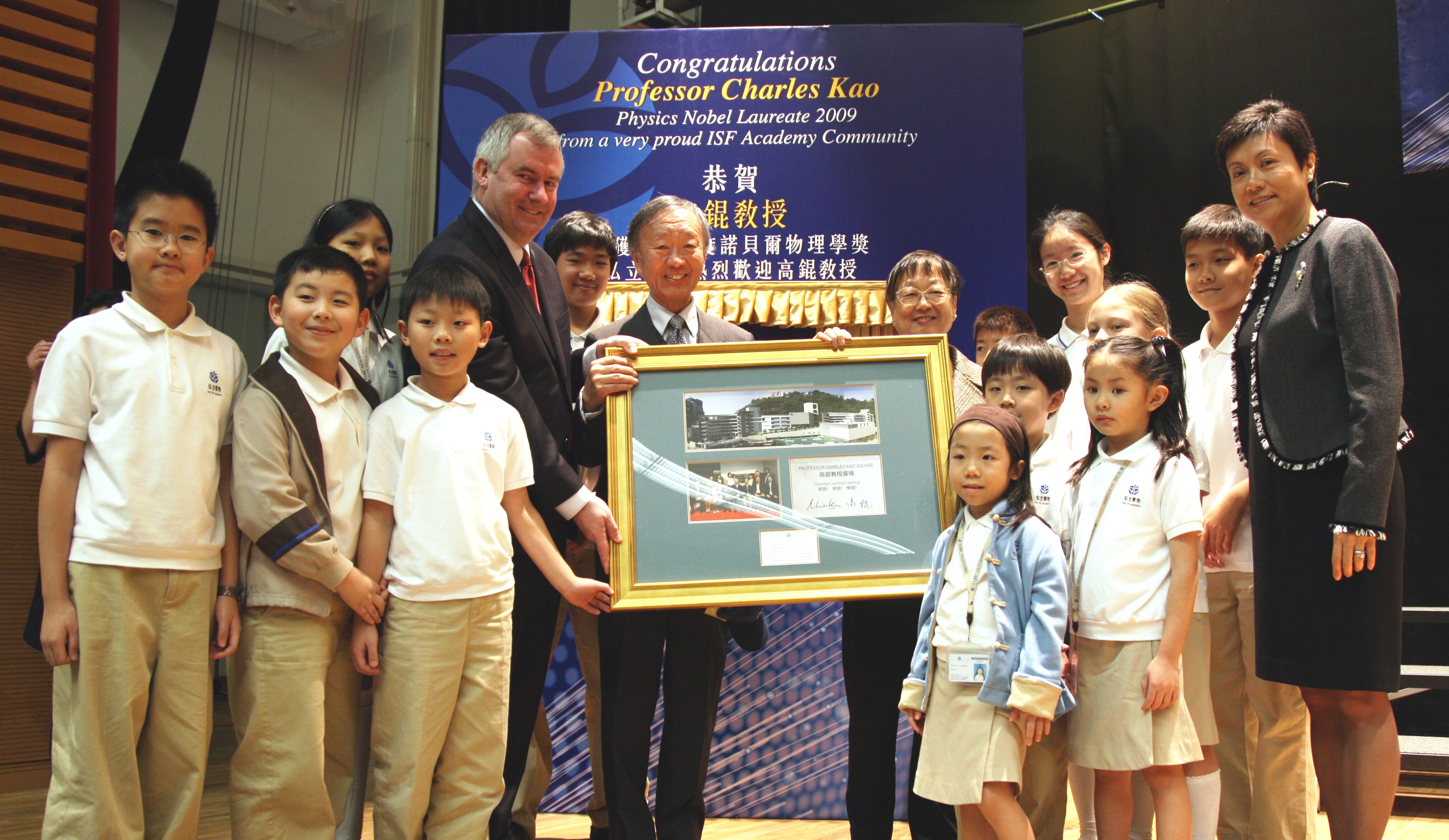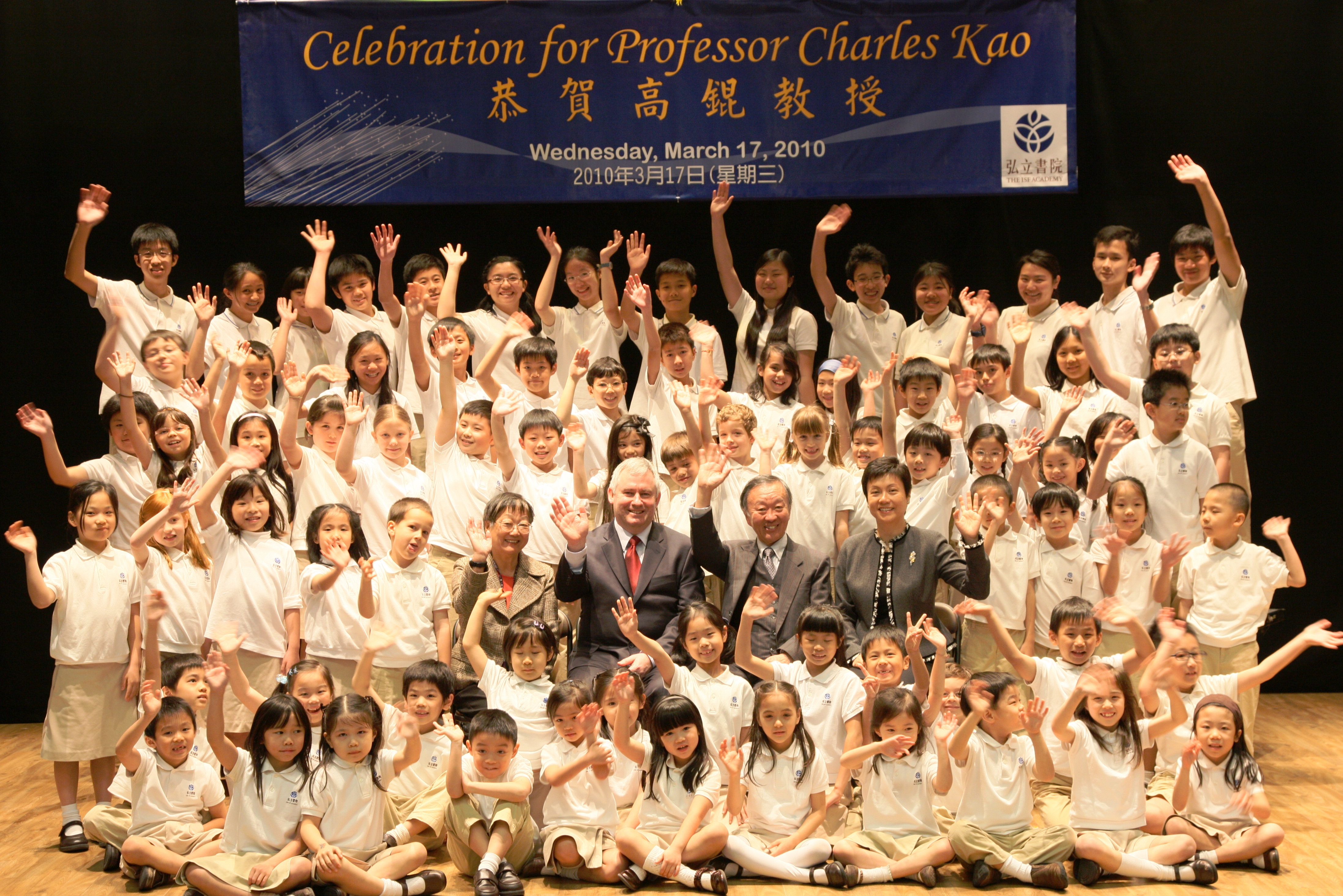 The "Father of Fiber Optics", Professor Sir Charles Kao, was awarded the 2009 Nobel Prize in Physics for groundbreaking achievements in the field of "the transmission of light in fibers for optical communication".
In November 2011, The ISF Academy was delighted to have The Honourable Mr. C. H. Tung, Vice Chairman of the National Committee of the Chinese People's Political Consultative Conference and Former Chief Executive of the HKSAR, as our Guest of Honor, and Professor Sir Charles Kao to officiate at the Grand Opening Ceremony.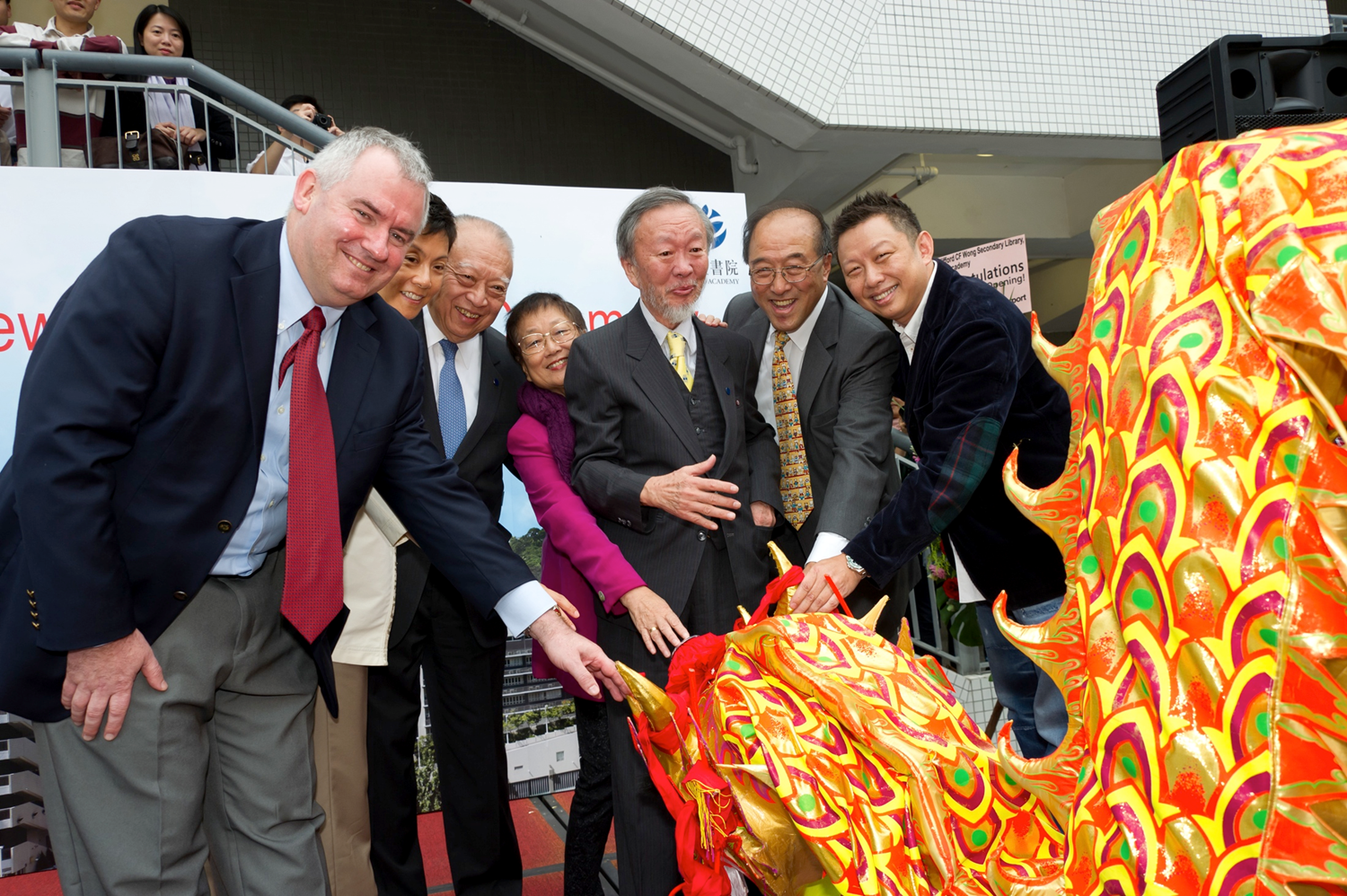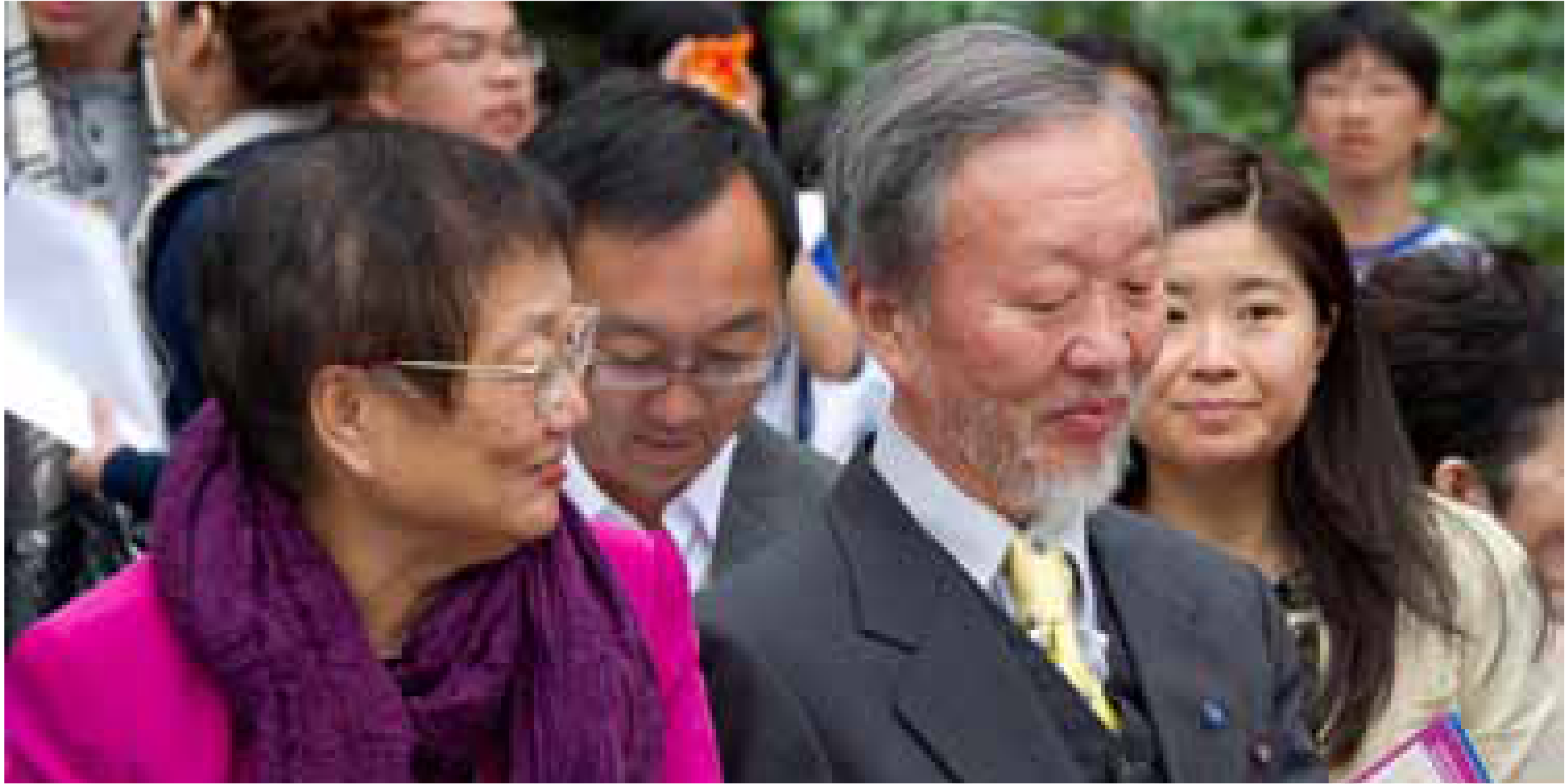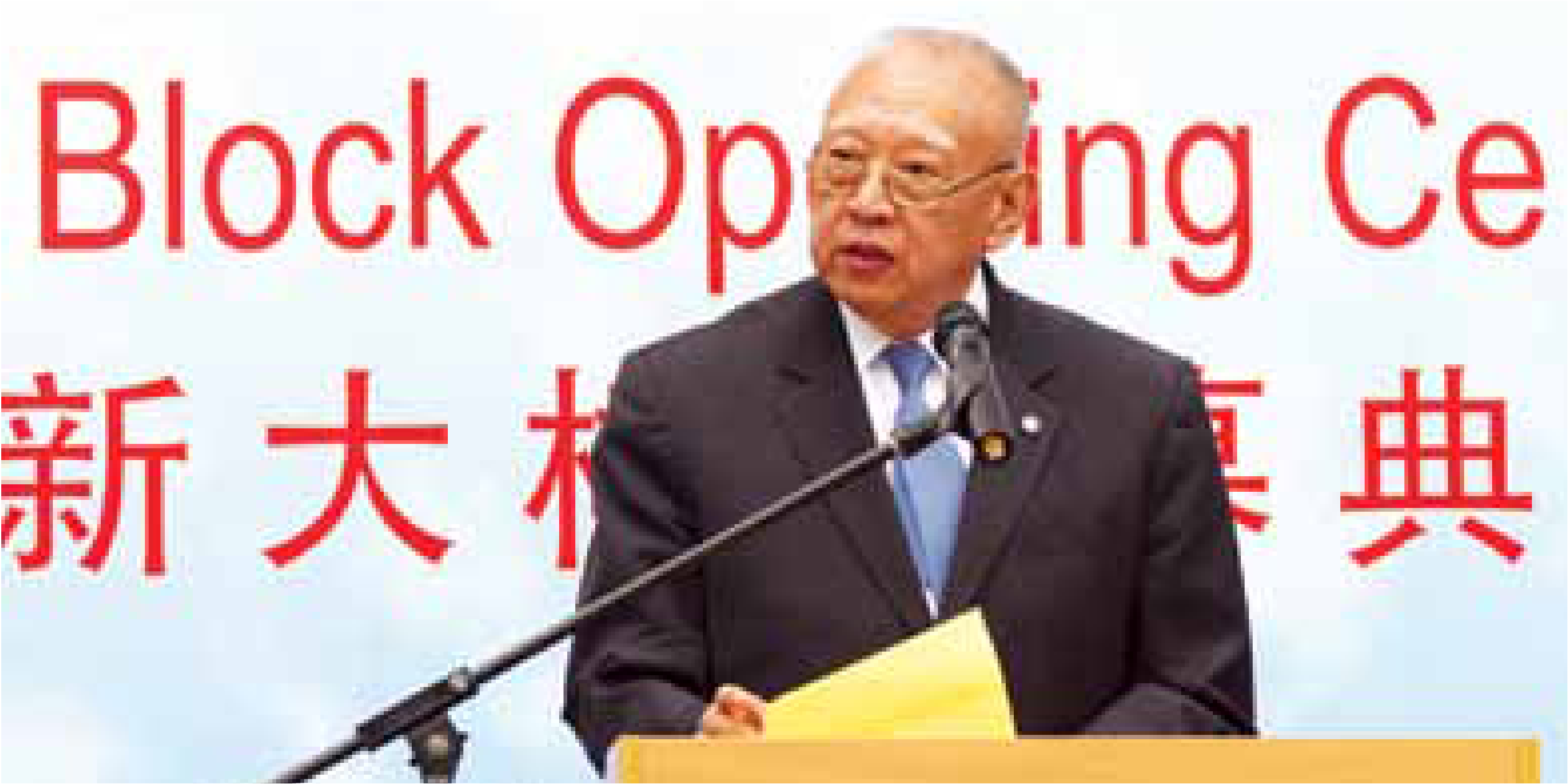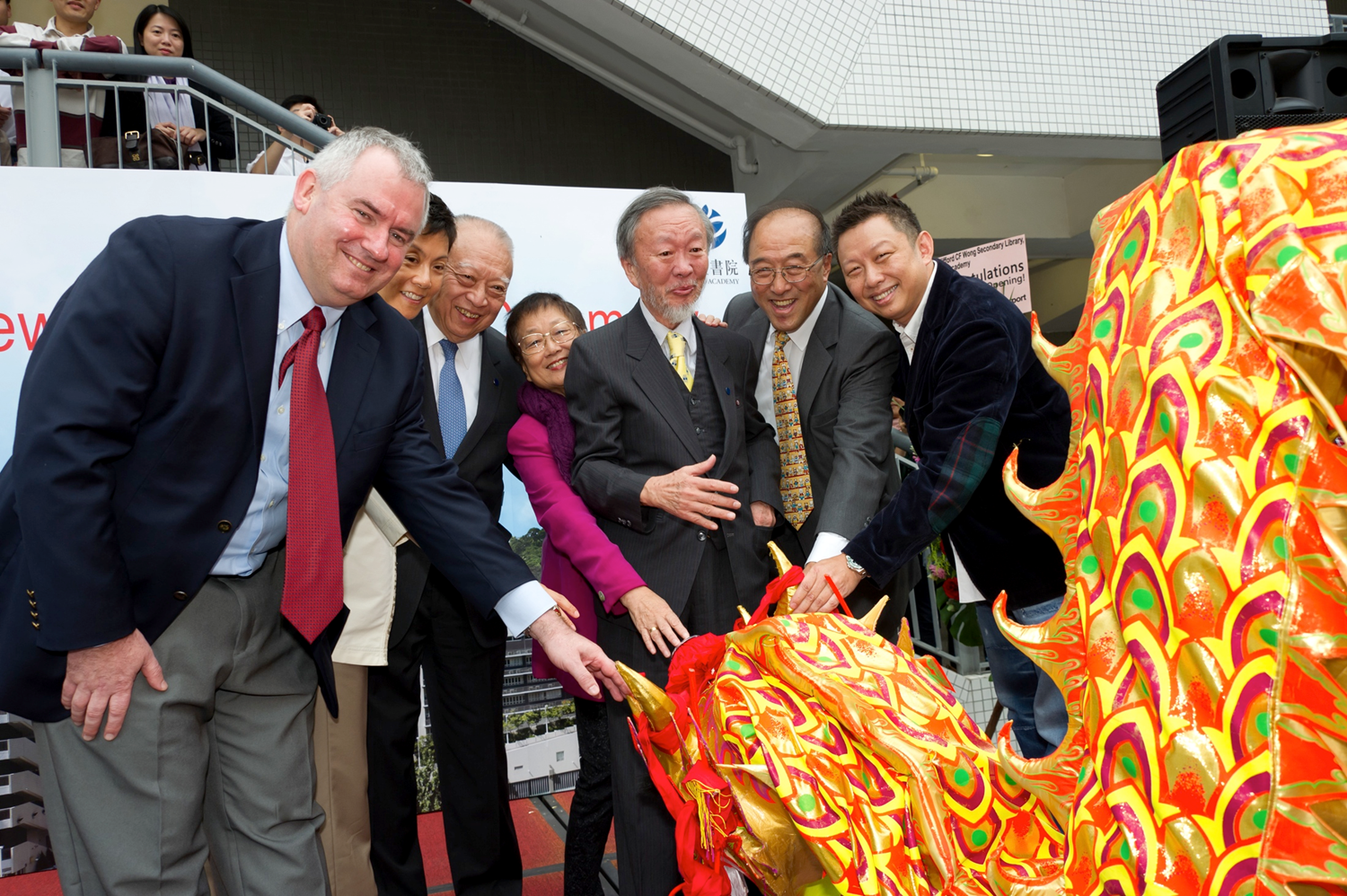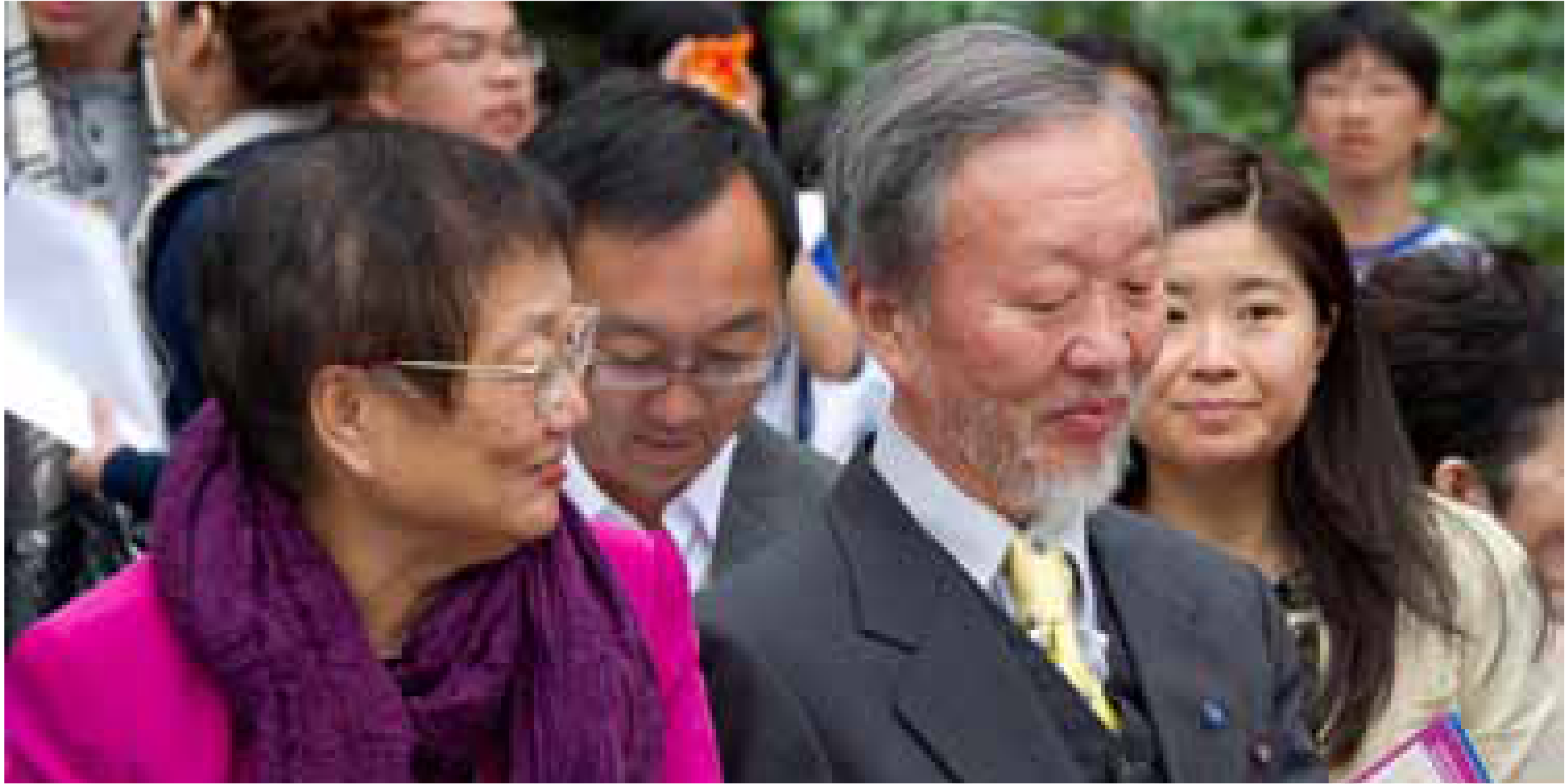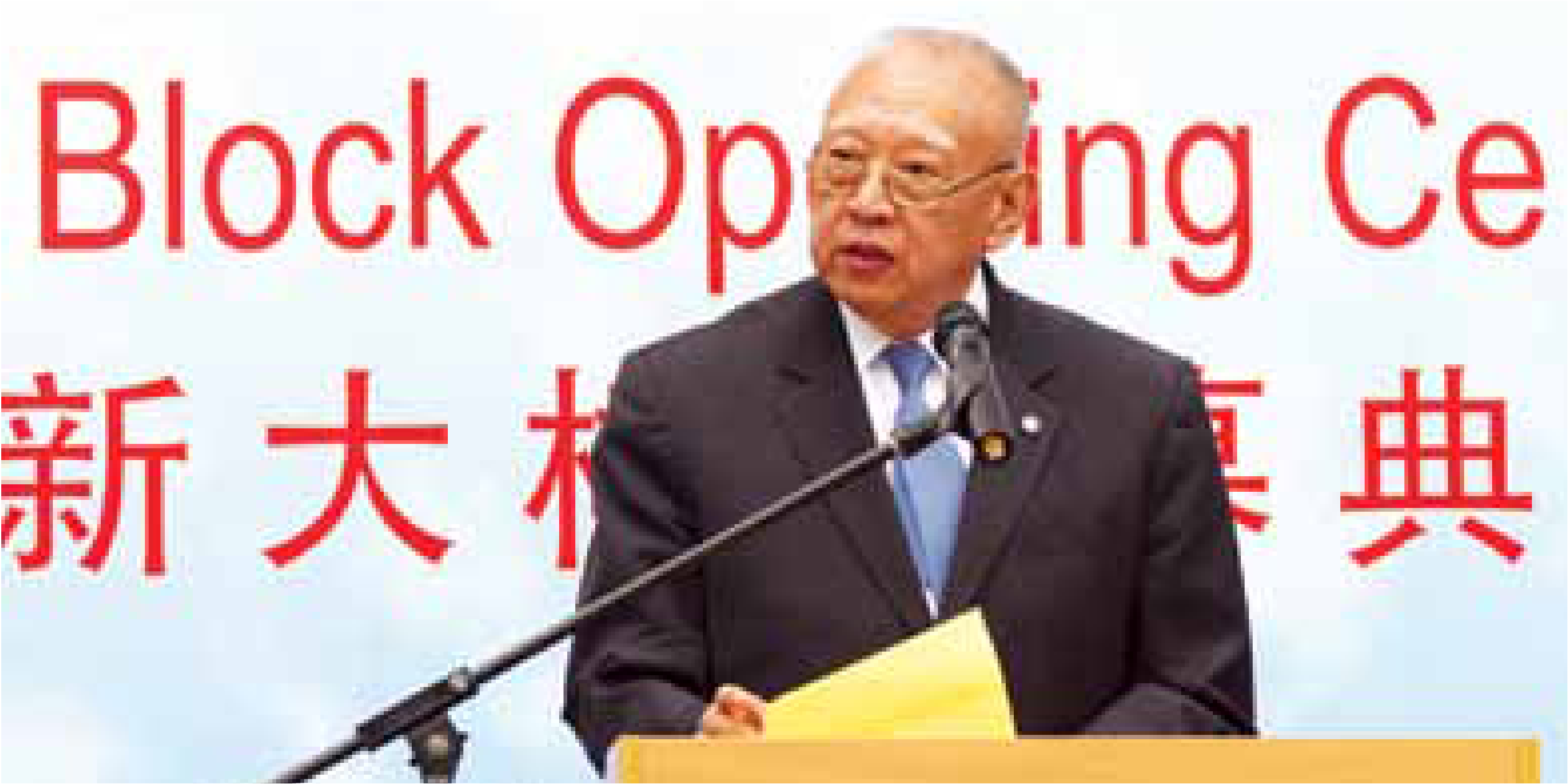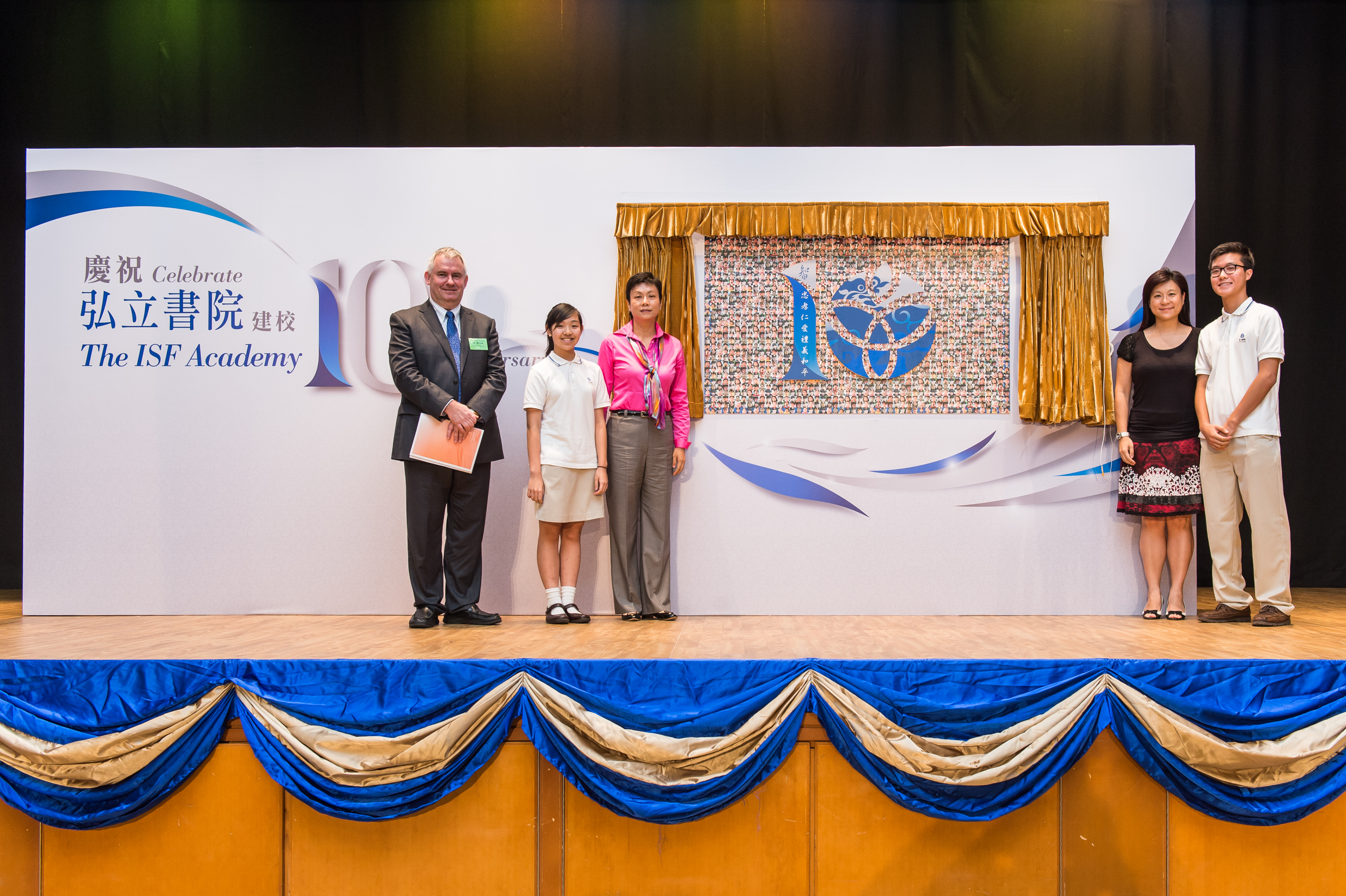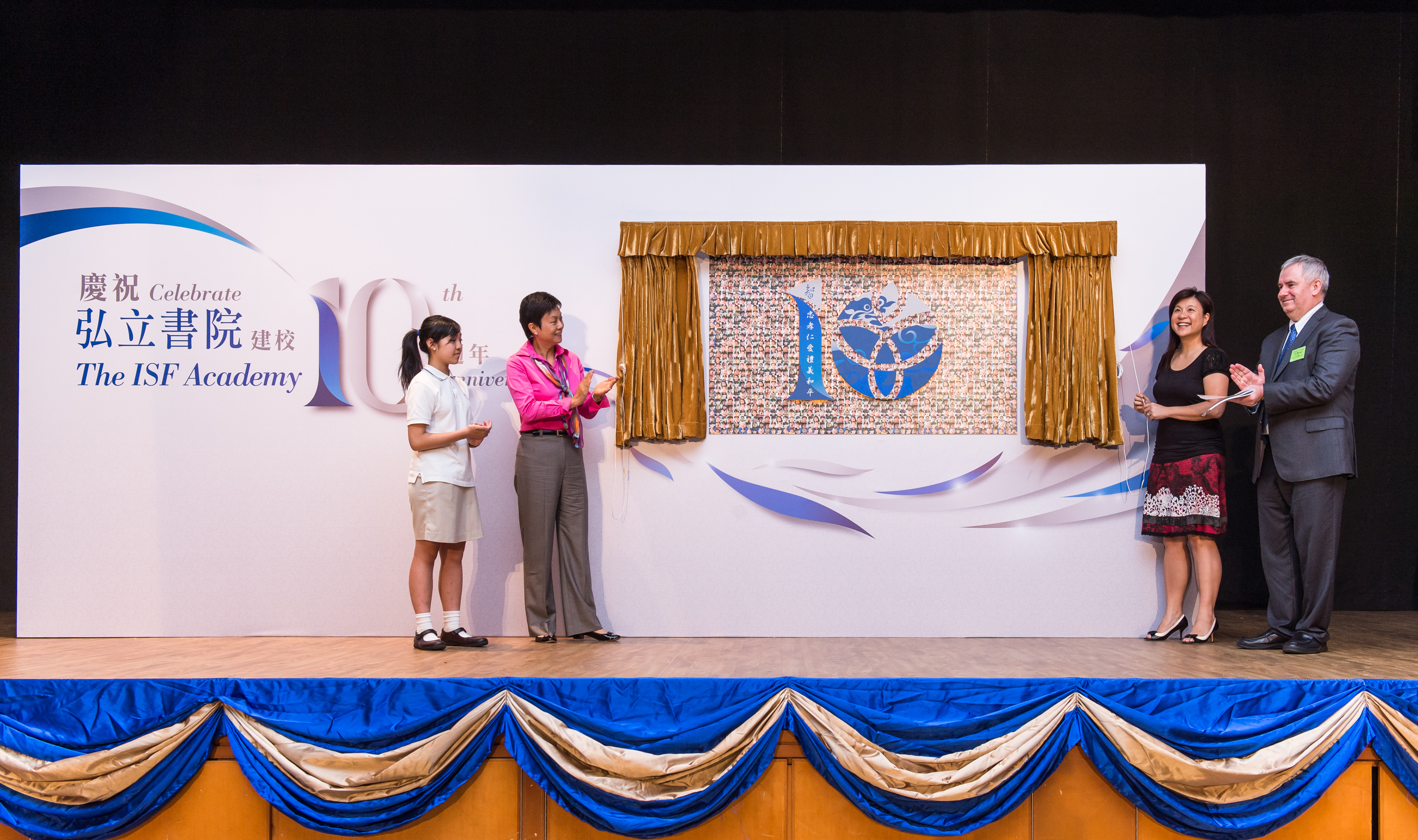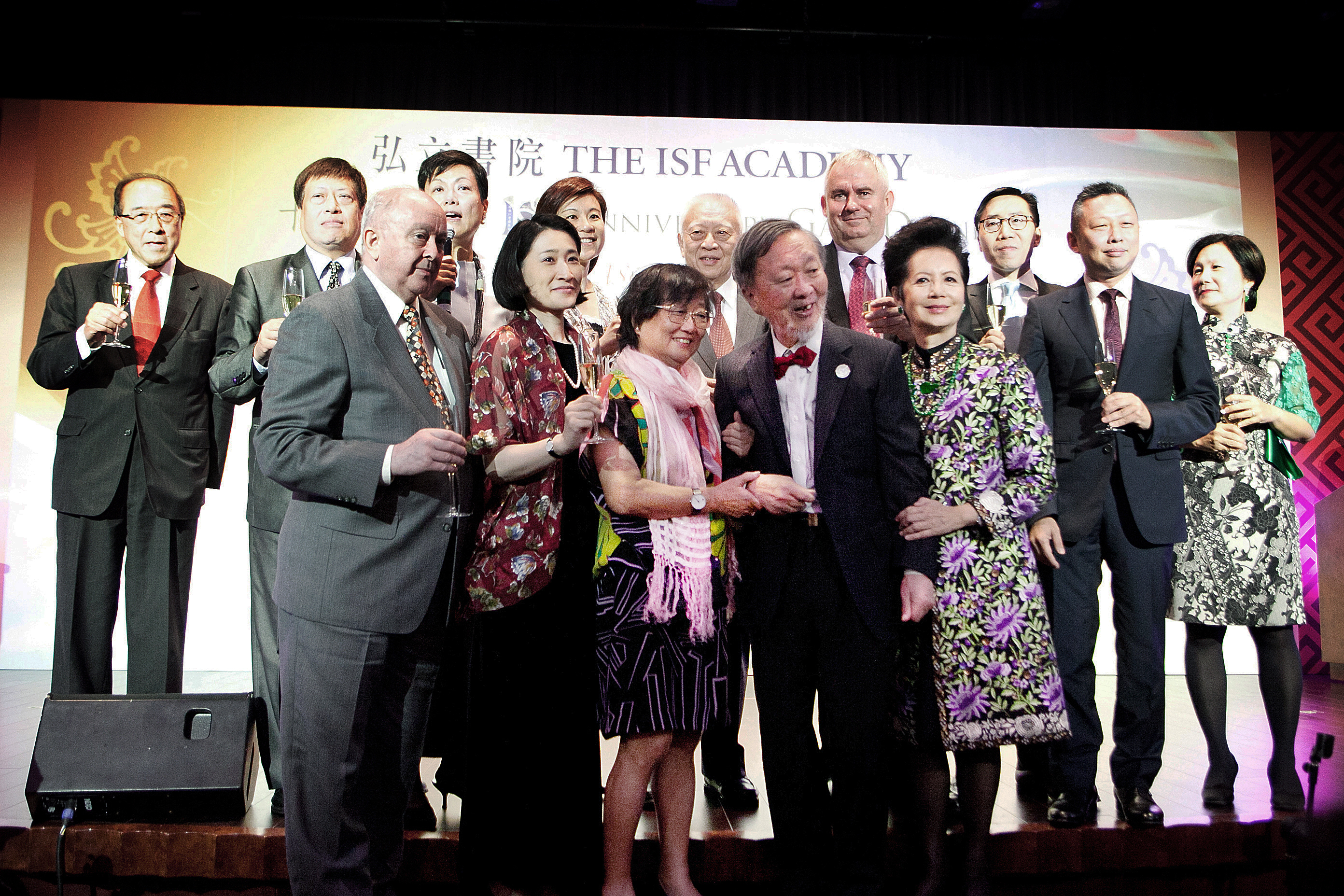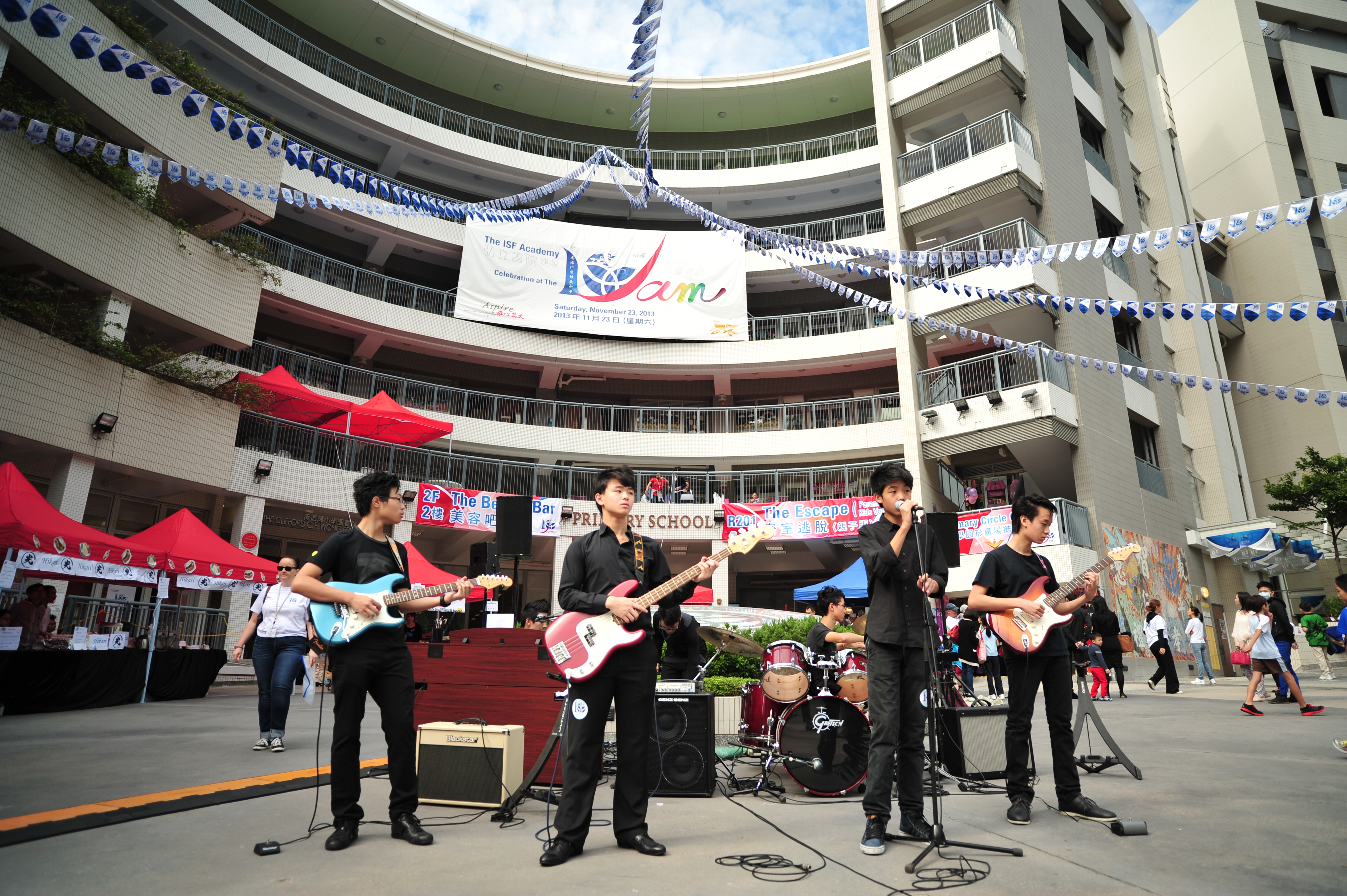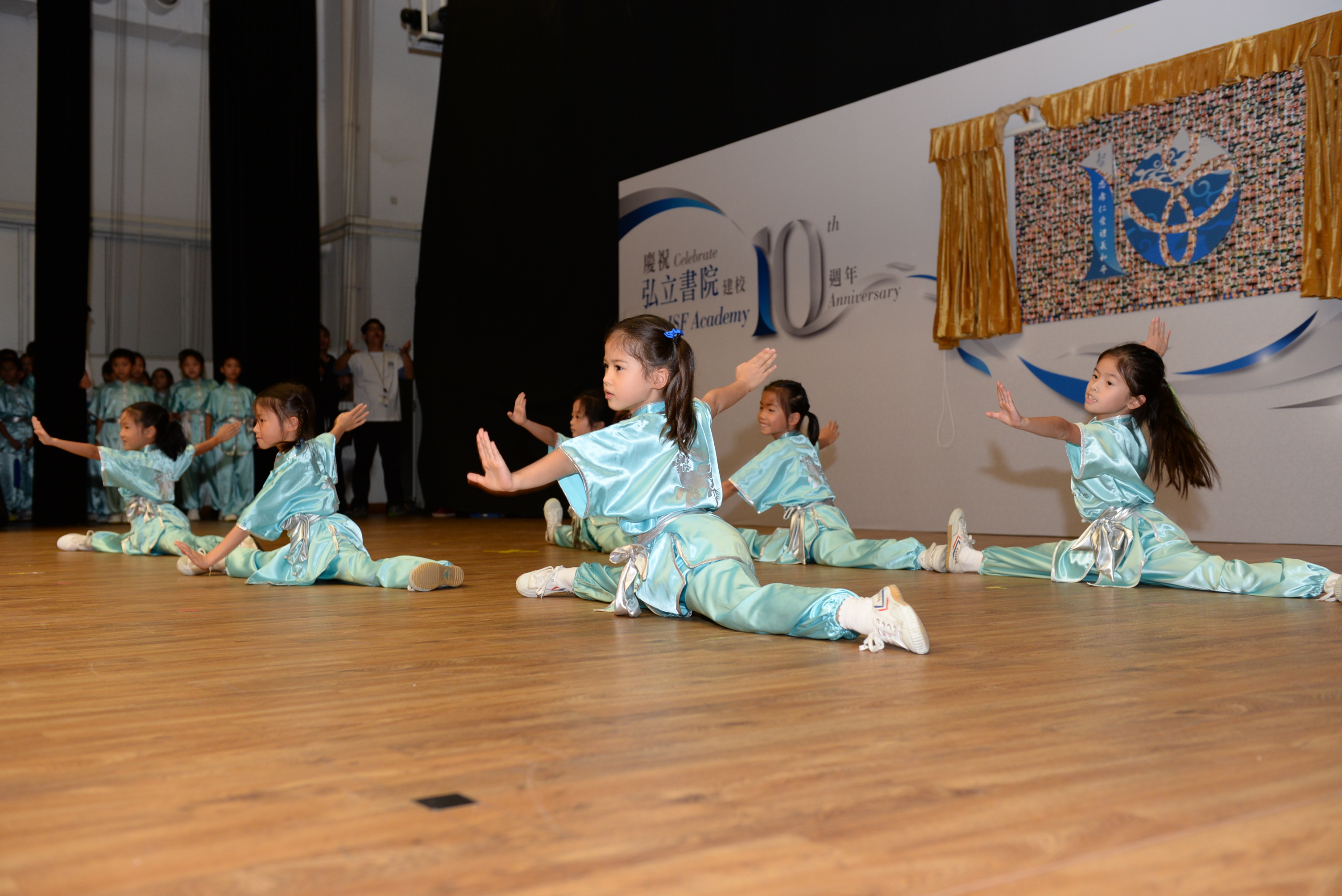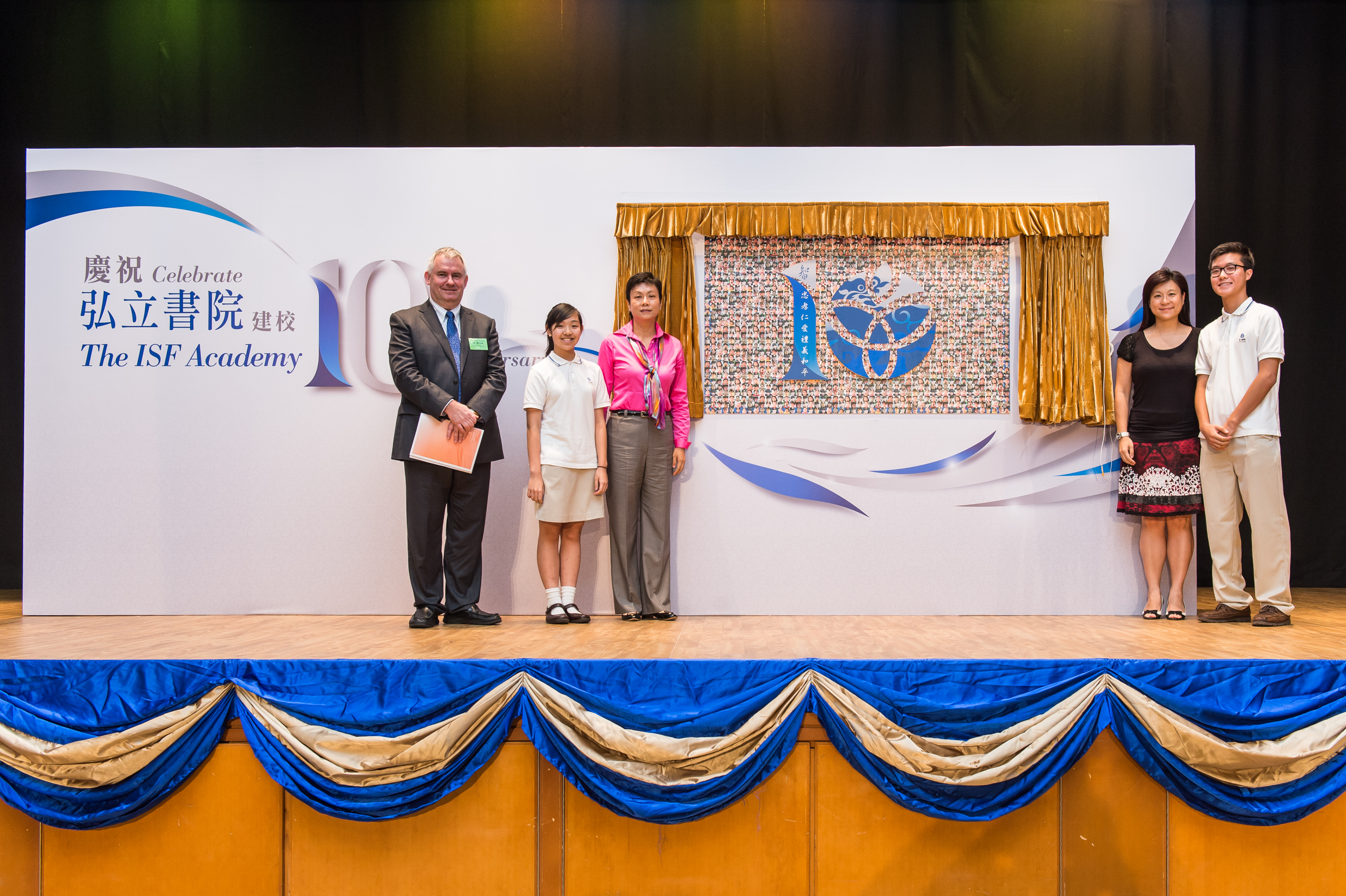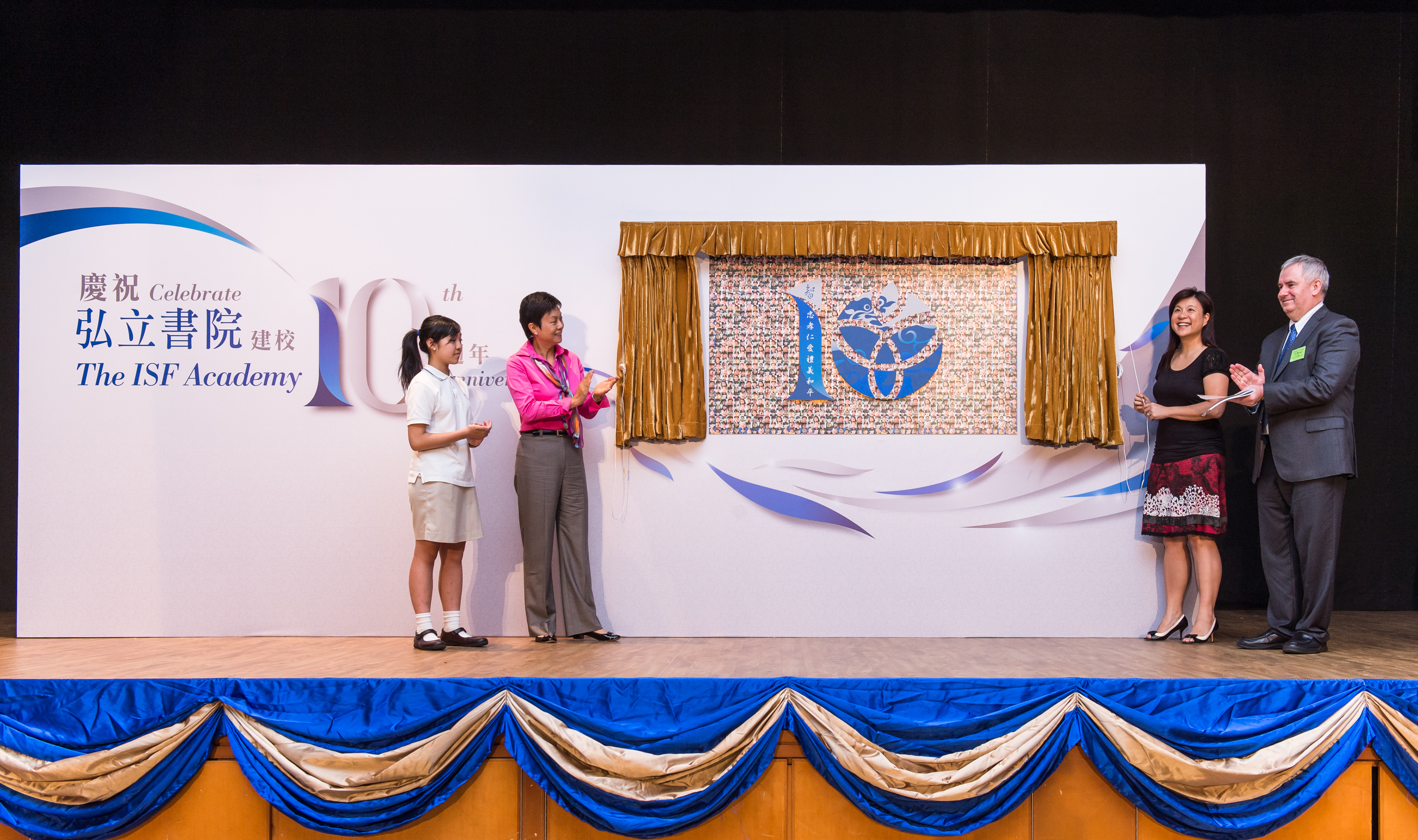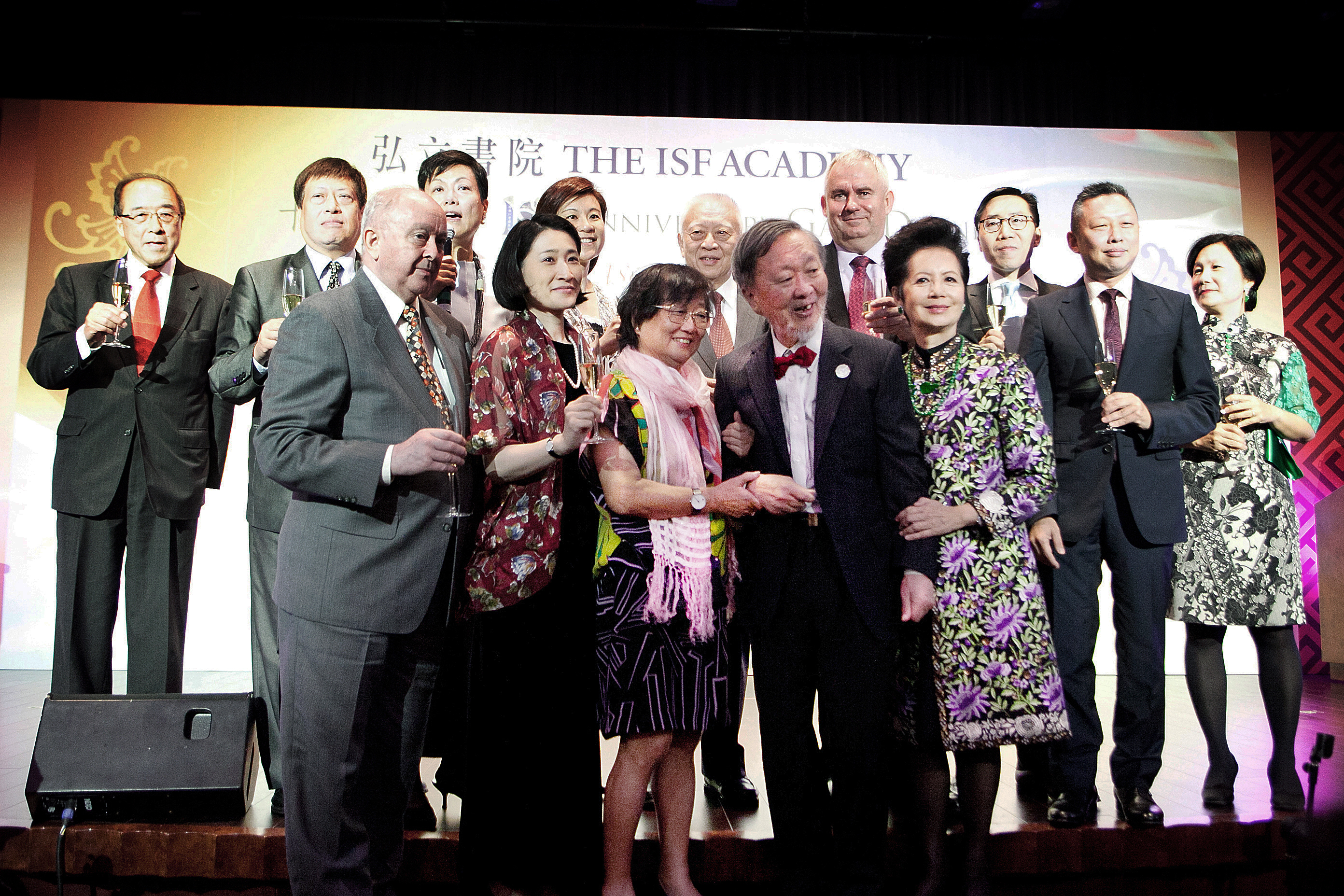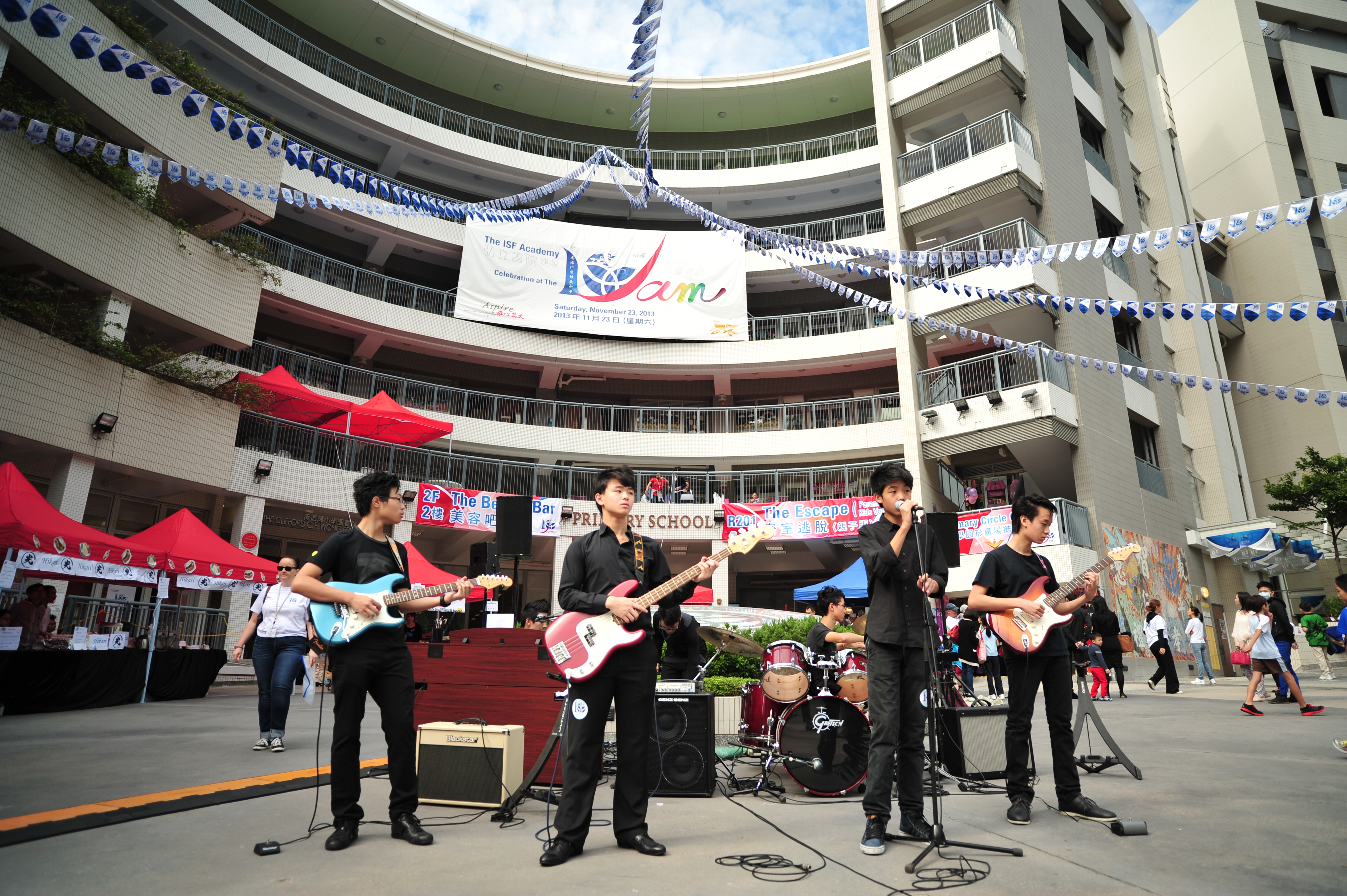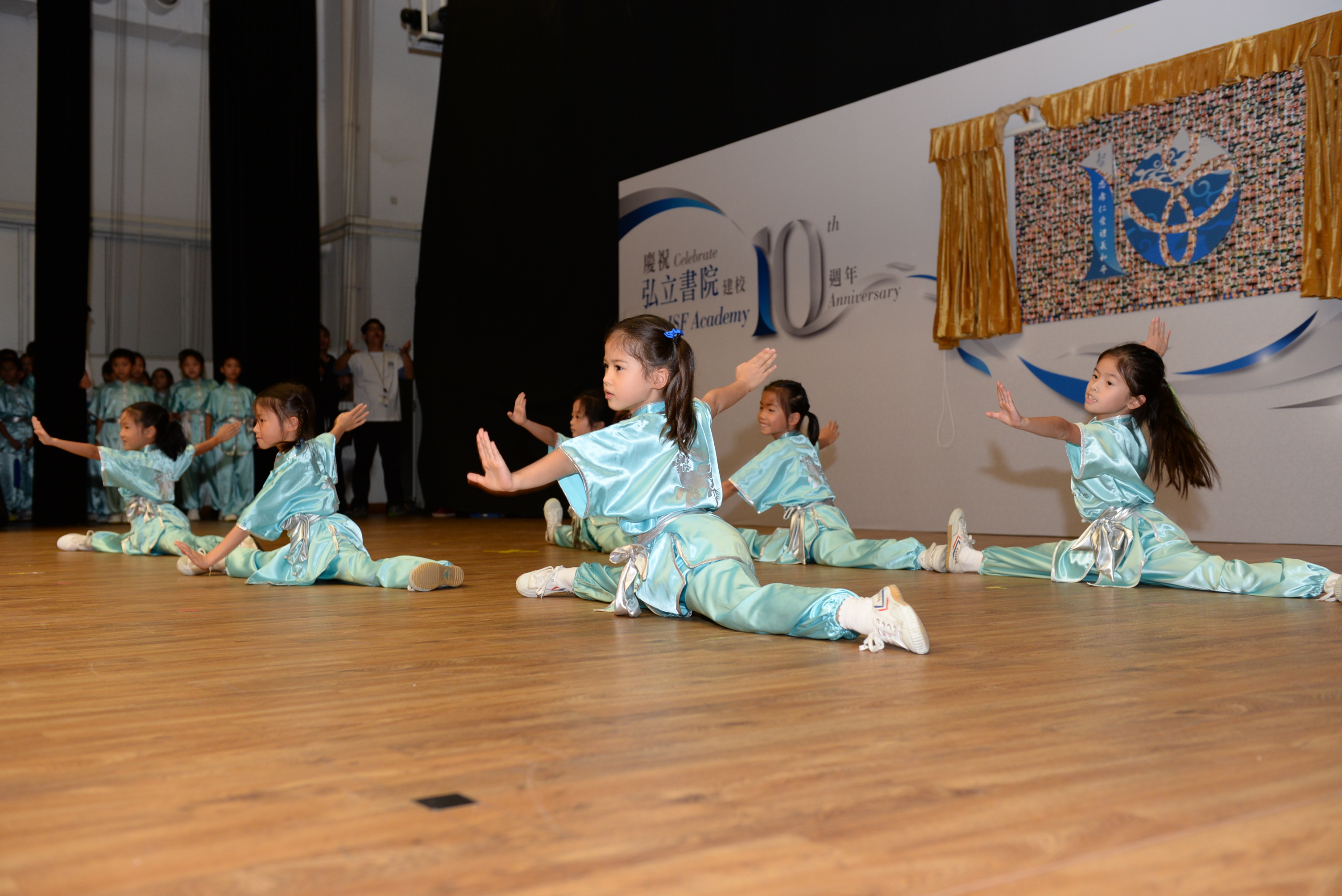 On November 23, 2013 – Jam Day – the ISF community celebrated our 10th Anniversary of the founding of The ISF Academy.
The ISF Academy purchased an original artwork entitled "Man & the Whale", painted by Professor Sir Charles Kao between 2013 and 2015 with the aim to help people understand how art brings color to the lives of Alzheimer's patients and their caregivers.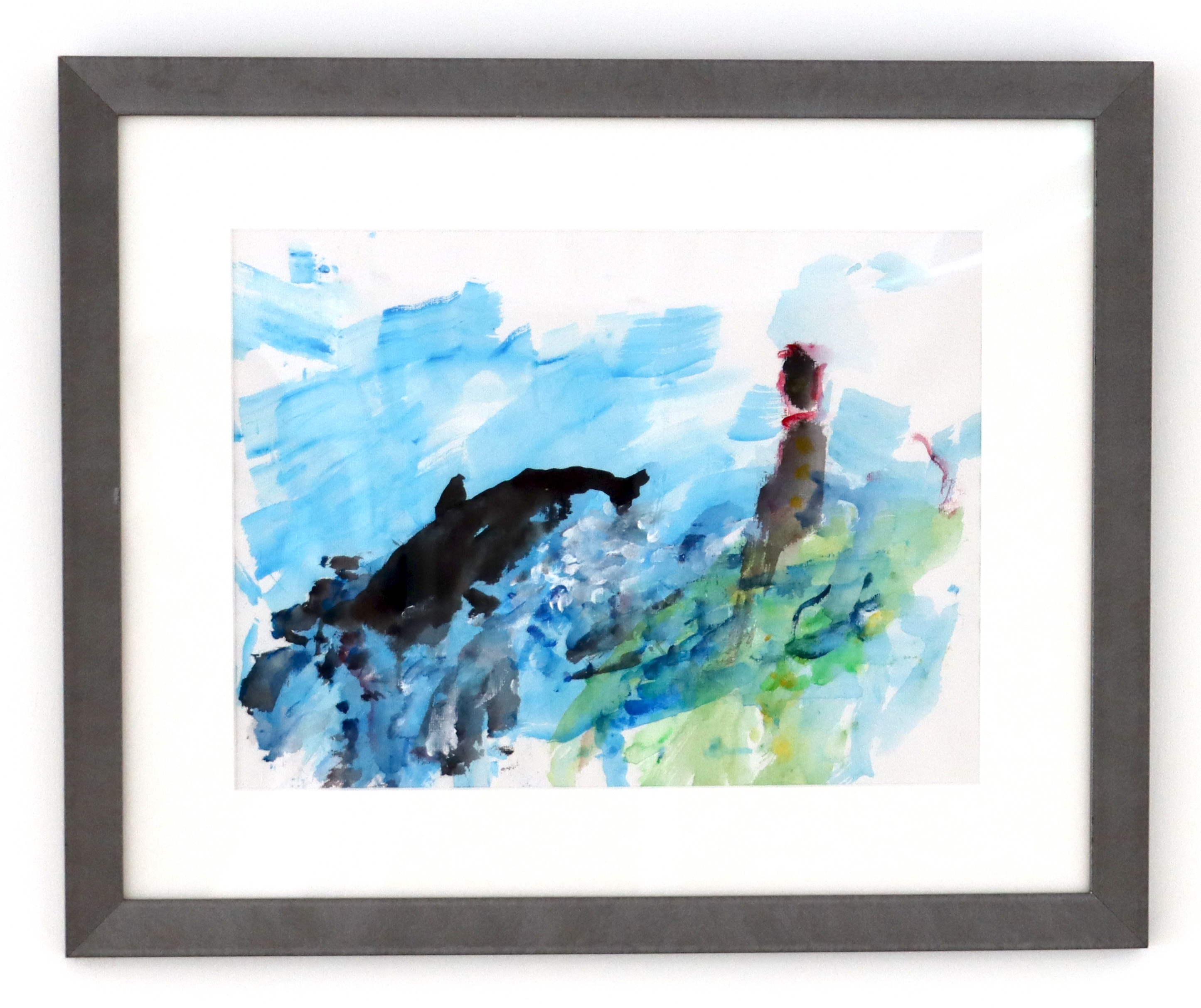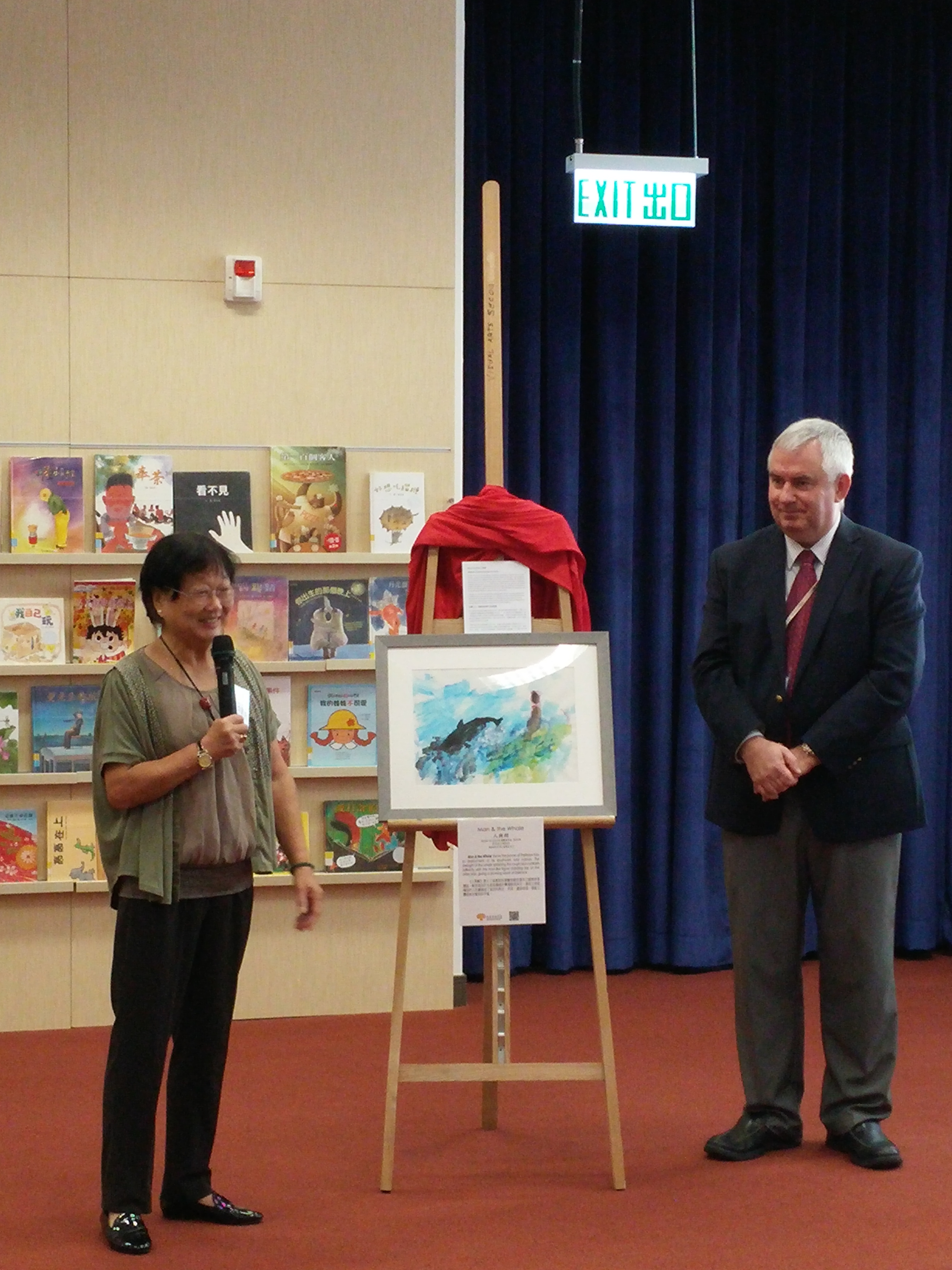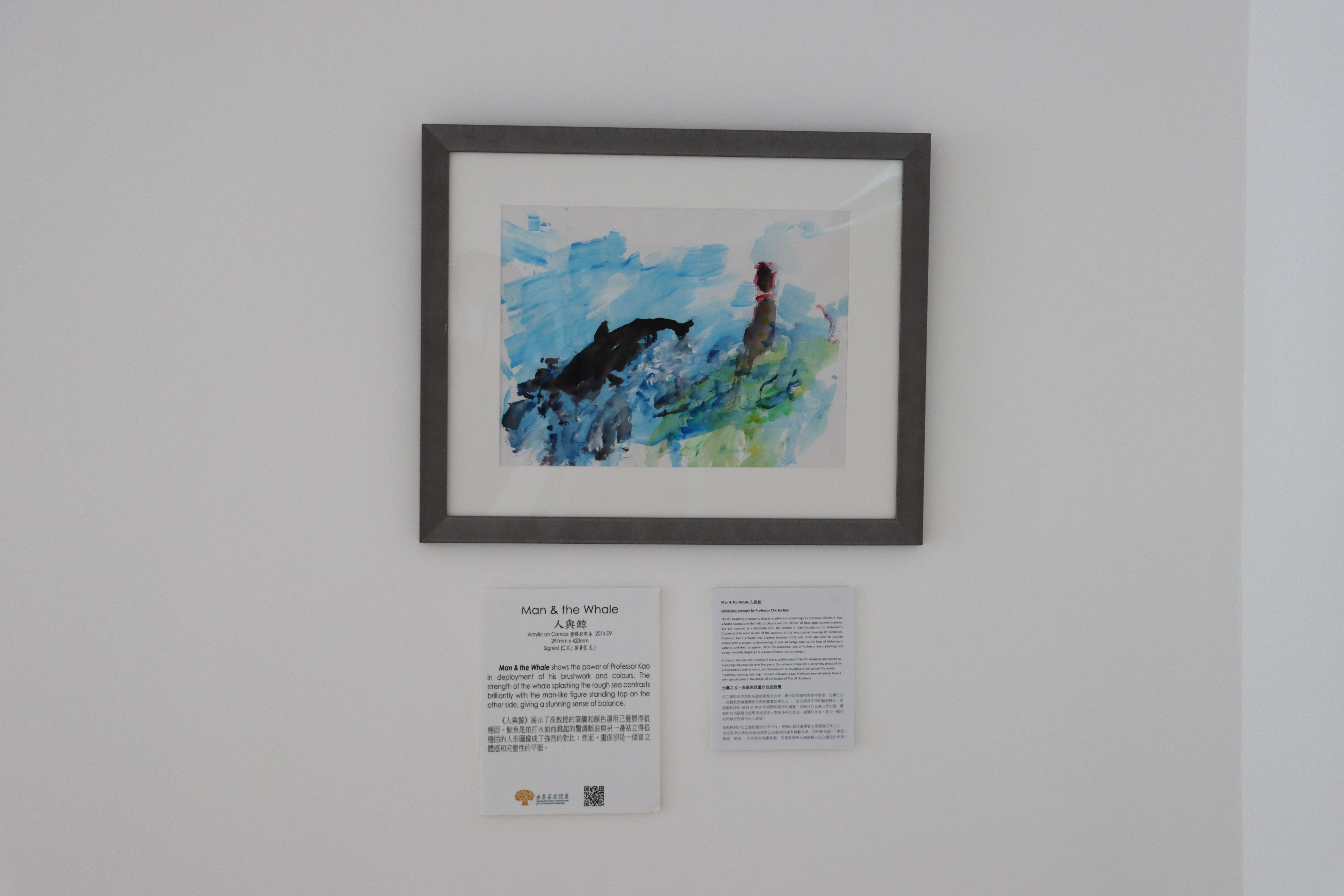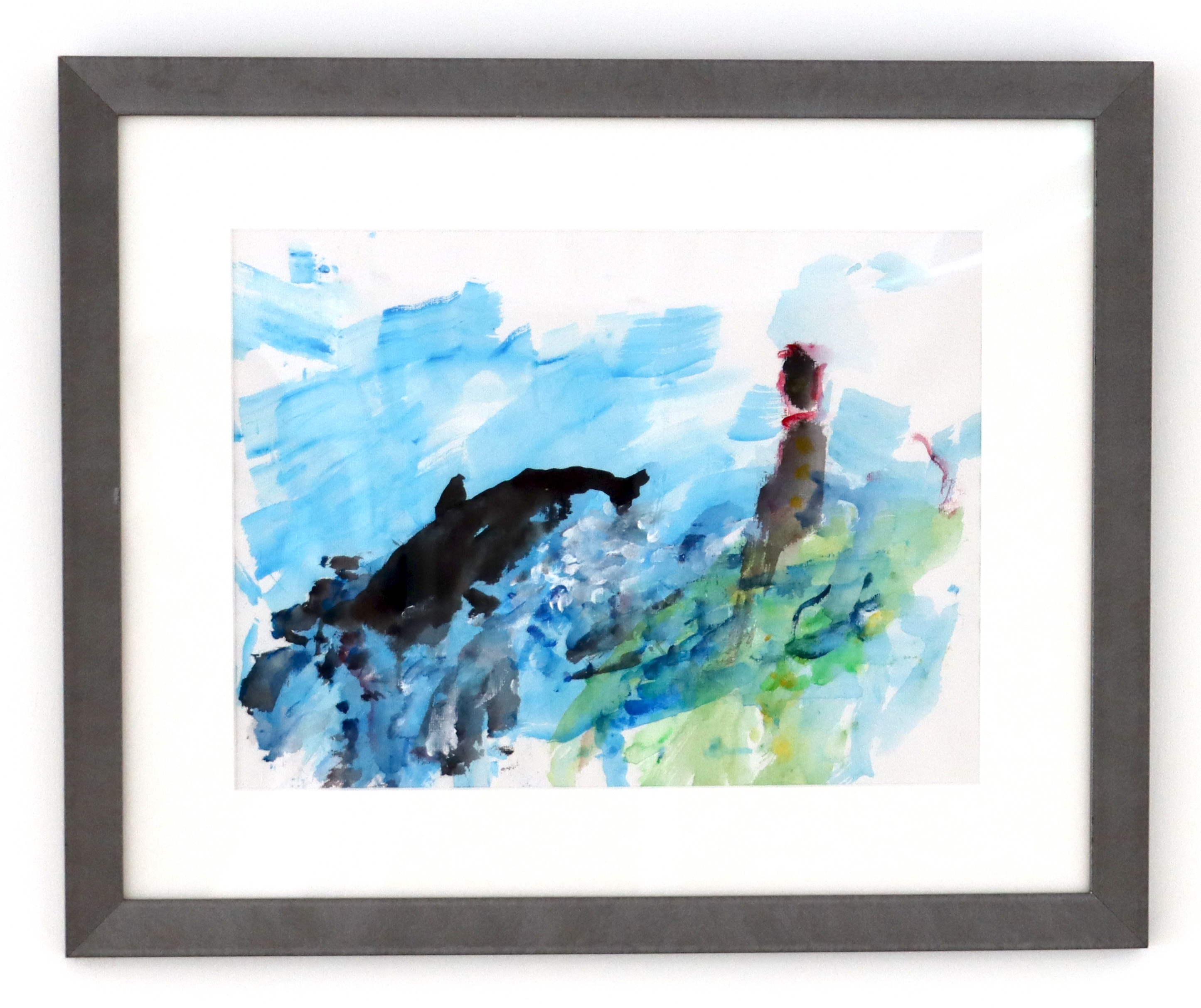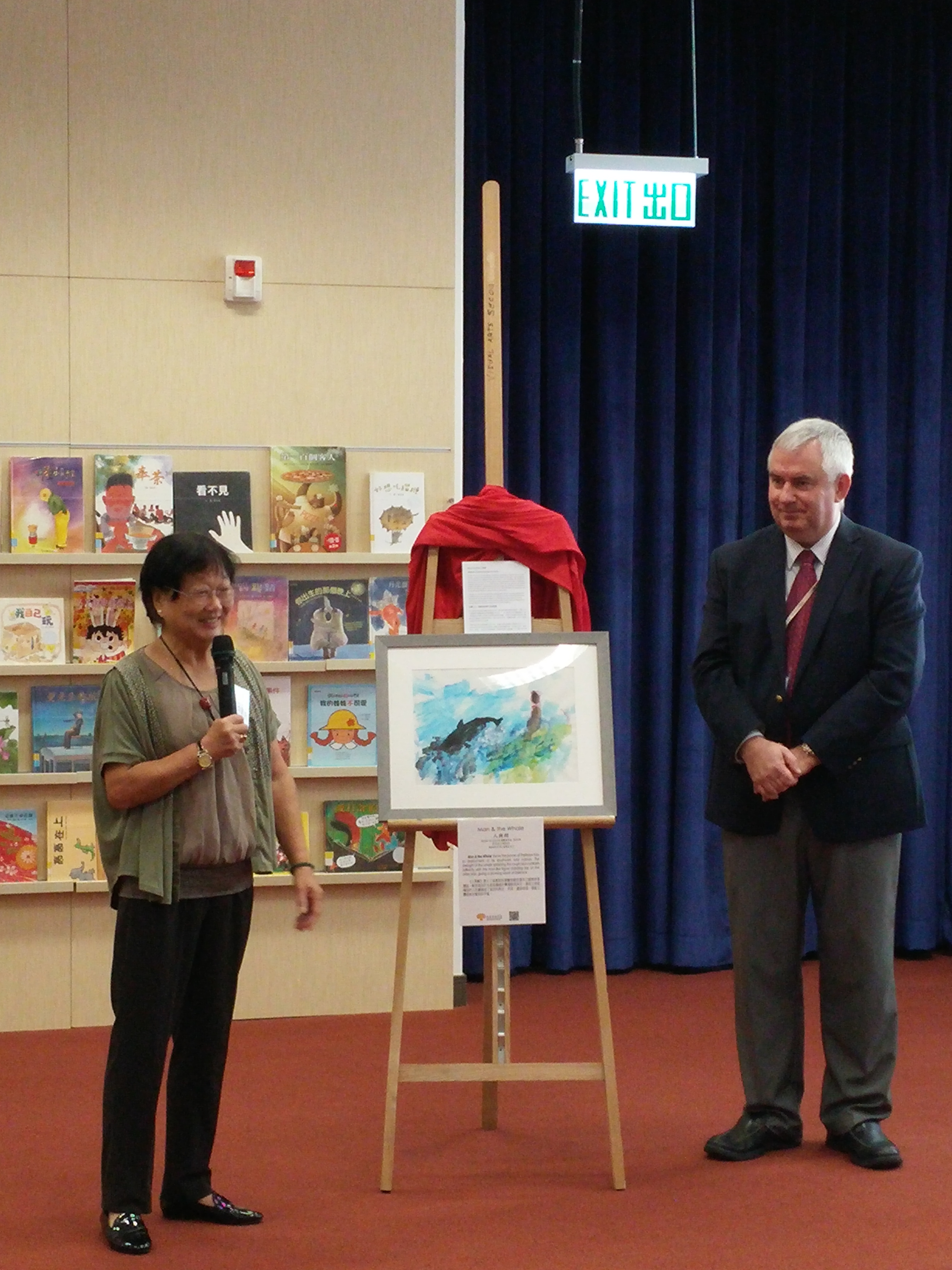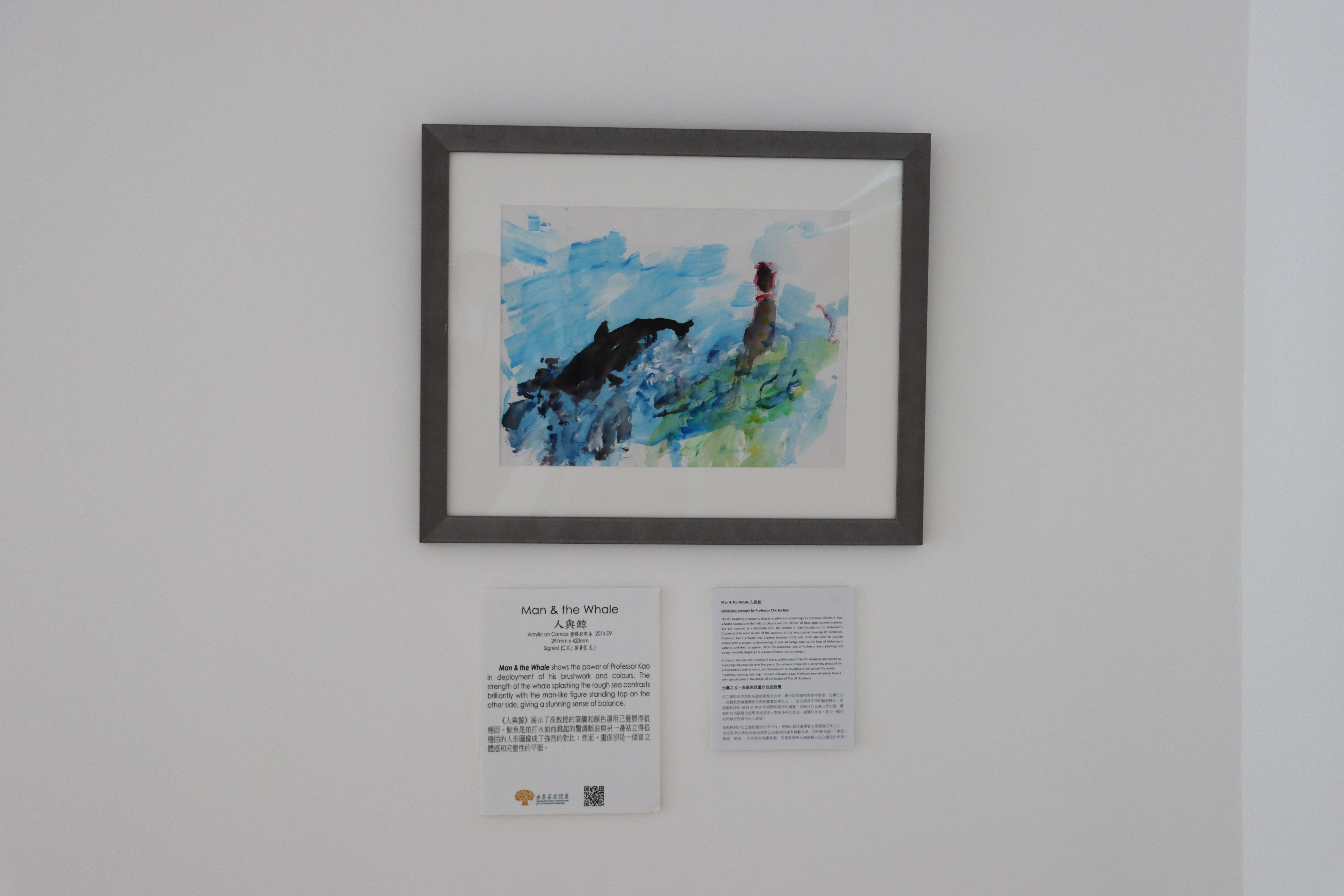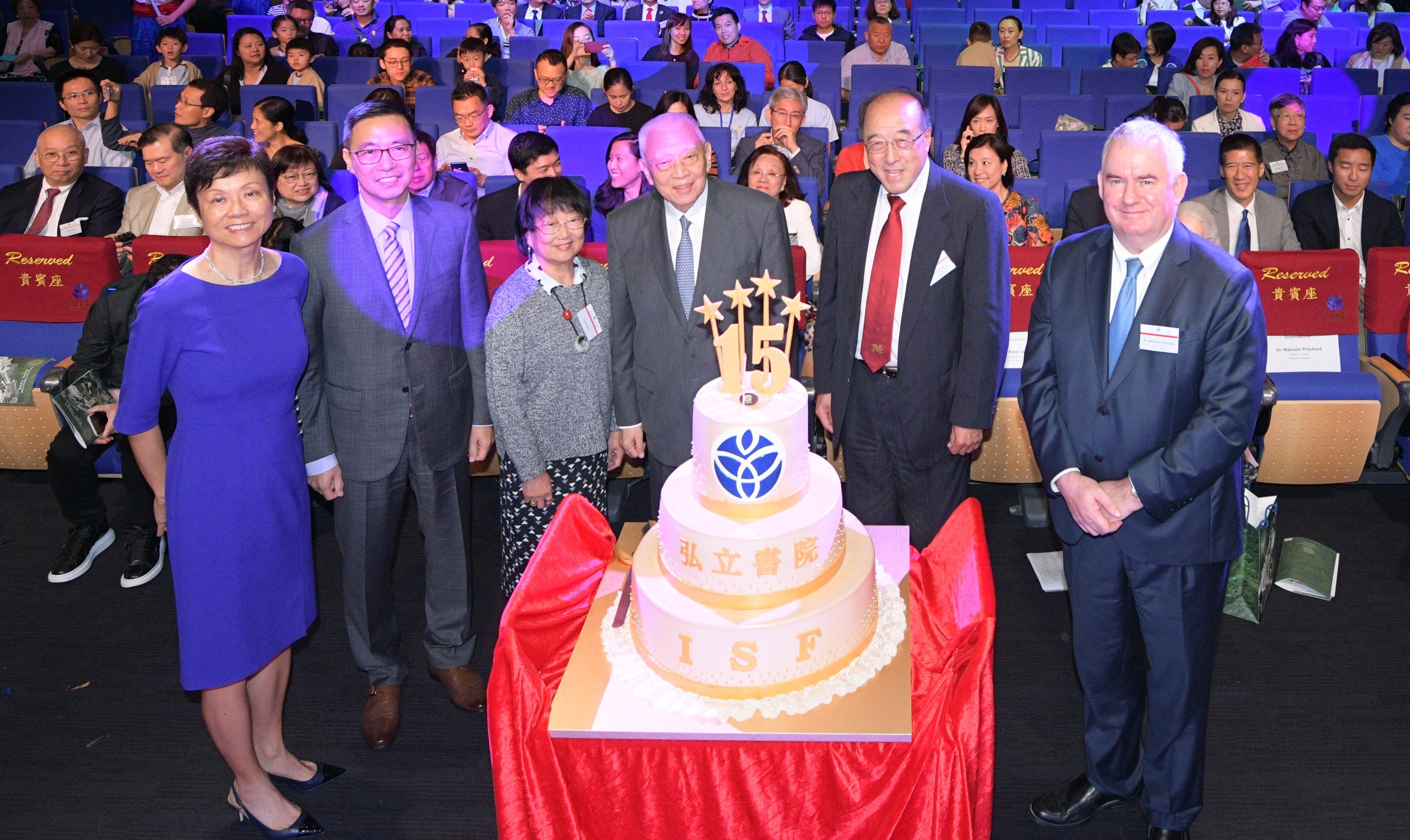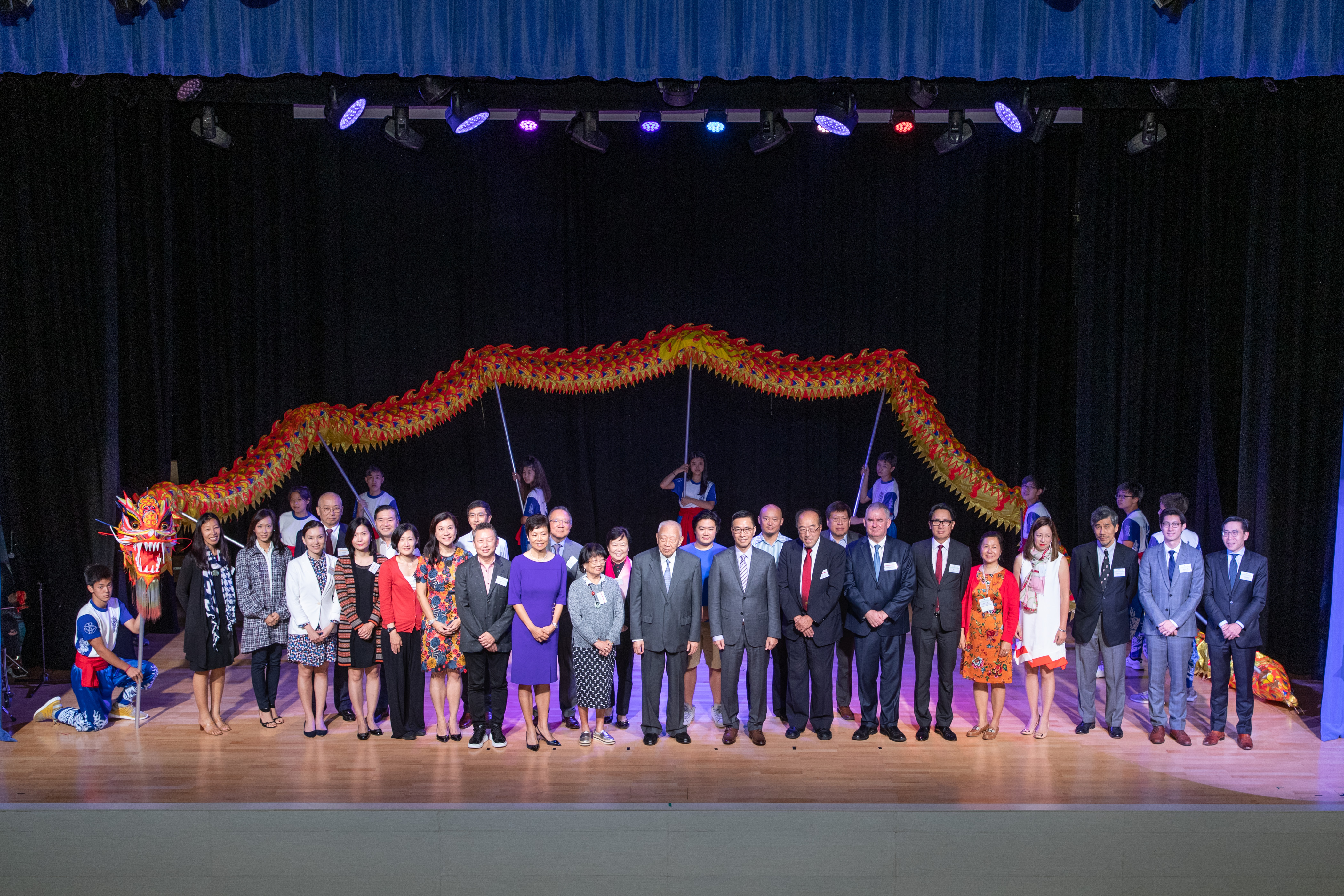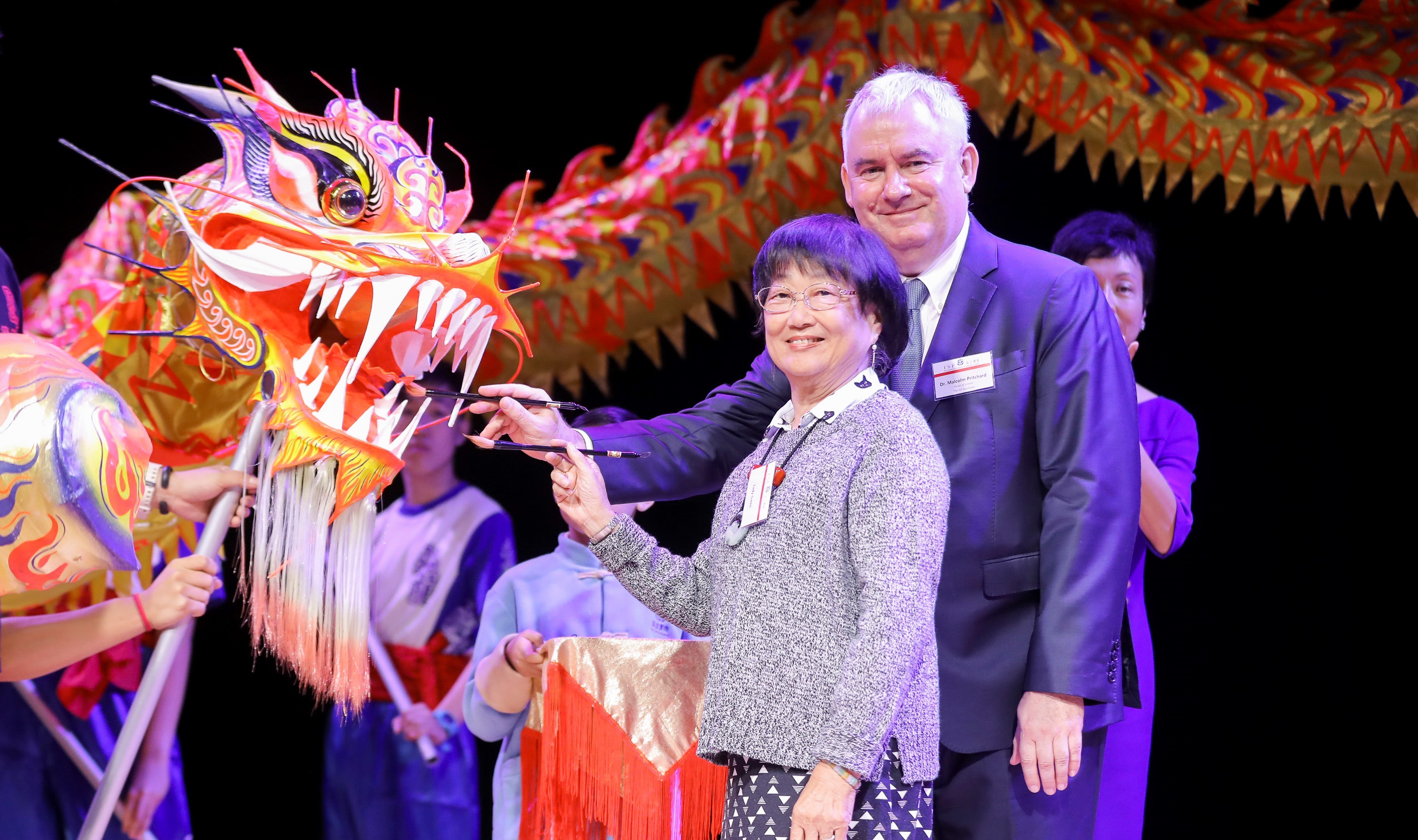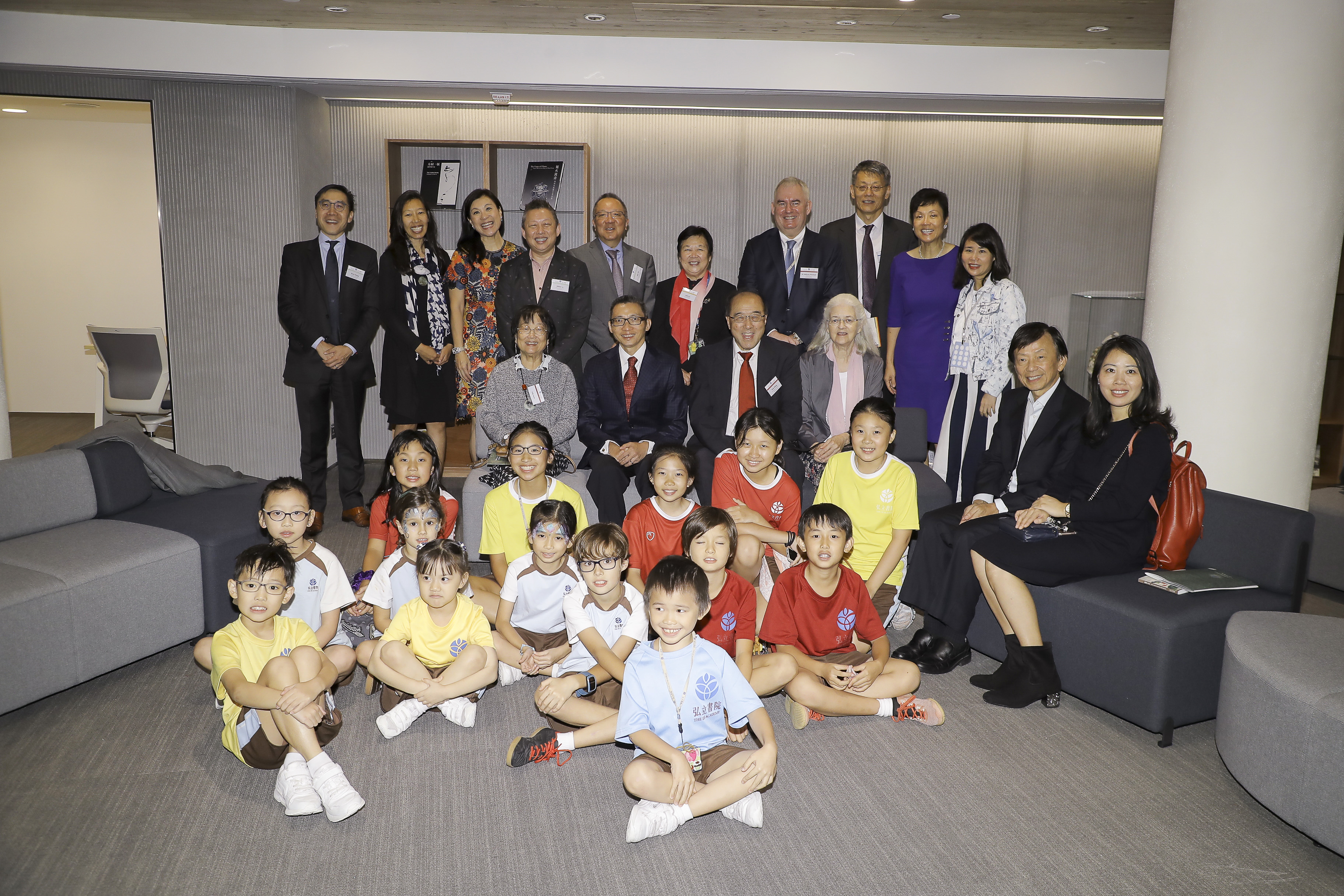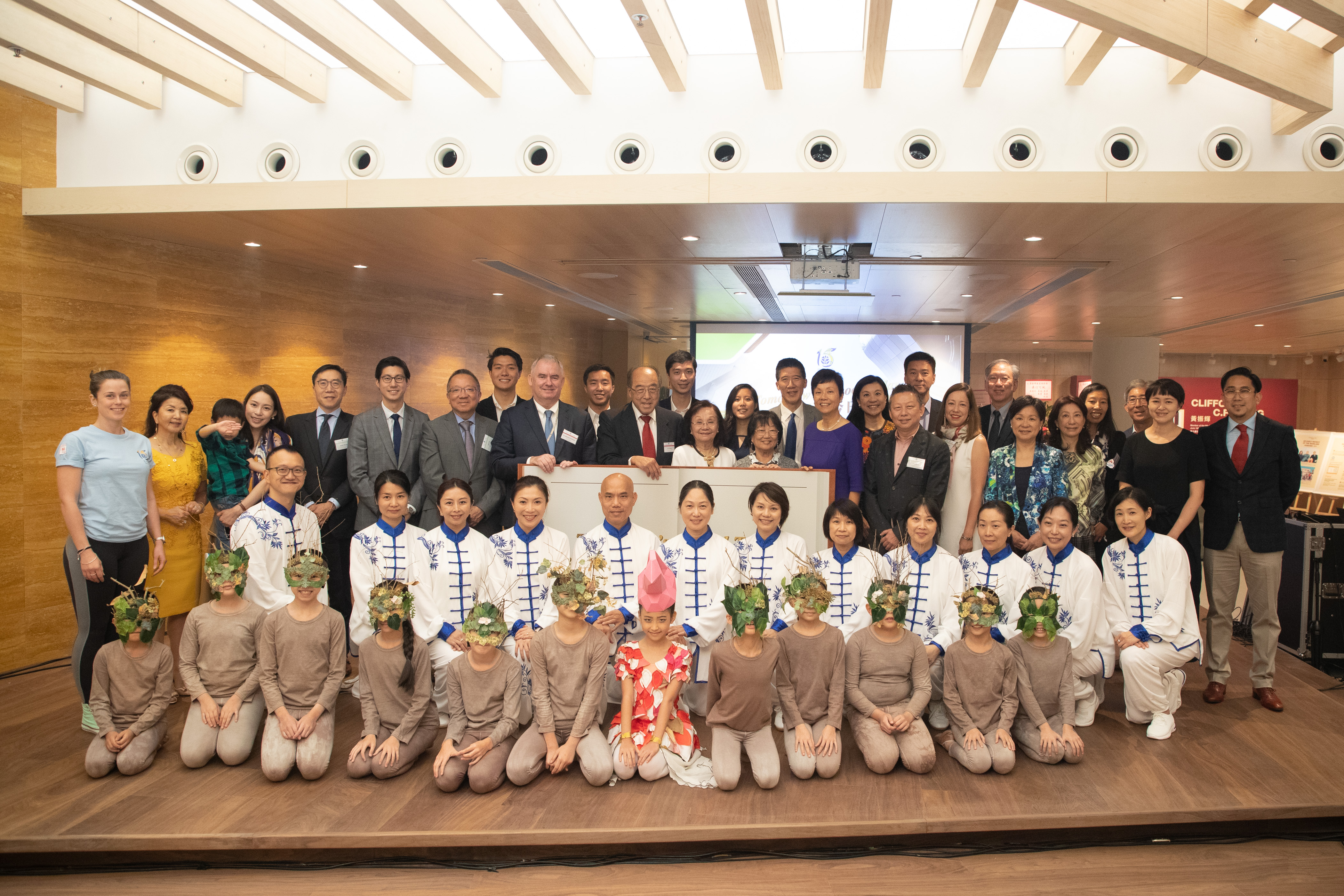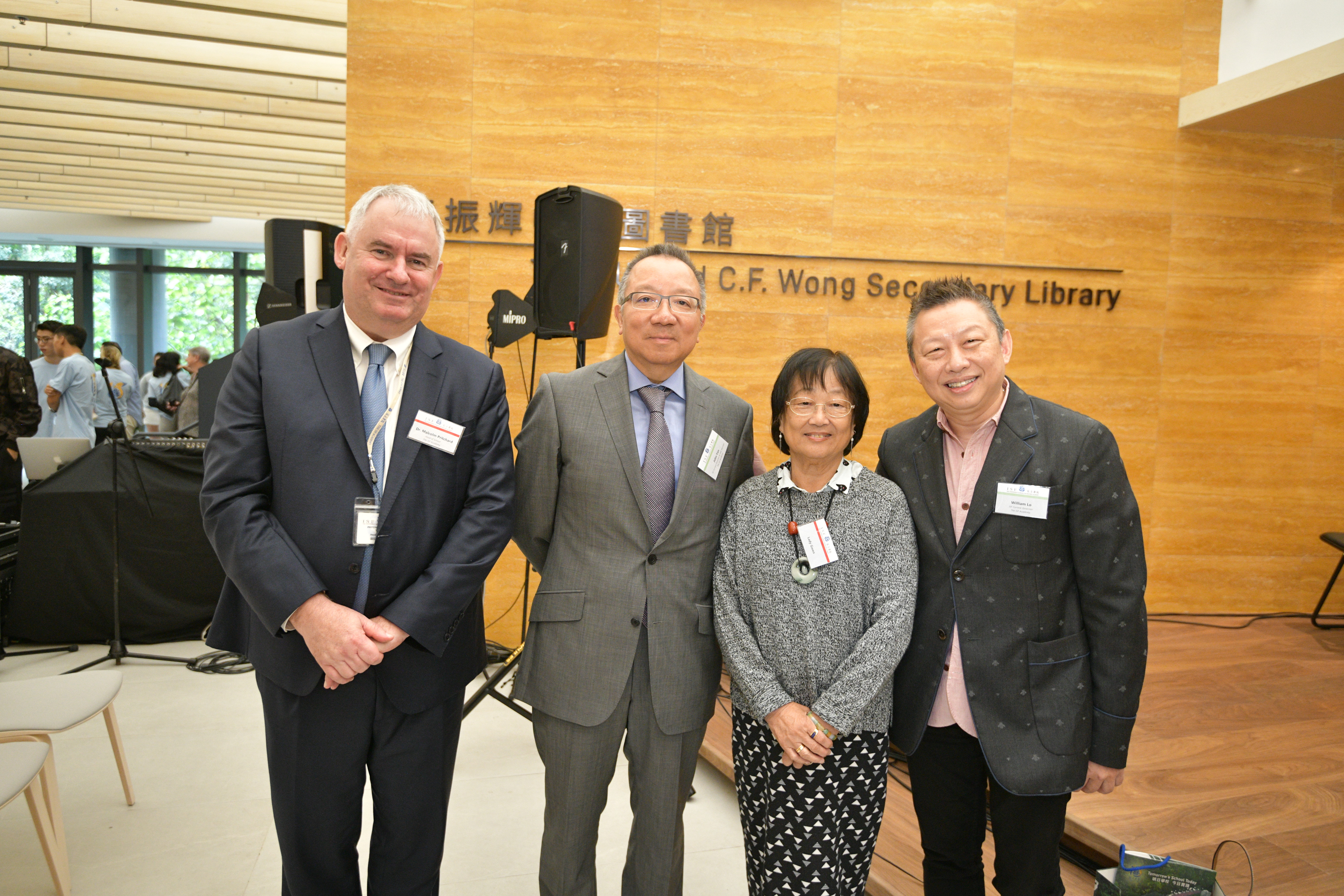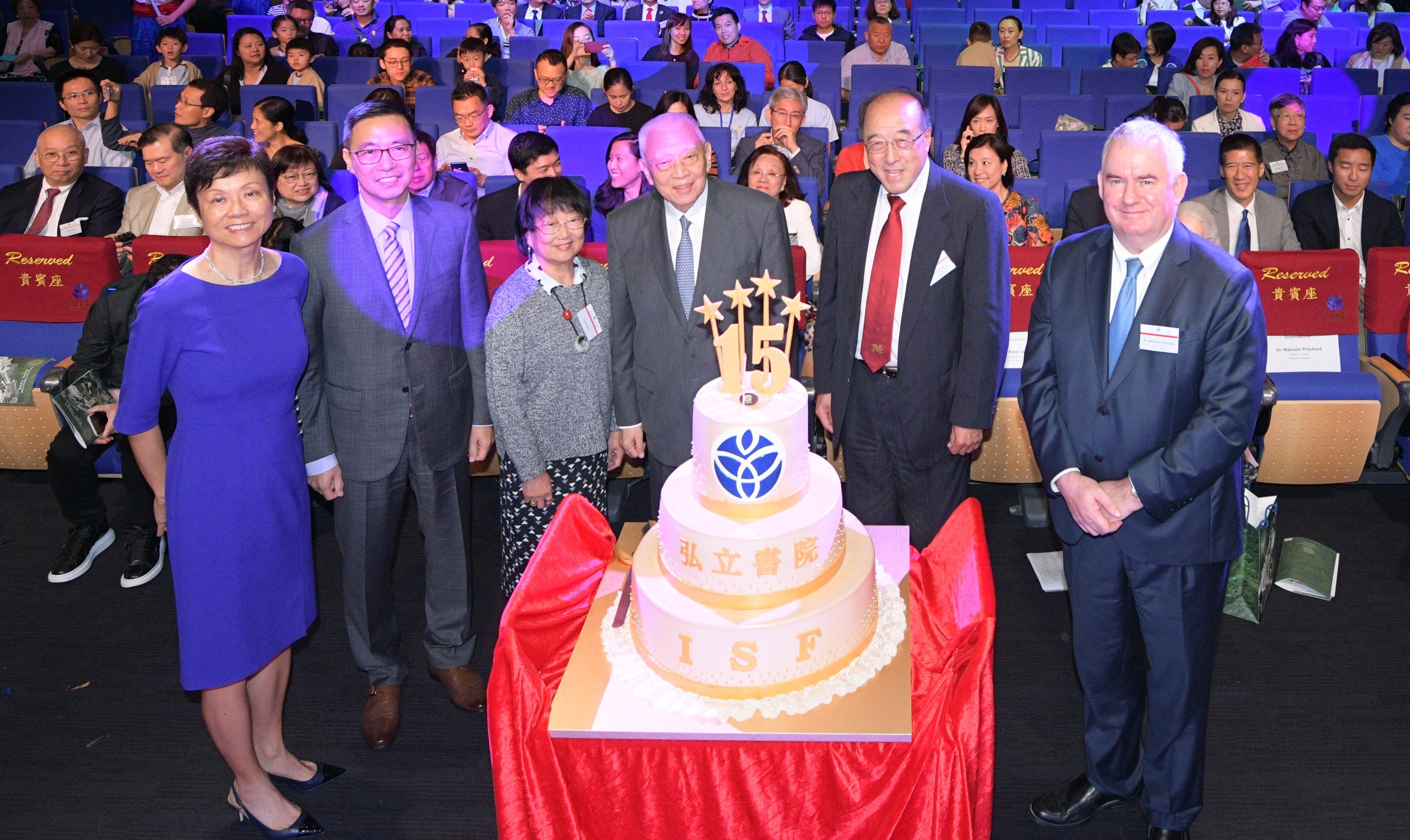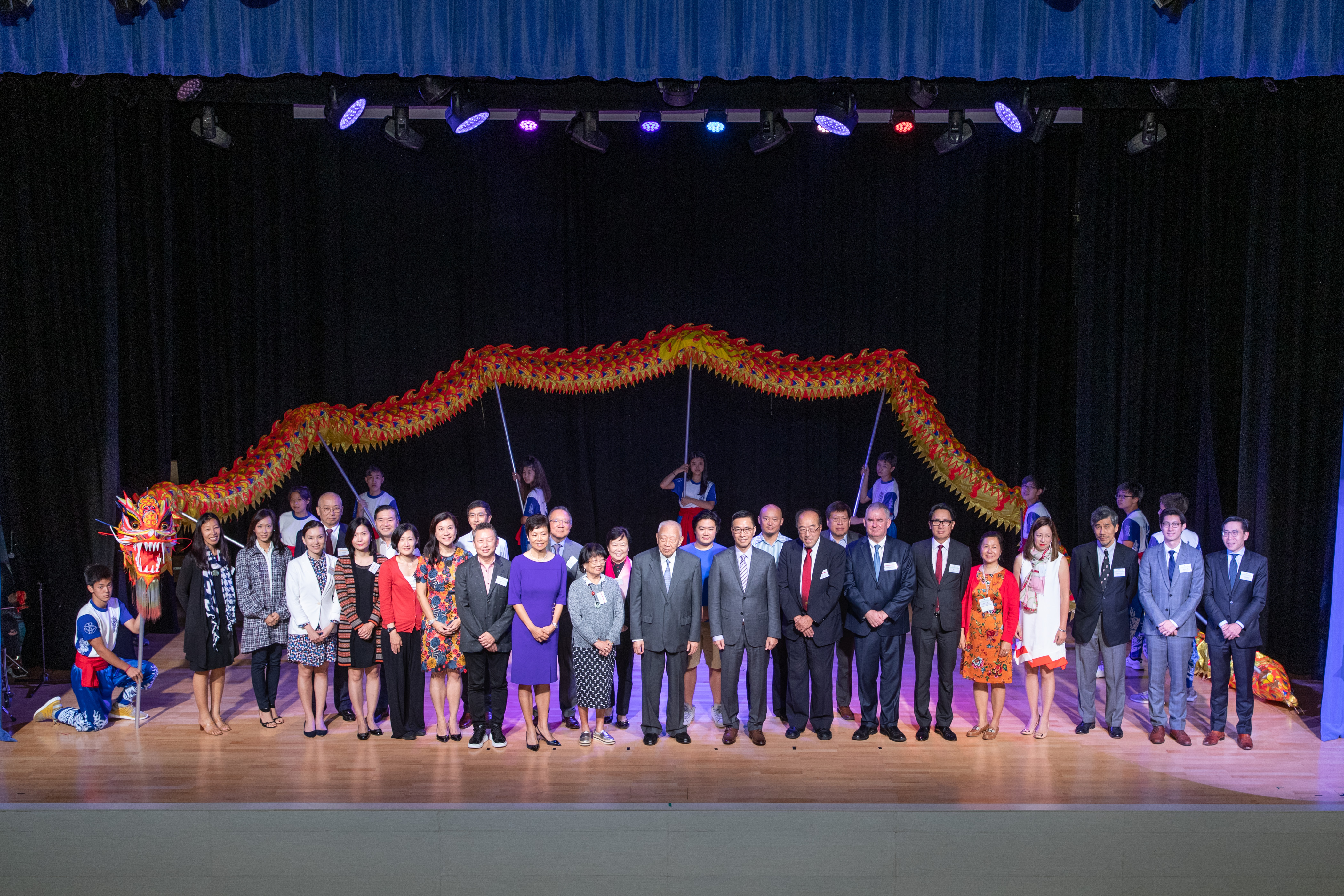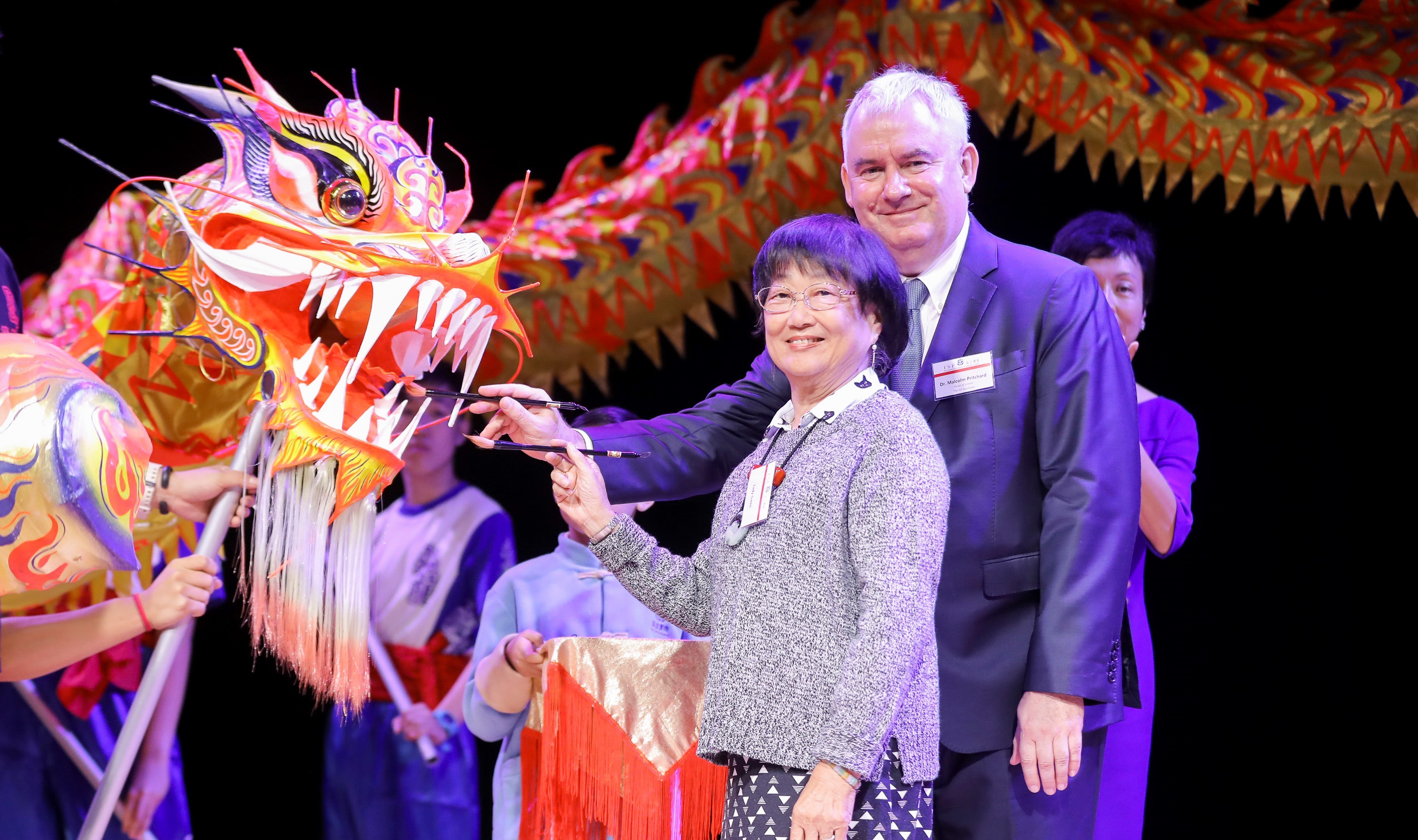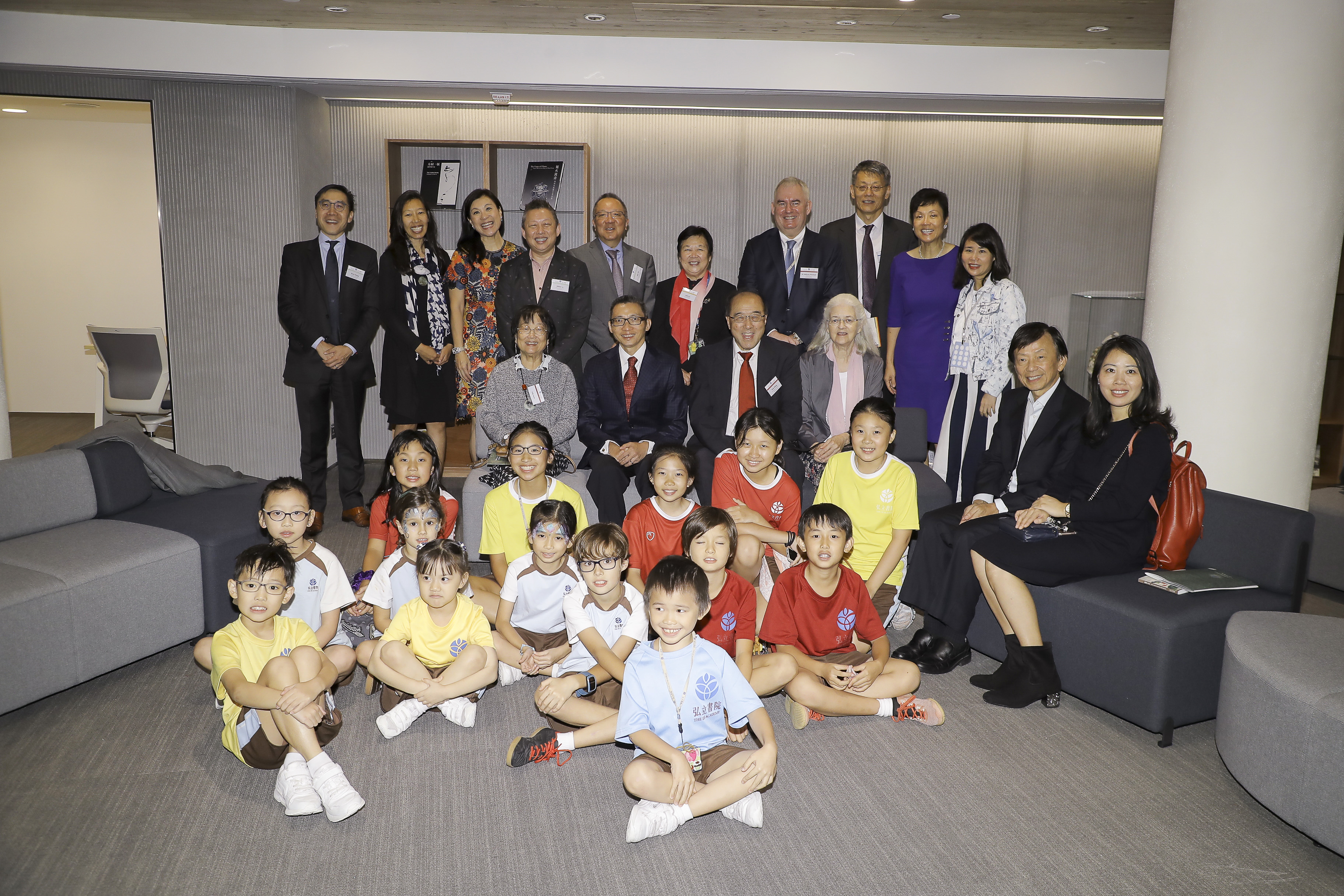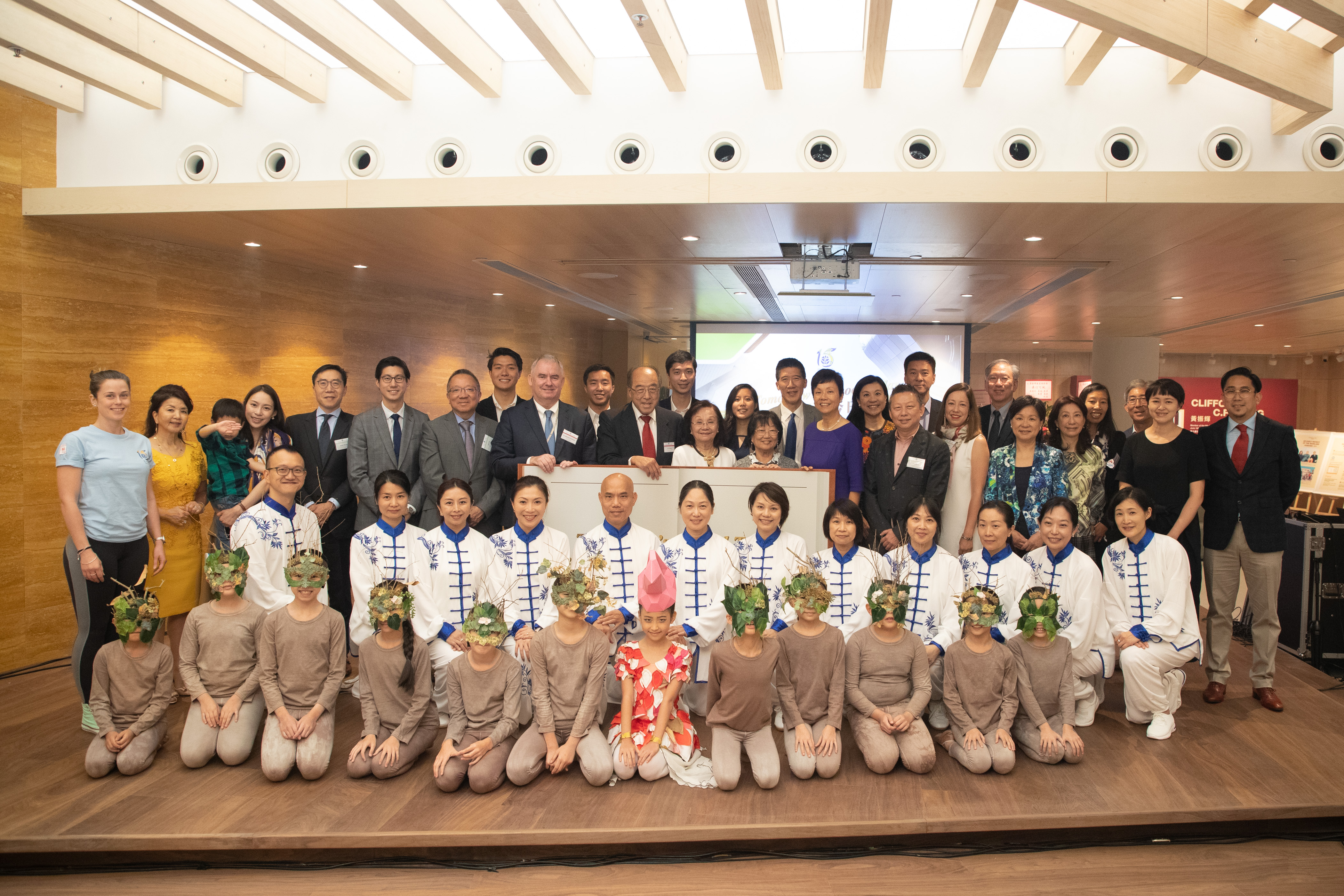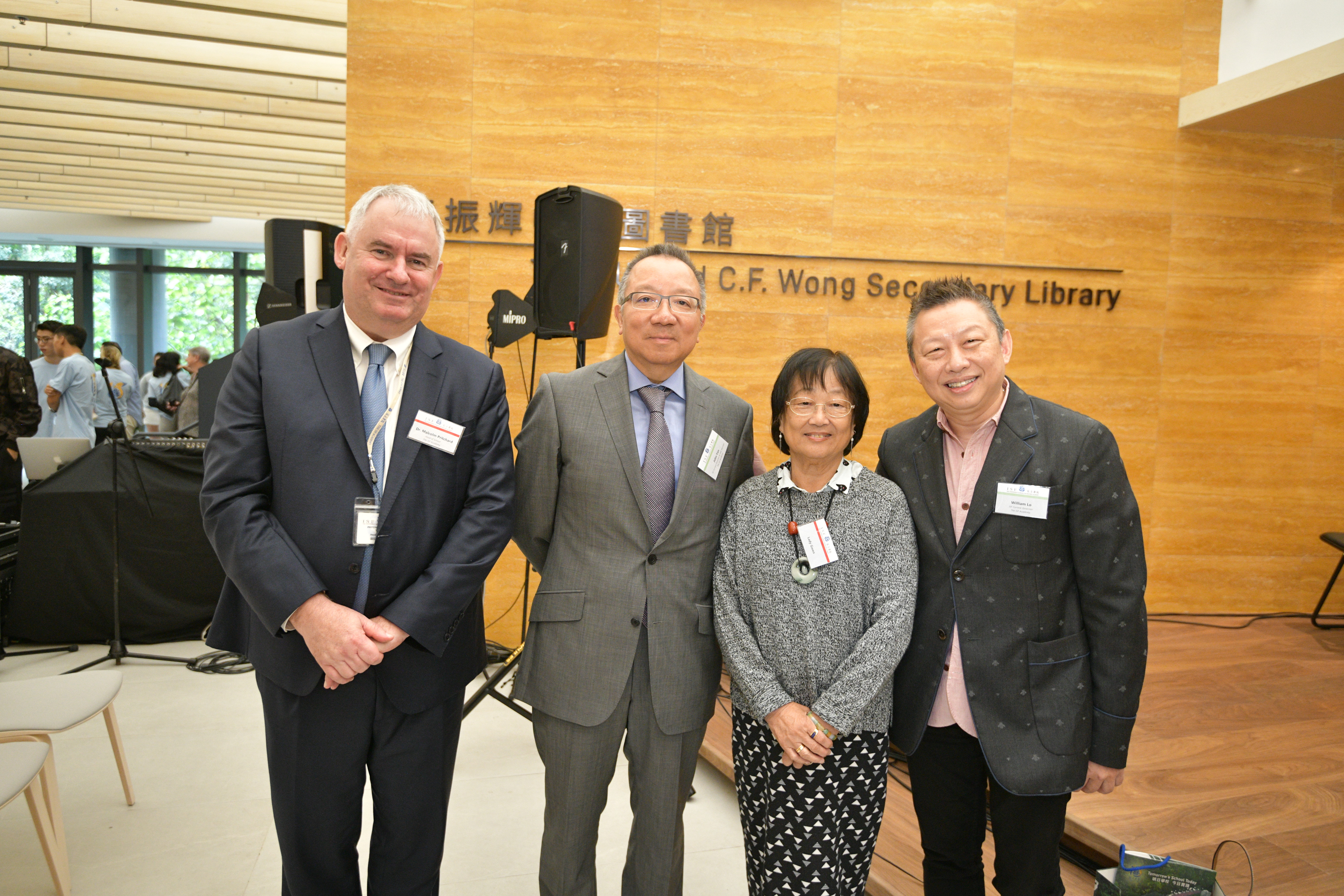 On November 17, 2018 – Jam Day – the ISF community gathered together in a celebratory spirit to mark an important milestone: the 15th Anniversary of the founding of The ISF Academy.