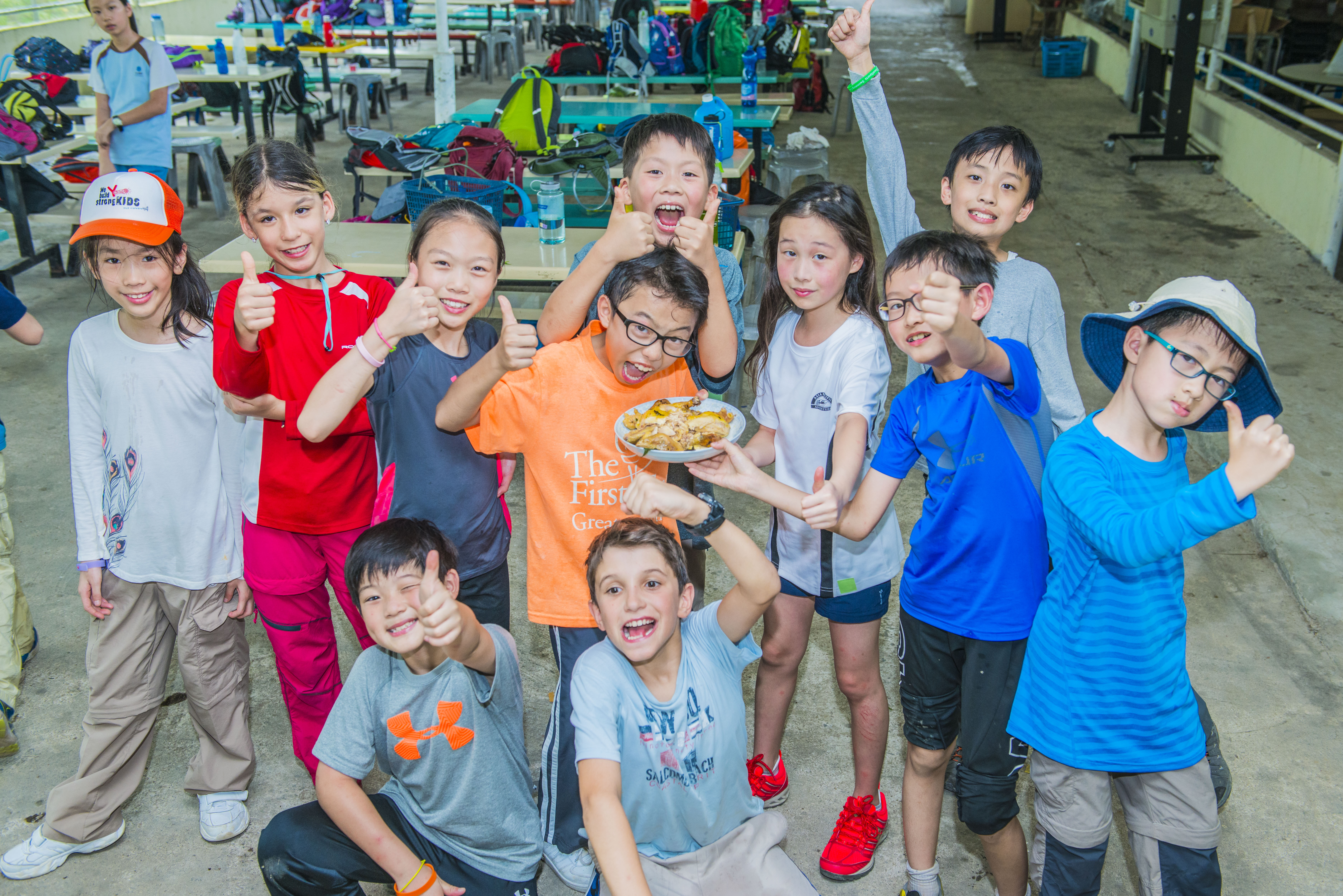 The Independent Schools Foundation Limited is a not-for-profit educational establishment which has been granted tax exempt status by the Inland Revenue Department under Section 88 of the Inland Revenue Ordinance. Donations of HK$100 and above are tax-deductible in Hong Kong. Official receipts are provided to donors upon receipt of donations.
Check
Please complete and sign this form, prepare a crossed check made payable to "The Independent Schools Foundation Limited", and mail both to:
ISF Development Office, The ISF Academy,
1 Kong Sin Wan Road, Pokfulam, Hong Kong
Bank Transfer
Please send us your payment slip for verification.
Account Name: The Independent Schools Foundation Limited
Account No.: 400-244844-001 (For HKD only)
Bank Code: 004
Name and Address of Bank: The Hong Kong and Shanghai Banking Corporation Limited, 1 Queen's Road Central, Hong Kong
Swift Code: HSBC HKHH HKH
For more information, please contact the ISF Development Office at development@isf.edu.hk or +852 2235 4465.