Our faculty thrives on catalyzing students' passion by providing them the ingredients for the discovery of knowledge and the sparks to ignite their curiosity.
We look for teachers who are enthusiastic about learning, experts in their subject areas, native speakers of Putonghua and/or English, and cognizant of the requirements of the International Baccalaureate Organization (IBO) programs and language immersion.
All of our faculty members have degrees in their primary teaching area, and many hold advanced degrees. Our teaching staff come from around the world, including Australia, Canada, India, Indonesia, Ireland, Mainland China, New Zealand, the Philippines, Singapore, Taiwan, Trinidad and Tobago, the United Kingdom, the United States as well as Hong Kong, bringing with them a wealth of viewpoints and experiences which enrich the learning environment of the school.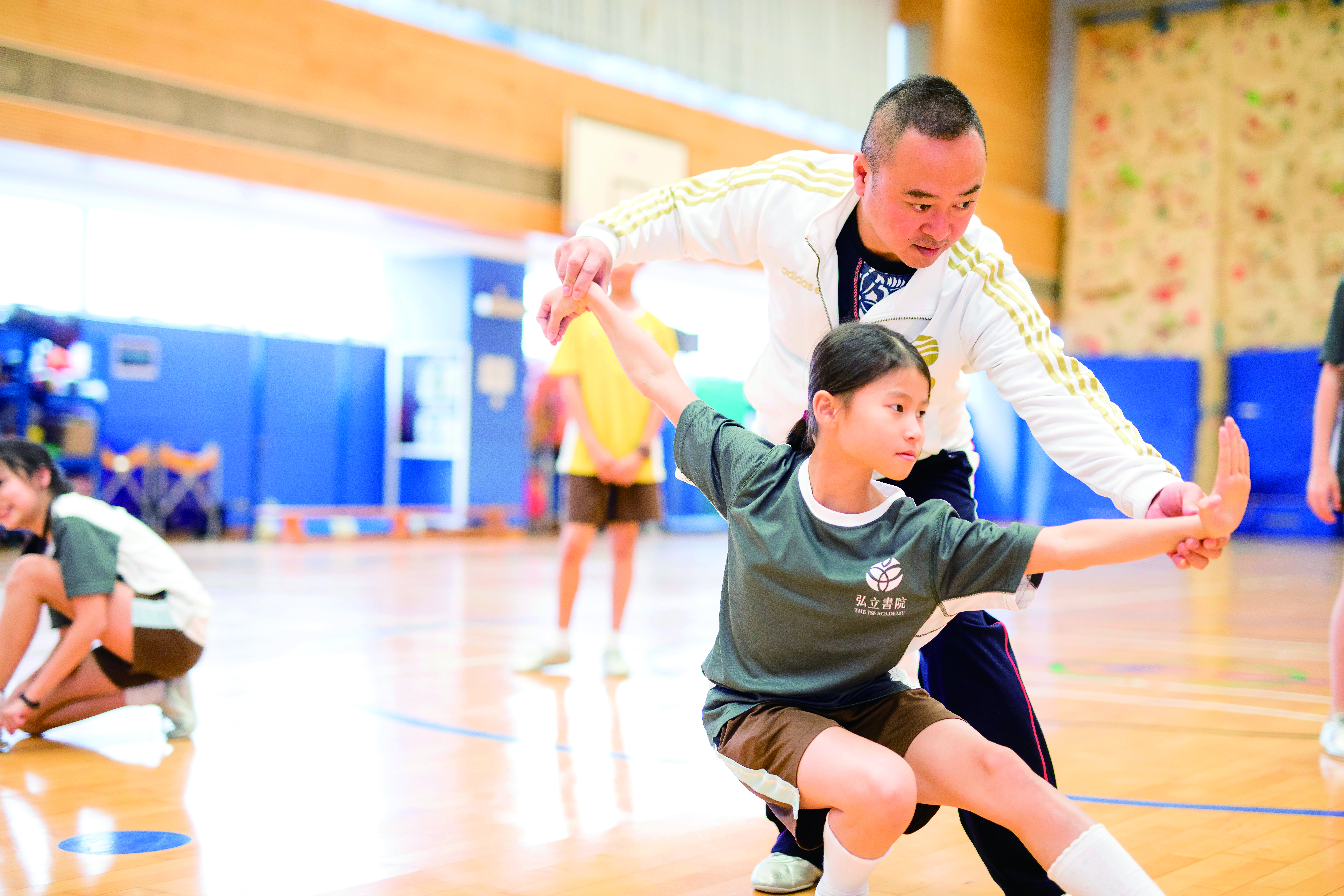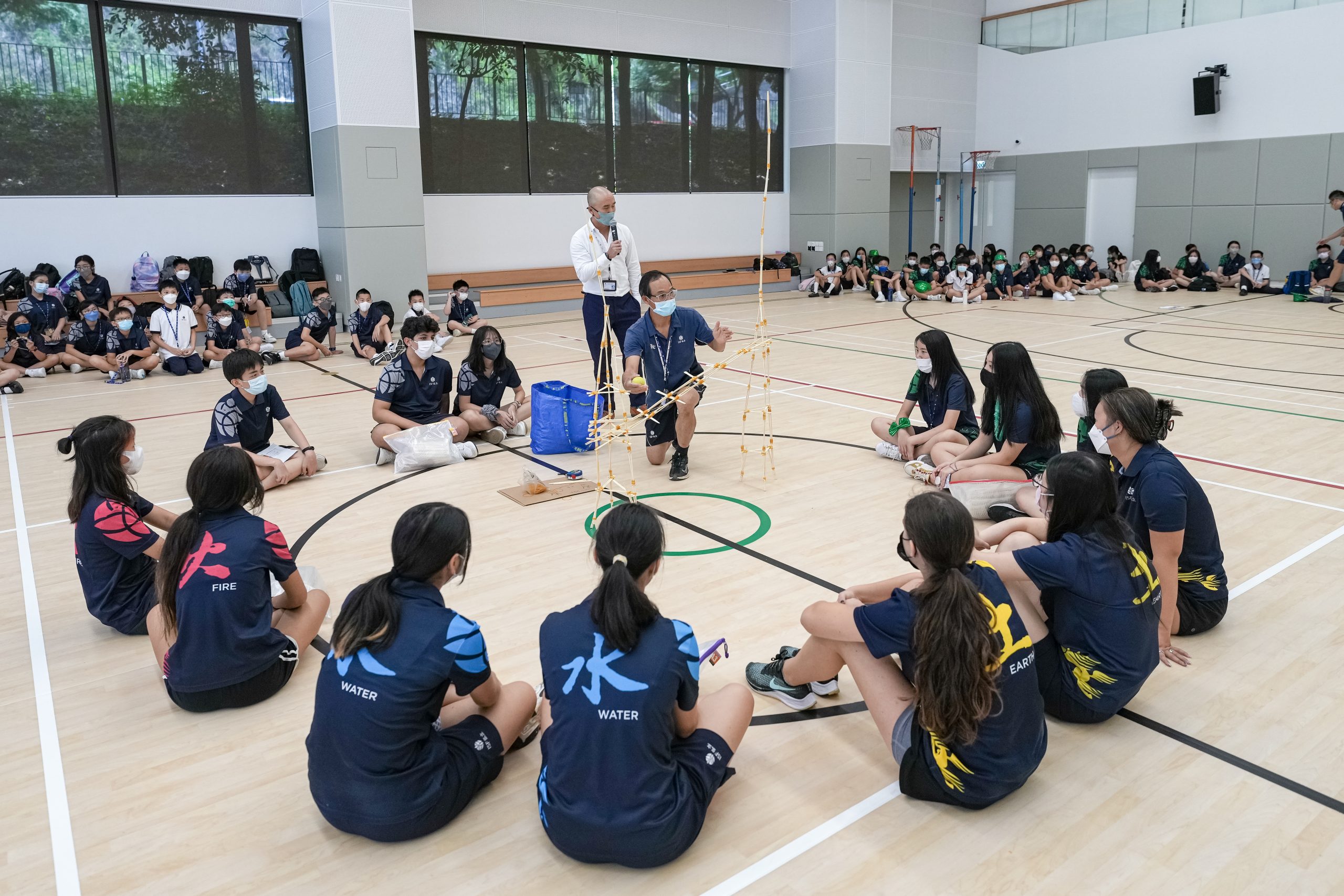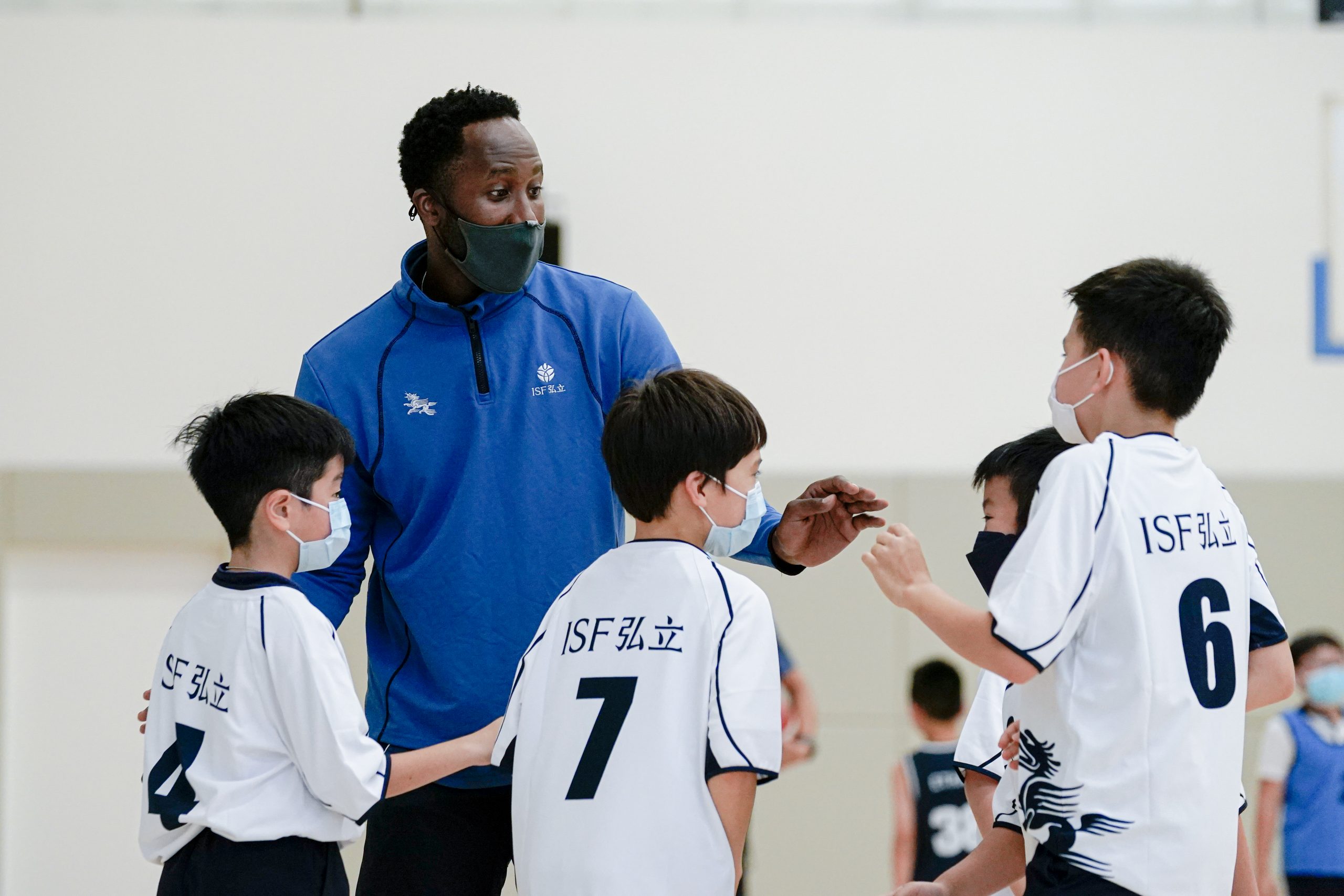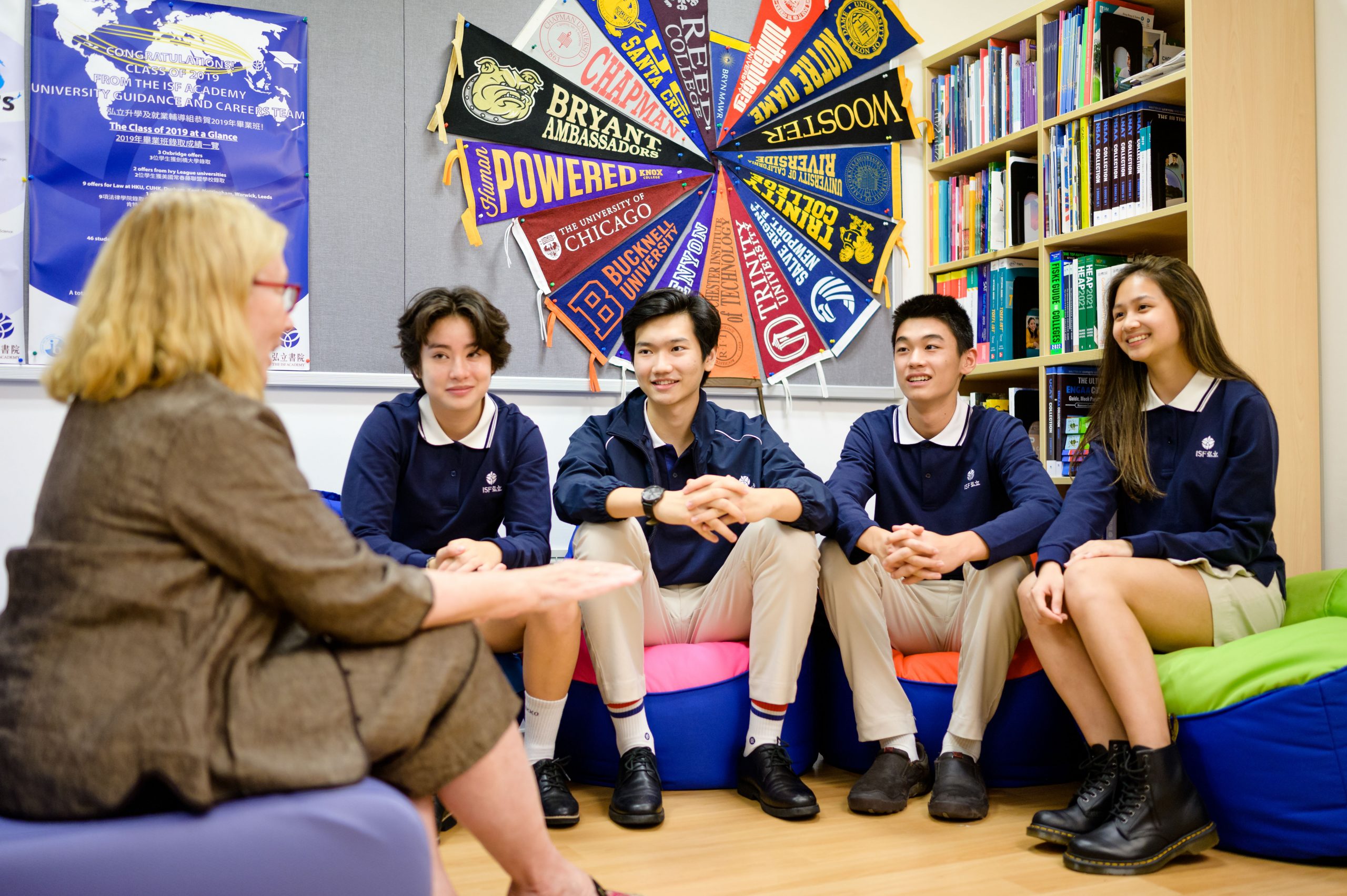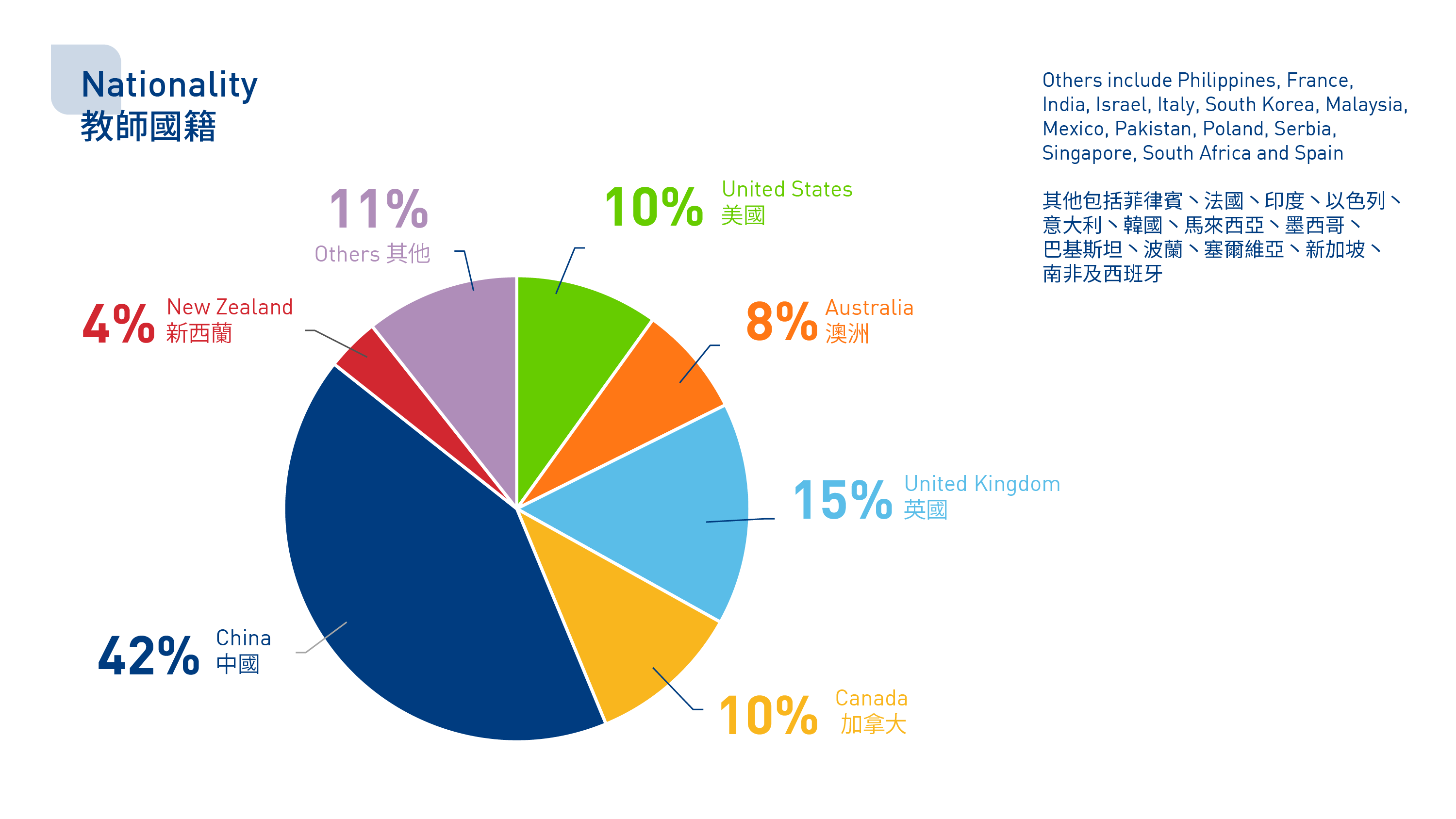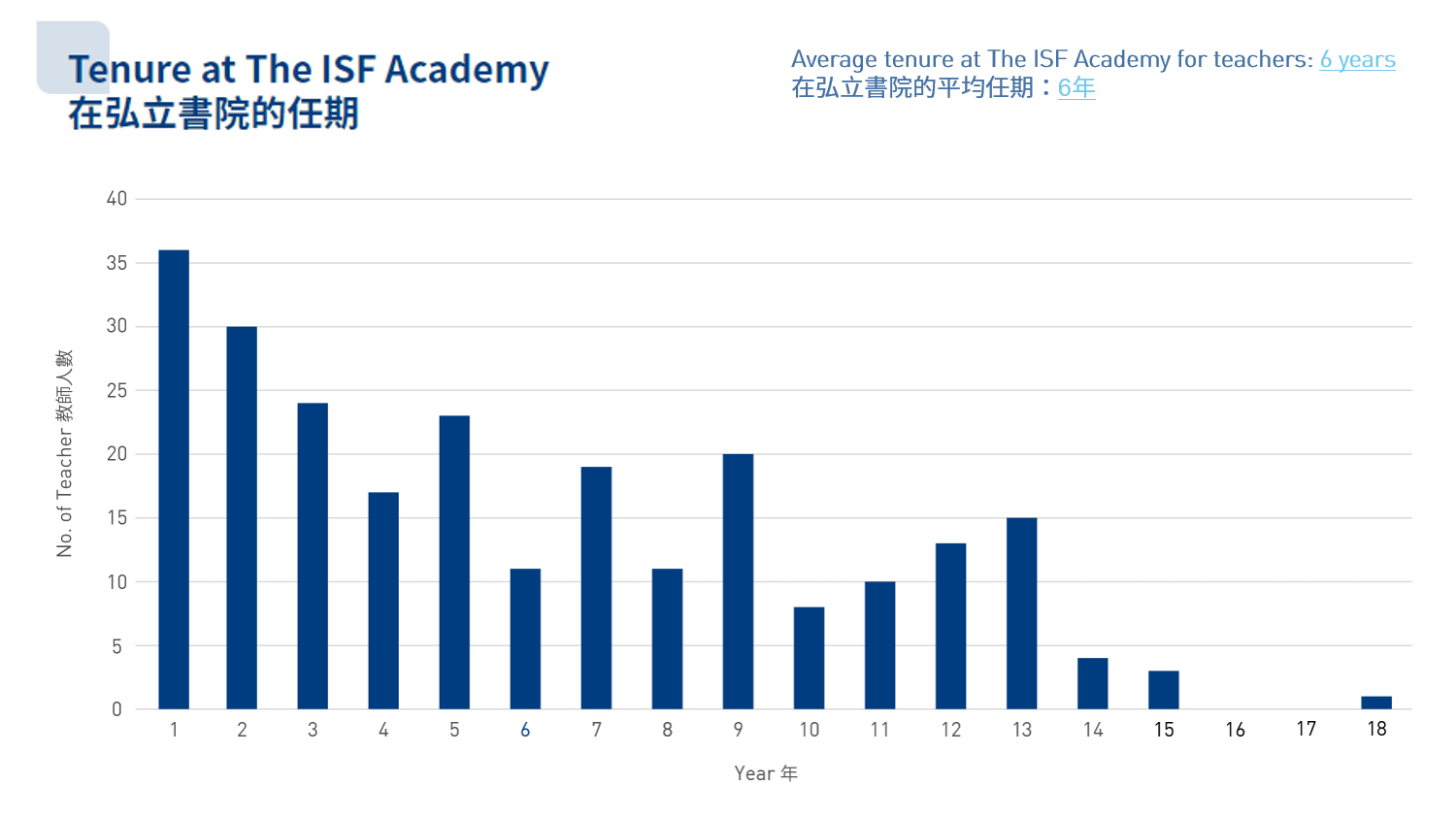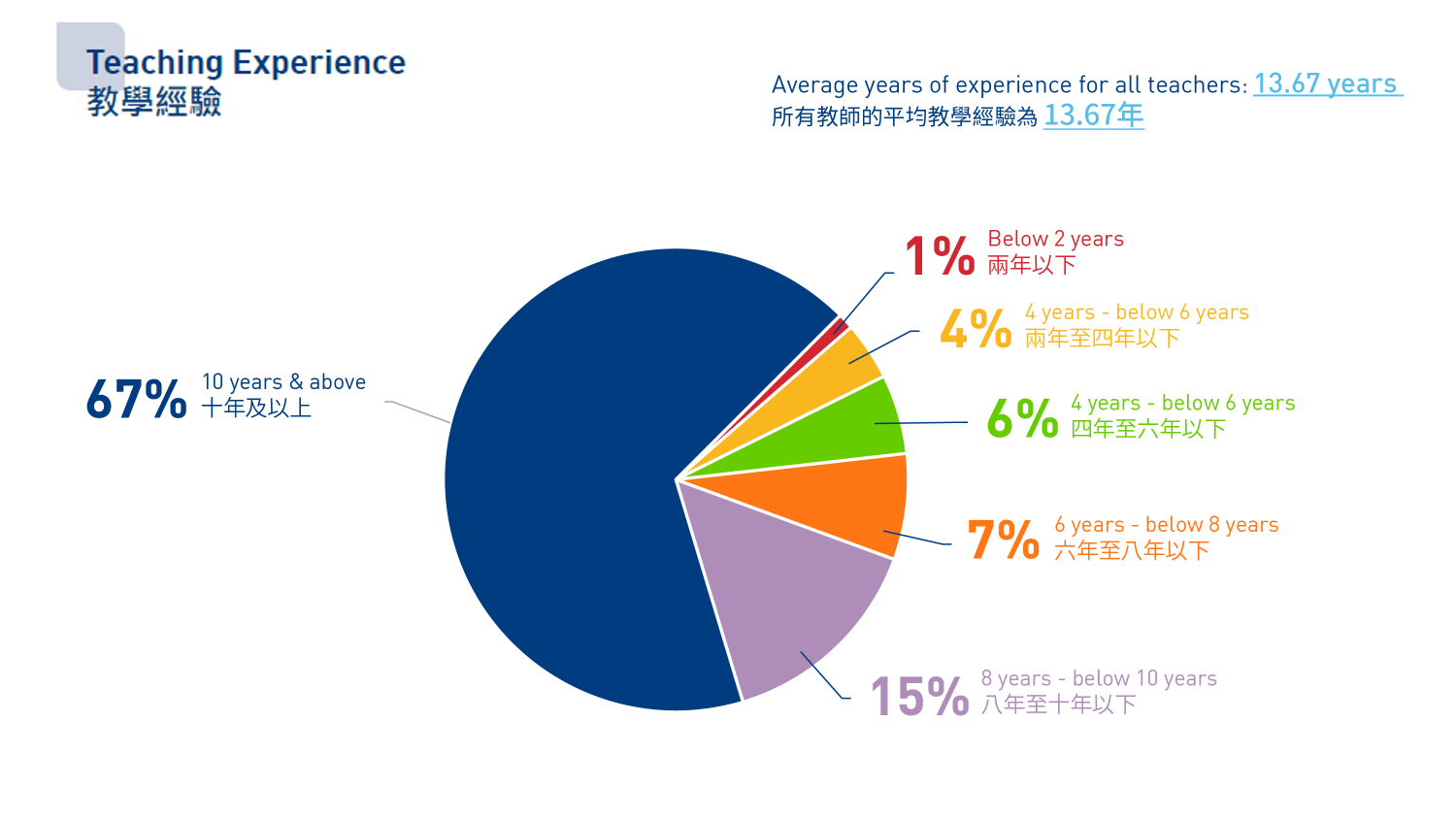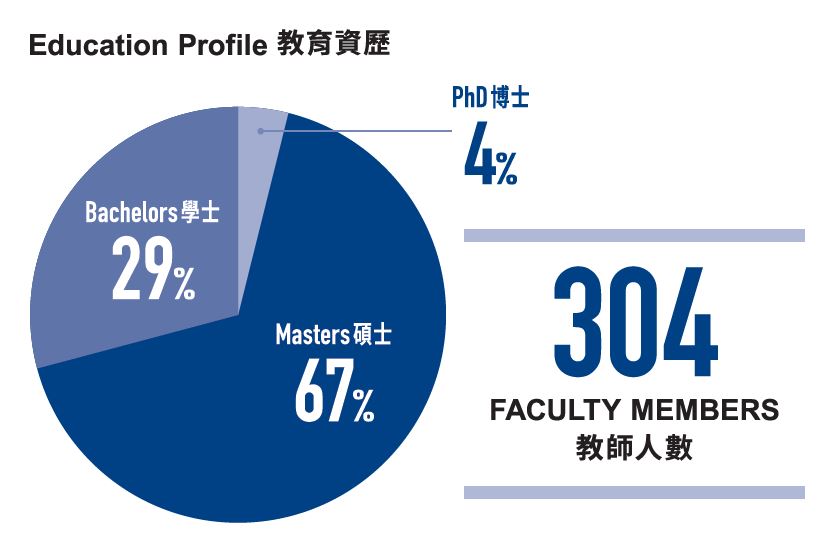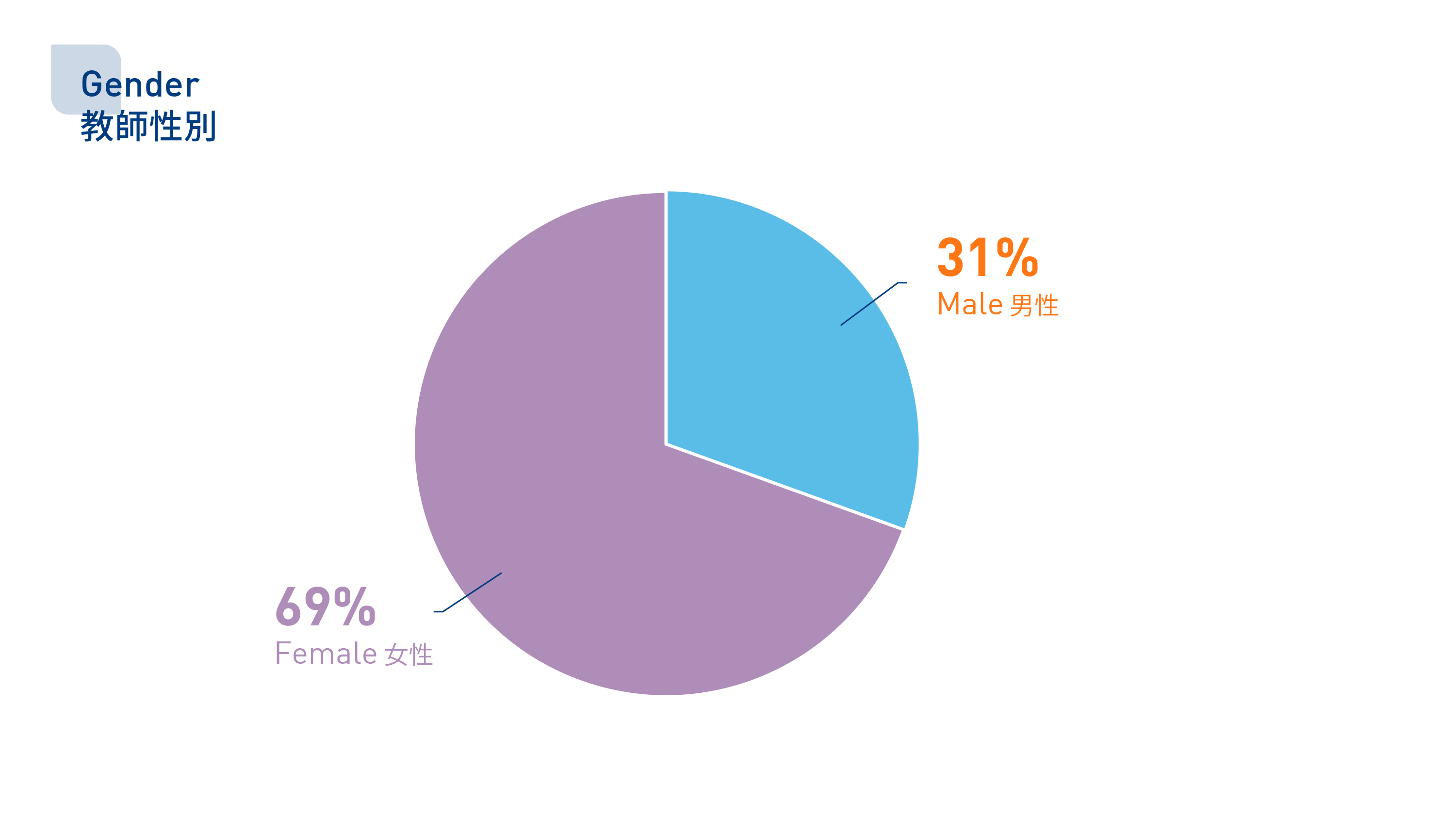 Positions Open
If you are a teacher looking for a dynamic environment filled with opportunity, we invite you to contact us at the Academy.
Staff Engagement in Sustainability
In order to incorporate sustainable practices in meaningful ways, Shuyuan supports a Professional Development program whereby teachers apply to become Sustainability Stewards. In this way, we ensure curricular connections and sustainable practices appear in the taught curriculum of day-to-day classrooms as well as in the daily lives of our teachers.