Aiden Wong
My DP journey is bittersweet. I had to muster courage to get started because it seemed so hard at first. As soon as I delve into it, and now when I look back, I am able to savor the goodness of the experience. I have learnt not to take something at face value.
The ELP experience at ISF allows us to experience the more rudimentary jobs that we take for granted in the world.
ISF people is so special for the bonds which we created during the time at school.
Being an ISF student means to be caring for each other by the IB learner profile and also embodying The Eight Virtues + One. In Primary school, all classes are named after a virtue, it helps us stay focused and become a better person by these core values.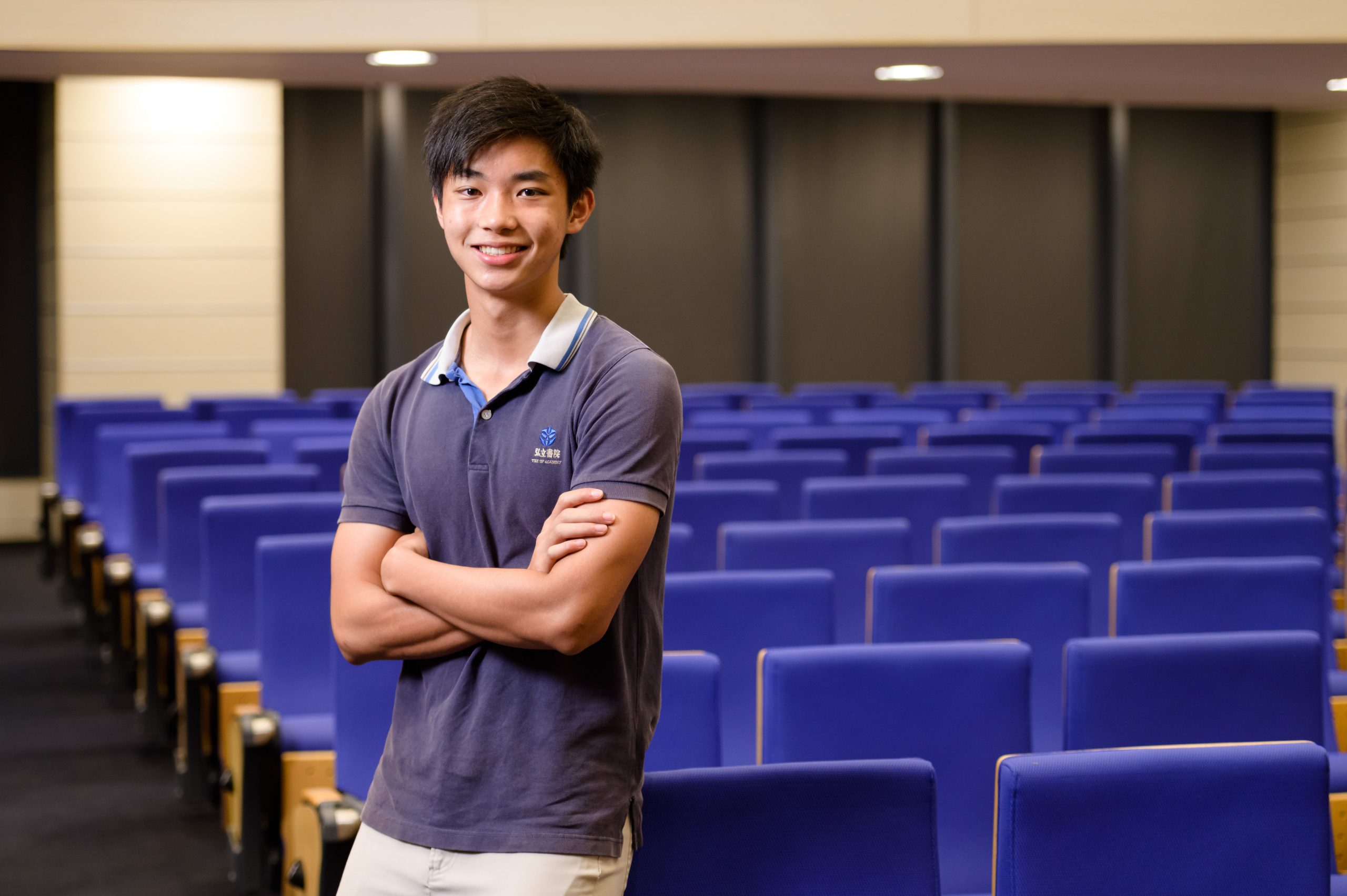 Aiden Wong
Boston University
Major in Physics