Angelina Chan
Coming from a local family and a local school, ISF has given me a different perspective internationally and multiculturally, and it shaped who I am today.
It is also about the friends and all those memories I've since I joined in Grade 2. Different people helped me at different stages getting through from Primary to DP, and I'm very thankful. That's something I want to take away.
In The Eight Virtues + One, there is love and caring for each other. You can also relate that to the IB learner profile. We have to care for and help each other whenever necessary.
I hope to become a physiotherapist through my dream school. After graduating, I hope that I can take care of my parents and contribute to the community that brought me here to now.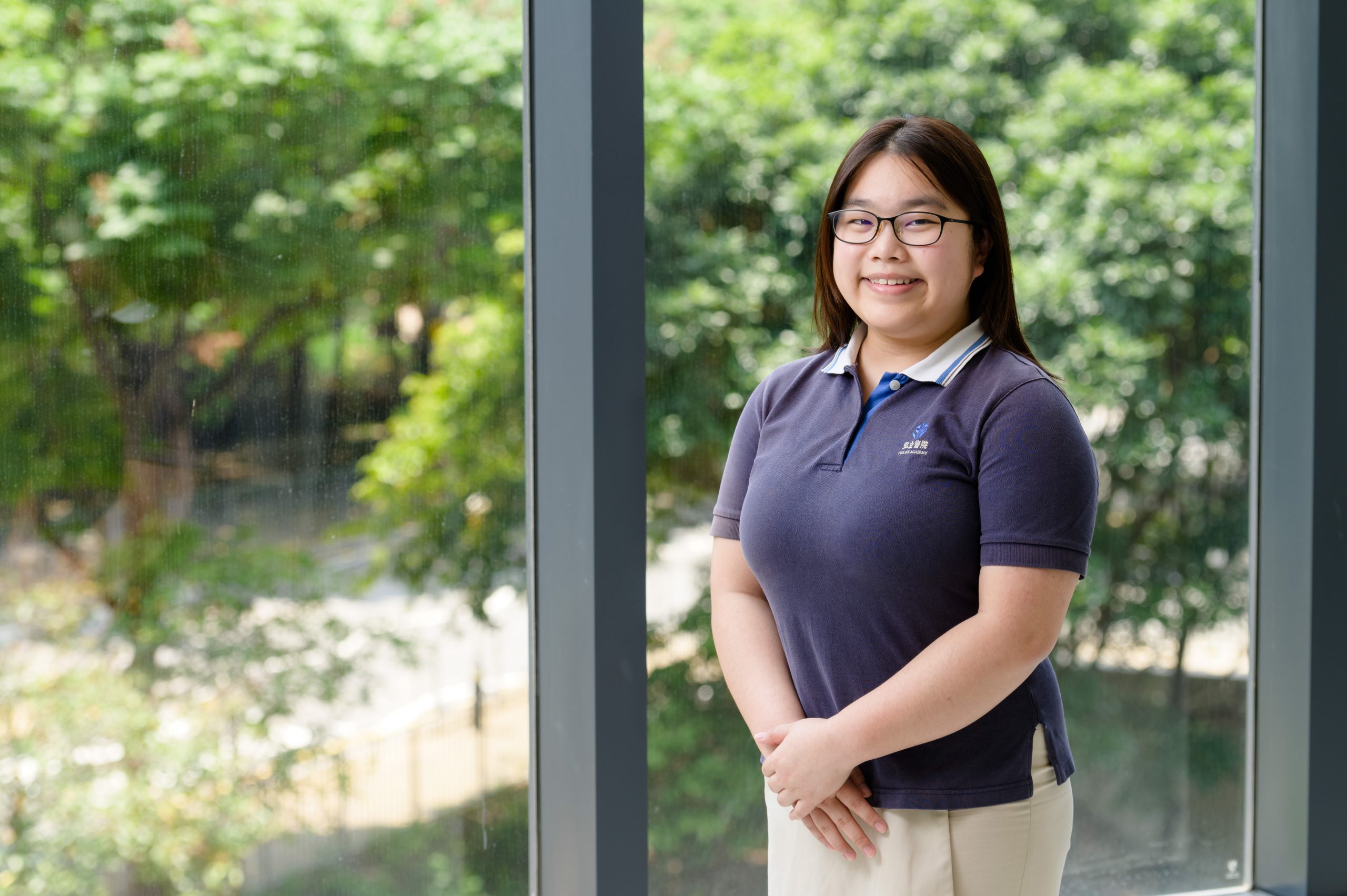 Angelina Chan
University of East Anglia
Major in Occupational Therapy