Franklin Ke
Being an ISF student is an identity for us. We are a group of people having different backgrounds, coming from different areas. Yet we are like a family, supporting one another as much as we can. We are all a member of the greater ISF community.
At ISF, I learn how to strike work-life balance. My plan for the future is to become a professor and do some research. It's still a long way, but I have to set this goal for myself before I can eventually relax, enjoying a pause in life, sitting on a bench in a coastal area.
Nowadays, it is ubiquitous in the society that people use electronic products to care about what is happening in the distance at the expense of negligence to the closest. I think The Eight Virtues + One covers a lot of social phenomena to some extent, which can help us develop in holistically.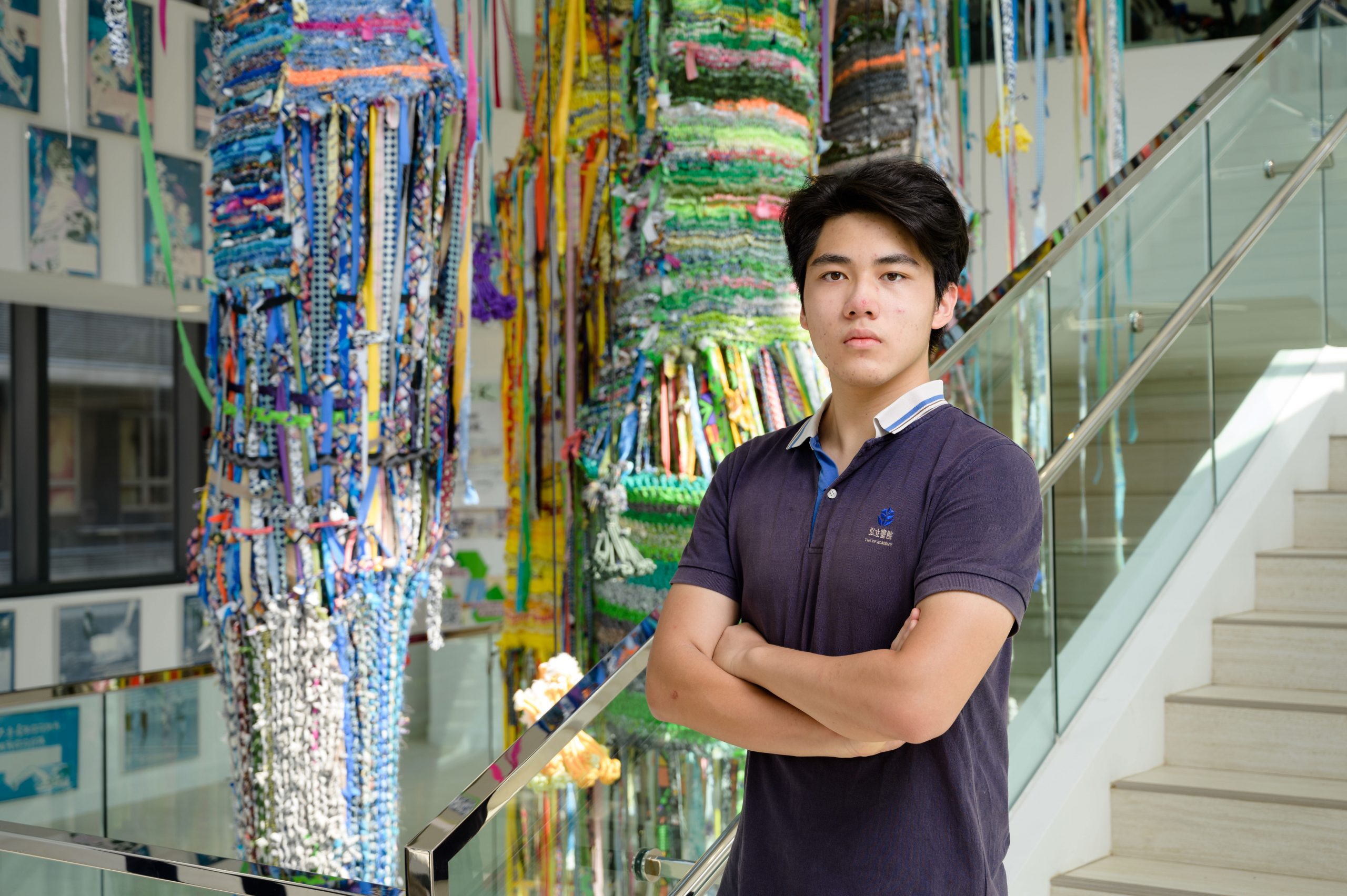 Franklin Ke
Boston University
Major in Mathematics