ISF has really helped us shape ourselves into well-disciplined students. The idea of time management and having that self-control to not only regulate your own time, but also becoming independent, that's really important.
I am proud of what everyone in the Class of 2022 has achieved.  We should be proud of how far we've come and that all of us have done a really good job. Being an ISF student means achieving a balance of working hard and having fun in a competitive academic landscape. I am simply proud of being able to achieve this in the identity of ISF.
Nothing in the future is set in stone, it is just about how we want to explore these next few years. I believe whatever we do, we're going to succeed.
We will be blazing a path of our own as we set off across the world to different schools and countries pursuing different disciplines. Therefore, it is about imprinting a personal path in life.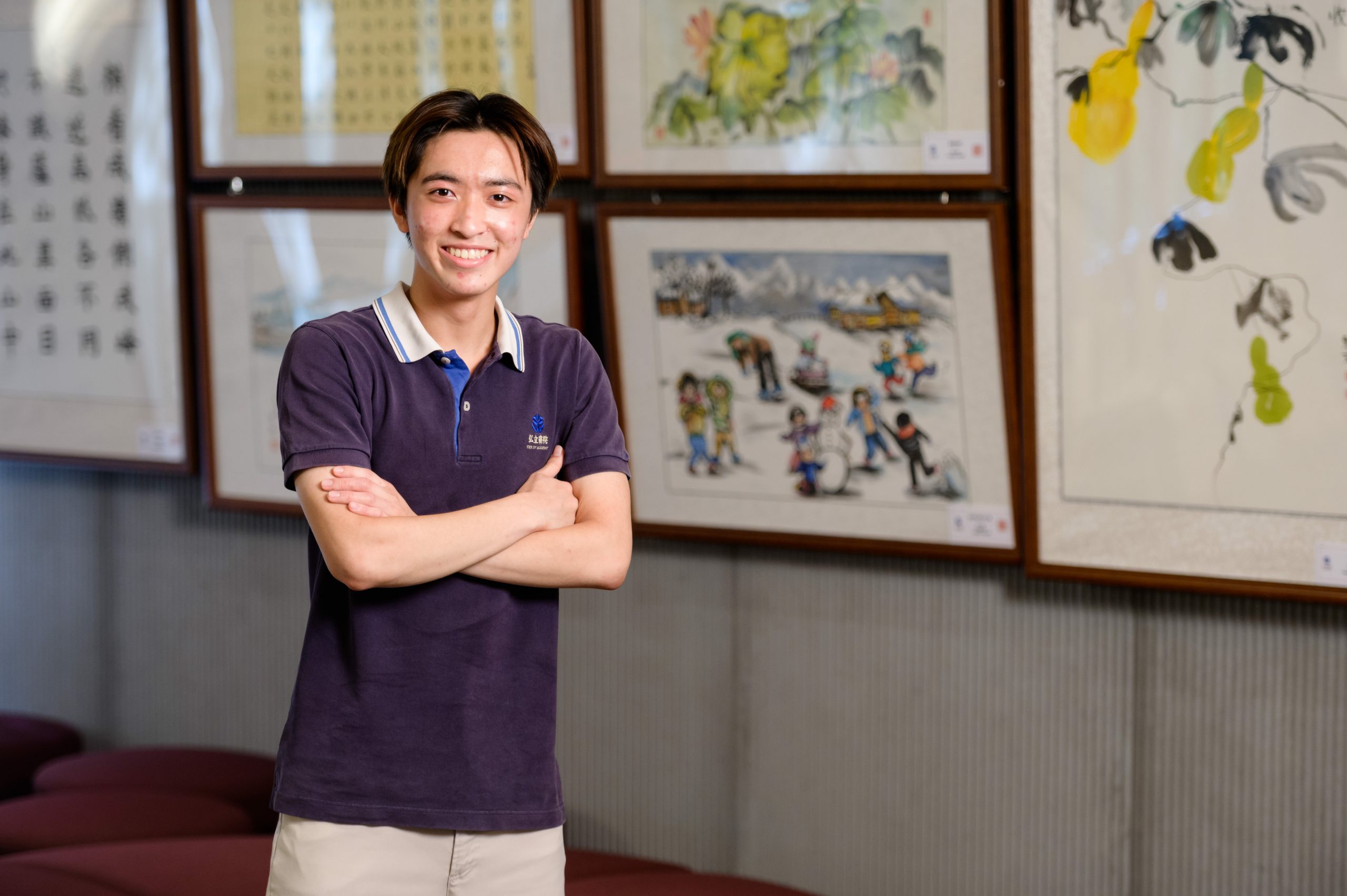 Harry Chee
University of Toronto – St. George Campus
Major in Business OR Finance