Hector Wong
Undoubtedly, the challenges I embraced and the risks I took shaped me into the person I am today. "If you don't fall, how are you going to know what getting up is like?" We cannot avoid small setbacks, but we can control how we react to adversity. One of the most important lessons I have learned from my time here is not only how to bounce back after tough times, but also to give everything my all – be it on the basketball court, stage or in the classroom. It is also worthwhile to mention, life is always easier when you have such an amazing group of people around you. I am really grateful for the trust and belief that my peers had always put in me. Their unconditional support has always motivated me and helped me overcome many obstacles. No matter the situation or the odds against me, they have always stuck by me through thick and thin.
Although my time at ISF was not always as smooth as it may have appeared to some people, the experiences that I had helped me understand the importance of maintaining my belief on right and wrong.
In a world with so many injustices, it is more important than ever to stand up for what we believe in and hold our ground.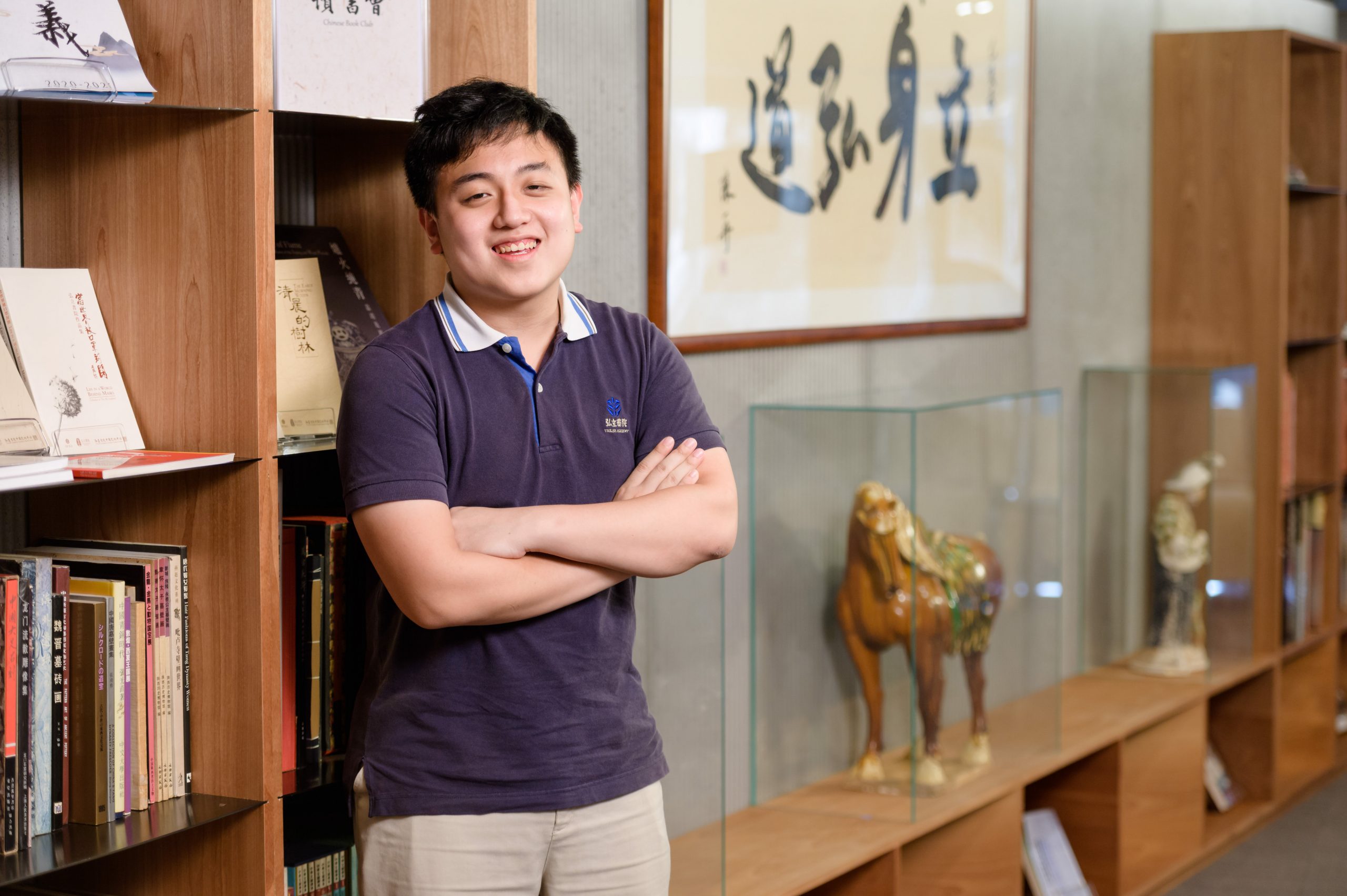 Hector Wong
The University of Manchester
Major in Law with Criminology