It has been a really good feeling simply making friends, enjoying their company, and interacting with people in our school and the neighborhood.
We almost worked too hard and bent over backward sometimes on things that shall past like exams. ISF students feel obligated to try our best and push in every way we need.
In the future, I want to be surrounded by the right people for better understanding of myself and the world.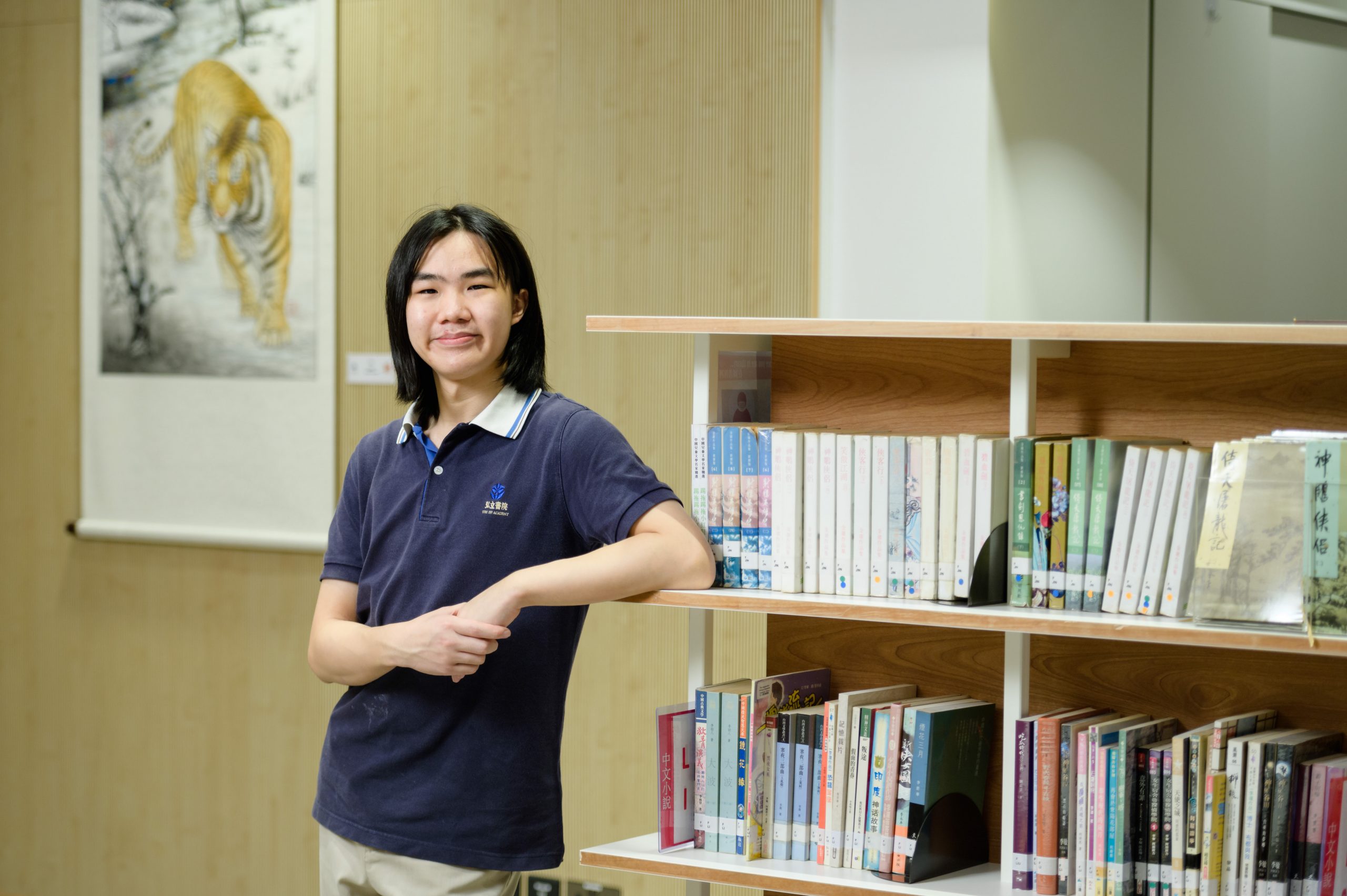 John Hung
Sheridan College
Major in Illustration