I only knew Japanese and some Cantonese when I first entered the ISF Academy in Foundation Year (2009). Over the course of 13 years in ISF, I not only nurtured my language abilities (English and Mandarin) but also learnt to become social with people. I see ISF as my second family, with most of us growing up together since Foundation, and I have made countless friends here.
I will never forget my teachers, who have been supportive of me in pursuing academics, leadership and sports.
Having been a House Captain and Grade Level Prefect, I have experienced the virtuous environment and systems put into place by the leadership team at our school, and have come to the realization that this is a place where students can flourish.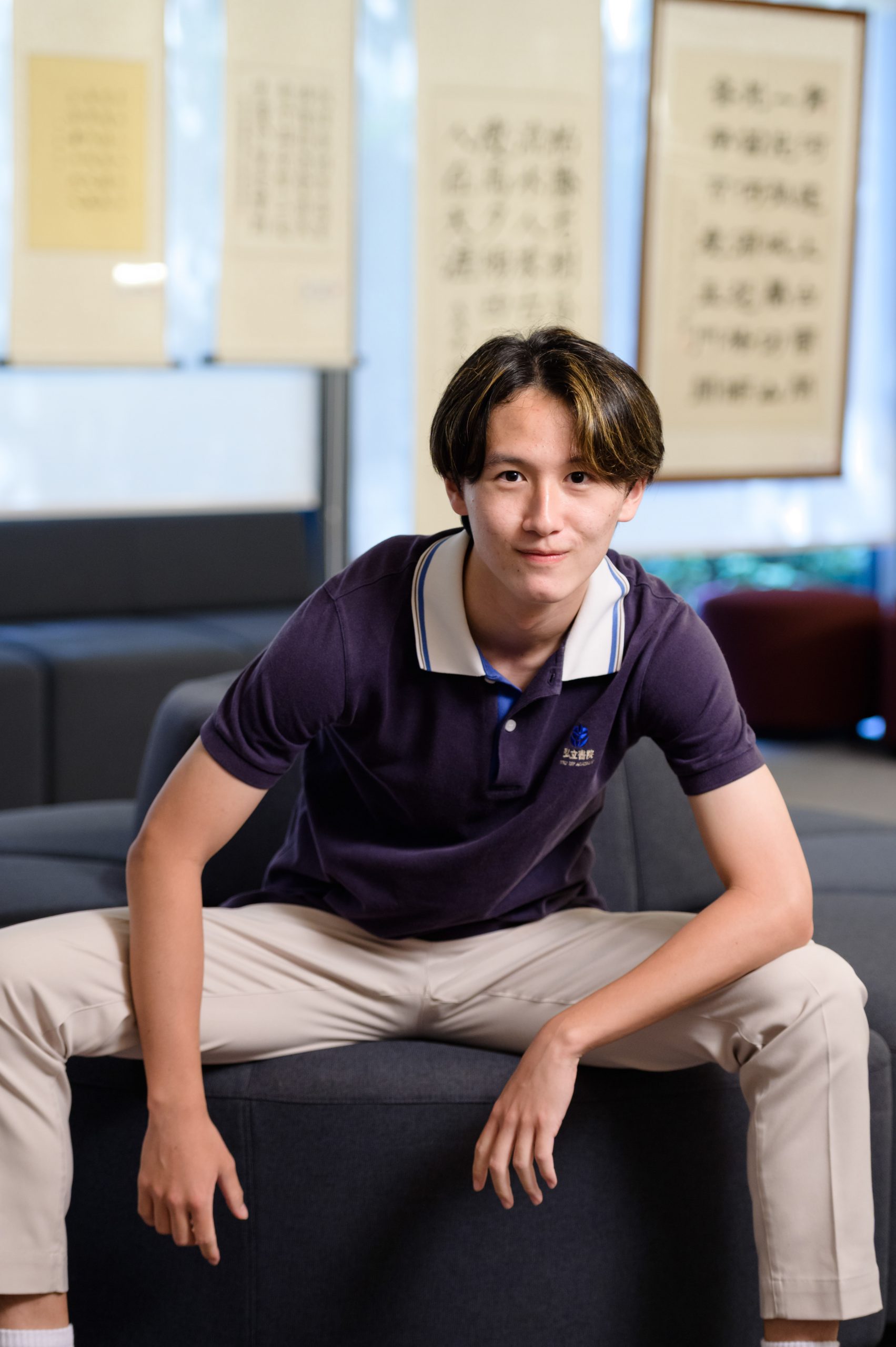 Kohki Sung
The Hong Kong University of Science and Technology
Major in Economics and Finance