I like the framework at ISF — The Eight Virtues + One and the IB learner profile. These are the values you take into consideration throughout your entire learning journey. They guide you and shape you into the person that you are today.
I believe that mistakes are not failures as long as you learn from them, and challenges are always good, despite them seemingly difficult. Even though change is inevitable and daunting, just give your best at everything and try.
I am hoping to meet a lot of people, to share new experiences at my university. It will be really fun to start traveling a lot and to learn new cultures.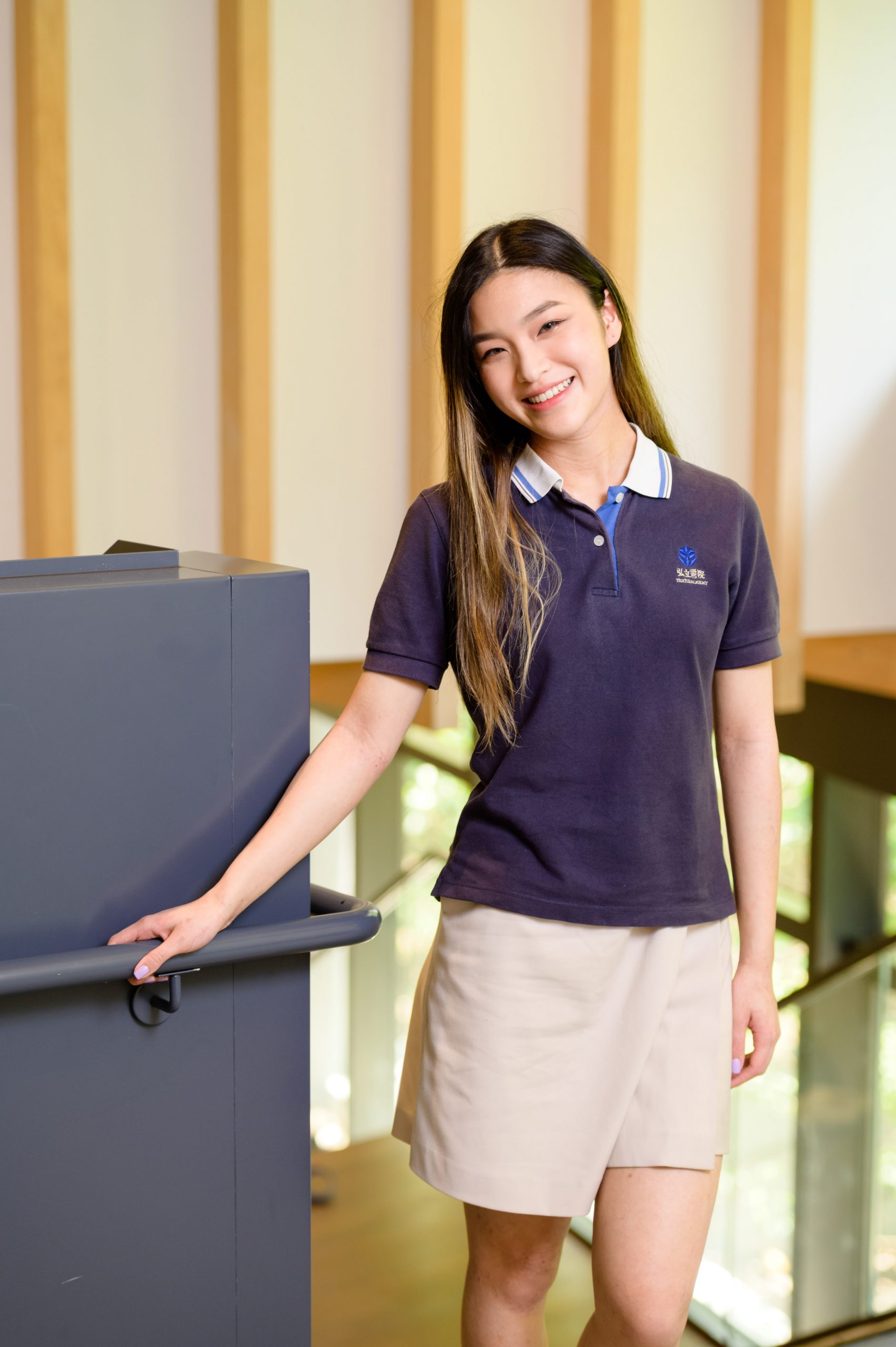 Marsha Chan
University of Bristol
Major in Business and Management