Maximilian Chu
I think my journey at ISF is very fruitful, both sweet and sour. There are ups and downs, stressful and shared experiences. I am grateful for the great teachers and appreciative of the people around. They have inspired me to be a better individual in general.
I think we're all special in our ways, yet we build on each other's strength without any conflict. We learn from one another and ISF fosters that. ISF allows us to explore ourselves as individuals as well as one another. I think that's why we love each other so much. I think we all need love, in a very broad way, for ourselves and others, as well as for the environment. In this way, we will build a greater humanity and individuality.
In the future, I would like be gain more labor-intensive type of experience to hone my skills, and be potentially fit for different types of industries in the future. I think it's good to attain a wide spectrum of experiences.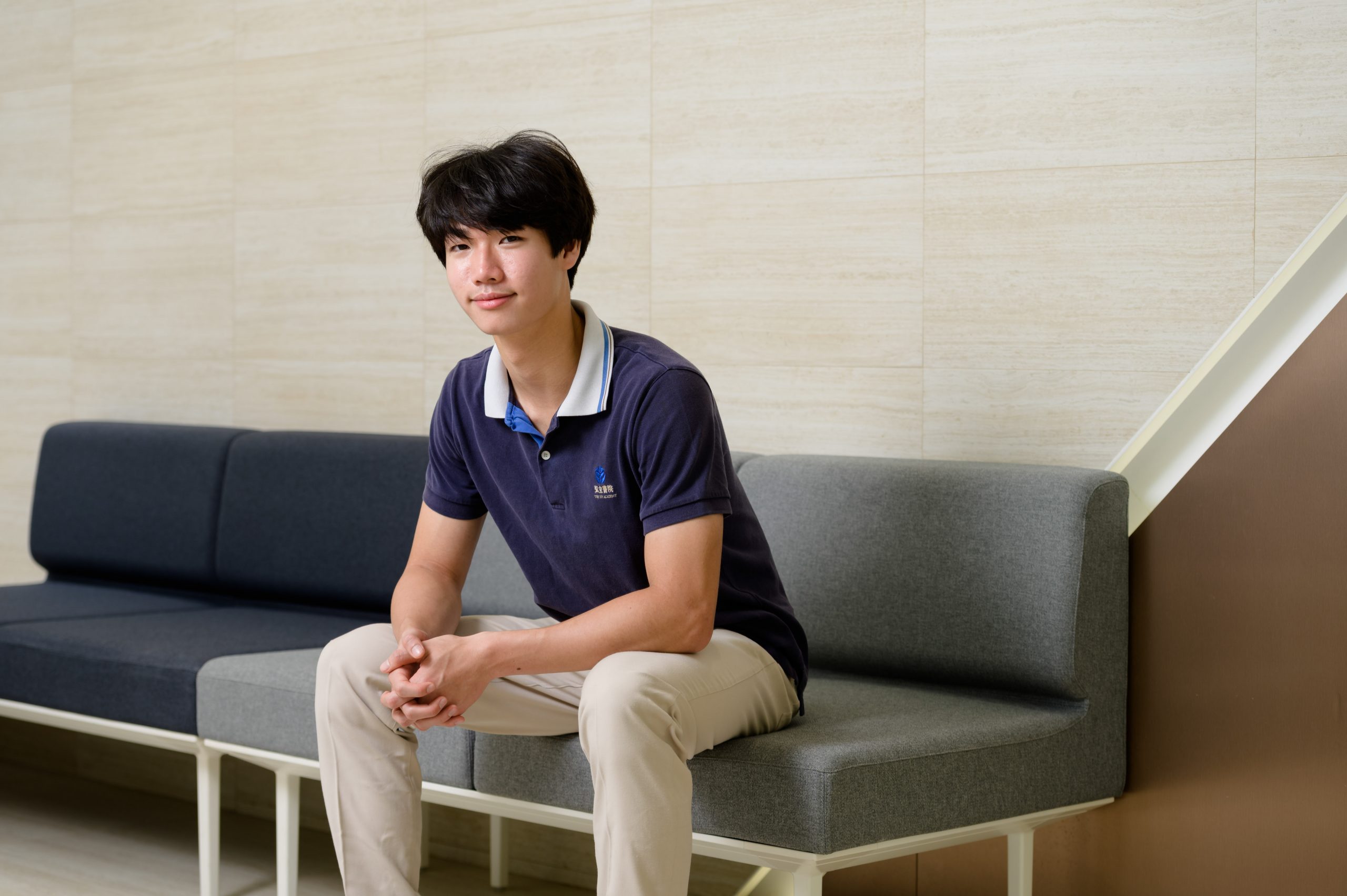 Maximilian Chu
Parsons School of Design
Major in Strategic Design & Management