Megan Slom
My greatest takeaway from ISF is the people I met along the way because I have been in ISF for such a long time since Grade 1. I've had the opportunity to develop great and strong friendship with many people. Even with some people who have left the school, I am able to keep that connection for which I am really thankful.
My dream is the pursue in the creative field, in design and architecture, because it's cool to design buildings.
We have been taught The Eight Virtues + One and it has really been an important part for us to navigate life and school. Being an ISF student means to have those core values.
I think that the people in my year are super talented in many things. It makes me proud to be in a cohort with people so great and humble at the same time.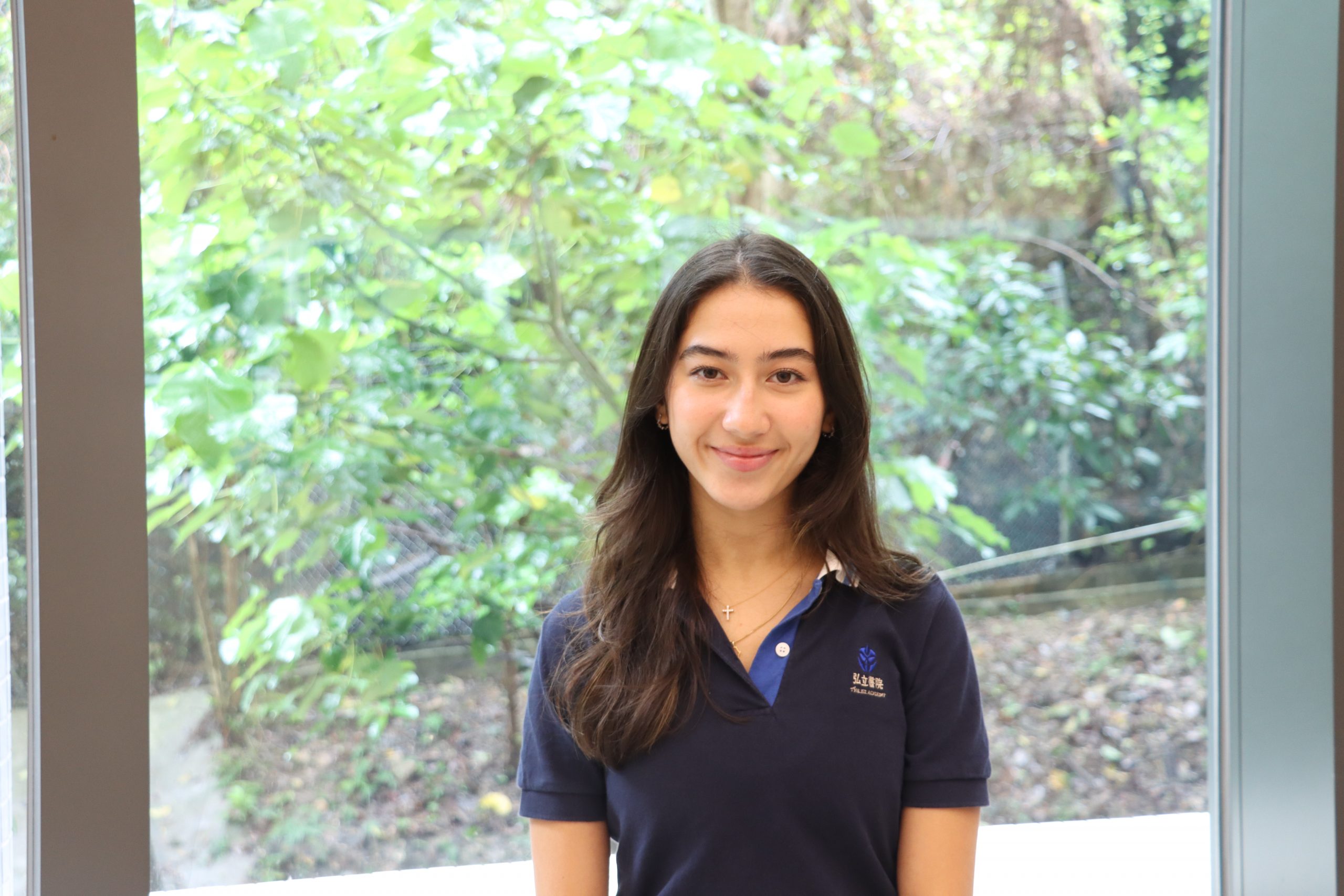 Megan Slom
Pratt Institute
Major in Architecture