After we graduate, our connection to ISF is not about the school itself or the institution, it is more about staying close with the people that we have met within or through the school.
I'm proud to continue to be a student. I want to understand how to appreciate and enjoy an academic journey.
We are also going to meet all kinds of people, and it will be interesting to learn how to build and manage these new relationships.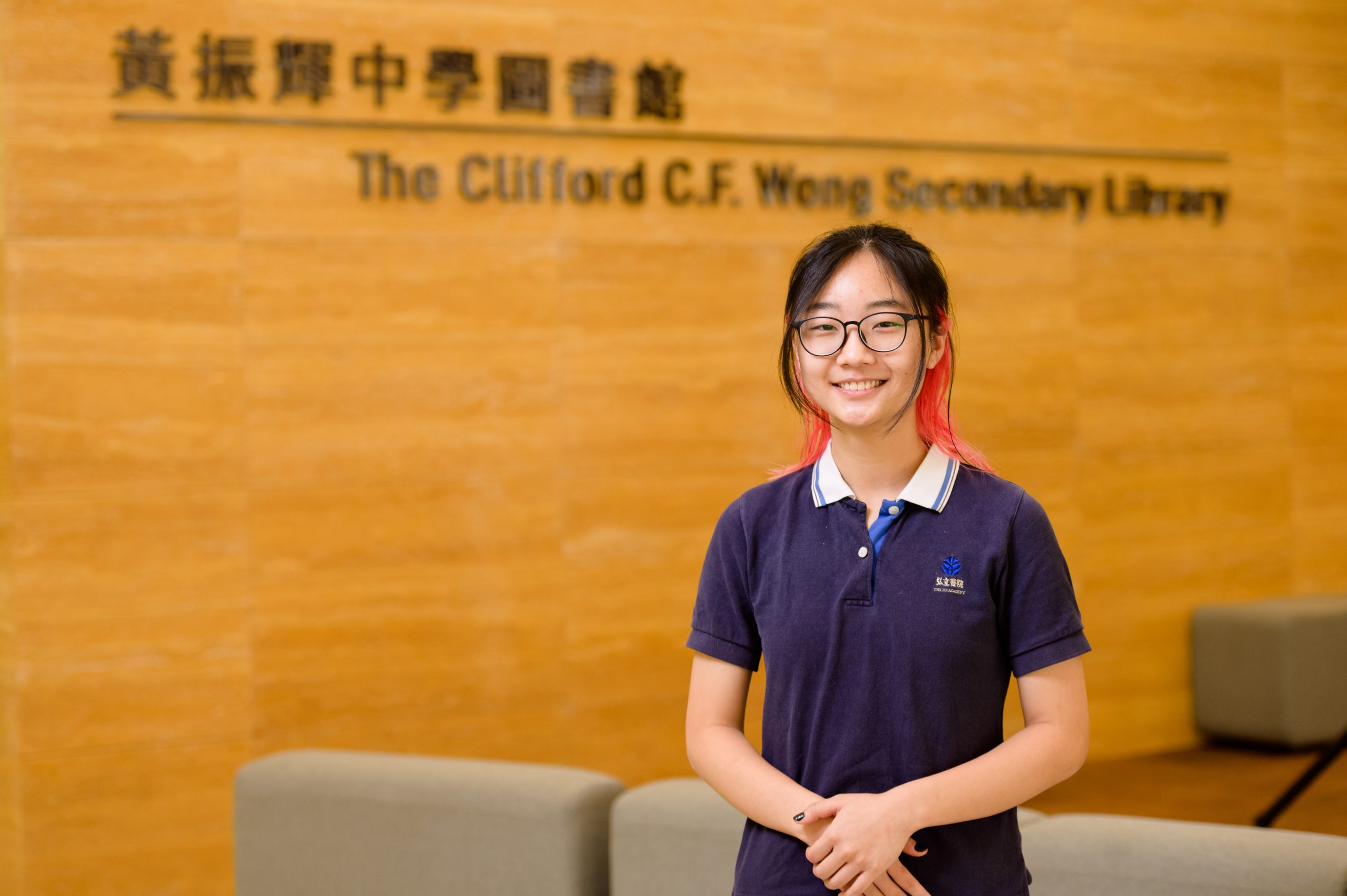 Ola Kim
University of Toronto – St. George Campus
Major in Social Sciences and the Humanities