Richard Lui
My most memorable ISF experience would be the support from teachers and friends. Teachers have spared no effort in helping us, making themselves available outside of class time for one-to-one meetings. This made a world of difference especially for DP students who are trying to keep up with their learnings and work.
Definitely, the co-curricular activities at ISF have made me proud. From general sports activities to the exclusive Shuyuan courses, ISF offers students a wide range of opportunities to explore learning and experiences beyond the classroom. I think ISF students are ambitious in terms of setting not only realistic goals, but also far-reaching ones, which demonstrate teamwork and leadership skills.
My dream is to develop new computer chips. One of my aspirations is to join Advanced Micro Devices one day.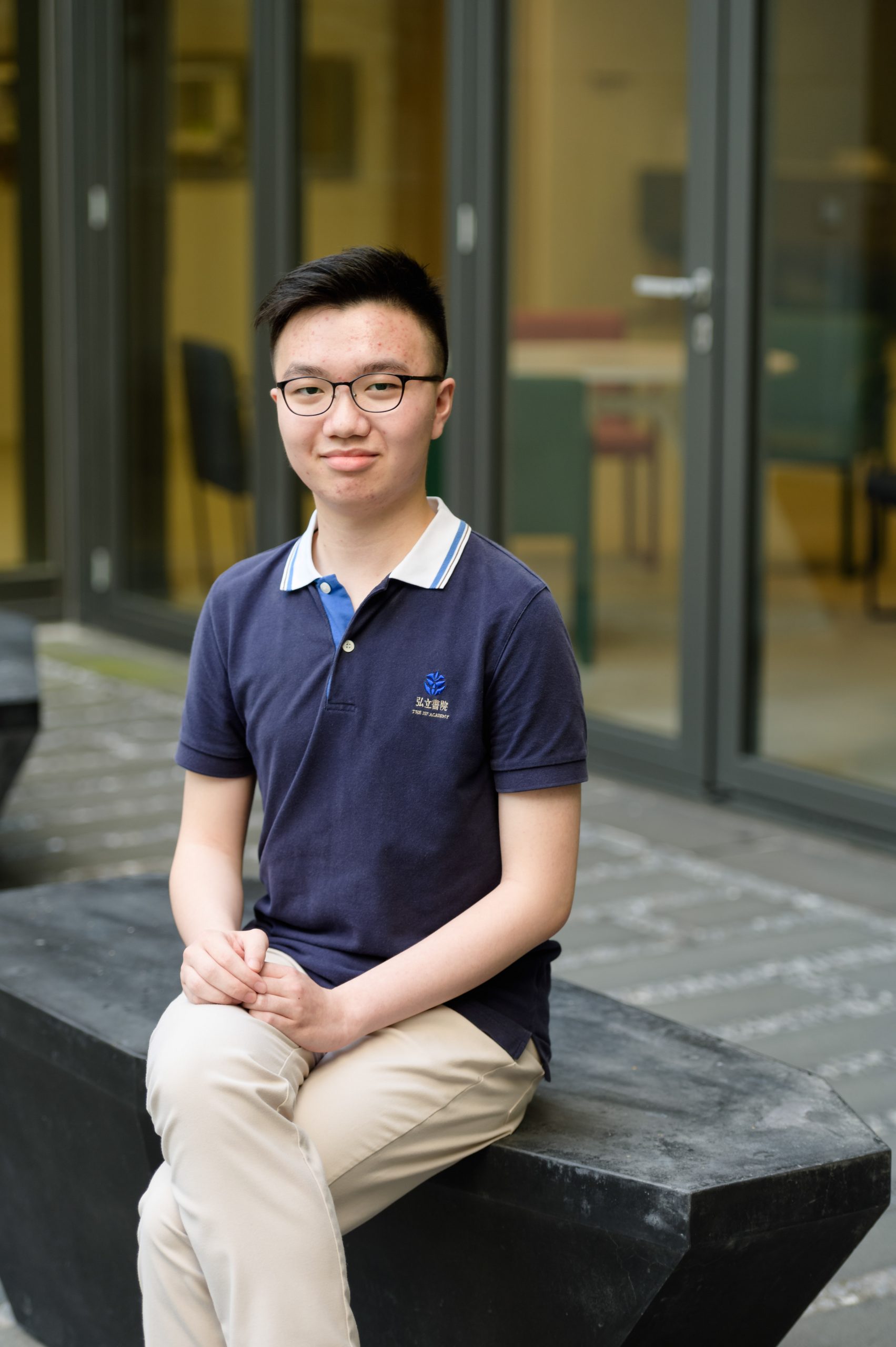 Richard Lui
University of Toronto – St. George Campus
Major in Chemical Engineering