Scarlett Wright
ISF has inspired my interest in a wide range of subjects. While a lot of classes we pick eventually leads to our university studies, we are surprised to find that the subjects help us discover ourselves. I have learned a lot about myself through a very unique relationship with my subjects. The transdisciplinary nature of the subjects and classes has helped me learn that there may be other things I want to do. I do not have to be fixated on one area, and it's okay to change your mind about what you want to do in university and down the road.
For now, I've decided to focus on pharmacology and something relating to making medicine. On the side, I'm also interested in the arts like literature or film.
I will be forever proud of the community we build because we all know each other very well as a grade and have become good friends. I'm really happy that we're all supportive of each other and there's not much competition.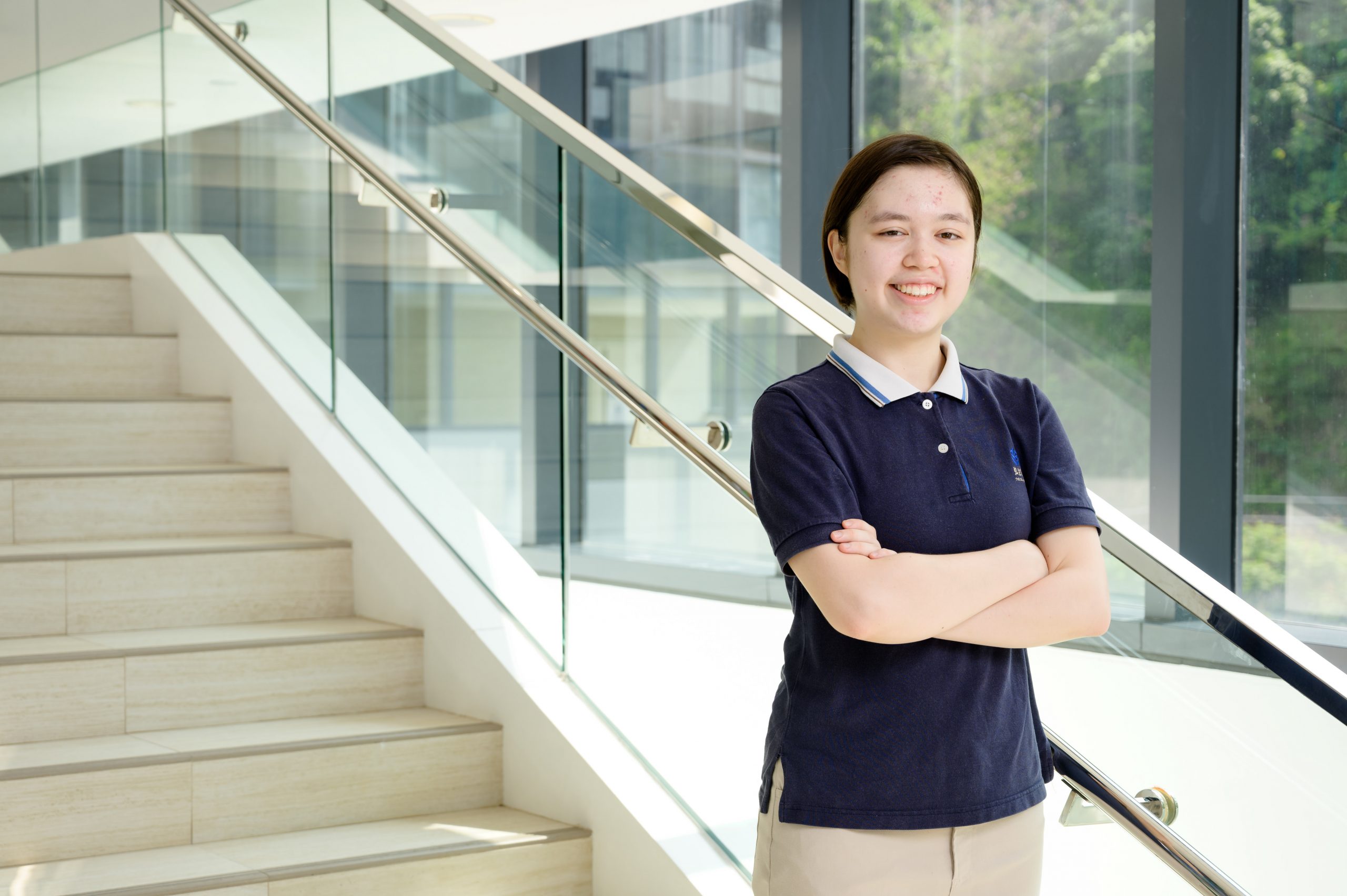 Scarlett Wright
The University of British Columbia – Vancouver Campus
Major in Arts