Stanley Sieh
My biggest gain from ISF is the relationships formed throughout the years that will remain dear to us. The student body started very small and we used to know each other very well.
Music is probably my biggest passion. I will definitely carry on drumming in university. Right now in ISF I already have a band with a few of my friends, we have a lot of fun just playing music together. Probably, I will try to form a new band in university and meet some new people, new musicians, and we can have fun and play together.
In this way, though I'm not studying music, I can sustain my passion and hobby while pursuing my field in university.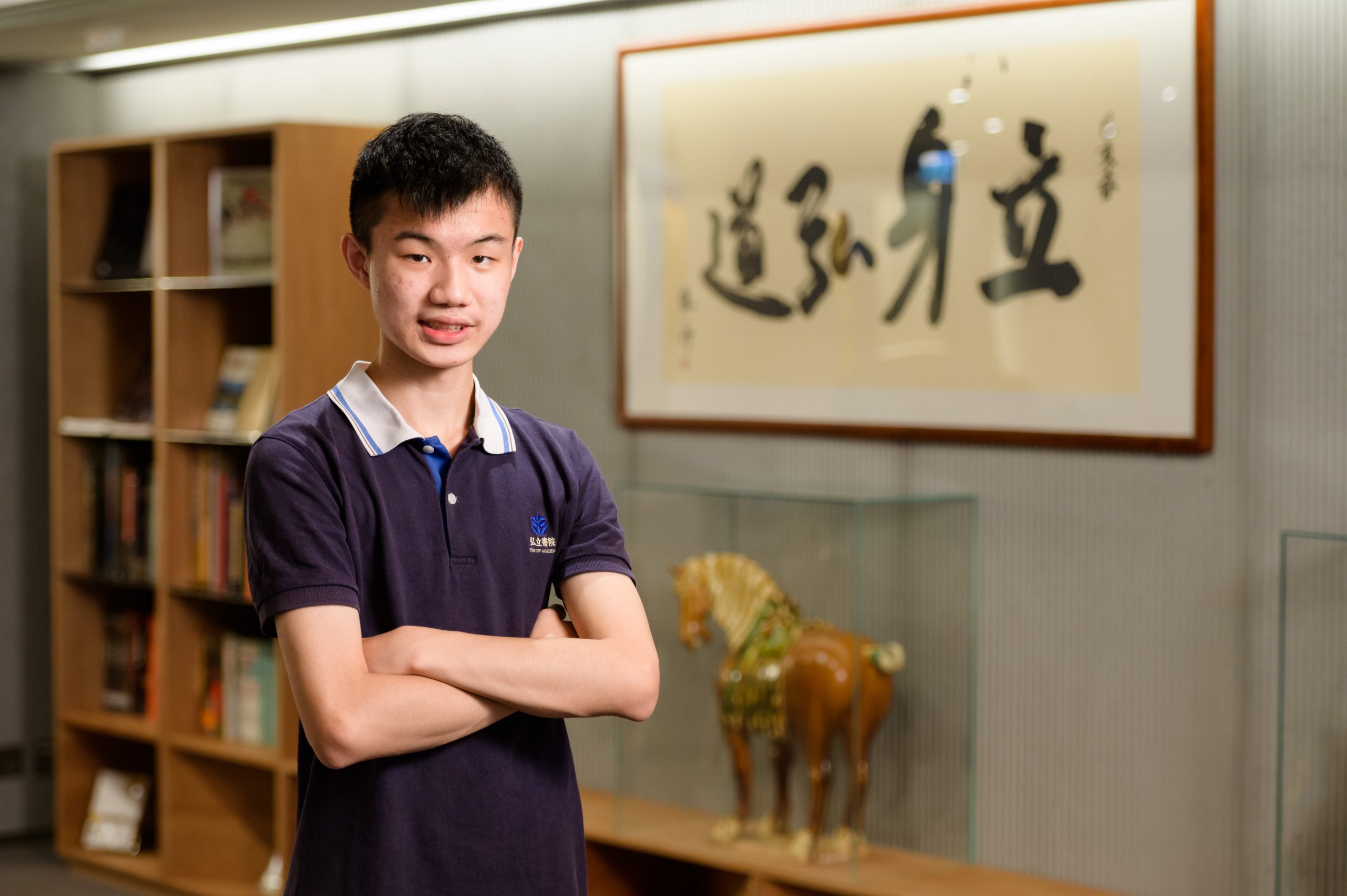 Stanley Sieh
The University of British Columbia – Vancouver Campus
Major in Management