Stephen Jiang
My pursuit of becoming a change-maker comes from an enthusiasm to innovate in areas overlooked in my local and global community.
From developing an app for verbally impaired elders to designing quick-deploy nursing tents for hospitals in developing nations, the virtues, and values that ISF taught me inspired me to create a social impact from a global perspective.
Progress is never a linear, straight line. Through failures and triumphs, the Academy supported and guided my journey as a student and individual within this community. In Grade 11, I represented ISF in the Hong Kong Green Building Council's "Green Space" Competition. Designers were encouraged to propose green architecture ideas to promote renewable energy, sustainability, and innovation. I proposed revitalizing an abandoned railway in my neighborhood and transforming it into a green park that increases the community's social interaction.
I was delighted to win the Honour Award, and from looking within my community, I broadened my perspective. As someone who believes design is synonymous with communication and collaboration, ISF's focus on cultivating a tight-knit community between students and faculty enabled me to leverage my multicultural background, creativity, and empathy to tackle the pressing challenges our world faces today.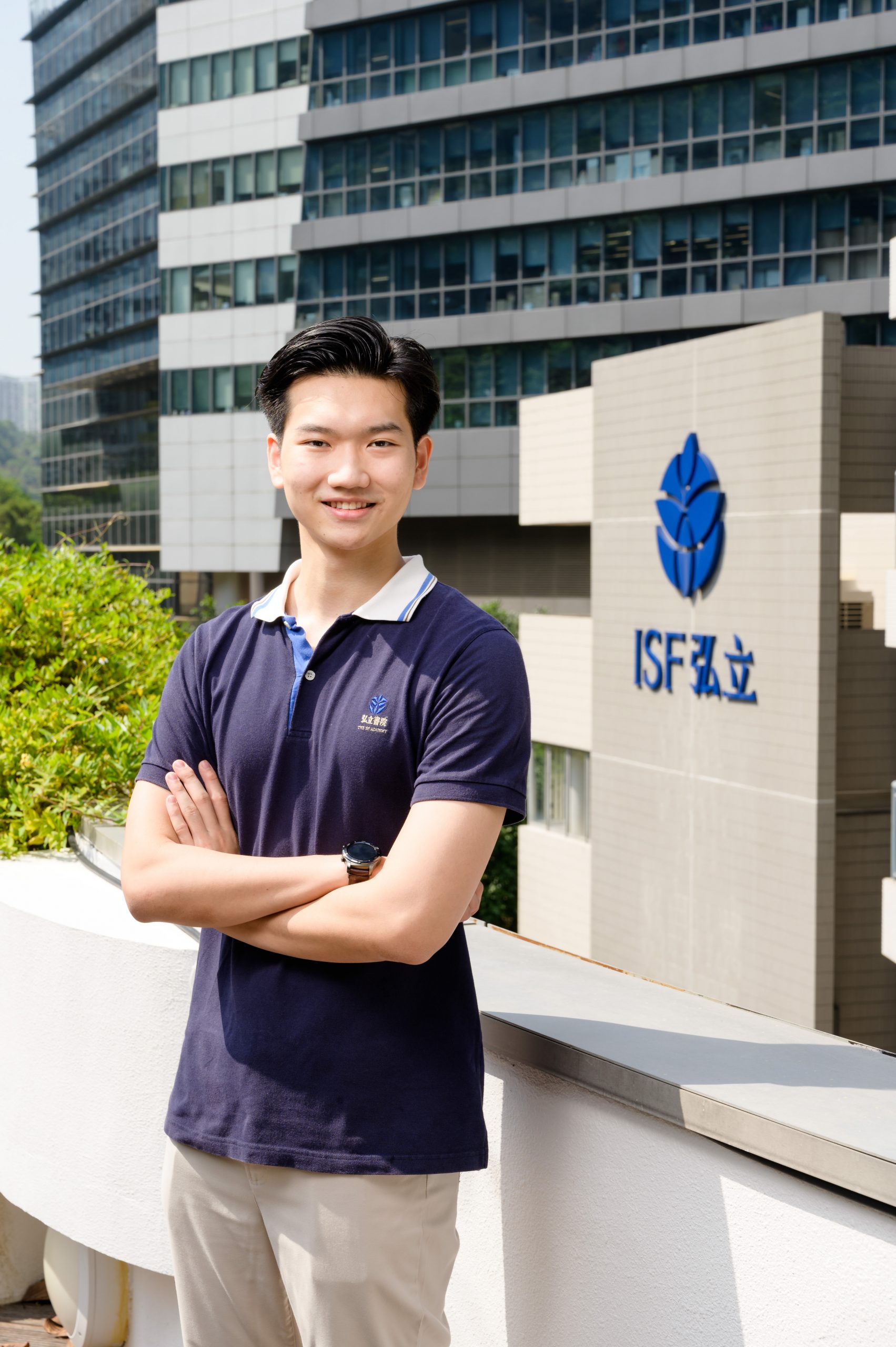 Stephen Jiang
Rhode Island School of Design
Major in Industrial & Product Design