Valerie Stacey
The lessons we take in school are not necessarily just about the teachers and the classes, I've learned far more from people around me, that's truly valuable.
I'm really proud of the people surrounding me, the fact that we've all grown together and how much we've changed over these past few years and moved in a positive direction. All my friends are so accomplished, and they're really amazing.
I would like to go into biological research. The field of biology is progressively developed, and I think it will be really interesting to put different technology to use and investigate how the application will change our lives and solve the world's problems.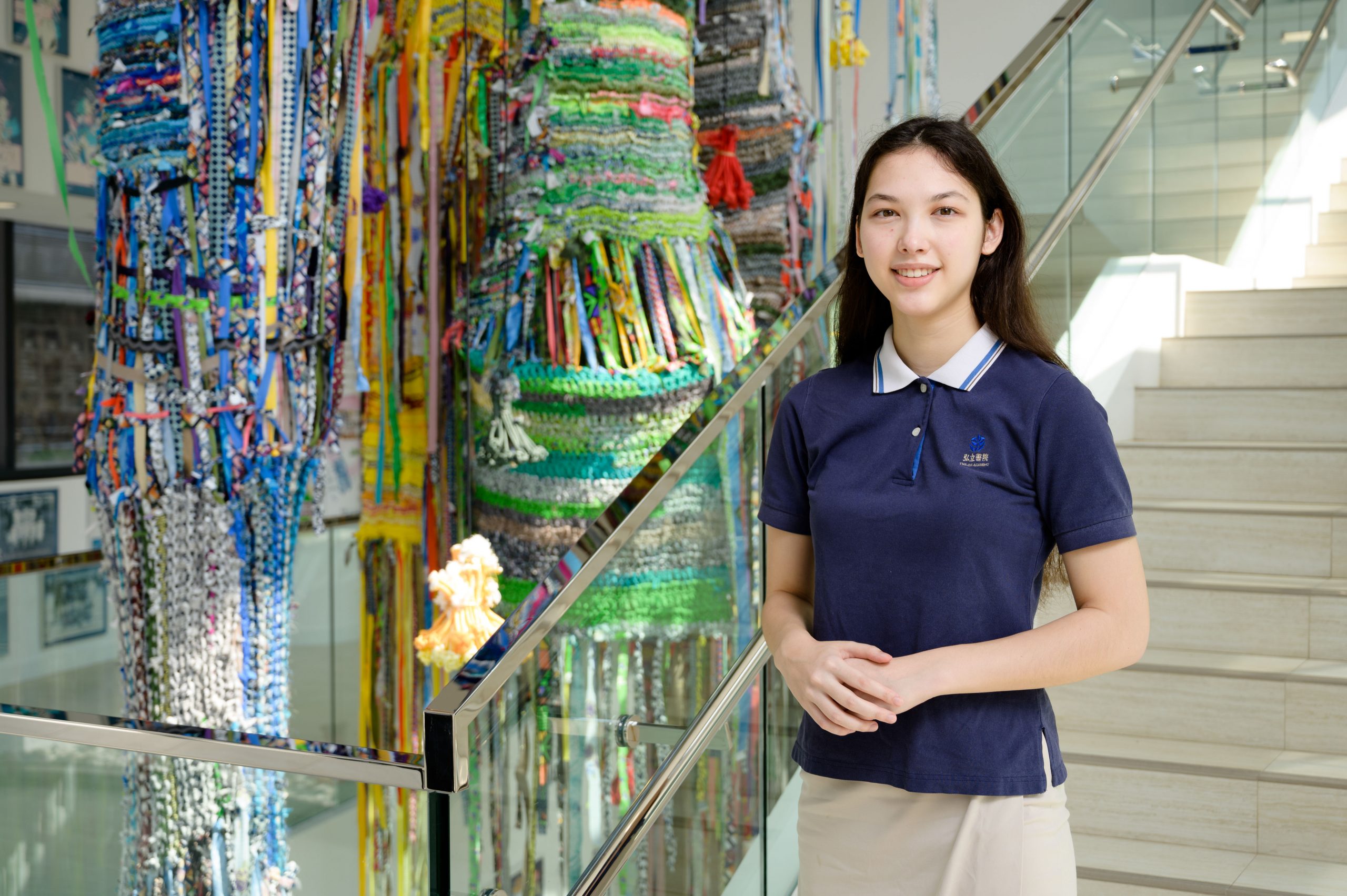 Valerie Stacey
Dartmouth College