ISF Players Concluded 2022 U.S. Junior Open Squash Championships with Stunning Performances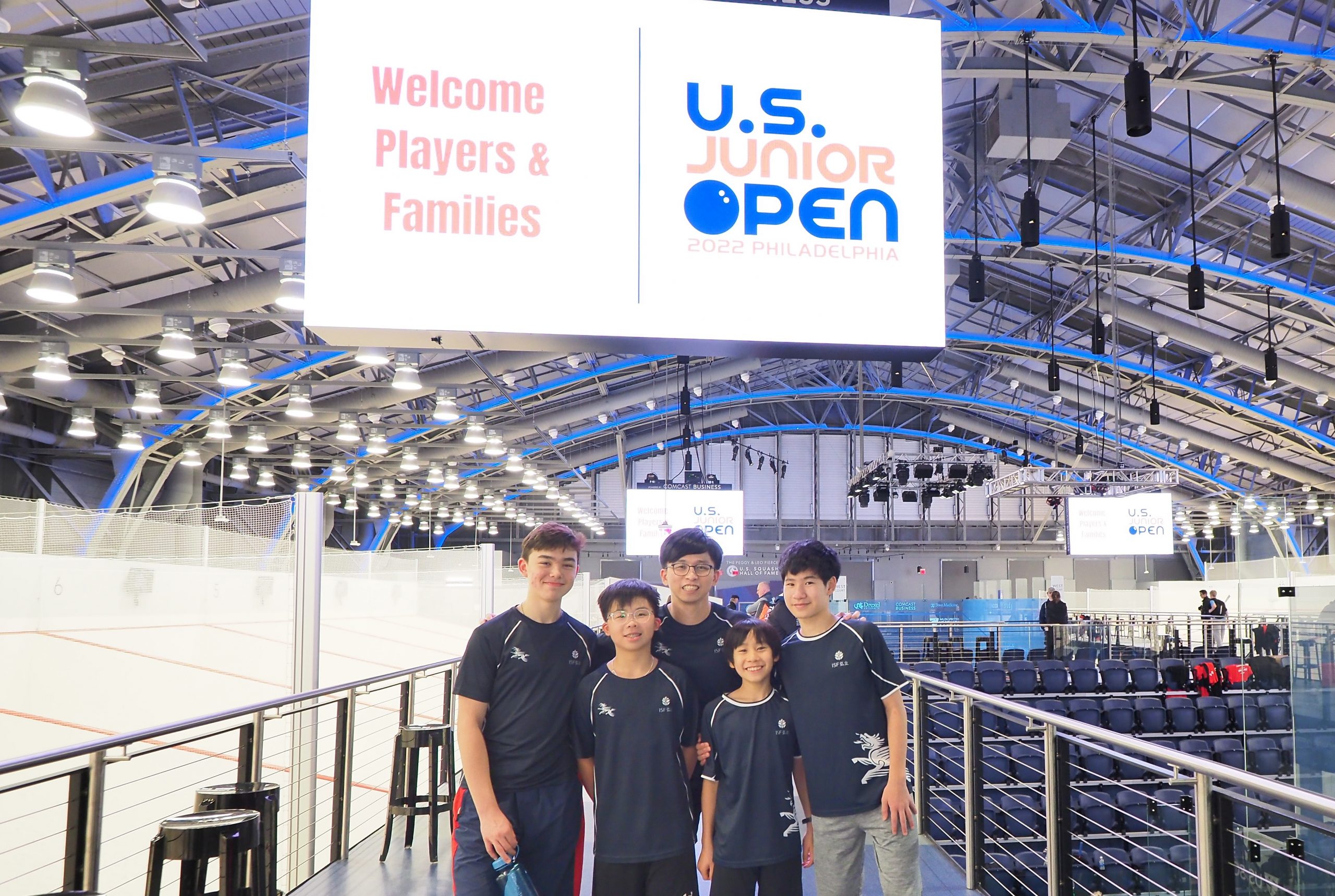 (From left to right: Cameron Cassidy, Sidney Huang, August Cheng, Justin Cheng)
Four outstanding ISF squash athletes were fielded amongst 954 top squash players representing 42 nations at the 2022 U.S. Junior Open Squash Championships held from December 17 to 20 in Philadelphia. ISF players secured impressive rankings in this largest individual junior squash tournament in the world.
With the dedication and determination of ISF squash coaches and students over a taut four-day conquest, we tested our skills and capabilities to strive for victory. The following are hard-earned positions of our students:
Division
Name
Ranking
Boys Under 17
Justin Cheng
No.12
Boys Under 15
Sidney Huang
No. 23 – 32
Cameron Cassidy
No.49 – 64
Boys Under 13
August Cheng
No. 41 – 48
We are very proud of their resolve and commitment that made this mark. Our goal for this year is to transcend our limits to attain extraordinary results in the 2023 U.S. Junior Open.