Report for Netball Season One
In the first season that just ended, we had a series of incredible games: the HKSSF Netball Competition, the ISSFHK Netball Competition, and also Junior Netball League (JNL).
For ISSFHK, matches were changed to friendlies and combined into one-day Championships on October 31 and November 7 for U16 and U20, respectively. Our U16 team showed dedication in netball as they won all the matches throughout the day until the final and got 1st runner-up at last. Congratulations to our U20 team, which was promoted to Division 1 this year. Team members all worked hard on that day, but were met with strong opponents who curbed them before the semi-finals.
U20: 7th place in Division 1
U16: 2nd place in Division 2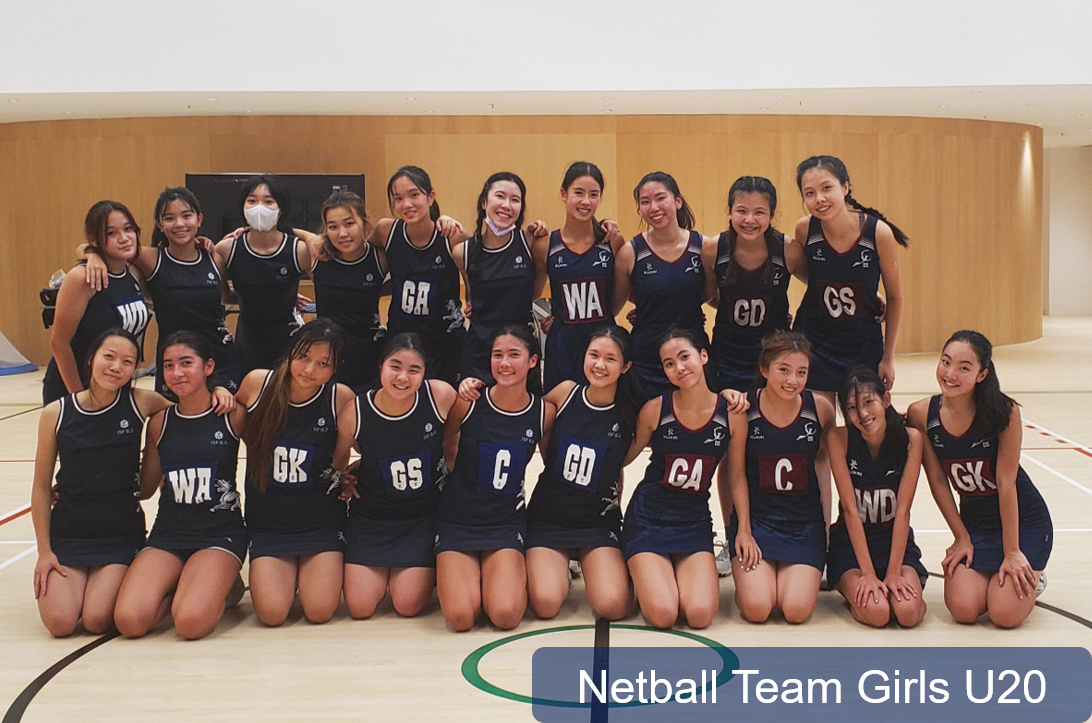 Due to the pandemic, HKSSF was canceled for two years and finally resumed this year. Both A and B Grades did a fantastic job in various contests. A Grade won the championship by revenging the result from ISSFHK, where student-athletes had an intensive final against Heep Yunn School on November 30. They had a tie in the last second and won by 1 point in overtime. B Grade also tried their best to be placed 3rd in their pool.
A Grade: Champion
B Grade: 3rd in pool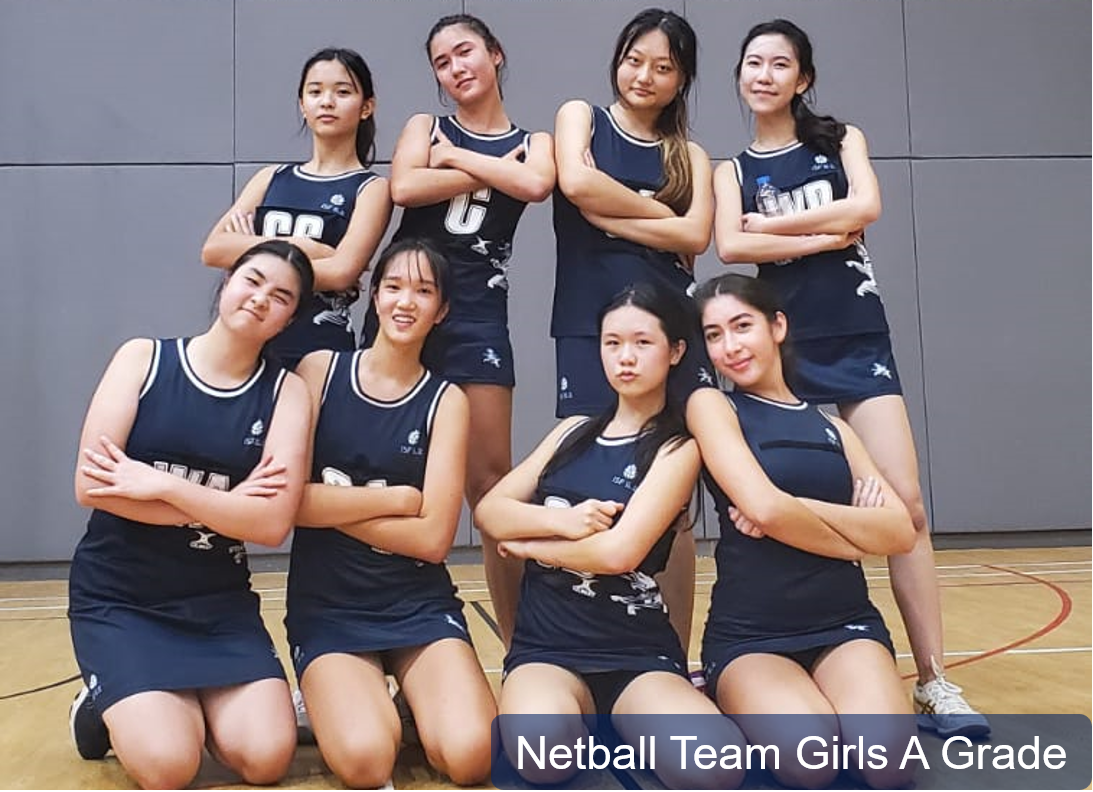 The JNL was held on every Saturday from October to November. In concluding the first season, U12 Pandas, U14 Dragons, and U16 Qilin have been registered. They all strived for excellence and improved through playing against different opponents, with results as follows:
U16 Qilin: 5th place in Division 2
U14 Dragons: Champion in Division 2
U12 Pandas: 4th place in Division 2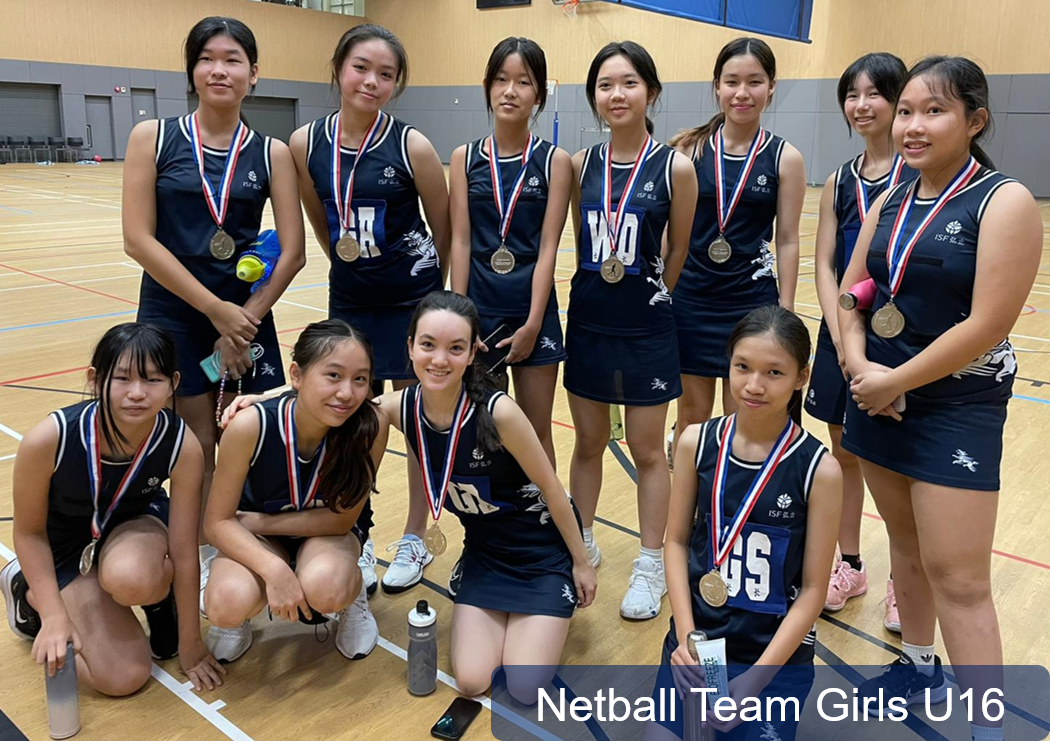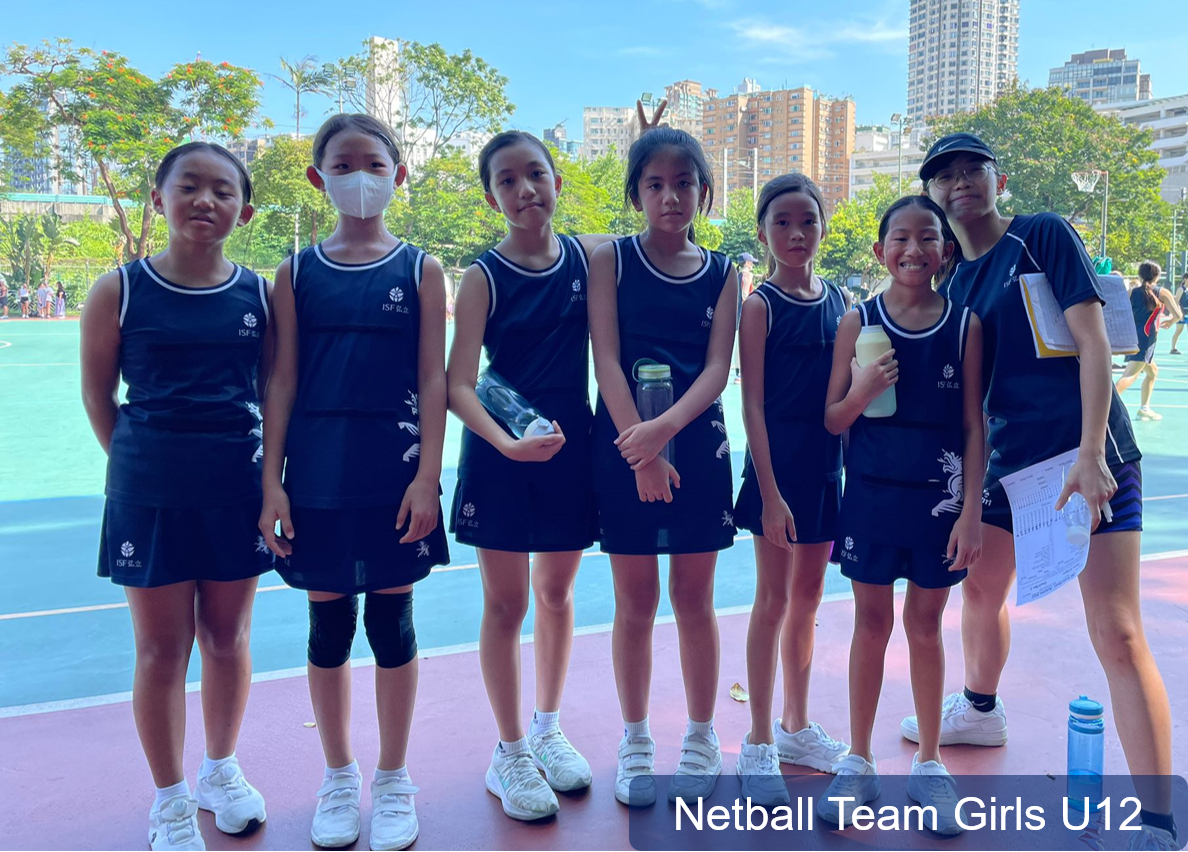 We are looking forward to the next season with more teams participating in the JNL. HKSSF and ISSFHK for another age group will start soon!