The 2021 IWUF Wushu Taolu Virtual Competition
ISF Wushu Athletic Honors Team Members Recognized Internationally
November 9, 2021
The ISF Wushu Athletic Honors Team celebrated great success in the 2021 IWUF Wushu Taolu Virtual Competition. This year, the competition drew close to 1,000 national representatives from 61 countries or regions to submit video recordings with designated competition software, while a panel of professional international referees judged in tandem using a scoring system.
Six students in the ISF Wushu Athletic Honors Team who are of Australian nationality were honored to be selected to join the National Team members in representing Australia in this Wushu competition. Ahead of the competition, the six students dedicated themselves to arduous training, with persistent routine and rehearsals especially during the fall mid-term break.
It is a great honour for our students as amateur athletes to represent a country in the world's most esteemed Wushu championship. More remarkable and phenomenal is for all six of them to be conferred awards. We are extremely proud of their accomplishments.
The results also bear testimony to the admirable talent of the ISF Wushu team.
We are grateful to our coaches for their dedicated and meticulous teaching and training, helping students attain accolades at the world's top Wushu arena!
Thank you to the Australian Wushu National Representative Team for the opportunity and the coaches of the Australian National Team.
An overview of the Australian Team's participation and awards are as follows:
Competition Events Participated: 27
1st Category Prize: 1
2nd Category Prize: 10 (ISF 3)
3rd Category Prize: 12 (ISF 6)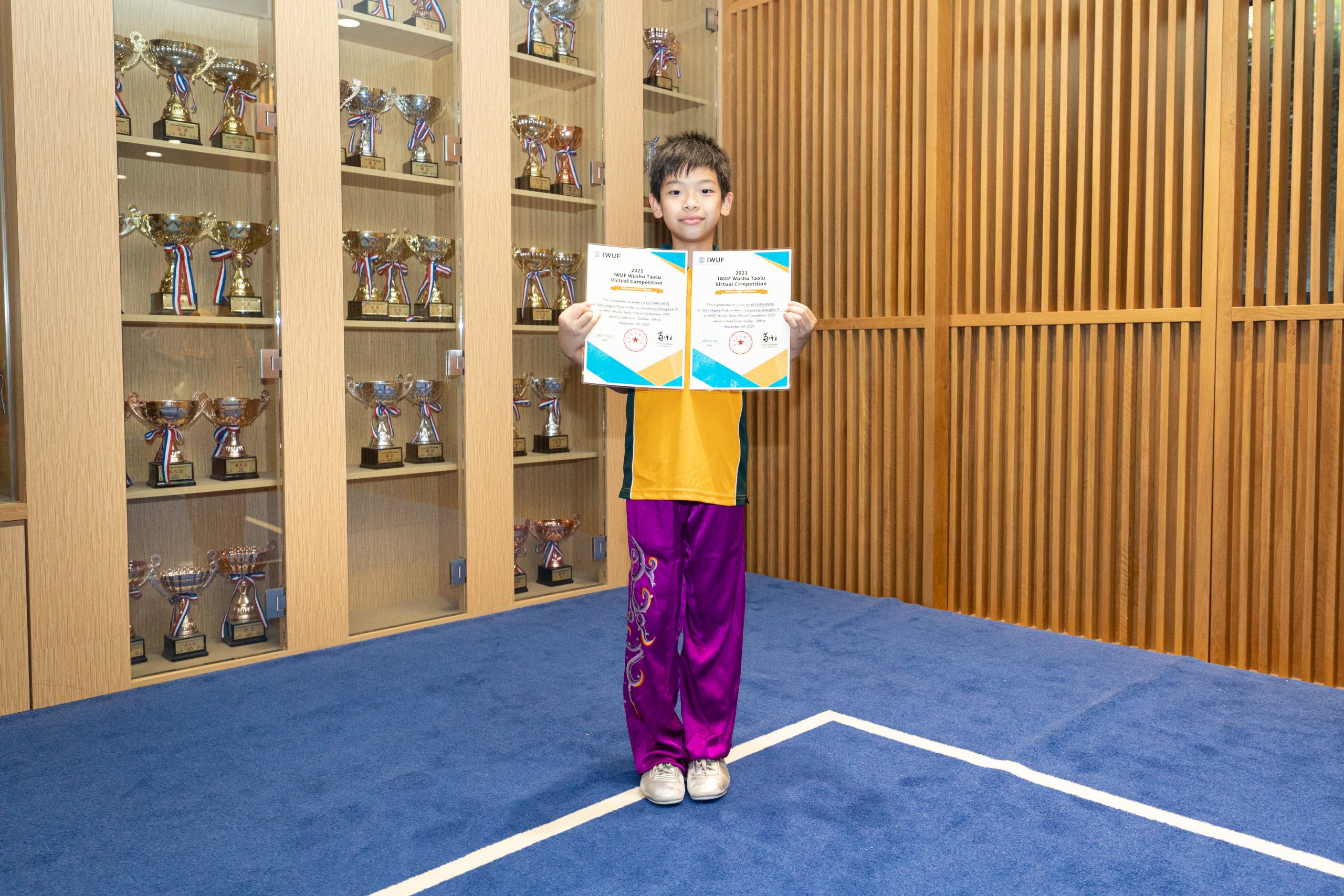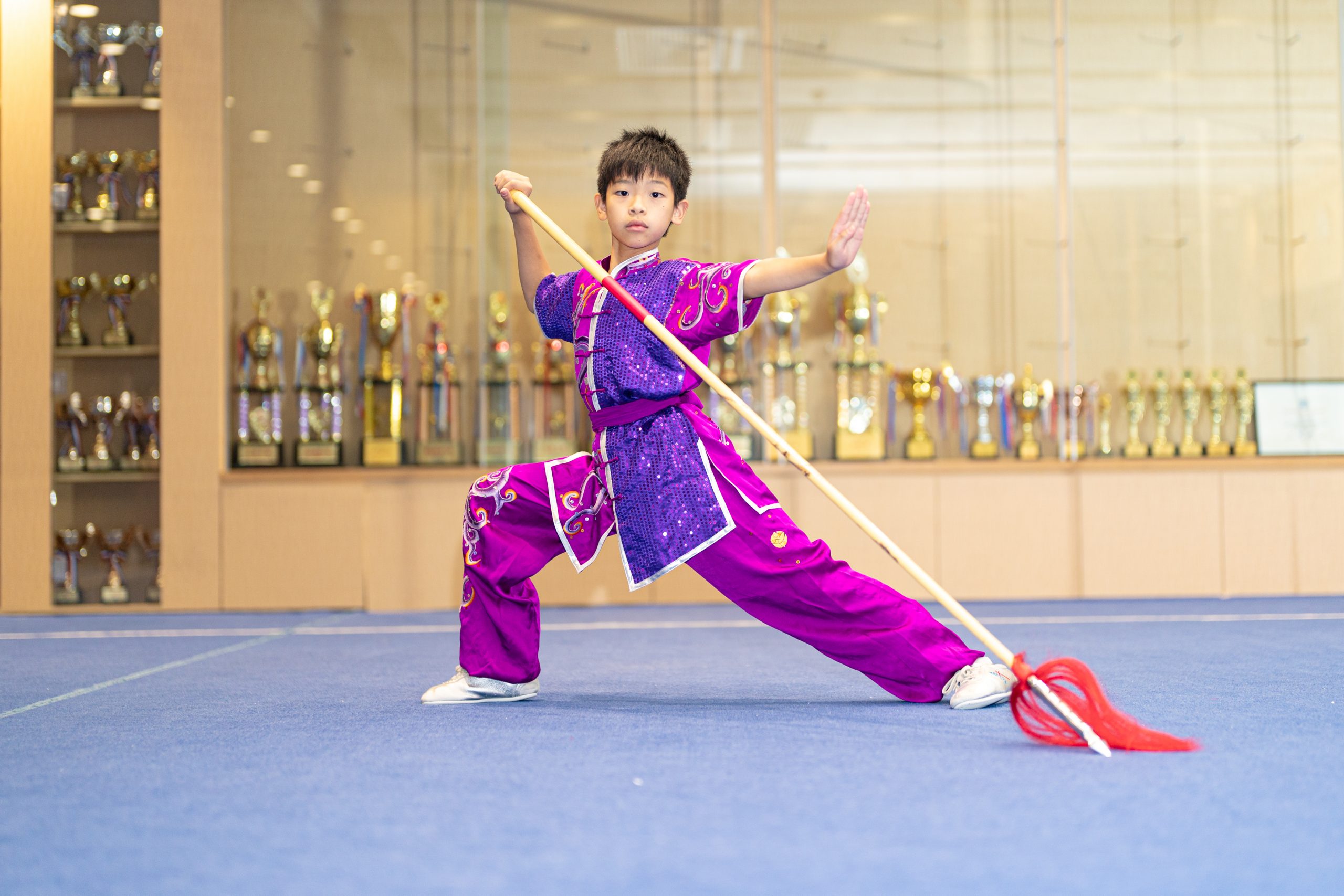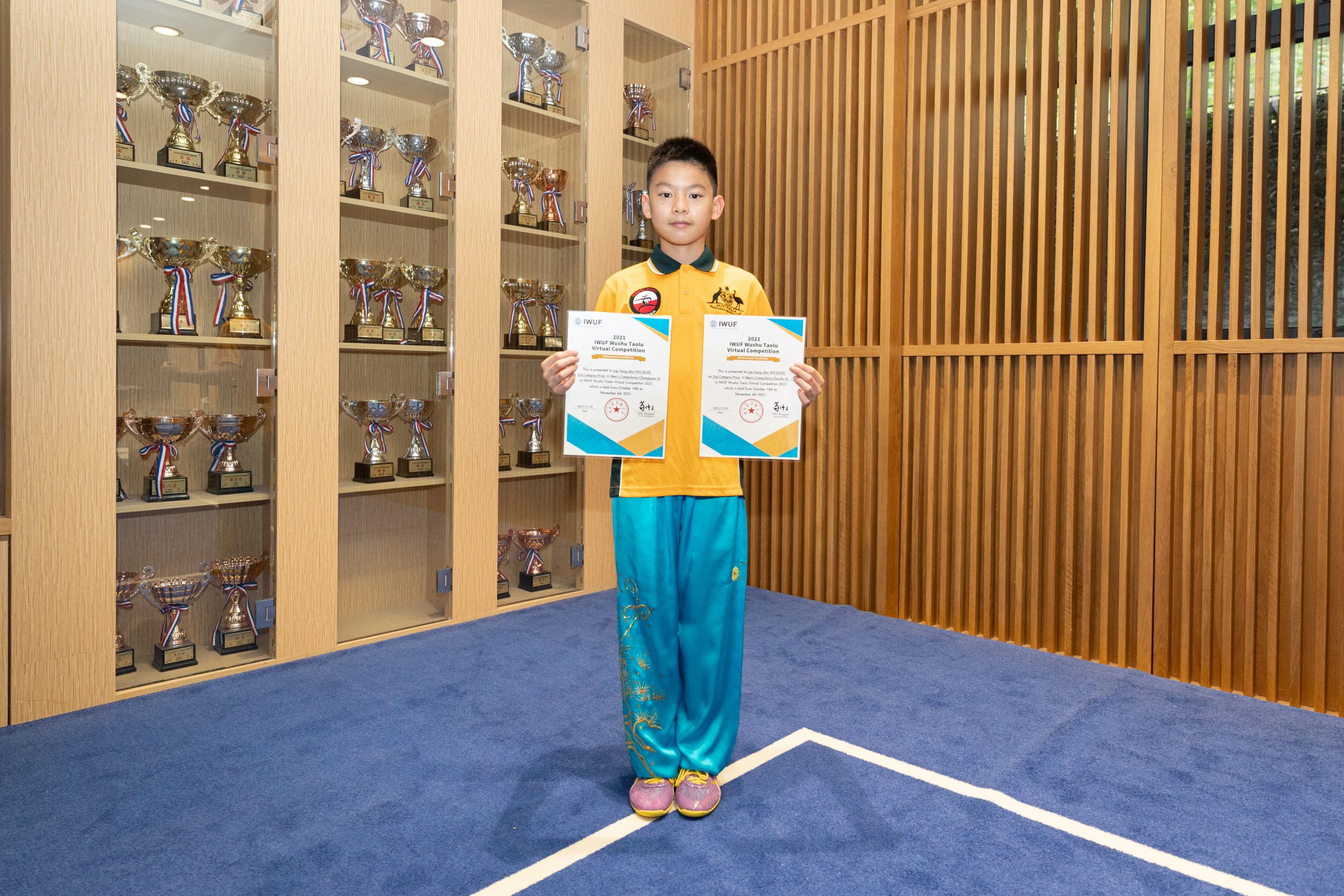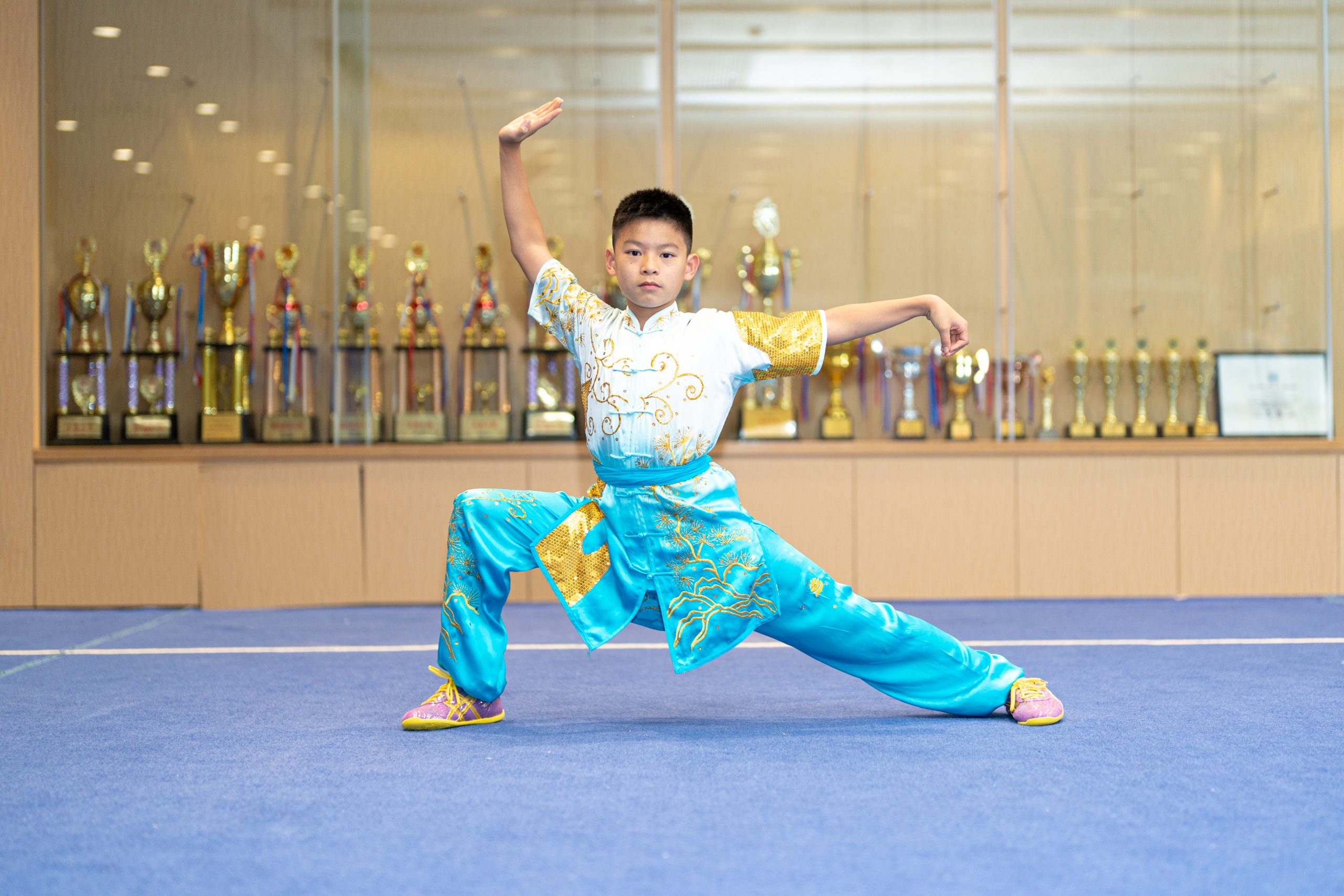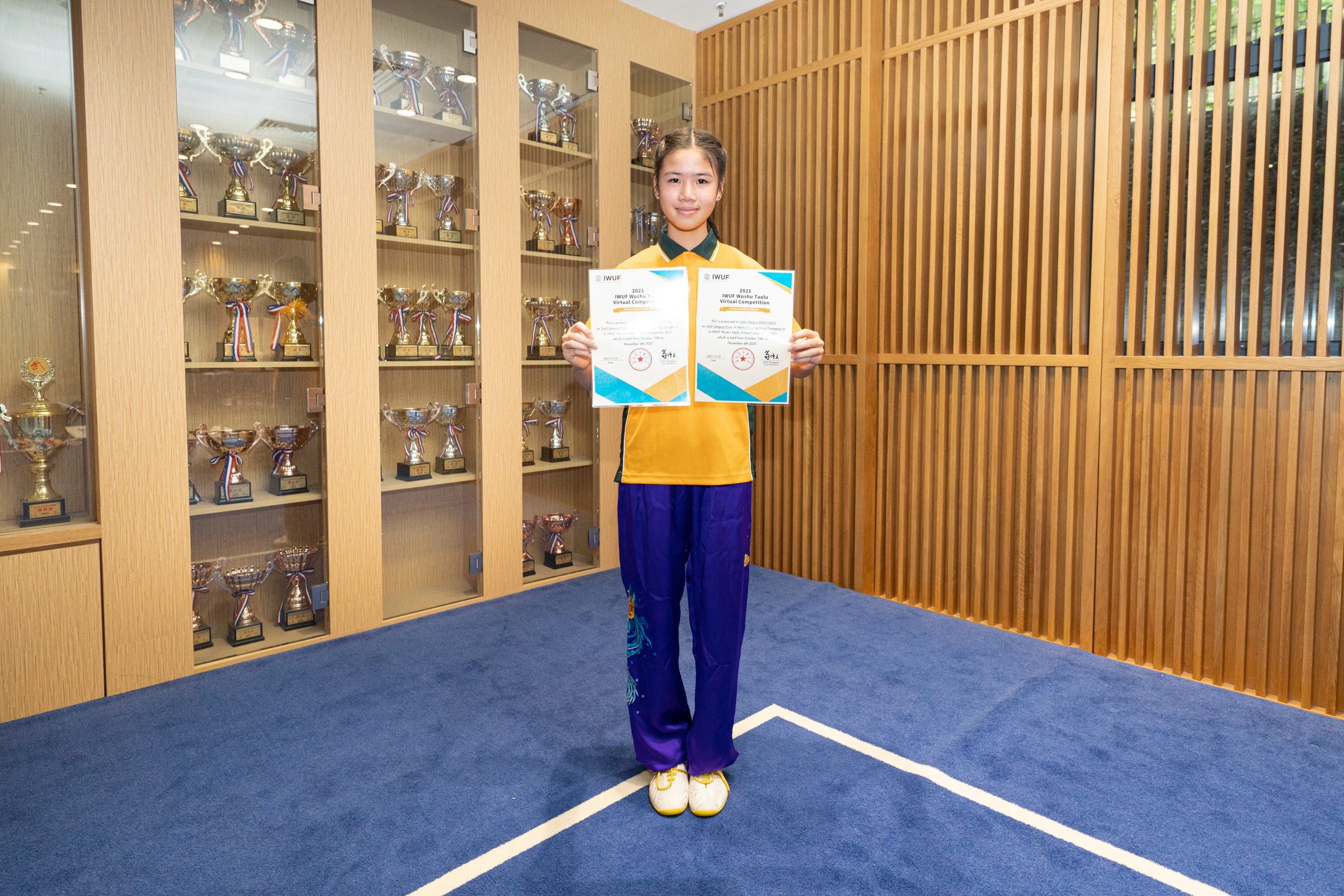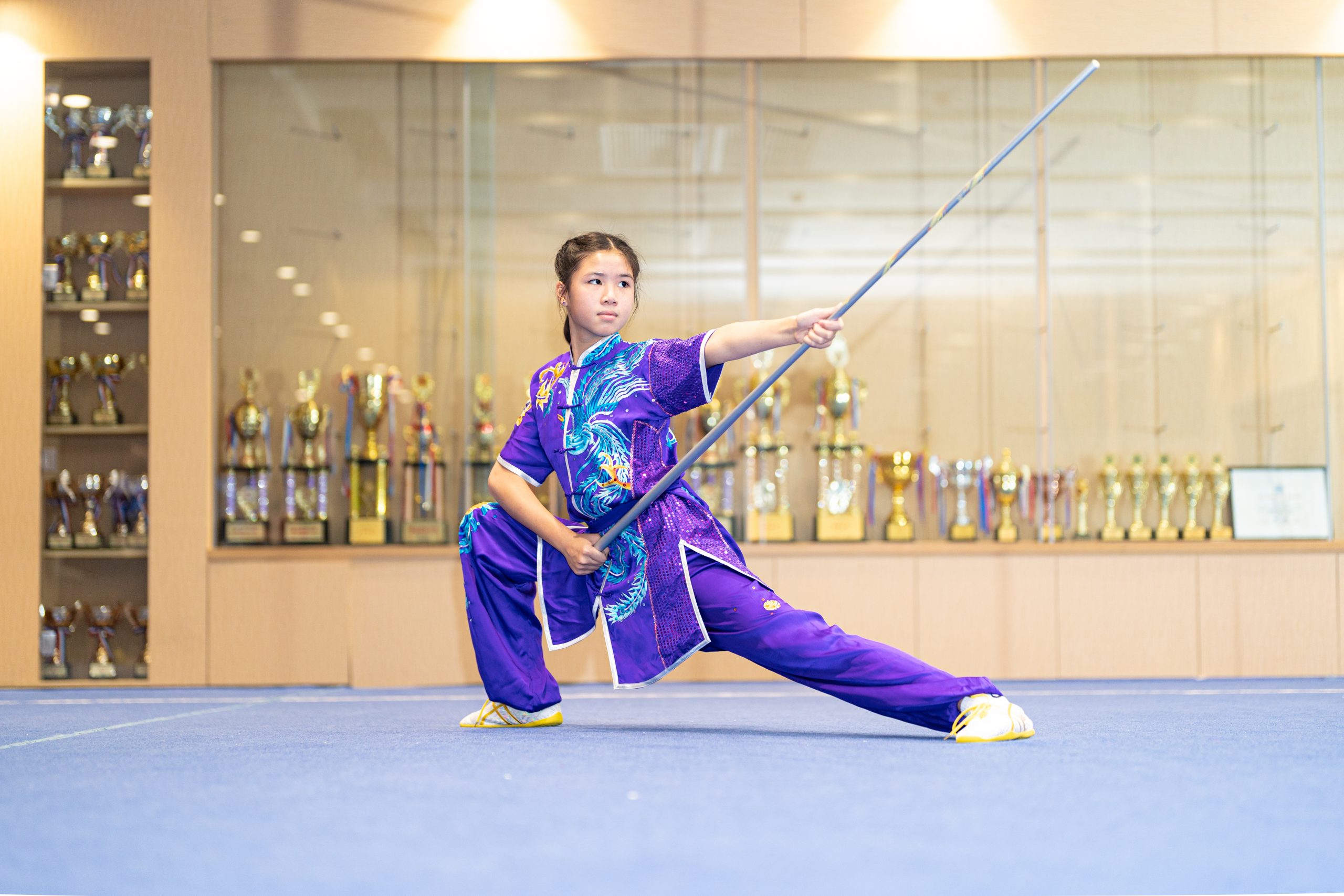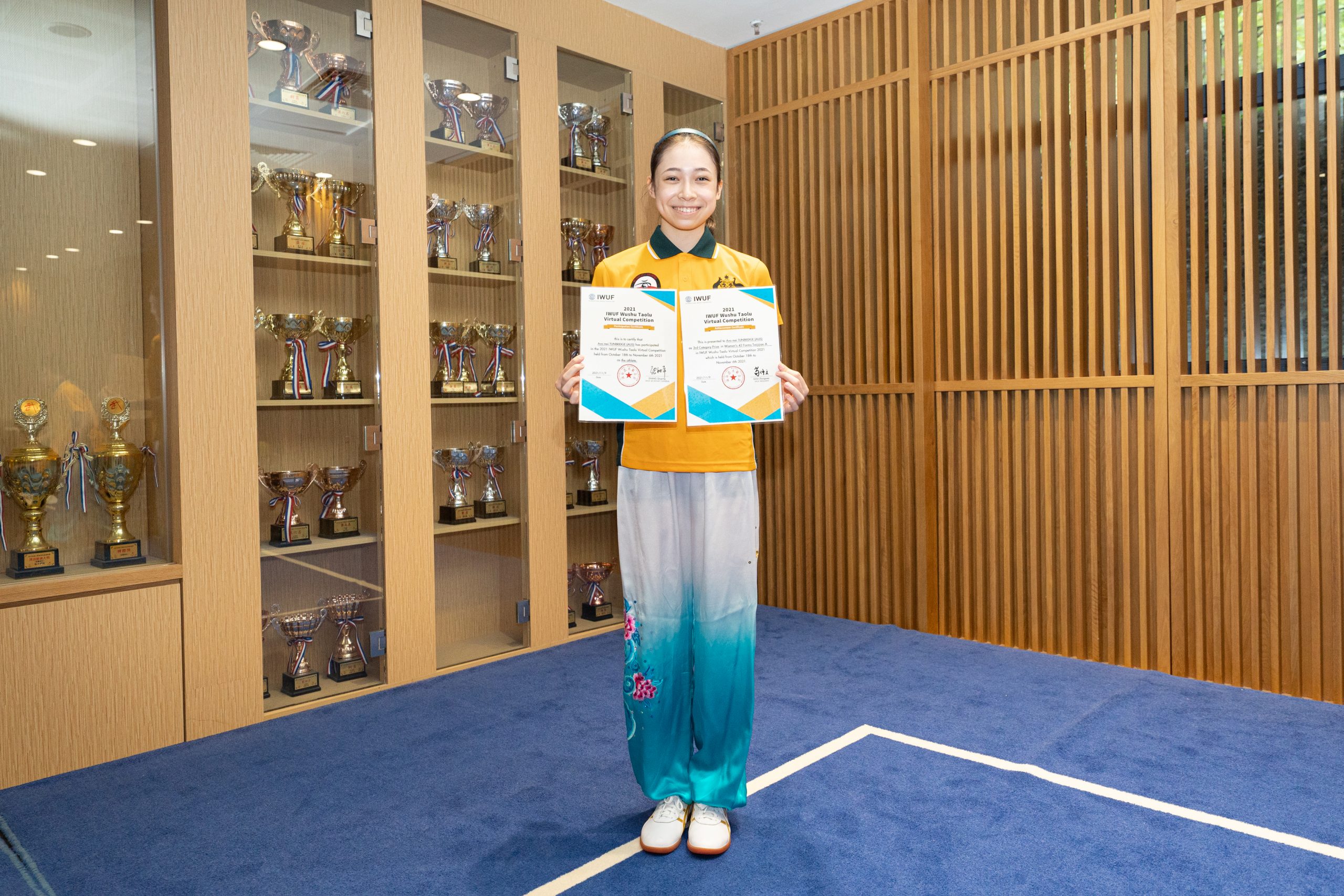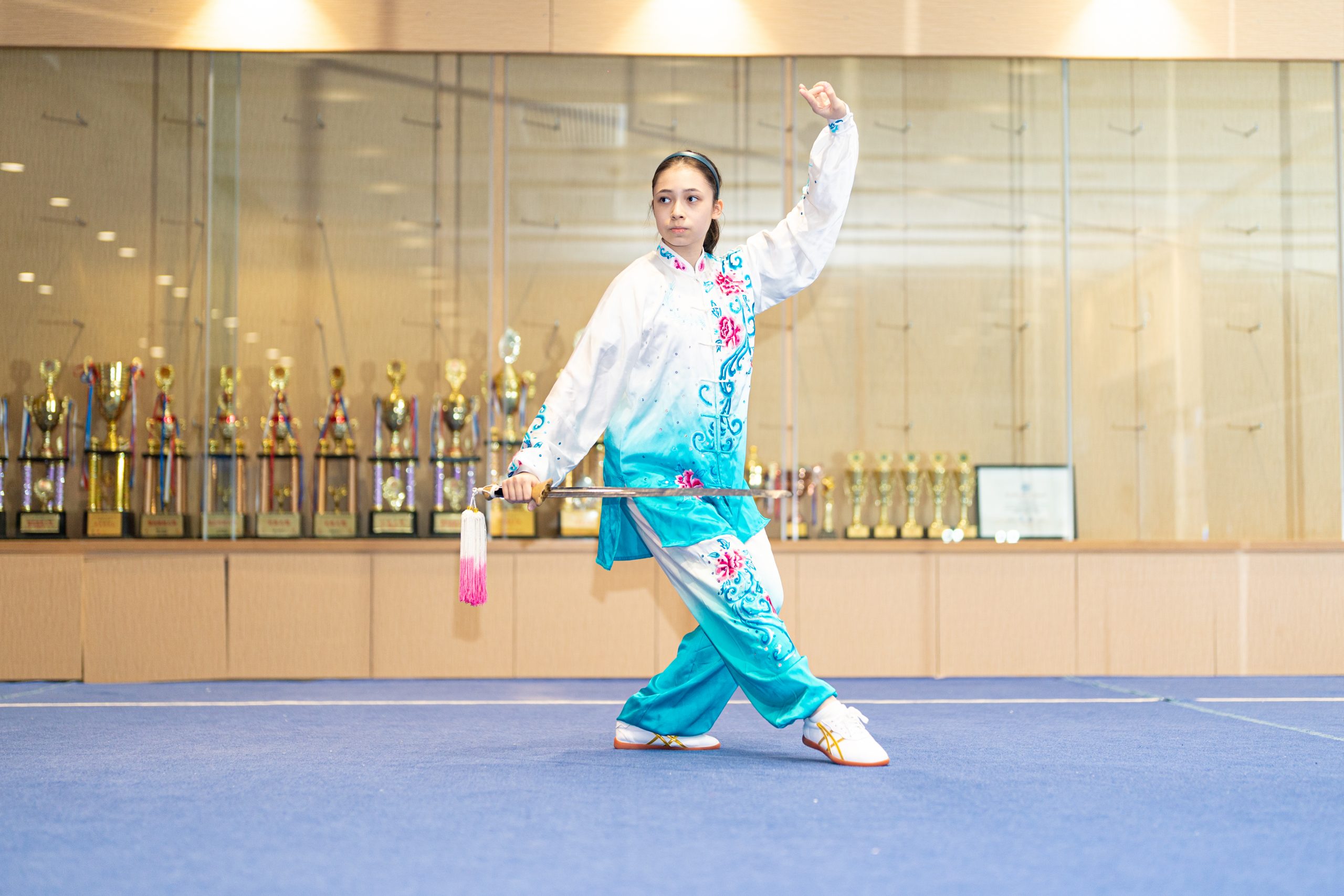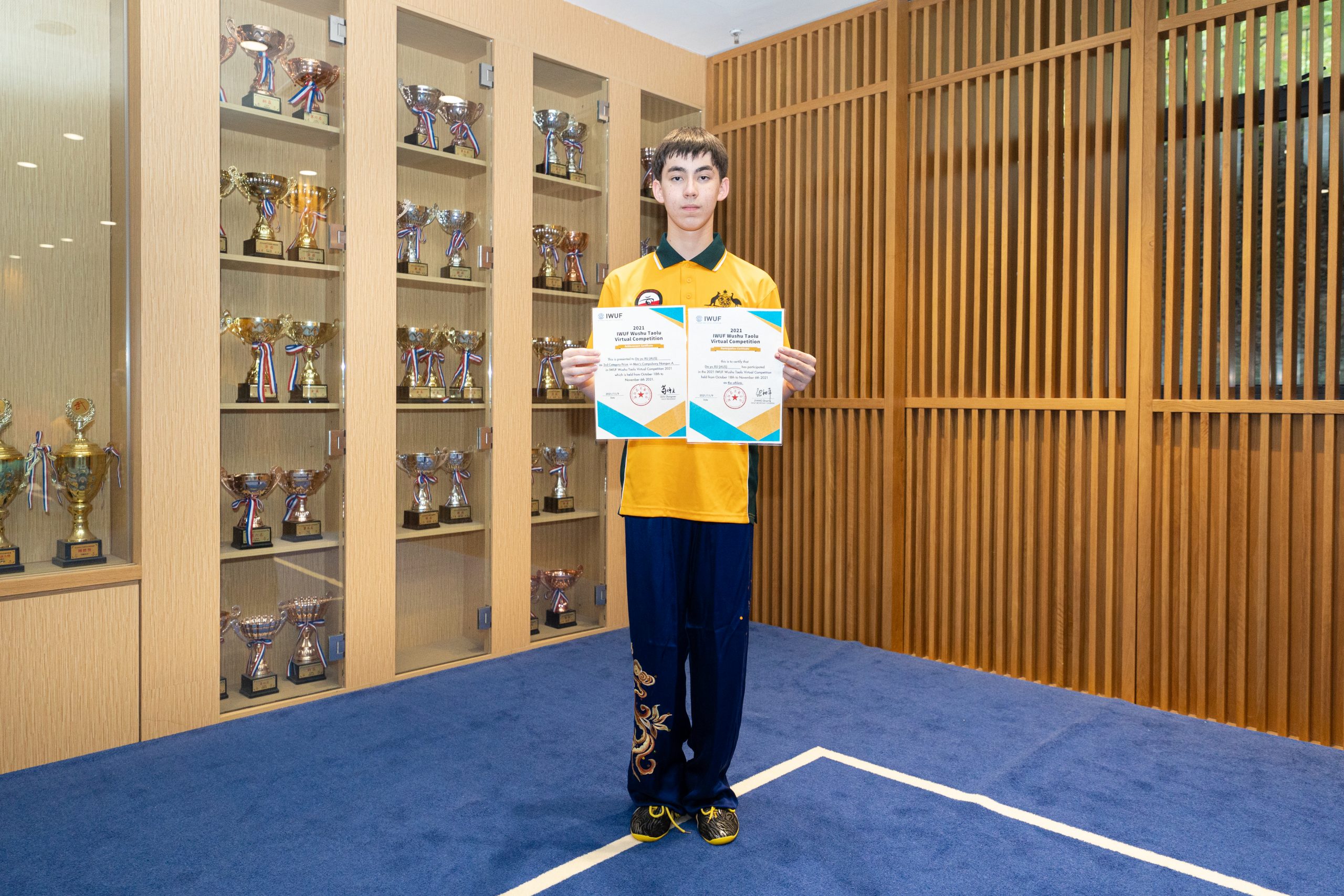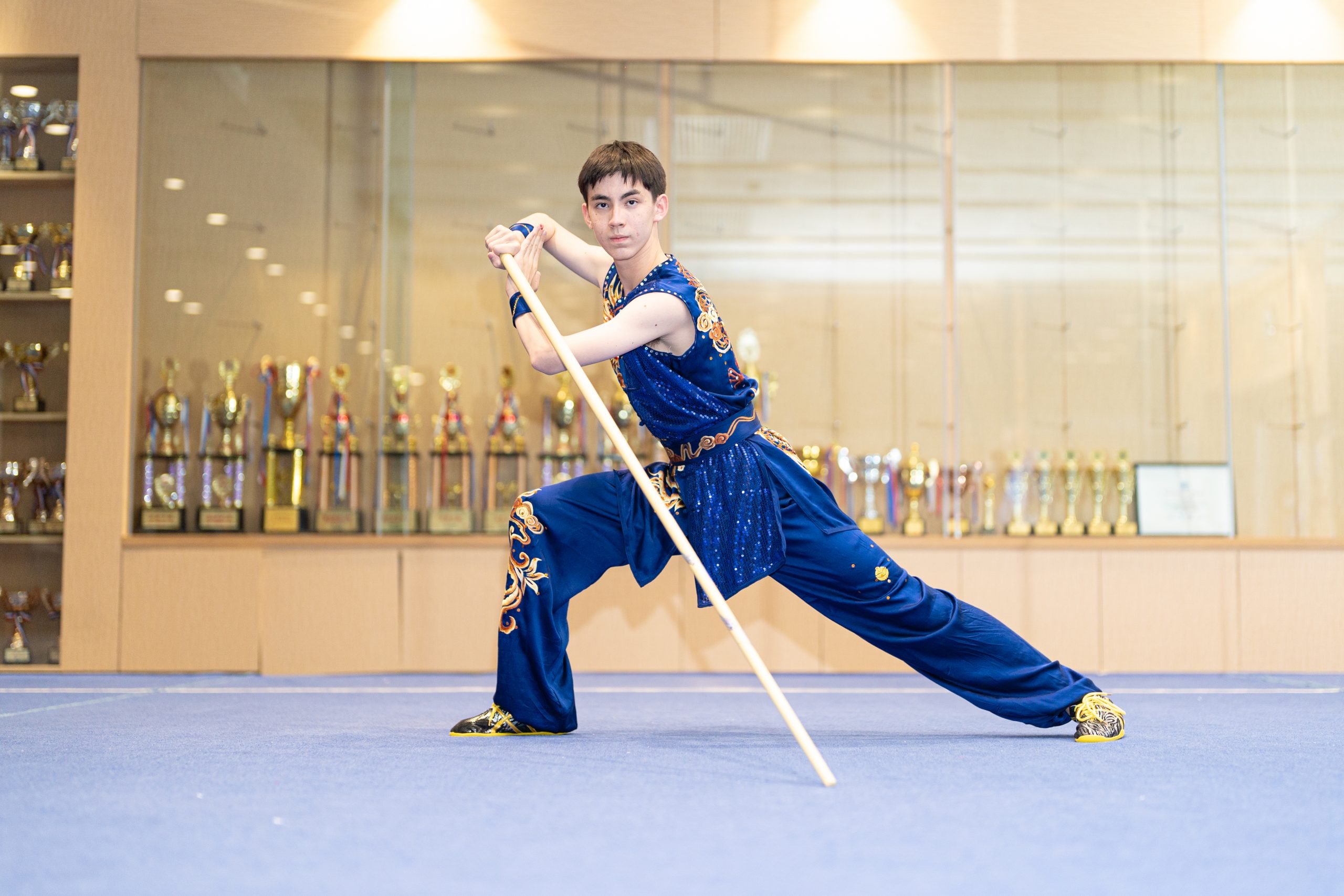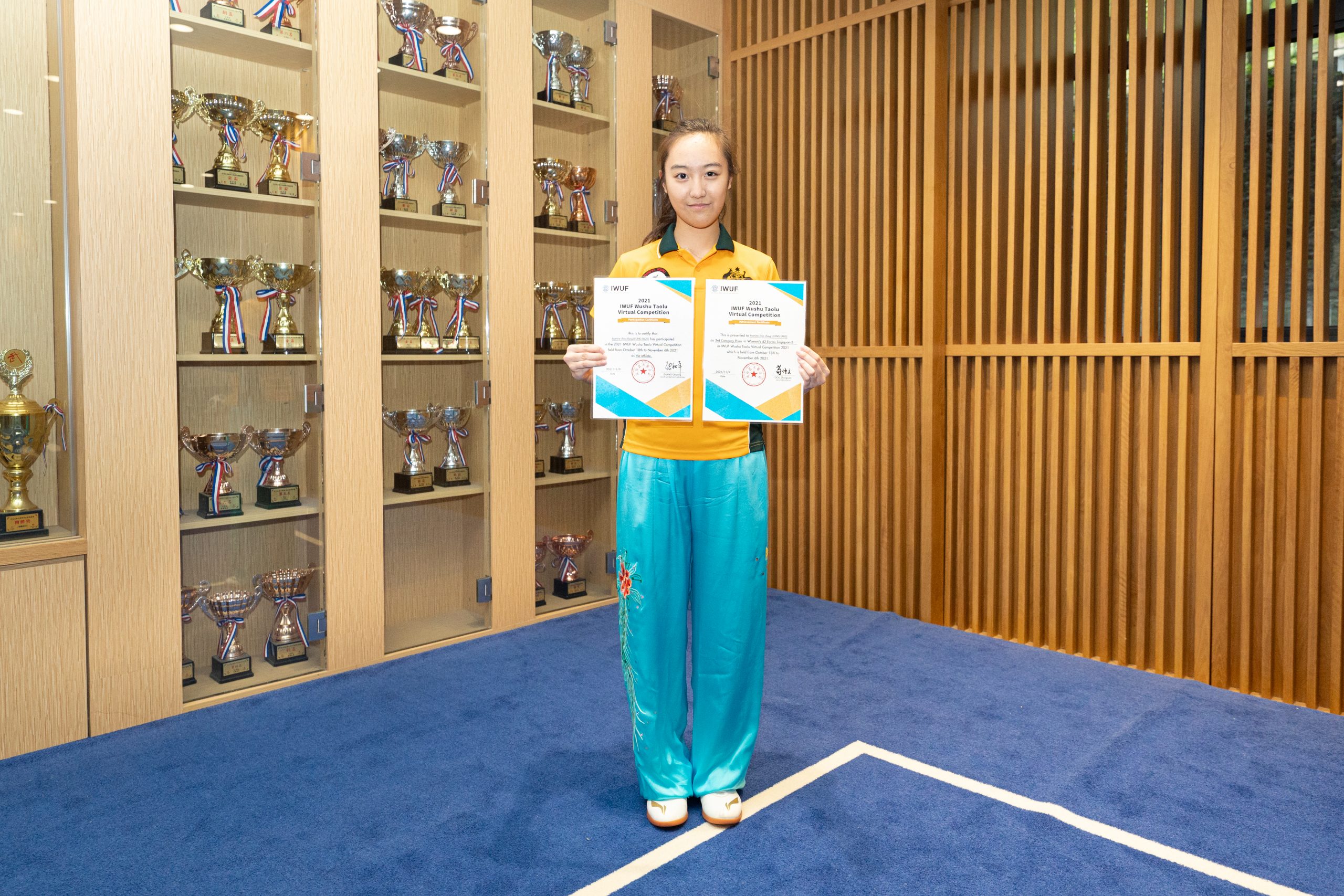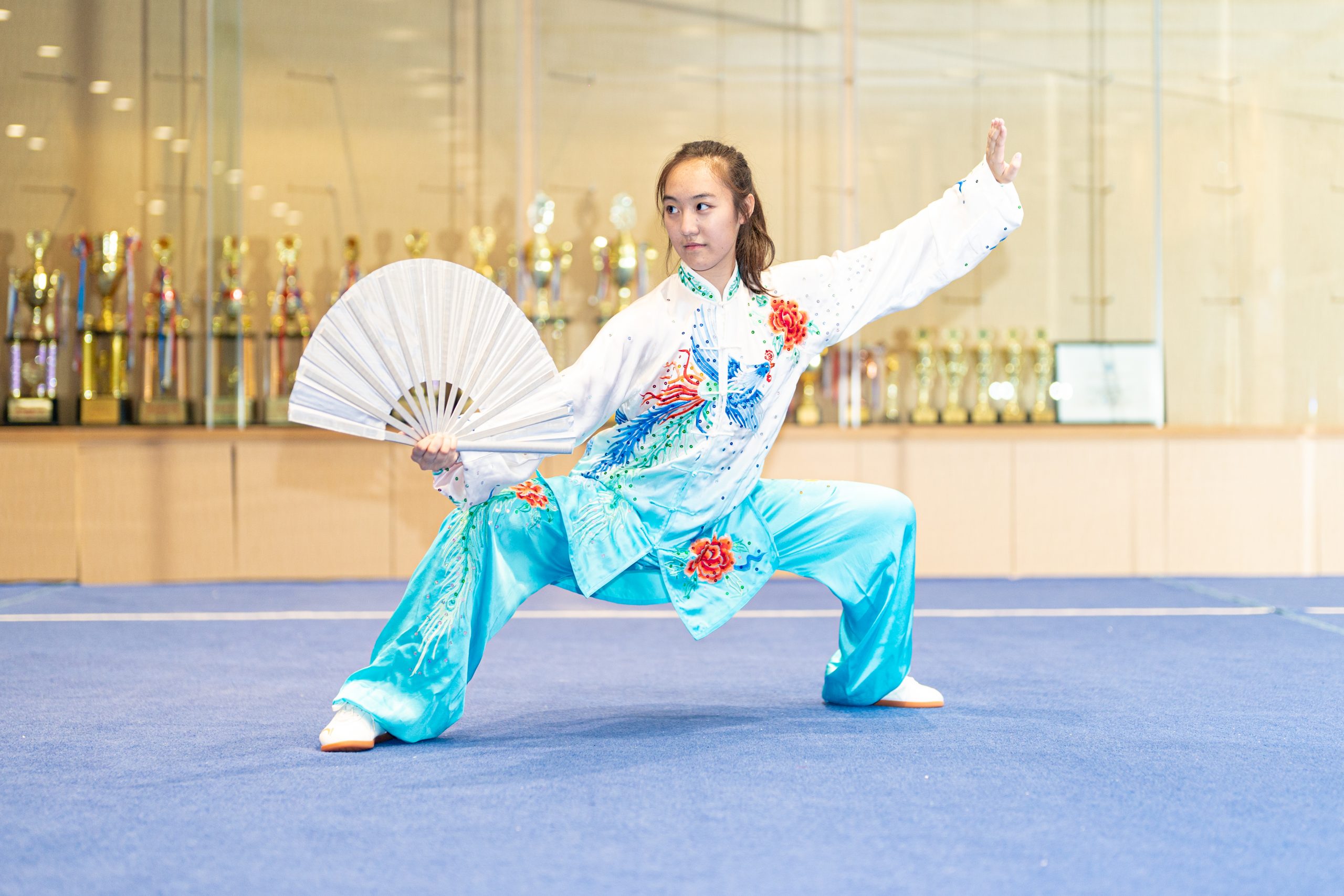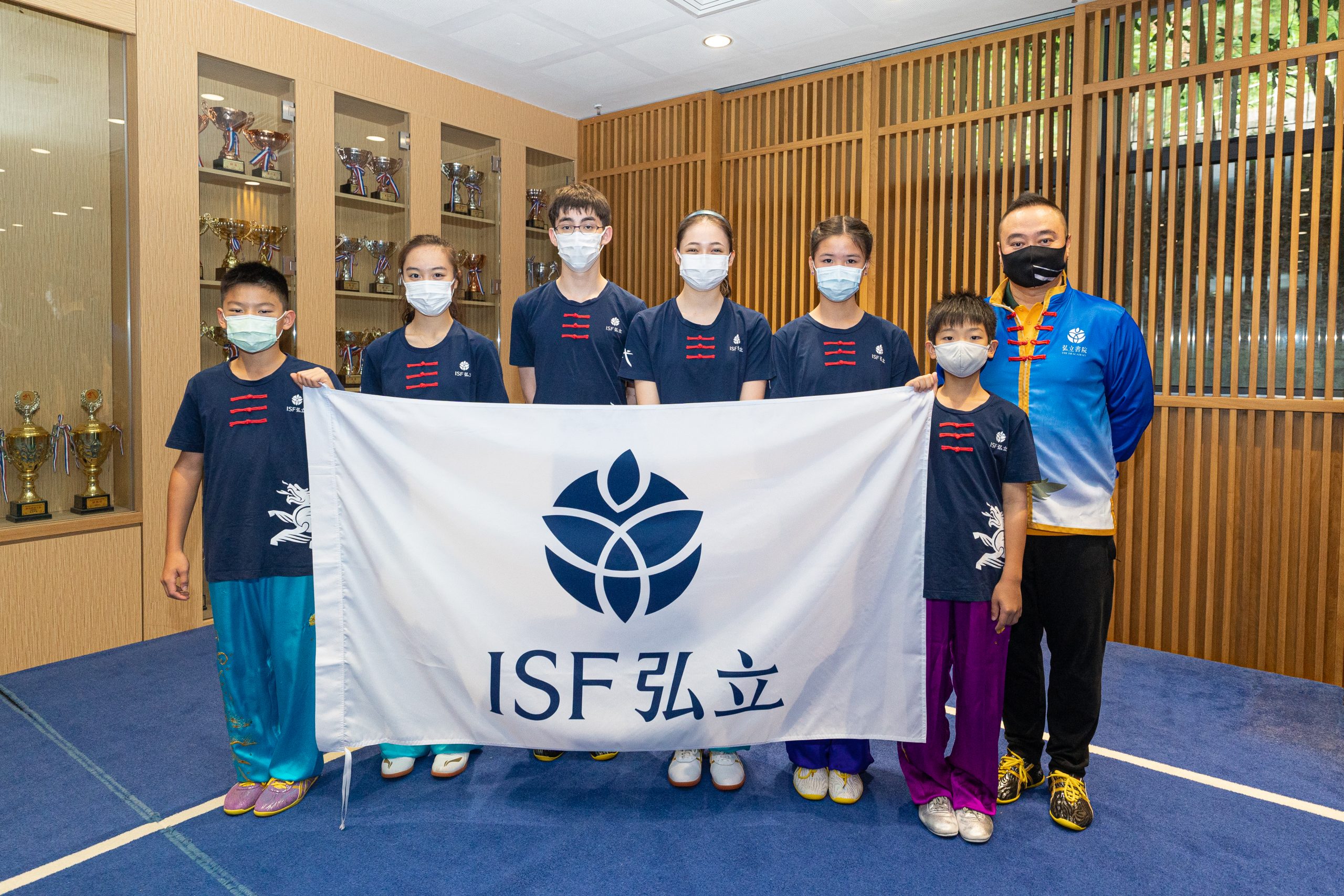 The ISF Wushu Athletic Honors Team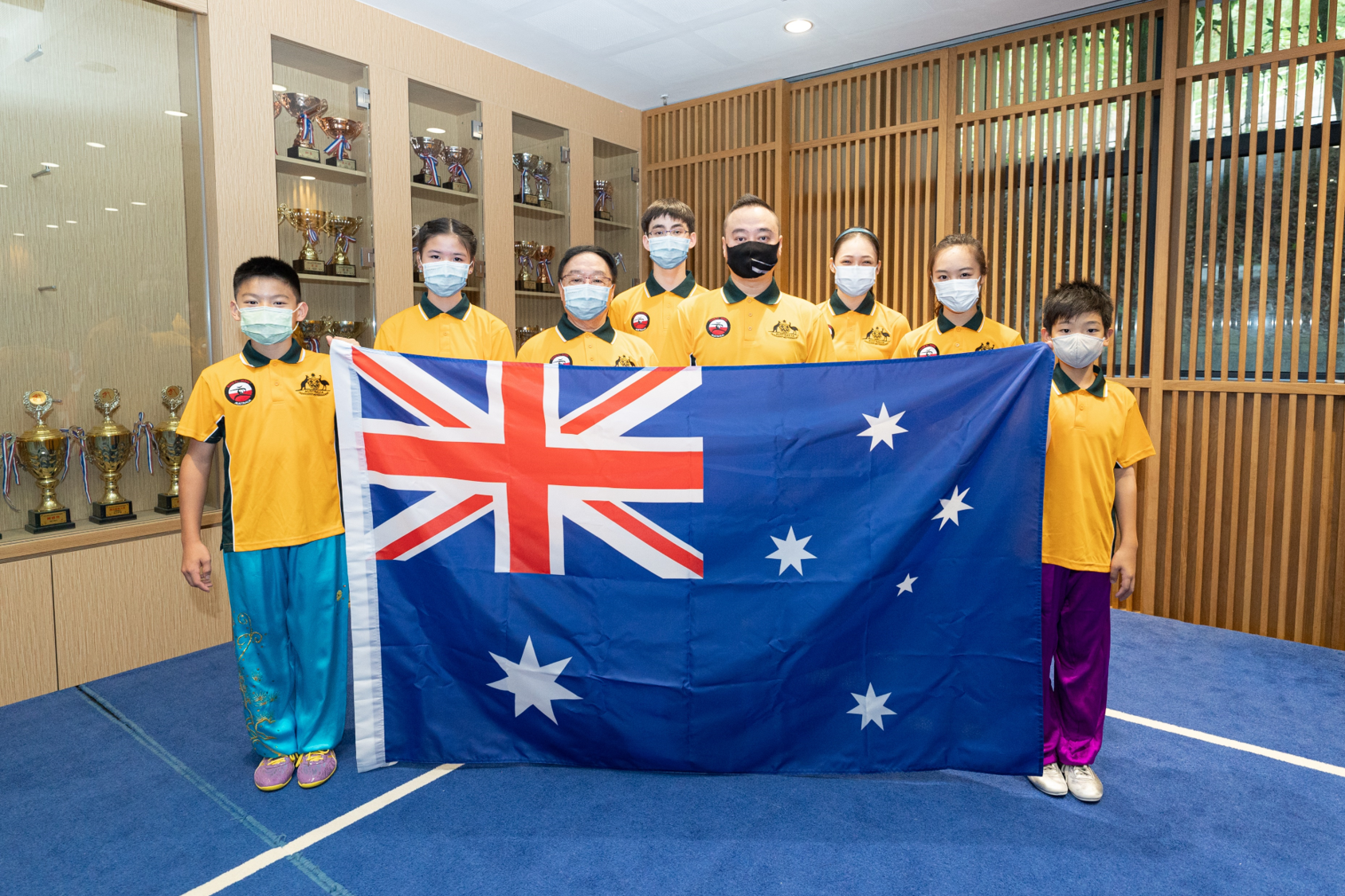 ISF Wushu Athletes Competed as Representatives of the Australian National Team