ISF has really taught me about being aware of different aspects, ideas, cultures and people. I have learned to be a critical thinker and to seize every opportunity as it knocks.
Being an ISF student is a large part of my identity as I have been here for thirteen years. It is my solid support system and I am extremely proud to call myself an ISF alumni now.
ISF always encourages us to approach different forms of learning and knowledge. We're motivated to do sports and wushu, and in all that I explore my true identity and become fearless to see where risks will bring me.
Hopefully I'll become a dancer and perhaps tap a bit in chemistry along the way. The other side of me still hopes to keep in touch with STEM and be involved in the science of things.
Dancing makes me feel really connected to my body and it's a really cool mode of communication. It is very different from just day to day dialogues; instead, you can express a lot of things with your body. It is a really niche and satisfying way of connecting with people and bringing out different messages.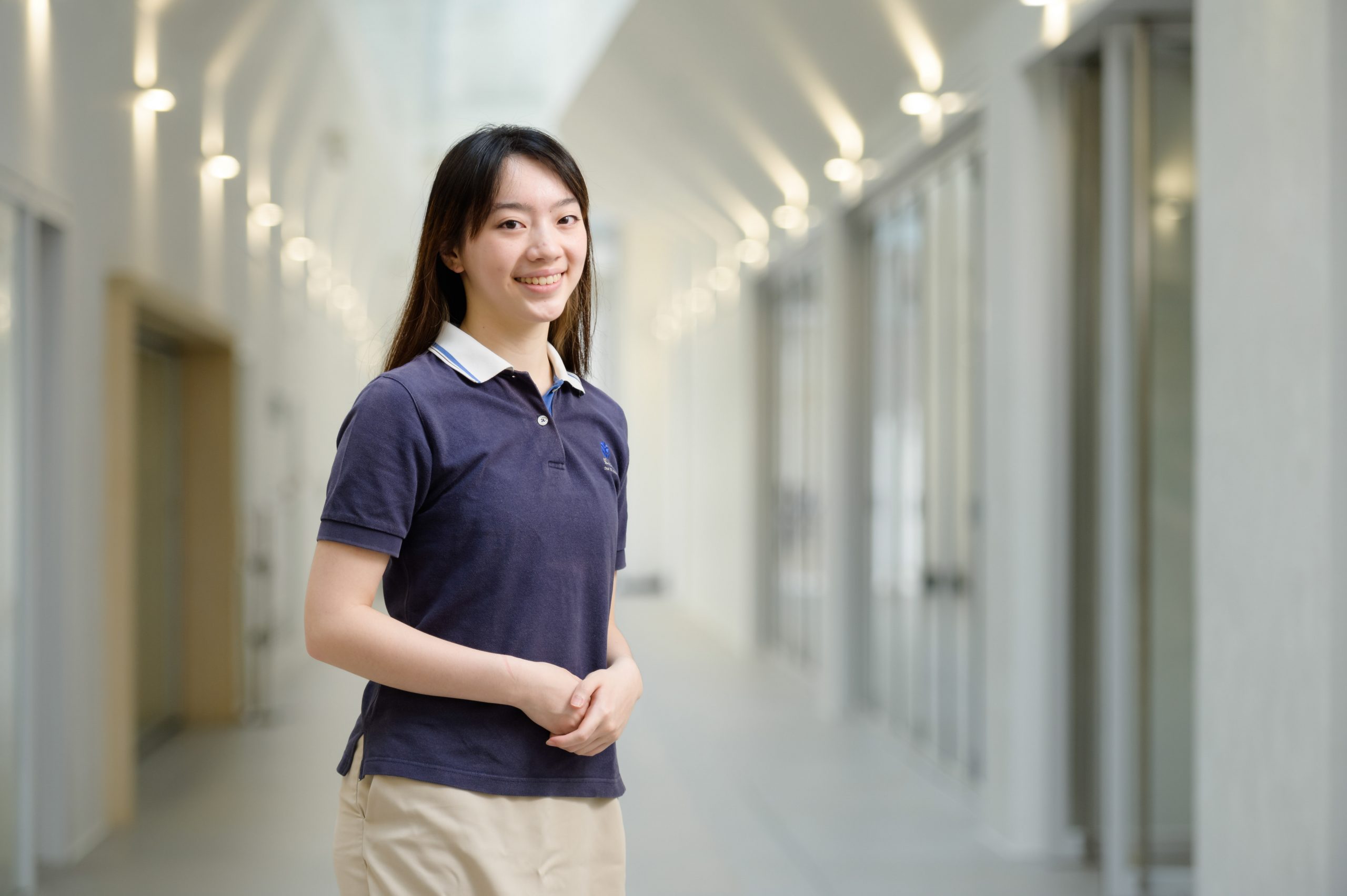 Clarissa Choi
New York University – Tisch School of the Arts
Major in Dance