Coco Lee
Ever since I joined the ISF Academy, I've dreaded the final IB exam. I distinctly remember teachers reminding my Grade 6 self to be quiet during recess so that the graduates can focus on writing their exams. This was when I realized how serious and important is the exam. Throughout the two years of the DP program, there were some points when I thought the workload was impossible to handle. However, I was fortunate enough to have the most supportive parents, friends, and teachers around me. As Mandela puts it best, "it always seems impossible until it's done".
I am grateful to have been exposed to a variety of research opportunities at ISF, no matter how small.
Tasks such as the MYP Personal Project or the DP Extended Essay definitely allowed me to hone my research skills, which will inevitably be useful when I'm in university. Furthermore, I was fortunate enough to participate in the American Geophysical Union with the school, which allowed me to travel to San Francisco for an international science conference. I was able to bring my research on particulate matter in Hong Kong and present it to others around the world.
While I had some difficulties, my journey was made smoother by the experienced staff members at ISF. During my college application process, the UGC counselors were extremely supportive. Whether it was giving me ideas for essays or providing emotional support, my application process was successful because of them. Additionally, the Chinese department at ISF is second to none. They made sure to be available to correct my essays and answer any questions or concerns that I had. Needless to say, the staff members at ISF are patient and caring. It is to them that I owe my success.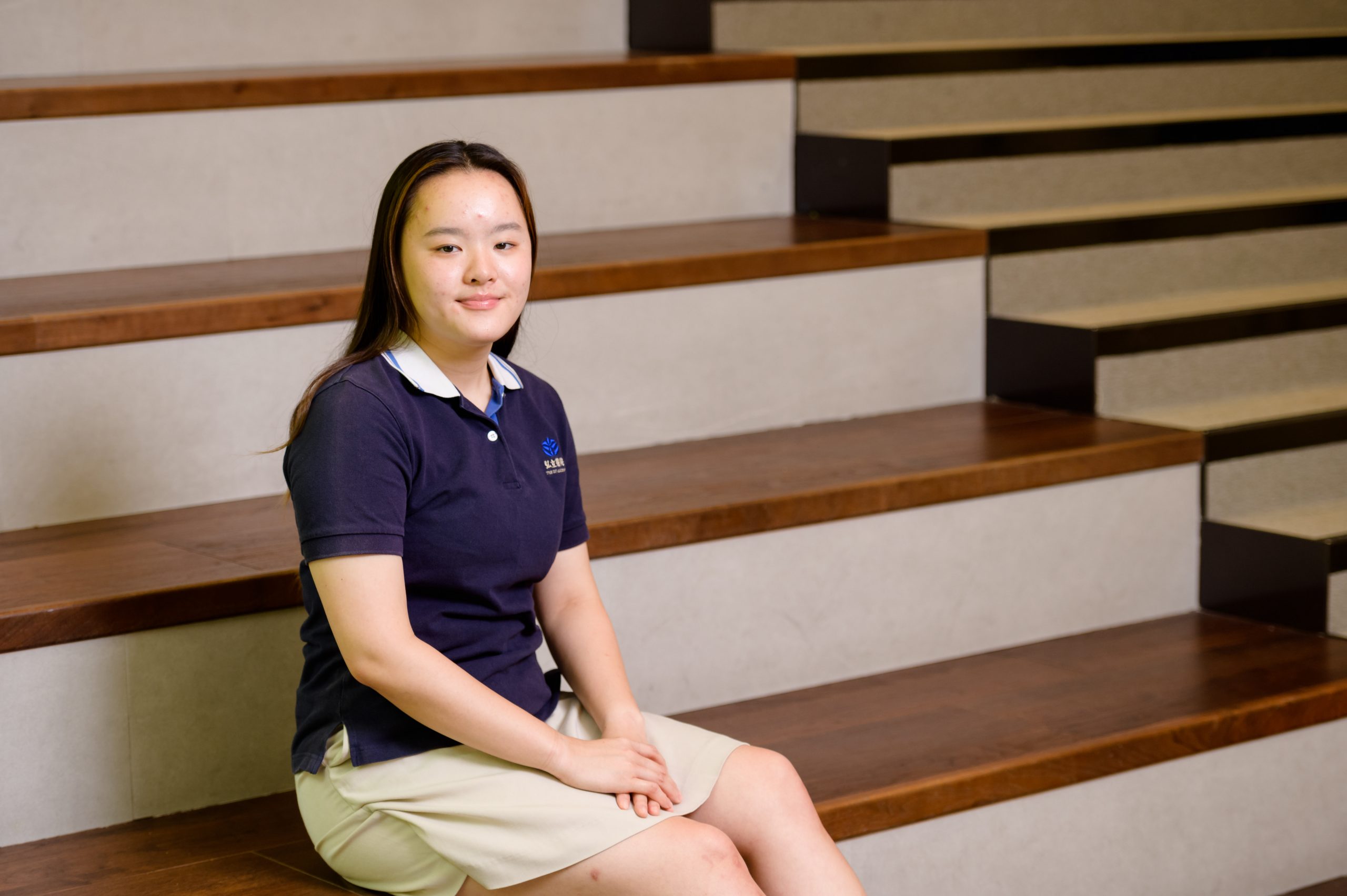 Coco Lee
New York University
Major in Business