Douglas Leung
My greatest takeaway from ISF is the relationship that we build with our peers and our teachers. It's really important that we should treasure and sustain this strong bonding throughout university to become connections for the future.
The sports community in ISF is definitely improving, not only in swimming, football or volleyball. I feel like overall we've all been able to participate a lot more in sports, and that's crucial for a lot of students to maintain a healthy life balance. The new sports facilities is a big motivation.
The two-year DP journey has seemed quite long and difficult. Now that we've completed the challenge, we can reassure upcoming students that ISF has prepared us well for university and the future. Students should find peace of mind from the tremendous support from teachers, a privilege not all schools in Hong Kong can offer.
I'll probably pursue physiotherapy. ISF has equipped me with what I wish to learn and to do later in life. Wherever I go, I have learned to be authentic and honest, this is probably the most important lesson.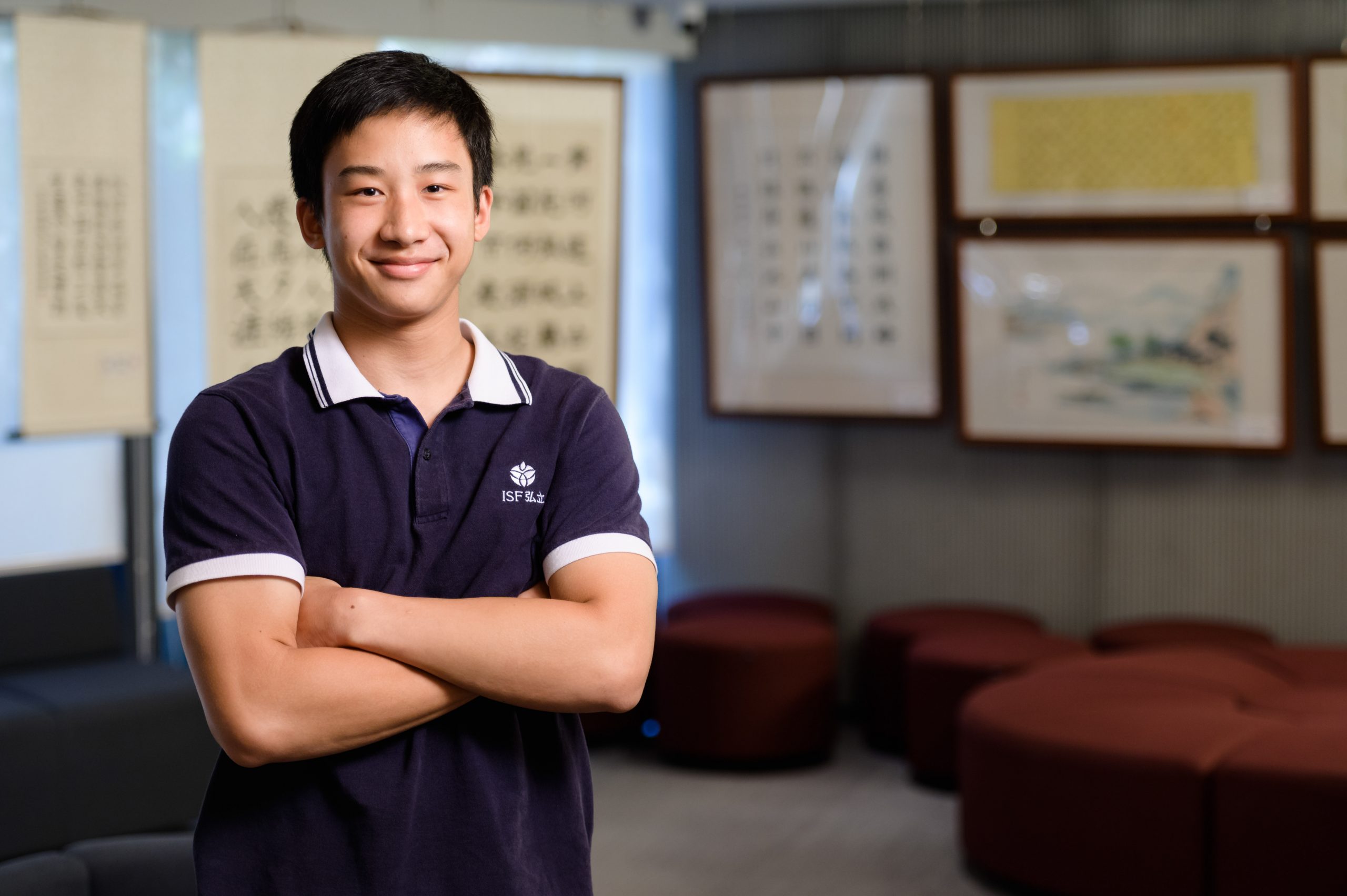 Douglas Leung
University of Toronto – St. George Campus
Major in Social Sciences