In my 12 years with ISF, I've developed life experiences and skills. I've had opportunities to take on roles such as Head Boy and House Captain. I've been swim team captain for the past two years and I've also been a team leader for Hong Kong-wide men's health campaign run by students. These roles have given me skills for life in the future and in my careers.
I'm proud to be a part of this community and be friends with all these super talented, amazing, caring and crazy people. I'm just proud of the incredible things we've been able to achieve as a cohort. From presenting findings on scientific journals and at global conferences, to playing for the national team and state championships in Australia and Hong Kong, I think everything we do is to support each other, and there's always this little bit of competitiveness because we're all trying to be the best.
I haven't thought too far about the future. I want to take things as they come along, just enjoy my time at university, and obviously, stay in touch with all my friends from Hong Kong.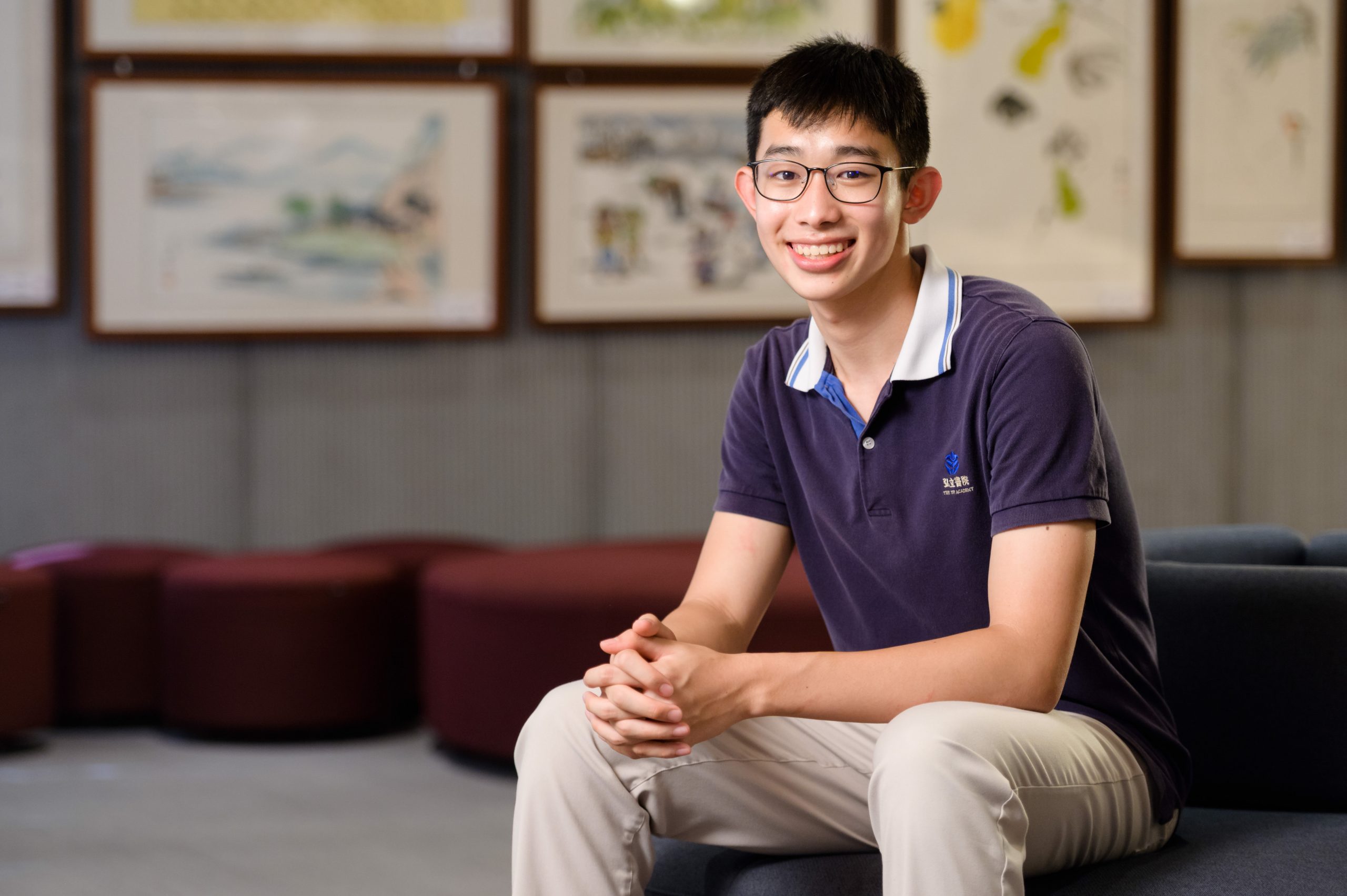 Hong Yi Lu
New York University
Major in Global Liberal Studies