Marsha Lau
As a student since Foundation, ISF has always been an environment of comfort and familiarity, where I am fortunate enough to be part of a community filled with supportive teachers and friends. Despite the challenging demands of the IB DP curriculum, my journey was made easy by intelligent and generous staff members who were patient enough to answer my burning questions and tailor their lessons to fulfill my needs. I am immensely appreciative of the time and effort they put into organizing interactive and creative activities that both furthered my knowledge as well as strengthened my interest in the subject. It is these responsible and helpful teachers that I owe my academic success to.
The focus of ISF on research certainly added to my learning experience. I was privileged enough to partake in the Needham Research Institute programme (University of Cambridge) at school, which allowed me to conduct university level research and gain familiarity with reading academic texts. My enhanced research skills would definitely become essential at university. I felt incredibly gratified to see my article published in the student research journal: Bauhinia VII.
Lastly, my educational experience ultimately heightened my global awareness while deepening my roots in Chinese culture. My identity became more nuanced as I exposed myself to Western media and news, while simultaneously celebrating Chinese traditions.
I am thrilled to conclude this chapter of my life equipped with necessary skills and insight to pursue a career in psychology and become a valuable member of the global community.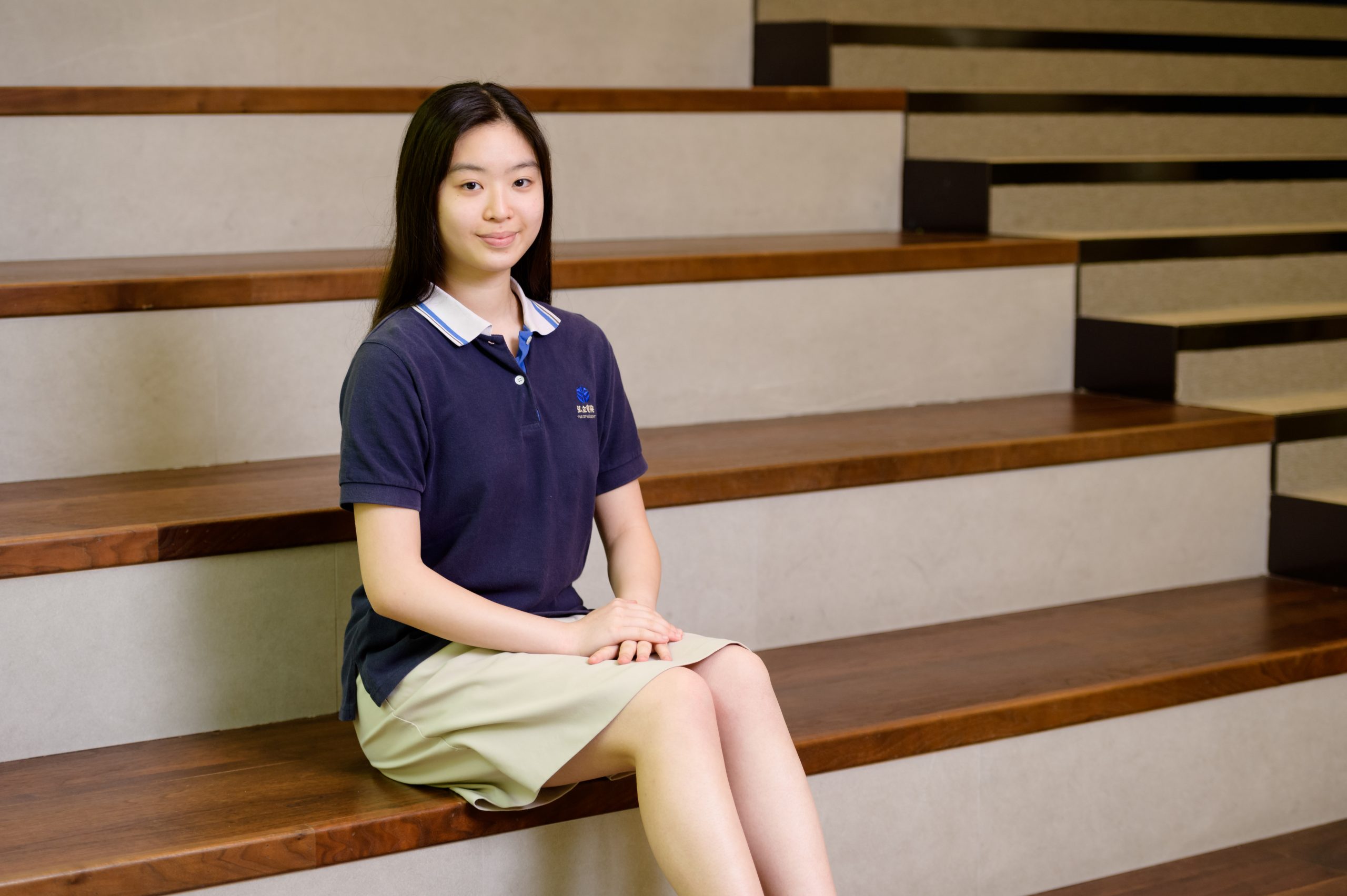 Marsha Lau
The University of Edinburgh
Major in Psychology