Nandi Xu
At ISF, I learn to work smart, not just hard. It's a lot more difficult to be someone working the hardest and planning everything at the same time. Having goals is important because you know you can work towards them.
The school carries itself with the ethos of The Eight Virtues + One, which is a great guideline for all of us. I was in Yi Class in Grade 5, when I started to develop an understanding in "justice".
The school really isn't anything without its people. The people have been a great support over the past two years during IB DP. You gain lifelong friends and opportunities; the people you meet here will be incredibly helpful in the present and future to help you through a lot of struggles.
My dream is to live a comfortable life, contributing to the society in philanthropy, like the way it has contributed to me. I think many people have done a great service to the society and they are the people who try to make the world a better place, just like Bill Gates who has done arguably more good to the society than the average citizen.
It's fair to say that to live a comfortable life in the future means both spiritual and physical fulfillment. It is more than having a big house and a nice car; at the same time, you have to feel inner fulfilment when you know you have helped people.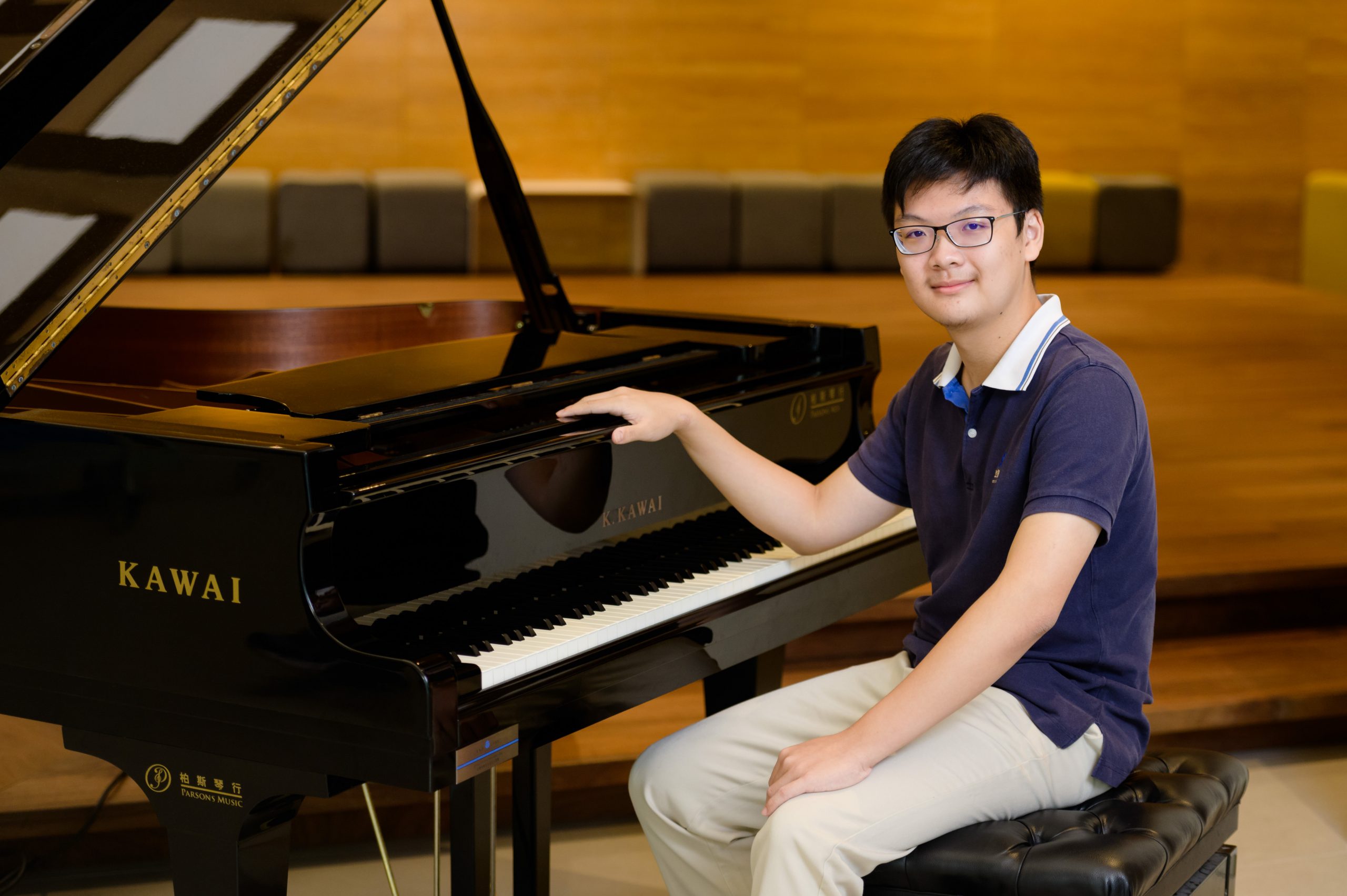 Nandi Xu
The University of Chicago
Major in Economics