ISF has been a welcoming and warm environment for the past 13 years— in my time here, I have met kind, patient teachers, and considerate, amicable, best friends. I feel grateful to have had the privilege to spend my childhood in such a safe, secure environment.
ISF has provided me with a unique, insightful and important perspective through their focus on Chinese morals and values, such as the strong belief in The Eight Virtues + One.
In today's social media, it is very easy to be overwhelmed with one-sided perspectives and cultures. ISF's Chinese teachers and classes allow me to understand a multitude of nuanced perspectives, specifically through a Chinese cultural lens. While Chinese culture can be easily encroached by the growing focus on Western media, ISF has reminded me of how important it is to be rooted in my personal culture and identity. Deeper connections to Chinese culture have not only fueled my desire to study anthropology at university but have also strengthened the bridge between myself and my family.
After high school, my immediate short-term goal is to attain the needed score for my first-choice university. To know that I will be attending a different school in September is nerve-wracking yet exciting — I look forward to being able to further my passion for the social sciences!
Now that high school has finally come to an end, I have taken the time to tune into my hobbies that I was not able to fully develop while focusing on schoolwork. I have been enjoying little arts and crafts, such as crocheting and embroidery, as well as baking for my friends and family.
Overall, my ISF journey has been full of ups and downs, challenging yet incredibly rewarding. I am thankful to the teachers, staff, and friends that have made the stressful journey fun and enjoyable!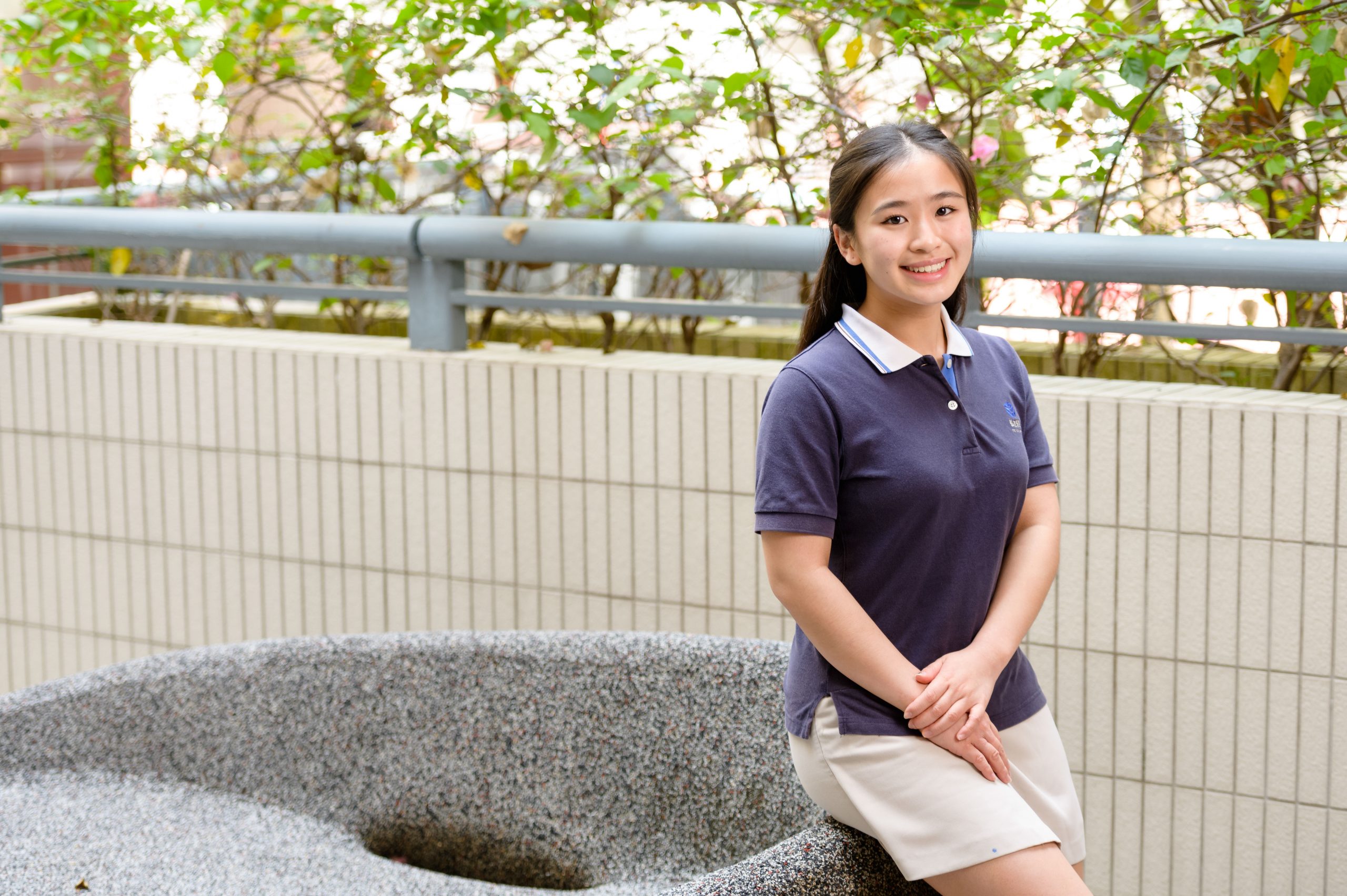 Rachel Ng
University of Cambridge – Pembroke College
Major in Human, Social, & Political Sciences