Siena Teh
My journey at The ISF Academy has been filled with many challenges, the greatest being the ongoing pandemic. Over the past three years, I have never experienced a mask-free day at school, and there are several teachers whose faces are somewhat incomplete as I have only ever seen their eyes. Regardless, some of the most meaningful experiences I will forever cherish include playing an active role in the ISF swim team community, completing the various CAS experiences that allowed me to give back to a diverse range of Hong Kong communities, and forging everlasting friendships with my cohort.
As co-captain of the ISF swim team, I am grateful to have gained invaluable experience in leadership, teamwork, and organizational skills. This preparation flowed into my taking on more responsibilities in creating and participating in CAS activities where I worked with classmates and individually to positively impact those in need during this difficult and tumultuous time.
Whether it be a friend I've known since Foundation Year, or a friend who joined the school during my Secondary years, I am honored to be surrounded by such a loving and inspiring cohort which has always motivated and supported me to achieve my best. ISF has presented me with many challenges, yet overcoming them has truly prepared me for the future.
It has been a truly unforgettable experience, and I leave with nothing but happy tears.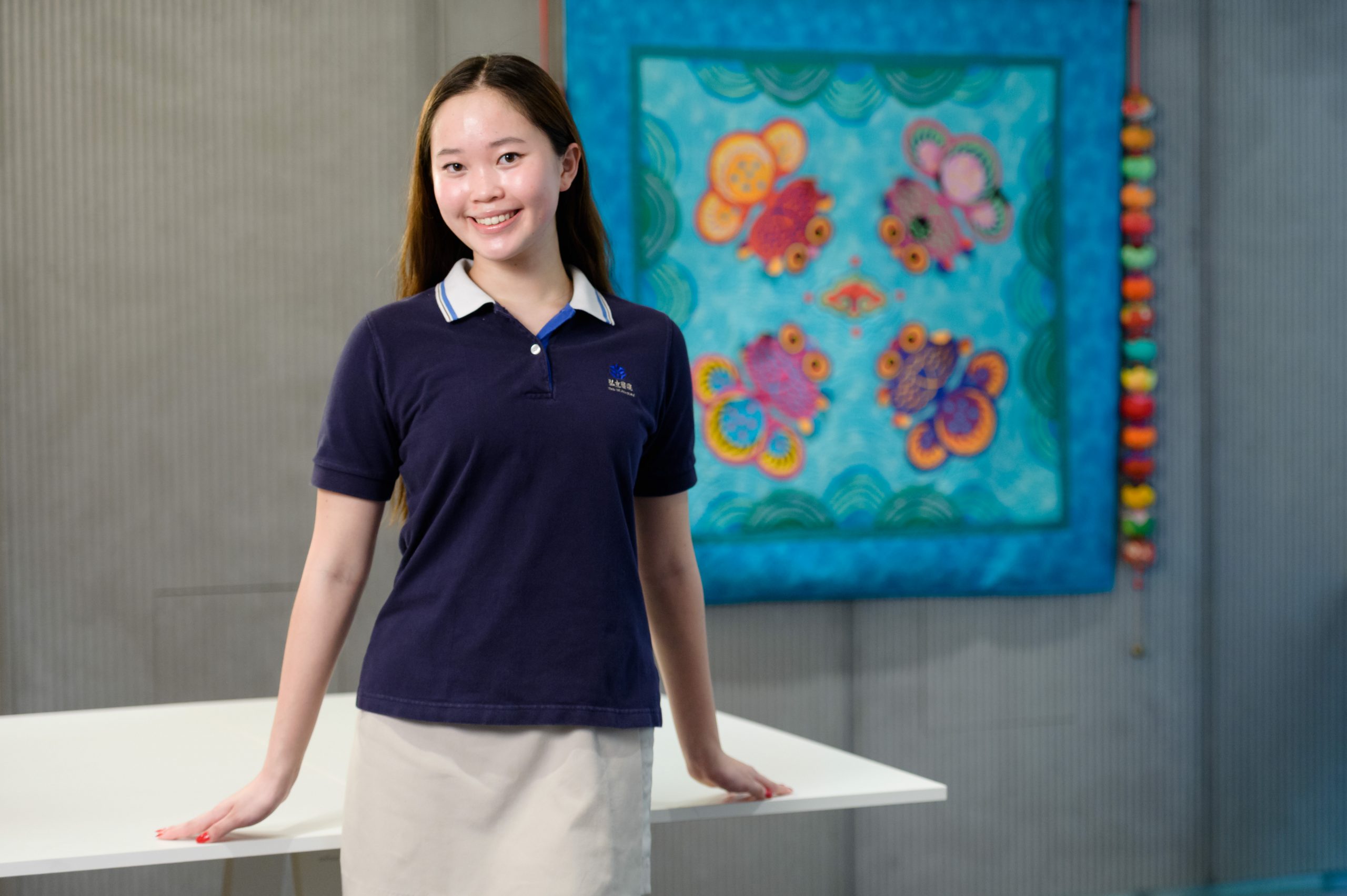 Siena Teh
The Leeds School of Business, University of Colorado Boulder
Major in Management and Entrepreneurship