Trinity Yiu
In September, I will be undertaking a Gap Year programme at the Royal Academy of Music, London. I am also holding an offer from Norwich Medical School (University of East Anglia), from where I will hopefully graduate with an MBBS in 2028.
The completion of the Diploma programme is a cluster of oxymorons. It is the end of the path but the beginning of a journey. The last day should have been enormous, but it had felt like any other day with our wonderful friends and teachers. We are happy to end two consecutive years of hard work, but sad that our time as a cohort and community has come to an end. For many of us, this is the first major bittersweet ending we faced, but it is far from the last. There will be many paths that are as rich and as fulfilling as the one we had just arrived at the end of.
As eloquently outlined by our Valedictorians, a big part of what had made our time here so fulfilling was the closeness of our cohort. Perhaps we will only fully grasp the significance of our closeness in five or ten years when we look back upon the warmth of our community with fondness and nostalgia. We are willing to support each other unconditionally at the drop of a hat. We owe our success and happiness to this, and I am honored and grateful to have been part of such a group of people. Never will I experience the angsts and joys of growing up with such a group again. This is what I am the most proud and thankful for during my time at ISF.
As the foundational years of our lives draw to a close, I realise that I am the most thankful for the support and love that I have found amongst the ISF community of friends, peers, and teachers.
Without them, the challenges that we had faced as we came of age would have augmented significantly, nor would I have been the person that I am today.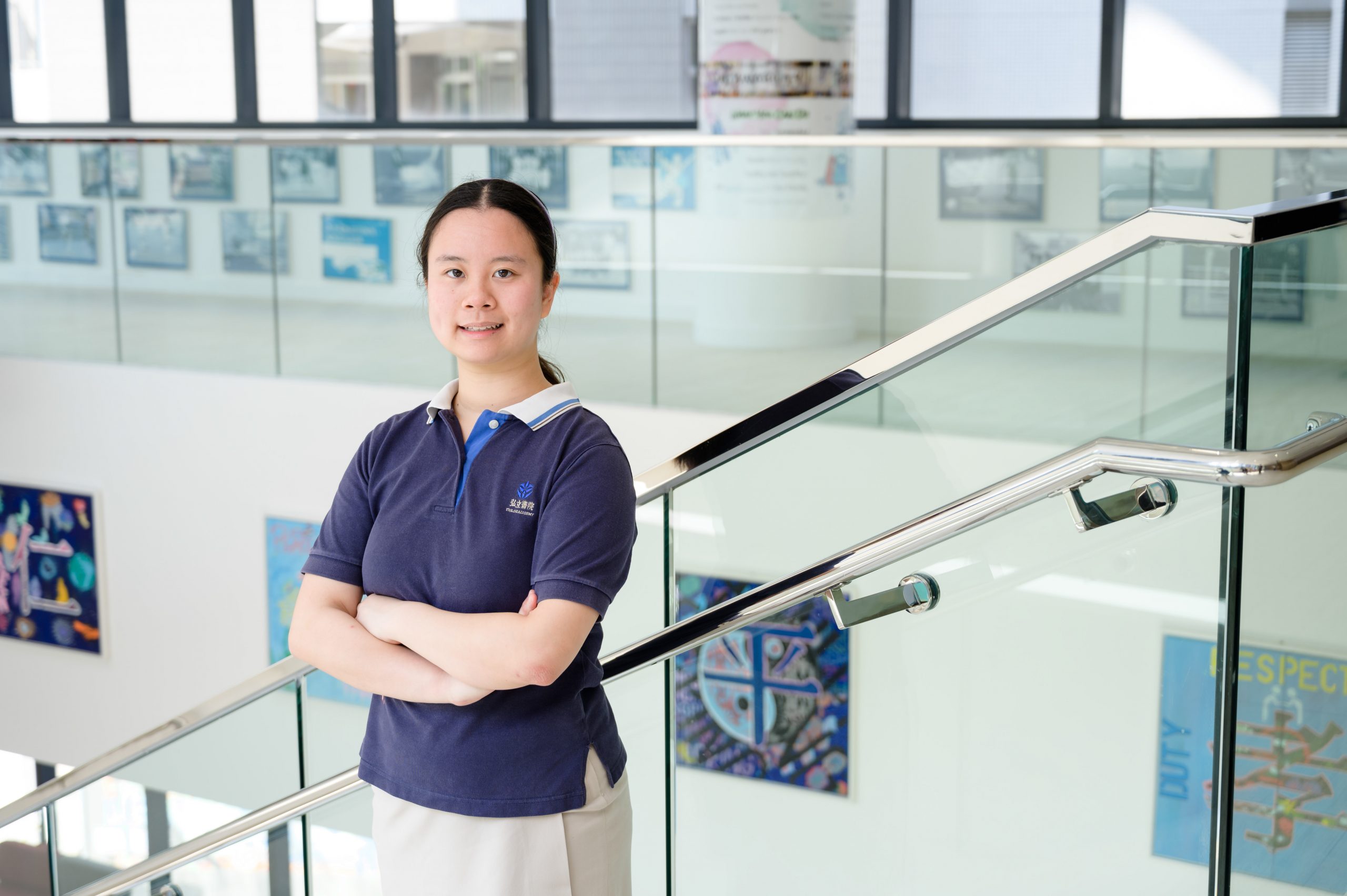 Trinity Yiu
Royal Academy of Music
Major in Organ Study