Records for ISF in HKSSF Inter-School Athletics Competition
Perhaps fueled by the blazing summer heat, our ISF athletes were literally on fire July 14-15 at the Inter-School Athletics Competition organized by the Hong Kong School Sports Federation (HKSSF) at the Ma On Shan Sports Ground.
The long overdue HKSSF Athletics Competition finally resumed after its cancelation two years ago due to pandemic curbs. ISF students, long bottled up with energy, unleashed their prowess at the two-day event, breaking records and setting new marks.


Yat Lok Chan (Grade 10) finished 1st in the 100m sprint (Boys B) in a stunning 10.94 seconds, a new HKSSF record for his age group. Consequently, Lok has qualified for the 18th International School Sports Federation Gymnasiade to be held in Jinjiang, China from November 26 to December 3. On the second day of the Ma On Shan event, Lok finished his 200m race in a pacy 23.06 seconds, a substantial feat under a searing sun.
Ashlynn Lau Yat Sum (Grade 11) was victorious in her first ever HKSSF competition. She clinched a gold and a silver medal in her 200m and 400m Girls' B events, with impressive times of 1:09.63 and 2:48.93, respectively.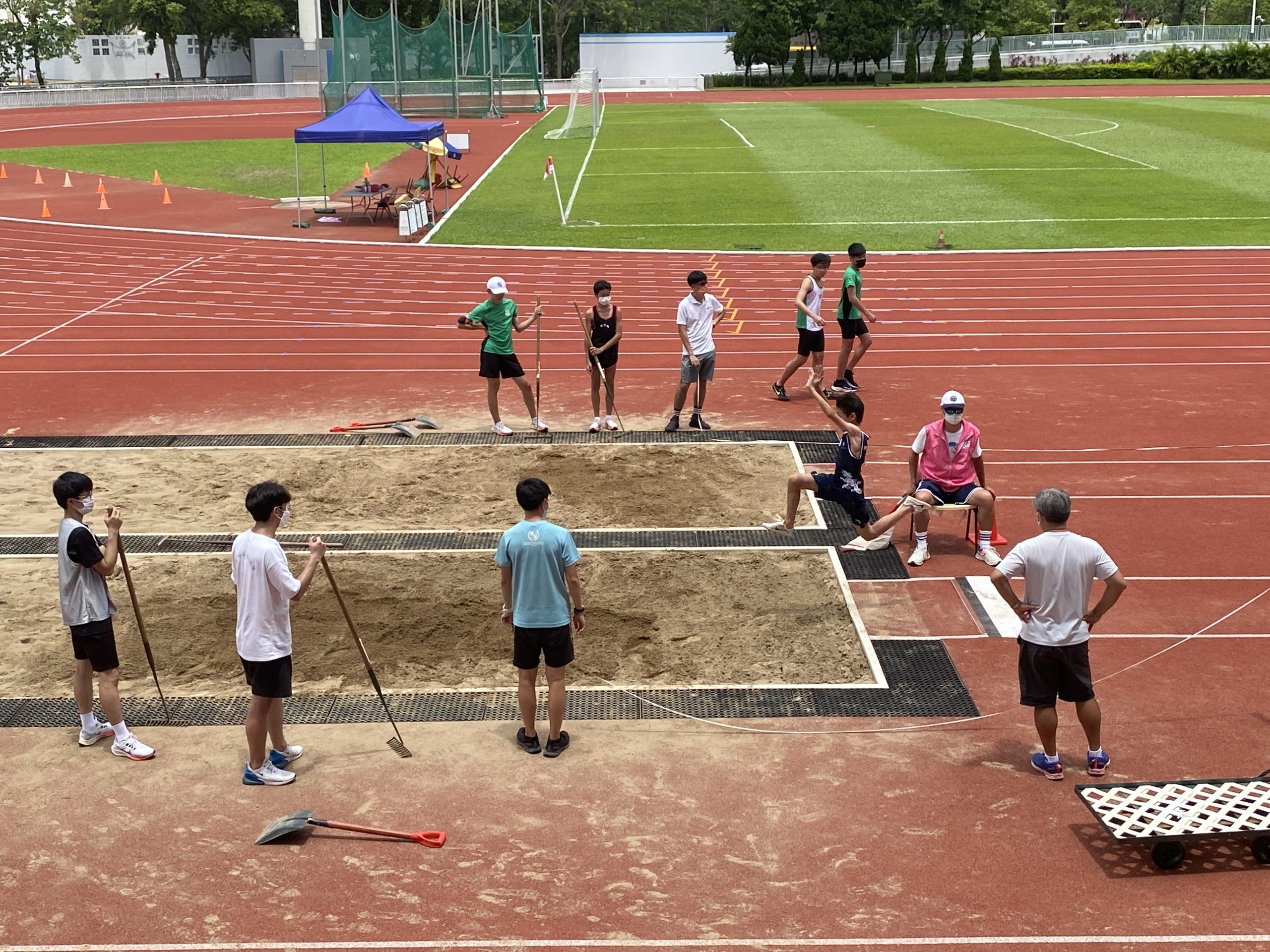 Yu Kwok Fai (Grade 7) gave his best for the 400m and long jump matches. He clocked in at 1:18.22 for his race and covered 3.83m in his jump.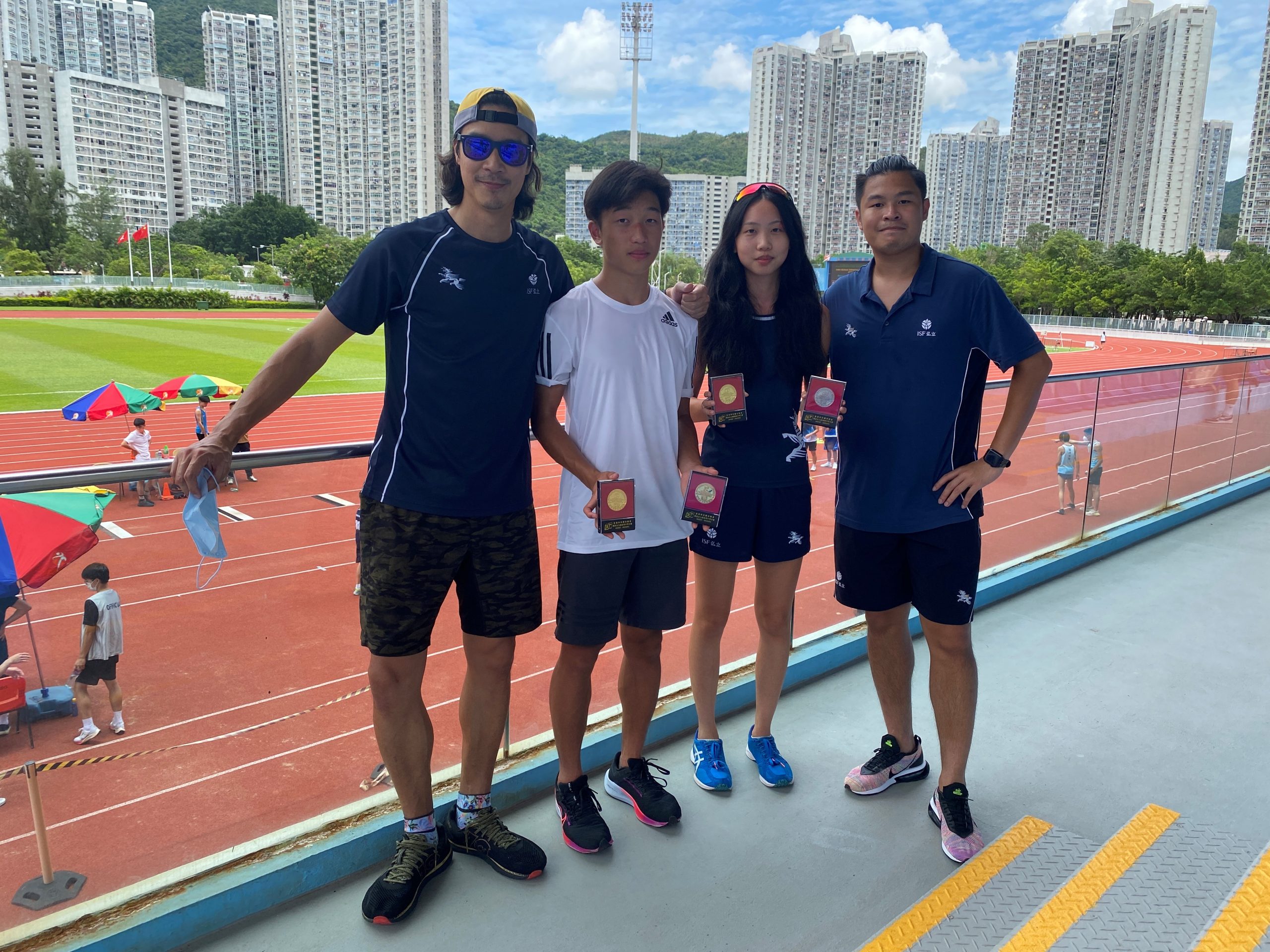 Our students' haul of four medals included three golds and one silver. It was an extremely proud moment for them and ISF. We look forward to the next track and field season.