The ISF Academy Chinese Debating Team Wins Champion in the "Zongheng Cup"
February 2021
The "Zongheng Cup" is a prestigious international school Chinese debate tournament in the Mainland, Taiwan and Hong Kong. This year, the tournament took place online and a total of 77 teams from the Mainland and Hong Kong competed across different age categories.
After rounds of intense debate, The ISF Academy Chinese Debating Teams achieved remarkable results, surpassing schools including Dulwich College Suzhou, Beijing Mansion Foreign Language School and Tsinghua International School. The competition results are:
The 9-13 age group outshone all teams and won overall First Place
The 14-16 age group won overall Third Place
The two age groups both qualified for this year's Asian Cup!
In addition, ISF Grade 7 student Bauhinia Chen won the Best Oralist Award, while Grade 8 student Tommy Xie won the title of Excellent Debater.
Congratulations to our school Debating Teams on their outstanding performance! We would also like to express our gratitude to Coach Guo for his guidance, and our teachers Ms. Ong and Ms. Wu for their unwavering support.
Keep up the good work and we look forward to celebrating our students' future triumphs!
Hong Kong Junior Championships is the most reputable event in HK squash. Pleasingly, our student-athletes' performances in the competitions have surpassed all expectations. Hopefully this pride and their desire to be the best they can be will resonate amongst the other students in the program. This will help us to continue to raise the profile of squash at ISF and in the region.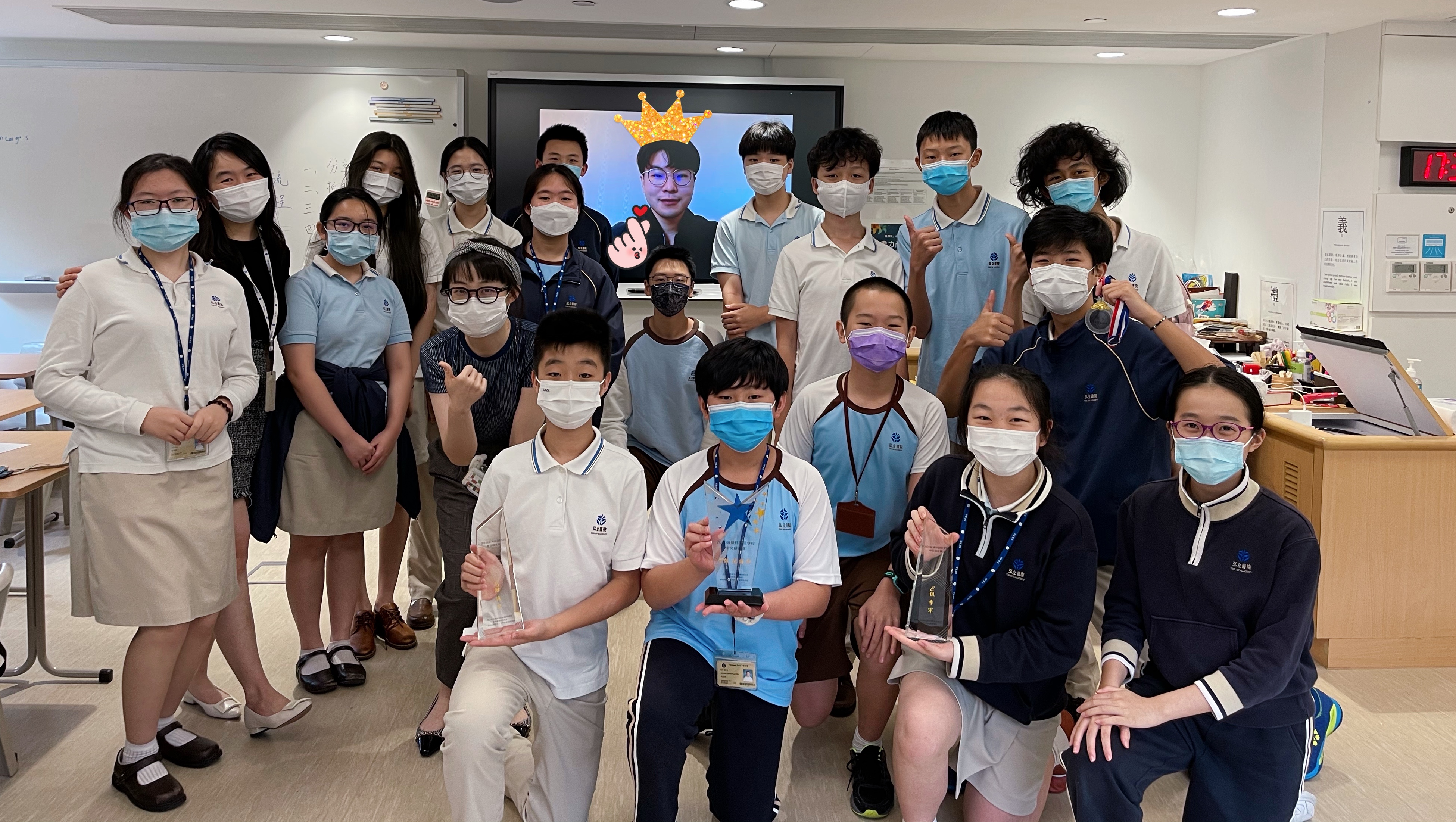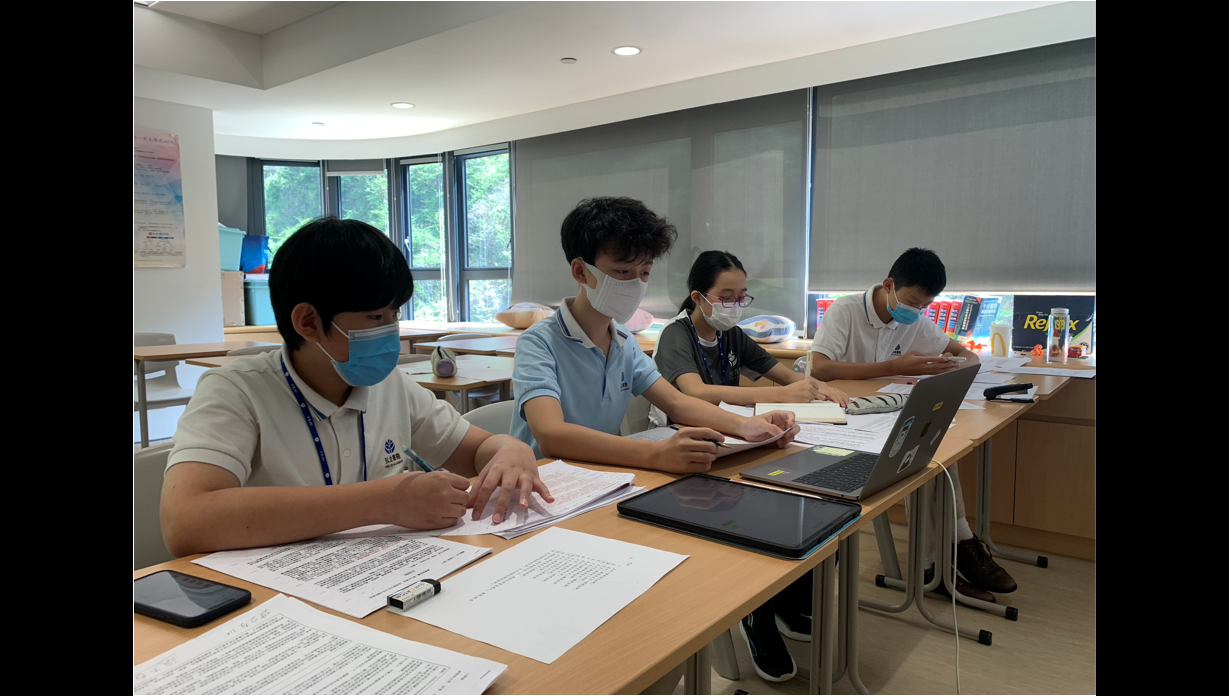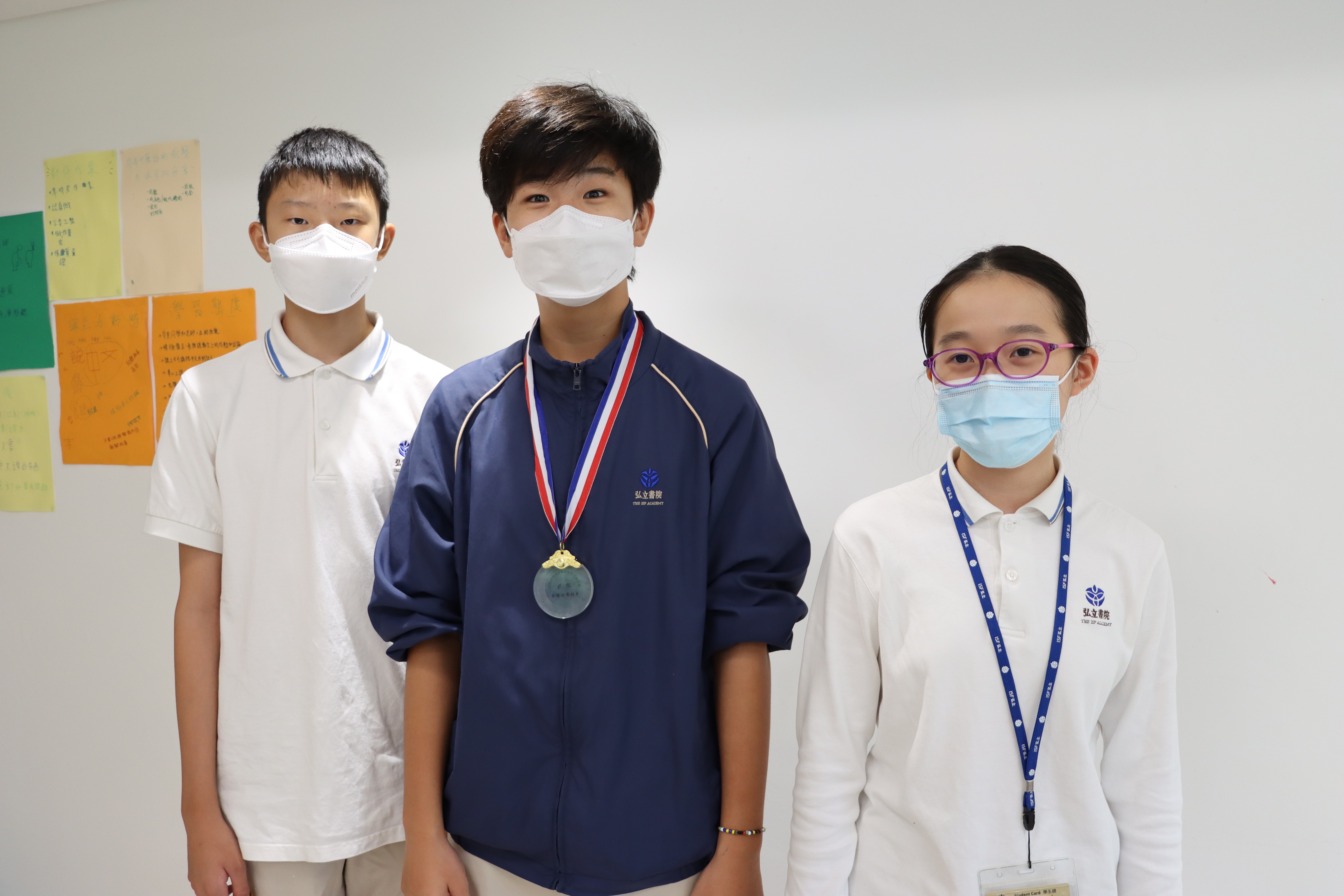 Congratulations to Tommy Xie (left) on winning the title of Excellent Debater and Bauhinia Chen (right) on winning the Best Oralist Award for the "Zongheng Cup" in 2021. Liu Yi Fan (middle) won the Best Oralist Award in 2020.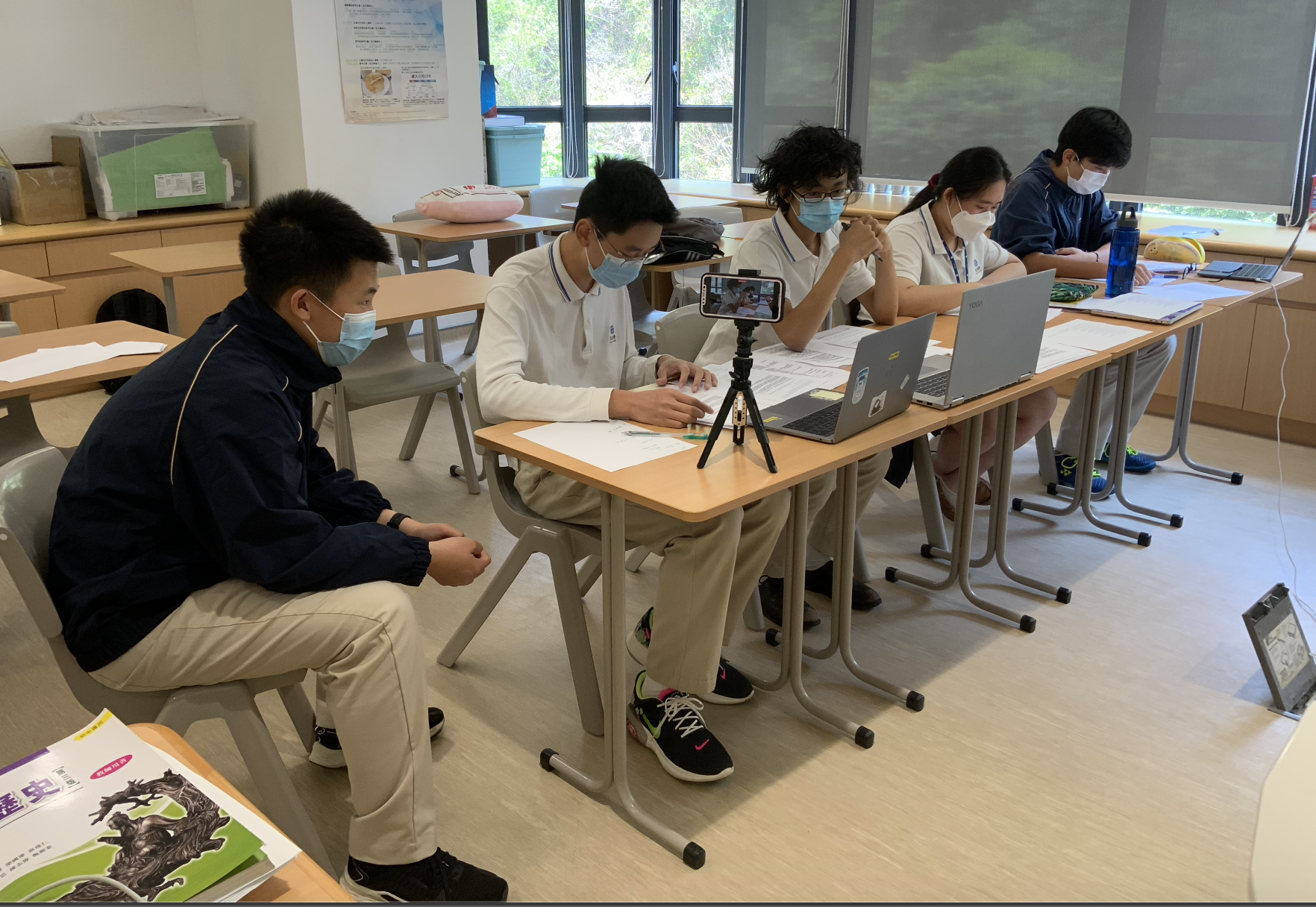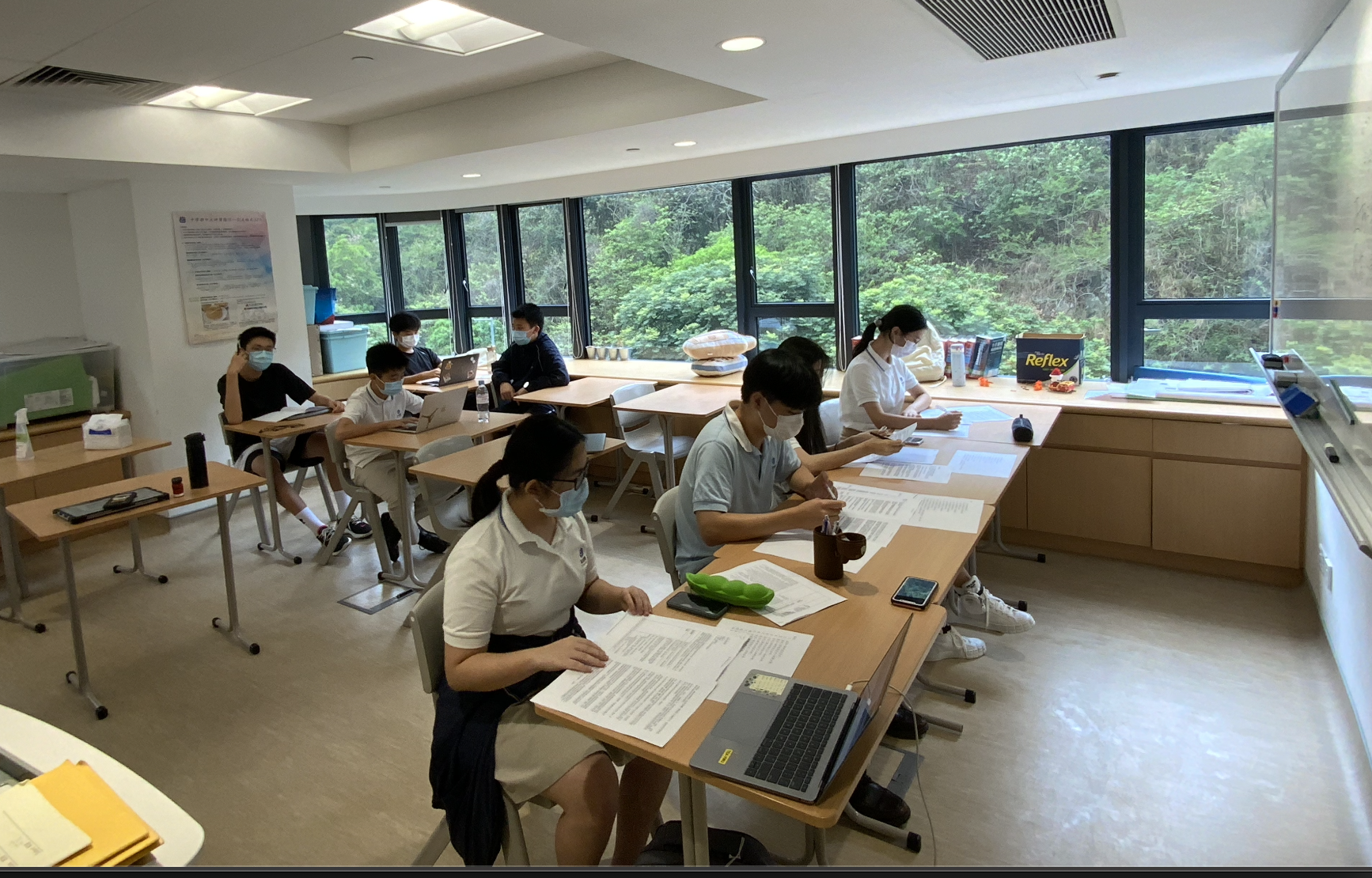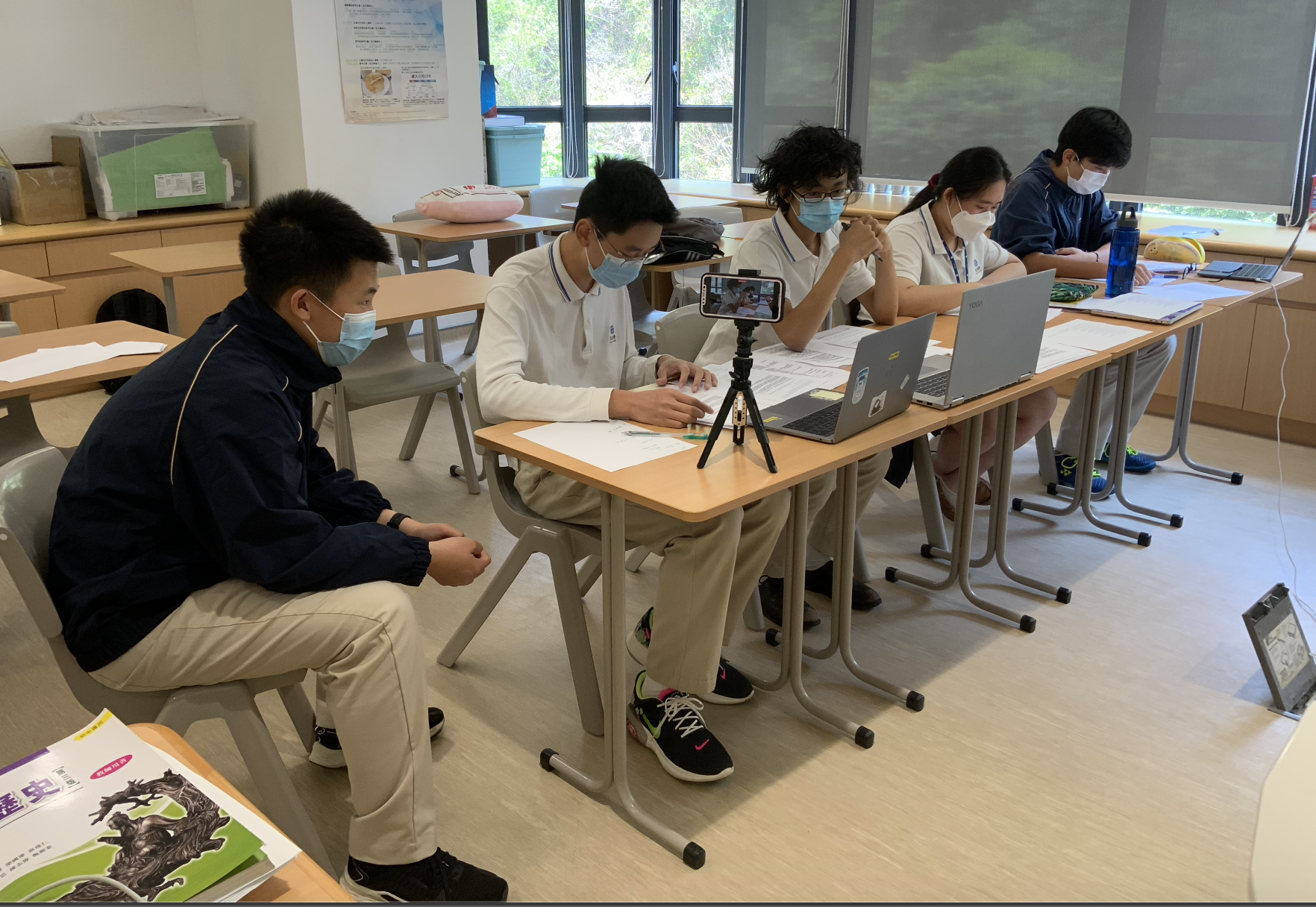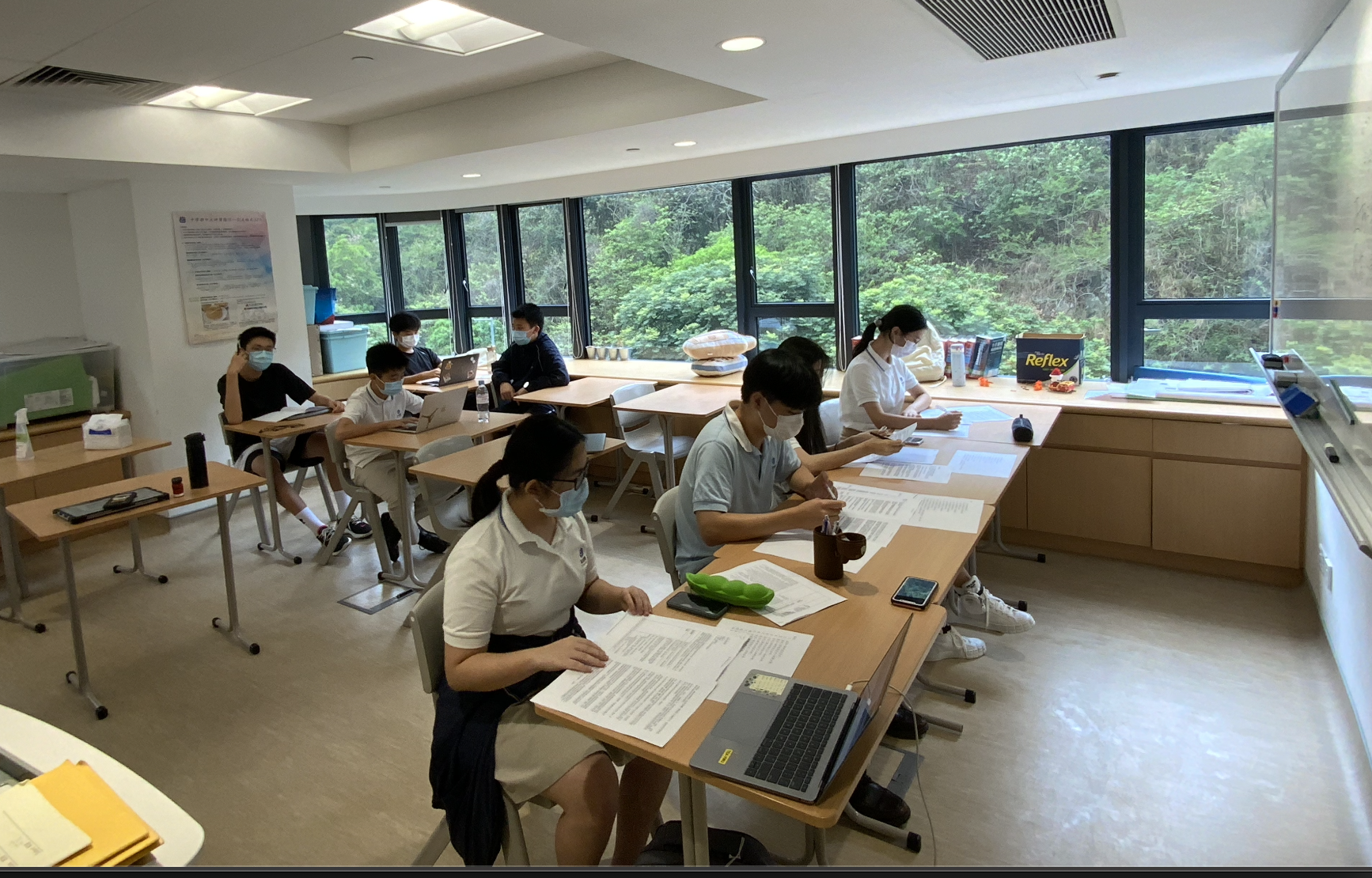 Competition snapshots – Team B (14-16 age group)