The ISF Academy Team Wins Seed Funding at Nature Works Pitch Day
October 30, 2021
Two teams from the ISF Academy presented their environmental solutions to campus-based problems at a Pitch Day organized by Nature Works, as part of the Nature Conservancy 2021 initiative to nurture secondary students into future change-makers who think creatively and scientifically in greening up communities with leadership and entrepreneurship skills.
The Academy sent two teams to participate in this project-based learning approach in environmental conservation and sustainability in the real setting of our school. One team proposed changes to address air quality issues in our carpark. Another team investigated an unnecessary heater in air conditioners on campus that has contributed to 94% of power usage. They proposed automated power operation to furlough the device, to save 400,000 kWh of power, 284 tons of carbon emissions, or HK$500,000 annually! The latter team was named the top three schools in Hong Kong amongst 14 other teams.
Winning team members Kang Seok Yun, Frank Liu and Duke Zhang of Grade 9, brought home HK$10,000 as seed funding to put their green idea into implementation. Both teams are to be applauded for their research, collaboration and action, as well as their communication skills in condensing months of hard work to a four-minute pitch facing a panel of discerning judges.
The judges commended the ISF team for "a compelling case matched with an excellent presentation. Their pitch was centred on a solution they devised in response to an environmental problem they had identified in their local community."
The students emphasized that sustainability is an integral part of ISF values and energy conservation is a concept that has been inculcated and practiced in their lives from a young age. With extended research in this field supported by the exclusive Shuyuan program and dedicated faculty members of ISF, they not only educate themselves but also the school community and a global audience, to take responsibility for the environment we all share.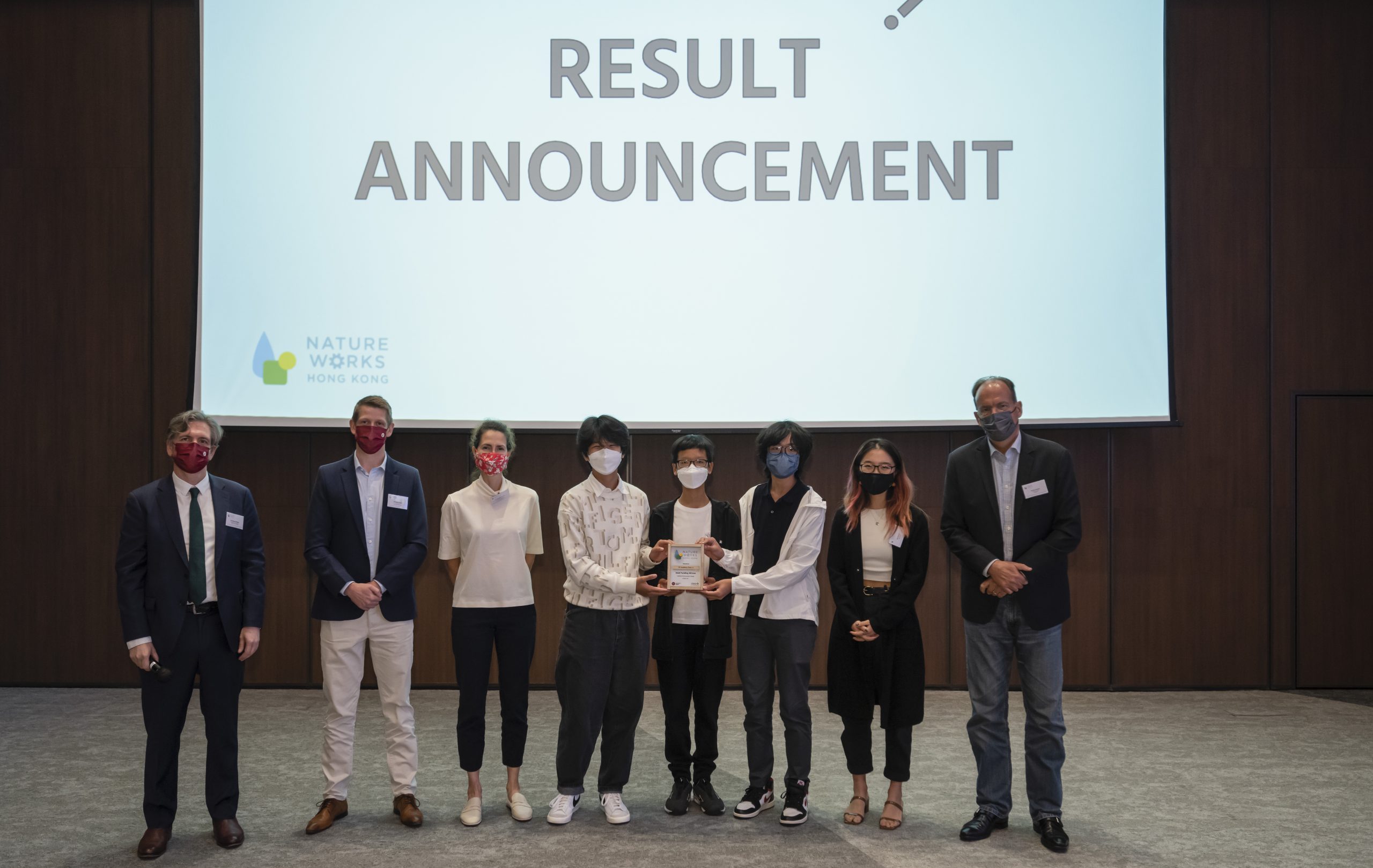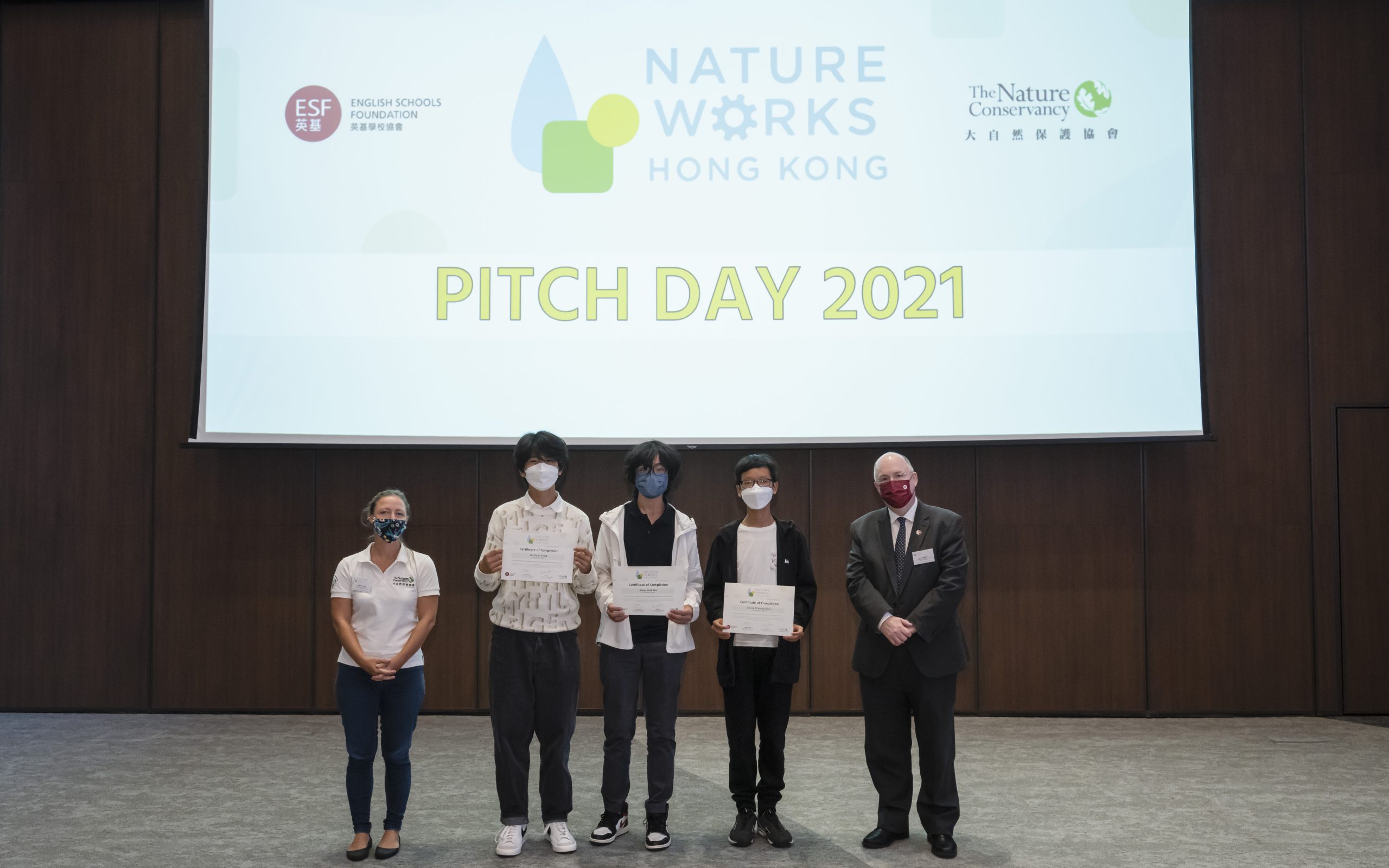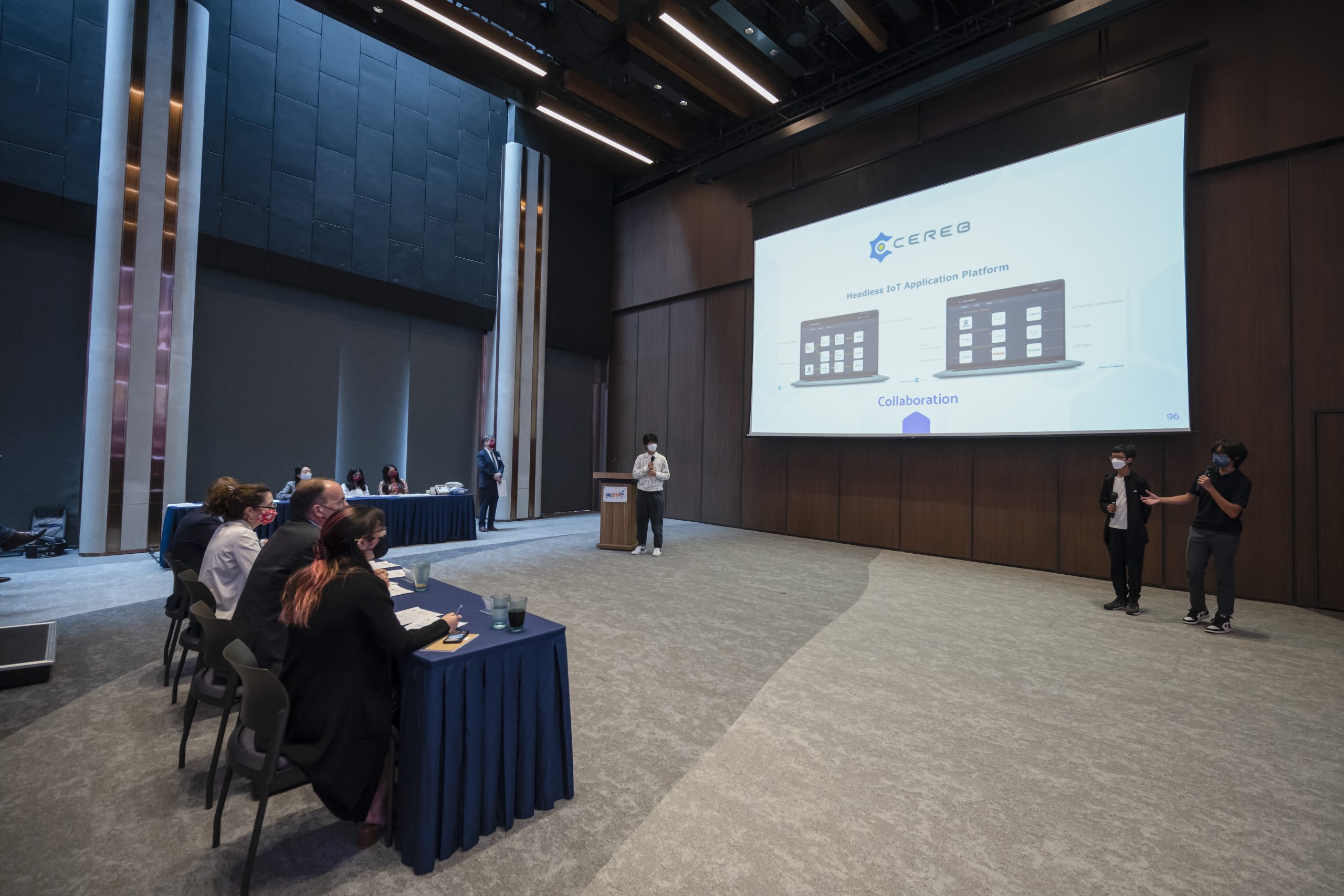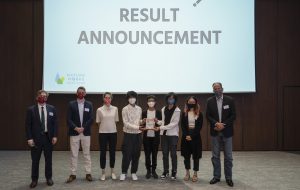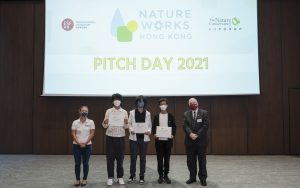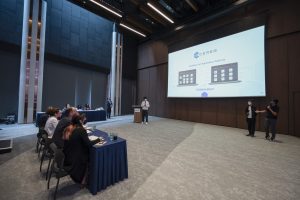 ISF students collected HK$10,000 seed funding after winning pitch at Nature Works