Alumni Visit to Grade 12 Students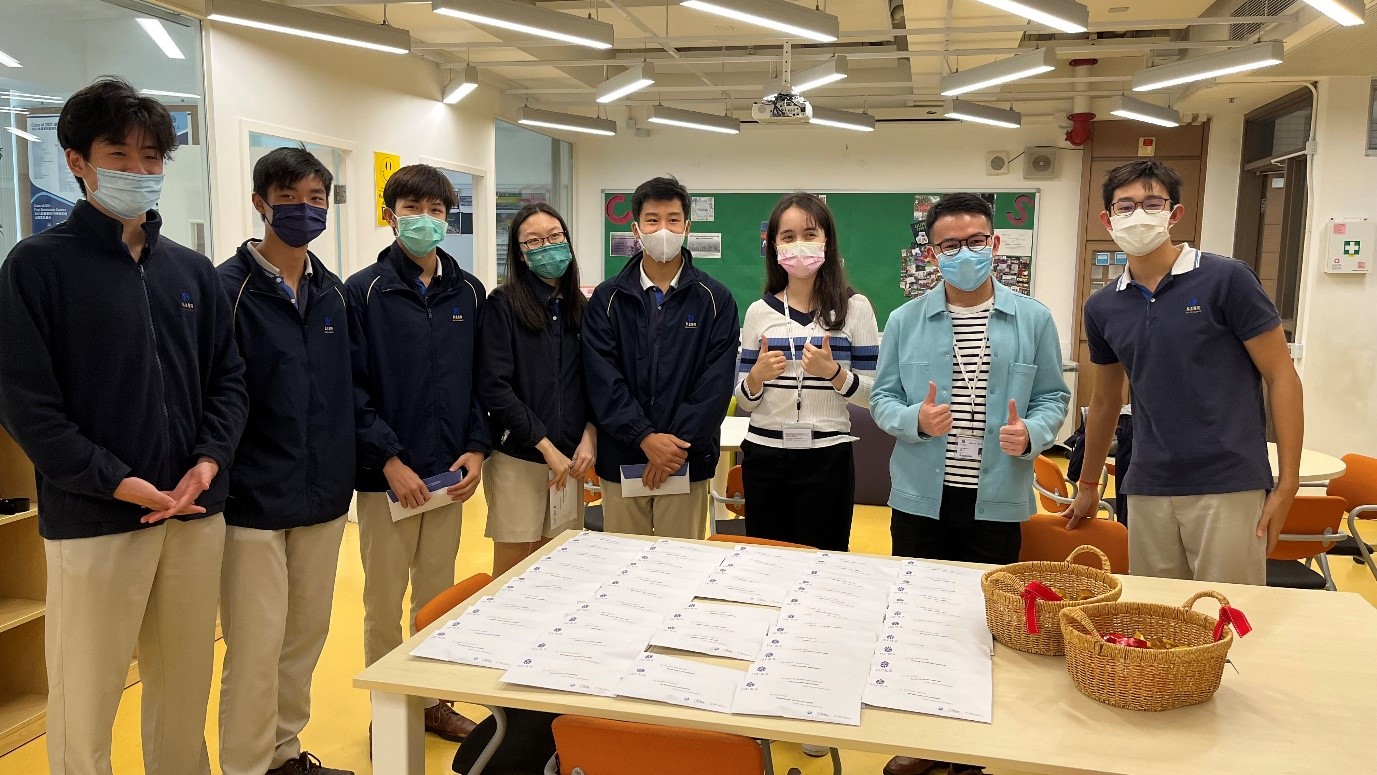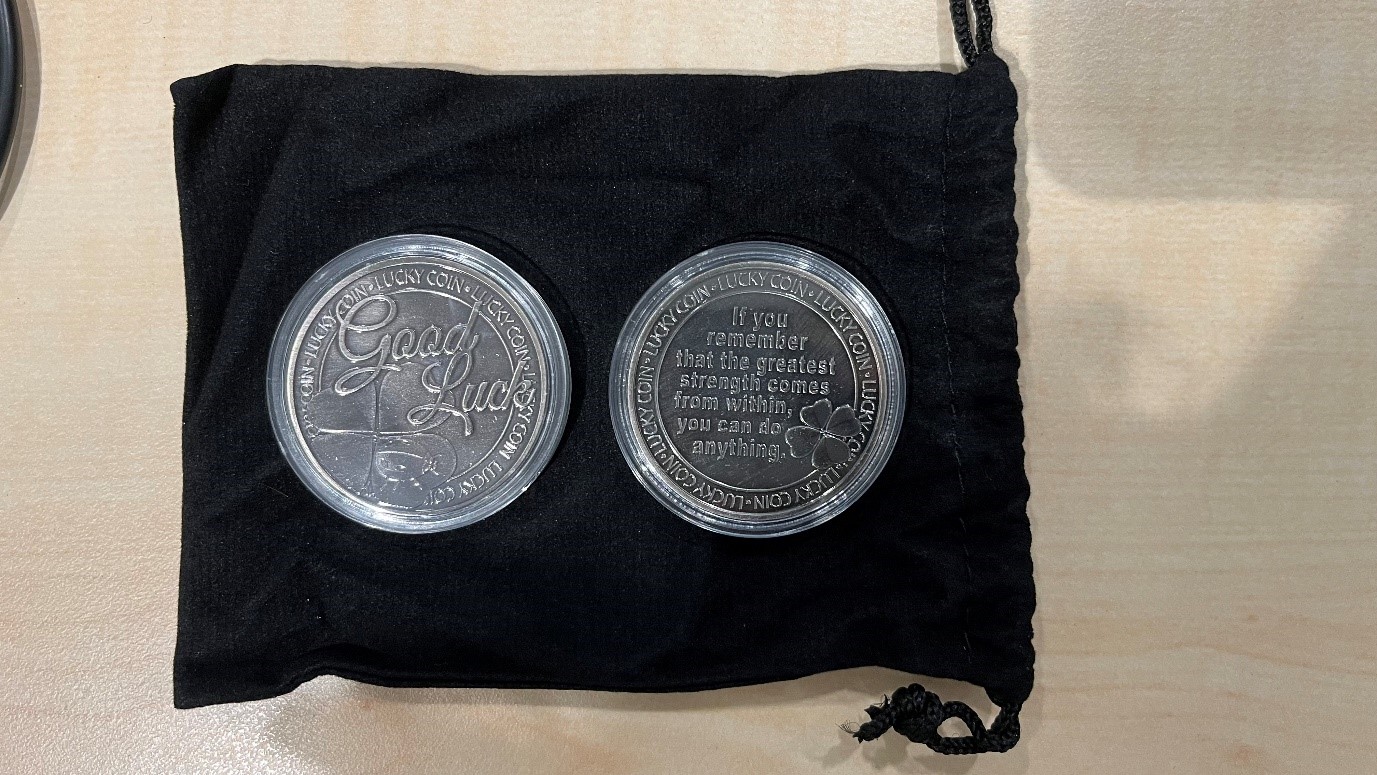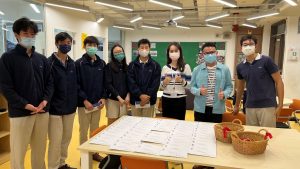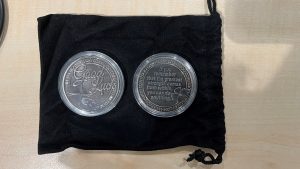 On Tuesday, January 25, the Alumni Office prepared some Lucky Coins and chocolates for Grade 12 students to enjoy! Alumni Carl Mok (Class of 2014) and Hannah Tunbridge (Class of 2021), who are currently working at ISF, were also there to wish them very good luck!
Add oil! We support you all 110%. Kung Hei Fat Choy!