Events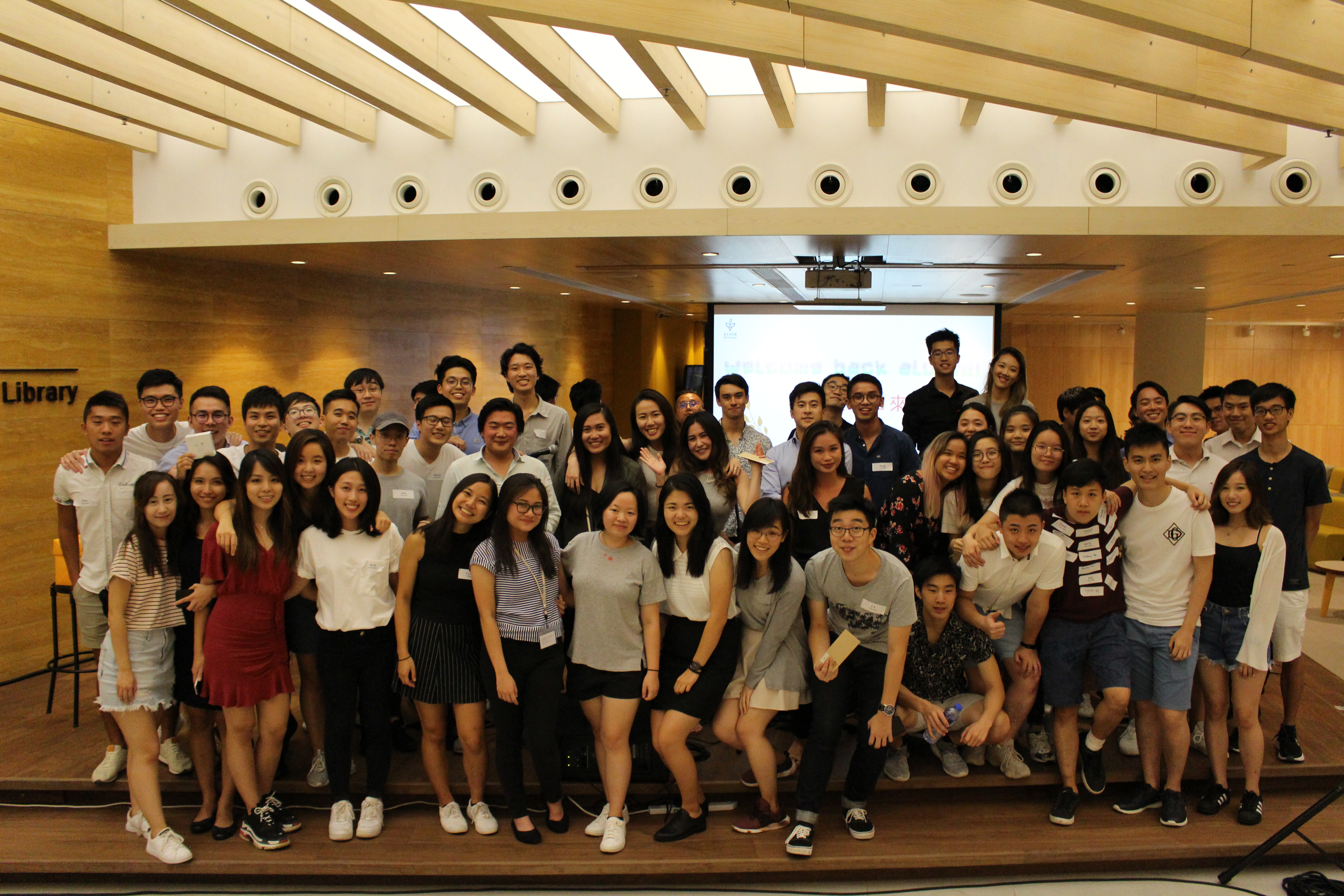 Upcoming Events
Owing to the current Hong Kong government COVID-19 restrictions and advice regarding social distancing, our usual Alumni events are on hold. Stay tuned for our 'Zoom for one more' online gatherings!
All Alumni are invited to Alumni events unless an exception is noted.
Alumni may make their reservations on the ISF Alumni Facebook Group or by contacting Ms. Hilda Wong at alumni@isf.edu.hk / +852 2235 4376.