ISF Alumni Christmas Social 2021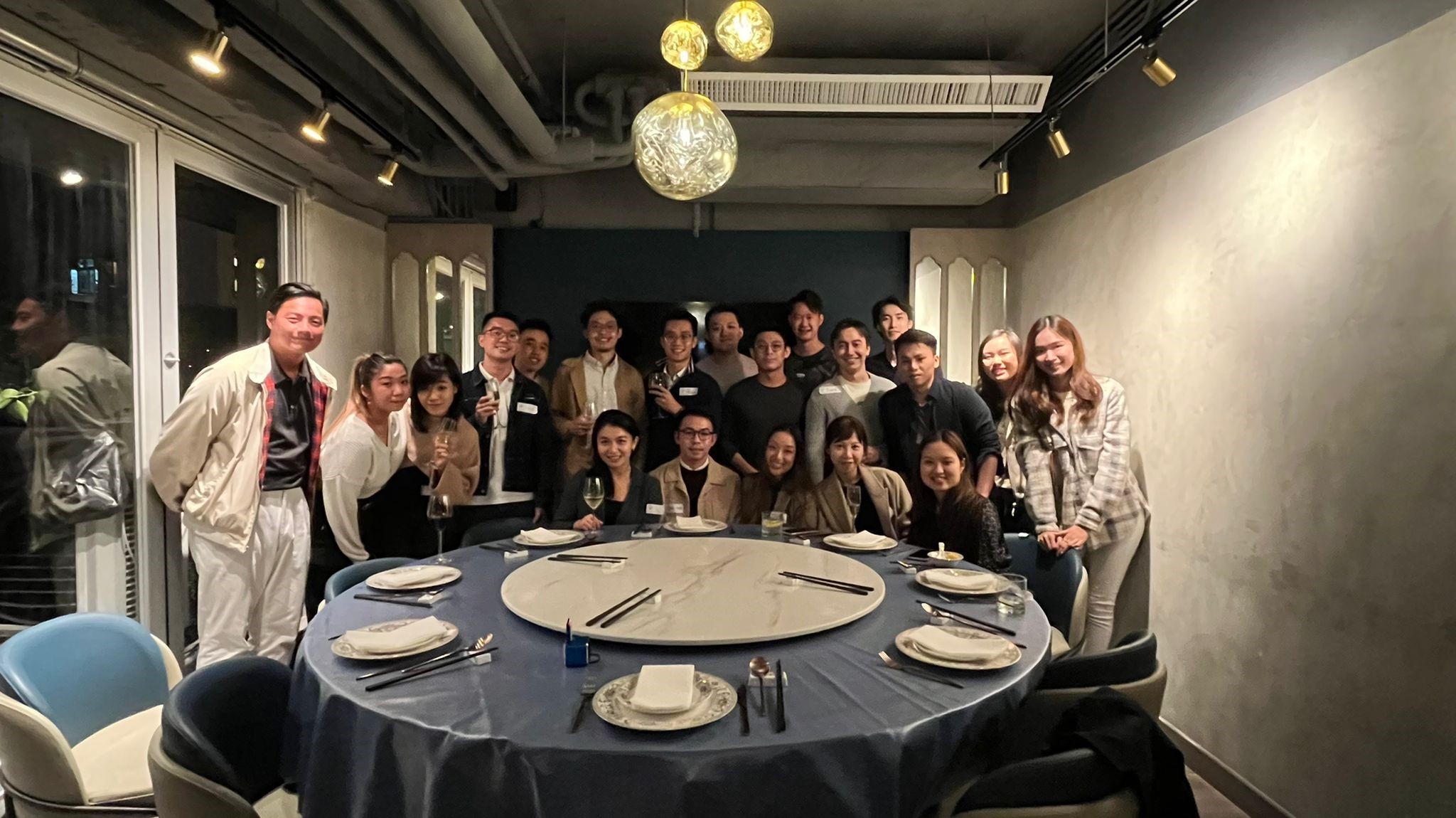 On December 14, we welcomed over 20 ISFians from Class of 2012 to 2021 back into the warm, friendly ISF family at our Alumni Christmas Social. "Tis the season to be jolly!" With great delicacies in the cozy, relaxed atmosphere of 1908 British Chinese Restaurant in Sheung Wan provided the perfect setting for rekindling old friendships and fostering new connections. Everyone was delighted to see each other: the smiles say it all!
Thank you, Alumni Association, for planning such a fabulous event and ISF for making the event possible! Stay tuned for the next Alumni Social in August 2022!
Merry Christmas & Happy New Year!