Showing Support for Grade 11 & 12 Students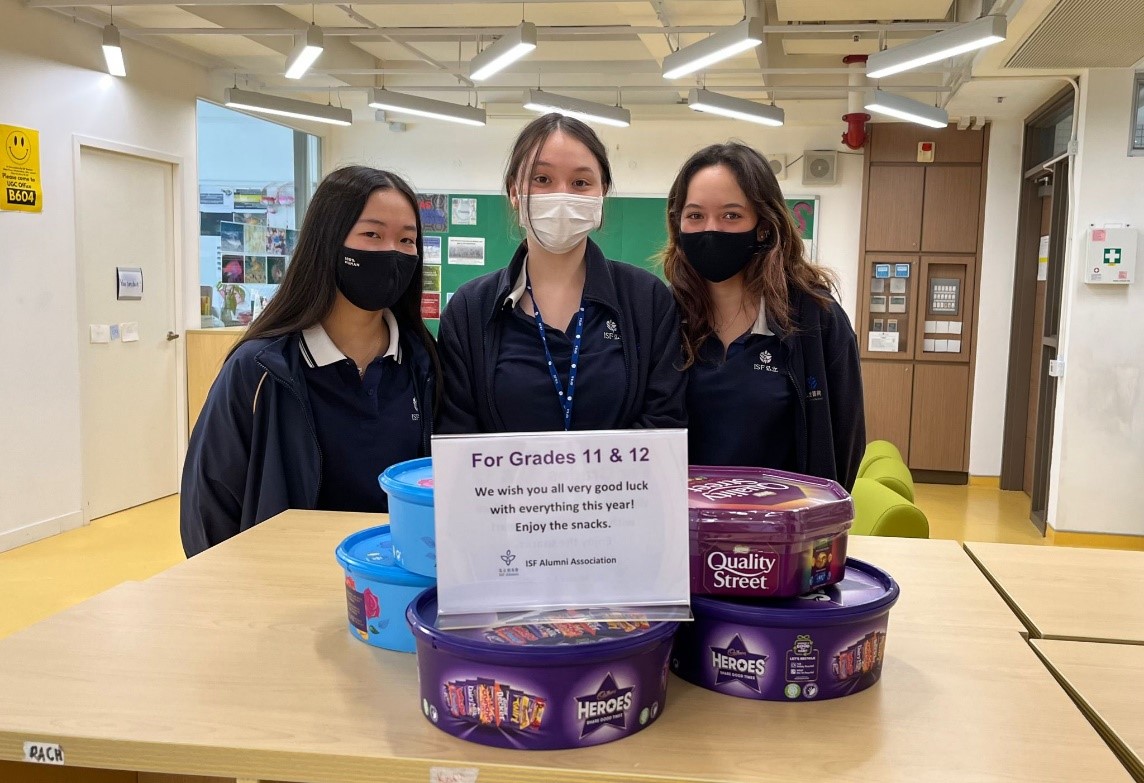 The Alumni Office brought some delicious chocolates for Grade 11 and 12 students to enjoy. We wish students a very successful year ahead! Good luck with your mocks!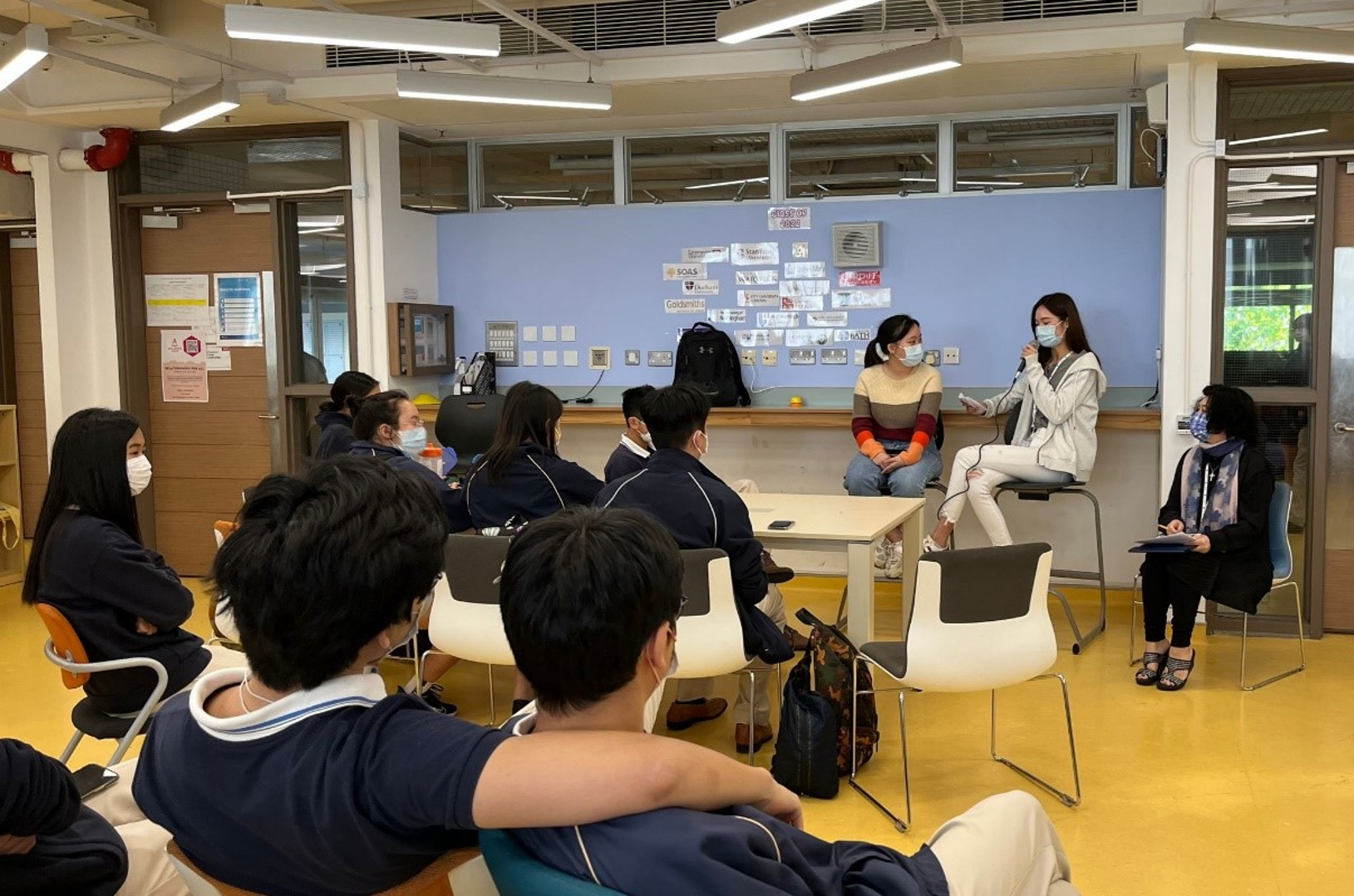 Michelle Lai (Class of 2021) and Ching Yu Lam (Class of 2019) shared with the Grade 12 tips on "How to Succeed at the Diploma, Survive the Pandemic and Achieve Happiness" through alumni perspectives. We hope it brought some valuable insights and encouragement to the students. Well done for having submitted your Extended Essays!