Thankful and Hopeful
Nov 26, 2021
For American members of the ISF community, the fourth Thursday in November each year has a very special meaning as a time to give thanks. Originally intended as a celebration to mark the autumnal harvest, Thanksgiving has evolved into a national holiday in one part of the world in which families gather to connect, or reconnect, and, perhaps, reflect and give thanks. Students of history will of course tell us that from the earliest beginnings of human history, in different cultural contexts, people have gathered at times and in locations around the world to celebrate life and express gratitude for all that life has given.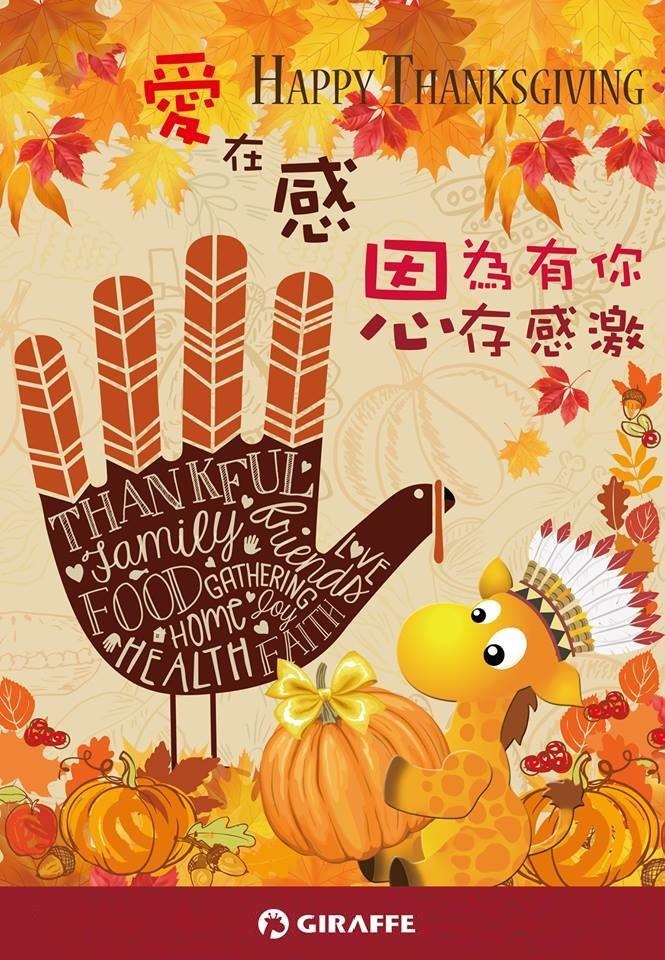 As we prepare to enter the final month of 2021, humanity has endured nearly two years of hardship and challenge unlike any other experienced in the living memories of most. At ISF, we have had our own difficulties, perhaps dwarfed by the global scale of the pandemic, but impactful nonetheless in the lives of our own community members.
And yet, at this time of traditional thanksgiving, beset by troubles on a global scale, it is more important than ever to look within our hearts and voice our gratitude for those things that are precious and life-affirming.
I am thankful for the 14 weeks of regular, full-day classes we have been able to offer all of our children. I am hopeful that the rest of the academic year will pass uneventfully.
I am thankful for the energy and enthusiasm of our students, undimmed by recent world events, abundantly manifest in each lesson, each activity. I am hopeful that our students will be richly rewarded for their resilience and commitment with a bright future and fulfilled potential.
I am thankful for the professionalism and passion of our leaders, teachers and staff as they bring our school to life anew each day through their commitment and care. I am hopeful that they will continue to grow in wisdom and experience to benefit all who are under their care.
I am thankful for the commitment and engagement of our parents who have kept faith in our school and its mission throughout the challenges of recent times, always willing to support and contribute in our collaboration. I am hopeful that they too will be grateful for the education their children are receiving at our school.
I am thankful for the patience and wisdom of our governors as they supervise the complexity of our daily operations, while charting the future course of our school. I am hopeful that each of them will feel a deep sense of accomplishment in the work we have undertaken together.
Finally, I am thankful to play my own small part in a growing, vibrant community of learners, committed to making our corner of the world a better place. I am hopeful that we will be rewarded with success in our shared endeavors.
Give thanks!
Dr. Malcolm Pritchard
Head of School