MILESTONES, VISION AND MISSION & VALUES
Core Values: The Eight Virtues + One (八德一智)
Grounded in Chinese culture and with a global perspective, The Independent Schools Foundation Academy (The "ISF Academy" or the "Academy") community lives and learns under core values that draw from the school's Chinese heritage and which are updated to be relevant to today's world. The Eight Virtues + One give members of the school community a strong foundation from which to think, decide, and act. It prepares ISF students to meet all future challenges as active and ethical members of society.
The IB Learner Profile Descriptors
The International Baccalaureate (IB)'s most succinct statement of educational values, the IB learner profile, is a collection of 10 attributes that are held to be expressions of the ideal learner within an IB context. The IB makes the following statement about the Learner Profile:
The aim of all IB programmes is to develop internationally minded people who, recognizing their common humanity and shared guardianship of the planet, help to create a better and more peaceful world. The IB learner profile represents 10 attributes valued by IB World Schools. We believe these attributes, and others like them, can help individuals and groups become responsible members of local, national and global communities. 
(Source here)
Updated in 2014, the IB Learner Profile is a set of aspirational principles, rather than measurable benchmarks for learning. The Learner Profile is to be practiced, but not assessed directly. Accordingly, all learners in IB schools, including faculty and administrators, are expected to manifest all elements of the Learner Profile by being Inquirers, Knowledgeable, Thinkers, Communicators, Principled, Open-minded, Caring, Risk-takers, Balanced and Reflective.
Every attribute has a brief description.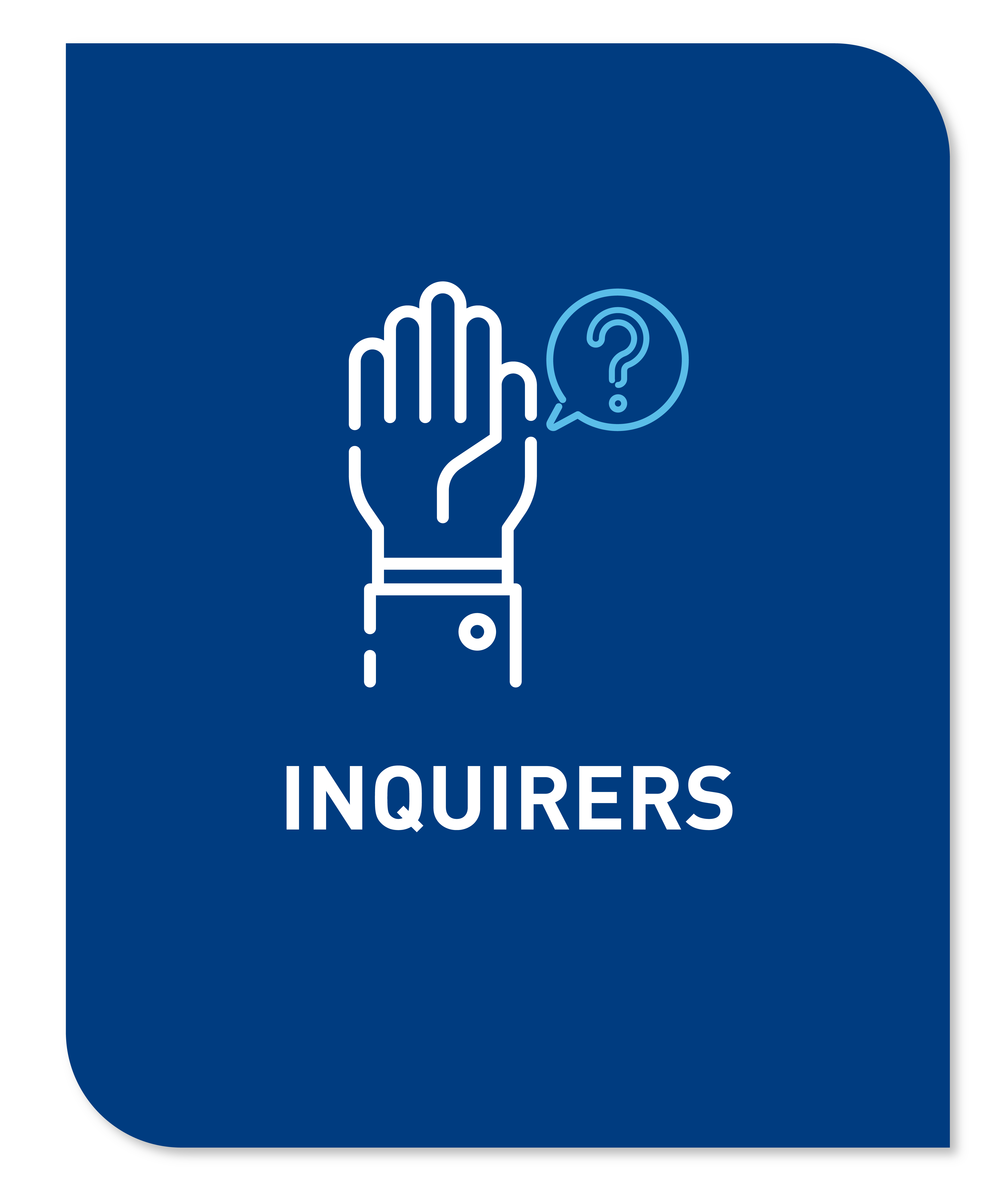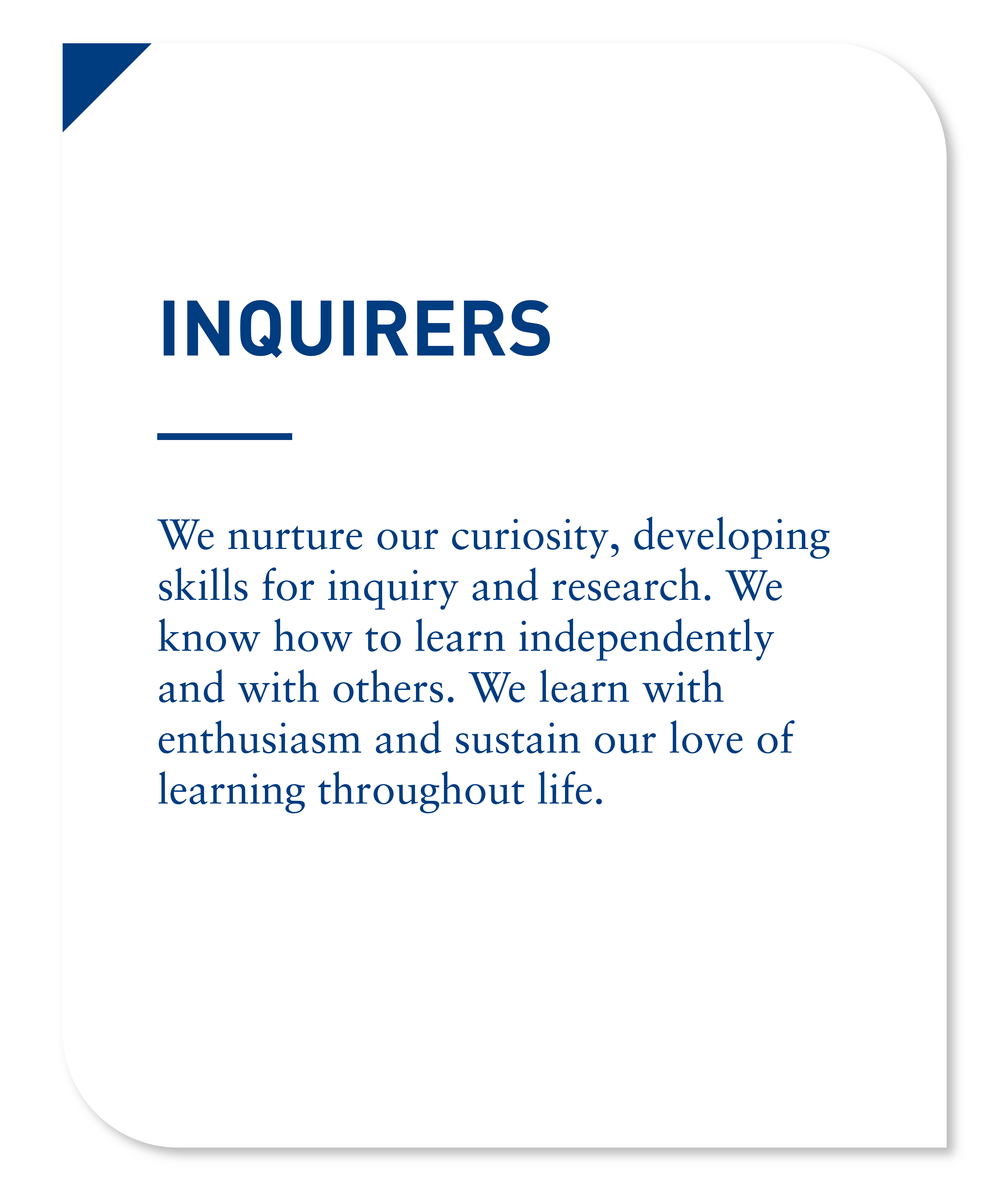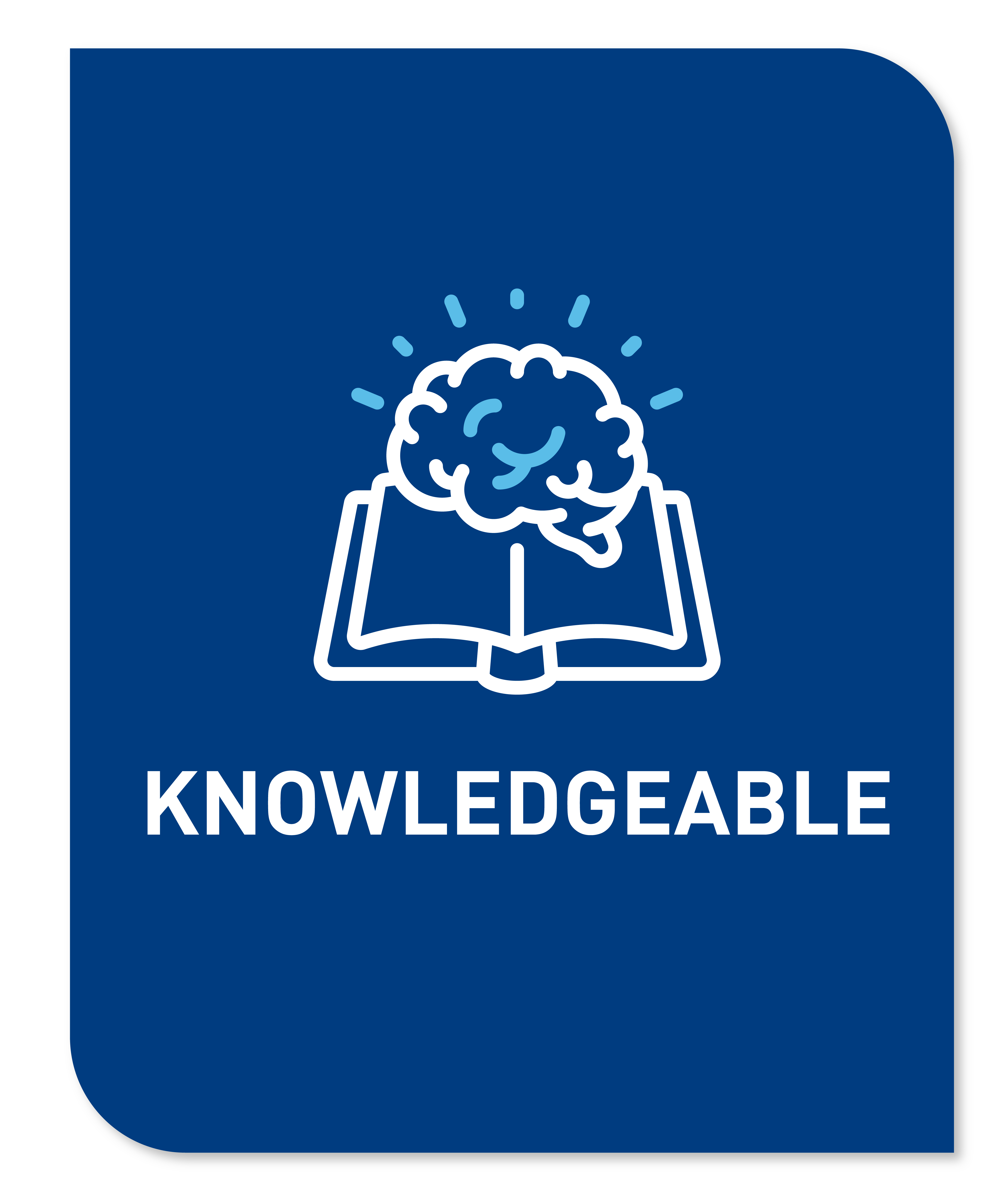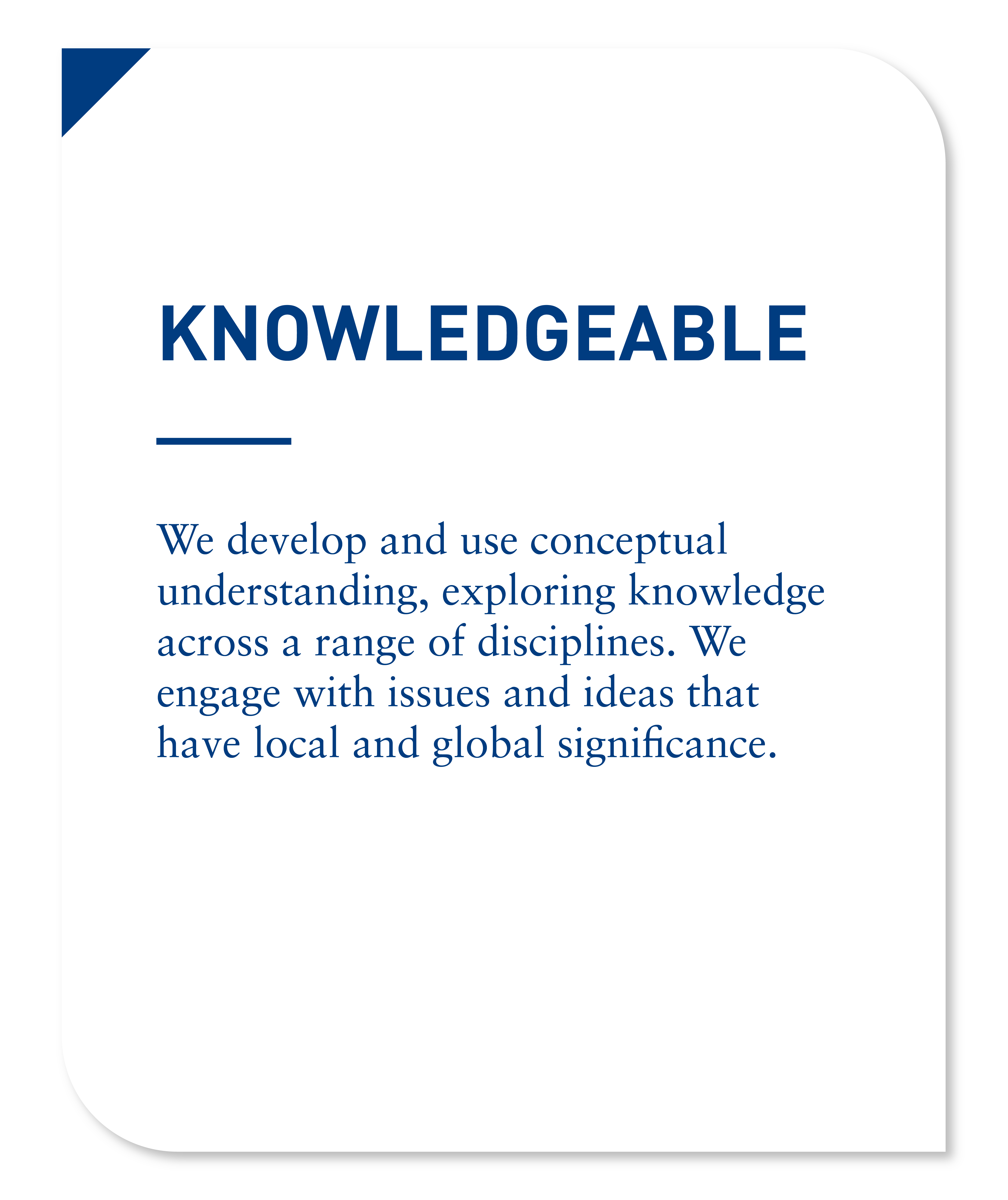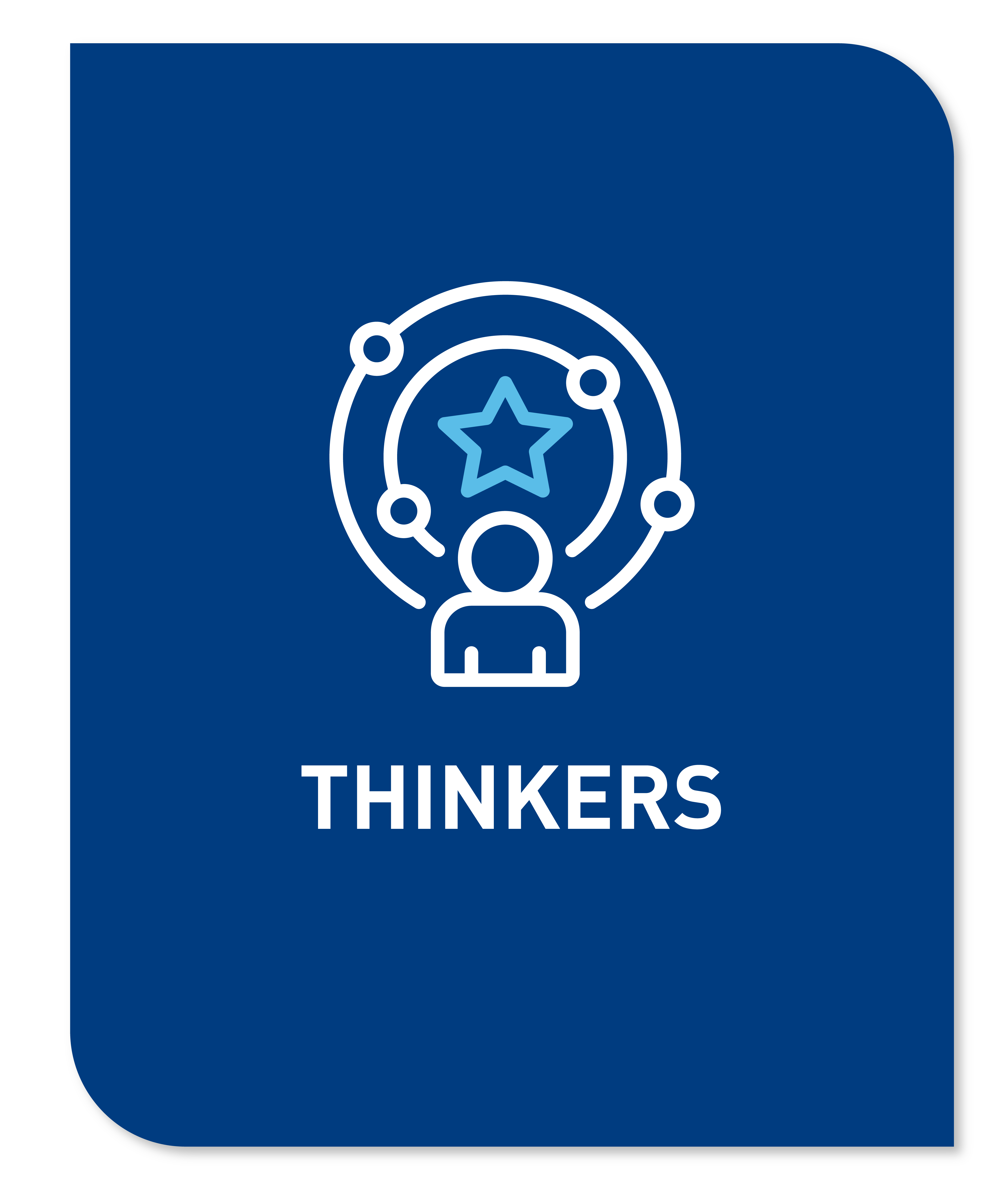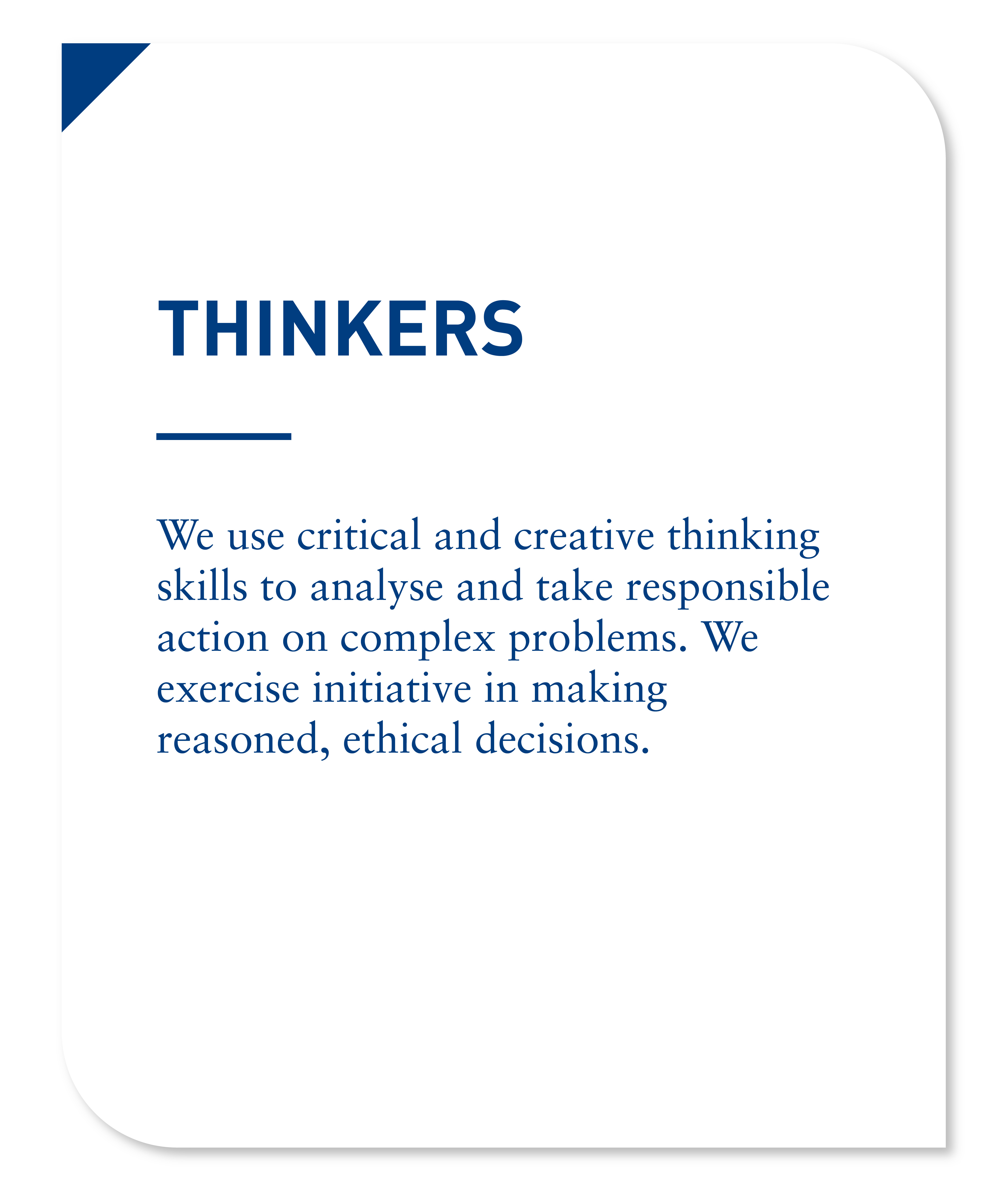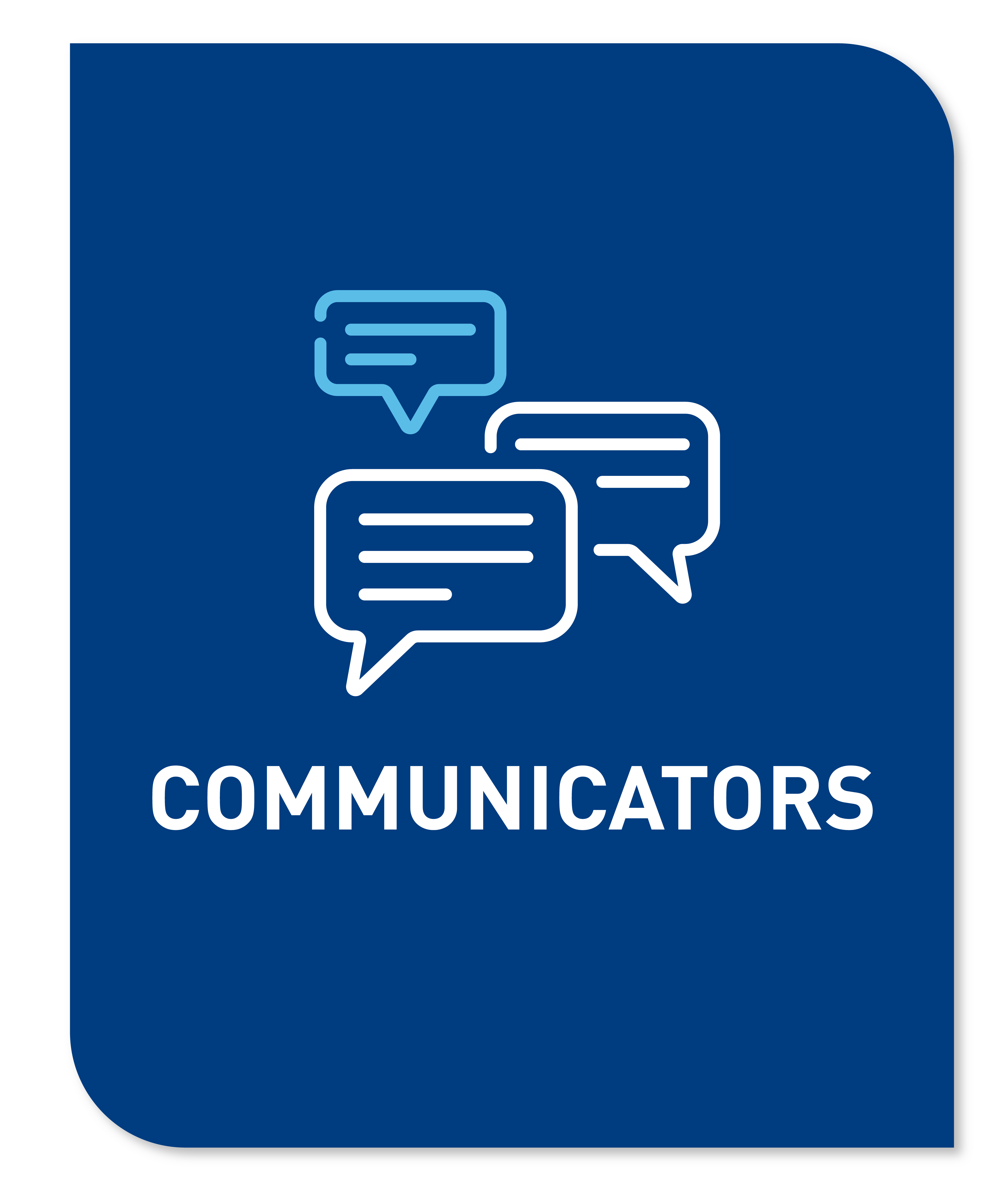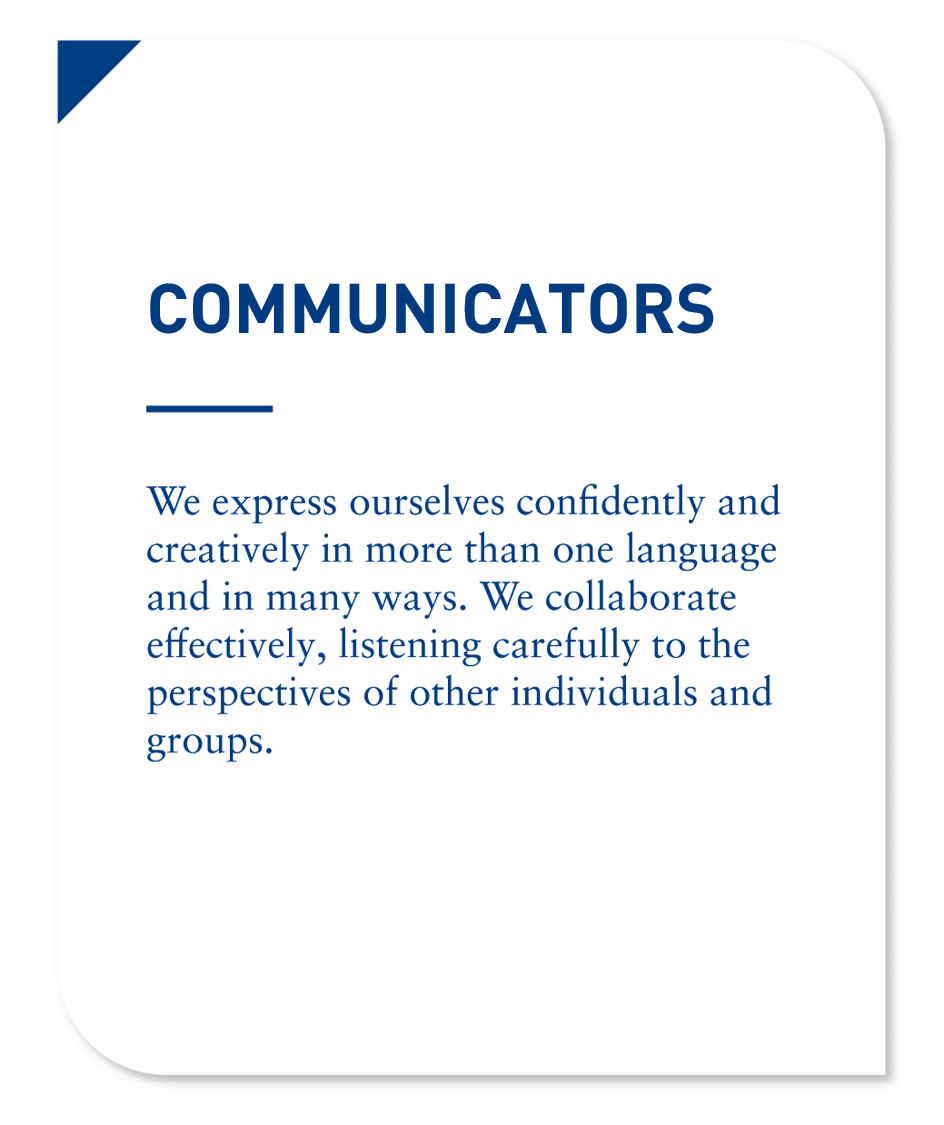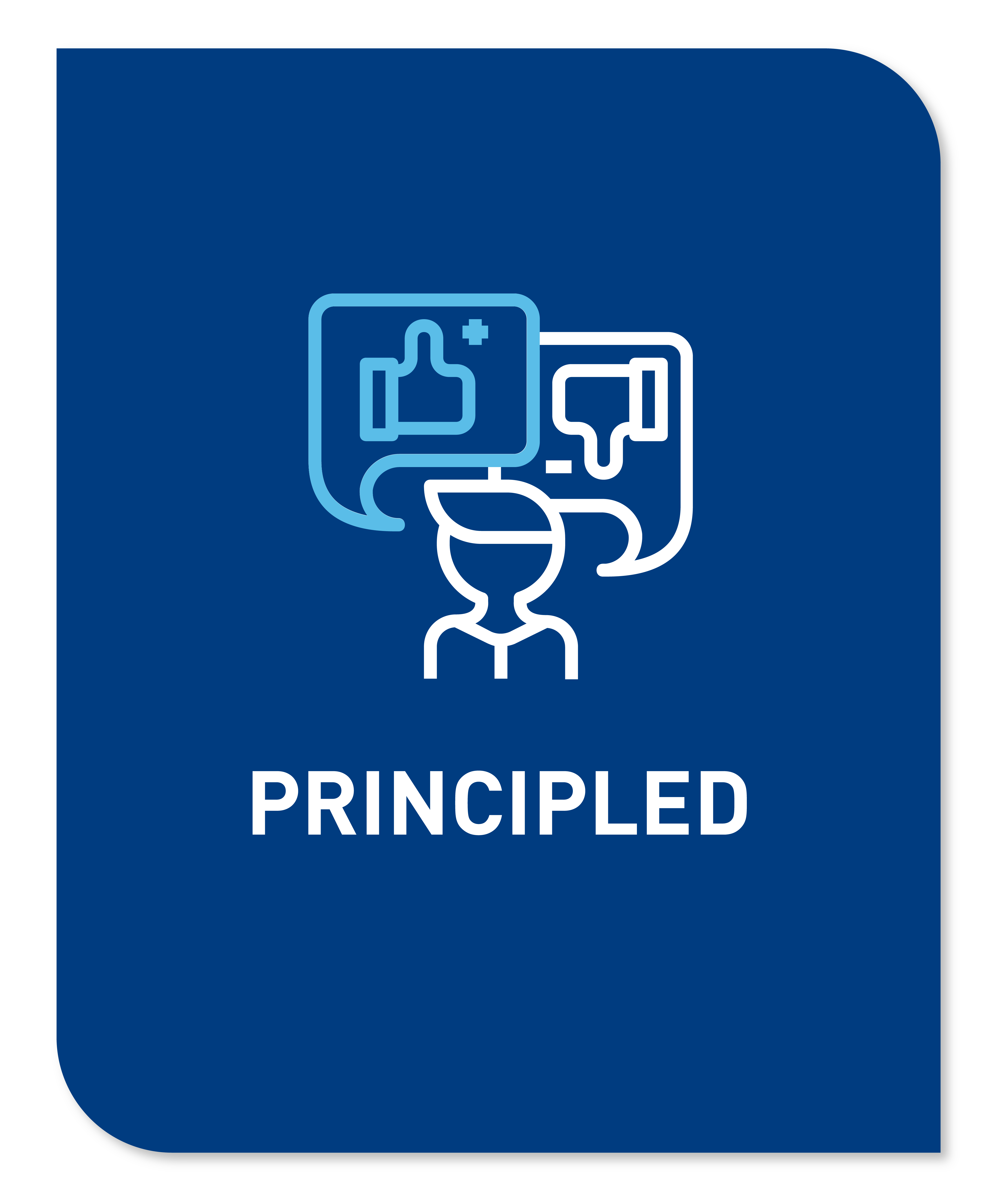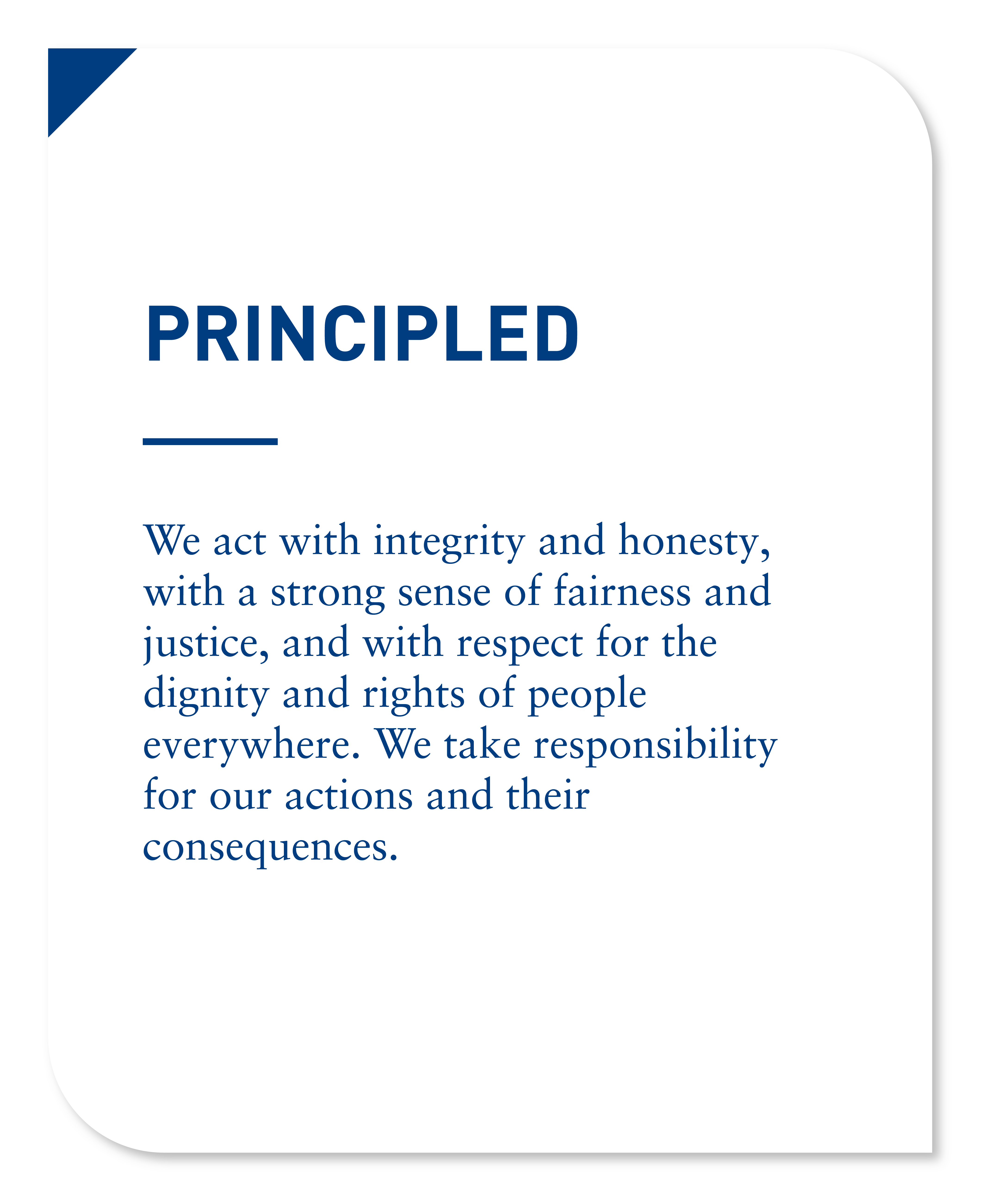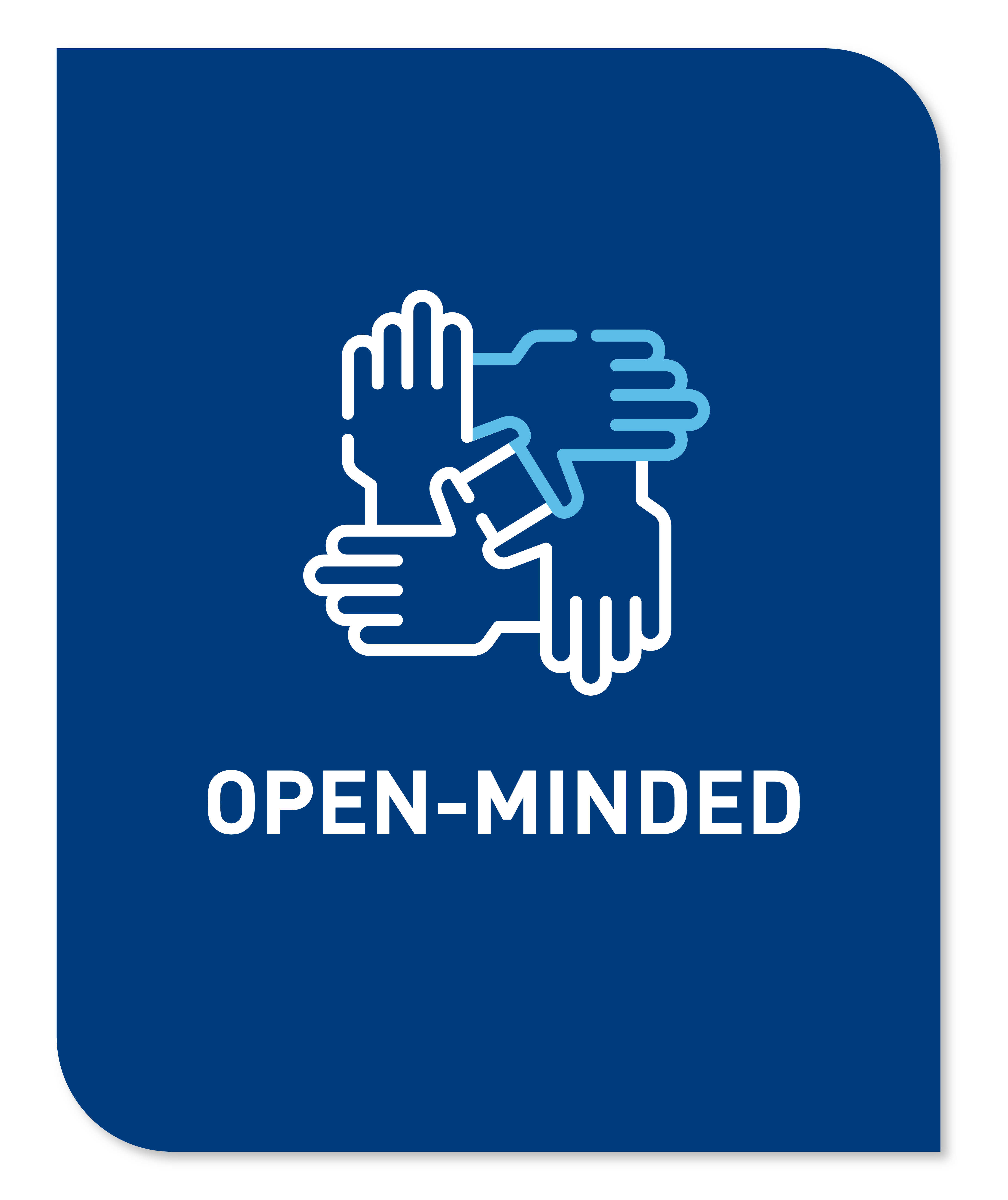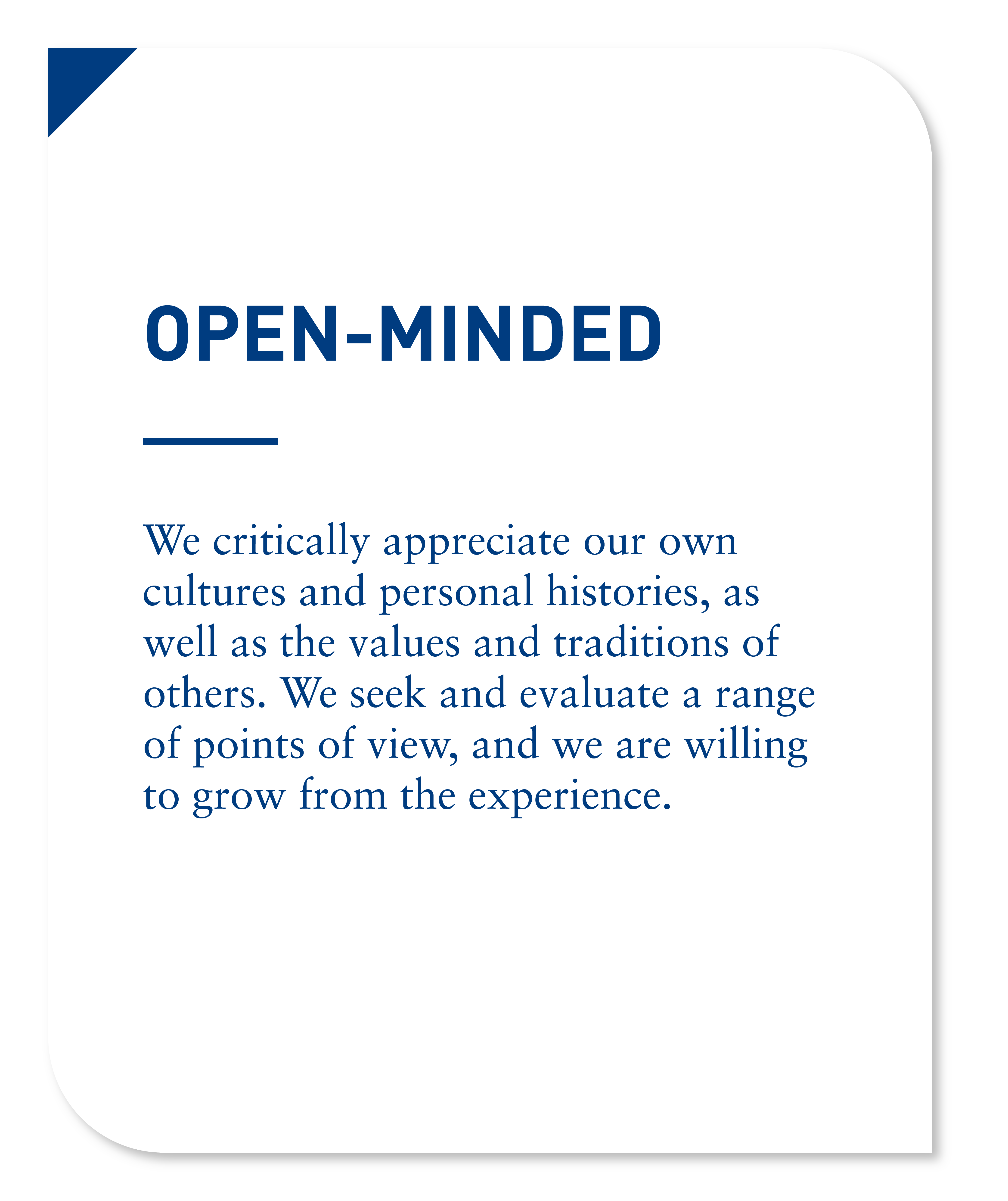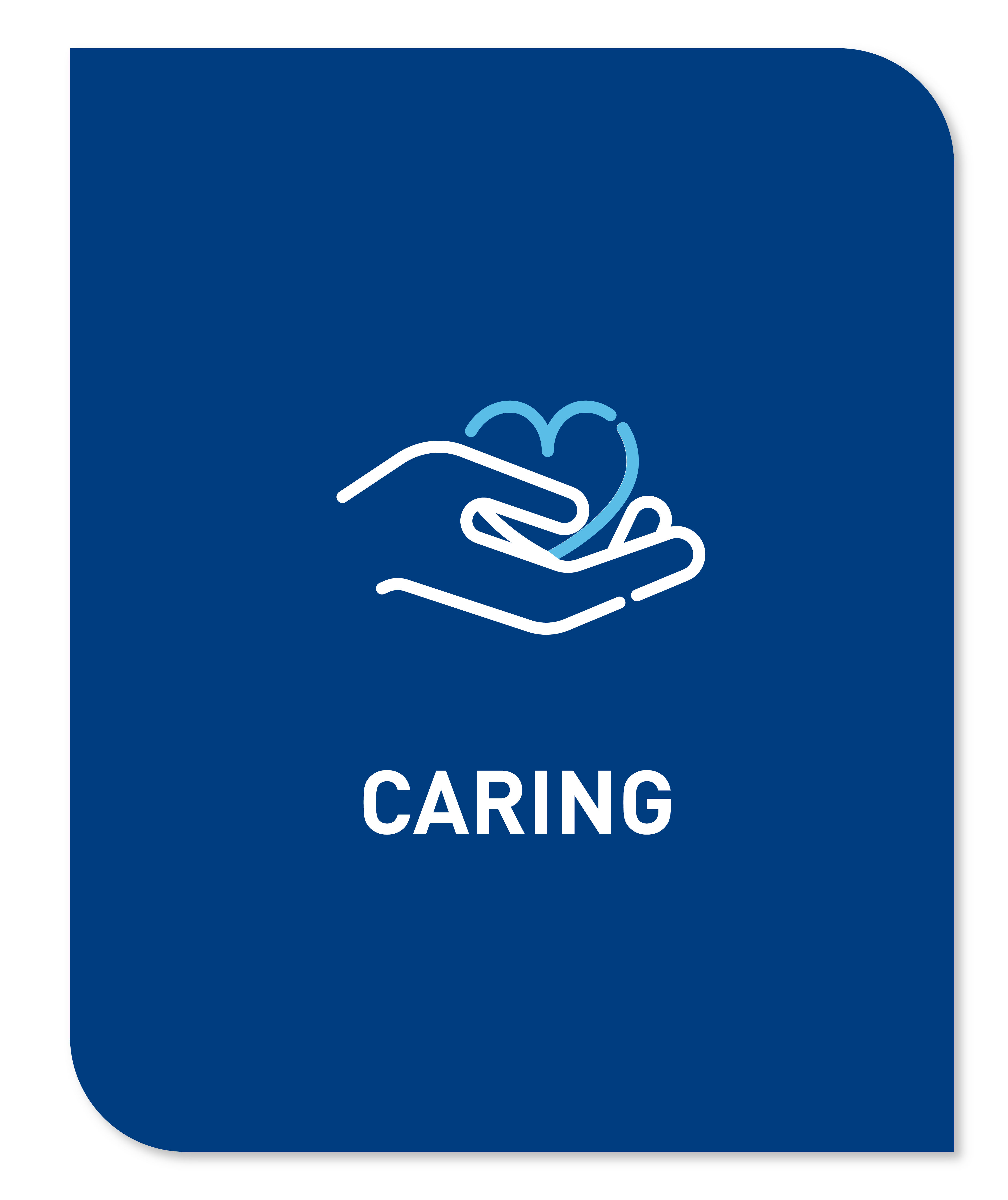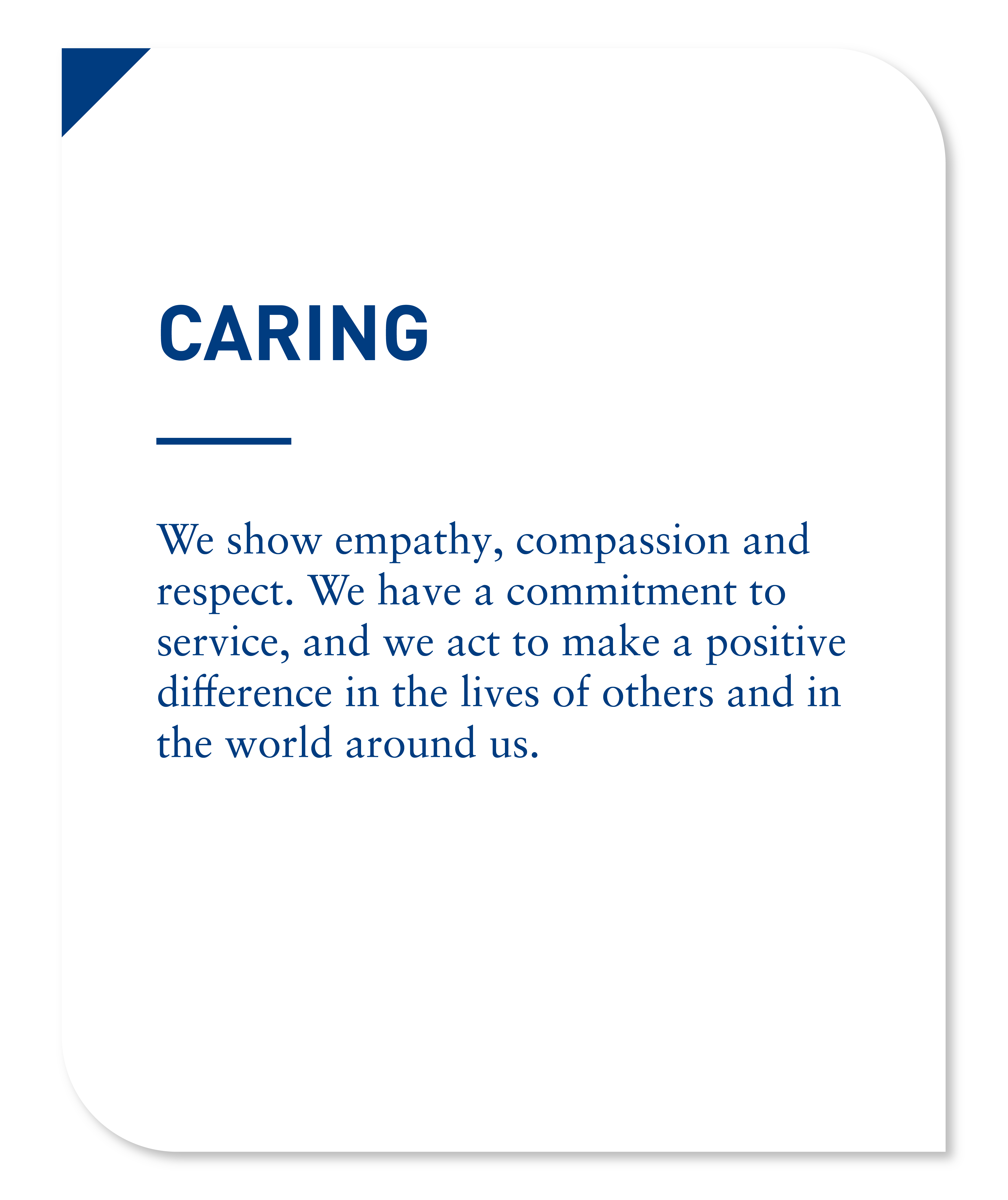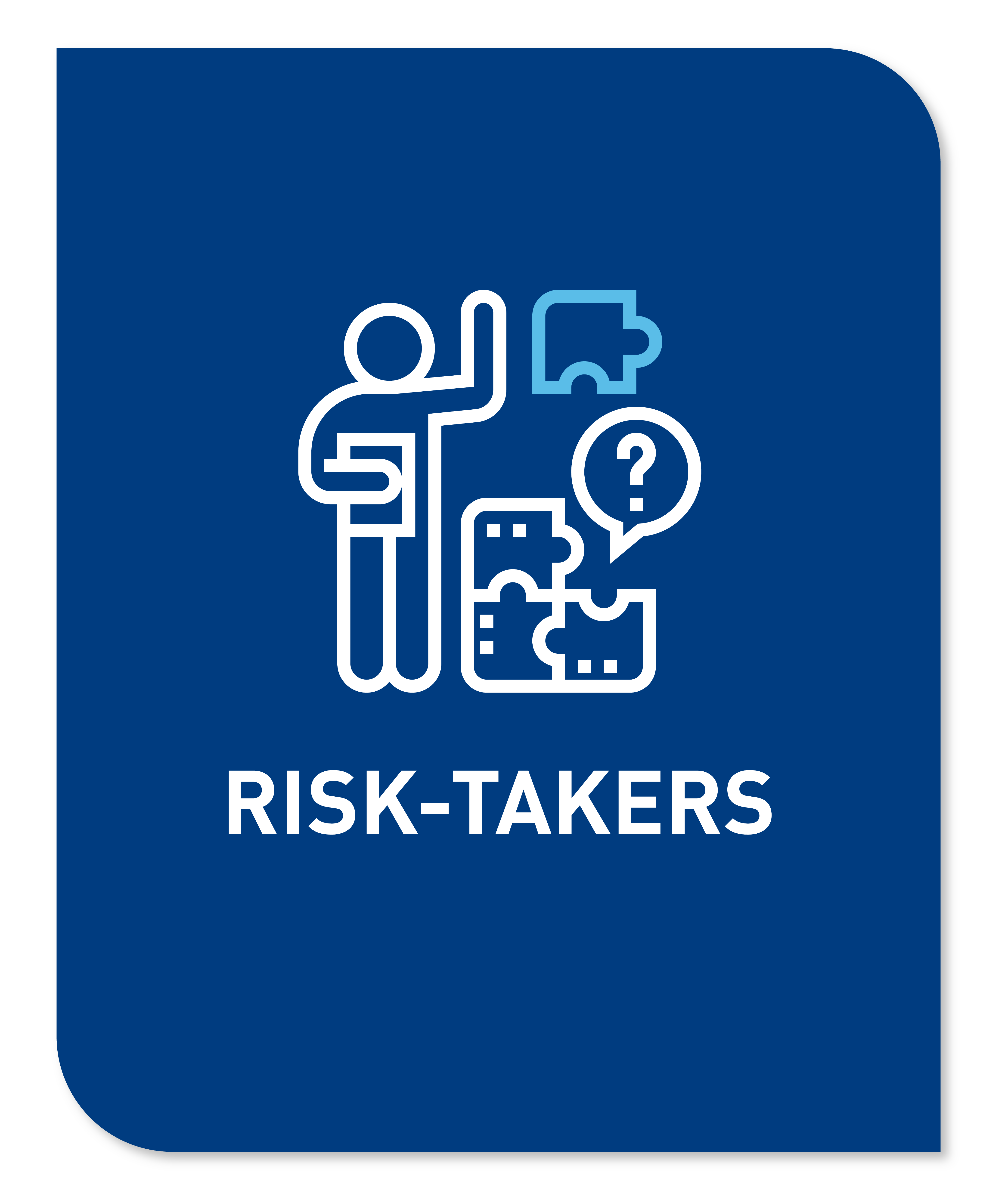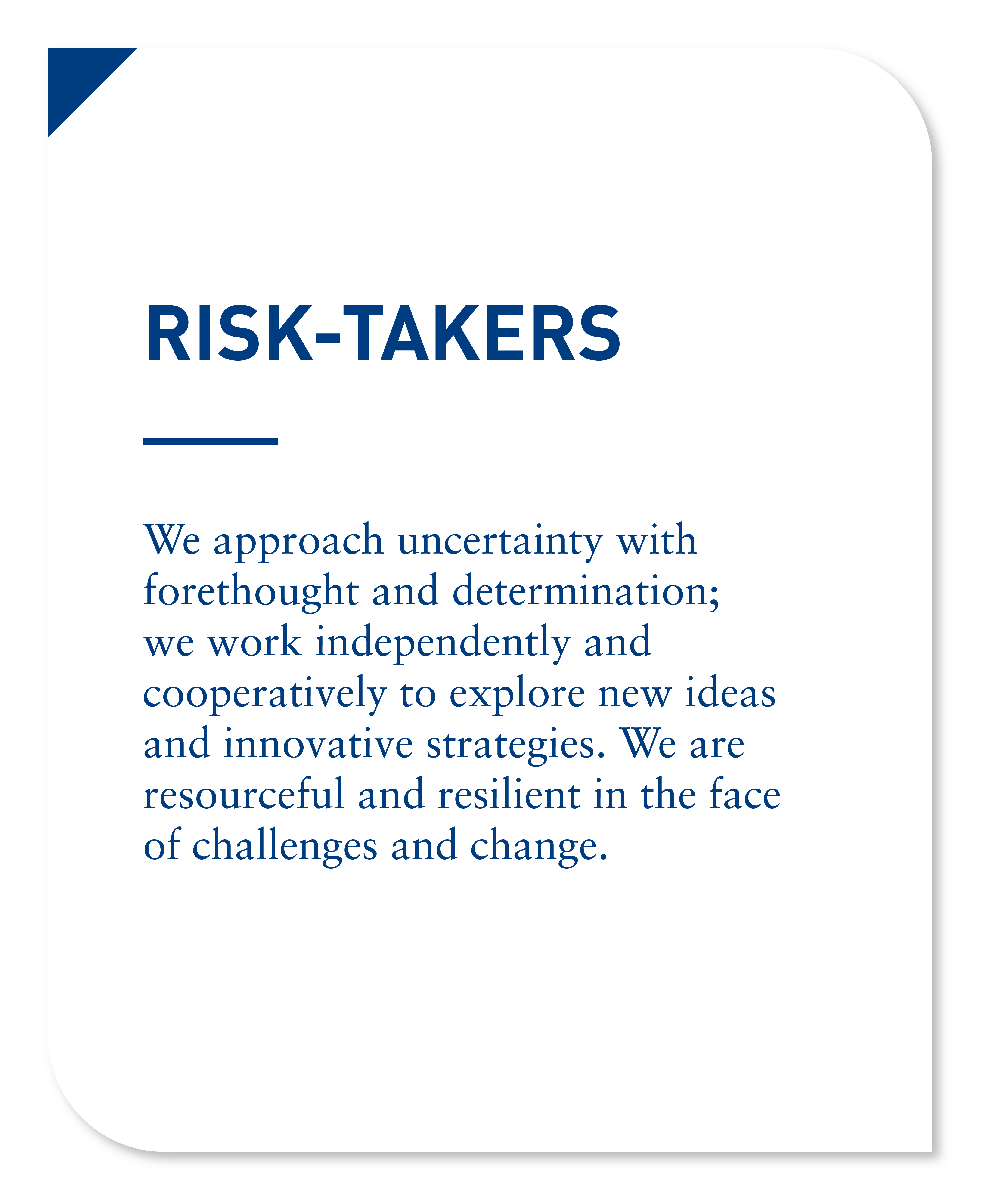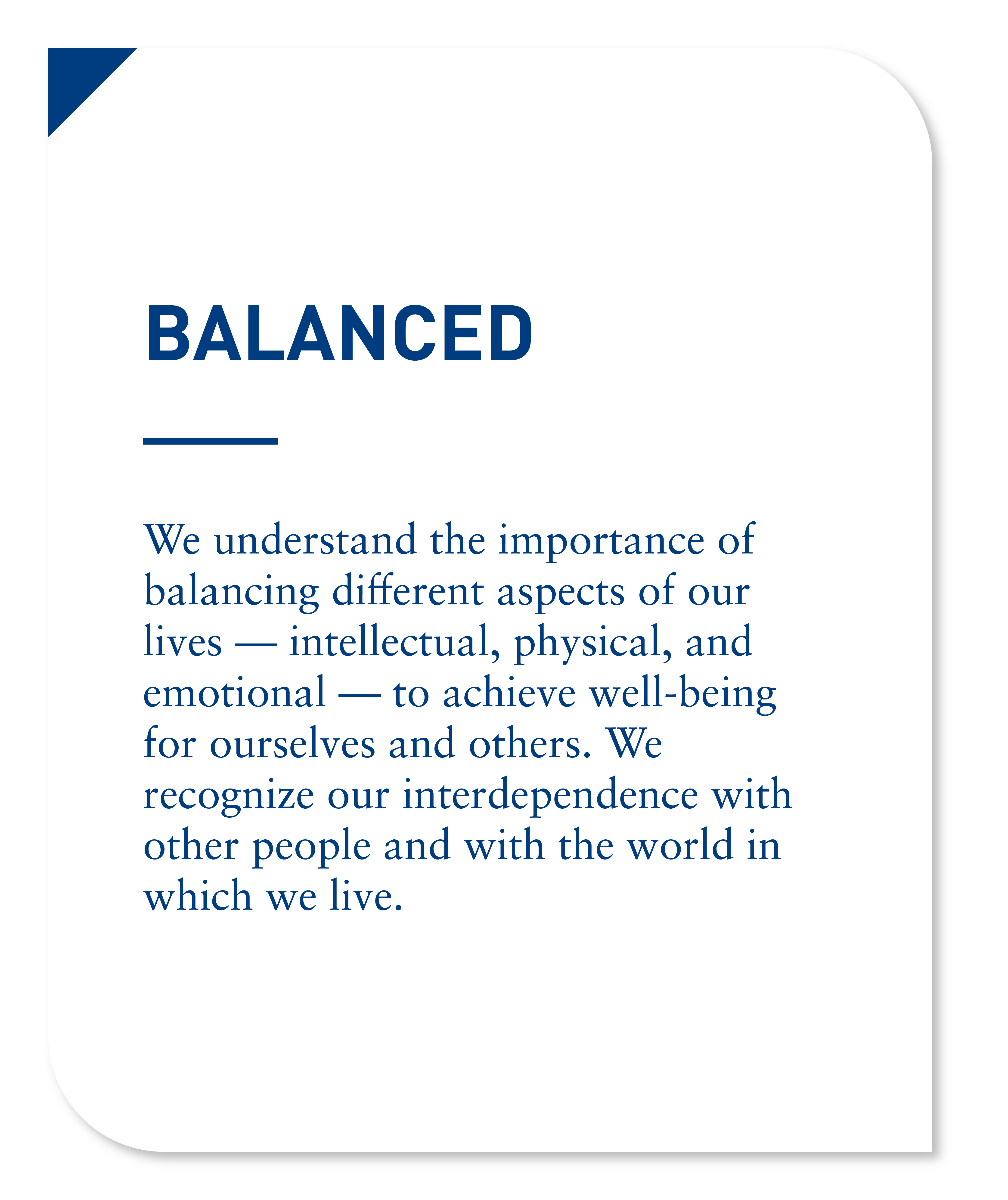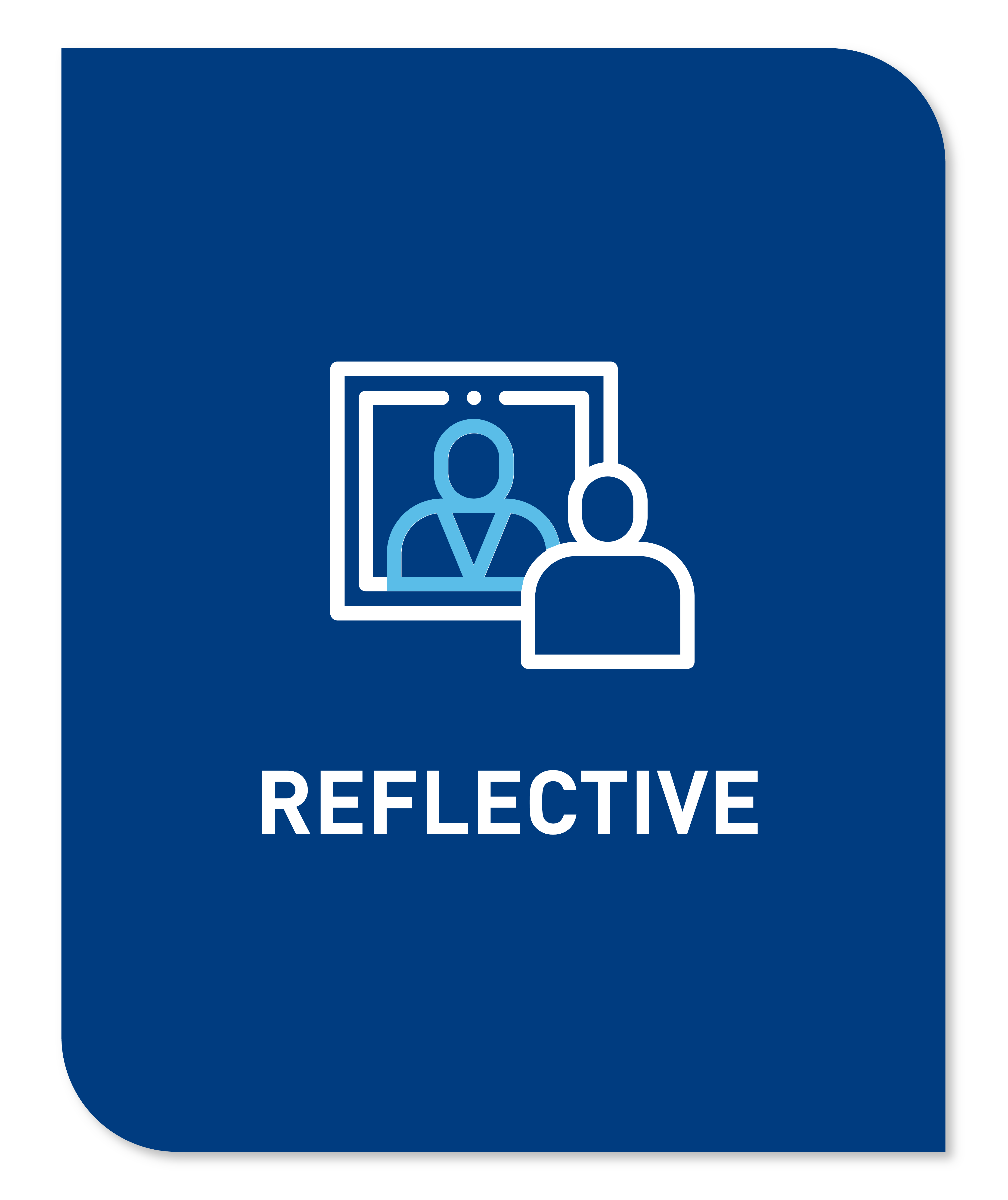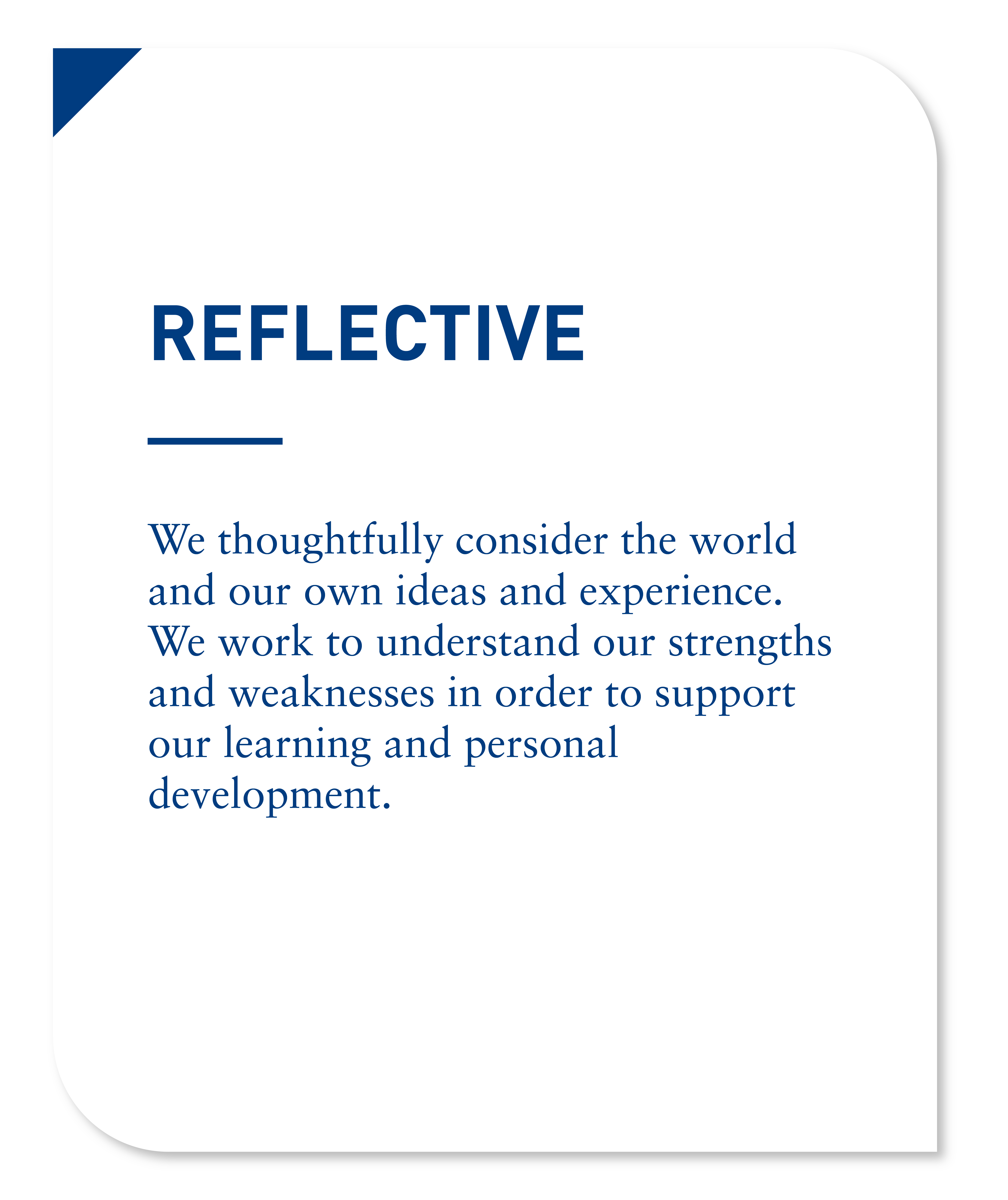 The IB Learner Profile and The Eight Virtues + One
The Academy, as an IB World School, is committed to nurturing the 10 attributes of the IB Learner Profile. The IB vision is that these attributes are to be used by IB students to create a better and more peaceful world through intercultural understanding and respect. These attributes are, however, largely individual attributes, describing what each student should aspire to achieve and embody.
The Academy's own core values, The Eight Virtues + One, on the other hand, are strongly focused on building a community with a clear set of values and expectations. Loyalty; Respect; Compassion; Love; Harmony and Balance are to be the hallmarks of a just society, in which courtesy and etiquette are universally practiced, and wisdom is prized above all. These traditional values transcend the individual to reflect what we believe a better world might be like.
These two sets of values, one individual, the other collective, remind us that in educating students to make a contribution towards building a better world, we must consider them as individuals as well as members of a community.