Qilin Cultural Lecture Hall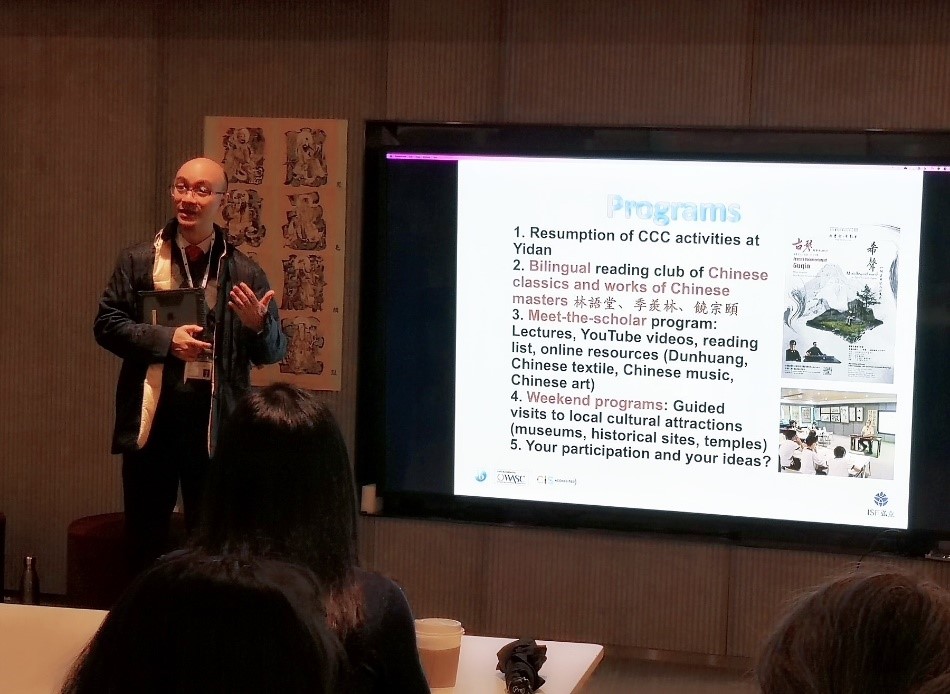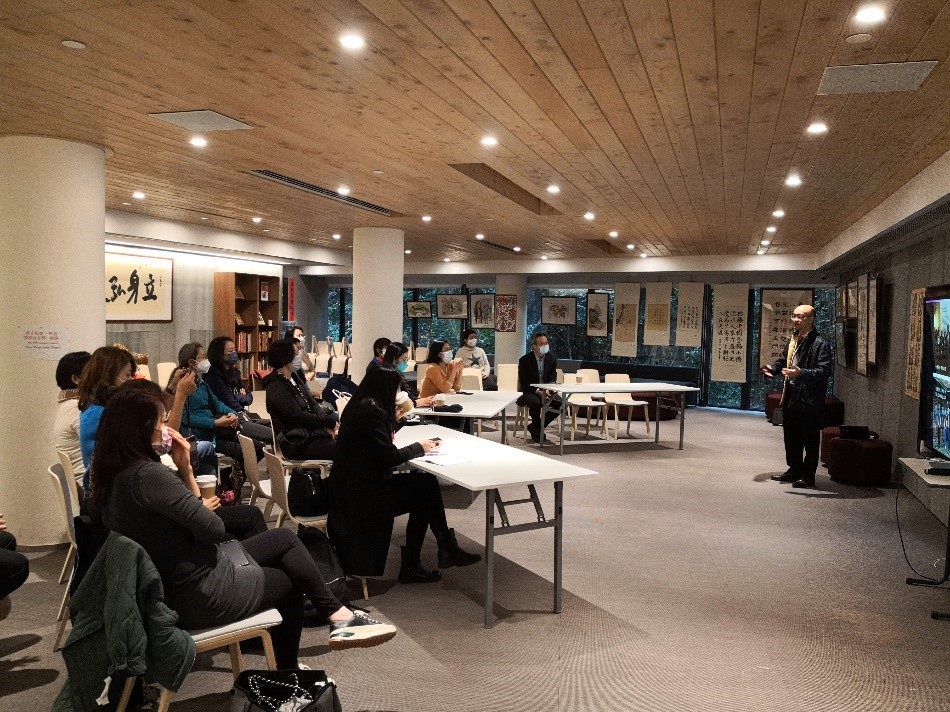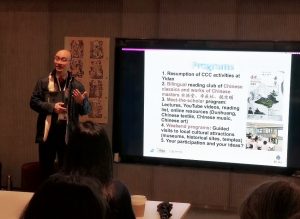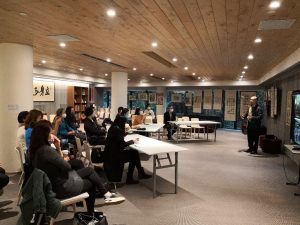 Meet & Greet with the Director of Chinese Research Center
December 14, 2022
The "Meet & Greet with the Director of Chinese Research Center (CRC)" was hosted by Dr. Bill Mak, the new Director, who shared his research and experience with the participants. Dr. Mak completed his linguistic training at McGill University in Canada and received his Ph.D. from the Peking University. He has taught and served as a visiting scholar in many internationally renowned universities and research institutions, including Kyoto University, the University of Hong Kong, NYU, Brown University and the Needham Research Institute, Cambridge University.
Starting with the question "Why are there no Chinese masters today?", Dr. Mak encouraged everyone to consider the challenges of contemporary university education and research, and discussed the causes and impacts of some of the current phenomena. He also highlighted the uniqueness and importance of the CRC of The ISF Academy and hoped that the research center will lead the school toward a greater emphasis of creative, interdisciplinary research, as well as discovering more opportunities to create, present, and publish more innovative scholarly works, and to communicate their ideas with each other and others beyond the ISF community. For more details, please click here.
Student Experience of Guqin
November 29, 2022
To enable our students to better appreciate and understand the wonderful art of guqin music, Mr. Thompson gave a special "artist session" to our Grade 6 students. He explained to the students the structure of the guqin as a musical instrument, the notation system of guqin tablature, his personal experience learning the guqin, and his understanding of traditional Chinese culture.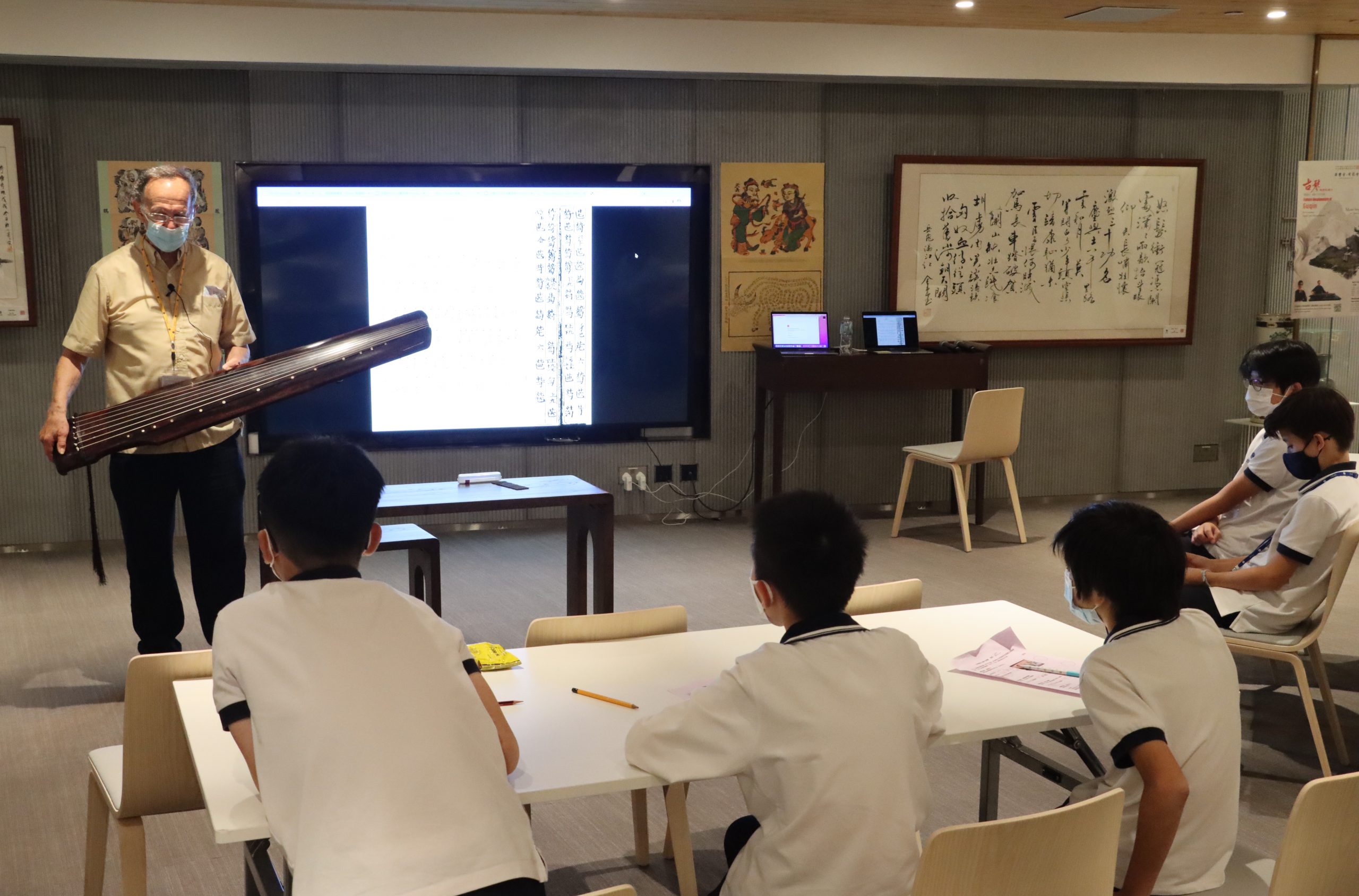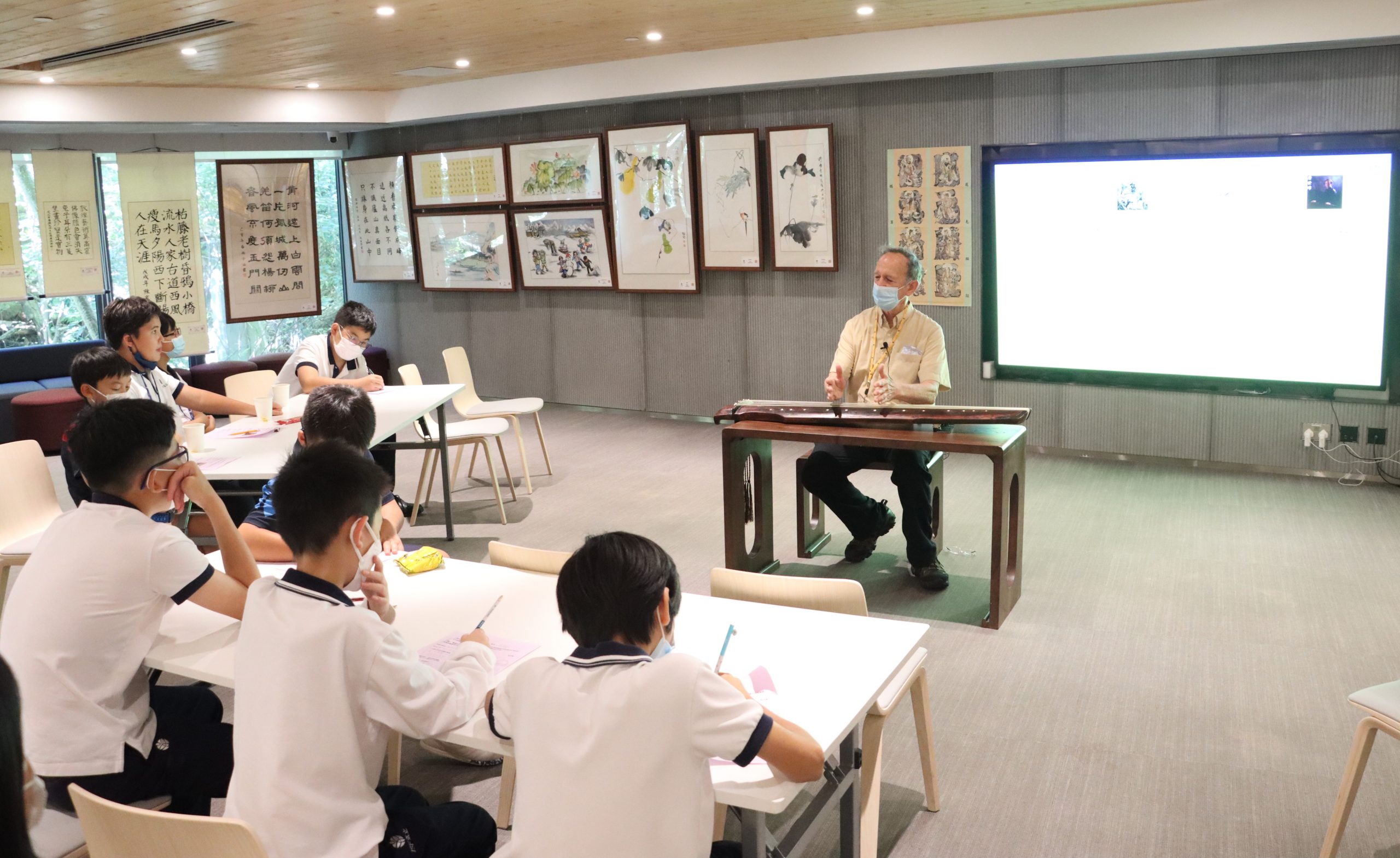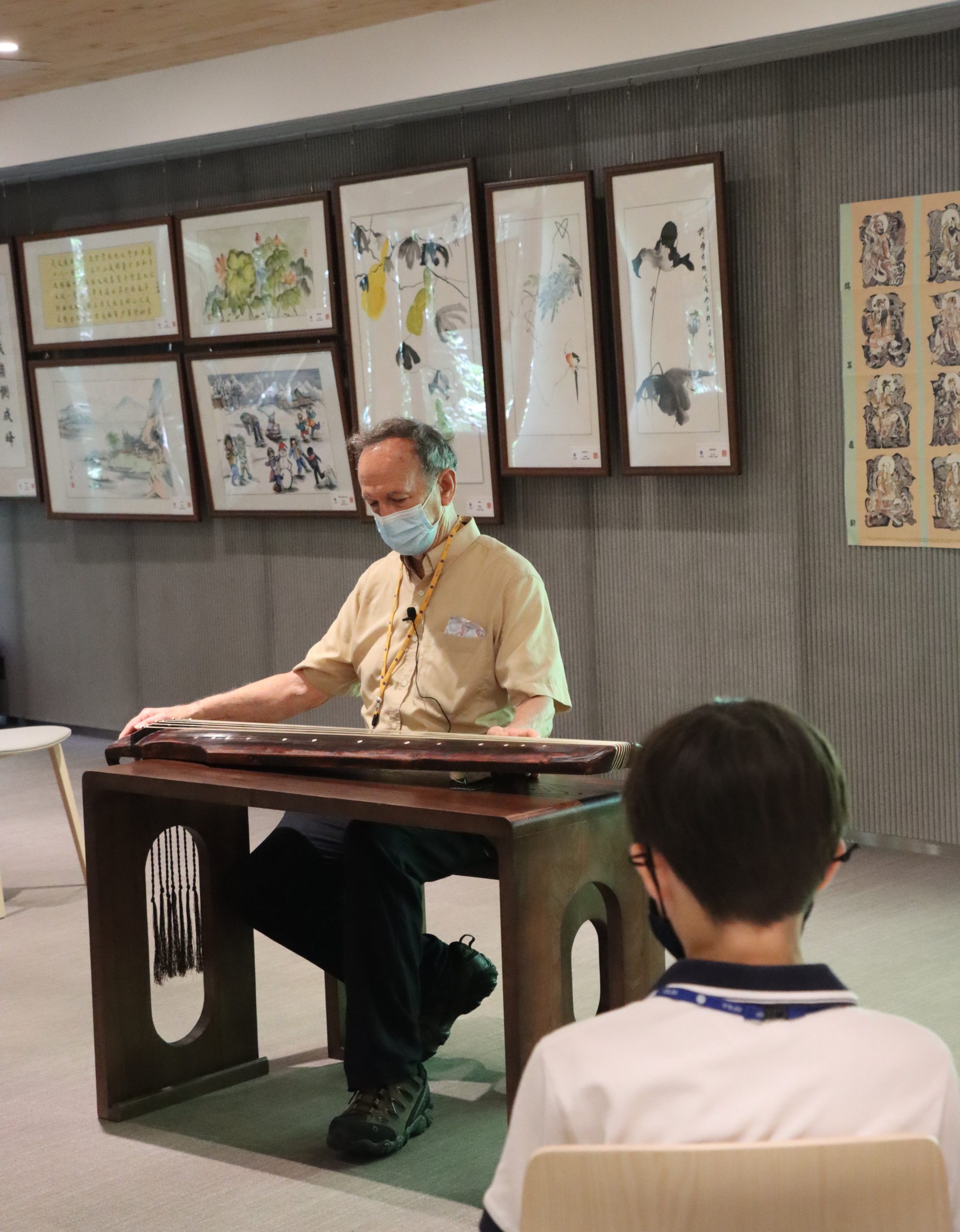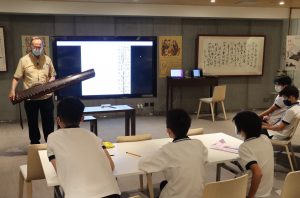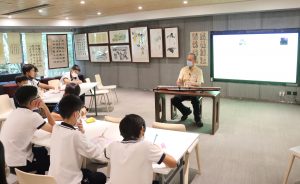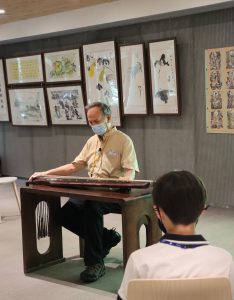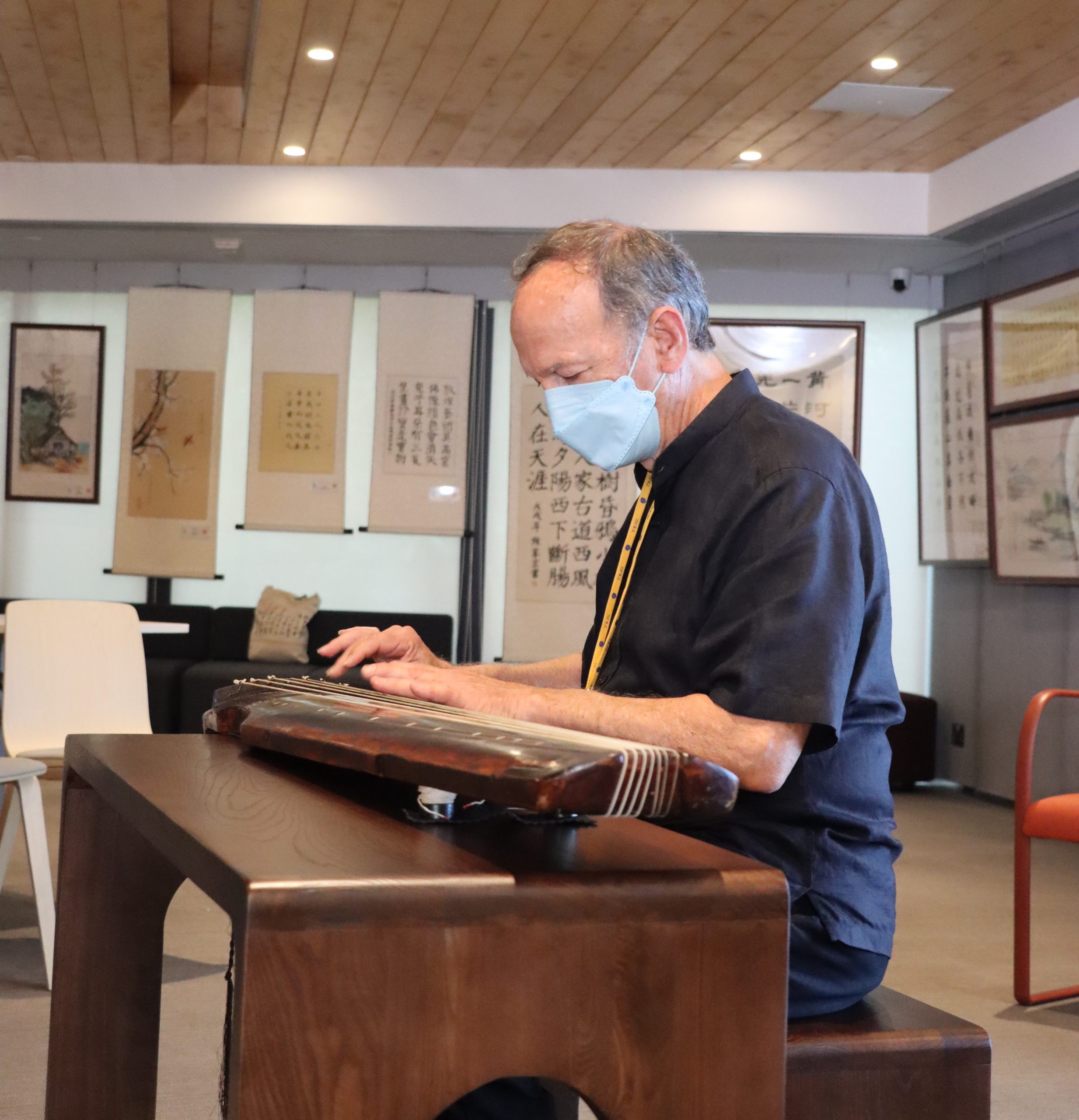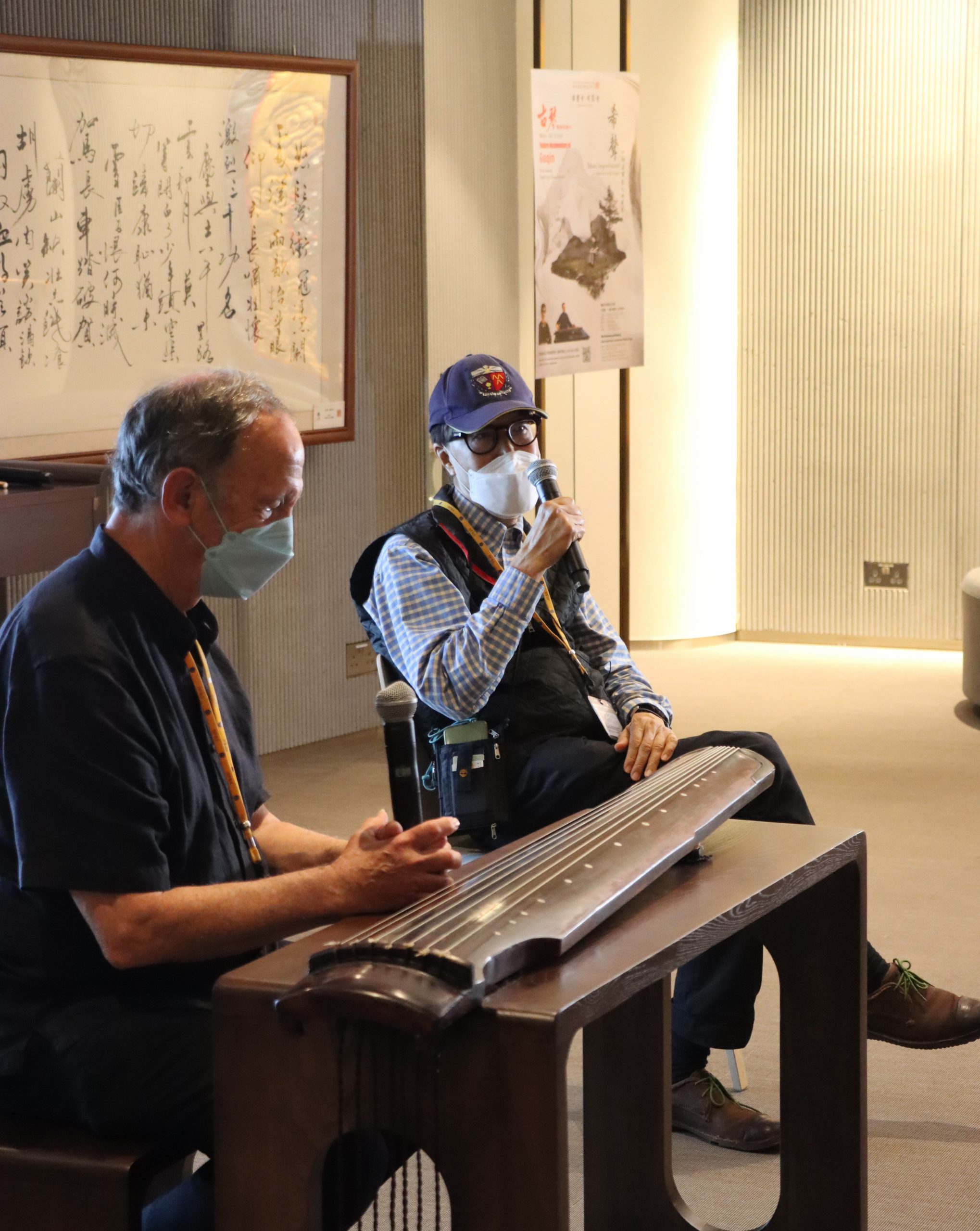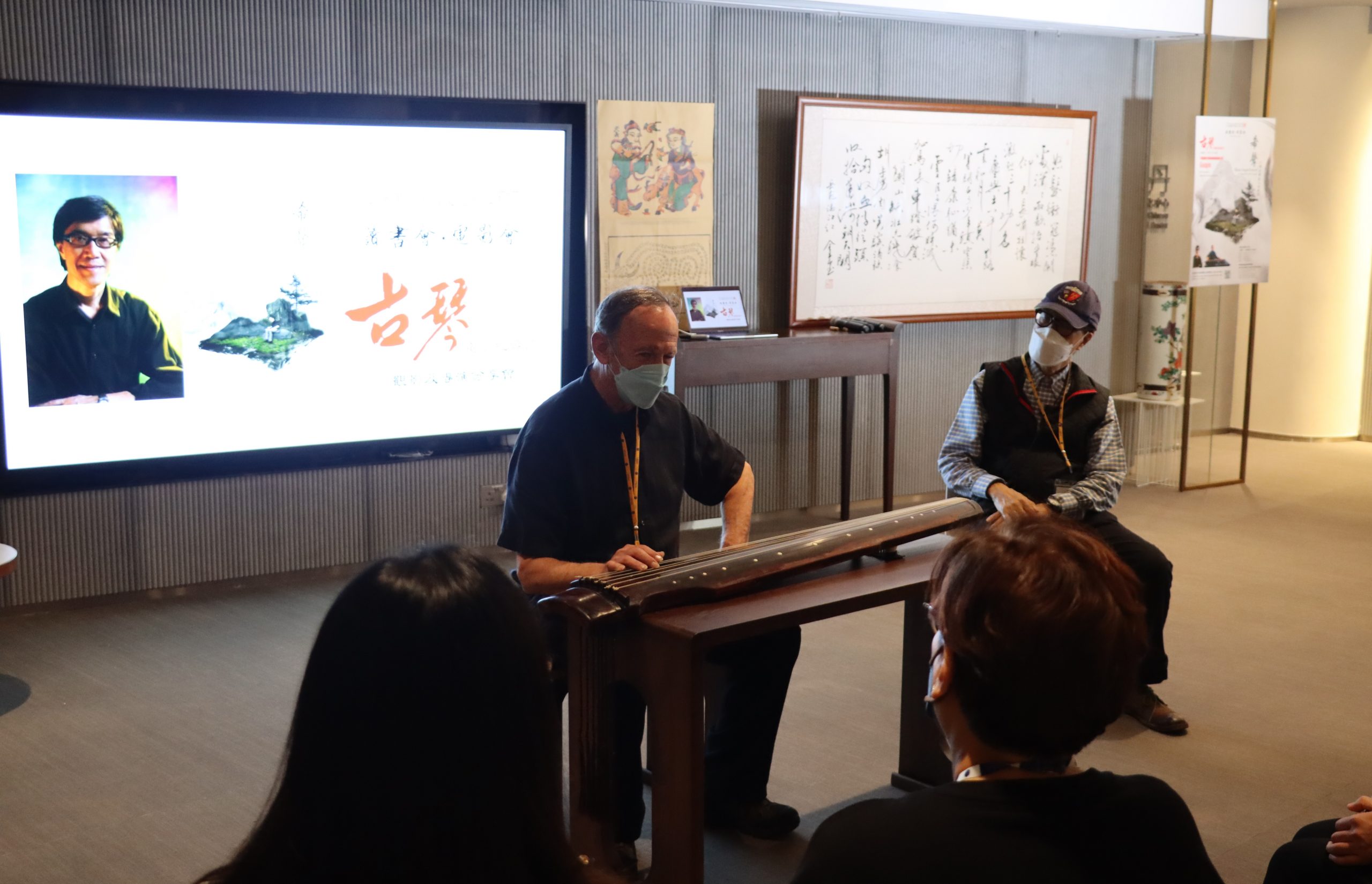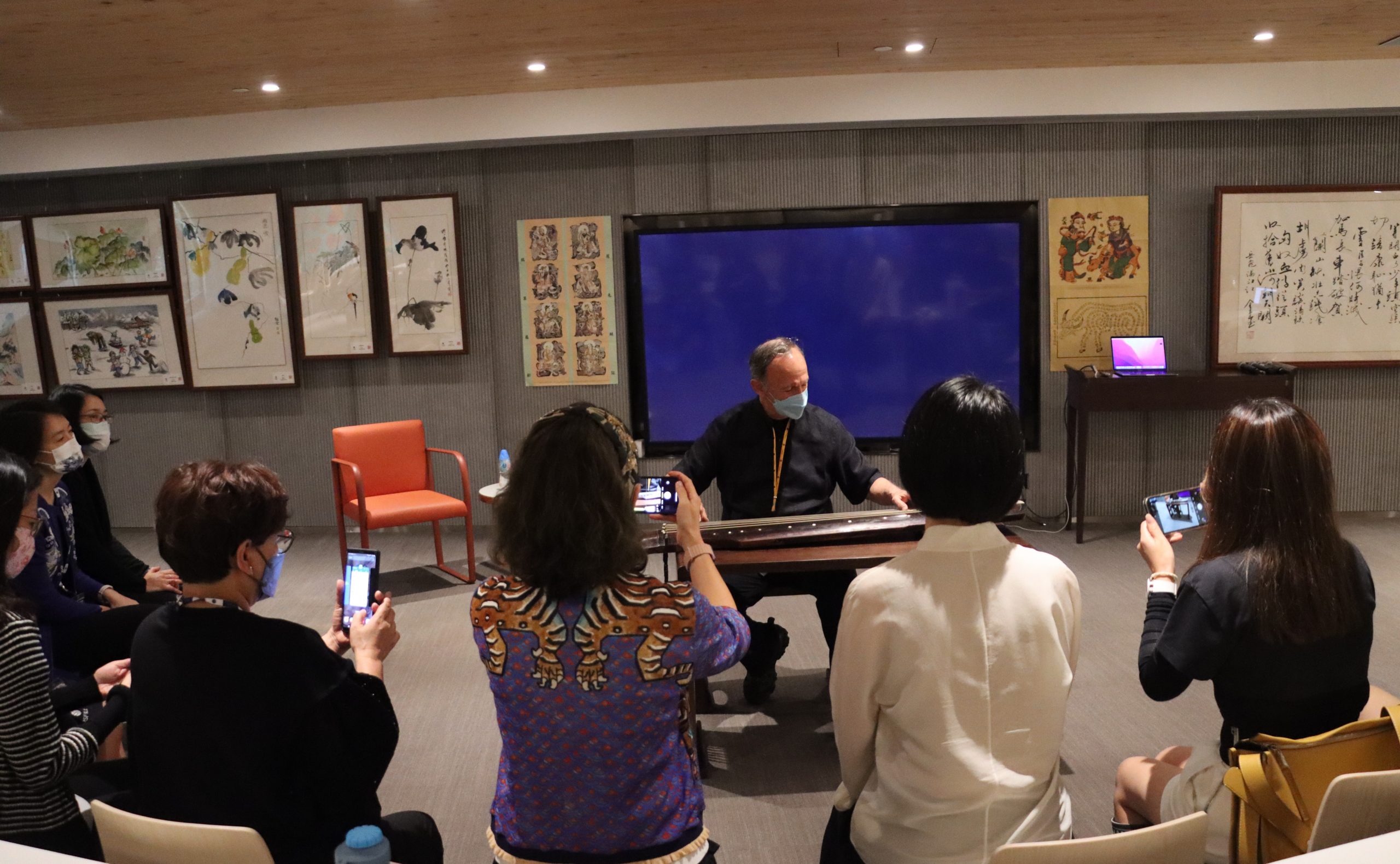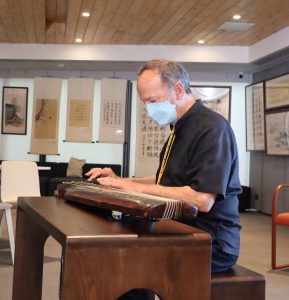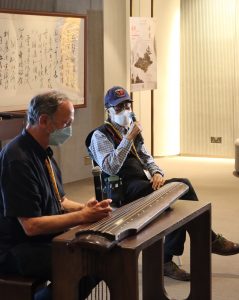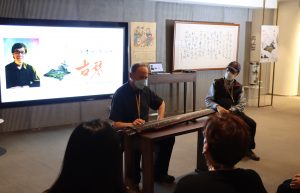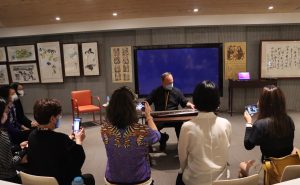 "The World of Guqin Music" – Documentary Viewing and Director's Talk
November 25, 2022
Hong Kong's veteran movie producer and director Mr. Lau Shing Hon visited the Academy and his documentary titled "Music beyond sound — an American's world of guqin" was arranged, followed by Director Lau's exchange with the audience on a variety of topics including the historical transmission of guqin music and its learning. Mr. John Thompson, who was featured in the documentary, also made an appearance at the school and gave a live recital, followed by the sharing of his experience in playing the guqin for over forty years.
Dr. Gao on Chinese Learning Lecture
January 13, 2022
Dr. Gao shared with parents and teachers in an international education context: How to learn Chinese effectively by understanding its uniqueness? What approaches and methods should we focus on during the learning process?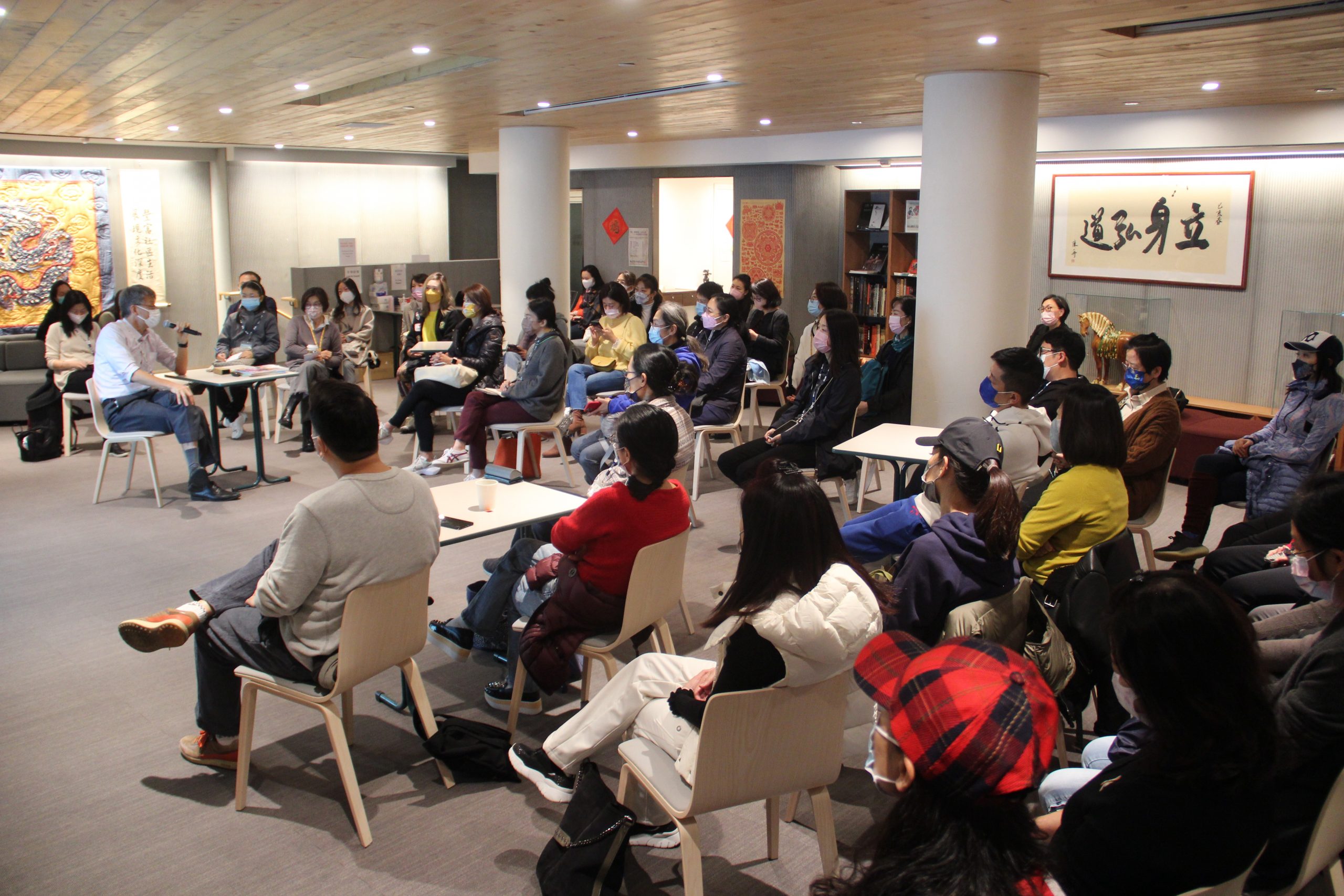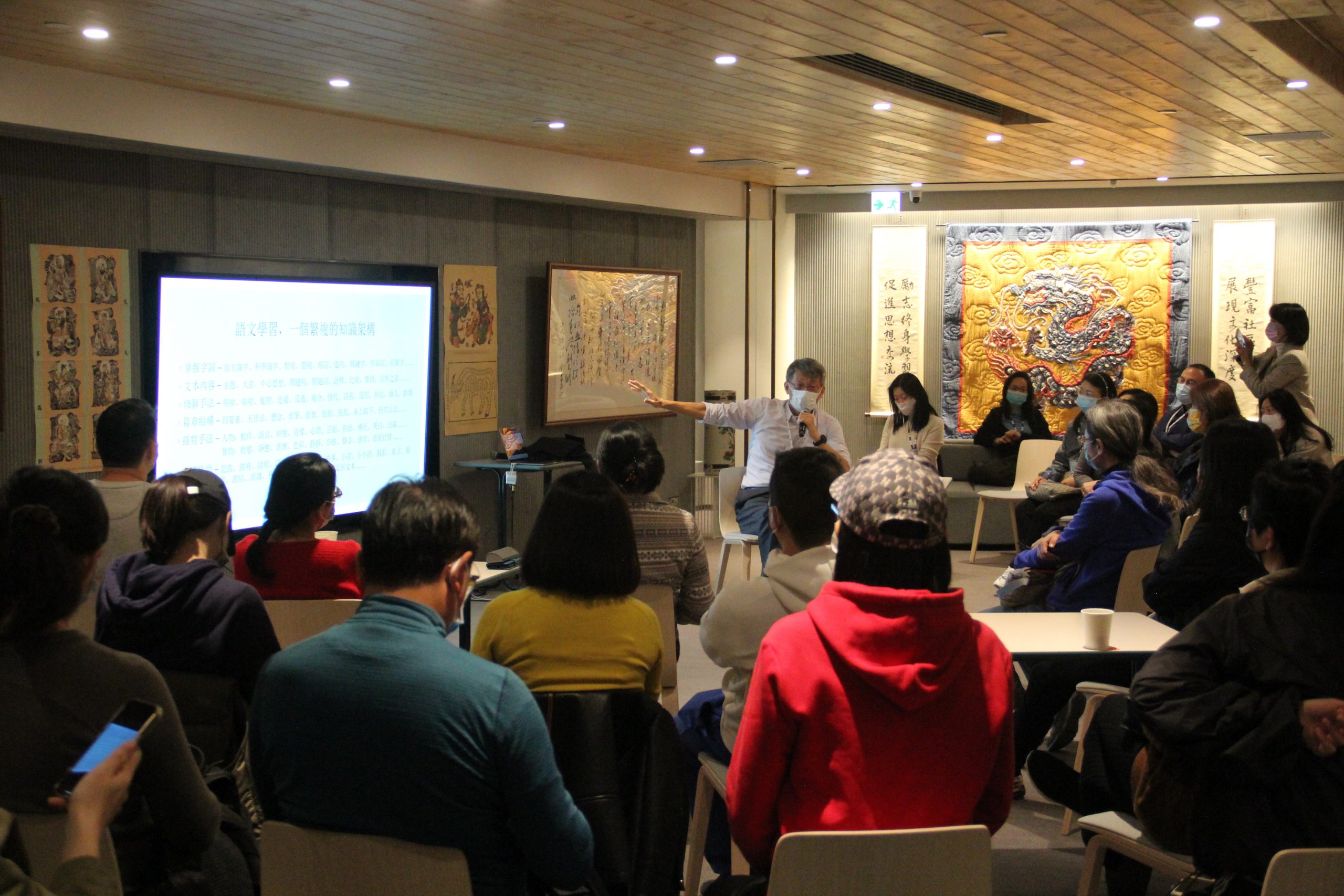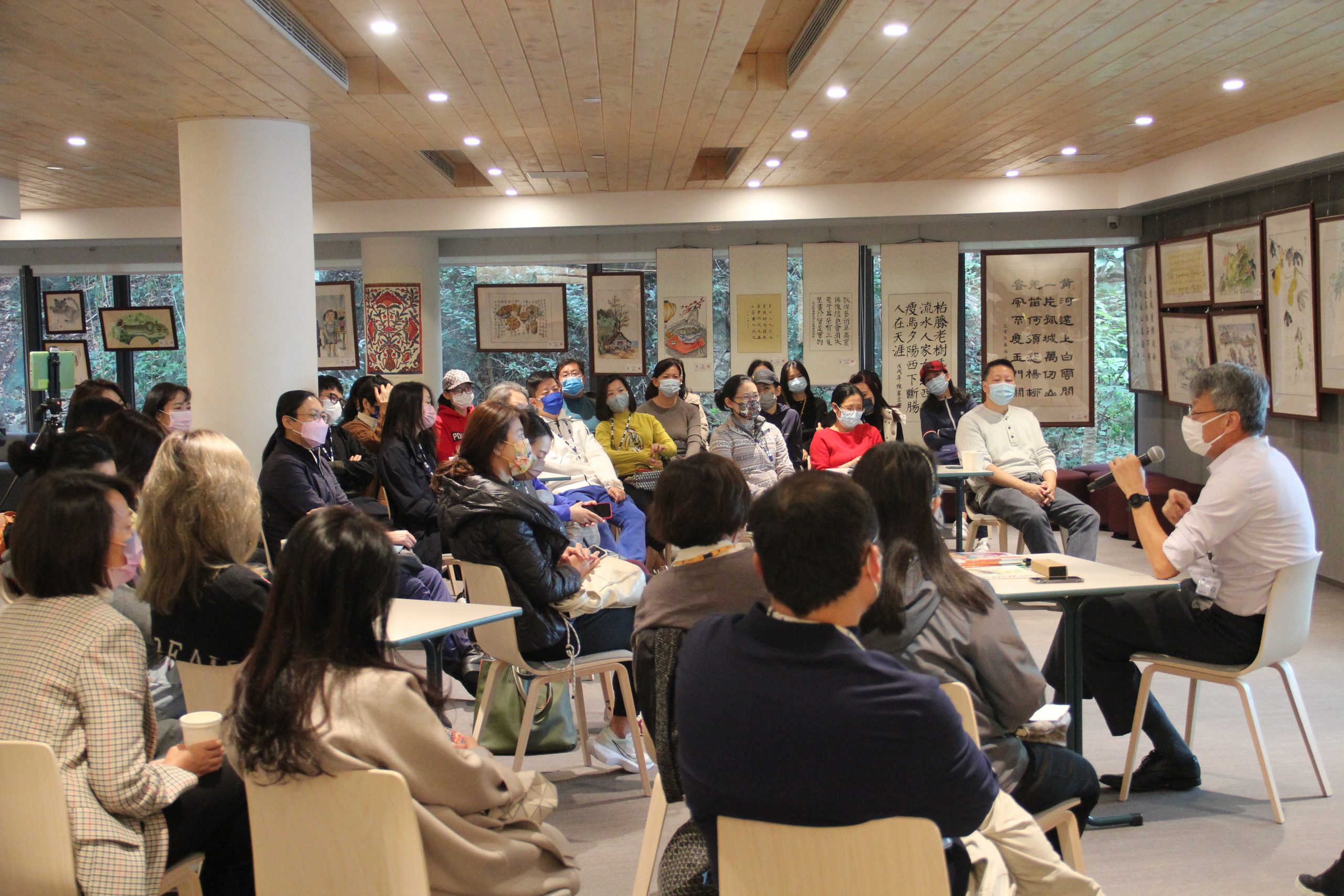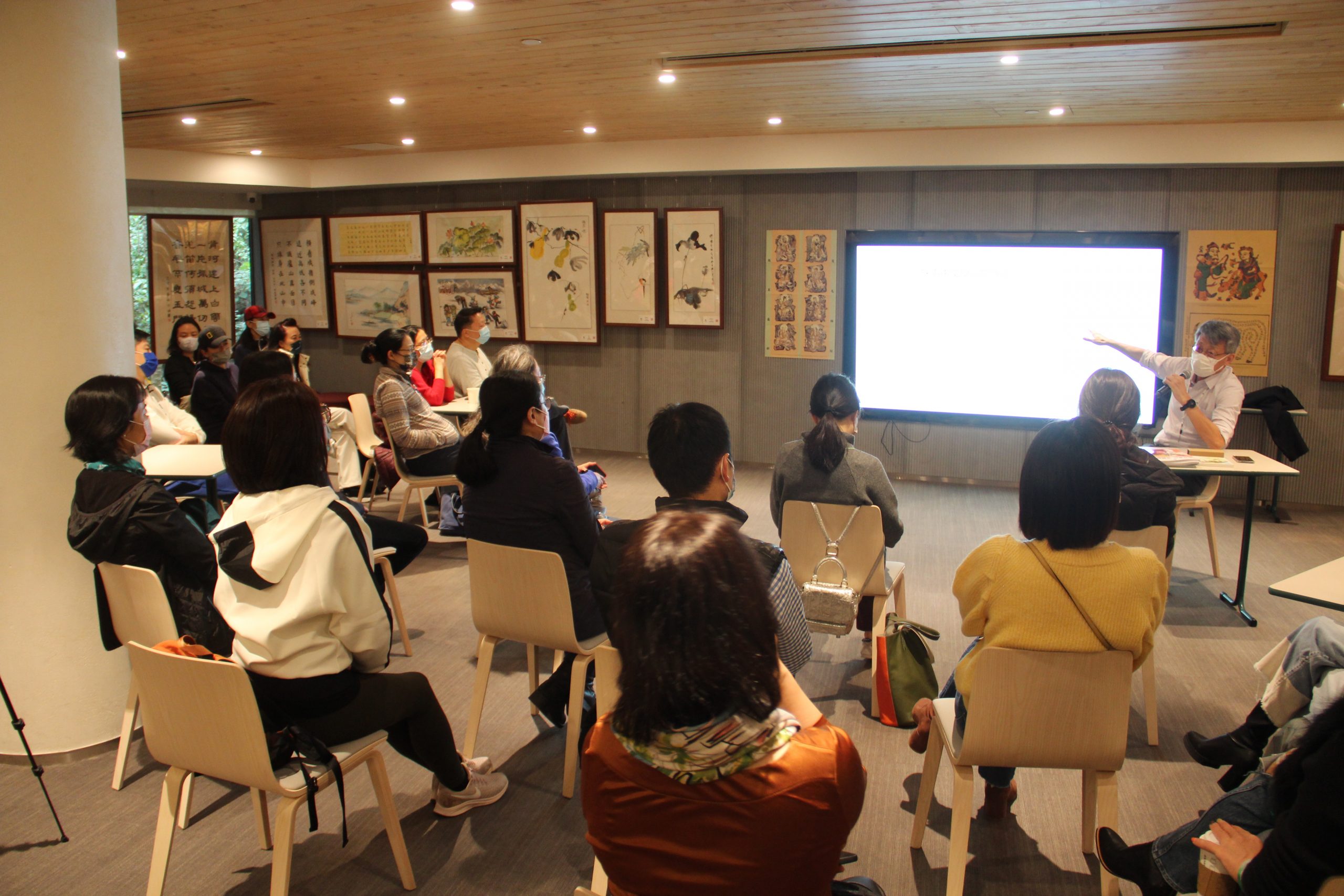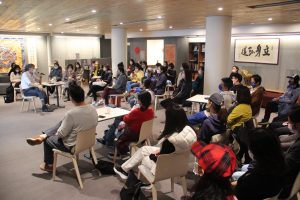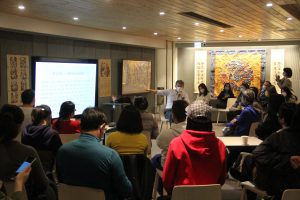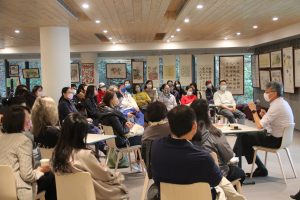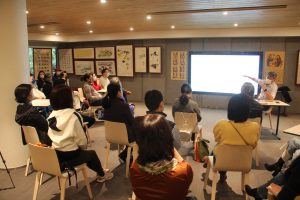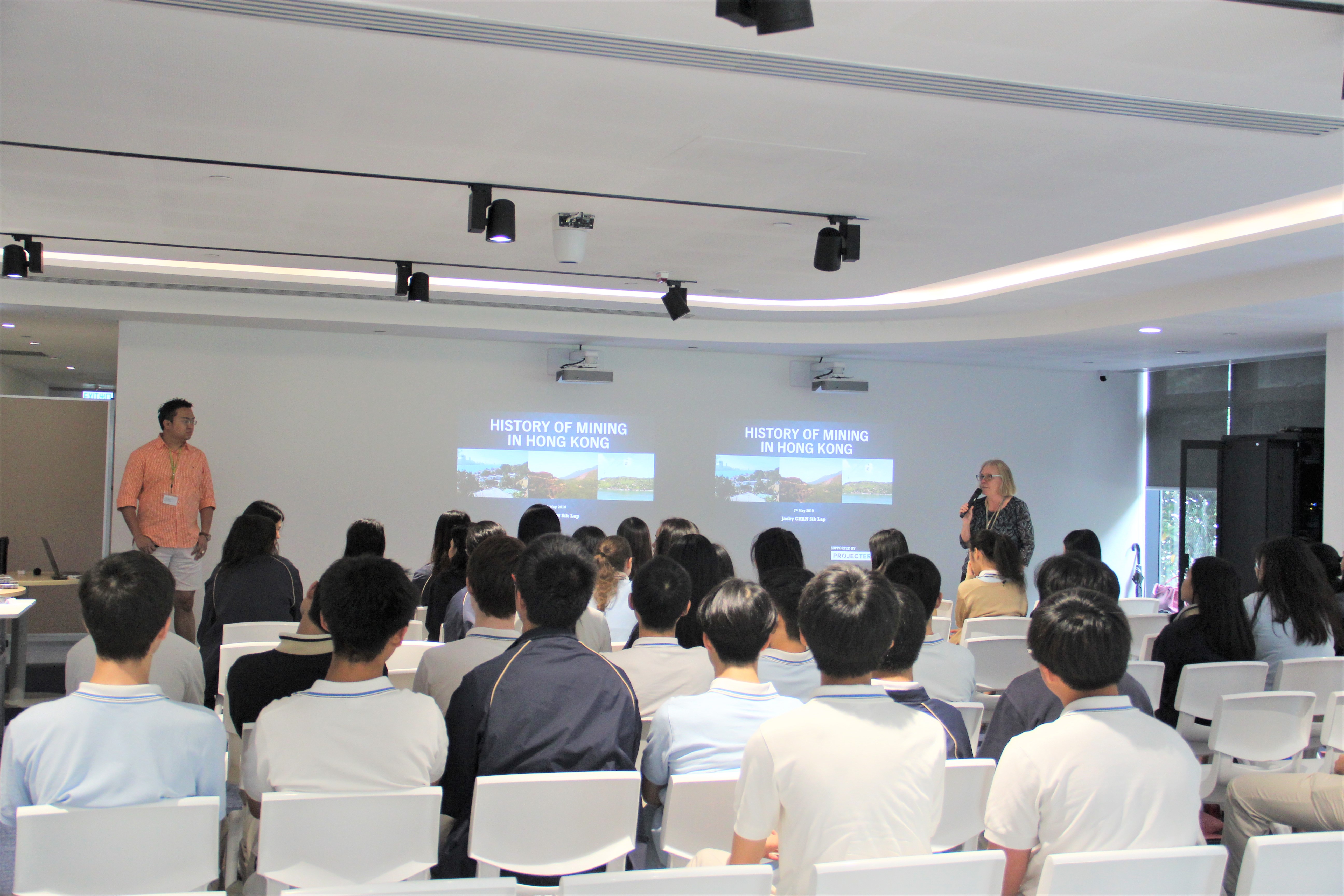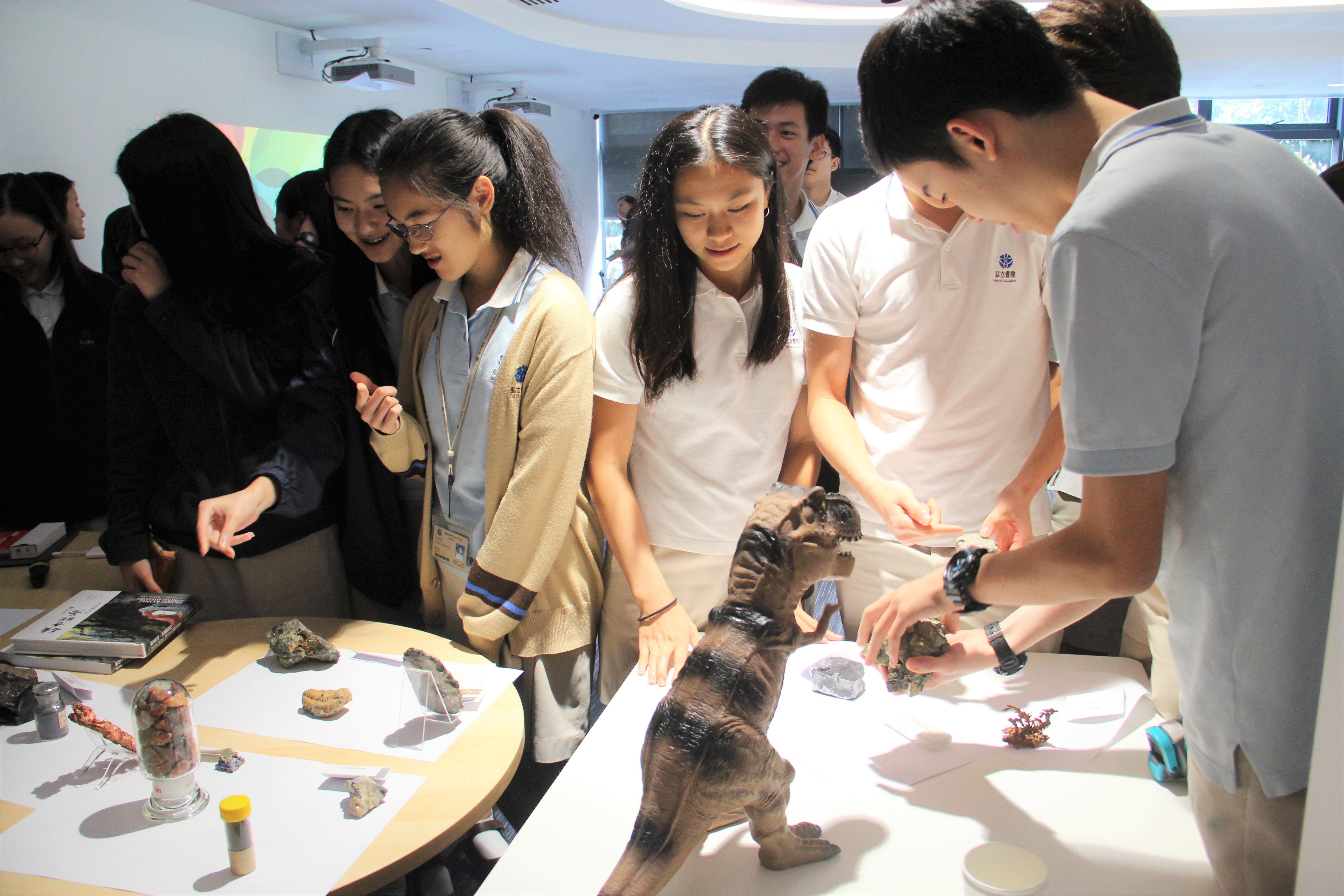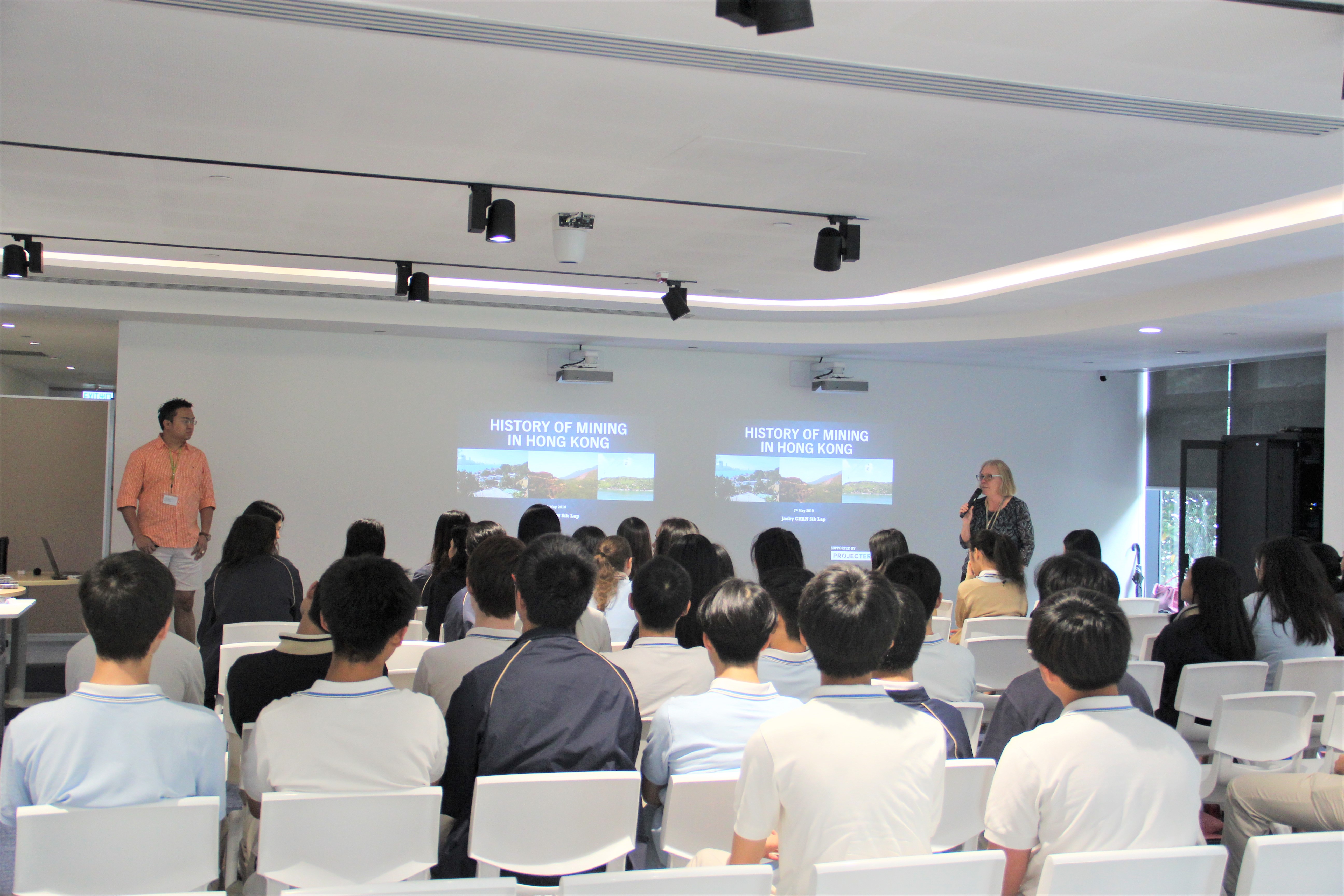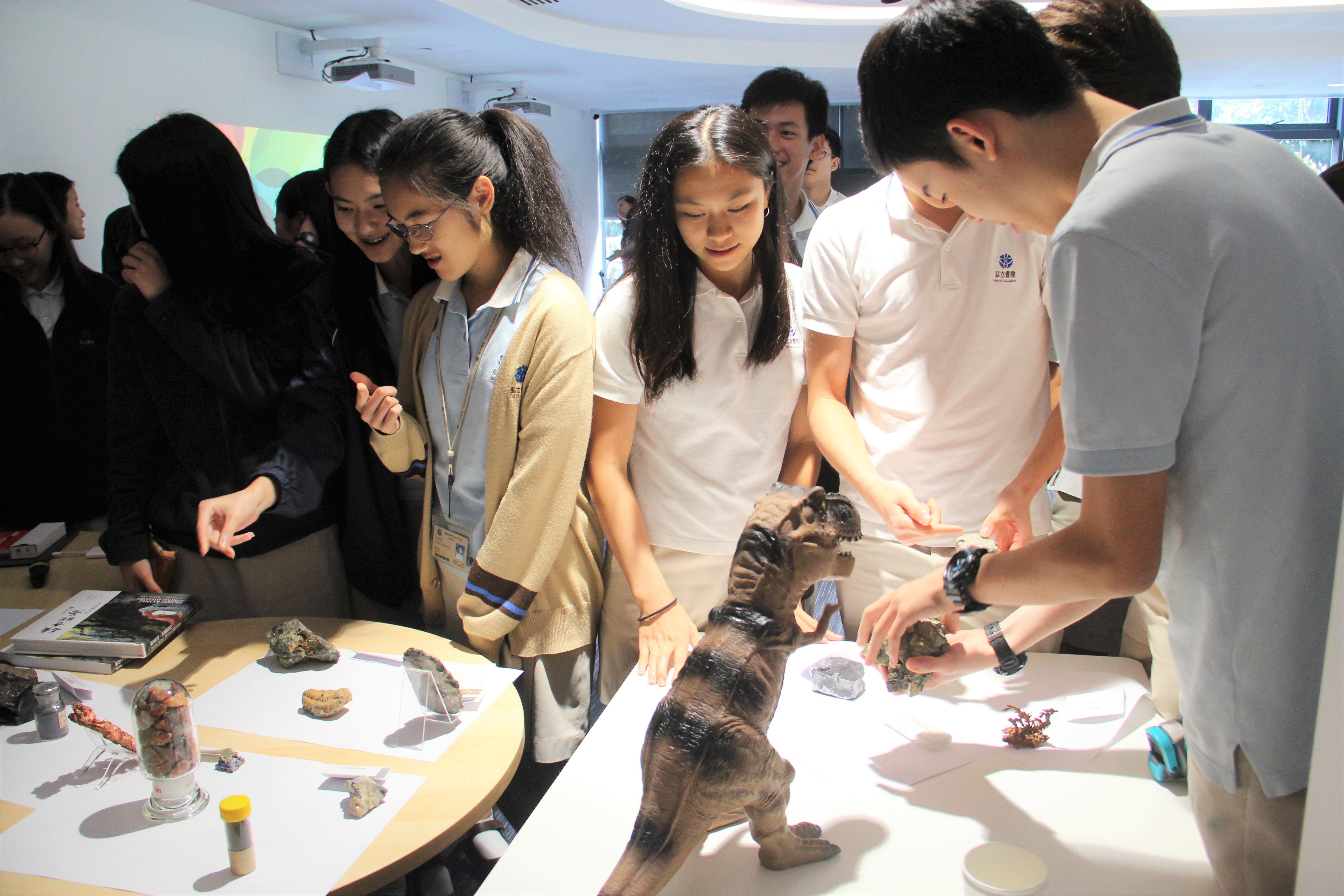 Hong Kong's Mining History Lecture and Exhibition
May 7, 2019
Mr. Jacky Chan from ProjecTerrae Limited introduced the history of mining in Hong Kong to Secondary students and brought different mineral samples for students to observe up close.
Anecdotes of Lingnan Celebrities
March 15, 2019
Professor Chen Zhi shared with Secondary students the lives and anecdotes of celebrated Lingnan literary figures.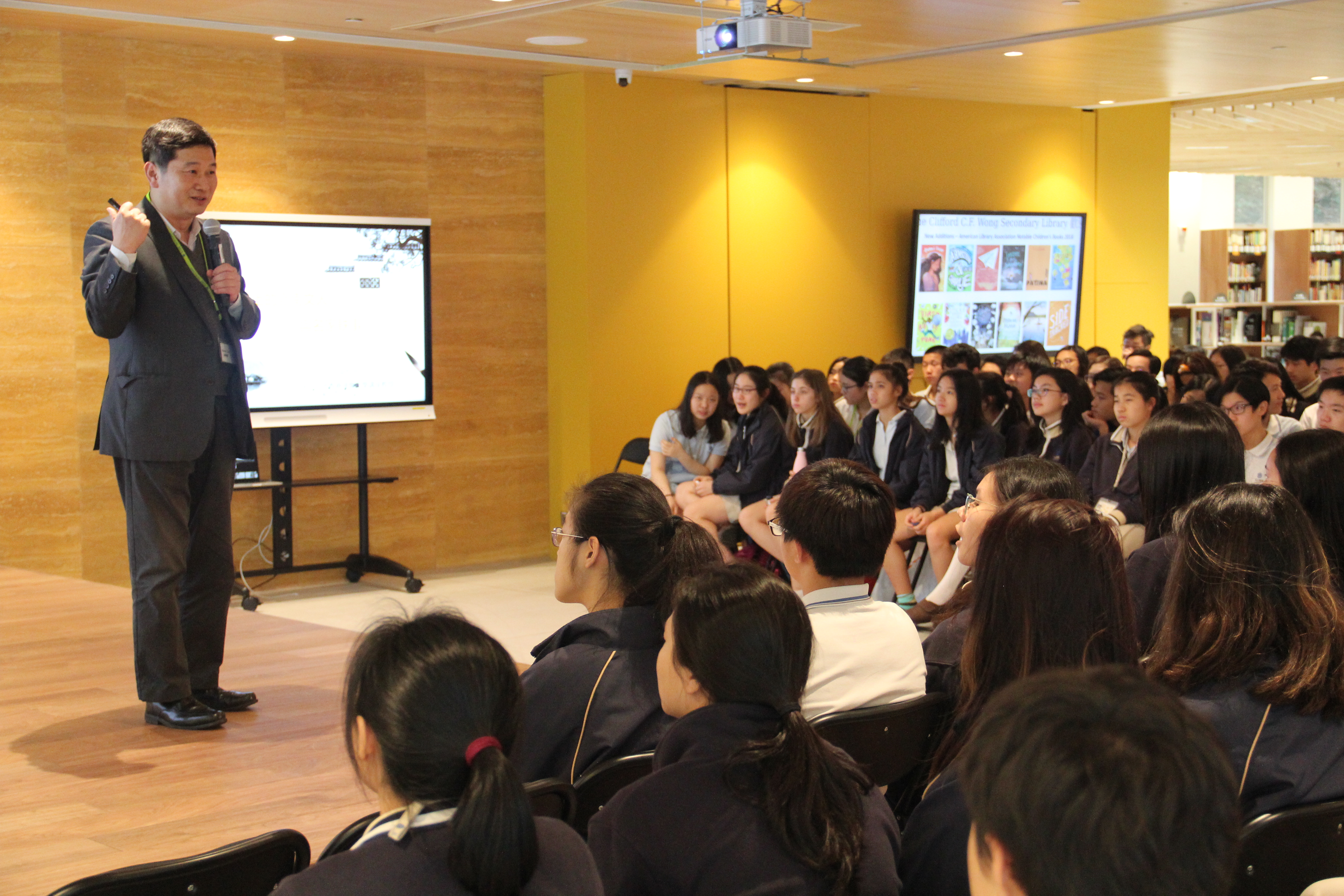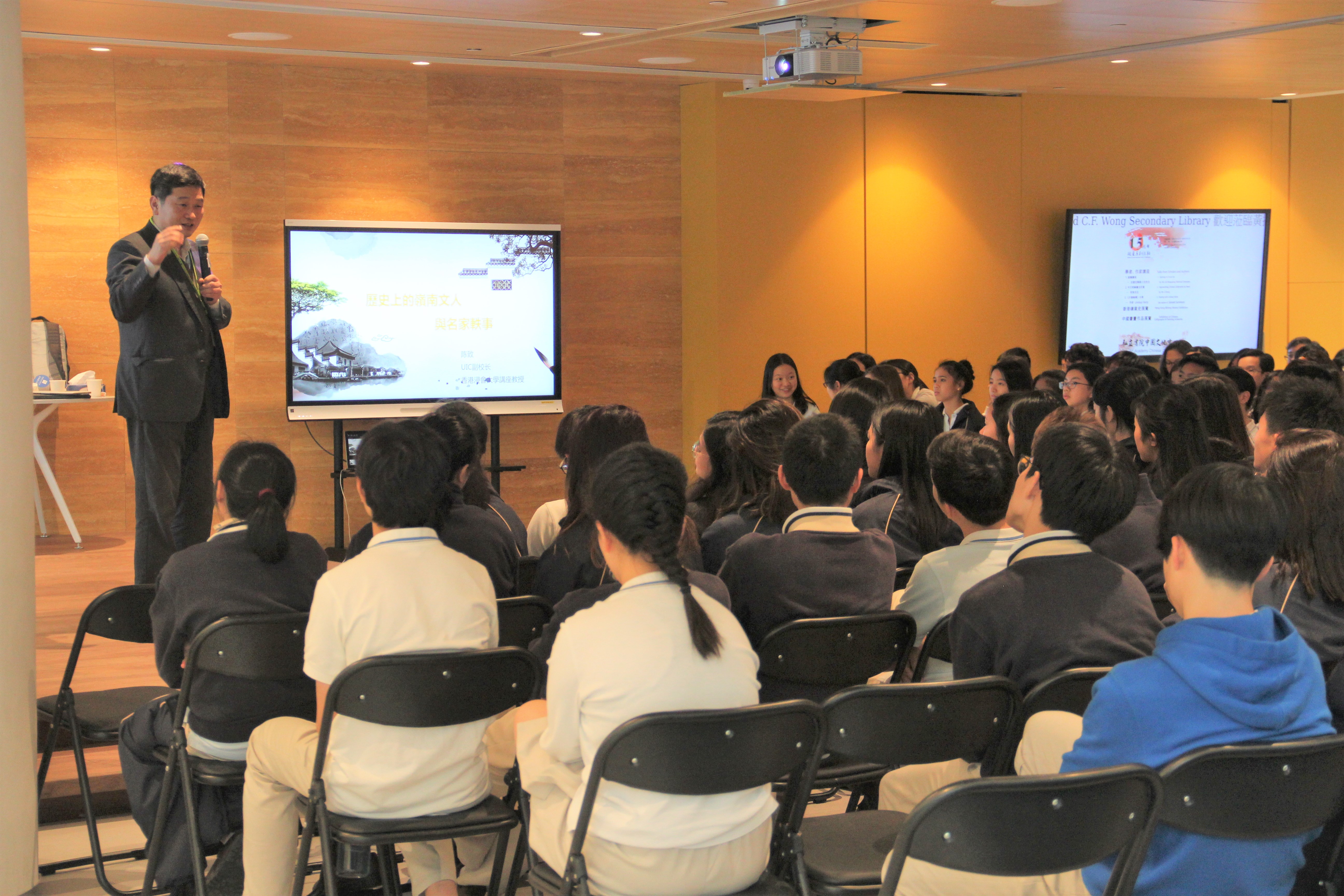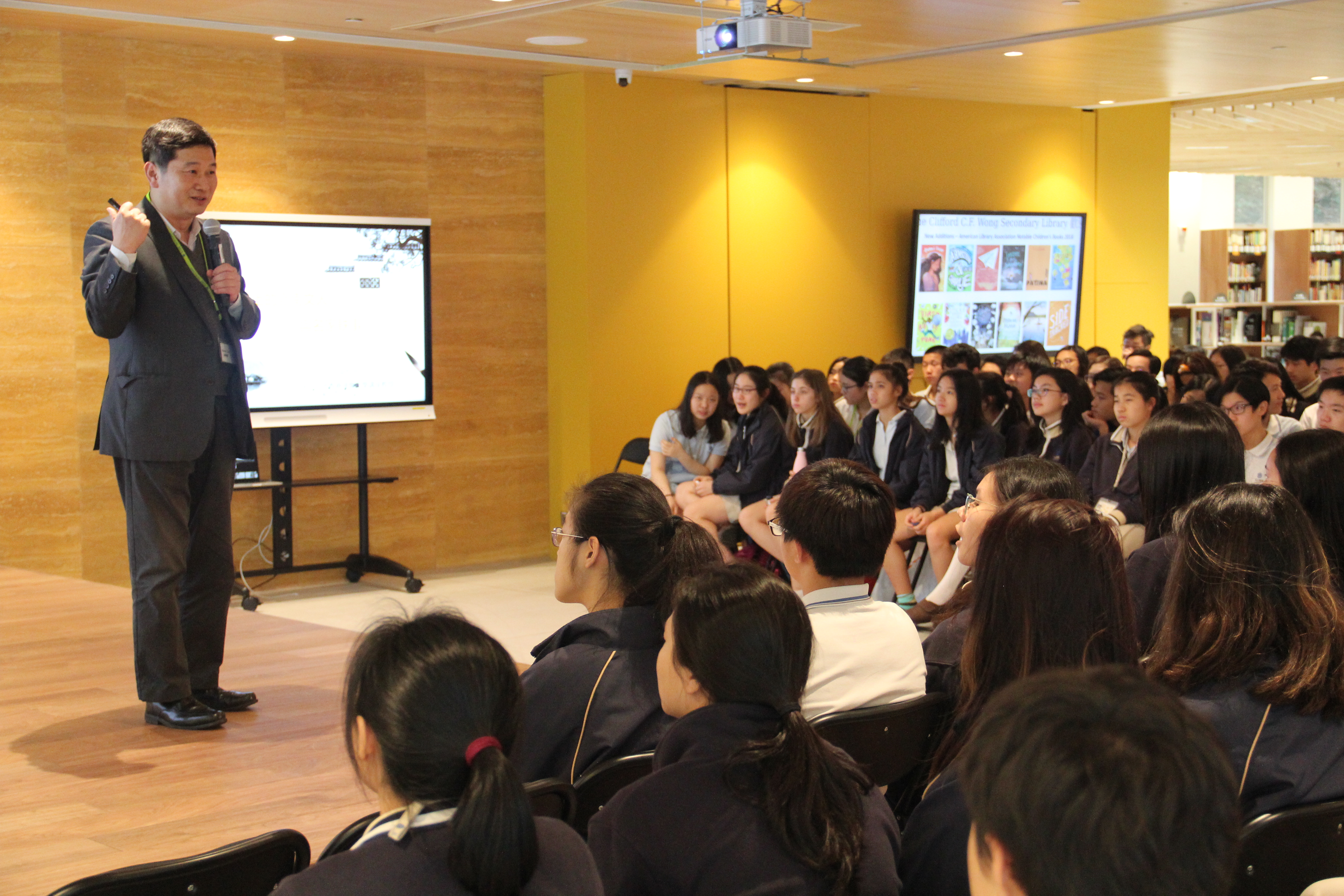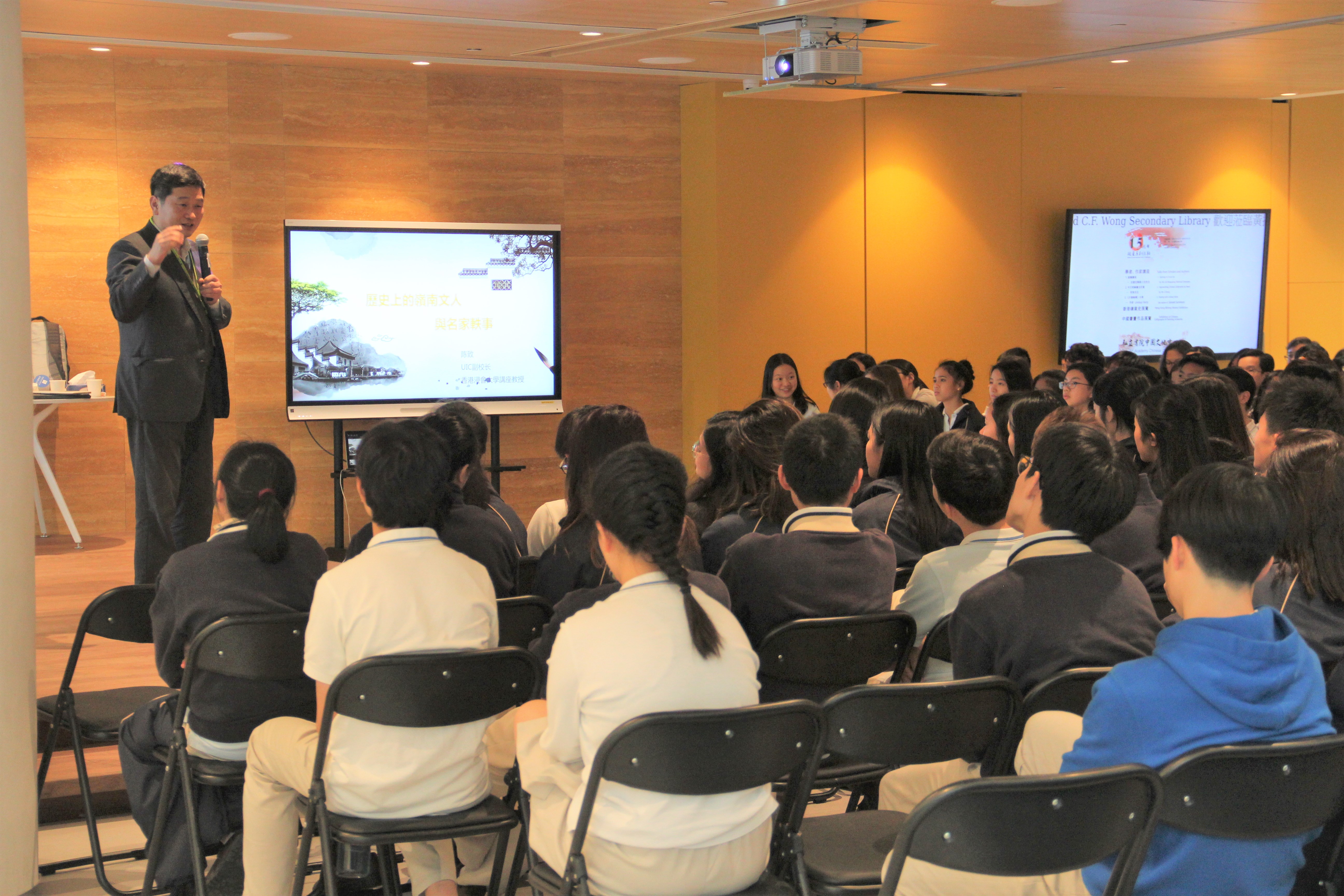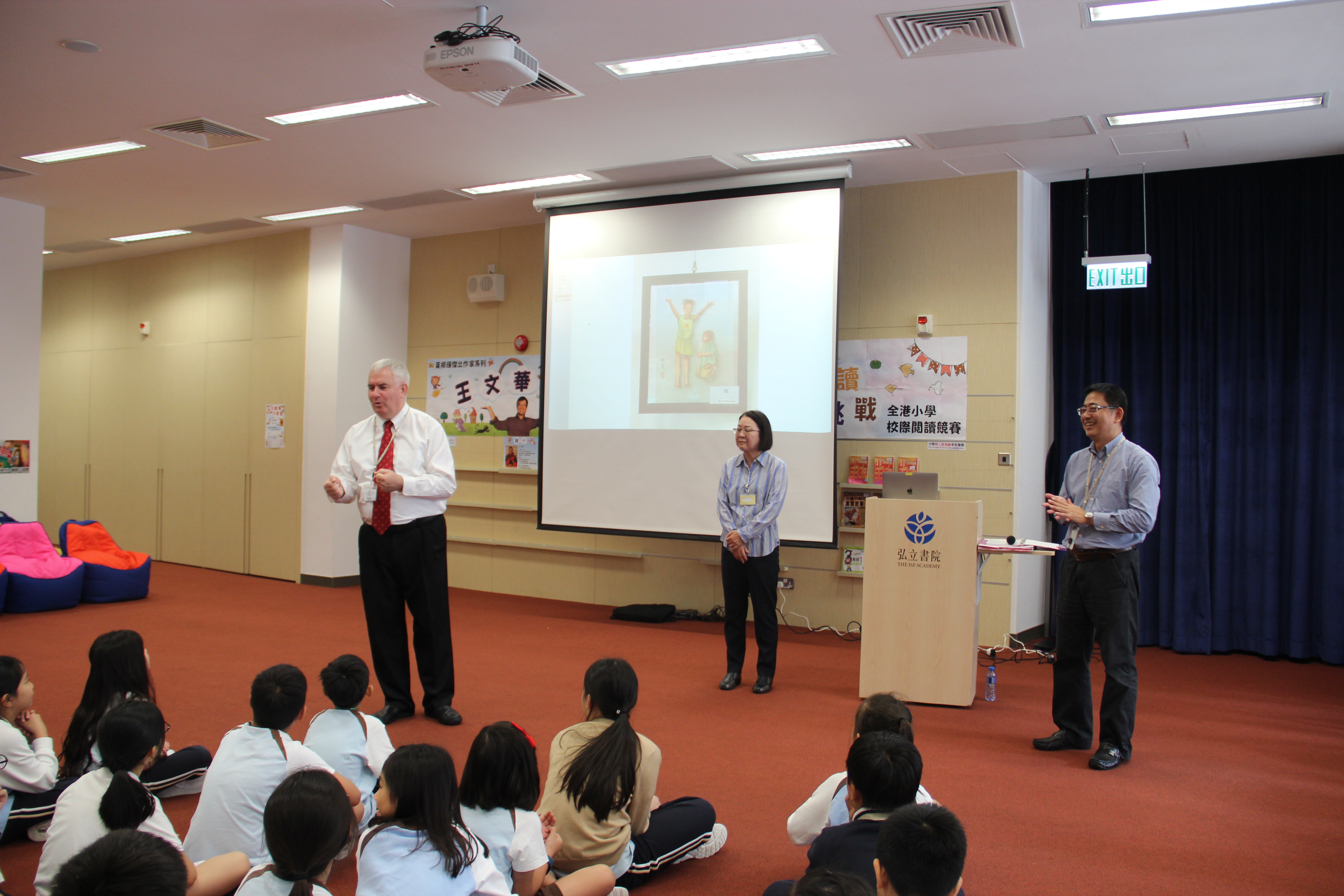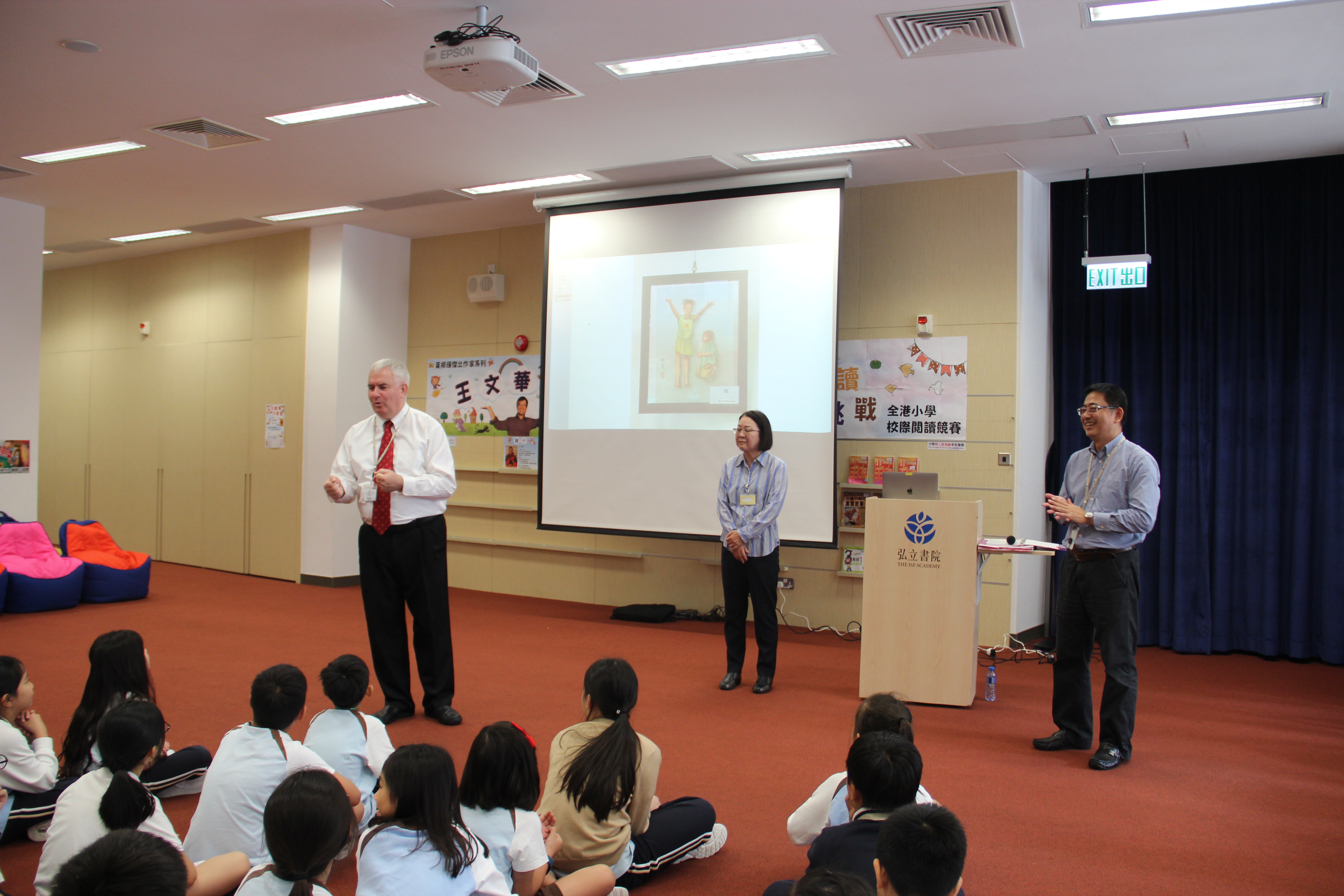 Lecture and Exhibition of Oracle Bone Script in Silk Painting
December 3, 2018
Artist Ms. Angela Mah introduced to Primary students the art of "painting" oracle bone script on silk.
The Creation and Sharing of Sunset Survivors
November 21, 2018
Ms. Lindsay Varty, author of Sunset Survivors, shared with Secondary students the captivating stories of traditional craftsmen and women she interviewed in Hong Kong.