Emma Lau
What I learnt most from school is how to organize myself when doing projects and assignments. I have also learned how to socialize myself with a very supportive community.
I think the school is very supportive of what we want to do. They support a wide range of student groups and initiatives, which allows us to explore. I believe it is really important to have such an encouraging school community in our youth.
I want to be a visual artist. I'm still deciding what exactly I want to pursue, but I want to focus on the fine arts.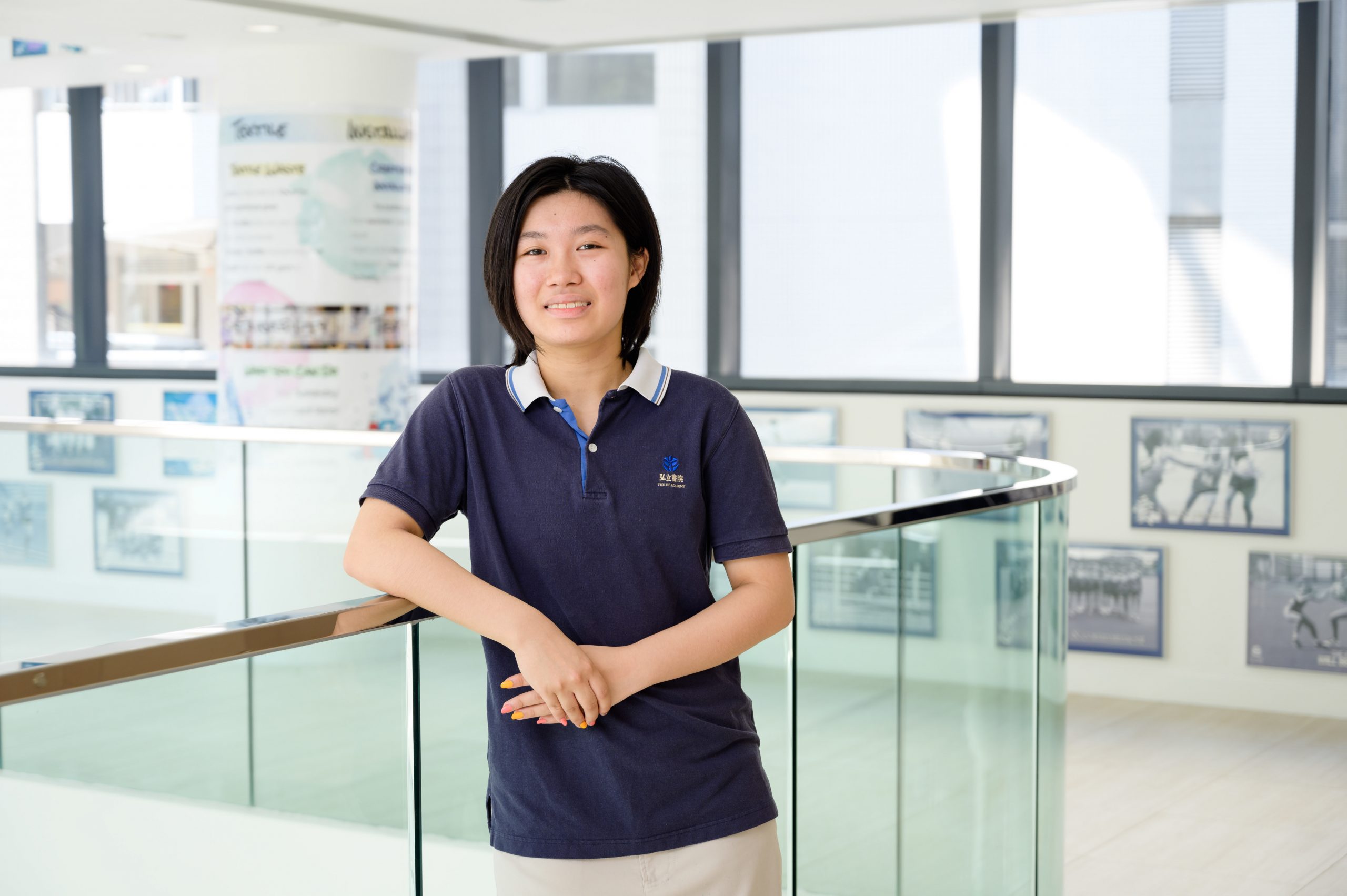 Emma Lau
University of Arts London – Central Saint Martins College of Art and Design
Major in Fine Arts Painting