Tatiana Zhang
In more ways than one, this school is the reason I am the person I am today. Whether it be the unparalleled research opportunities ISF has given me, or the most nurturing faculty, or our patient and supportive UGC counselors, I am so incredibly grateful to have grown up in a fruitful environment like this one, and am very fortunate to have been able to call it my home for so long.
I joined the ISF community in 2009, and since then I have been offered countless learning opportunities, the most significant one being Shuyuan, where I am involved in the Classics and the STEM programs. I have been an avid learner of the Western Classics since Grade 6. I began studying the Latin language in Grade 7. I have now learnt how to read original Latin works of literature and can now appreciate the beauty of this ancient language, something I plan to pursue at university.
I have also participated in the Molecular Biology CCA since grade 9. For my American Geophysical Union (AGU) and American Society of Microbiology (ASM) projects — both of which are opportunities given to us by the school — I investigated the adaptation of enteric Escherichia coli to the environment. During the conferences, I shared my findings with other research scientists and had the opportunity to hear from more experienced researchers to extend my knowledge of the subject. Through these discussions, I was able to broaden my horizons tremendously and mature as a communicator.
From AGU to ASM to NRI, I am incredibly grateful for these invaluable opportunities offered by ISF. They have cultivated my critical thinking and sharpened my research skills, equipping me with all the necessary skills to succeed. I hope that some day I can give back all that ISF has given to me. As I graduate from this school after 13 years here, I leave only with the fondest memories of my peers and my teachers. They have created an environment that enables every student to thrive and find solace in.
I'm grateful for the way ISF has shaped me, and will leave for university feeling prepared and equipped for all the uncertainty and challenges to come.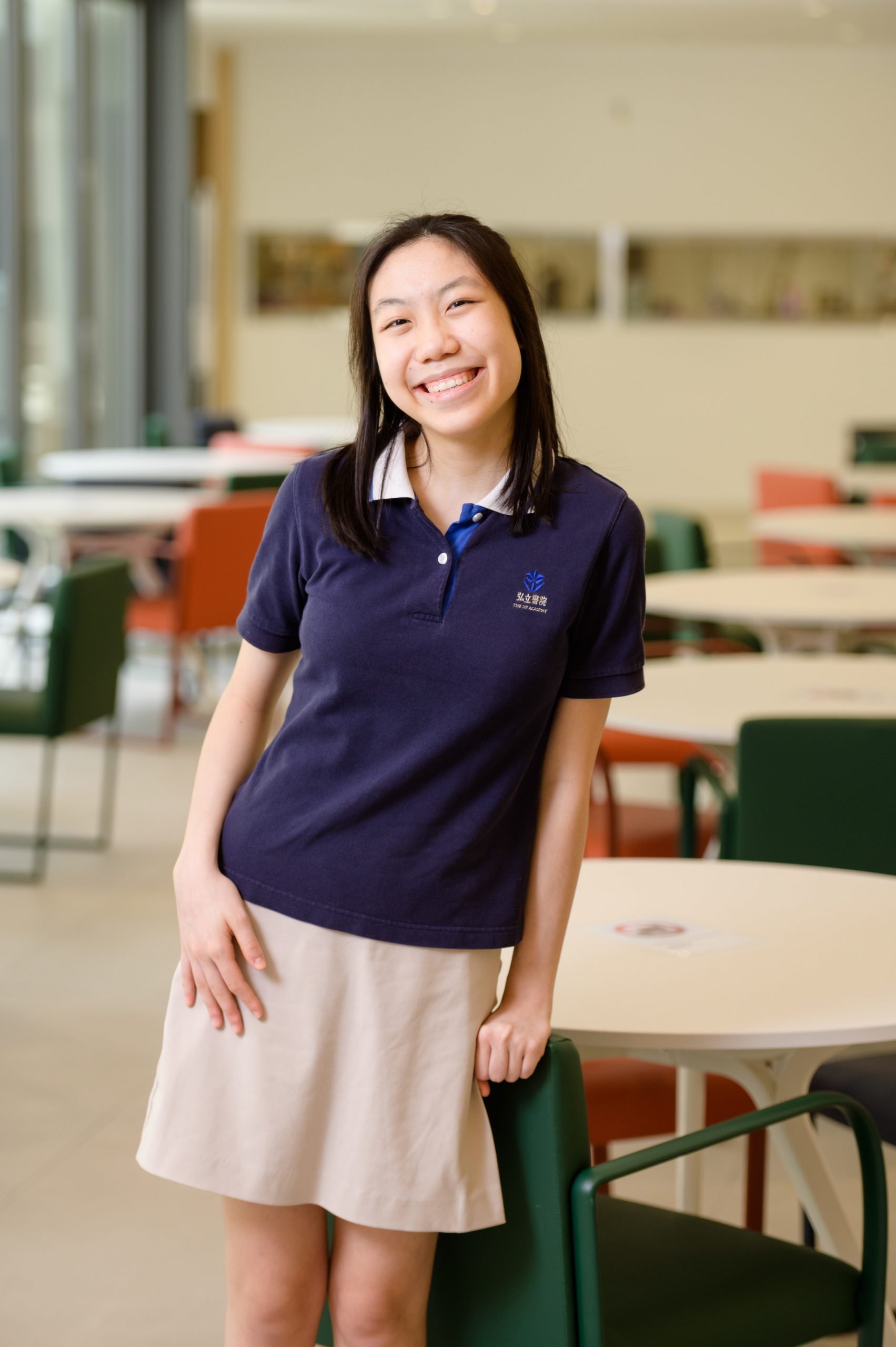 Tatiana Zhang
Stanford University