Tina Shen
There are countless international schools in the world, and many that teach the International Baccalaureate Diploma Program. But a bilingual school like ISF emphasizes diversity in education, not only in curriculum, but also in extracurricular activities, character education, and academic research to improve our personal qualities. Among the many activities I attended was the Computer Science Club, which brought me some comfort and novelty in my academic life.
I am very proud to be a student at ISF, and I am especially grateful for ISF's reputation for being influential in my application process to U.S. colleges and universities, and for getting me accepted to more prestigious education institutions. I am applying for a major in physics, and I personally hope to pursue a career in high-energy physics or cosmology. I believe that the qualities and abilities I have developed at ISF will help me along the way to achieve this goal.
Our grade level is a very friendly group of people. This friendliness is not just among friends. Often, I am with students in other classes that I do not know at all, and we can still talk. I think it's a very welcoming community with a very high level of emotional intelligence. These are what make ISF unique.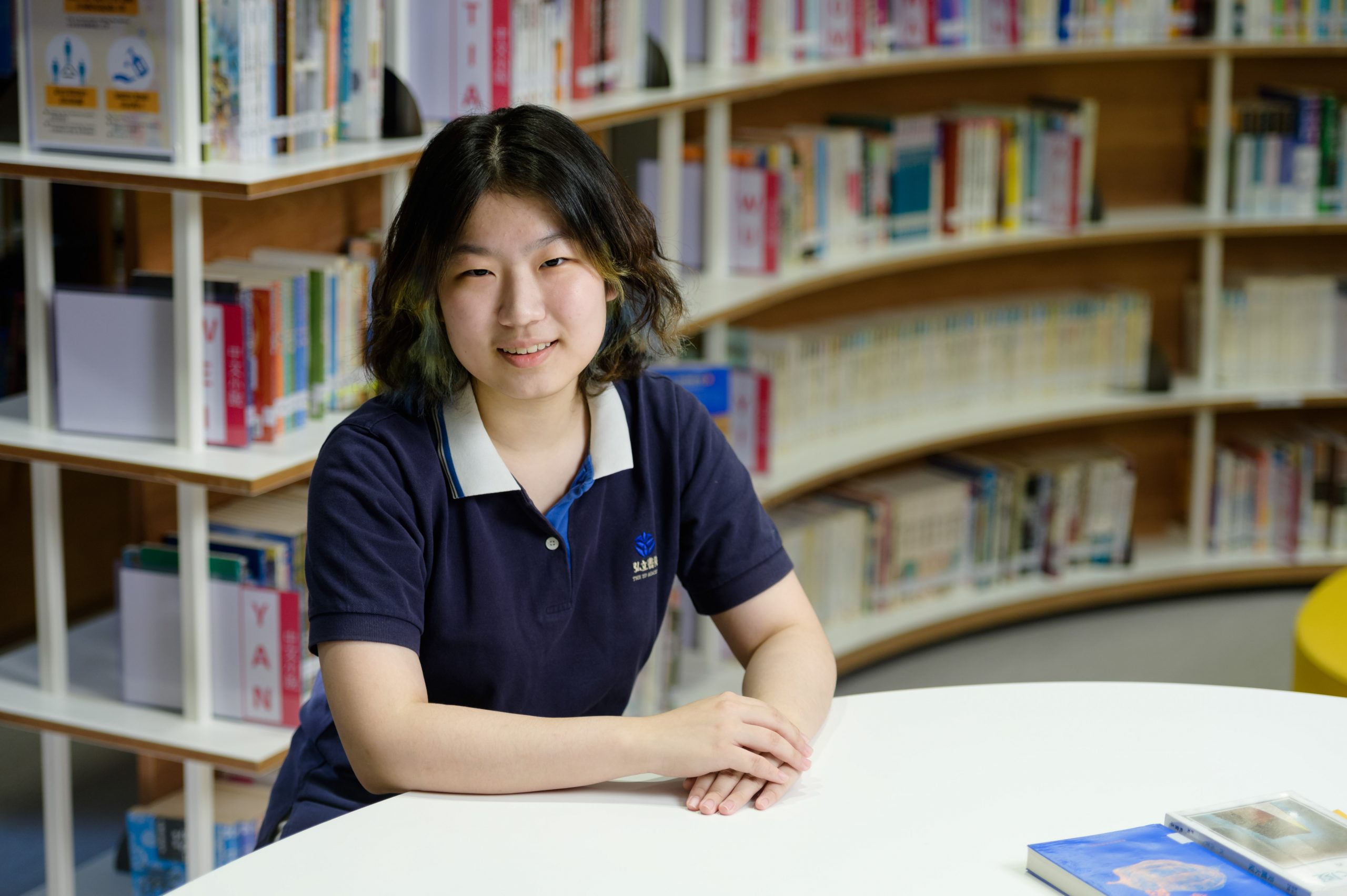 Tina Shen
Johns Hopkins University
Major in Physics & Astronomy